How Many Days Should I Spend in Japan??
First Time in Japan: How long and where to travel in Japan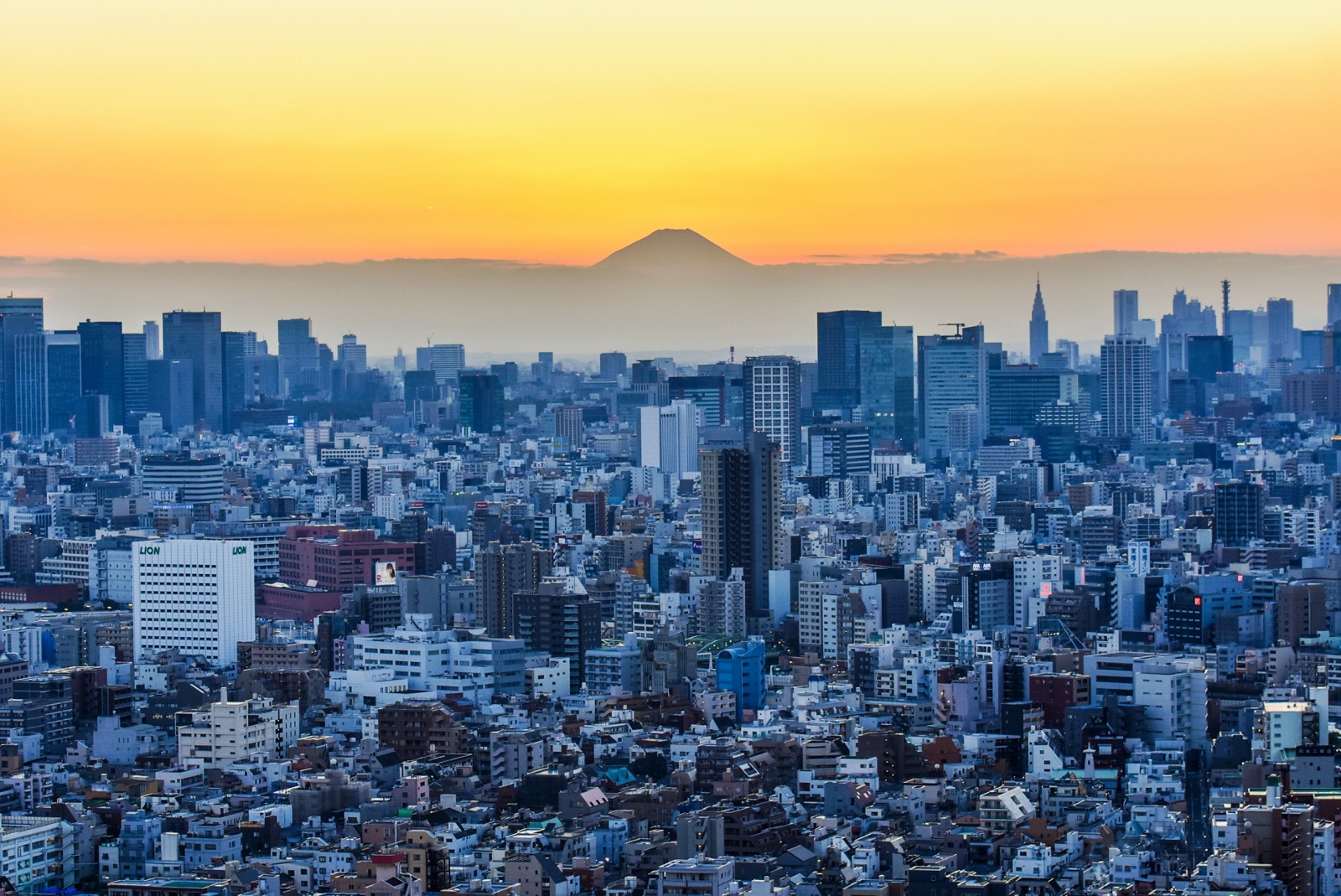 How many days are you planning to visit Japan?? Is it enough time to see everything you want to see ?? Especially if you are a first time visitor to Japan, you wouldn't wanna miss top highlights of the country. This is a brief tutorial for you to plan a travel itinerary according to the length of your stay in Japan!
Short Trip: 3–5 days
If you are only on a short trip for maximum 5 days, it's better to stick to one city and not to travel around from one to another because you wouldn't want to waste your precious time on transportation.
So the most recommended destinations for short trippers are:
-Tokyo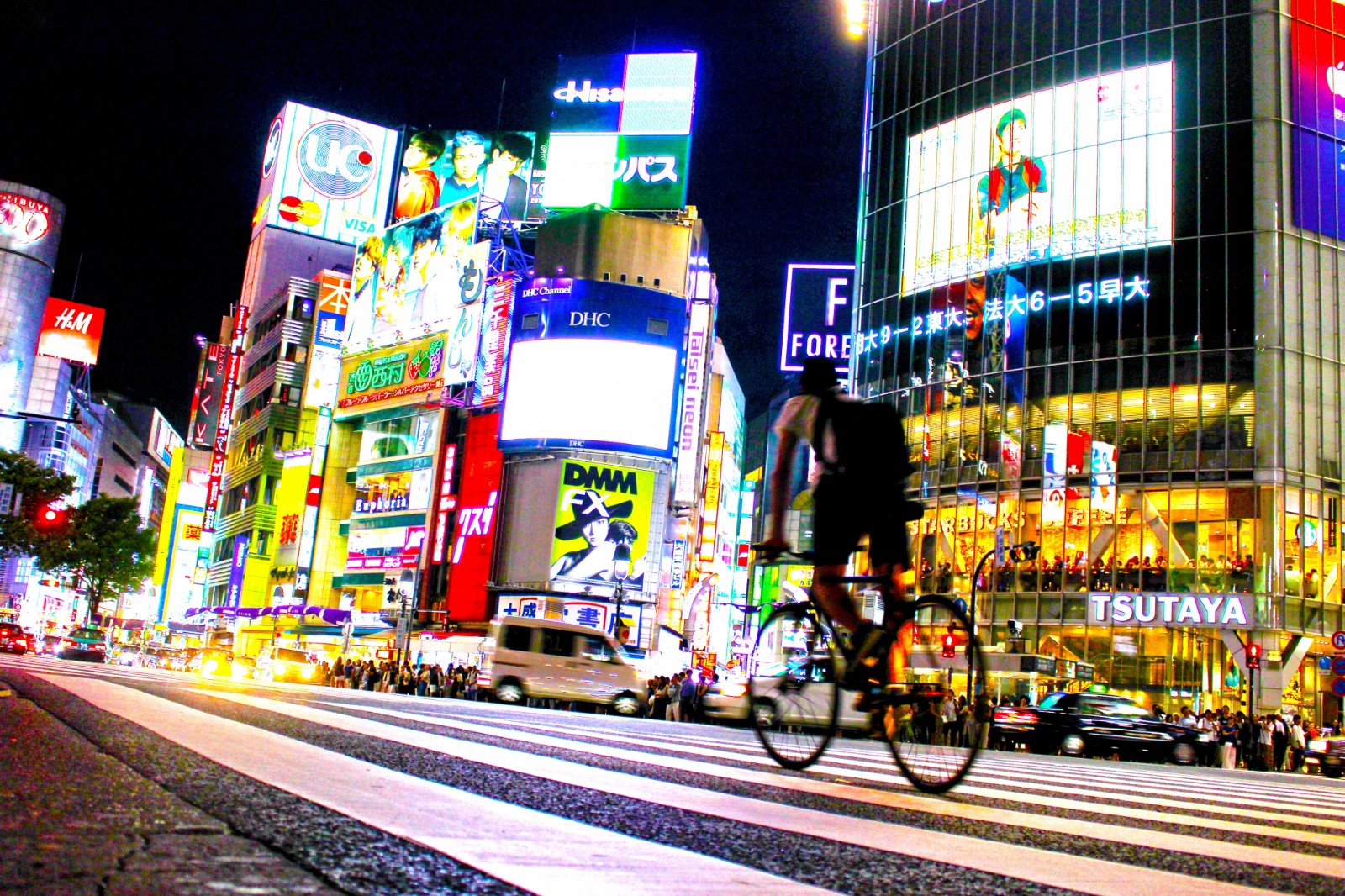 The capital of the country can not be missed on your first trip to Japan. The city offers so much to tourists that 3 days might be quite short but it's enough to see the best bits.
Check my article of the 3 days itinerary in Tokyo:
→ 3 Days Itinerary: First Time in Tokyo
One-day itineraries in Tokyo by area:
→ 1 Day Itinerary in SHINJUKU
→ 1 Day Itinerary in SHIBUYA and HARAJUKU
→ 1 Day Itinerary in AKIHABARA
→ 1 Day Itinerary in TSUKIJI and GINZA
→ 1 Day Itinerary in ASAKUSA+UENO
If you have one extra day, it's also recommended to visit one of neighbour cities for one day trip from Tokyo such as Hakone, Kamakura, etc. Check out the list of best day trip destinations and best tours from Tokyo.
→ Best Day Trip Tours from Tokyo
-Kyoto (possibly add Osaka if you have 4 or 5 days)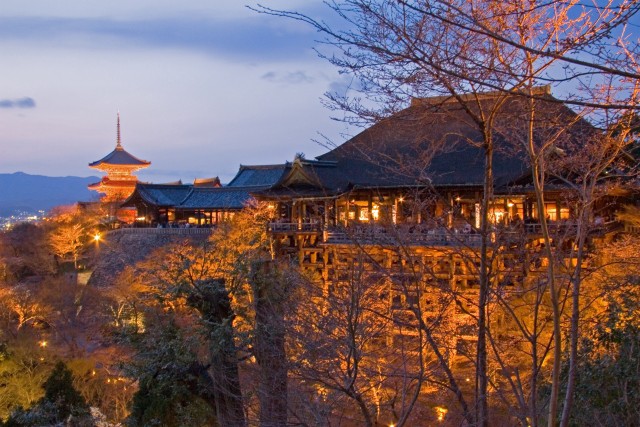 The ancient capital Kyoto is the most popular tourist destination in Japan. 3 days would be a perfect duration to hunt top tourist sights in the city and if you have extra 1–2 days, I highly recommend you to visit the western capital Osaka, too.
Check my article of 7 days itinerary in Osaka & Kyoto and simply omit Hiroshima from it:
→ 1 Week Itinerary in Japan: OSAKA&KYOTO
Mid Trip: 7–10 days
7 to 10 days are ideal for first time visitors to Japan. You wouldn't be able to see all around Japan, but it is possible to pick best highlights of the country.
The most ideal way to travel for mid-length in Japan would be:
-Tokyo and 1–3 cities in Kanto area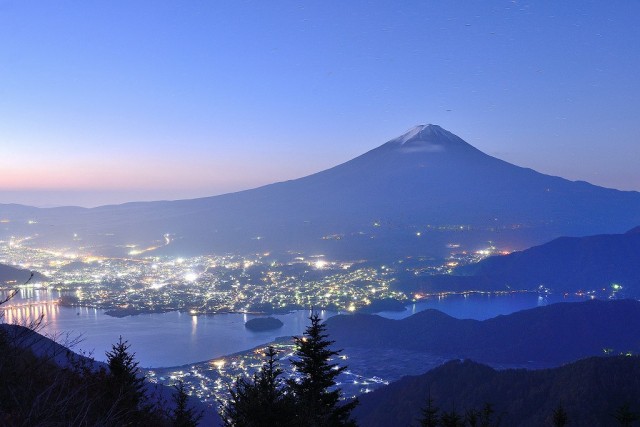 Spend 3–4 days in Tokyo and spare the rest of days for great cities around Tokyo. Most recommended destinations would be Hakone, Kamakura, Nikko and Mt.Fuji and all of them can be easily visit for a day trip, but staying one night is an ideal.
Check my article to get idea how to travel Tokyo for a week. → 1 Week Itinerary in Japan: TOKYO
– Kyoto-Osaka-Hiroshima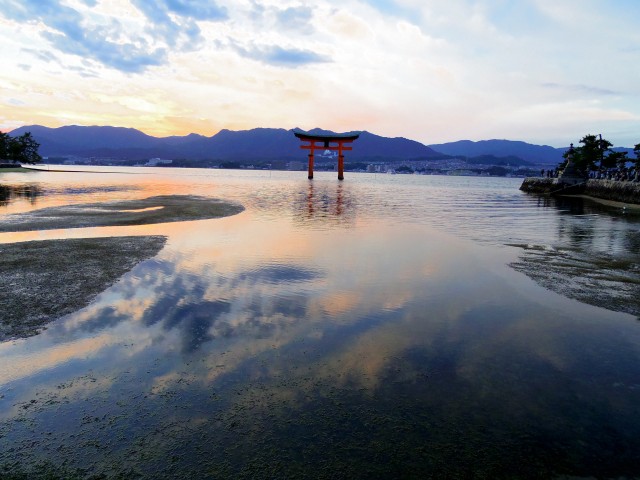 If you have 7 days or more, you can easily do these 3 top cities of western Japan. Check my article ( 1 Week Itinerary in Japan: OSAKA&KYOTO&HIROSHIMA) for travel these 3 cities in a week. If you have few more extra days, I highly recommend you to add Himeji Castle, which is located in Hyogo (between Osaka and Hiroshima) OR Nara which is next to Kyoto.
Or it is also possible to see the two most popular tourist destinations in Japan: Tokyo and Kyoto within a week trip in Japan, too. Here is my article introducing the 1-week itinerary on the classic route of Japan from Tokyo to Kyoto → 1 Week Itinerary: the Very Best of Japan for First Timers
---
Long Trip: 14 days~
If you are lucky enough to have holiday in Japan for 2 weeks or longer, you can pretty much do most things you wish to.
The basic itinerary for 2 weeks in Japan for first timer would be:
– Tokyo-Kyoto-Nara-Osaka-Hiroshima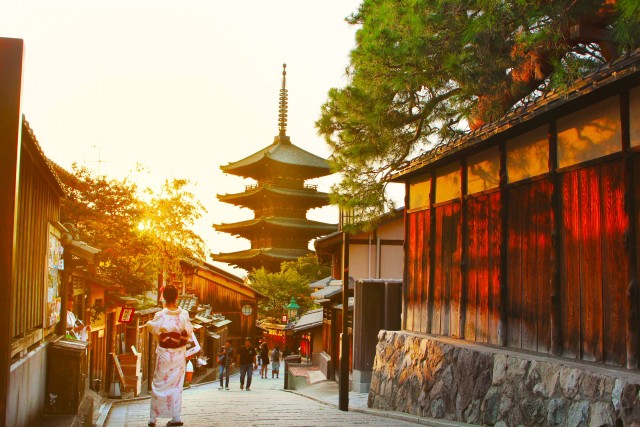 They are top sights of Japan and these 5 cities can be done in 10 days. So if you have extra days, you can add some of these suggested sites on the way from Tokyo to Kyoto. Mt.Fuji (Yamanashi), Kamikochi (Nagano), Shirakawago Village (Gifu), Kanazawa (Ishikawa). Or extend your trip from Osaka to Himeji Castle (Hyogo) or Kumano Kodo (Wakayama).
You can check my article with the suggested itinerary for 2 weeks in Japan for first timers → 2 Weeks Itinerary in Japan: For First Timers
Other recommended itinerary for 2 weeks would be adding far northern or southern islands:
– Tokyo-Kyoto and Hokkaido or Okinawa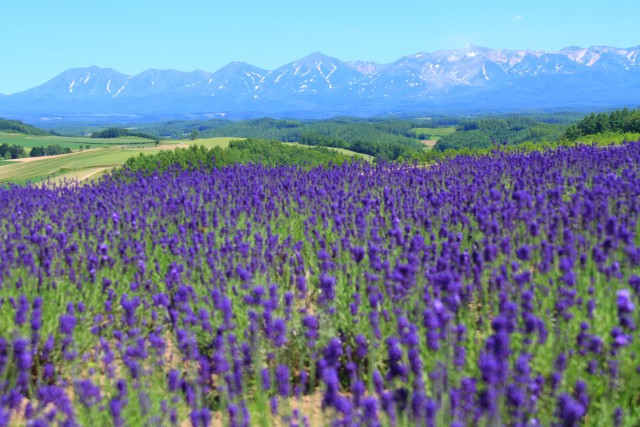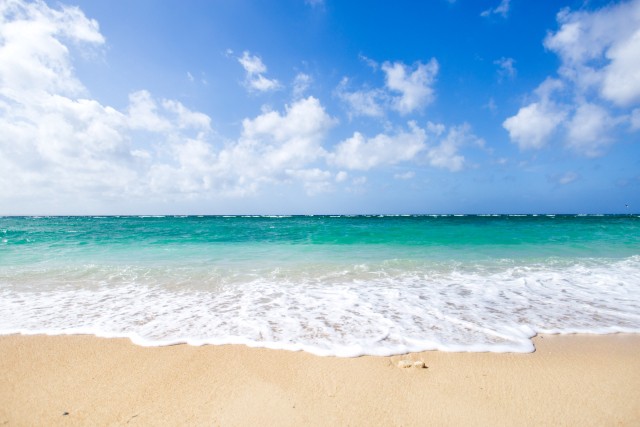 If you are a first timer to Japan, Tokyo and Kyoto can not be missed. But how about doing more relaxing and spending time in nature? If that's for you, I highly recommend you to pick one of Hokkaido or Okinawa and spend about 5 days there. Hokkaido is a great destination for nature lovers and delicious seafood. Okinawa is simply the best place for beach lovers.
Hokkaido Itinerary: 1 Week Itinerary in HOKKAIDO: For First Timers
Okinawa Itinerary: Okinawa Itinerary for 7 Days
---
▽How to Get Internet Connection during traveling in Japan▽
▶︎Perfect Guide to Get WiFi Connection in Japan
▶︎Which Pocket WiFi Rental is the Best in Japan?
▶︎Which SIM card Option to Choose in Japan?
▶︎How to Find and Use Free WiFi in Japan
So I hope my article can be helpful to plan your trip to Japan. If you have any questions, please leave a comment! For more useful travel tips, please check out listed articles, too!
▽Related Articles▽
▼Editor's Picks▼
---