1 Day Itinerary in Tokyo: SHINJUKU
Best Things to Do/See in Shinjuku in One Day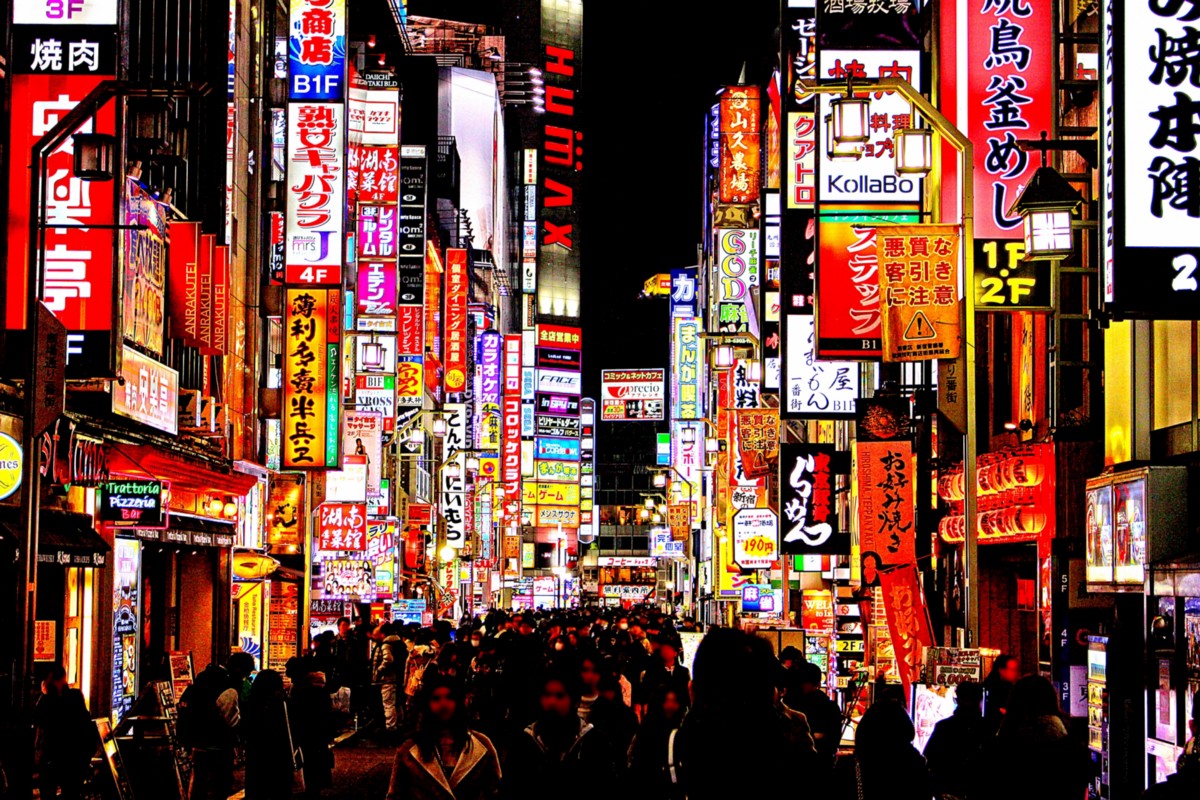 The busiest and one of the most popular districts in Tokyo! Shopping, eating, sightseeing and night-out, enjoy all day long in the city never sleeps! Plan your trip with my 1 day itinerary with a model route in Shinjuku!
*Please note that this article contains affiliate links.
Shinjuku Gyoen (30–60 mins)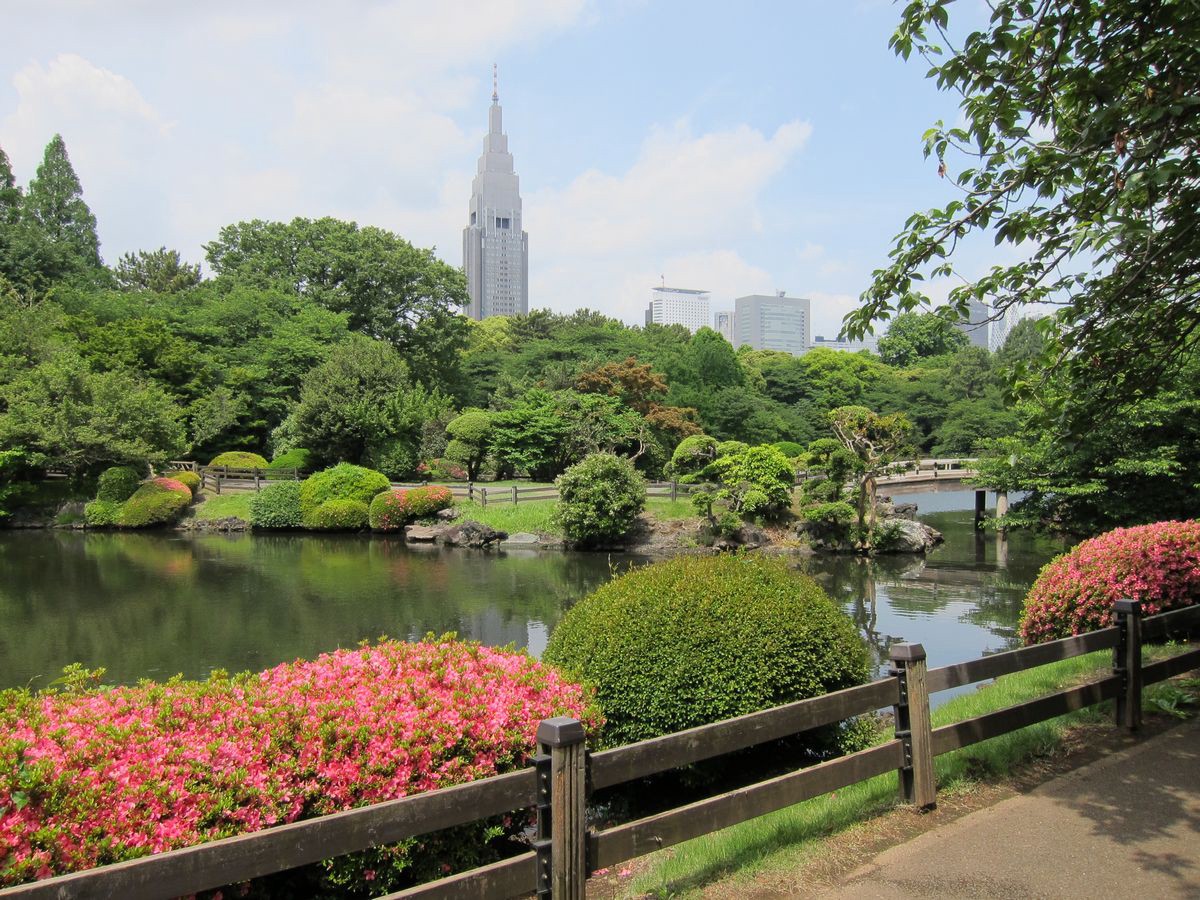 The large public park near Shinjuku station (south-east gate). Shinjuku Gyoen (新宿御苑) is the pleasant oasis in the middle of chaotic district. The park is extremely popular during cherry blossom and autumn leave season.
Hanazono Shrine (30 mins)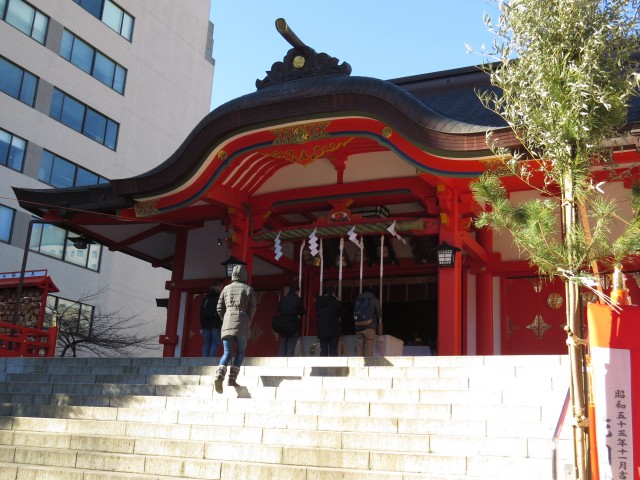 15 mins walk from Shinjuku Gyoen to up north, Hanazono Shrine (花園神社) is a Shinto shrine located in a heart of Shinjuku. The shrine is popular among locals and known as a favorite place for businessmen to pray for successful ventures.
Eat Ramen (30–60 mins)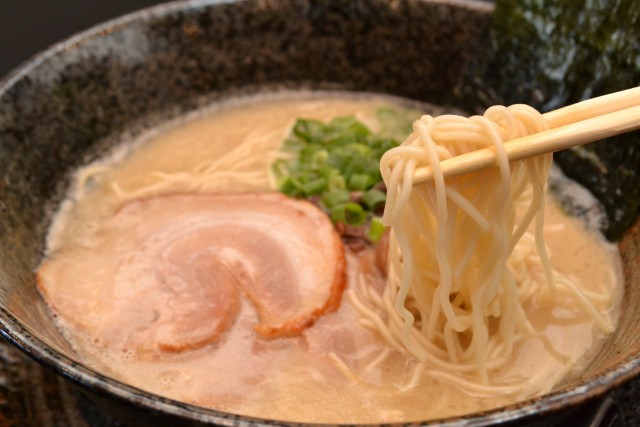 Shinjuku area is known as the most competitive district of Ramen dish and there are over hundreds of Ramen restaurants gathered. Be prepared to queue up to 30 mins for the popular shops in lunch time.
Ramen Shops in Shinjuku:
Shopping (60–120 mins)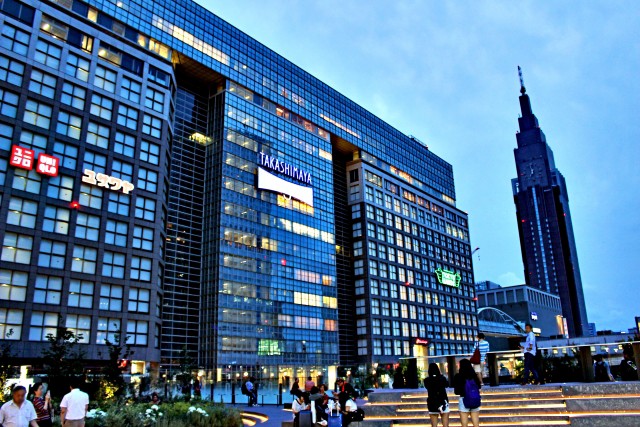 Numbers of large shopping complex building are located in Shinjuku. It is indeed one of the best places to shop in Tokyo! Not only clothing stores but there are electronic and souvenirs stores, too!
Recommended department stores: Isetan, Takashimaya, Lumine
Recommended electronic stores: Yodobashi Camera, Big Camera, Yamada Denki
Tokyo Metropolitan Government Buildings (60 mins)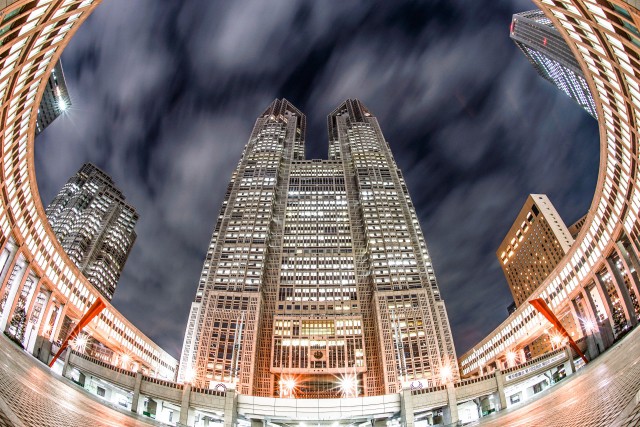 Short walk from the west side of Shinjuku station, Tokyo Metropolitan Government Buildings (東京都庁) is the headquarters of the Tokyo Metropolitan Government and an icon building of Shinjuku. It's really popular place to visit as their observation decks situated on 45th floor are FREE to enter. The superb over-look view of the city can be enjoyed with out any admission fees. The surrounded area is often called "Shinjuku's Skyscrapers Area" and numbers of high buildings are located.
Omoide Yokocho (60 mins)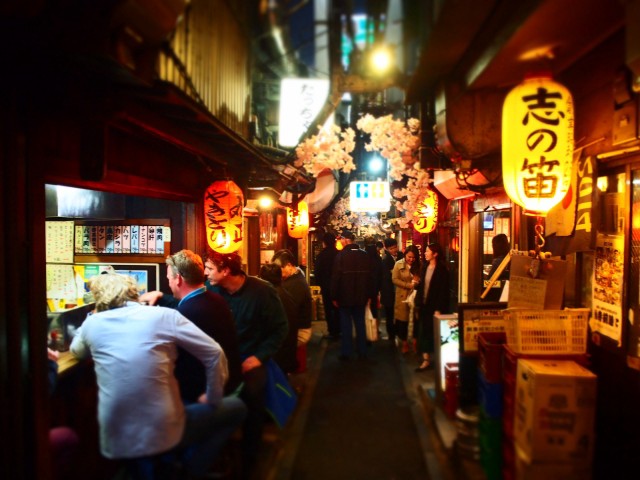 So let's start your "Night in Shinjuku" with one of the famous Izakaya (Japanese style pub) alleys. Omoide Yokocho (思い出横丁) is a narrow street where over 70 small Izakayas are crammed in, located by the railways at the west side of the station. The smokey street with nostalgic red lantern is extremely popular nowadays, as it represents Japan's old-time. Let's have 1–2 drinks at Omoide Yokocho, but don't get drunk cos the night in Shinjuku is long!
Kabukicho (60–120 mins)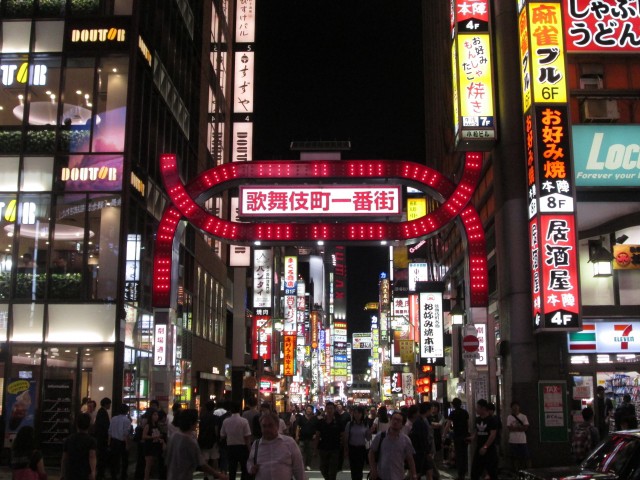 Let's move on to the east side of the station. Kabukicho (歌舞伎町) is the biggest red-light district in Tokyo, where millions of bars, pubs, clubs are located and famous for the streets with neon lights. Two of top activities in Tokyo, Samurai Museum and Robot Restaurant are both located in Kabukicho.
More unique restaurants and bars nearby:
Golden Gai (60 mins)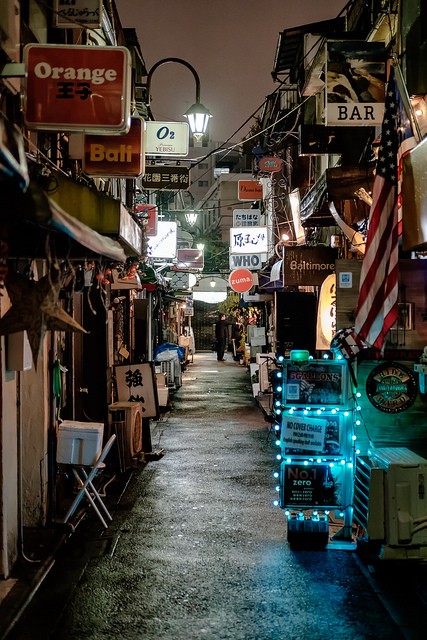 After passing through Kabukicho, here is another small drinking dens called Golden Gai (ゴールデン街) Numbers of tiny bars are lined and most of them only have few seats, some of them only accept regulars. It's true local atmosphere and guests sit and drink real close to strangers and owners.
Thanks for reading! Shinjuku is one of the most attractive areas in Tokyo, so don't miss the best highlights of the district when you visit there! For more information about visiting Shinjuku and surrounding area, here are some more articles for you to check out 🙂
▽Related Articles▽
---