1 Day Itinerary in Tokyo: TSUKIJI and GINZA
Best Tsukiji Ginza Itinerary in One Day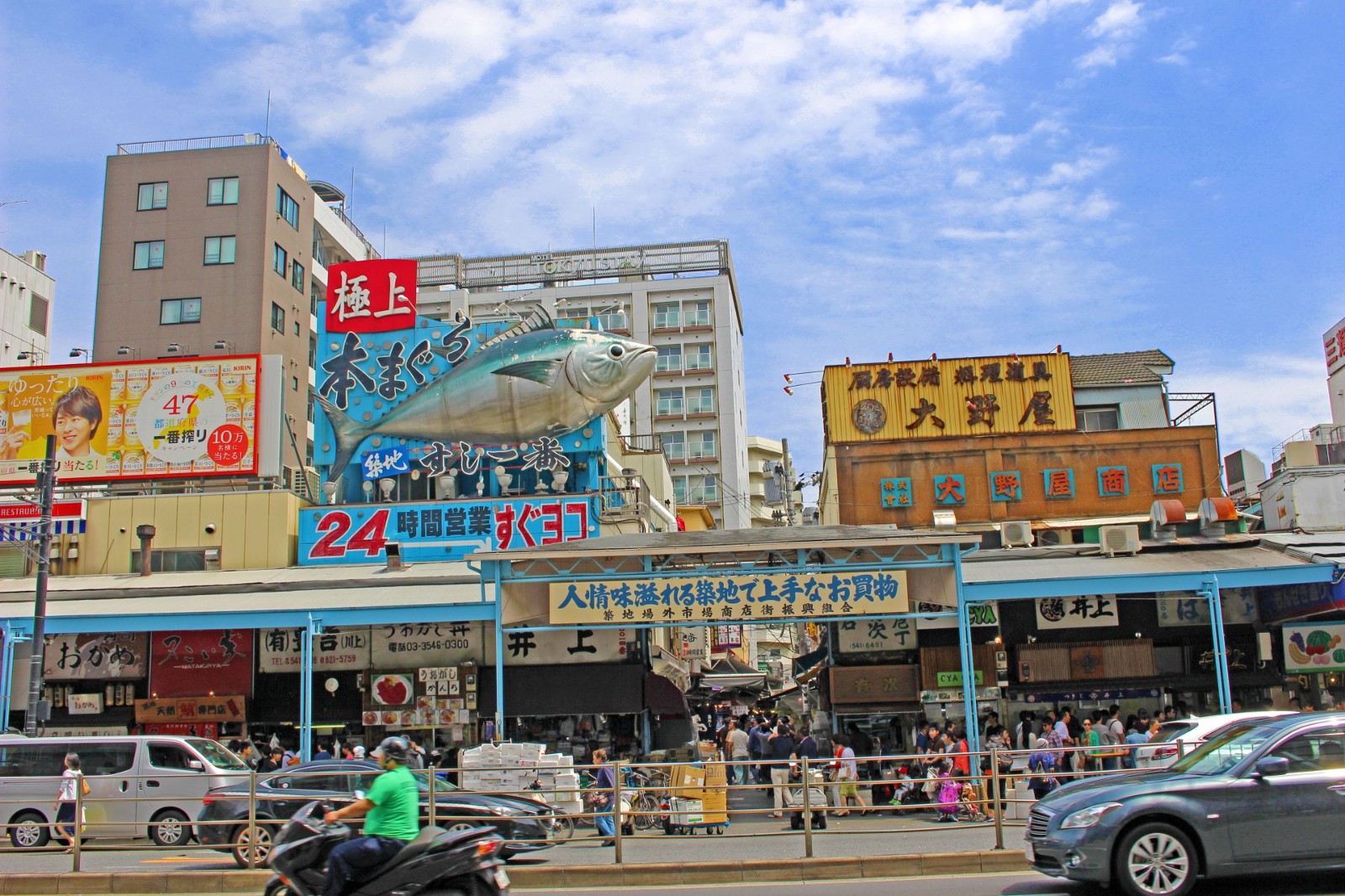 Tsukiji and Ginza are Tokyo's top visited neighbourhoods among tourists. Tsukiji is home to an enthusiastic, lively wholesale market where you can explore authentic food culture of Tokyo. Ginza is a sophisticated, luxurious shopping and dining district districts. These two areas are located next to each other and it's highly recommended to visit together in a day!
In this article, I'm introducing a model route of what to see and how to get around in Tsukiji and Ginza. Let's take a look at the perfect 1-day itinerary!
Hamarikyu (30–60 mins)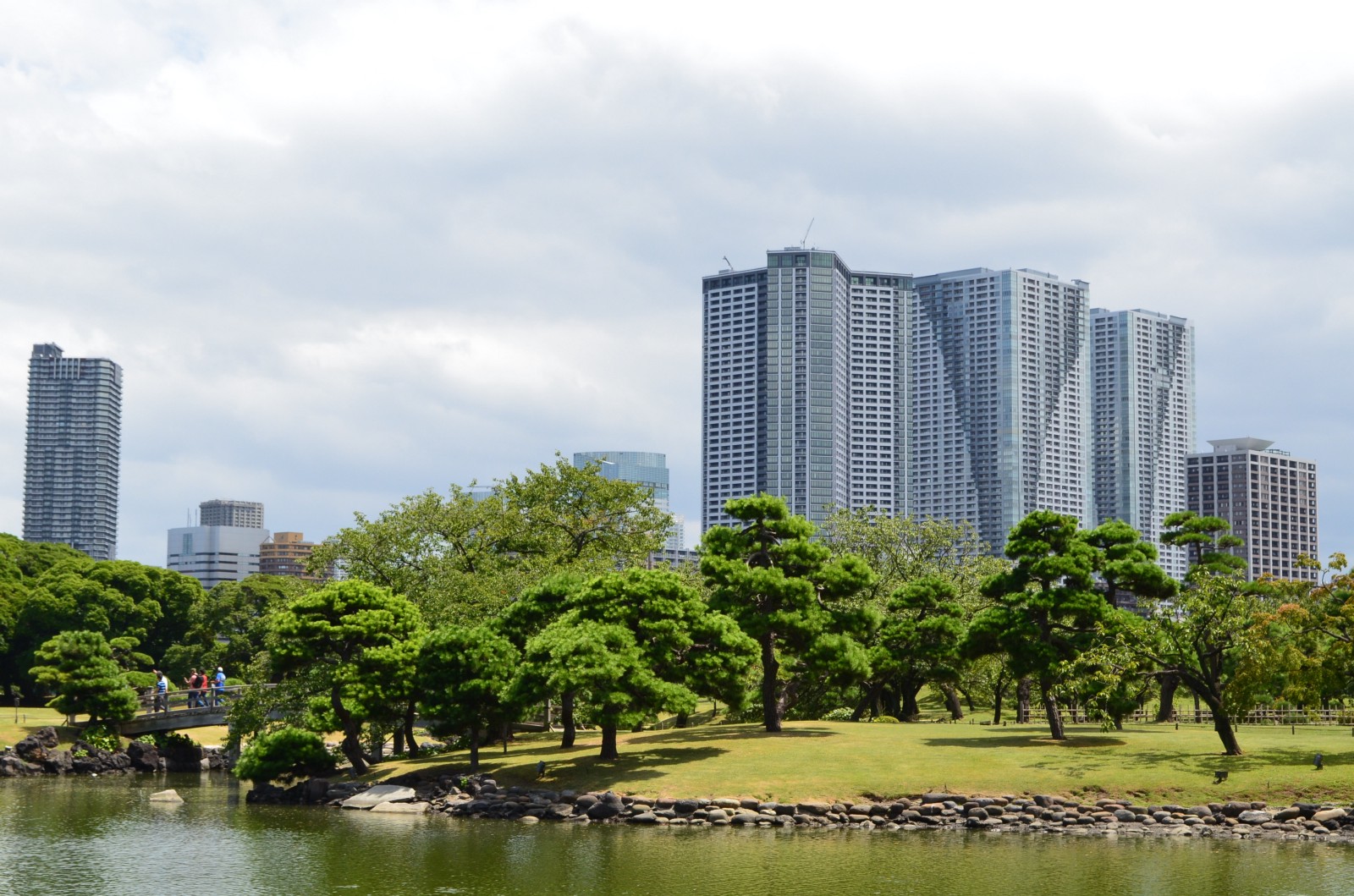 Hamarikyu (浜離宮) is a large, pleasant Japanese style garden near Tsukiji Market. The garden is located along Tokyo Bay and surrounded by skyscrapers. The unique collaboration of traditional Japanese garden and high buildings can be enjoyed.
Tsukiji Outer Market (90 mins)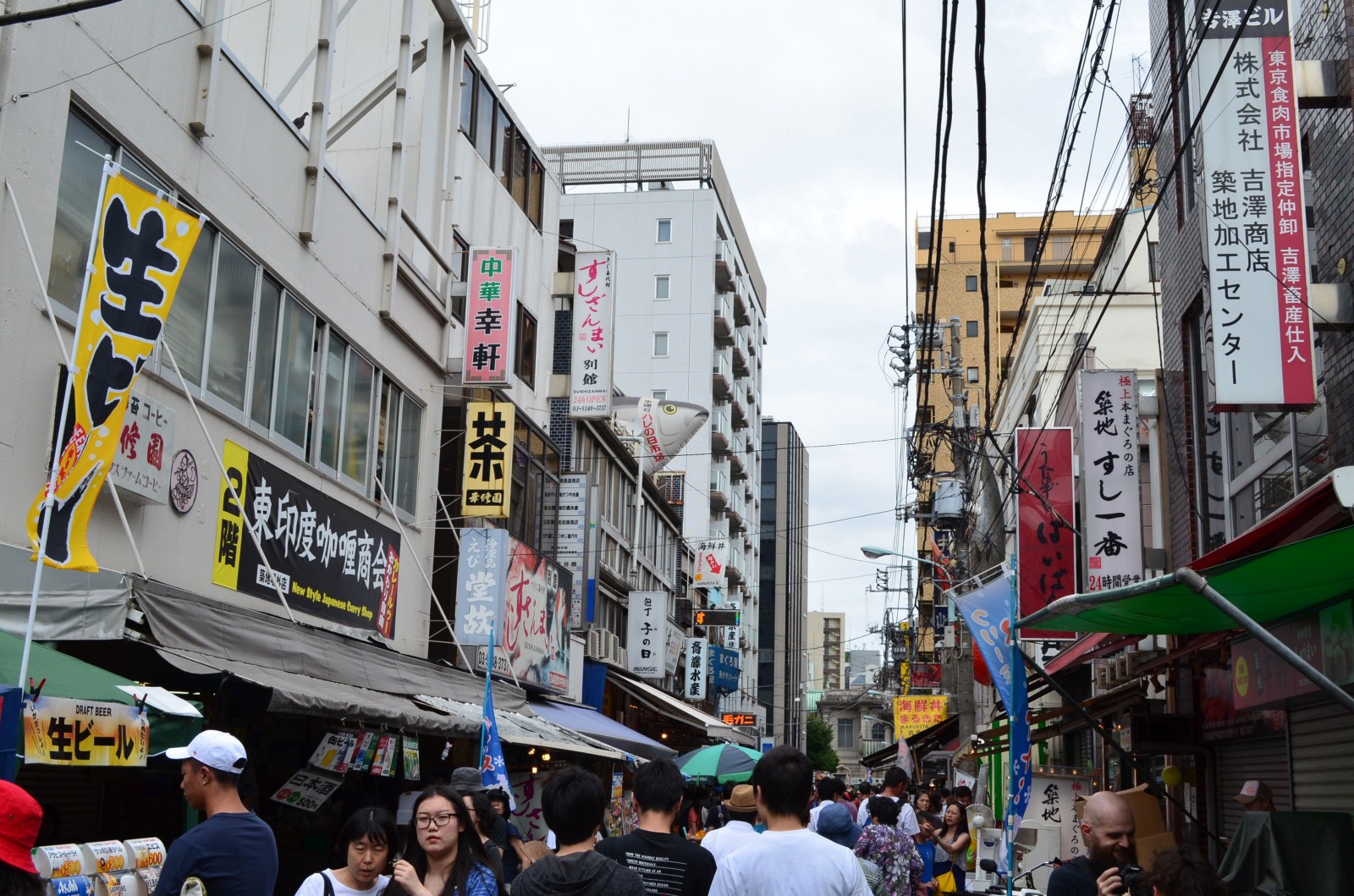 The world largest fish market, Tsukiji Fish Market has now moved to Toyosu Market, however, the former site of the market still remains at the outer market where numbers of shops, restaurants and food vendors offering delicious seafood products. It's one of the best spots to eat out in Tokyo.
Because the outer market of Tsukiji has so much history and it may be hard for tourists to see the real side of the market such as hidden eateries and authentic street food. So it's highly recommended to join a food walking tour with a local guide who can show you the hidden spots and teach you local information. With an expert guide, your visit to Tsukiji will be totally different and more special one!
Book Now ▶ Tokyo Fish Market Tour @Tsukiji
Check the review ▶ Tsukiji Fish Market: Best Food Walking Tour in Tokyo
If you want to see the famous Tune Auction, now it is available at Toyosu Market, which is about 3 km away from Tsukiji. The guided tour to Toyosu Market is also available here → Toyosu Tuna Auction Tour with a Guide during the night
Tsukiji Honganji Temple (15 mins)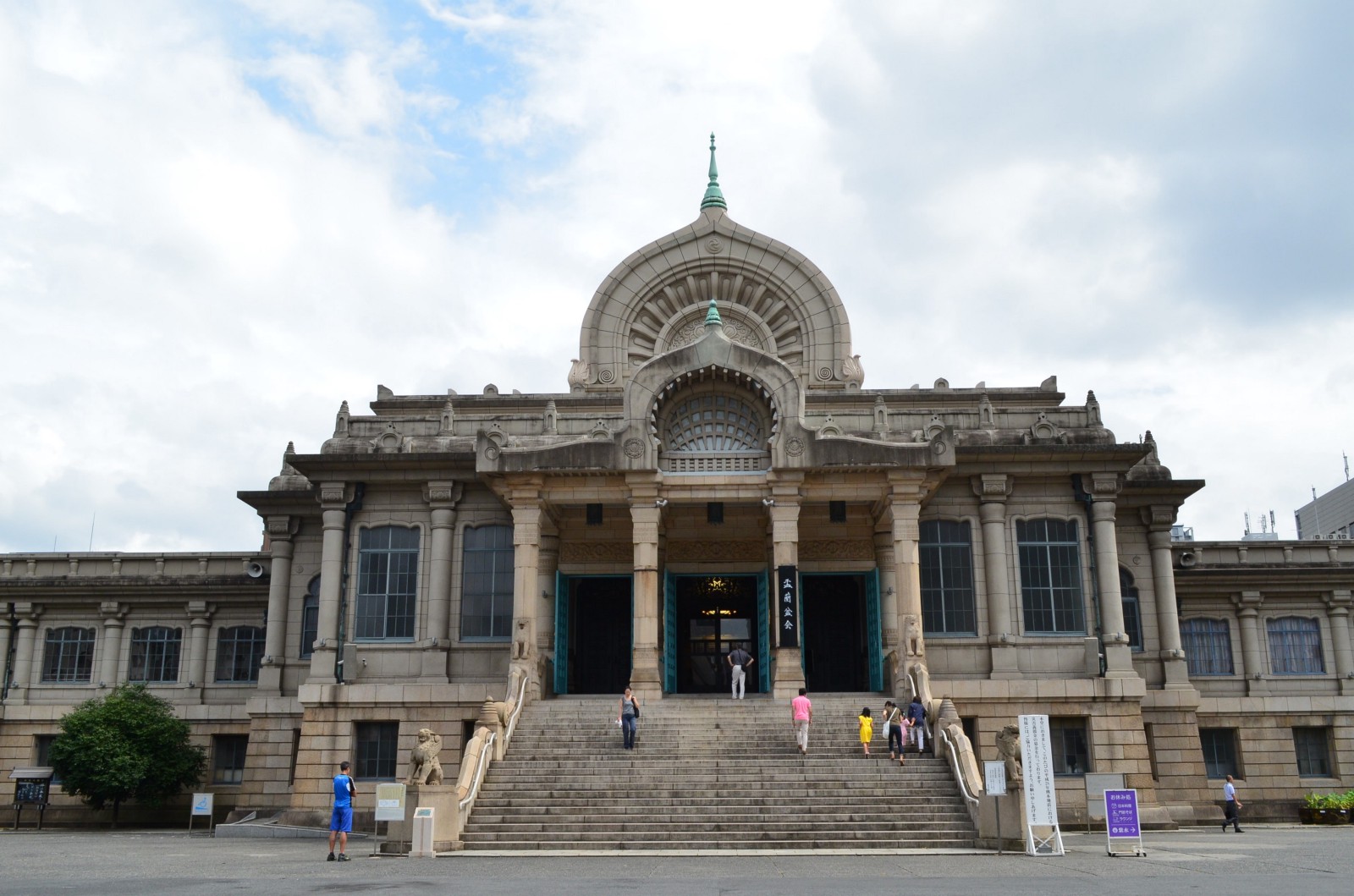 Right off the Tsukiji's inner markets, Tsukiji Honganji Temple (築地本願寺) is a Jodo Shinshu Buddhist temple. The temple has unique exterior with a motif of ancient Indian architecture.
Kabukiza (60 mins)
From Tsukiji to Ginza can be accessed on foot within 10 mins. If you are keen on Kabuki, the traditional Japanese dance performance, Ginza is the best place. Kabukiza (歌舞伎座) is the biggest Kabuki theatre in Japan, offering shows daily. The cheapest tickets are sold around 2,000 yen.
Ginza (60–120 mins)
Ginza is one of the best places to shop in Tokyo, especially luxurious brands. Ginza is known as the most expensive area in Tokyo and numbers of department stores and boutiques are lined on the the high street. Along with brand stores, there are also affordable stores, such as Uniqlo, GU, H&M and some souvenir stores.
Check shops in Ginza: Ginza Shopping Guide : 15 Best Shops in Ginza
Yurakucho (60–120 mins)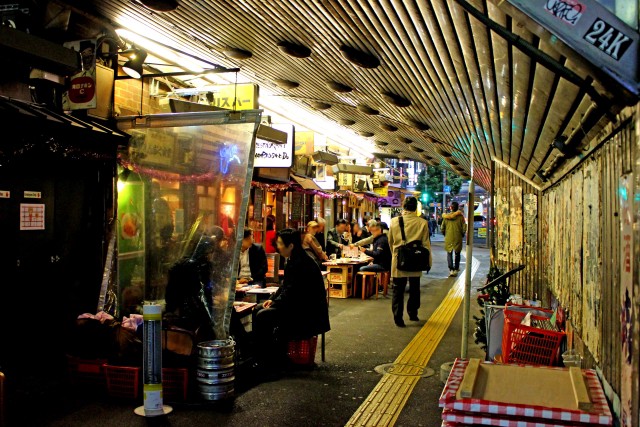 Walk towards north-west from Ginza, Yurakucho (有楽町) is off the beaten track area in Tokyo. Although it's located next to Ginza, Yurakucho has more casual and local atmosphere. There are numbers of shopping complex buildings and shops and the area is best known for its drinking alley under the railway track. Numbers of small, affordable Izakayas are lined and get crowded by salaryman after 5 pm during week.
More info: Yurakucho Area Ultimate Guide
For more articles about Ginza, Tsukiji Fish Market and other recommended Tokyo areas, check these links below!!
▽ Related Articles▽
▼Editor's Picks▼
<<Special Offer Exclusively Available for My Readers>>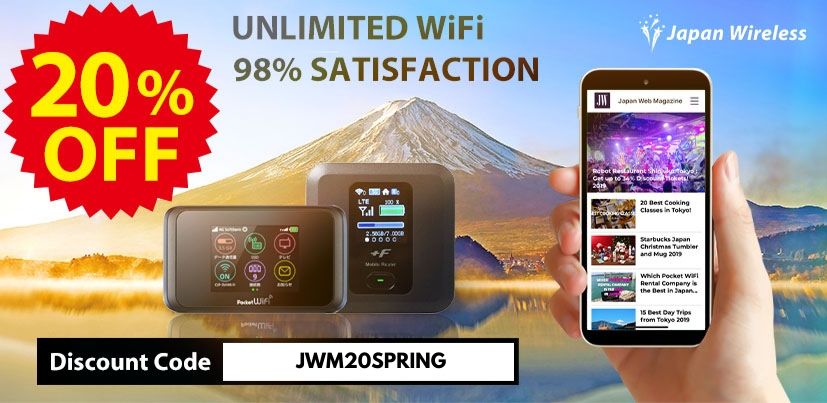 Place your order HERE with a special price!!
---