10 Best Airlines to Fly to Japan
Which airlines should you use on your next trip to Japan?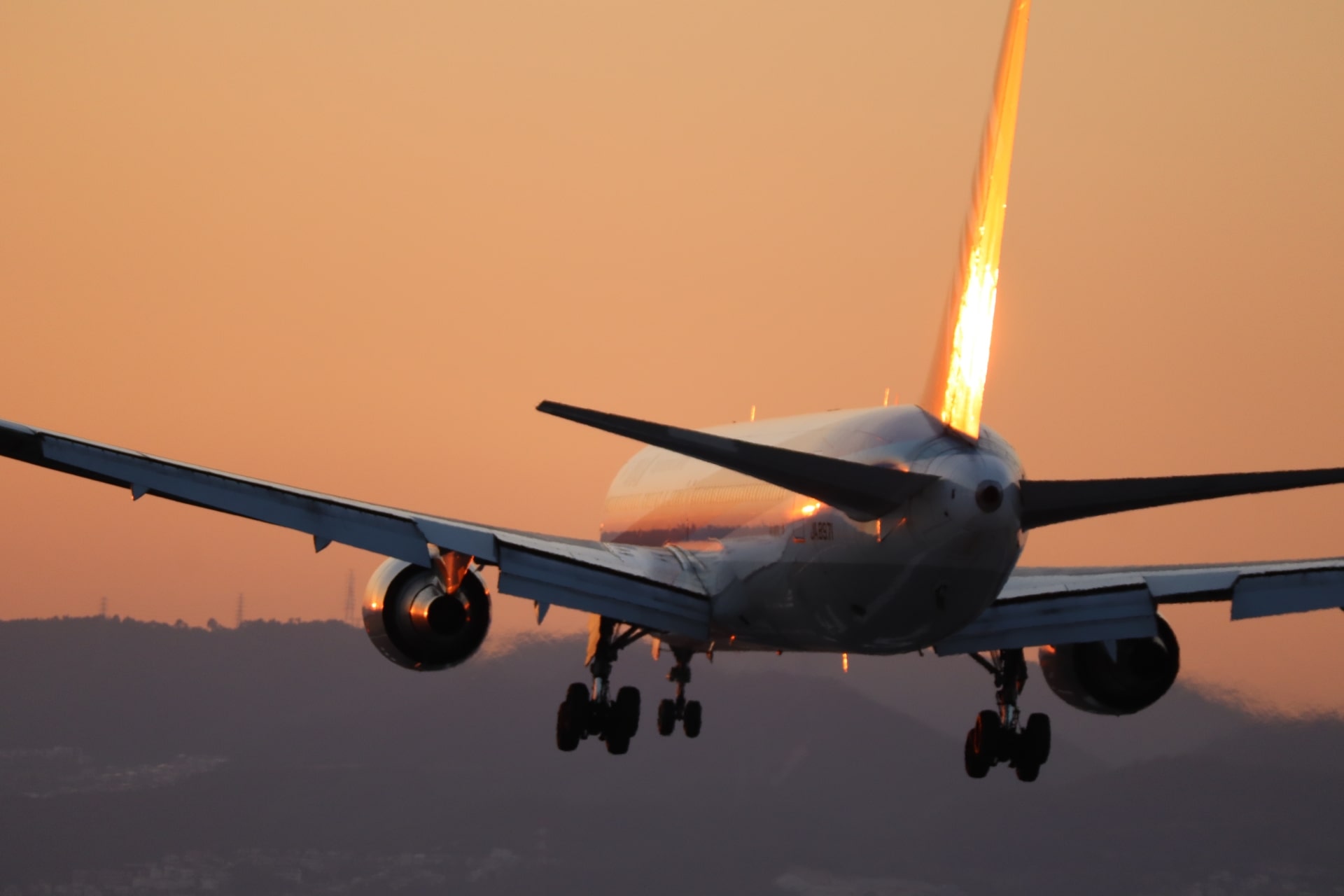 With the Covid-19 pandemic relatively under control and vaccinations becoming more accessible, global travel has become a possibility again. Airlines around the world are jumping on the opportunity by adding more flights to Japan. An economy class seat from the U.S. to Japan cost about $1500 to $2000 USD, though, of course, this varies depending on many factors. The least expensive (and often most convenient) way to get to Japan is to fly into Tokyo. Osaka and Nagoya also have major airports. But which airlines are the best for flying into Japan? In this article, I will introduce the 10 best airlines for flying to Japan.
---
1. ANA (All Nippon Airlines)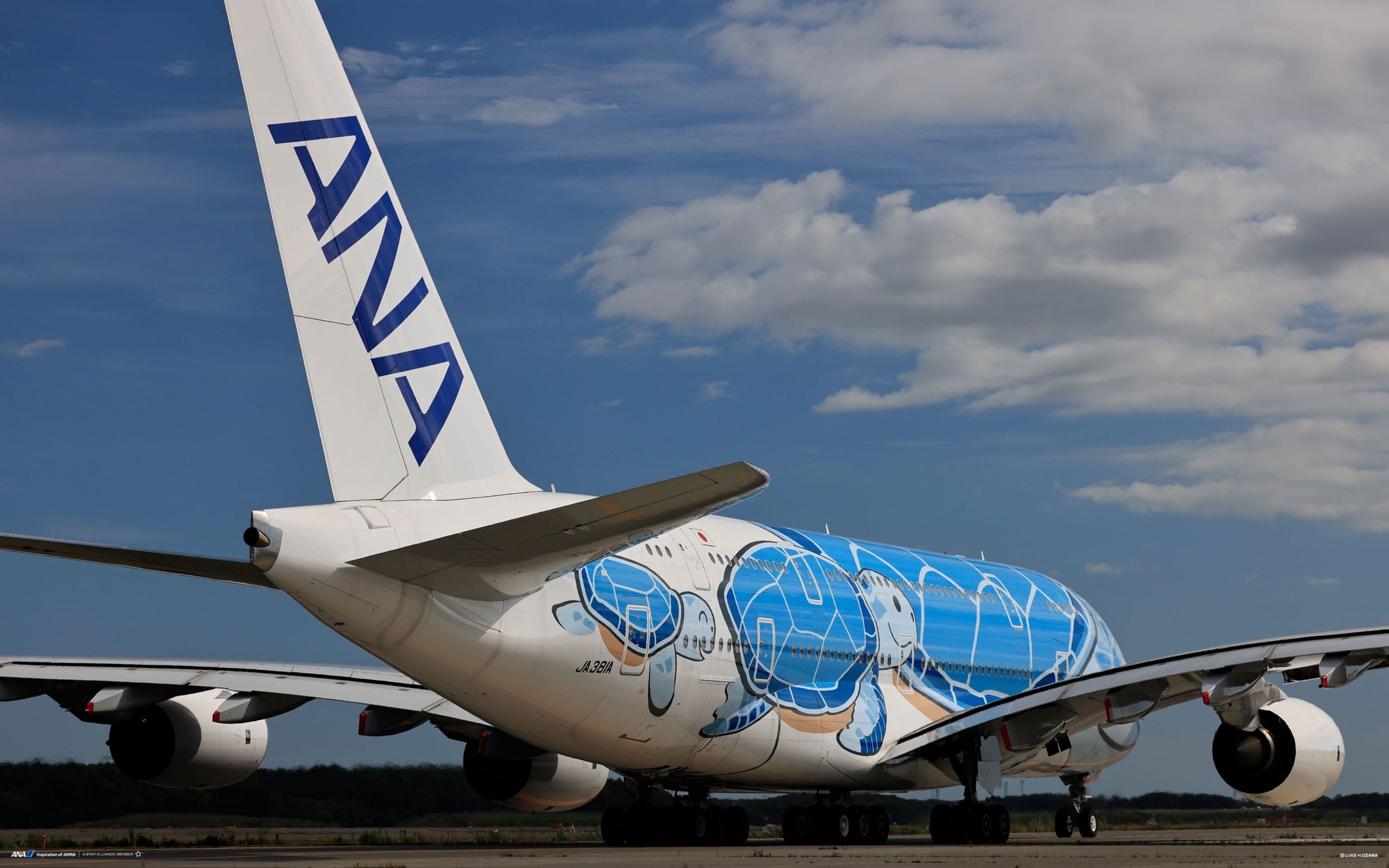 ANA is one of Japan's largest airlines and our family favorite for flying from the US to Japan. ANA provides (relatively) comfortable seats, good in-flight service, decent food, and mostly on-time departures. Perhaps most importantly for families, it has direct flight routes from numerous American cities to both Haneda and Narita airports in Tokyo. Direct flights depart from Los Angeles, San Francisco, Seattle, New York, Houston, Chicago, and more. Having even a 2-3 hour layover really takes a lot out of parents with small children, so this airline is a go-to for reliability and efficiency. One note: if you want to fly ANA, be sure to check that the flight is actually operated by ANA and not United Airlines, a fellow Star Alliance member. I have found ANA prices to be the best value for the experience.
2. Delta Airlines
Delta Airlines is also a popular choice for travelers from the US. As a major American airline, it also has many direct flight routes from American cities to Tokyo. Delta is served by Haneda Airport in Tokyo. Haneda is only a half-hour taxi ride away from the Tokyo city center, significantly closer than Narita. So one of the best things about flying Delta is that you don't have to commute as far to get to the city or transfer to another destination. Known for its top-rate service and quality among American-based carriers, Delta is a good pick for your flight to Japan.
3. JAL (Japan Airlines)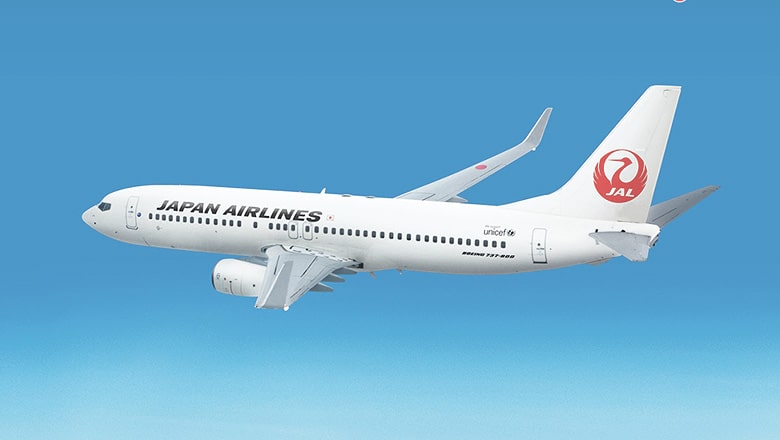 Besides ANA, JAL is Japan's other major airline. JAL is partnered with American Airlines within the Oneworld Alliance. The two airlines share flight routes, so be sure to double-check which airline is actually operating your selected flight. As with ANA, you will surely enjoy a high quality of service and Japanese-style hospitality onboard the flight – including relatively good flight meals. JAL flies directly to Tokyo from Seattle, L.A., Honolulu, and New York among other American cities. Fun fact: JAL's logo is the endangered red-crowned crane, called tanchozuru (丹頂) in Japanese. On the verge of extinction by the mid-20th century, this elegant bird is beloved in Japan as a symbol of hope and loyalty.
4. Air France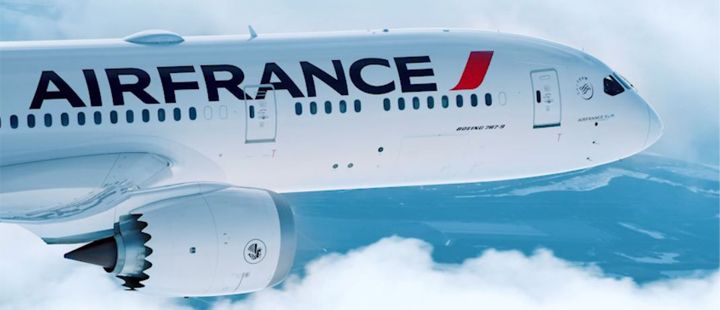 Air France recently resumed flights between Paris's Charles de Gaulle and Tokyo's Haneda Airport in response to the reopening of Japan's borders. It now operates 5 flights weekly to both Narita and Haneda airports. Although Air France flies to other Japanese cities such as Nagoya and Osaka, these flights require a connection in Tokyo. Fares from France are comparable to those from America. An economy class ticket is about $1600 to $2000 USD for a roundtrip ticket. Air France is one of the best airlines to fly with from continental Europe to Japan.
5. British Airways

After a one-year hiatus, British Airways is restoring its direct flights from London to Tokyo on November 13. The flights will be available daily from London's Heathrow Airport to Tokyo's Haneda Airport. These flights are just over 13 hours long. Flight prices are surprisingly low: as low as 1,200 pounds or less than $1400 USD at the current exchange rate (where the pound is historically low). There are also London-Tokyo flights operated by Finnair with a stopover in Helsinki. These flights fly into both Haneda and Narita airports, though the prices are higher than those of the direct flights. This is a huge improvement for those traveling from the UK, as previous flights have required stopovers at Doha and door-to-door journey times of over 24 hours.
6. United Airlines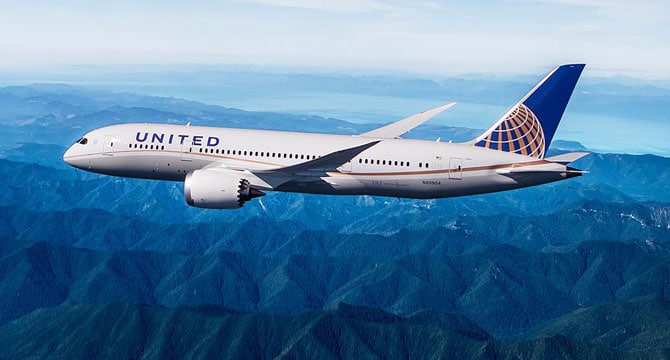 United Airlines is another major American airline with plenty of direct flights connecting U.S. cities to Japan. It conveniently flies to both Narita and Haneda airports. It also flies to many smaller Japanese cities such as Fukuoka, Sendai, and Sapporo. As with other American-based airlines, UA flights typically arrive in Japan in the afternoon and early evening, which works well not only for hotel check-in (usually 3pm) but also for jet lag. You only need to hold on for a few more hours before you can rest!
7. American Airlines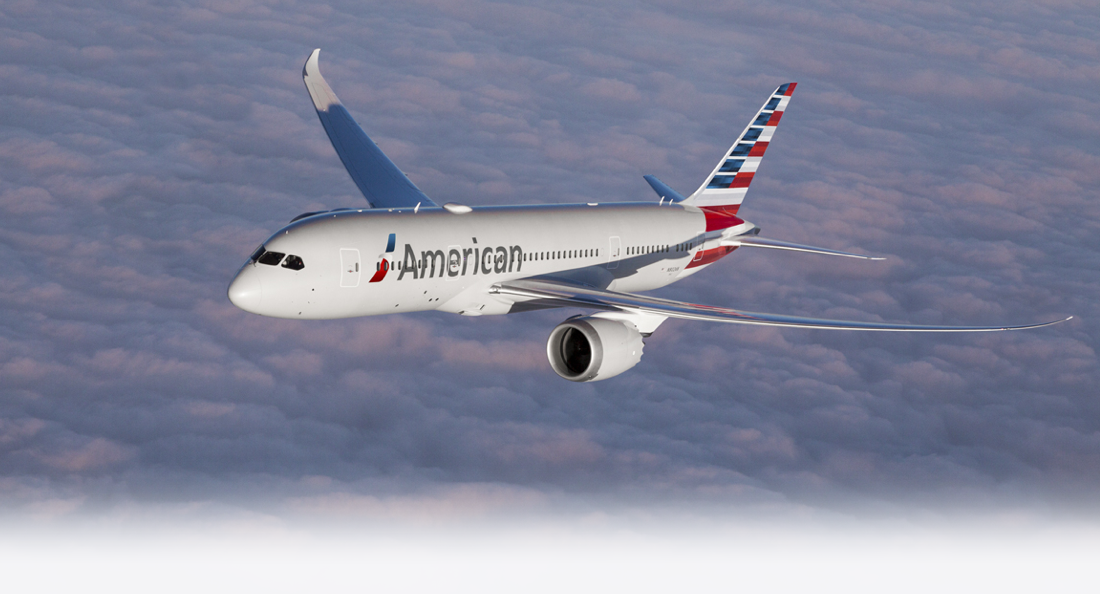 In the past, American Airlines has had some low prices on flights to Japan. This airline also offers direct flights from a number of U.S. cities, including Dallas and Boston. However, I have personally found the overall experience with American Airlines to be less comfortable than its American competitors. This is true in terms of seat comfort, quality of service, and reliability. Nevertheless, airlines are constantly rebranding, so if American Airlines is offering a flight from your city to Japan for a great deal, it might be worth it to try.
8. Hawaiian Airlines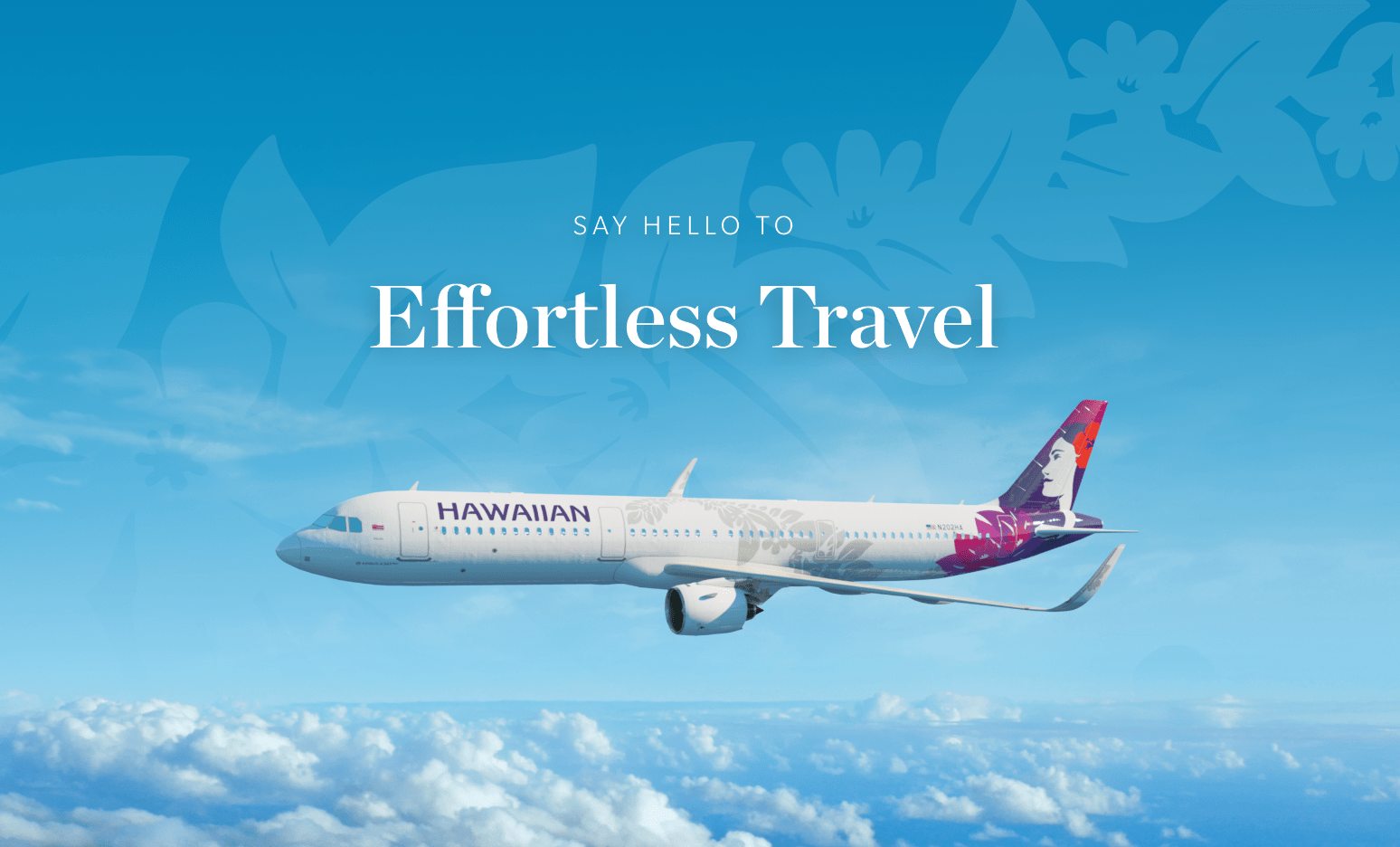 A flight from Honolulu to Tokyo is just over 8 hours – one of the shortest points from the United States to Japan. This route is popular not only among American residents but also among Japanese expatriates. In August, Hawaiian resumed daily flights from Honolulu to Narita in Tokyo as well as flights between Honolulu and Osaka. Hawaiian offers one of the few direct routes from the United States to the Kansai area. Customers of Hawaiian have also praised it for its comfortable seats, friendly staff, and good service. Unlike many other airlines that are part of large alliances, Hawaiian Airlines instead has individual partnership agreements. Most notably, it partners with Japan Airlines on many of its flights to Japan.
9. Finnair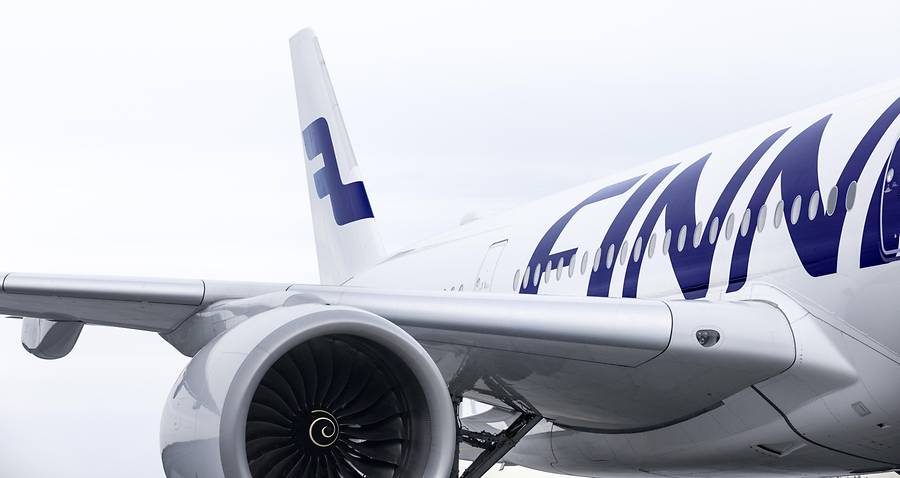 A member of the Oneworld Alliance along with British Airways and Japan Airlines, Finnair operates flights not only from its capital Helsinki but also from other capital cities like London and New York, albeit typically with a stopover in Helsinki. Flights from New York are on the low side, at currently $1000 USD, but the 24 hour journey time is much longer than direct flights with other airlines. If you are flying from London on the other hand, you are better off flying direct with British Airways, which currently offers tickets at lower prices.
10. Iberia Airlines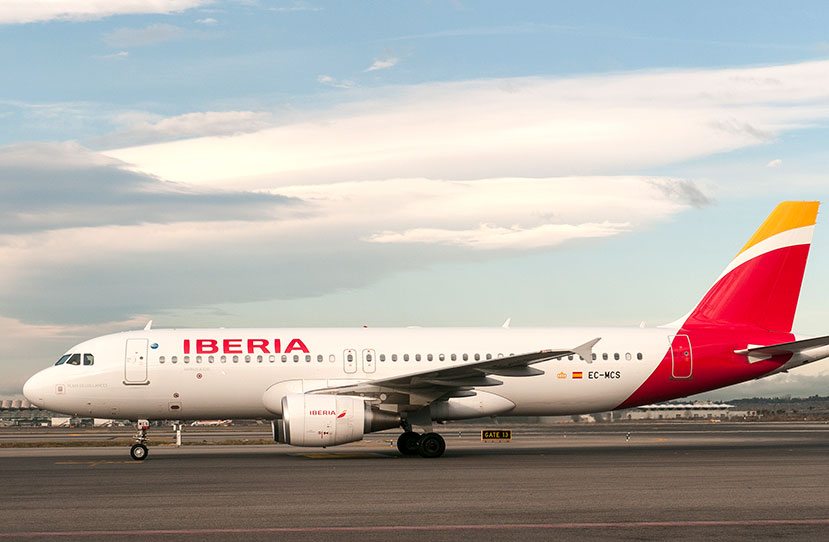 Iberia is Spain's flagship airline and another major carrier in Europe. It is also part of the Oneworld Alliance and merged with British Airways a decade ago to form the International Airlines Group, though both airlines continue to operate under their respective names. Because of this, Iberia has flights to Japan not only out of its continental hub in Madrid but also London's Heathrow Airport. Like BA, Iberia's flights arrive at Tokyo's Haneda Airport. Though some customers complain of difficulties communicating with customer service, Iberia offers relatively good deals on its flights to Japan.
---
▽Subscribe to our free news magazine!▽

I hope you found this article helpful. Airlines are constantly trying to change and improve their service, and prices fluctuate, but I have tried to capture a snapshot of what each airline can offer. I hope you enjoyed reading about these. If you would like to travel to Japan, check out the following articles for more info!
▽Related Articles▽
▼Editor's Picks▼
---