10 Similarities between Japan and America
Similarities between Japan and the U.S.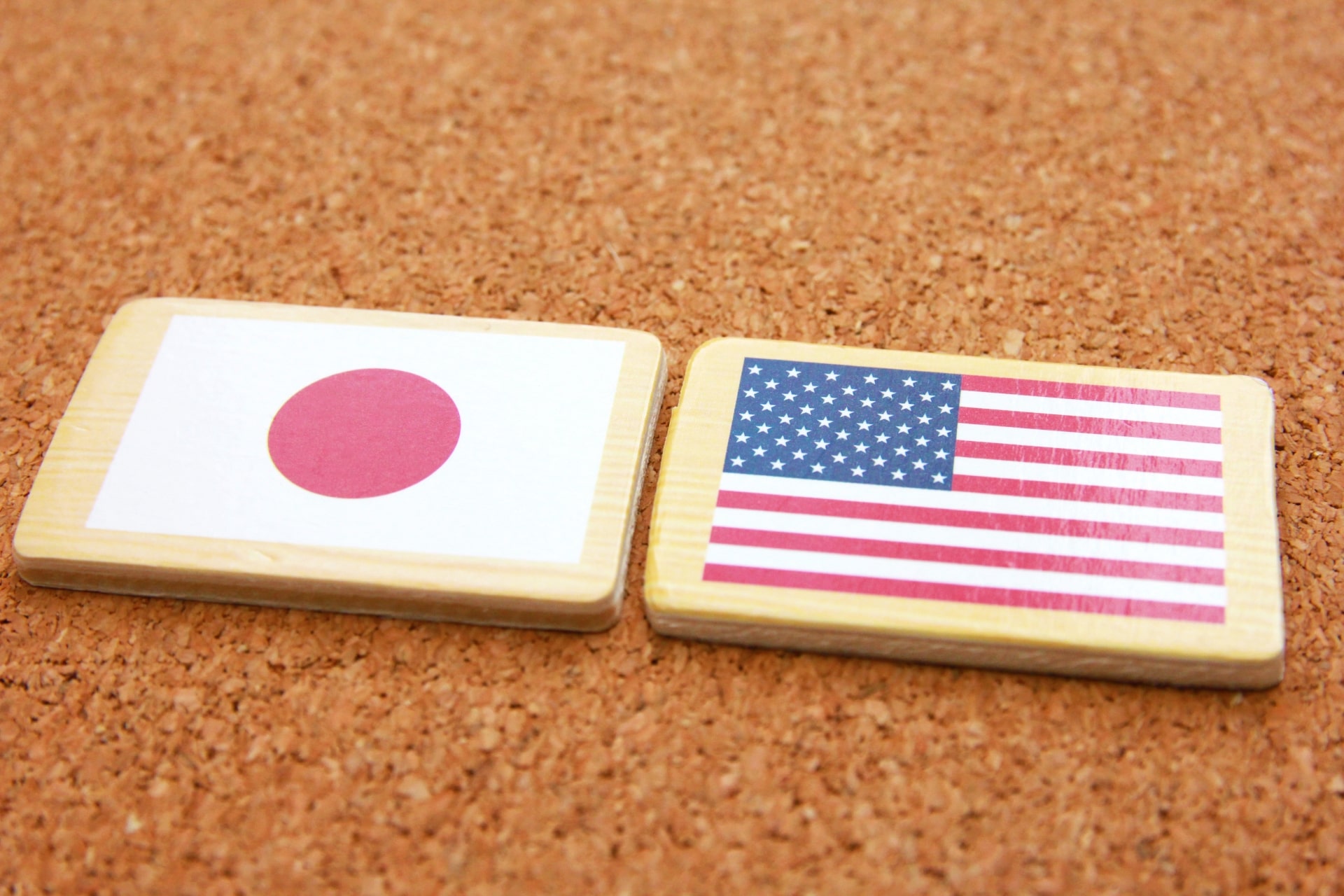 Japan and America are located on two different continents. The two countries are separated by a vast ocean and numerous cultural, historical, and societal differences. But what are some of the similarities they share? There are more than you might think. From food and holidays to sports and government, these are 10 similarities between Japan and America.
*Please note that this article contains affiliate links.
---
1. Pizza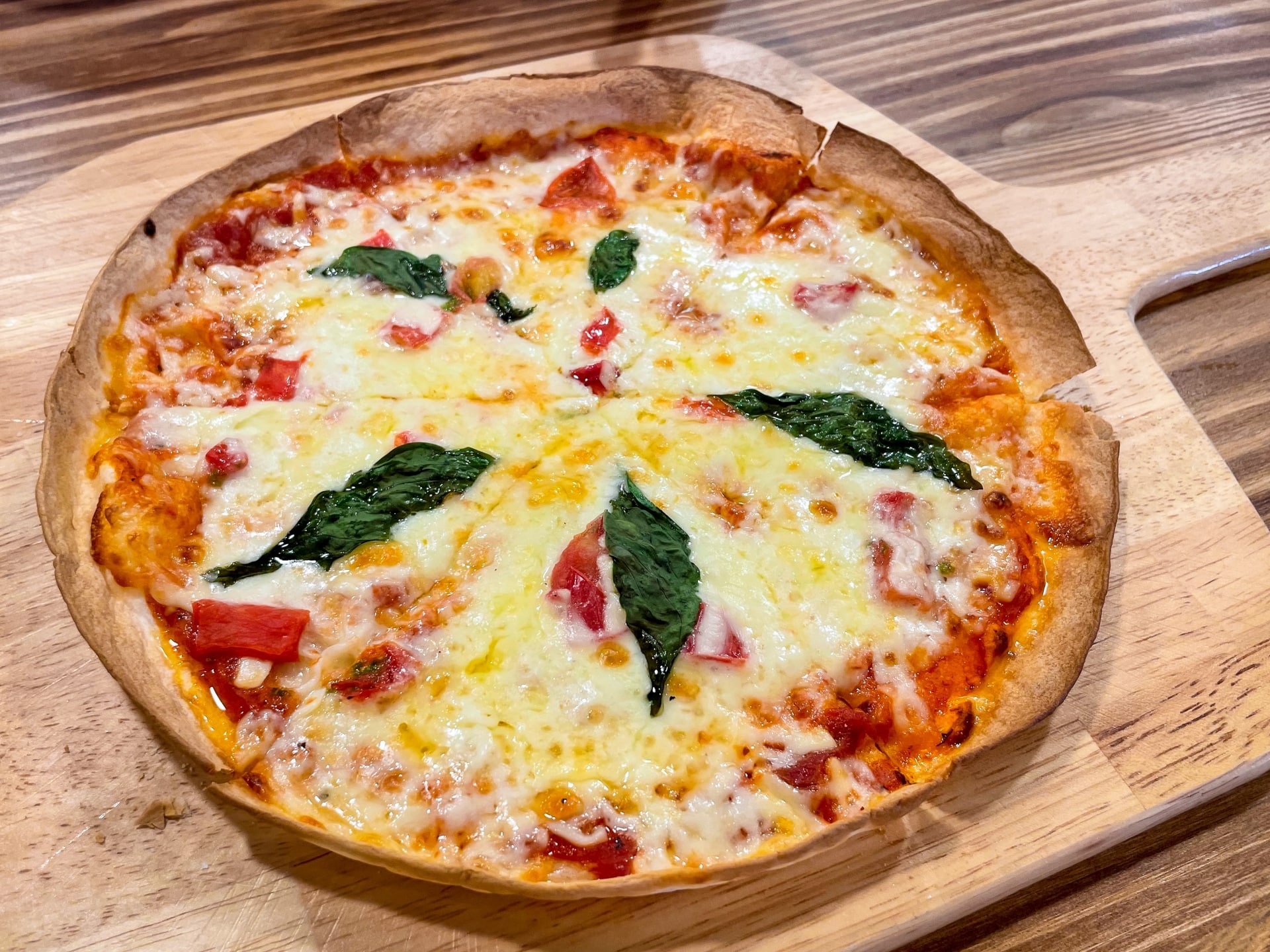 Pizza is as popular in Japan as it is in America. You can find pizza restaurants in both the cities and smaller towns. There is Domino's, Pizza Hut, and Pizza-La, Japan's homegrown version of fast food pizza. However, one big divergence from America is that Italian-style pizza is more popular in Japan than American-style fast food pizza. Not many people in Japan will know the difference between Chicago style and New York style pizza, but even my local (not so fancy) grocery store carries a pre-made Milanese style crust and a Naples style crust. Aside from the fast food chains mentioned, "pizza" in Japan will mean something closer to the Italian version. Nevertheless, love for the pie is a surprising similarity between Japan and America.
2. Democratic Freedom
Japan and the U.S. held a special relationship during an important chapter of history, so it is unsurprising that even today, they share many of the same geopolitical goals. After World War II, the U.S. became vested in the Japanese economy and military as a way to counter socialist influences. Today, both countries are democracies. Therefore, an overarching similarity between Japan and the U.S. is the role of democracy in the society and foreign policy of each country.
3. Variety of Fast Food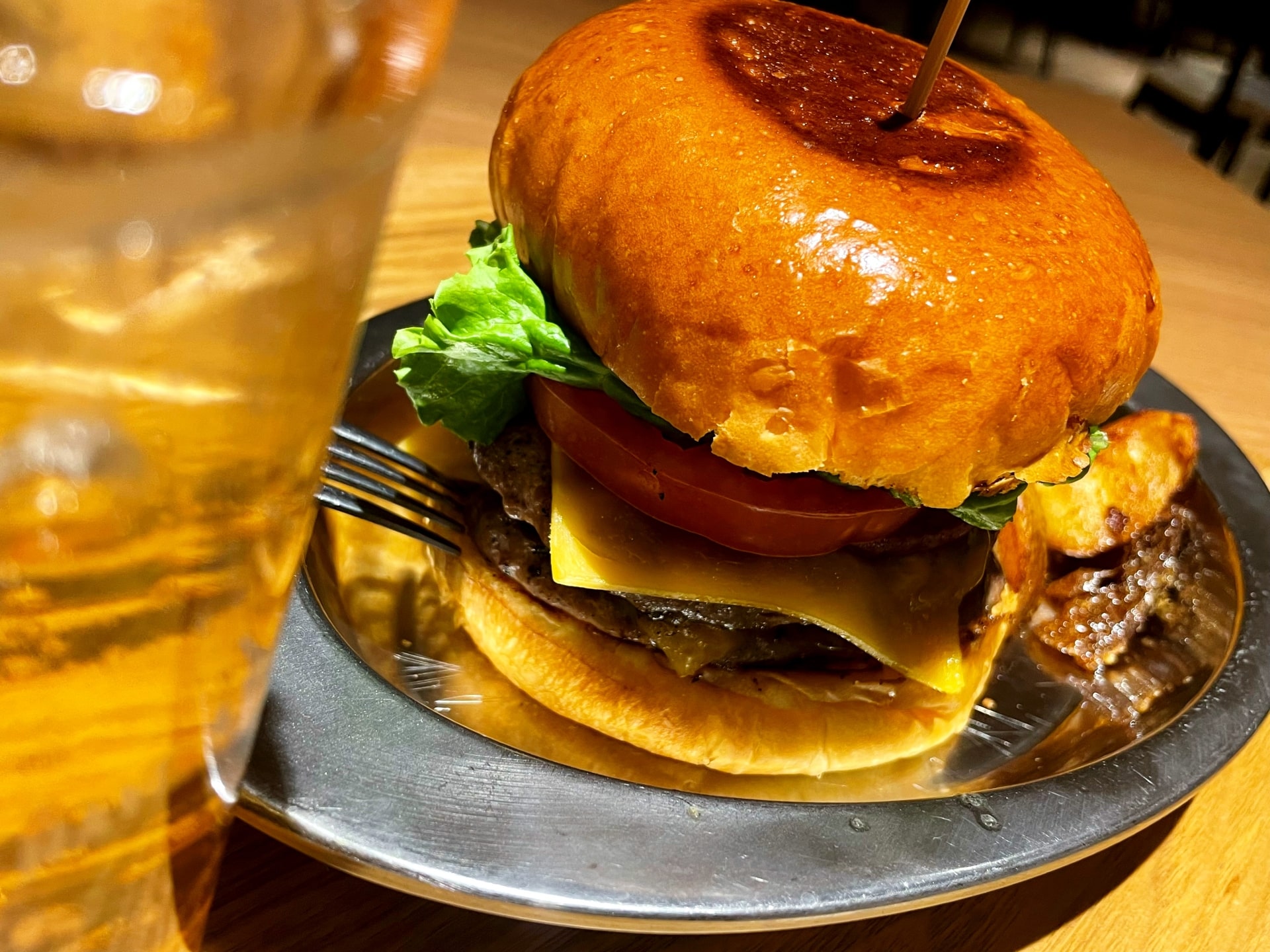 While the majority of Japanese people do not eat fast food as often as Americans do, fast food is extremely popular in Japan. There are uniquely Japanese fast food restaurants, such as Curry House Coco and Curry Up, which both serve Japanese curry. There is Yoshinoya for beef bowls and countless udon places. But there are also Japanese equivalents for American fast food. For pizza there is Pizza-La. For burgers, Mos Burger. For donuts, Mister Donut. American chains have thrived in Japan as well, especially with special Japan-only menu items. Shake Shack, Starbucks, and Krispy Kreme are all very popular. It's easy to find a taste of America in Japan.
4. Baseball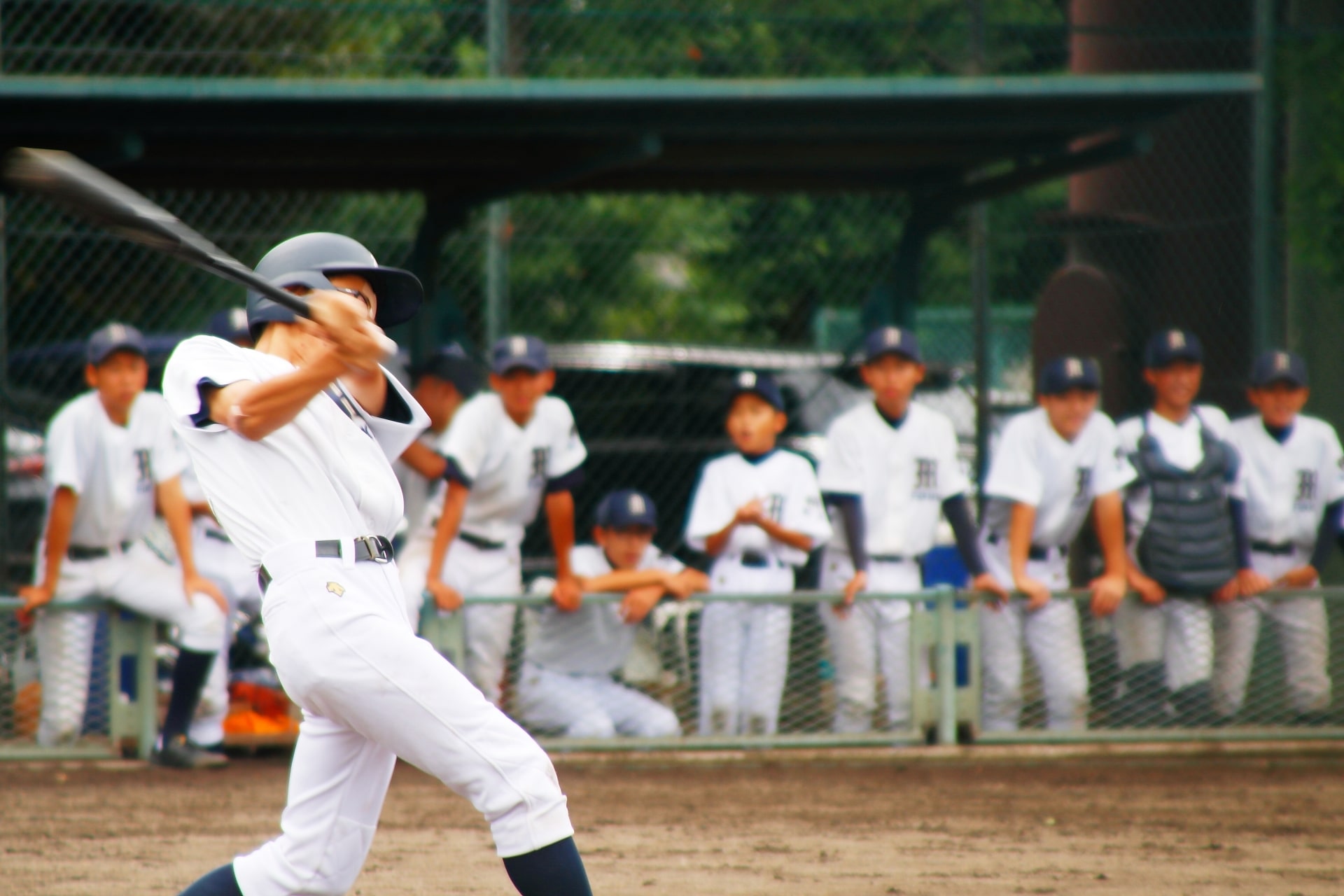 Did you know that baseball is one of Japan's most beloved national sports? Love for baseball is one of the biggest similarities between Japanese and American cultures. Just as in America, watching baseball is not just about the sport but also the overall experience: the cheering, the songs, the concession, and of course, the beer. Just as you will find Japanese players on American major league teams, you will also find American players on NPB (Nippon Professional Baseball) teams. Experiencing a Japanese baseball game is still unique experience with different customs and foods, so be sure to catch a game if you have the chance!
5. Language
Even if you don't speak Japanese, you may still be able to communicate a little. This is because the modern Japanese language is filled with Anglicisms. Cheese? Chizu. Double? Daburu. Ice cream? Aisu Kurimu. Present? Purezento. And so on. Some of these words have a parallel Japanese equivalent, and some don't since they are imported concepts. So pervasive are these words that there is an entire character system, Katakana, used to phoneticize foreign words. So if you are struggling to think of the correct word, give it a go in English. Your chances of being understood are better than you think.
6. Love of Shopping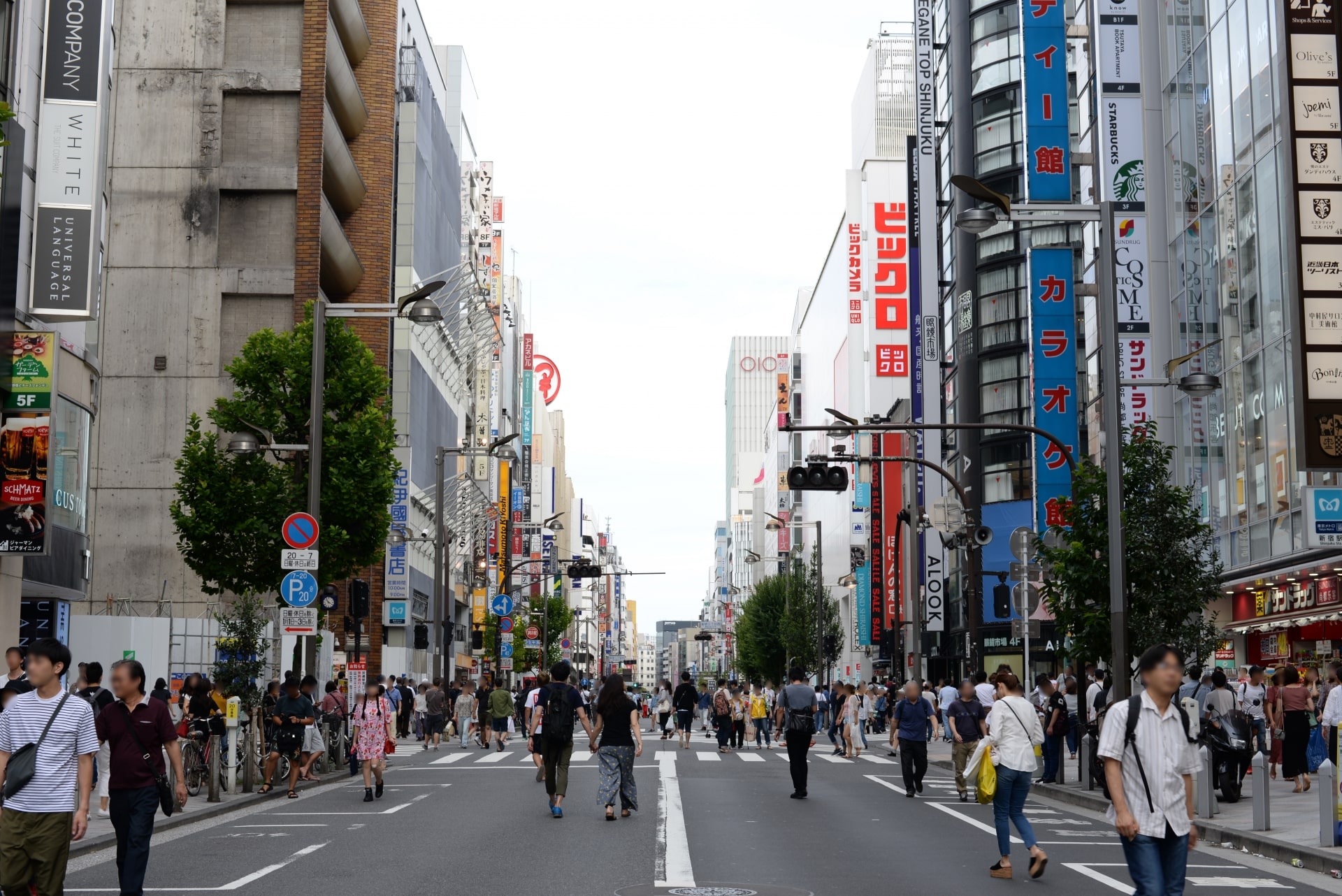 Like America, shopping is not only a popular pastime but one of the most popular pastimes. Japanese department stores will have everything and anything and more. You will almost certainly find what you are looking for – that is if you are not first distracted by the thousands of other things you were not looking for. The basement level of department stores is food heaven. You will find grocery items, pre-made food of the highest quality, patisseries, food gifts, and much more. Once you enter a department store, you never know when you will emerge again into daylight, bedazzled and befuddled by the myriad of choices around you. Love of shopping is truly one of the biggest similarities between Japan and America.
7. Love of the Retro
Japanese culture has a soft spot for anything retro, particularly retro American. It is common to find shops all around the country selling retro American gadgets. In fact, Tokyo has several of these in some of its hippest neighborhoods. I wandered into one of these stores and found Care Bears pillows, My Little Pony figures and Barbies dating from the 80s and 90s, and E.T. Toys. So popular is this aesthetic that Family Mart, one of Japan's biggest convenience store chains, has been selling limited edition Stranger Things socks. While the American proclivity for the retro stems more from nostalgia than novelty, the fascination for things of this particular time and place is an unlikely similarity between Japan and America.
8. Halloween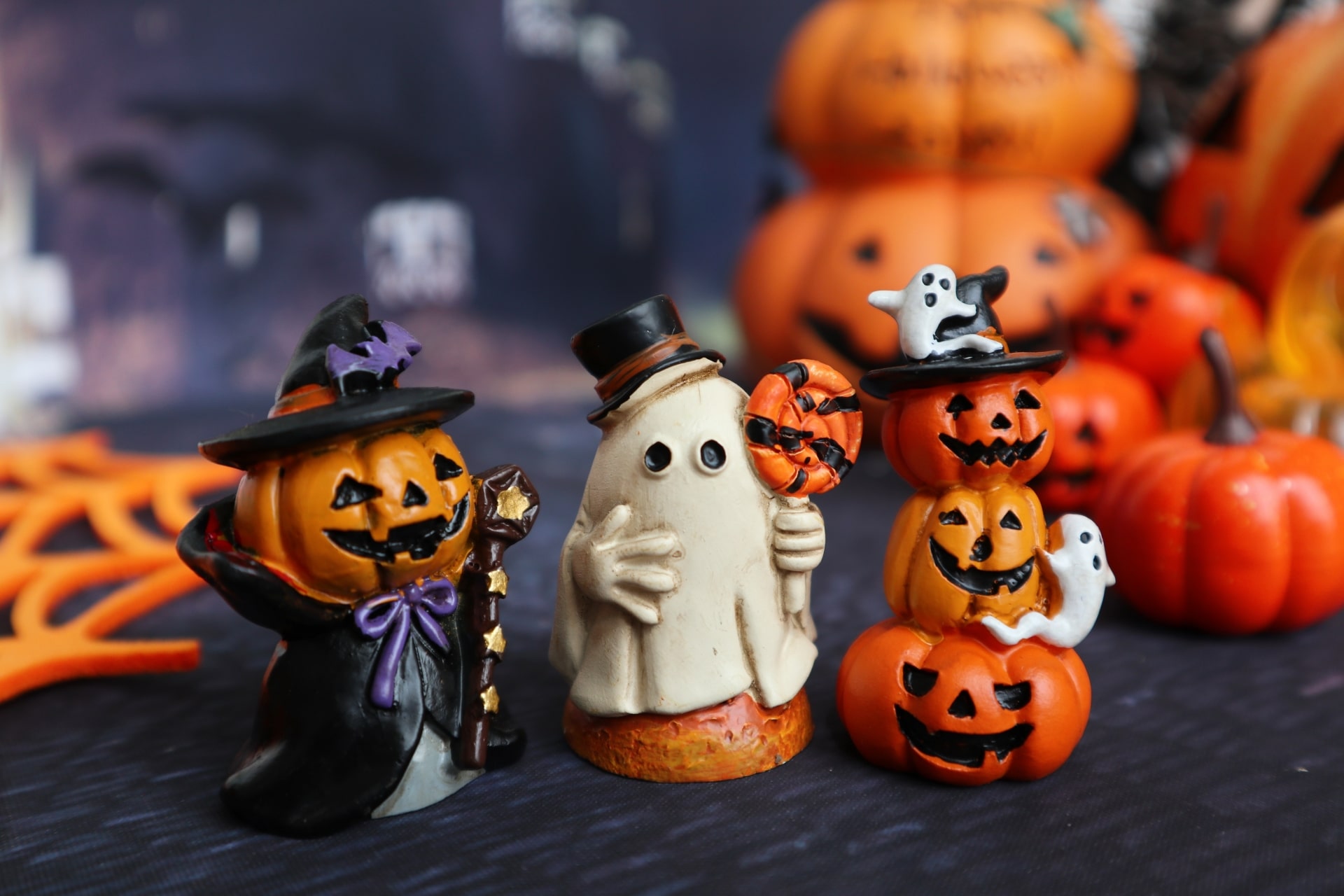 Halloween is another unlikely point of similarity between Japan and America. While still relatively unknown in more rural areas of Japan, it is becoming increasingly popular in large cities. Come September, you will see Halloween-themed sweets, storefronts with Halloween decorations, and trinket stores like Daiso filled with Halloween goods. Nevertheless, the custom of trick-or-treating is limited. You might find some stores that give out candy in more international neighborhoods or international schools that organize their own trick-or-treating events.
9. TV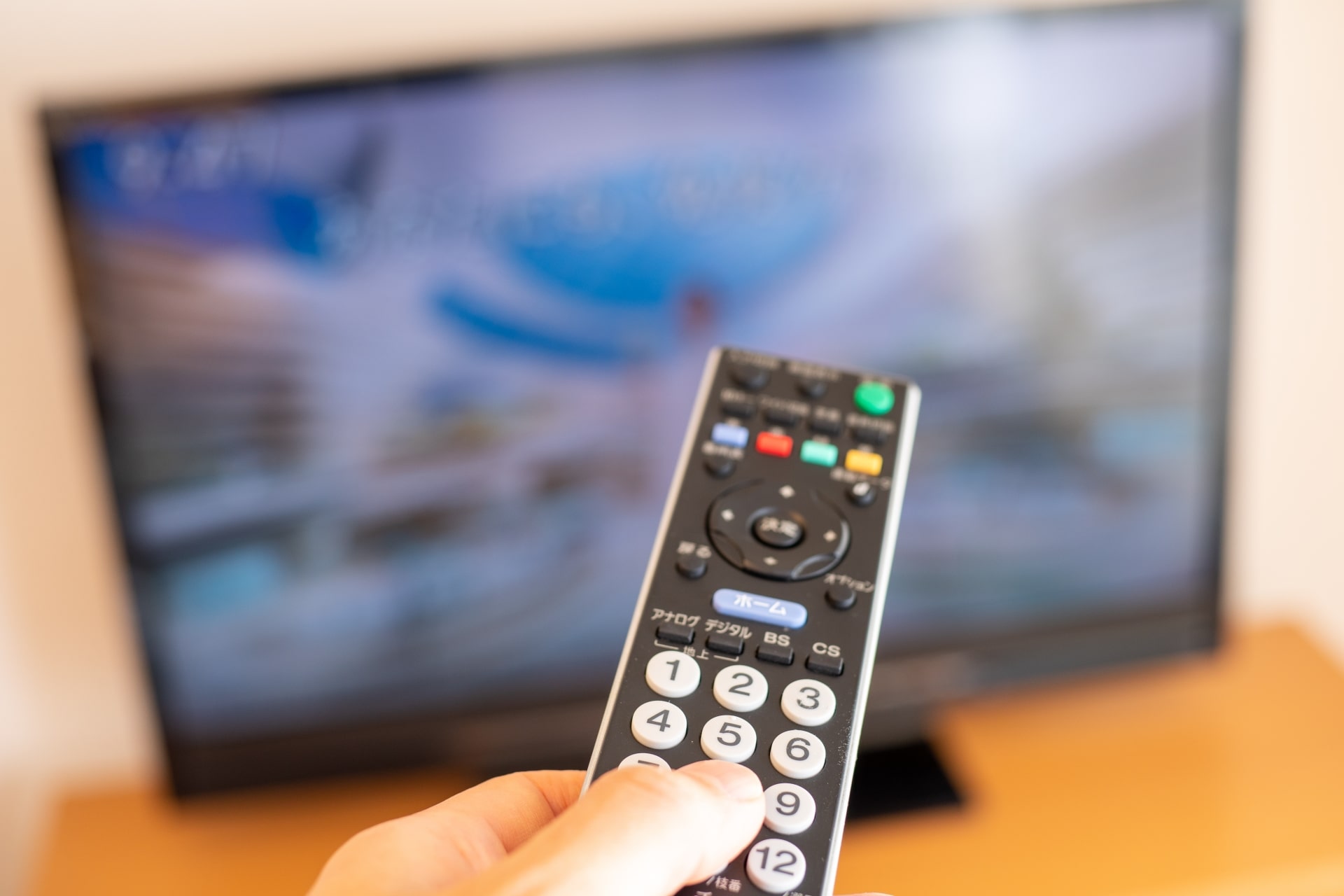 The centerpiece of nearly every American living room is a TV. On holidays and for commemorative events, NHK, Japan's public broadcaster, airs celebratory performances that the entire nation watches. In Japan, TV is an important source for news, entertainment, and even education, as the early evening programs are geared towards children and learning. Although things are changing among the younger generation, TV is still a primary media source for most Japanese people. An American family is more likely to be streaming Netflix while a Japanese one is more likely to be watching a real-time broadcast. In both cultures, however, TV is a central part of life.
10. Camping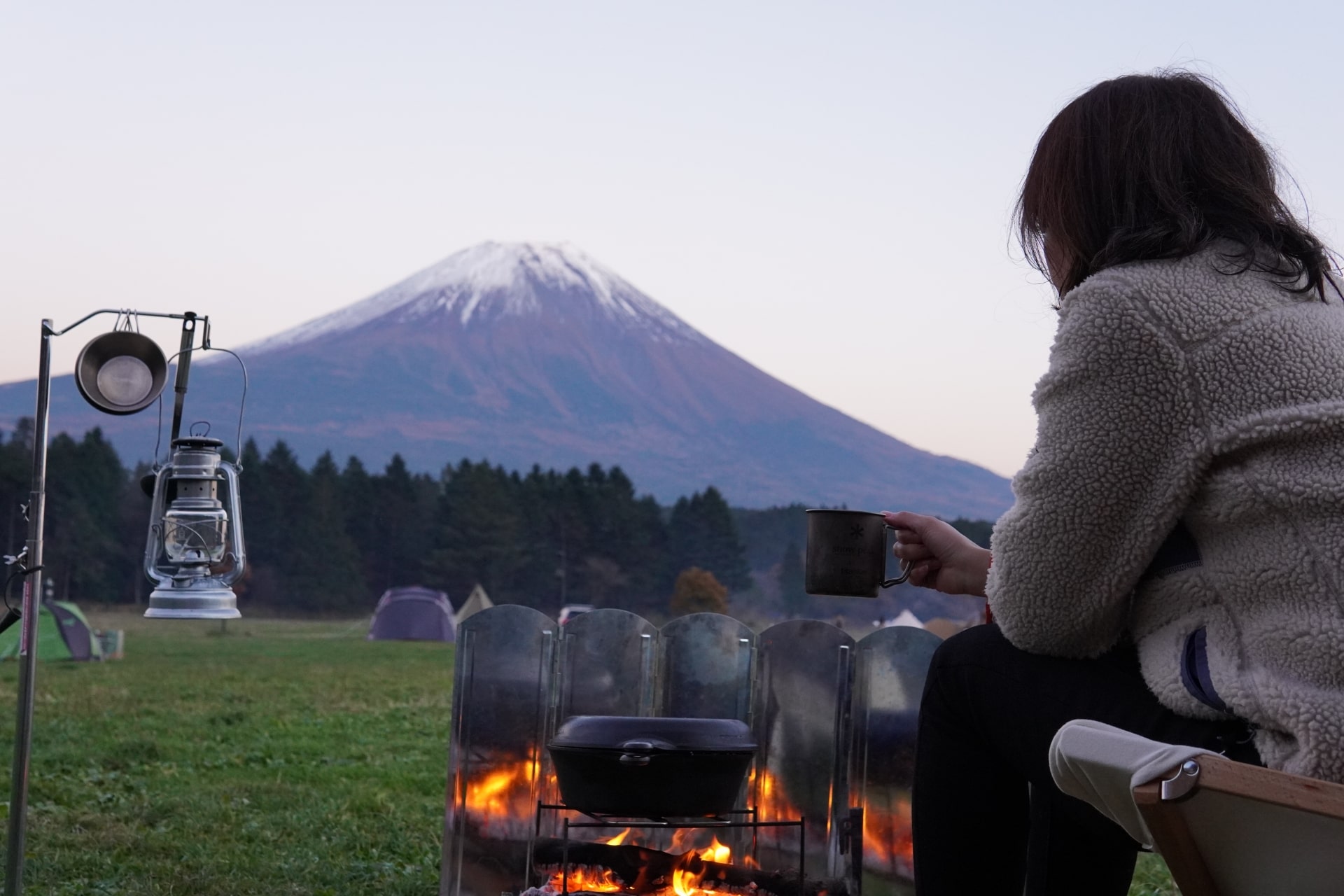 Japan and America are both countries blessed with a lot of natural beauty, with mountains, oceans, rivers, and lakes. It is no wonder then that outdoor activities like hiking and camping are popular in the two countries. Perhaps because of Covid-19 and the pandemic, camping seems to even be increasing in popularity in Japan. After all, what better way to social distance than to head into nature? Because of this, American outdoor brands such as Coleman and Patagonia are exceedingly popular in Japan. If you ever plan to go camping in Japan, it shouldn't be difficult to find what you need.
---
Are you considering moving to Japan?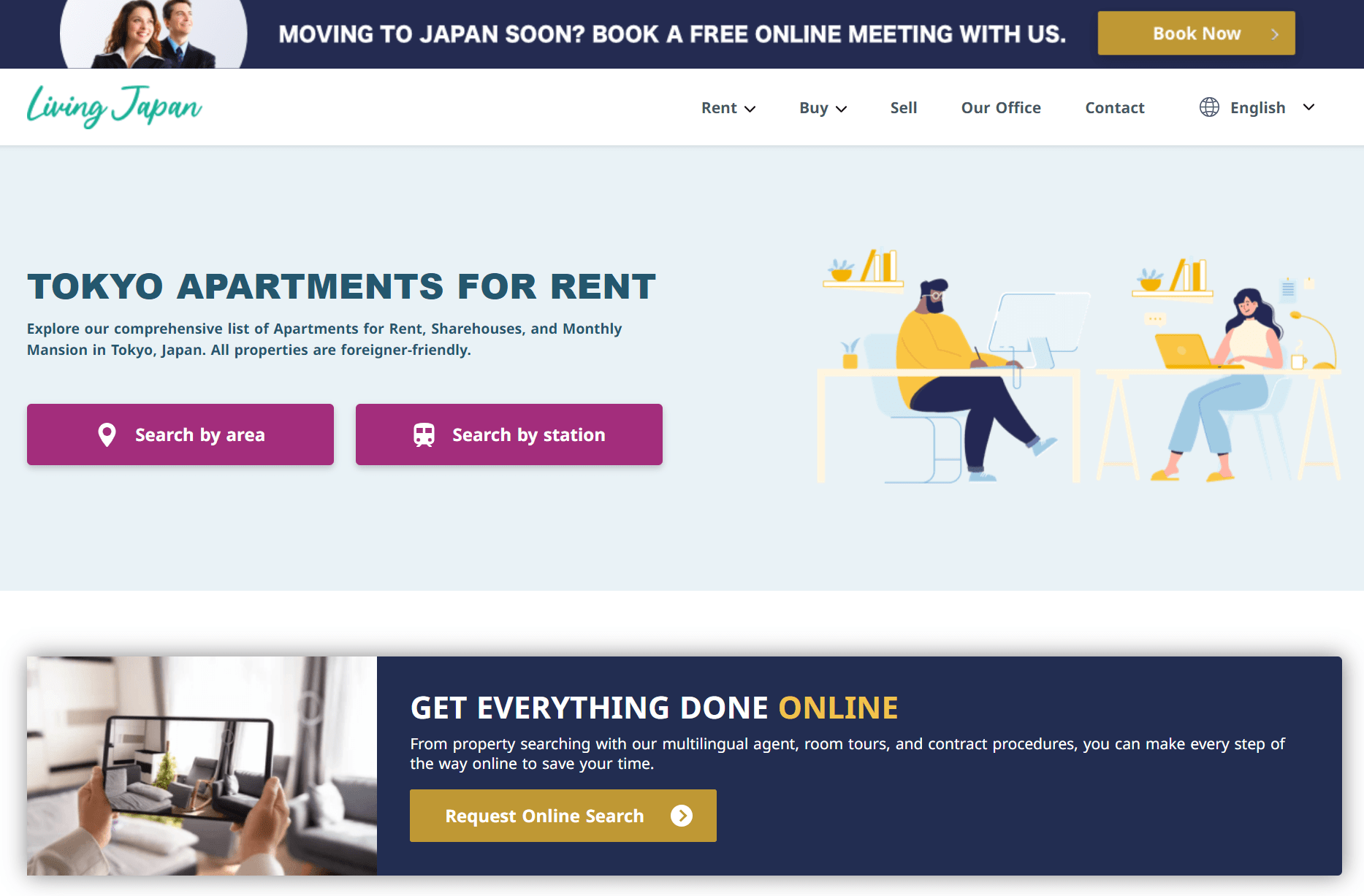 If you are moving to or looking for a place to live in Japan, Living Japan offers useful services to make the transition as easy as possible. Visit the website to make the purchase/renting experience an easy and comfortable one. You can inquire about properties listed on other real estate websites such as SUUMO and HOME'S. You can get everything done online (from room searching, room tours, and even contract procedures). Living Japan also offers to help you set up utilities such as electricity, gas, and water.
Their website is available in English, Chinese, and Korean. They also have customer service in these languages.
▶Official Website: https://www.livingjapan.com/
---
▽Subscribe to our free news magazine!▽

These are 10 similarities between Japan and the U.S., and there are certainly more! Some may be surprising and some not, but I hope you enjoyed reading about these. If you would like to read more about life in Japan, check out the following articles for more info.
▽Related Articles▽
▼Editor's Picks▼
---