18 Things to Know when Visiting Japan for The First Time
Tourist guide for visiting Japan for the first time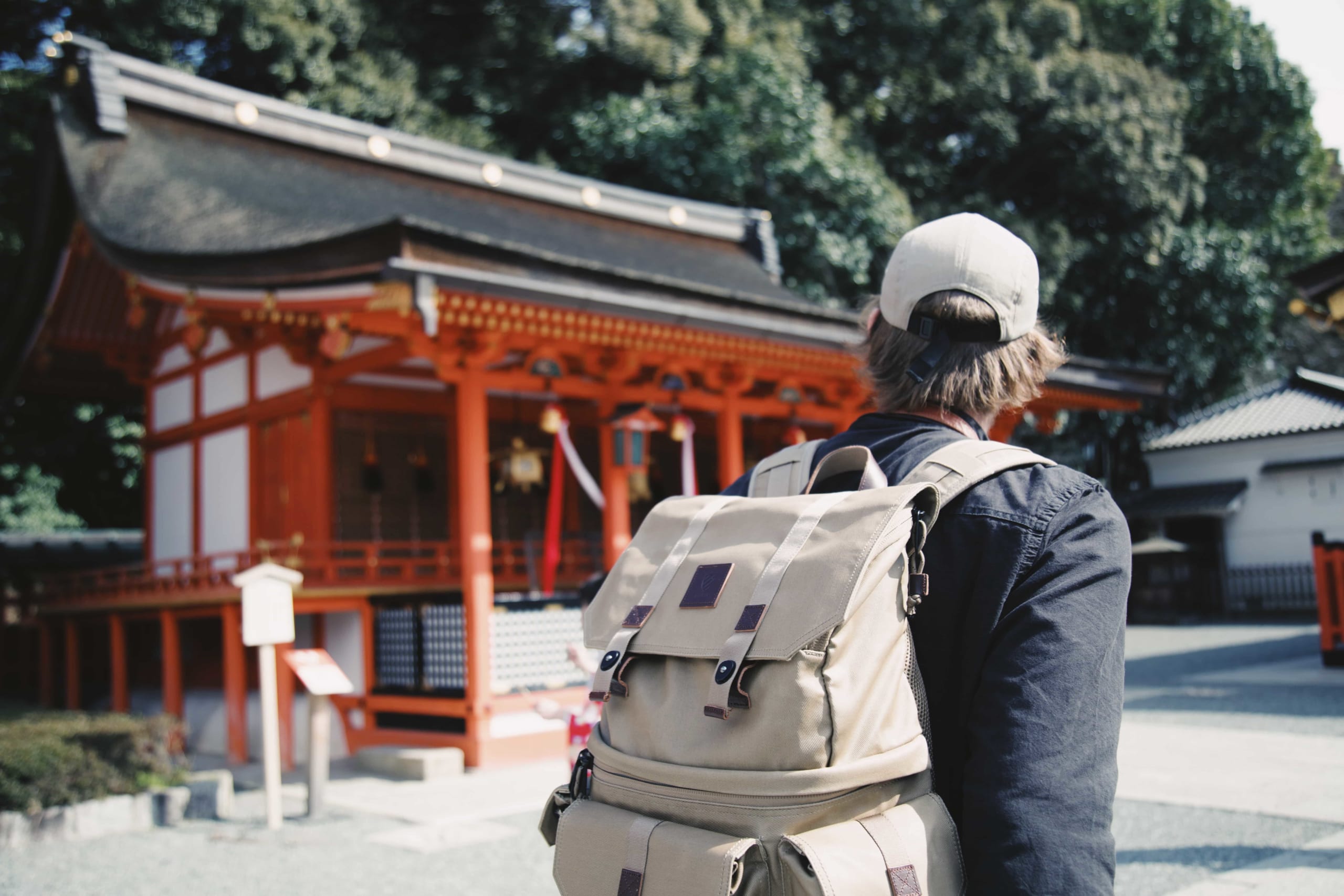 Japan is one of the countries we want to visit and experience its beauty. From its culture, hospitality, cleanness, delicious food, the weather, and much more.
I remember at a young age I really wanted to go to Japan to live and work.
Now, I am here living with my Japanese husband and our son. I not only admire the country, but also the people here. So let me share with you some things to know for when you come to visit Japan, particularly as a tourist.
---
1. Download a translation App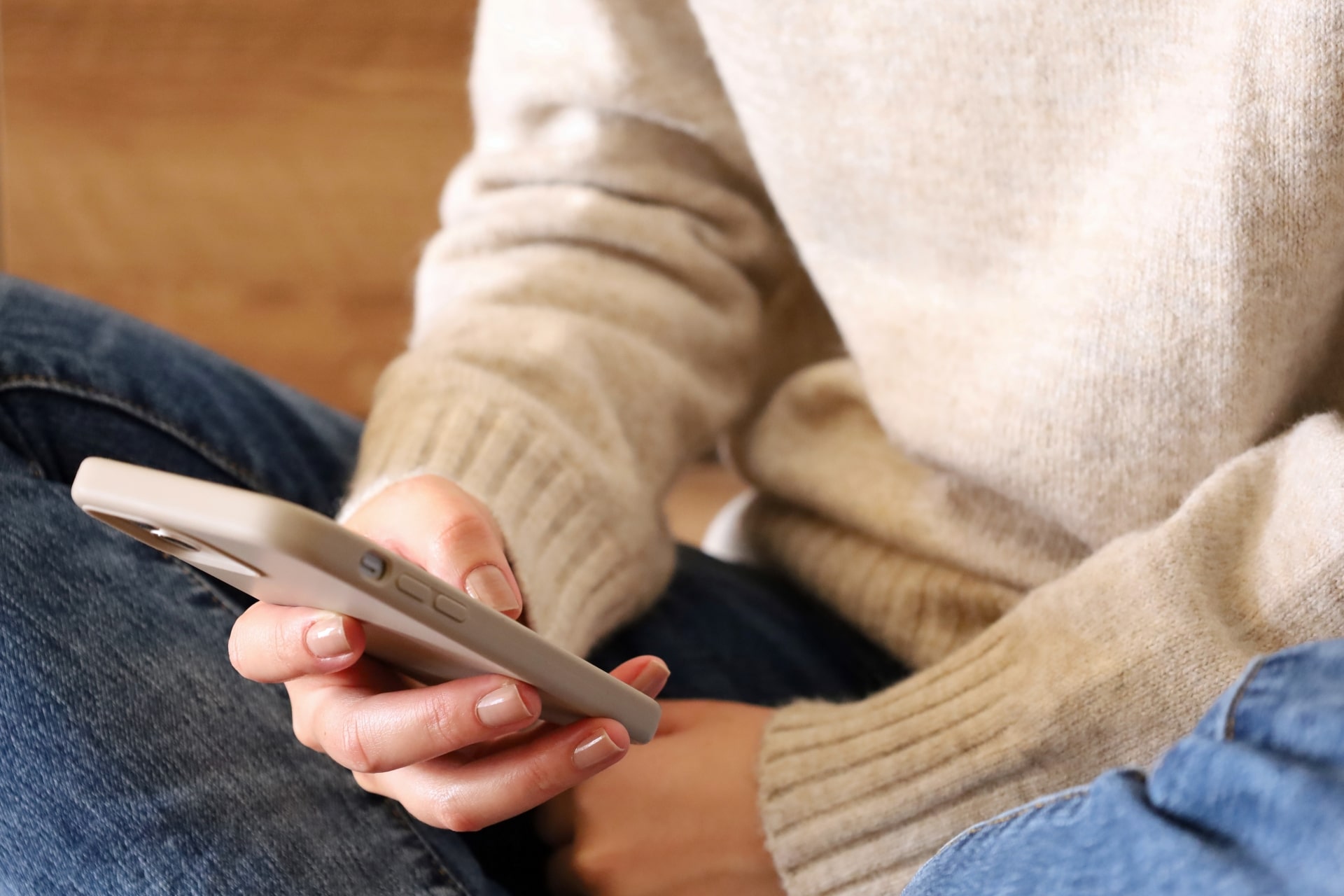 If you are visiting Japan for the first time, I suggest you download a translation app. This is very useful not just for tourists but also for the non-Japanese who live here in Japan like me.
There are many places and things in Japan without English translation like restaurants, shopping malls, supermarkets, foods labels, convenience stores, etc. that are why I used translation apps all the time. You can use it also if you want to ask something in Japanese words for them to easily understand you.
Here are some useful translation apps that you can download.
2. Download apps for train exchange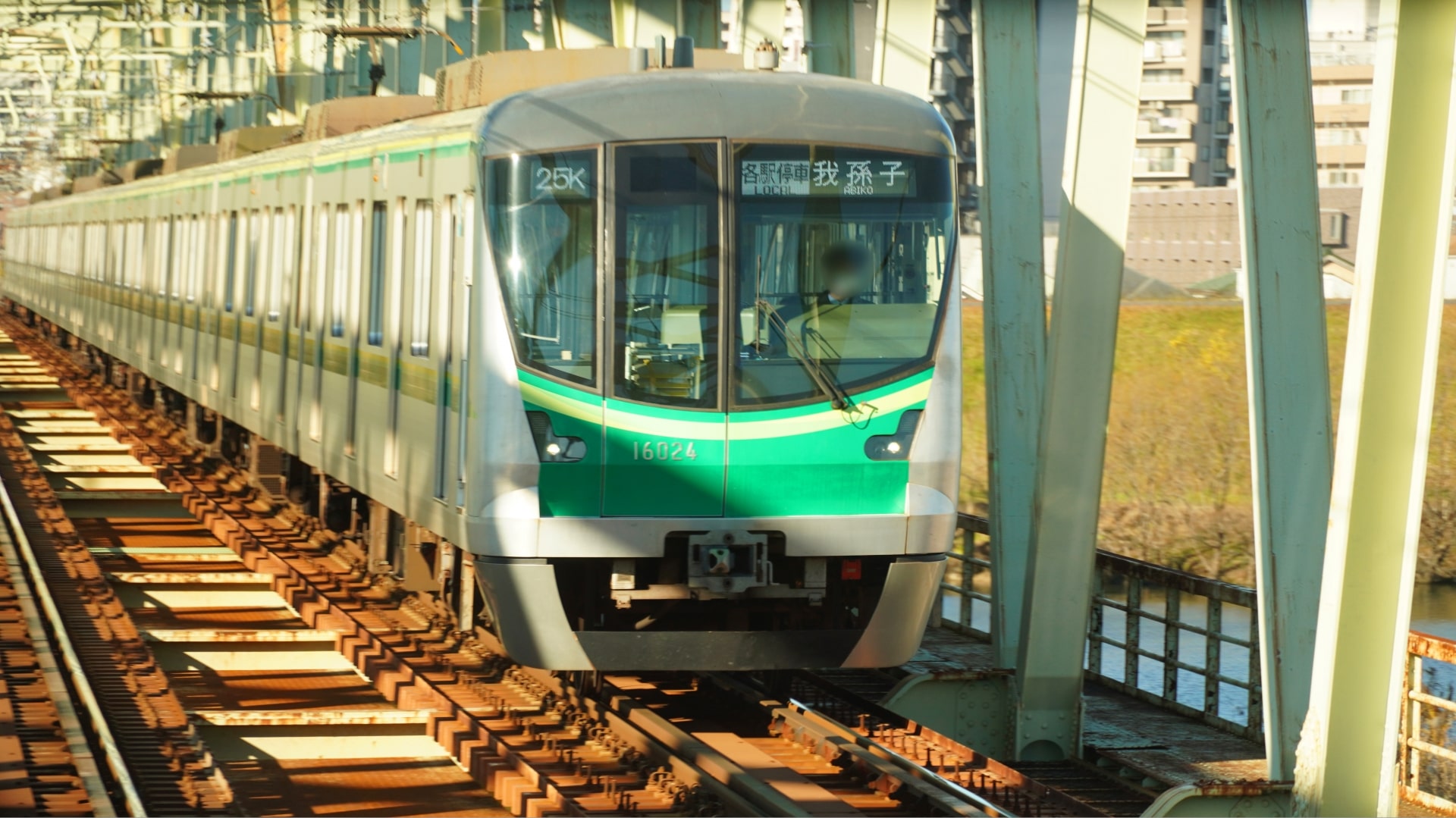 One of the public transportation in Japan is the train which is also one of the most commonly used by tourists. That's why it is very important that you have an app for train exchanges.
With this app, you can check which train you need to use in order to get to a specific station. If you need to change trains to get somewhere, the app will guide you as well. This is important because you can really get lost among so many train lines in Japan.
Having apps on trains is a big help in traveling within Japan. It's easy to use; you just enter your current location as well as destination, and it will appear what train you need to take, platform, and time.
You can check this article for some useful apps for the train.
3. Get a transportation IC card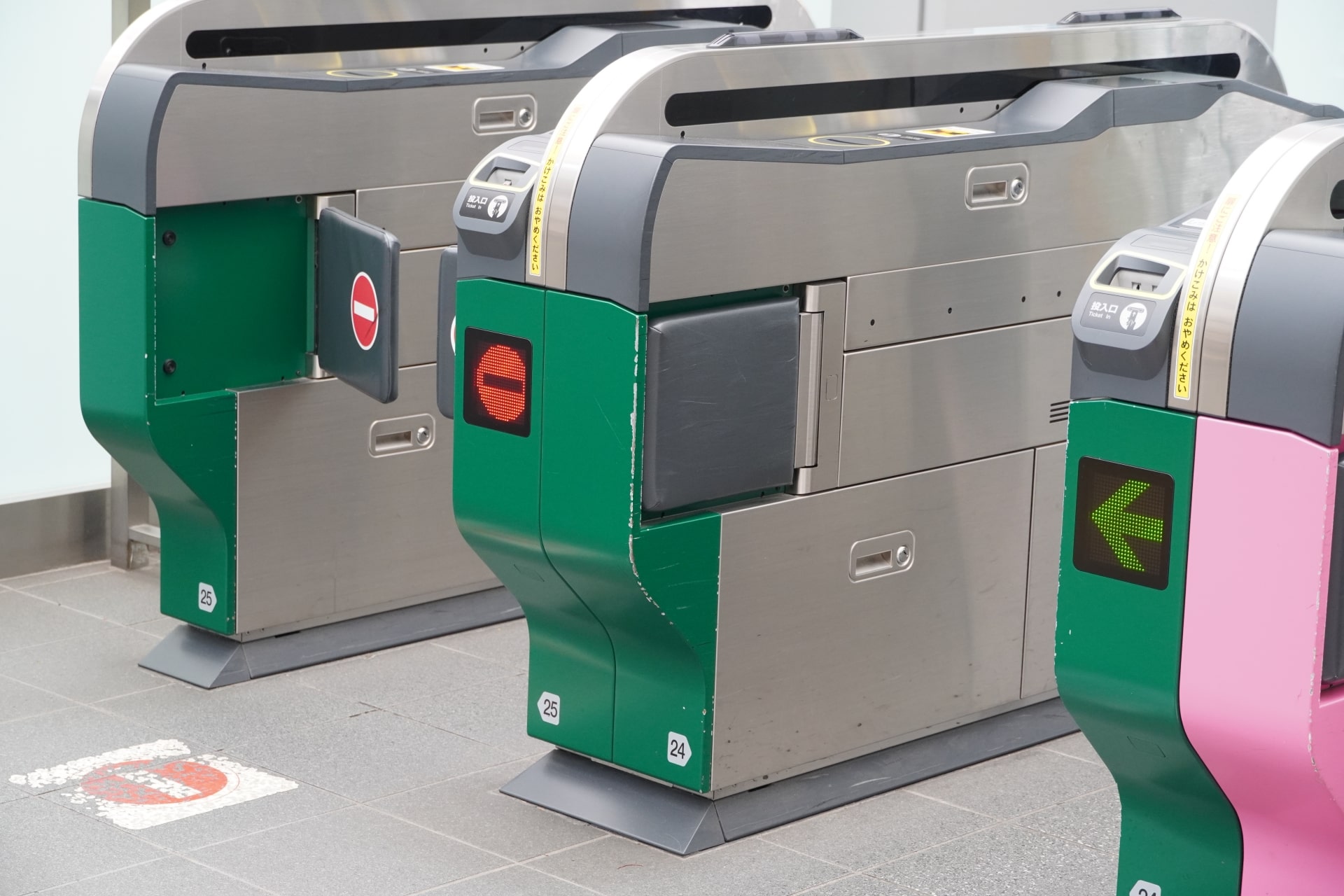 Transportation IC cards are rechargeable prepaid cards used to pay for public transportation such as trains, subways, and buses.
It comes in different names depending on the region within Japan, but it is used in the same way. "Suica" and "Pasmo" are the ones used in Tokyo. And now it works also in convenience stores, vending machines, shops, and restaurants.
It's very convenient to have this card when traveling around Japan. Even locals have their own IC card for everyday use.
You can buy these IC cards at any ticket counter at most stations or from the automated ticketing machines (in English). Check this article on How to use the SUICA card.
4. Check Hotel Rates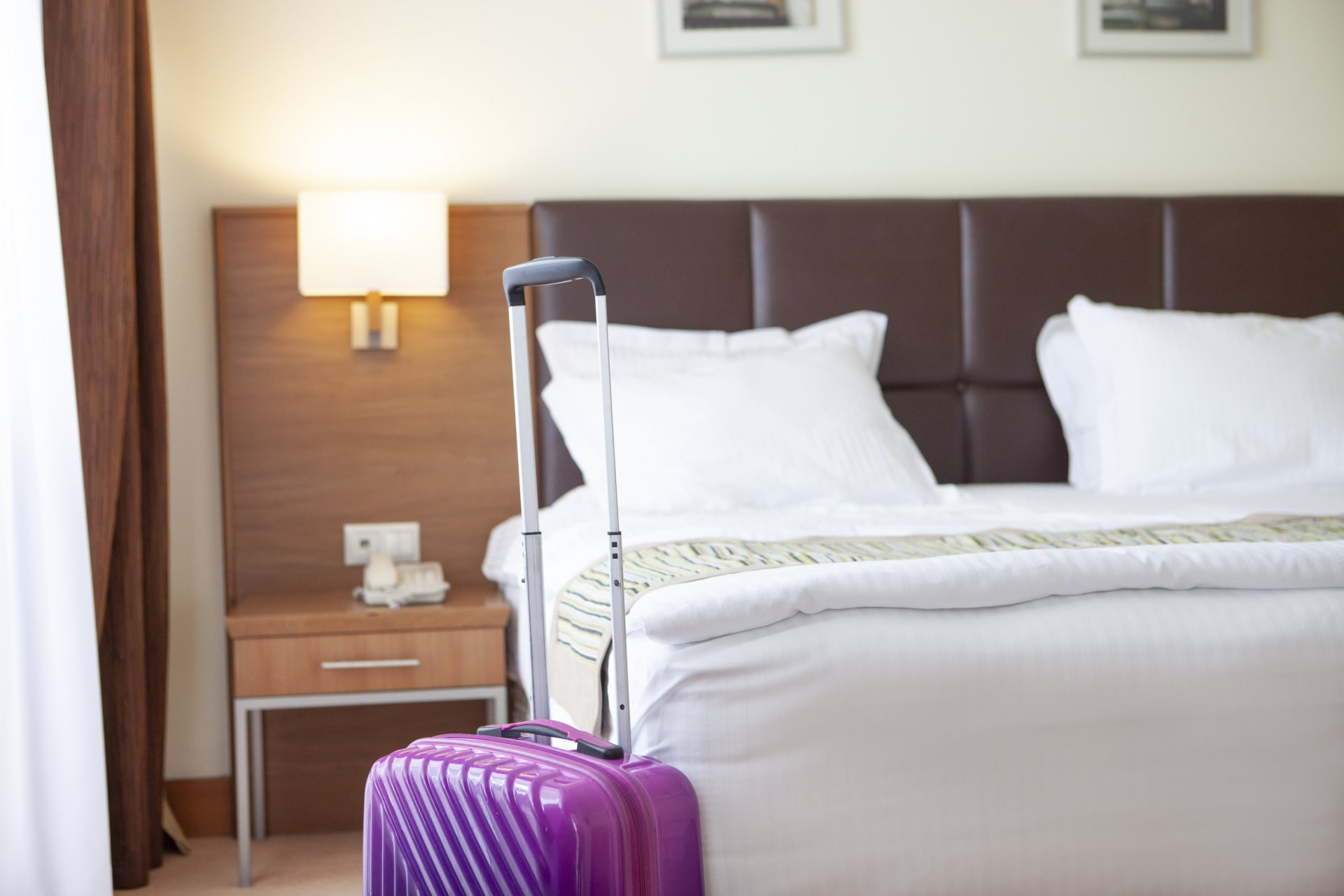 Hotel rates are more expensive during holidays in Japan such as cherry blossoms season, Golden week, Christmas, and New Year.
Make sure to book your hotel and flight ahead of time to avoid high rates of hotels. However, there are also some cheap hotels in Japan, particularly in Tokyo which are very popular among tourists.
A great experience you should try is what they call "Capsule Hotels". These hotels are unique and budget-friendly.
You can check this article for Cheap Capsule Hotels In Tokyo.
5. Rent a Pocket Wi-Fi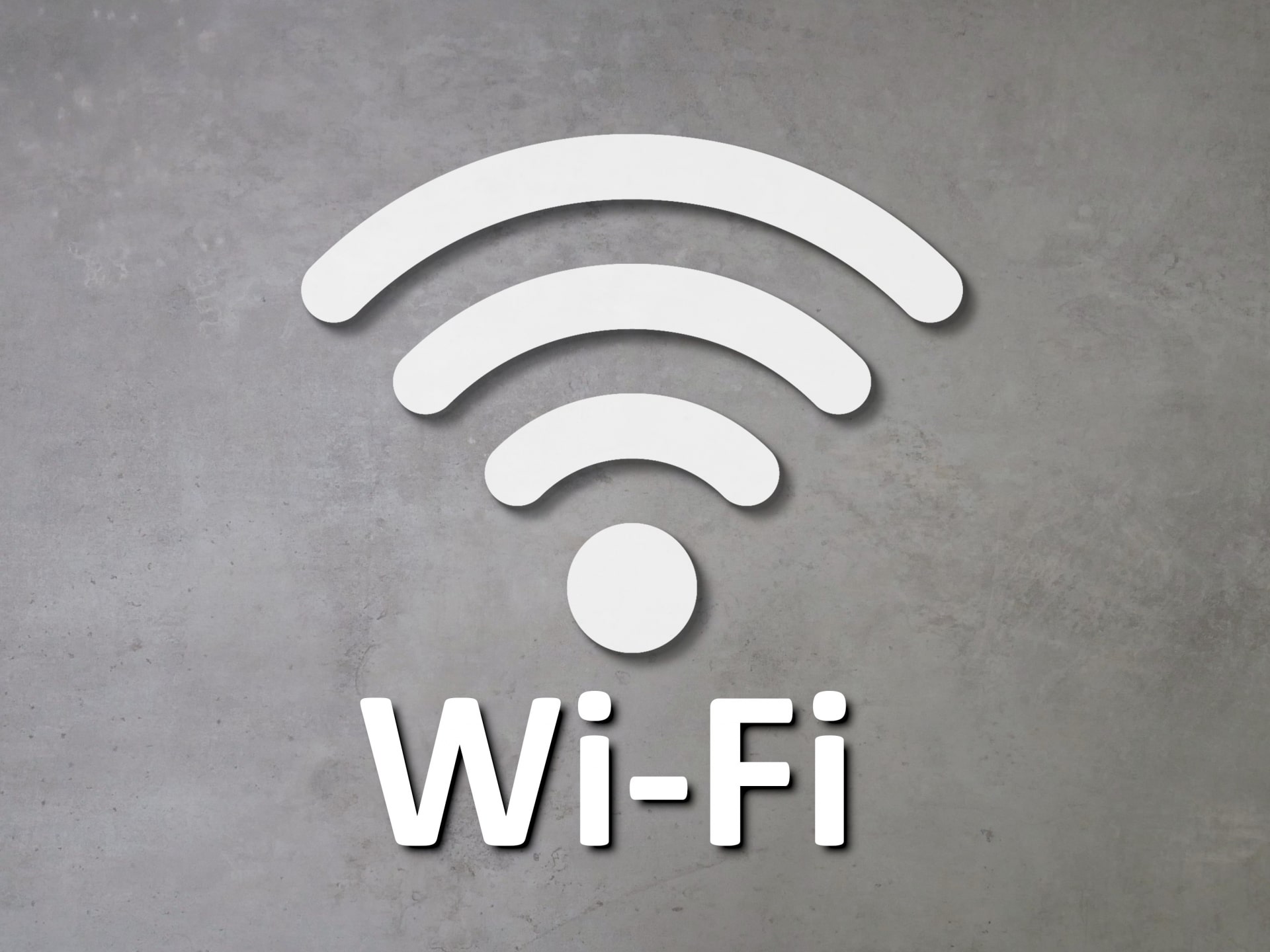 I suggest renting a pocket Wi-Fi in advance, so you can have an internet connection to explore Japan more conveniently.
Most tourists called it a "lifesaver" because it's very helpful in finding the places you want to go. You can access navigation, Google Maps, and you will also have a connection to talk to your friends using social media.
It is very difficult to act not having a Wi-Fi connection, especially if you are in another country.
Check this article it might help you to find Best Pocket Rental Wi-Fi in Japan.
6. Buy a JR Rail Pass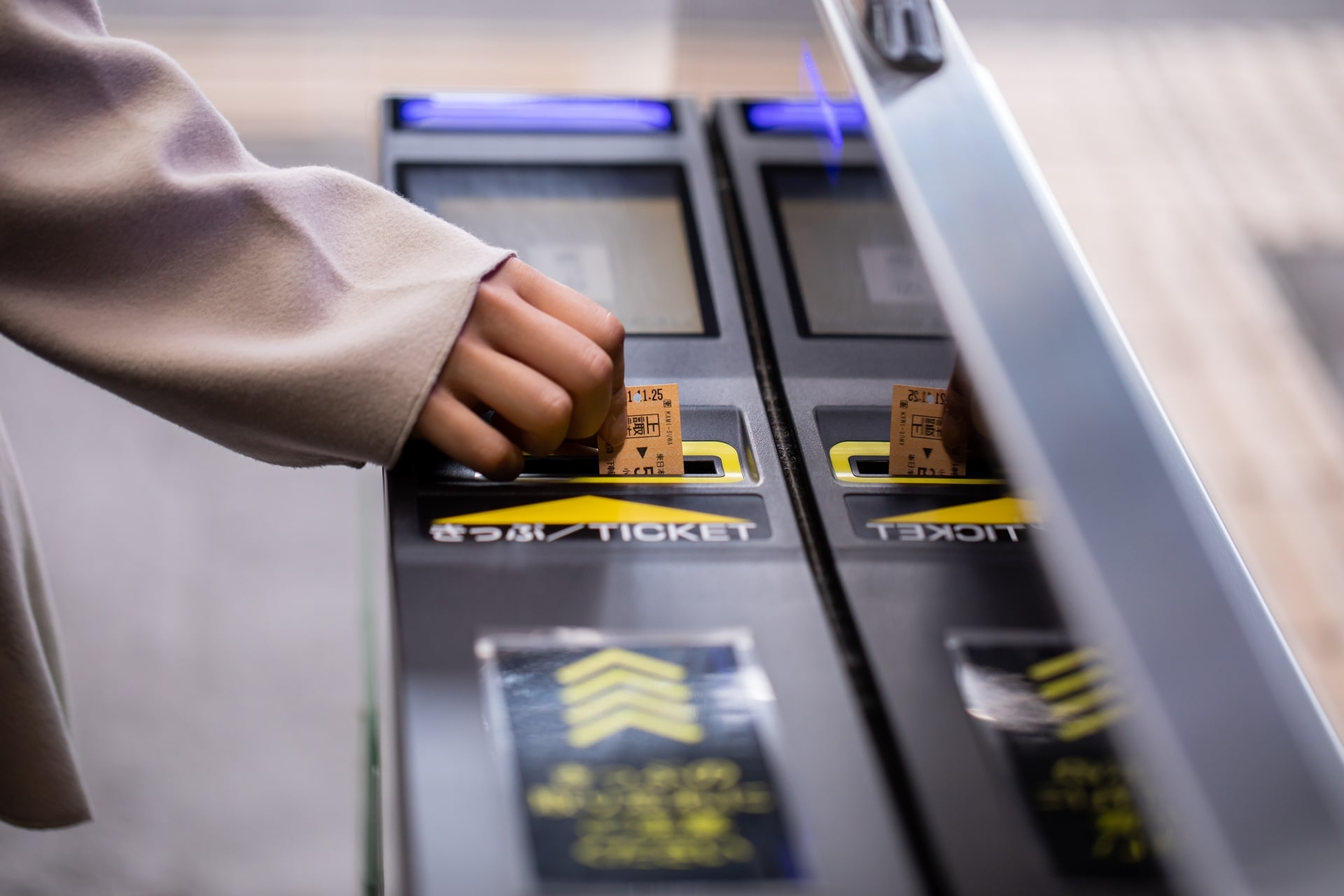 A Japan rail pass is a pass that offers unlimited rides of JR trains for one, two, or three weeks.
These passes are a bit pricey. But when you calculate single train ticket prices, you will understand that you have saved more money on the rail pass.
However, rail passes are not for everyone. If you're not planning on using the JR line frequently enough, it'll be not worth it.
Check this article to see details about this Rail Pass.
7. Always have cash (Yen) in your pocket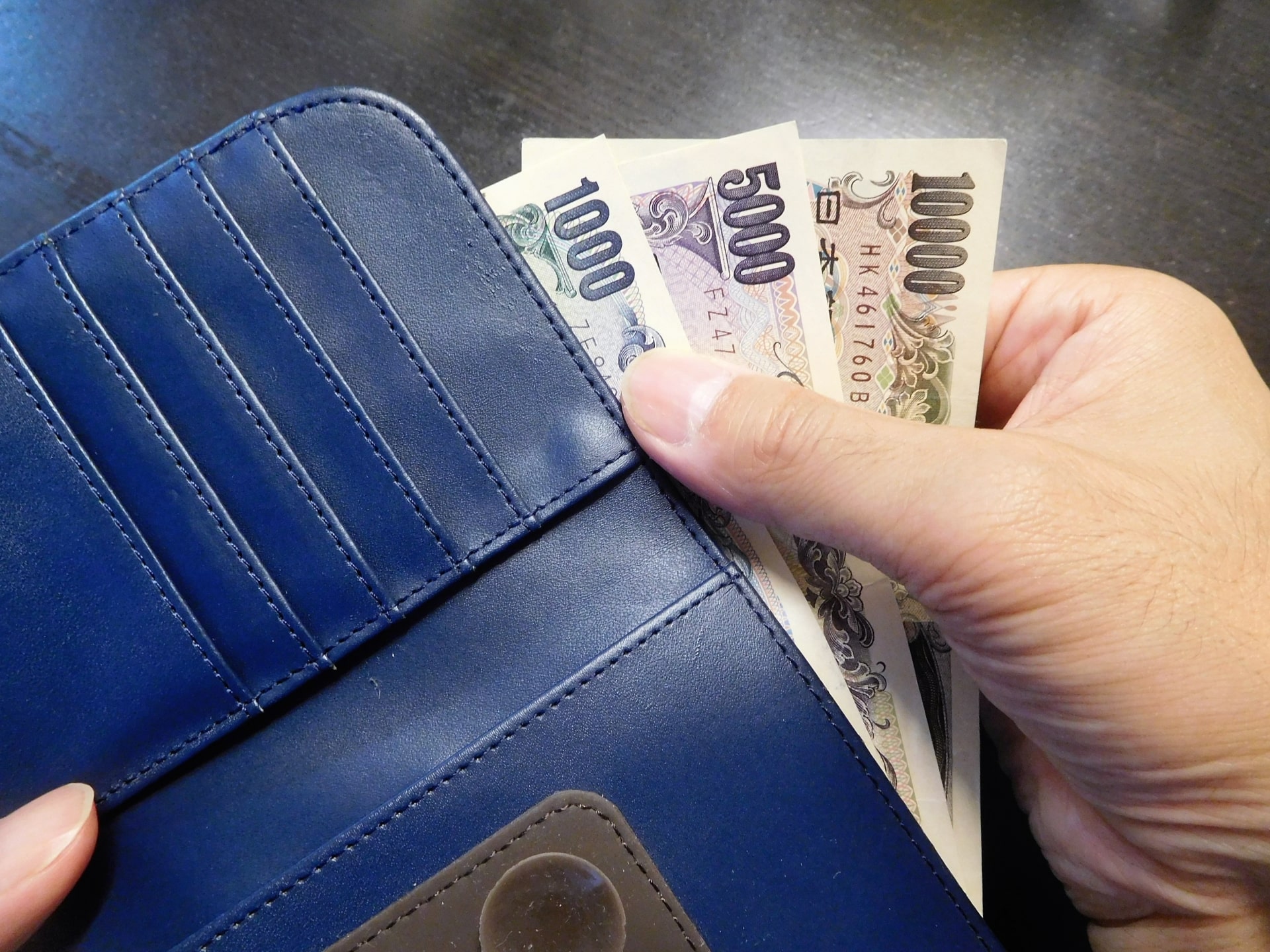 One thing that will surprise you when you visit Japan is that not all places in Japan accept credit cards.
There are some places like street food shops and small Izakayas that only accept cash. Therefore, you should always carry cash in your wallet for your convenience.
Also, I personally think it is a good experience for travelers to use the money of the country they visit.
8. Rules on Public Transportation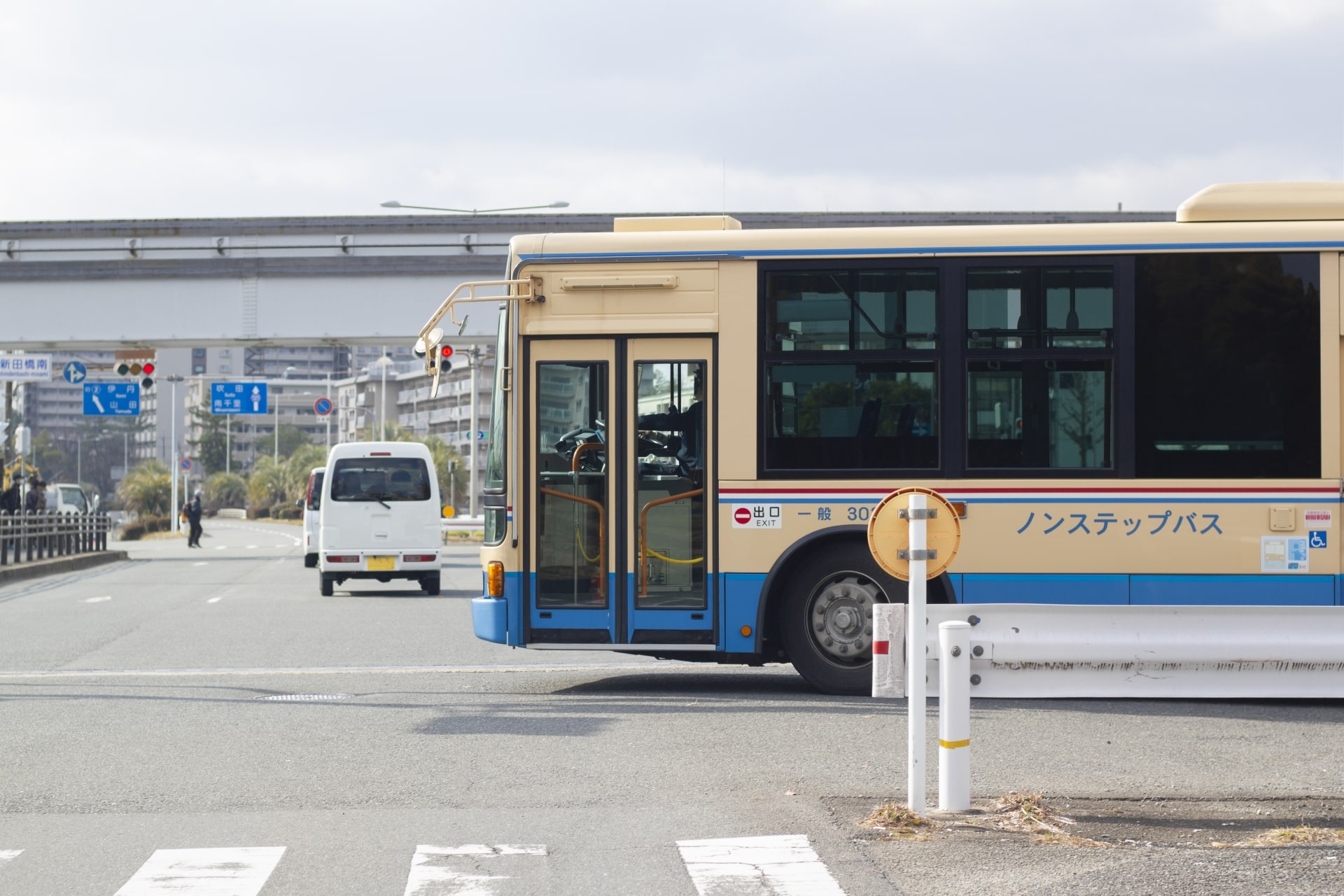 Generally speaking, people in Japan are very disciplined and they really follow public rules, especially on their public transport. So I would recommend that you follow what most people do to avoid problems.
For example on the train. If you board, your phone must be silent and you are not to talk on the phone while on the train. Also when boarding, before you get in you have to wait for the people to get out first before you get in (don't forget to get in line if there are a lot of people).
There are also seats for the elderly, pregnant women, and people with small children. You can sit on these seats if no one needs them, but if there's someone in need of these seats, you should let them sit.
Eating and drinking are not allowed on public transportation.
9. Take off your shoes in certain places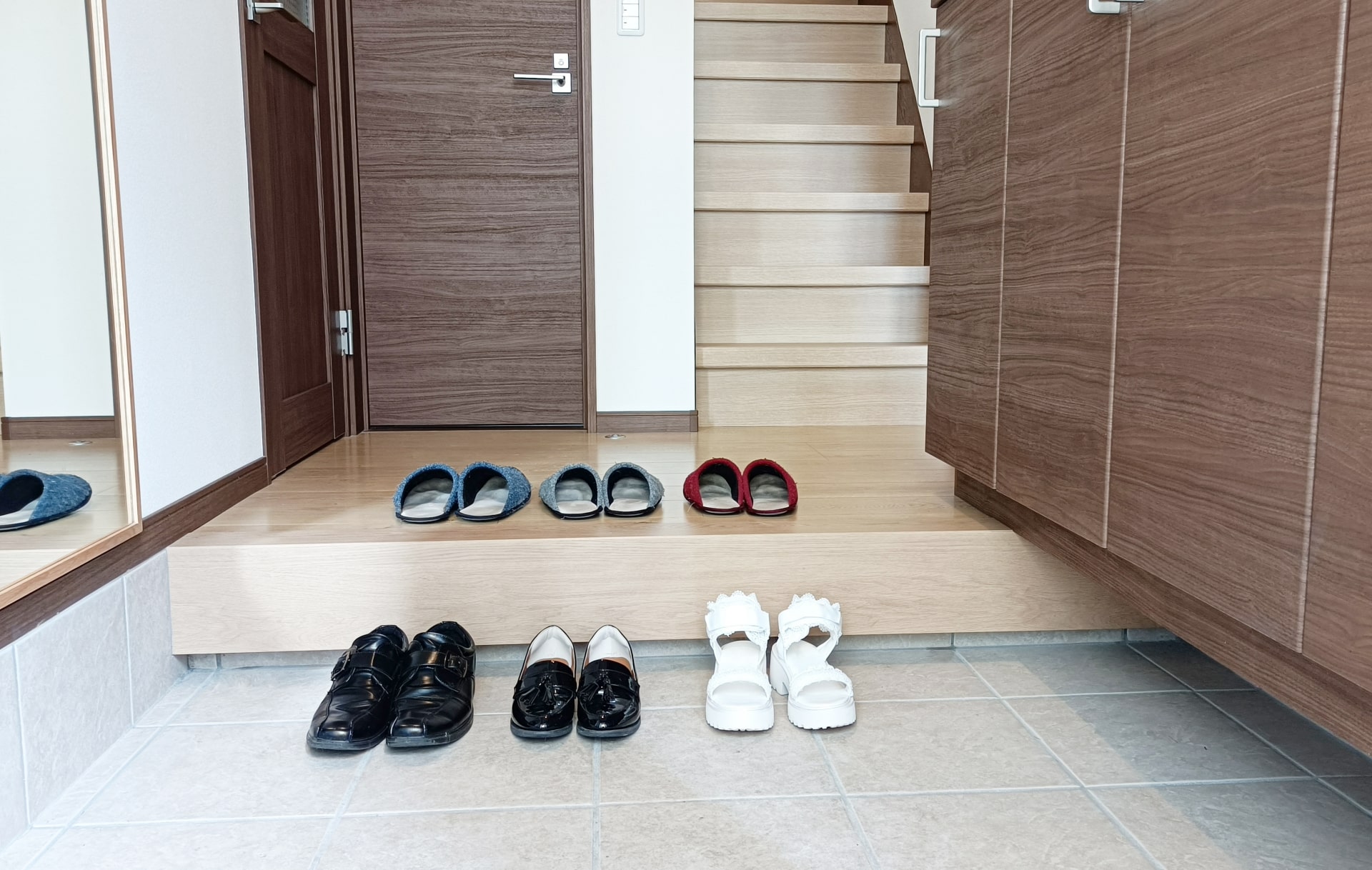 One widely known thing about Japanese culture is taking off your shoes when entering someone's house.
Even in restaurants, there are some places where you have to take off your shoes. Some of these places will have slippers that you can wear inside, but some places don't, so it's better if you wear socks if you plan to eat at Japanese restaurants.
Also, when you need to use the dressing room at the mall, you need to take off your shoes if you want to try on clothes.
Be observant if you need to remove your shoes somewhere and do not be afraid or shy to ask. Japanese people are polite, nice, kind, and helpful.
10. Smoking Rules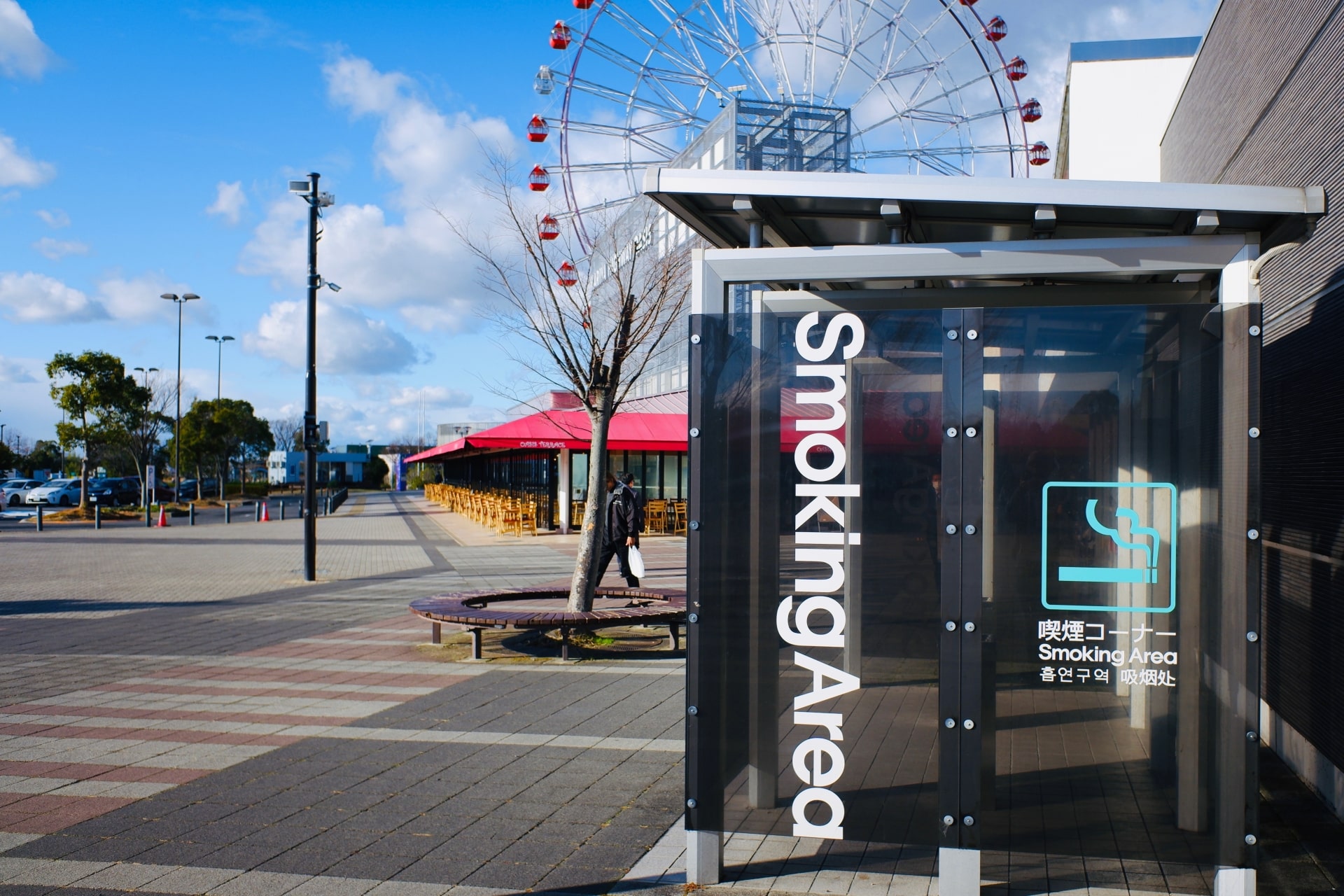 In Japan, you cannot smoke pretty much anywhere. Smoking areas are strictly designated in most places. You can go to these designated areas that allow you to smoke when you are in malls or outside train stations.
You can find these designated areas easily by checking the signs.
11. Having tattoos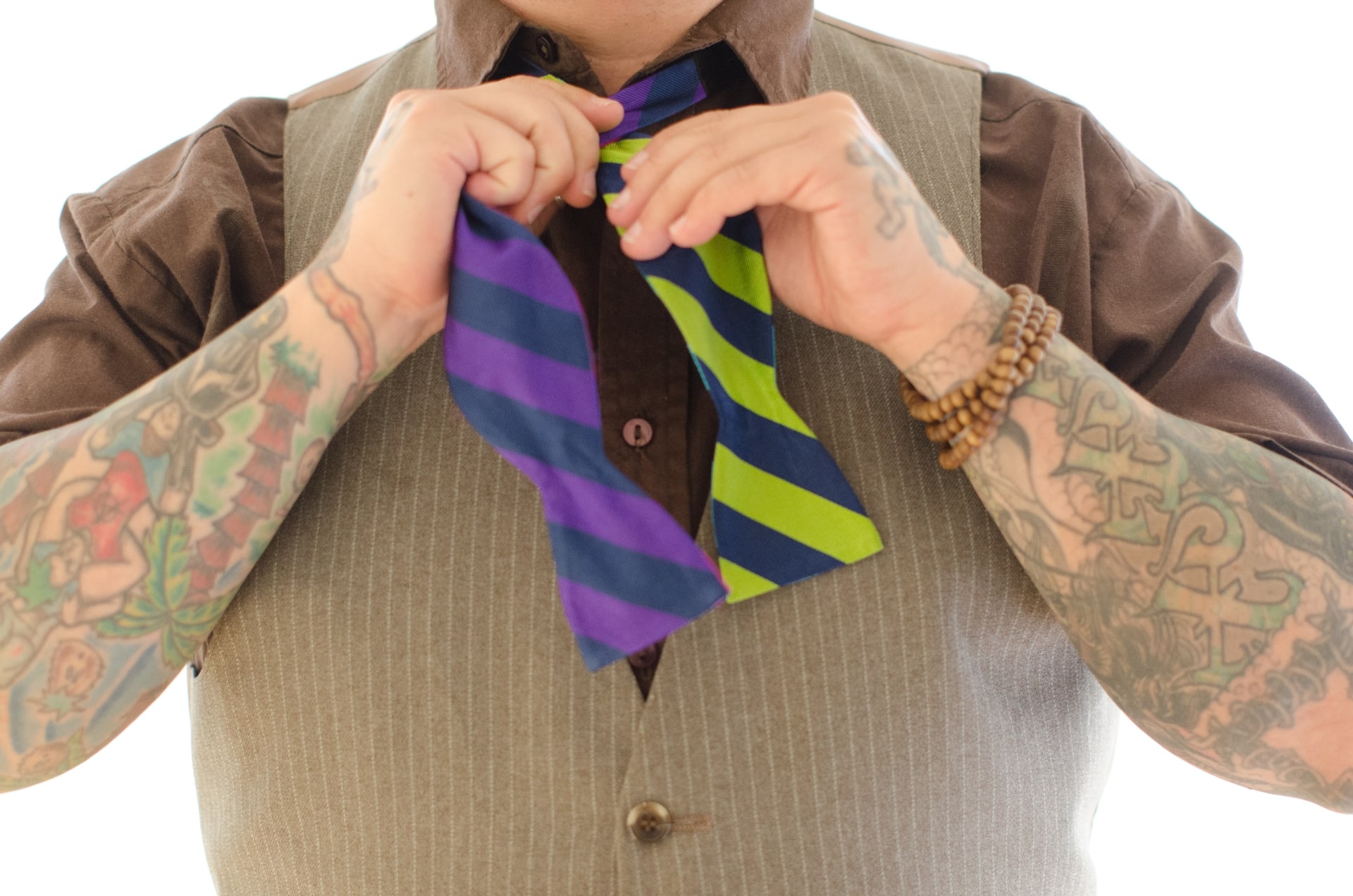 In other countries, tattoos are an art form. However, in Japan, this is not always the case and in most cases, it is not good in their image.
Most people(especially the elder) see other people with tattoos and imagine they are members of the Yakuza. This is because there's a stereotype that all Yakuza members have huge tattoos on their bodies.
There are places in Japan that don't allow the entry of people with tattoos. Traditional Japanese Onsen, public pools, and saunas are some examples.
But now they are not that strict and many places are starting to allow you to enter even if you have tattoos. This is believed to be due to the increase in tourism.
12. Giving Tips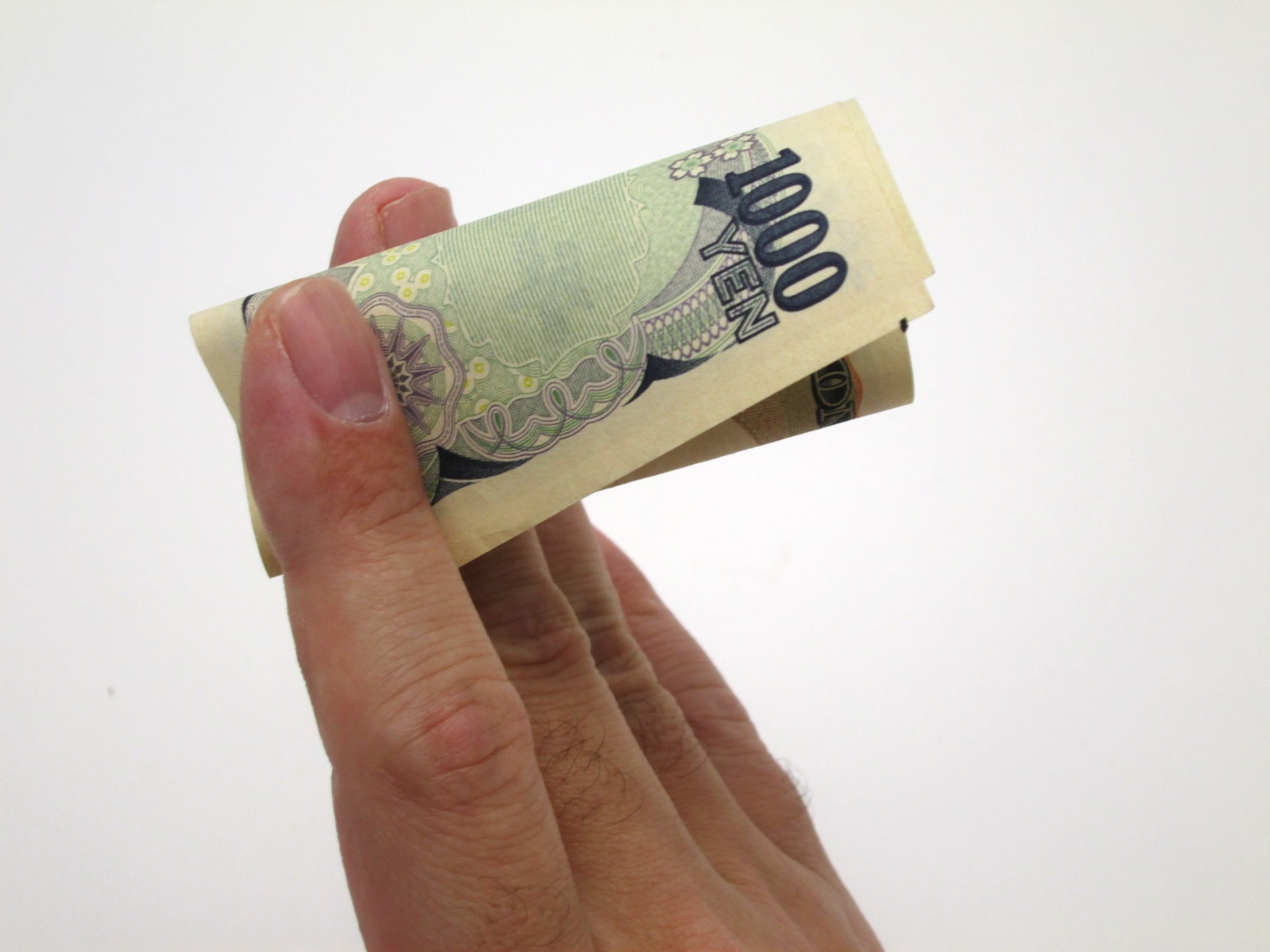 Giving a tip in Japan is not necessary. Don't worry about giving a tip to waiters, taxi drives, or hotel staff. It is not in their culture so you don't have to feel guilty and worry about it.
13. Don't throw your trash just anywhere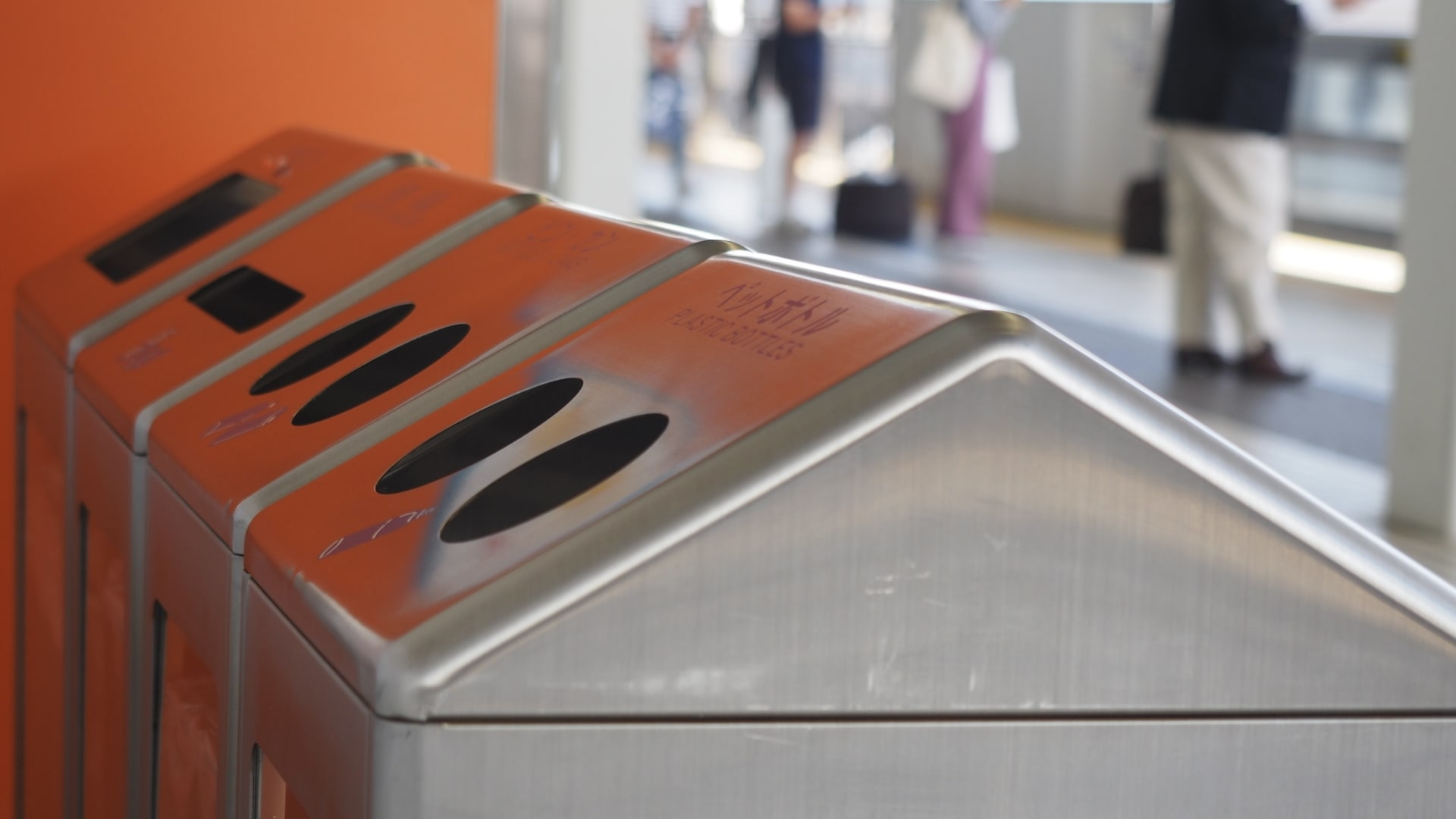 One of the cleanest countries I have been to is Japan. Yes, and it's too embarrassing to litter. Each type of waste has a proper trashcan to dispose of. For example plastic and bins only, glass and papers.
I had an experience holding a piece of tissue, not knowing what to do with it, until I got home before I finally threw it away.
14. Look for the best area to stay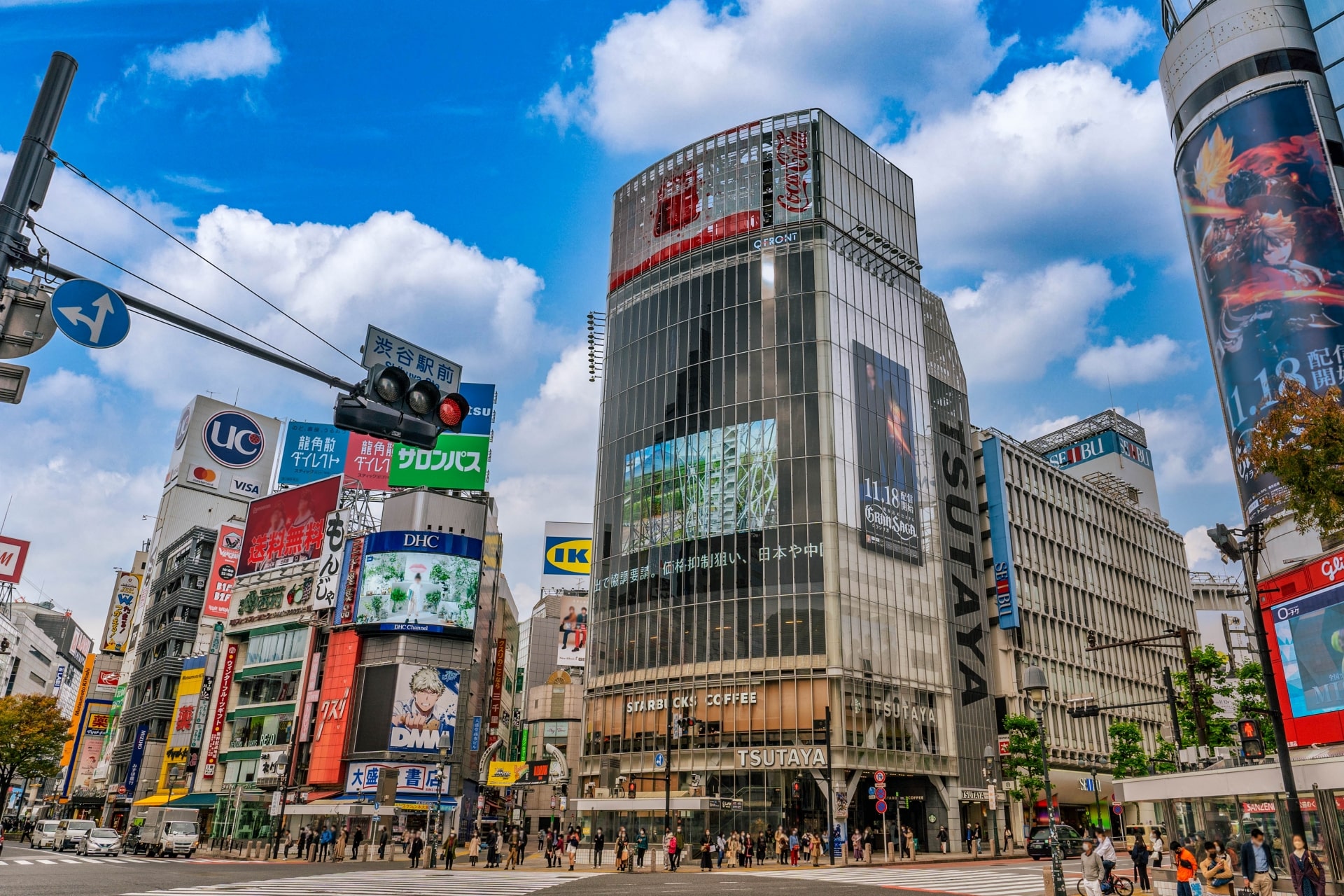 If you want to look around Tokyo it is good to choose the best area to stay.
Big cities in Tokyo like Shinjuku, Shibuya, and Ueno are all well-known tourist destinations. It's time-saving when you stay near a train station.
15. Must try Japan traditional Foods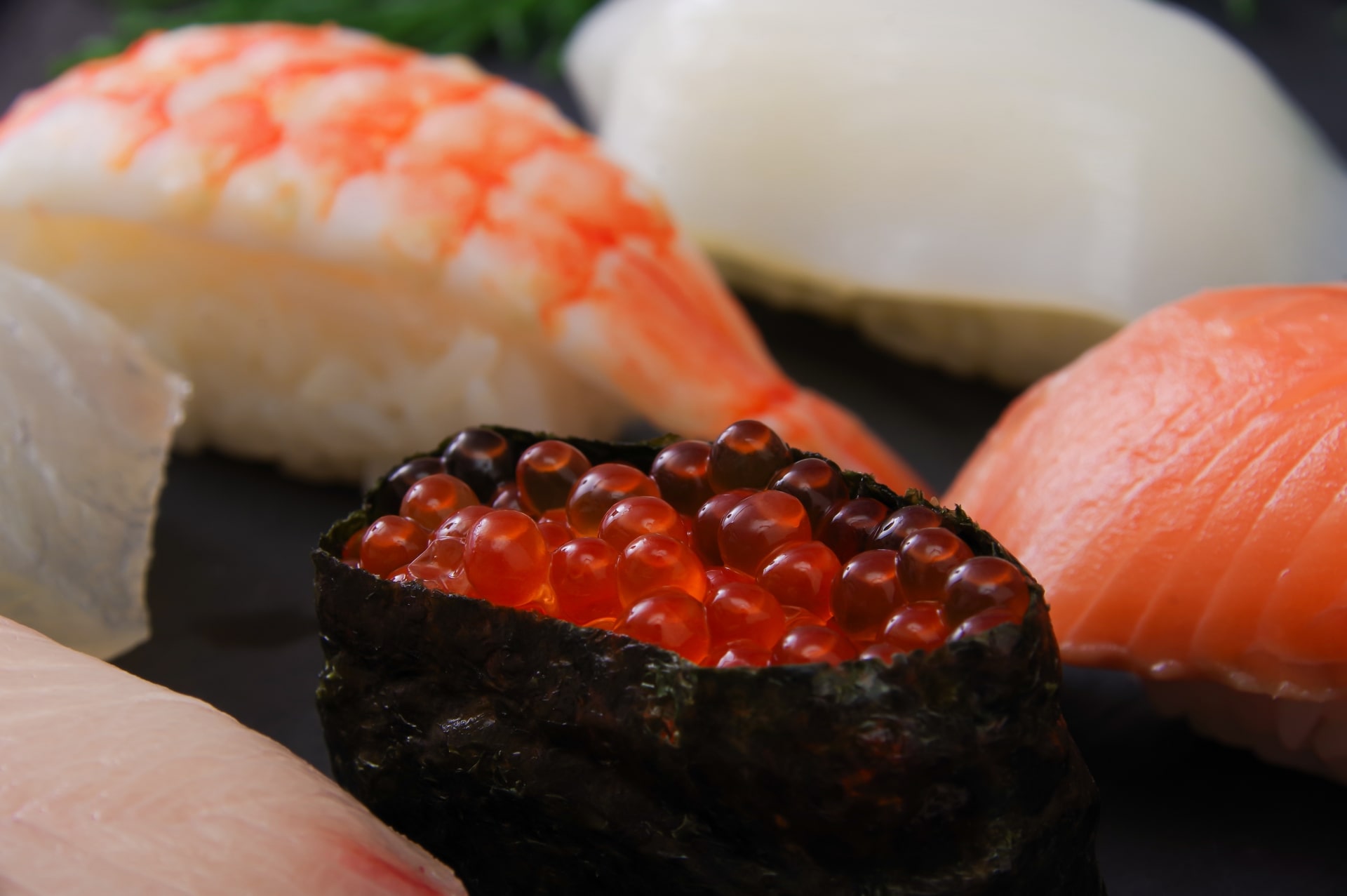 When visiting Japan you must try their traditional food. The first thing I loved in Japan is their food; the rice itself is delicious and the way they prepare the arrangements is full of love. And of course no question about the cleanliness. I suggest making a list and trying all these foods.
Sushi (寿司) – One of the best-known Japanese foods.
Soba (蕎麦) – Noodle dish made from buckwheat flour served either in hot as soup or dipped in a cold soup.
Sashimi (刺身) – Not everybody likes raw fish, but it's a must-try. It's similar to sushi but without the rice ball.
Udon (うどん) – Thick noodles with seafood broth soup and toppings like tempura.
Onigiri or rice ball (おにぎり) – Plain rice with filling inside and covered in seaweed, often sold at convenience stores.
Tempura (天ぷら) – Deep-fried vegetables and seafood.
Yakitori (焼鳥) – Grilled chicken cut into small pieces and served on the bamboo skewer.
Sukiyaki (すき焼き) – Slowly cooked meat or simmer at the table with vegetables.
16. Goods Stores/ Shops for travelers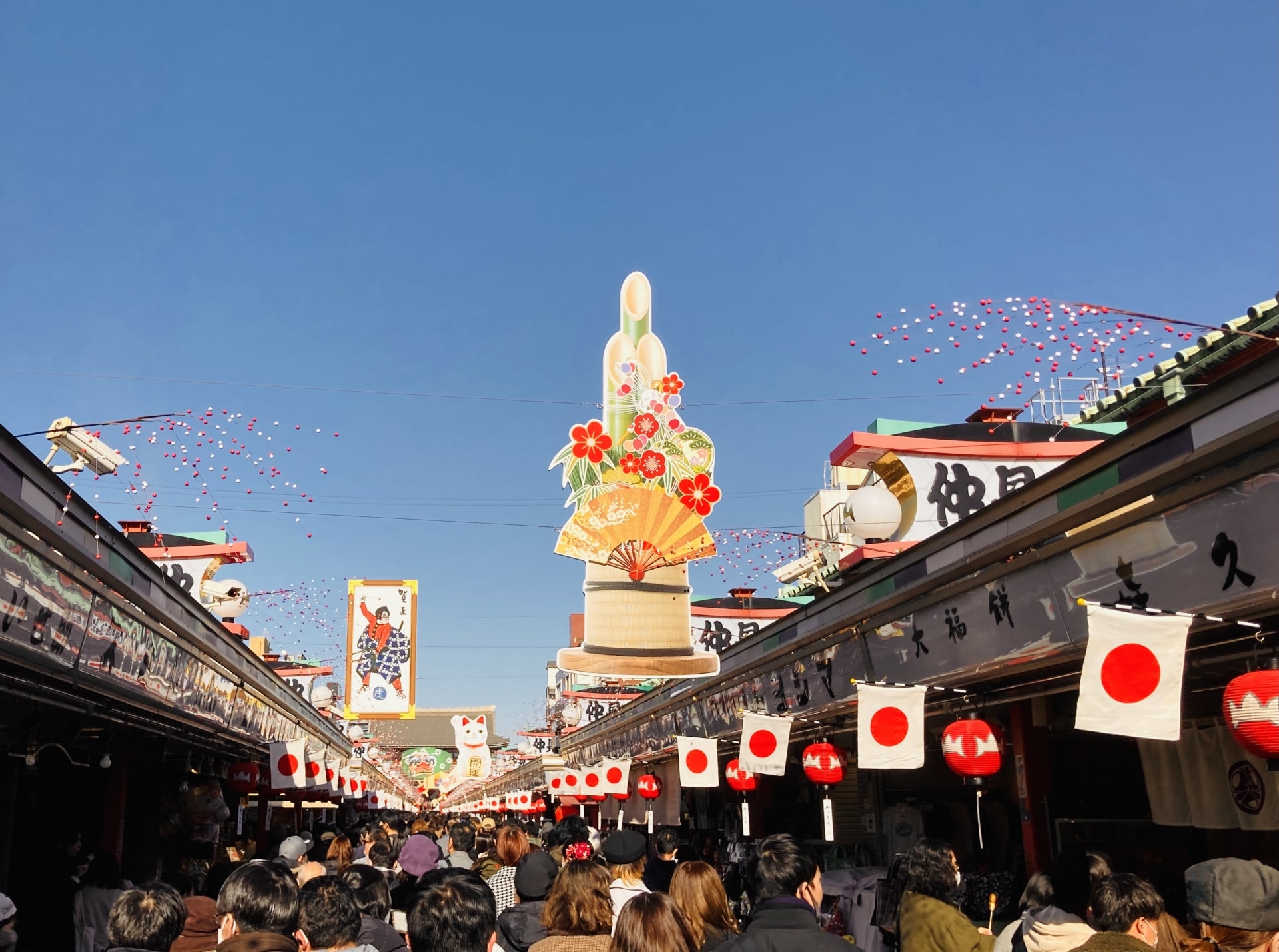 There are many stores in Japan where we can buy beautiful souvenirs. From gadgets, Skin care, Clothes, and unique items. Here are some stores or shops that you can go to.
Don Quijote (ドン・キホーテ) – One of the popular places to buy something for souvenirs. They have almost everything you are looking for.
Loft Shibuya (ロフト) – Largest Loft store with a variety of unique and cool items.
Bic Camera (ビックカメラ) – Huge department store for electronics and gadgets.
Tokyu Hand (東急ハンズ) – The one-stop-shop. They selling everything you ever needed unique and useful items.
Daiso (ダイソー) – Great place to buy souvenir for reasonable price.
17. Stay in Ryokan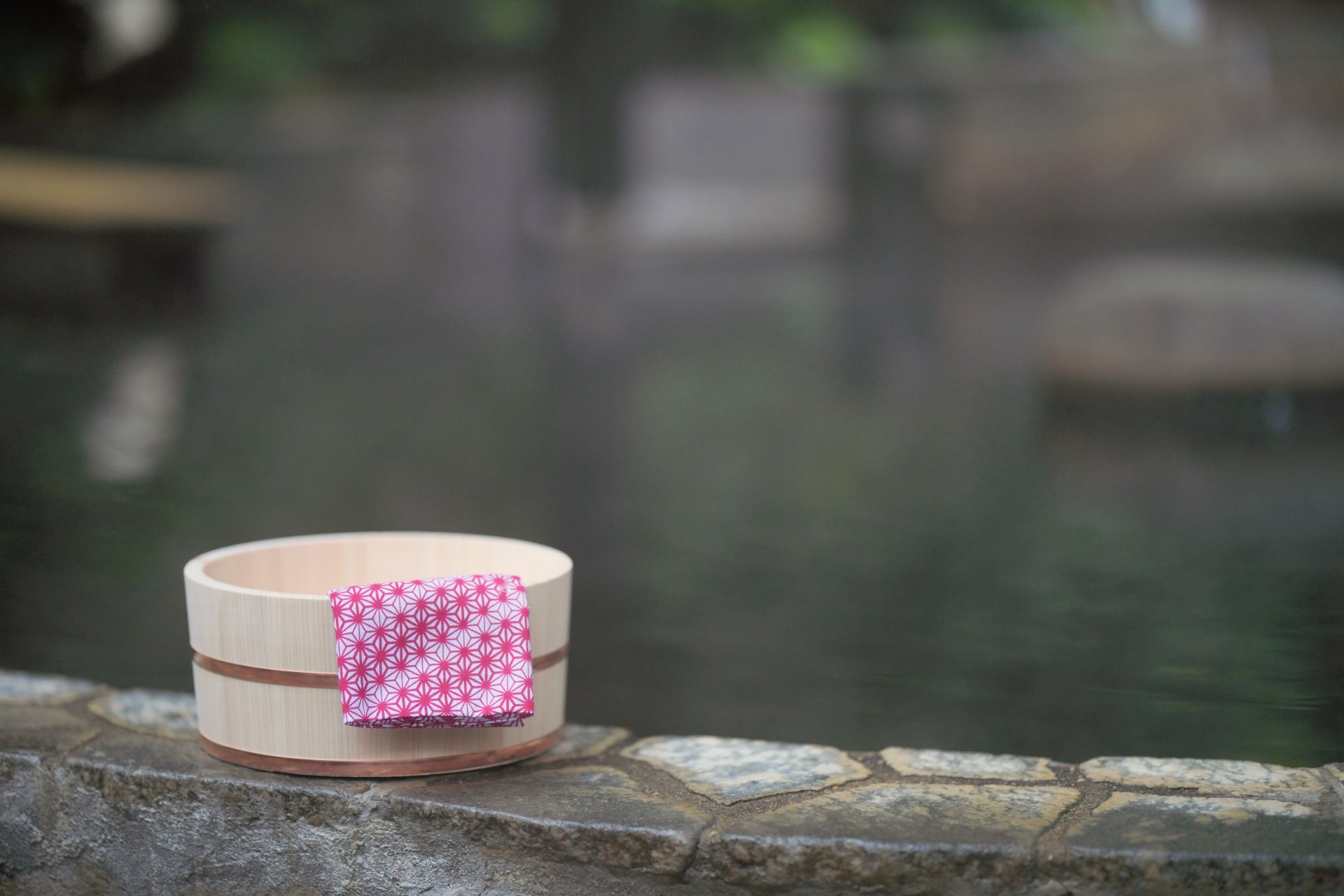 When traveling to Japan, one of the memorable experience is to stay in Ryokan at least one night. Ryokan is a Japanese traditional hotel where guests stay in tatami rooms and sleep in futons.
Most of the Ryokan come with a set of Japanese breakfast or dinner and have communal bath facilities. This includes private Onsen.
18. Places to visit when you are around Tokyo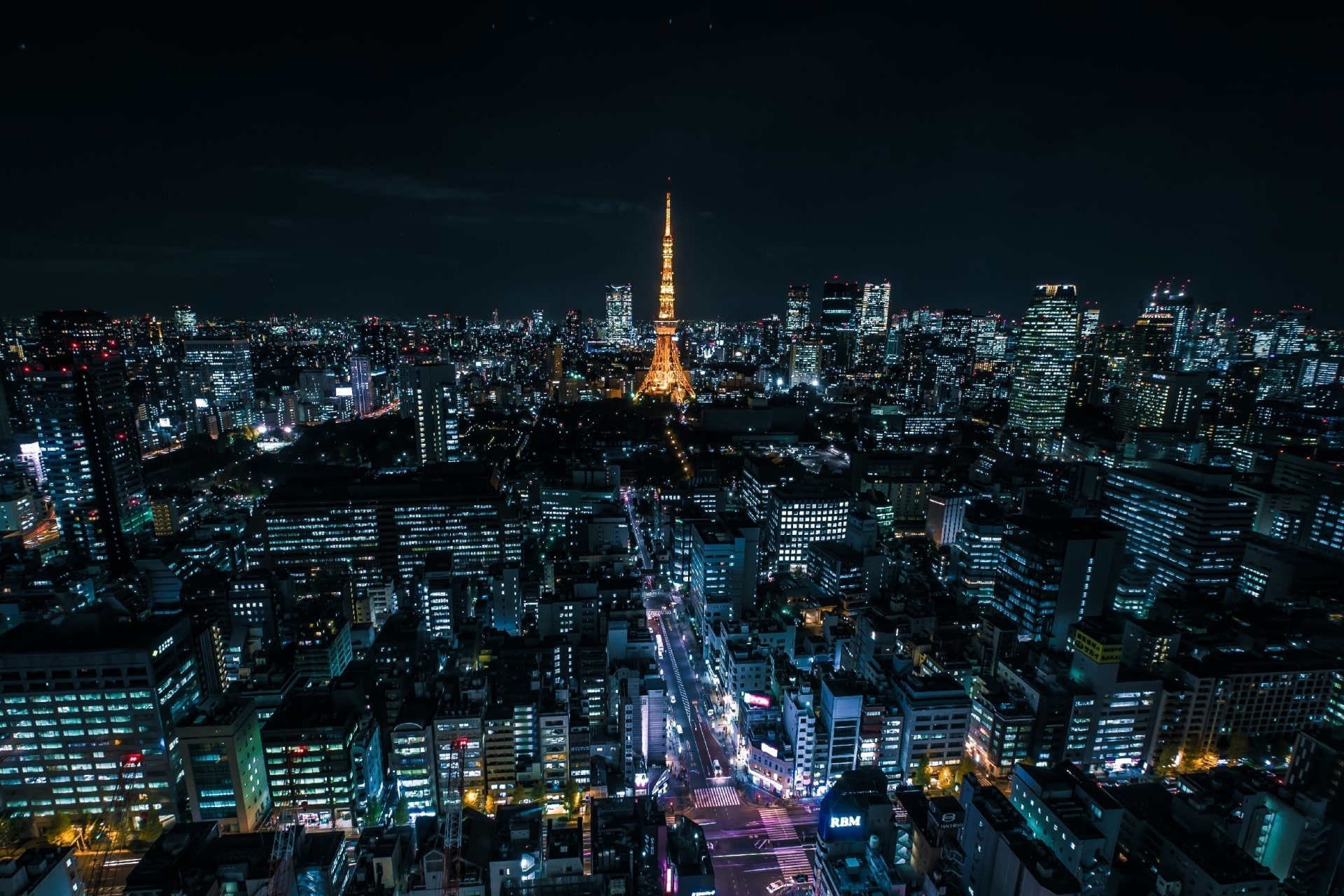 Formerly known as Edo, Tokyo is one of the largest tourist sites in Japan. I suggest making your bucket list when exploring Tokyo.
you can go to many different tourist spots in one day. Here are some of those places.
Tokyo SkyTree (東京スカイツリー) – The world's tallest tower.
Tokyo tower (東京タワー) – Famous tower in Tokyo.
Asakusa (浅草) – Center of Tokyo which you can find the famous Sensoji Temple.
Shibuya (渋谷) – Where you can find the famous Hachiko Statue.
Meiji Jingu (明治神宮) – One of the Shinto Shrines in Japan surrounded by a beautiful forest.
Roppongi Hills (六本木ヒルズ) – Known as the heart of Tokyo, the best example of city with a lot of building apartments, shopping malls, cozy restaurant, art museum and hotels.
Odaiba (お台場) – Tokyo's greatest entertainment area.
---
Hope this article will help you and give you some ideas before visiting Japan. For more related article you can visit our website.
▽Related Articles▽
▼Editor's Picks▼
---