6 Cheap Capsule Hotels in Tokyo
Best Unique Capsule Hotels in Tokyo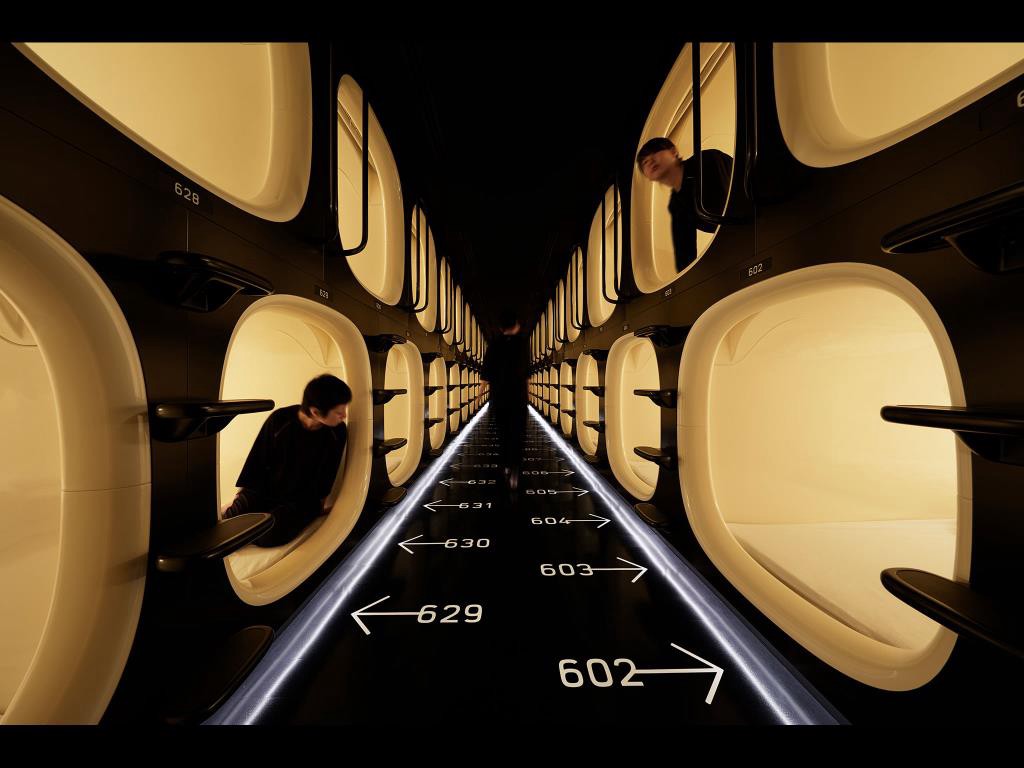 Only "under $30 capsule hotels" in Tokyo! Looking for a place to stay in Tokyo with lowest budget or have you ever dreamt about sleeping in at Japan's remarkable "Capsule Hotel" once in your lifetime?? Unique and reasonable!! Check out these 6 best-value capsule hotels in Tokyo which all are located in most convenience areas 🙂
---
1. Shinjuku Kuyakusho-mae Capsule Hotel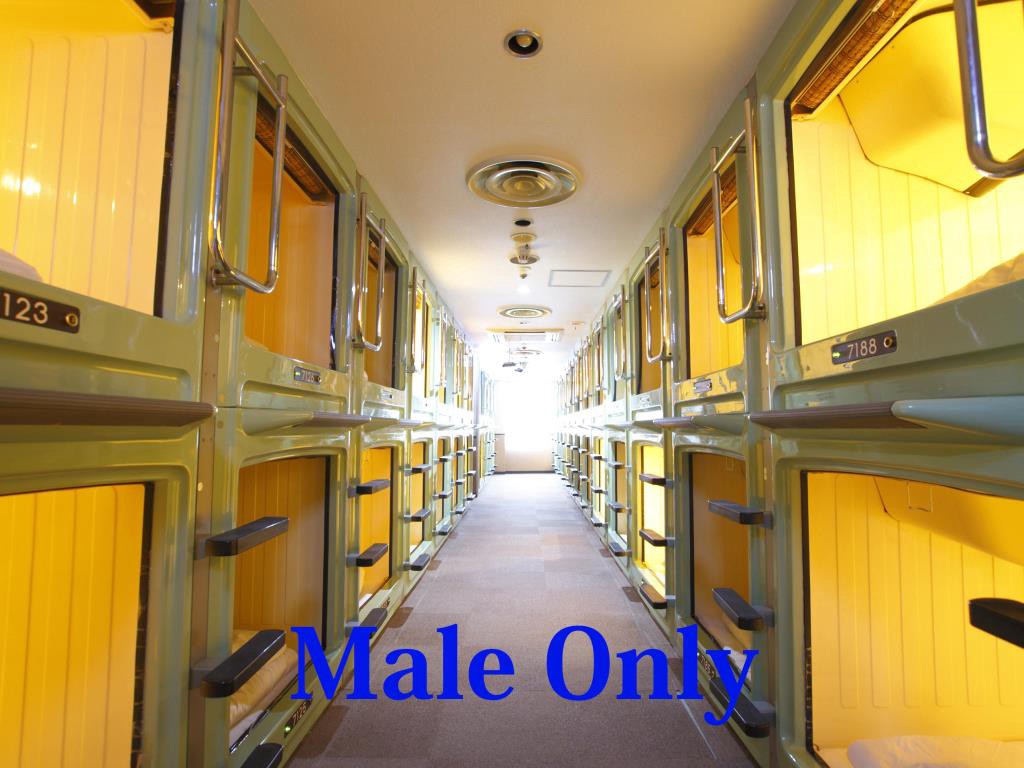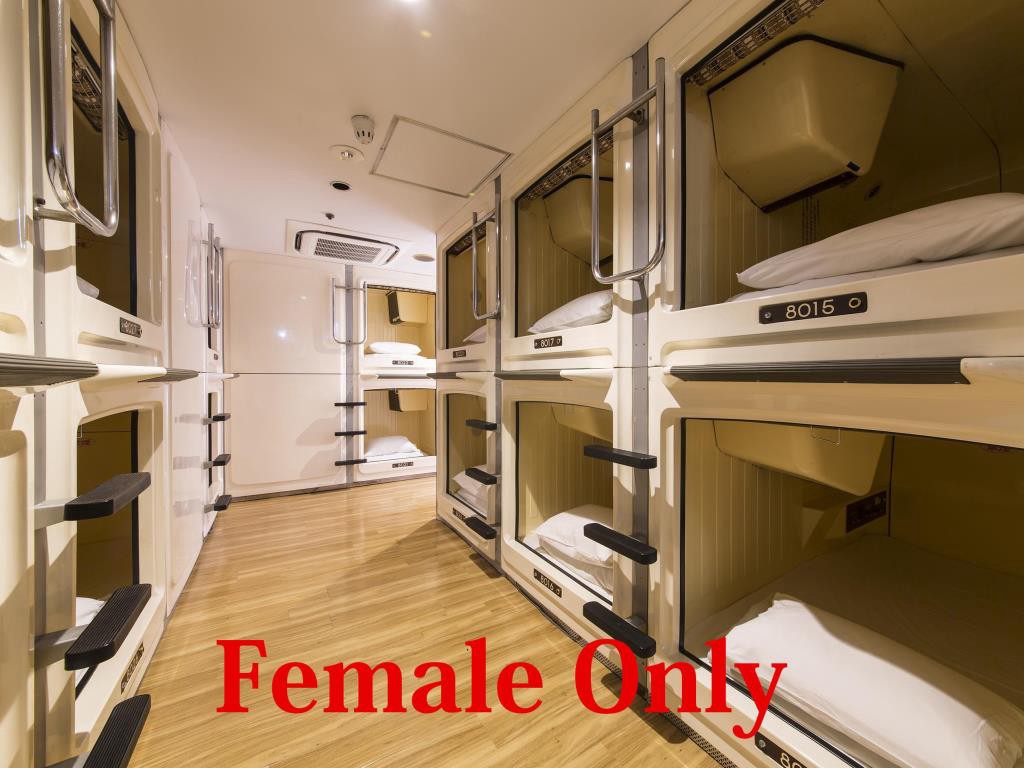 Price: 2200 JPY~
Only 4 minutes away from JR Shinjuku station. The location can not get any better as it's very convenient and accessible for sightseeing, get around and eat out. Free wifi in the hotel and each room has a TV. Public bath and sauna are free to use and there are a lounge and restaurant where guests can enjoy meal and relax. There are also "Female Only" floor.
<< Book Shinjuku Kuyakusho-mae Capsule Hotel at the best price! >>
Official Website: https://capsuleinn.com/shinjuku/en/
2. The Nell Ueno Okachimachi (male only)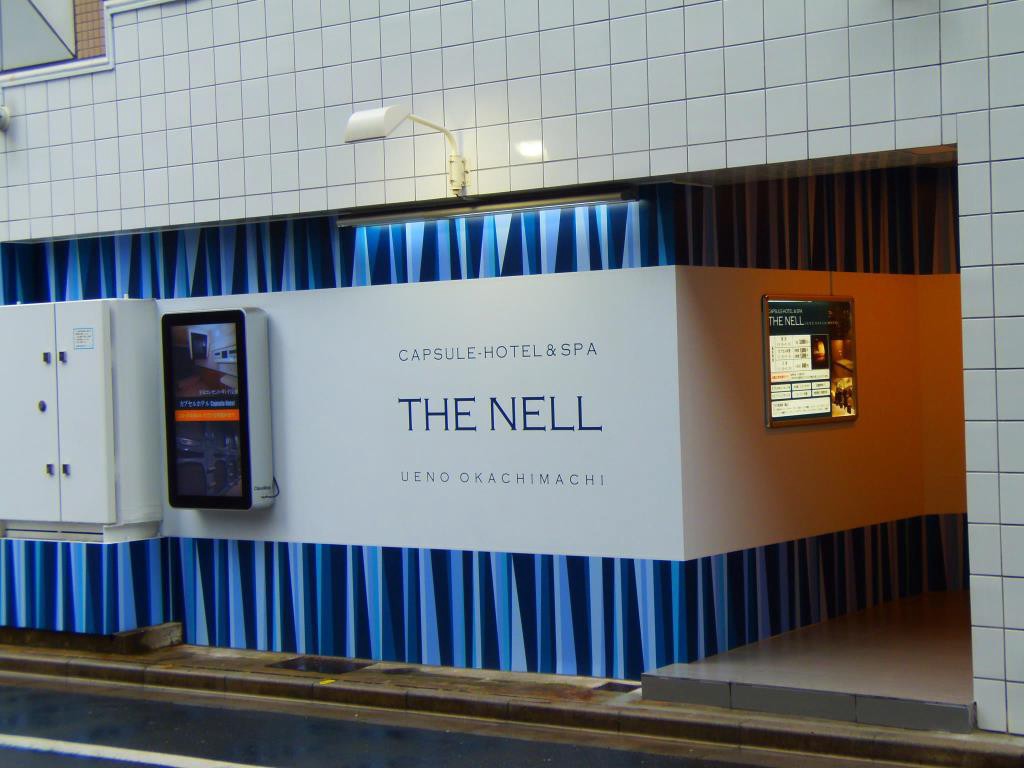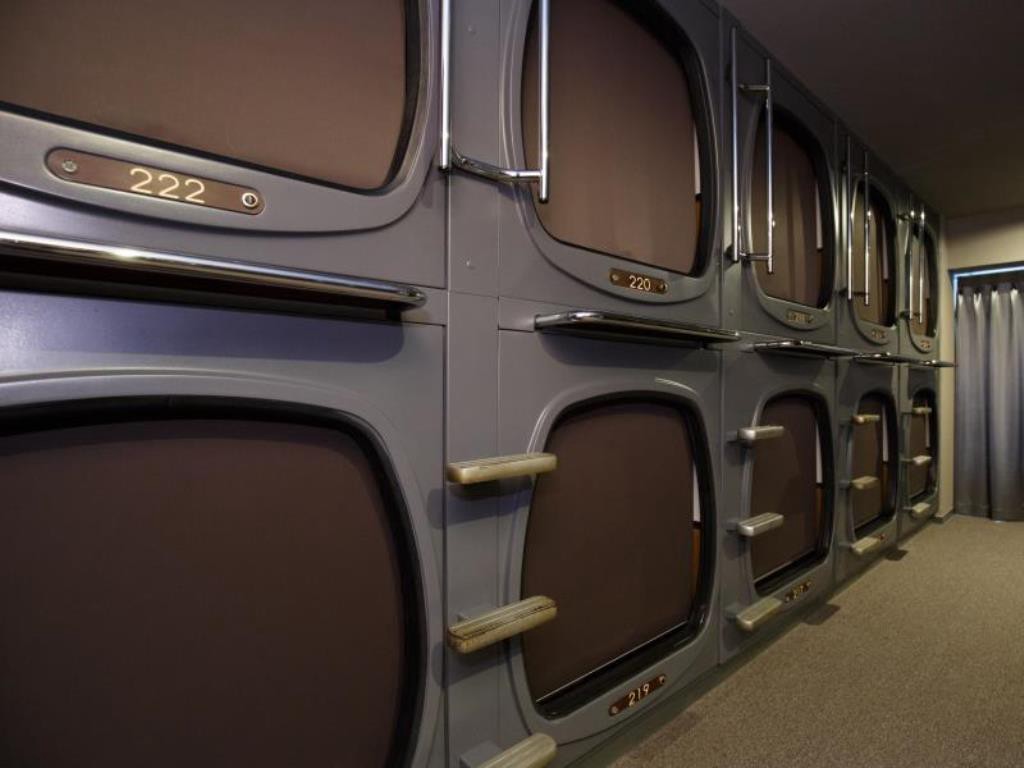 Price: 2600 JPY~
The NELL Ueno Okachimachi is a male only capsule hotel located in Ueno area which is a popular touristic district and 5 mins away from JR Ueno station. Free use of wifi and public bath with sauna and jacuzzi and essential facilities like shampoo toothbrush, soap etc are provided.
<< Book The Nell Ueno Okachimachi at the best price! >>
Official Website: https://www.the-nell.jp/e-index.shtml
3. Oak Hostel Cabin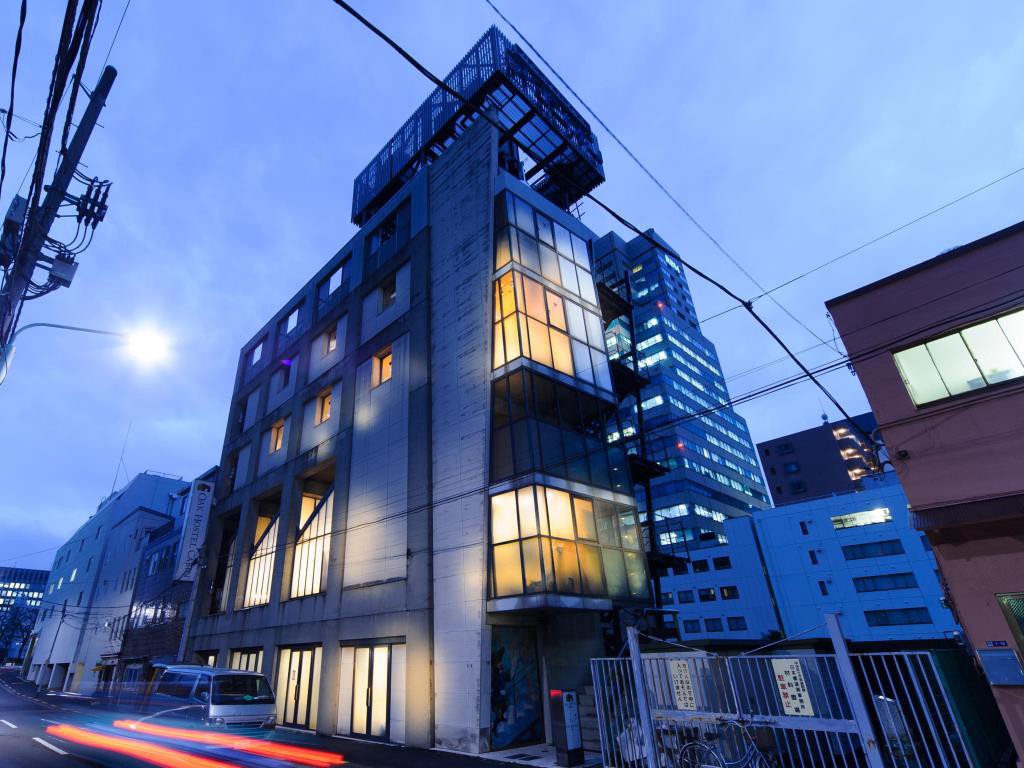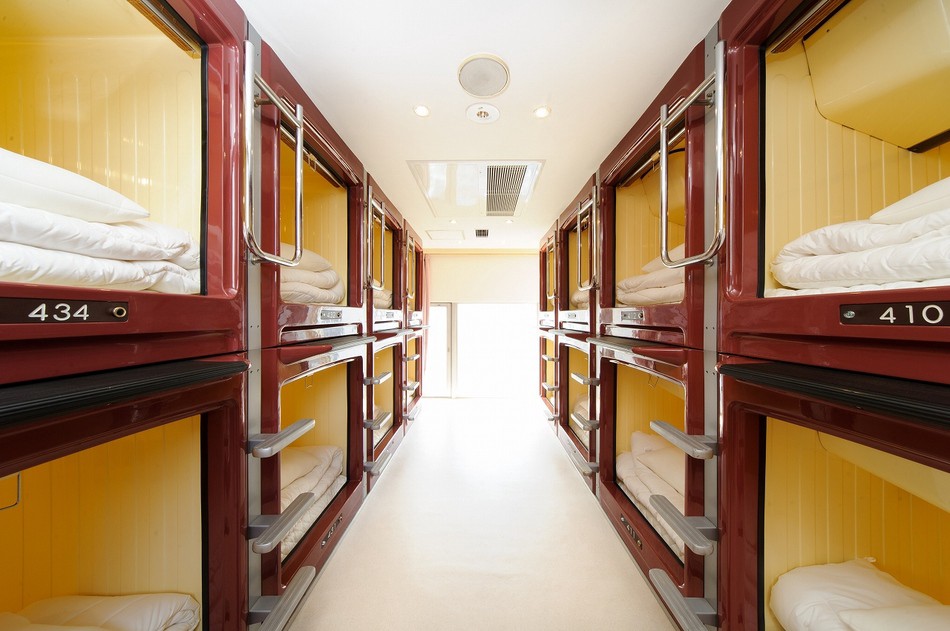 Price: 2,100 JPY~
Newly renovated capsule hotel, Oak Hostel Cabin is located in a heart of downtown district of Tokyo next to the riverbank. Offering clean rooms with free use of kitchen facilities. Bicycle can be rent to see around the city.
<< Book Oak Hostel Cabin at the best price! >>
Official Website: https://oakhostel.com/cabin/room/
4. Capsulevalue Kanda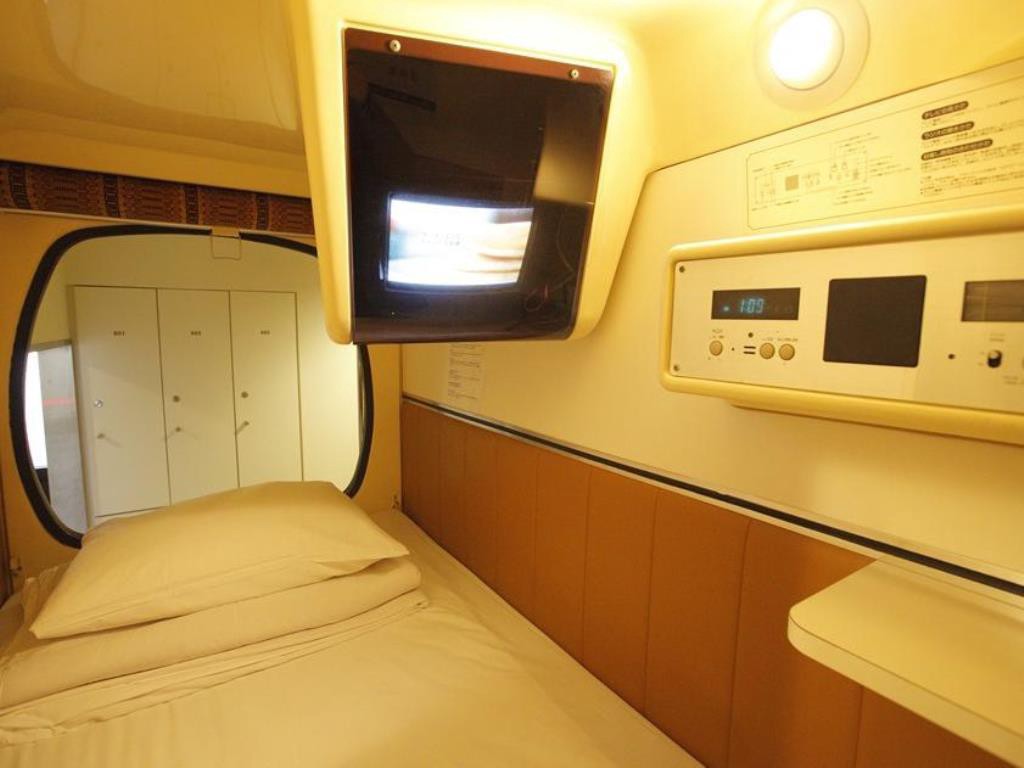 Price: 2,500 JPY ~
The hotel is located in Kanda area in a heart of Tokyo which is both accessible from Akihabara and Tokyo station. Capsulevalue offers rooms with TV, radio and alarm, free Wi-Fi and there is a public bath, business room and storage room for your luggage.
<< Book Capsulevalue Kanda at the best price! >>
Official Website: https://capsuleinn.com/kanda/en/
5. Nine Hours Shinjuku North (Kita Shinjuku)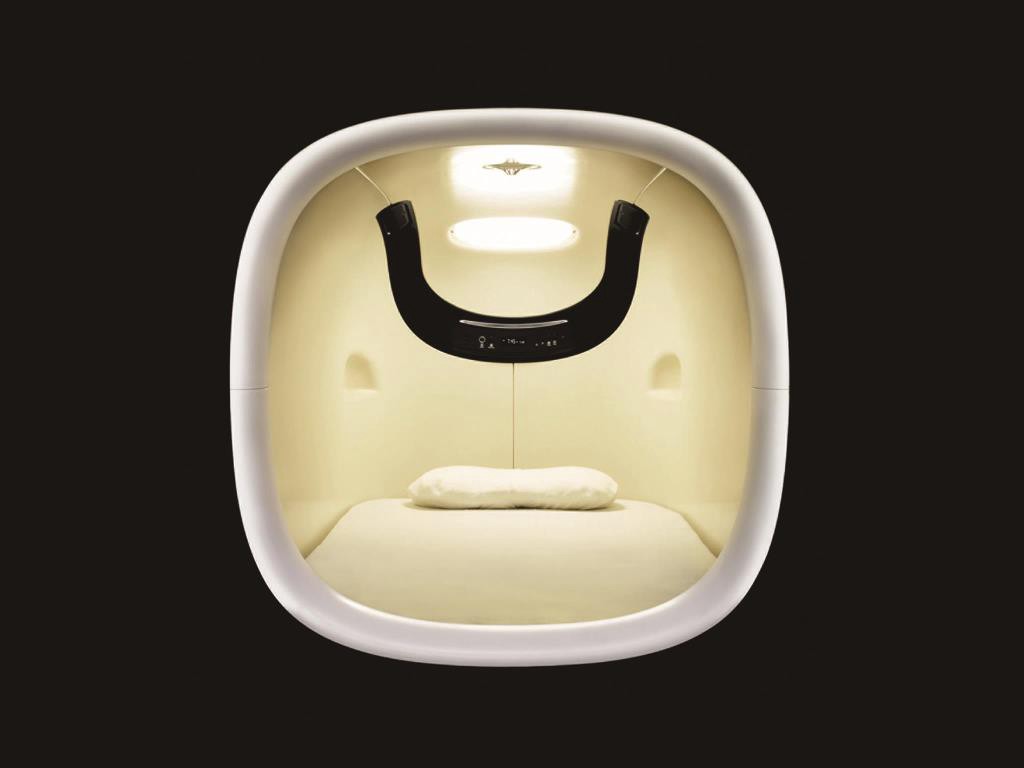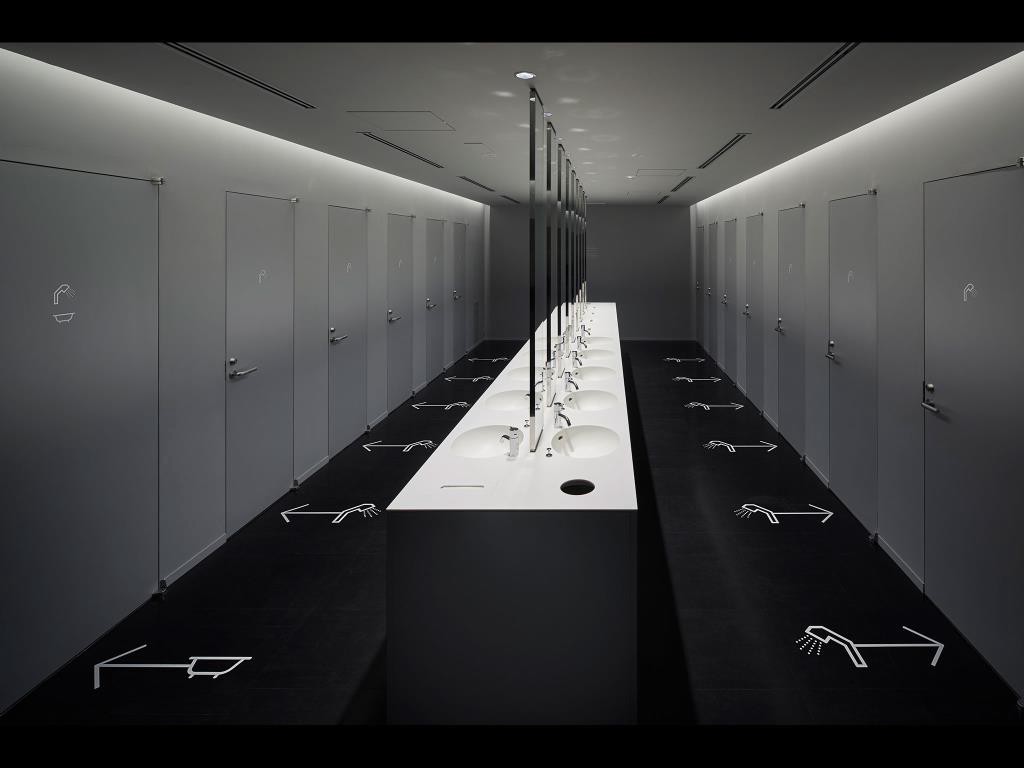 Price: 2700 JPY~
Nine Hours is a franchised capsule hotel which has several inns in Kyoto area, and Shinjuku North (Kita Shinjuku) is their first branch in Tokyo opened in 2017. It's located in the most bustling area of Tokyo, Shinjuku, surrounded by numbers of shops and restaurants and easy to access to many tourist attractions in the city.With the cool and stylish minimalist decor, it's the most modern and futuristic capsule hotel in Japan today.
<< Book 9h ninehours Shinjuku-North at the best price! >>
Official Website: https://ninehours.co.jp/en/shinjuku-north/
6. Capsule Kinuya Hotel Ikebukuro (male only)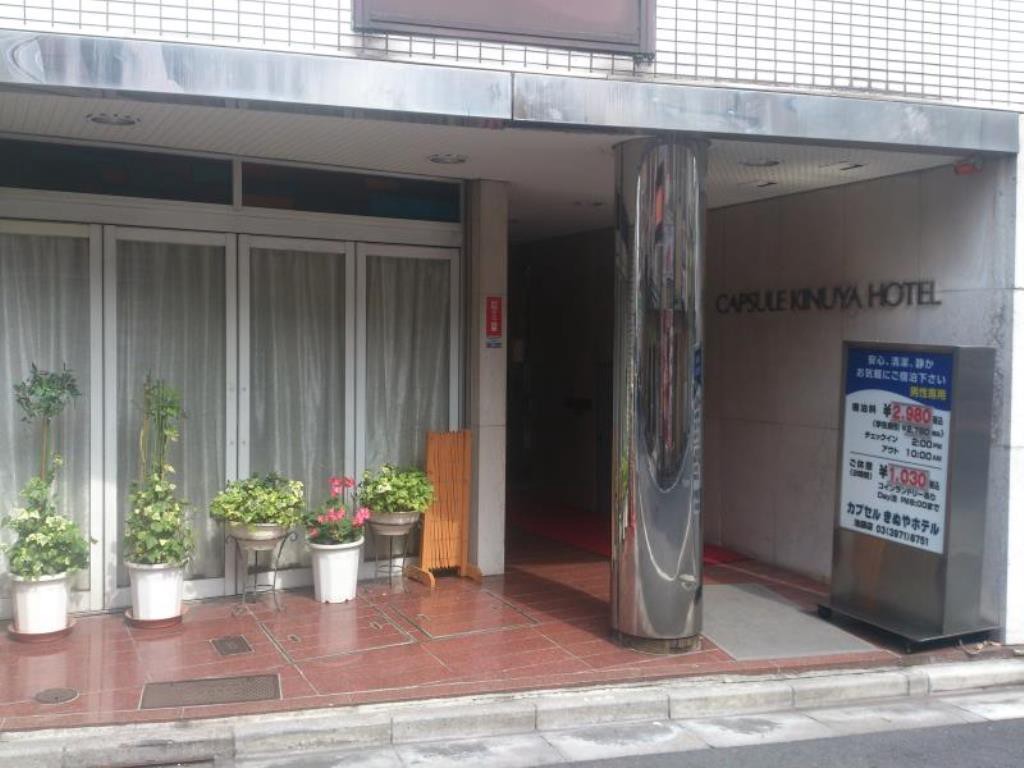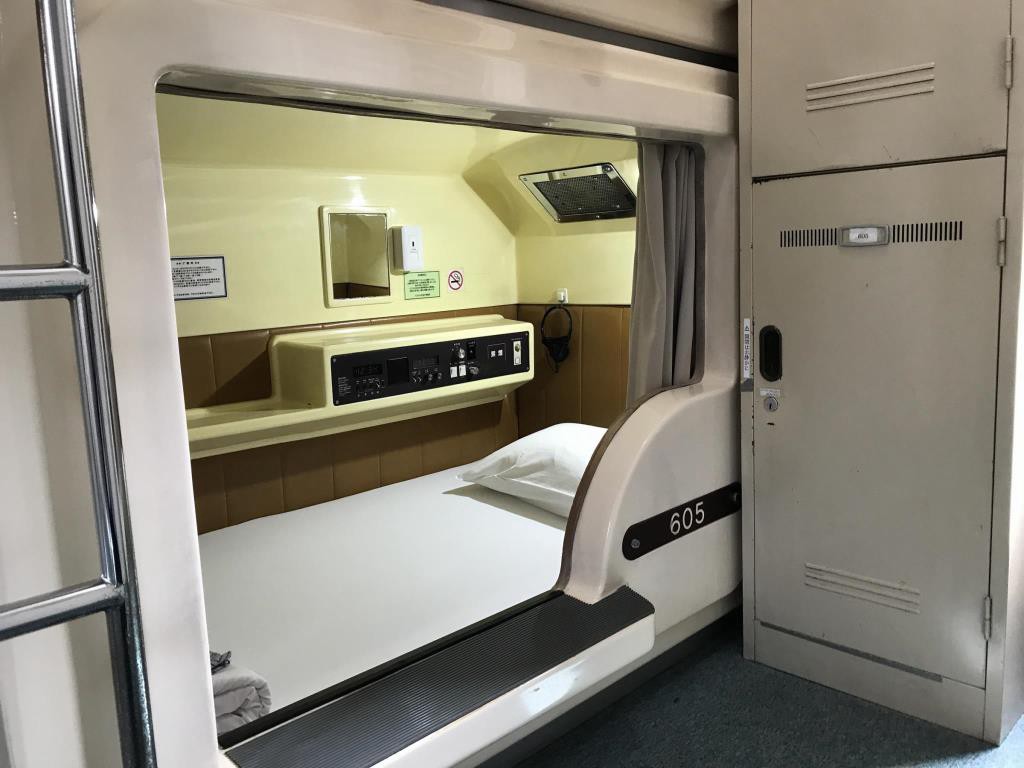 Price: 2980 JPY~
Only 6 mins away from JR Ikebukuro station. Ikebukuro is one of the best hub spots in Tokyo which connects many railways to other touristic sights. Free wifi is available. They provide several great offers such as discount for students, late check-in discount and special price for weekdays.
<< Book Capsule Kinuya Hotel Ikebukuro at the best price! >>
Official Website: http://kinuyagroup.sakura.ne.jp.e.aagy.hpf.transer.com/capsule-ike/
---
▽More capsule hotels in Tokyo▽
▶︎5 Best Female Only Capsule Hotels in Tokyo
▶︎7 Best Capsule Hotels in Shinjuku
▶︎4 Best Capsule Hotels in Shibuya
▽How to Get Internet Connection during traveling in Japan▽
▶︎Perfect Guide to Get WiFi Connection in Japan
▶︎Which Pocket WiFi Rental is the Best in Japan?
▶︎Which SIM card Option to Choose in Japan?
▶︎How to Find and Use Free WiFi in Japan
---
↓↓↓For more articles about Japan, check these links!! ↓↓↓
▽Related Articles▽
▼Editor's Picks▼
---