5 Helpful Travel Apps in Japan from Google Map Japan to Japan Travel by NAVITIME
Japan travel tips: 5 best apps in 2019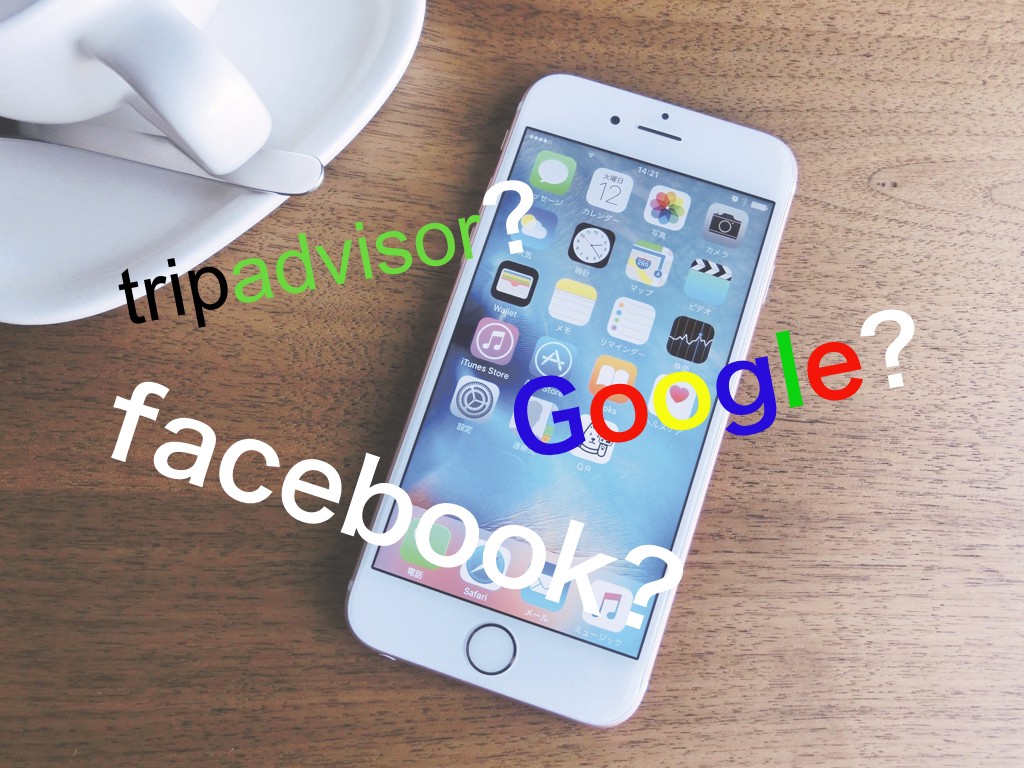 Japan is not so difficult as you think!! Really useful applications can solve most problems you worry about in Japan. Unfamiliar Japanese especially Kanji, complicated transportation system and streets without names. Don't worry!!
SNS such as Facebook and Instagram are profitable to collect information from your friend and other people who have been to Japan. But I know those SNS apps are already installed in your device. Today, let me introduce 5 best helpful apps which will support your trip in Japan.
*Please note that this article contains affiliate links.
1. Japan Travel by NAVITIME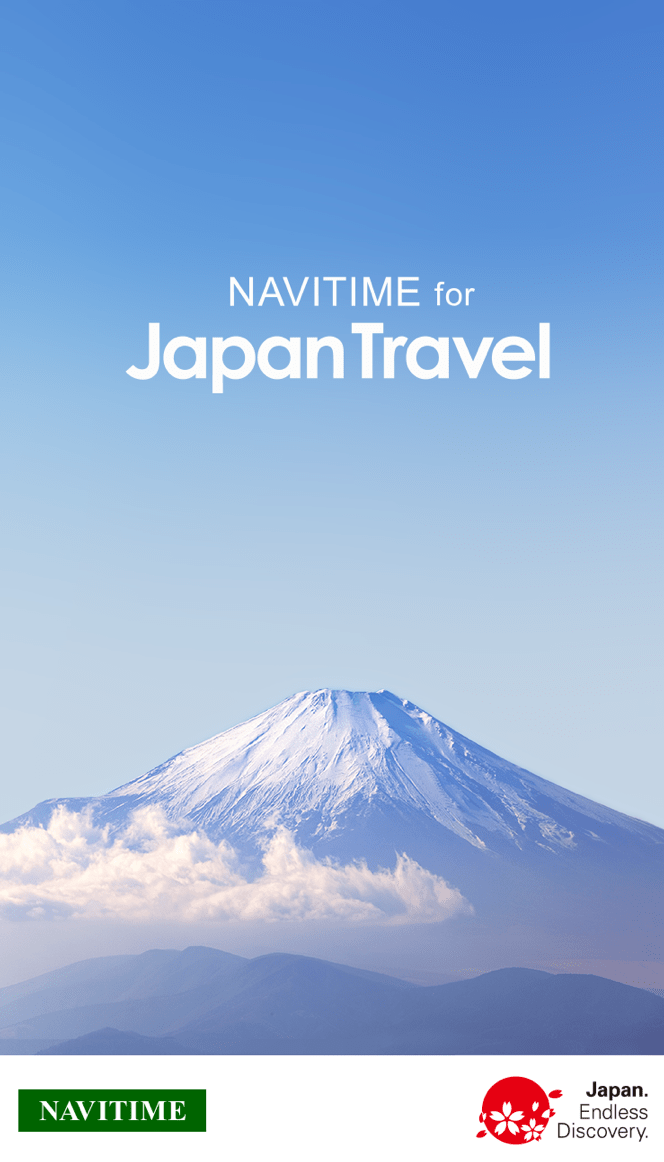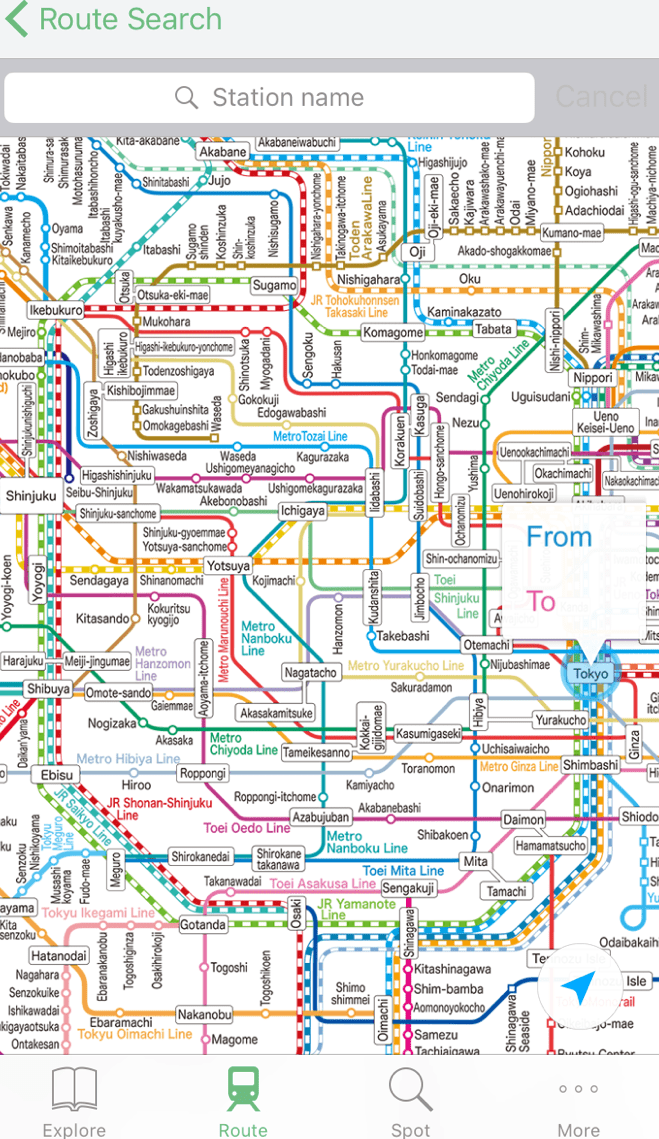 As for a good navigator in Japan, Japan Travel by NAVITIME is the better travel app than any other navigators and online maps. You can easily find a perfect route to your destination and which train to get on and to change. It also offers the routes only by using train and Shinkansen applicable to Japan Rail Pass. Additionally, the app kindly suggests the number of platform and exit of stations. Even while offline, you can check the recents routes you have searched and find free WiFi spots.
Install Japan Travel by NAVITIME for iPhone: https://goo.gl/TPMHmK
Install Japan Travel by NAVITIME for Android: https://goo.gl/ZO0xyk
2. Google Maps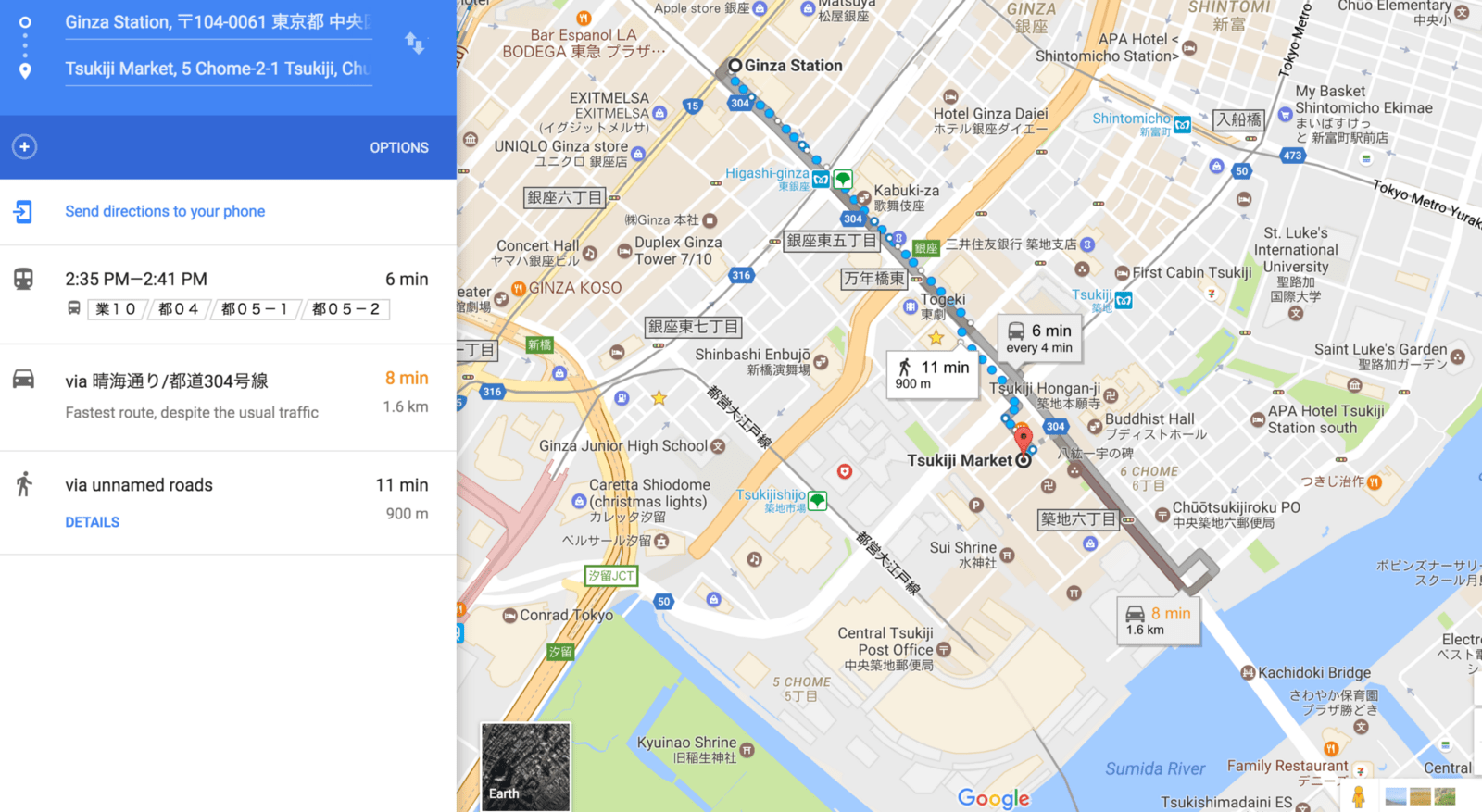 Needless to say, Google Maps is the famous online map. It will be the helpful partner while traveling in Japan. With the GPS function, it takes you to almost anywhere in Japan. Sometimes, you can't search a particular place in English. In that case, translate the word into Japanese with the following app Google Translate and search it!!
Install Google Maps for iPhone: https://goo.gl/o3iqtr
Install Google Maps for Android: https://goo.gl/Ia47Fu
3. Google Translate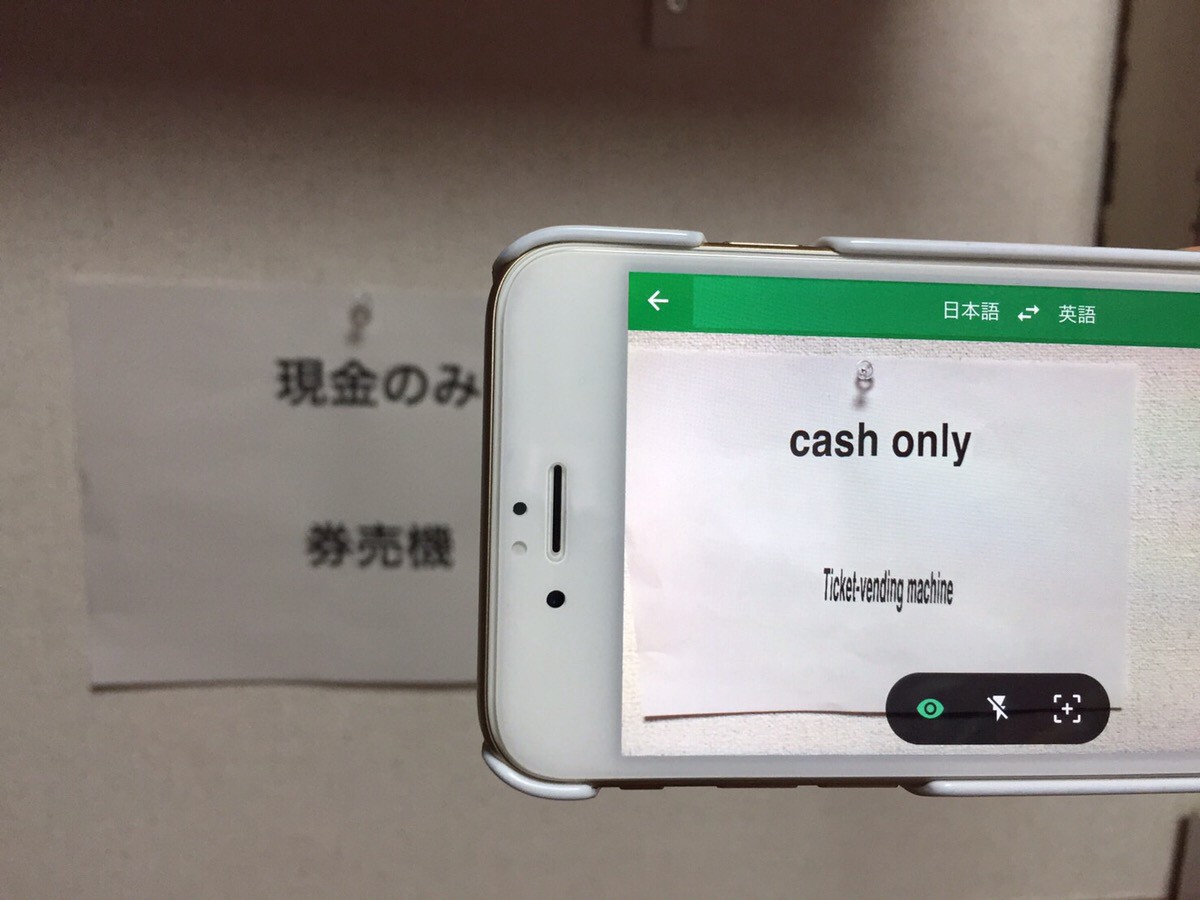 What are you worried about the most in Japan? Majority will answer this: Japanese especially Kanji. There may be no English or other foreign languages on street signs and restaurant menus. Don't you give up ordering or buying something with difficult Japanese. It is too difficult to search Japanese words online. Apart from the ordinary translation function, the live "Word Lens" in the app will solve the problem. It can translate Japanese into other languages through the camera. Just try it!!
Install Google Translate for iPhone: https://goo.gl/OksDwg
Install Google Translate for Android: https://goo.gl/Axzcm9
▶︎Japanese Travel Phrases Useful for Your Trip to Japan
4. Japan ATM Navigation By Seven Bank, Ltd.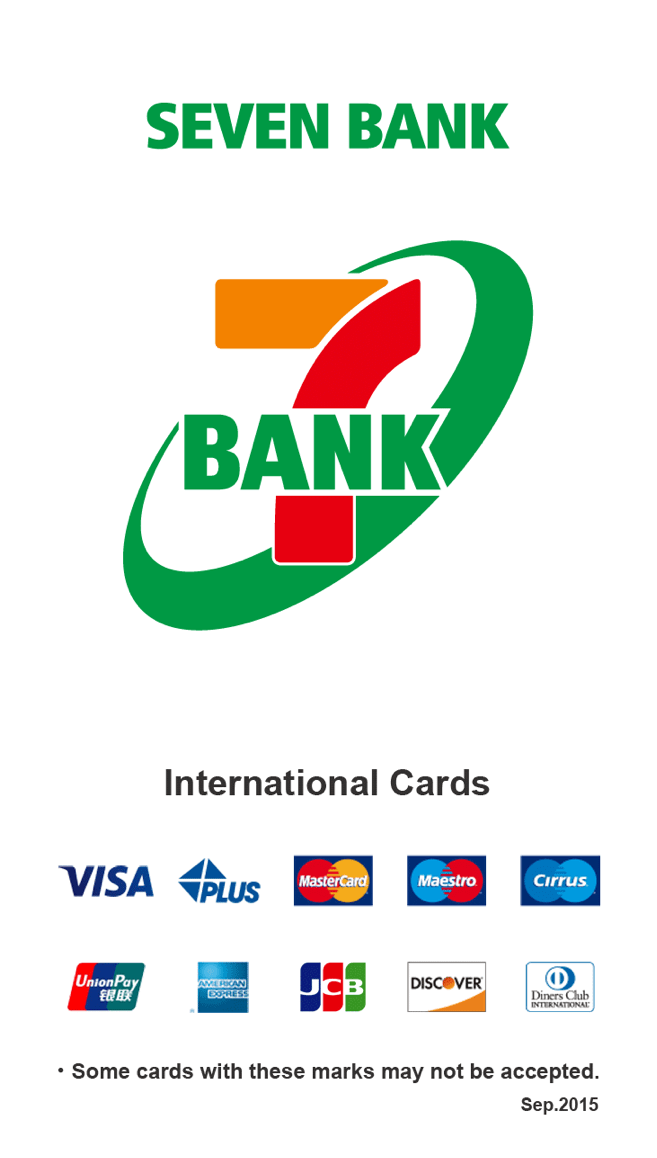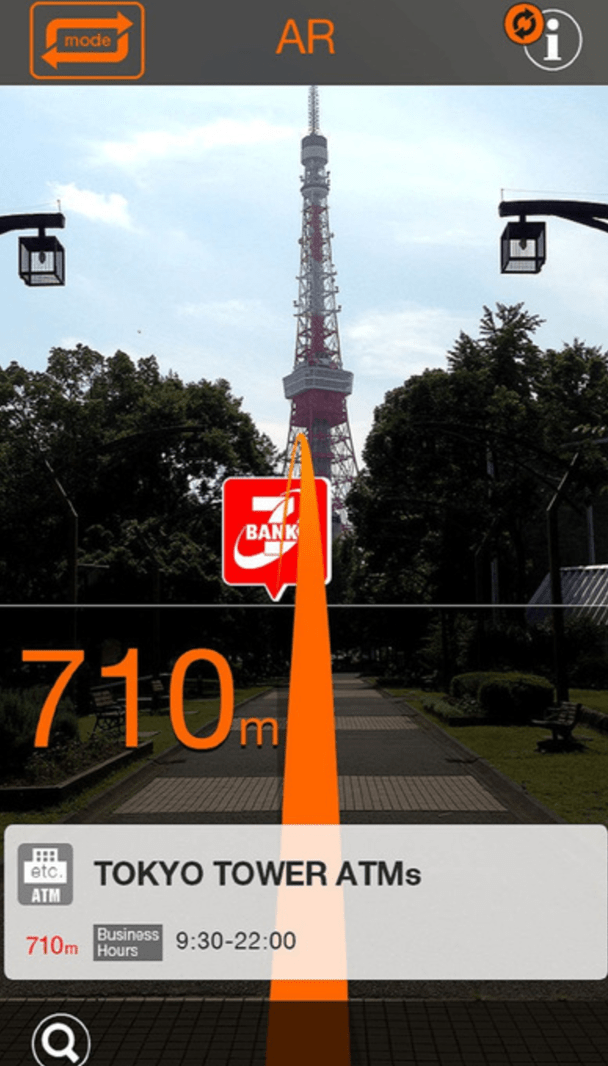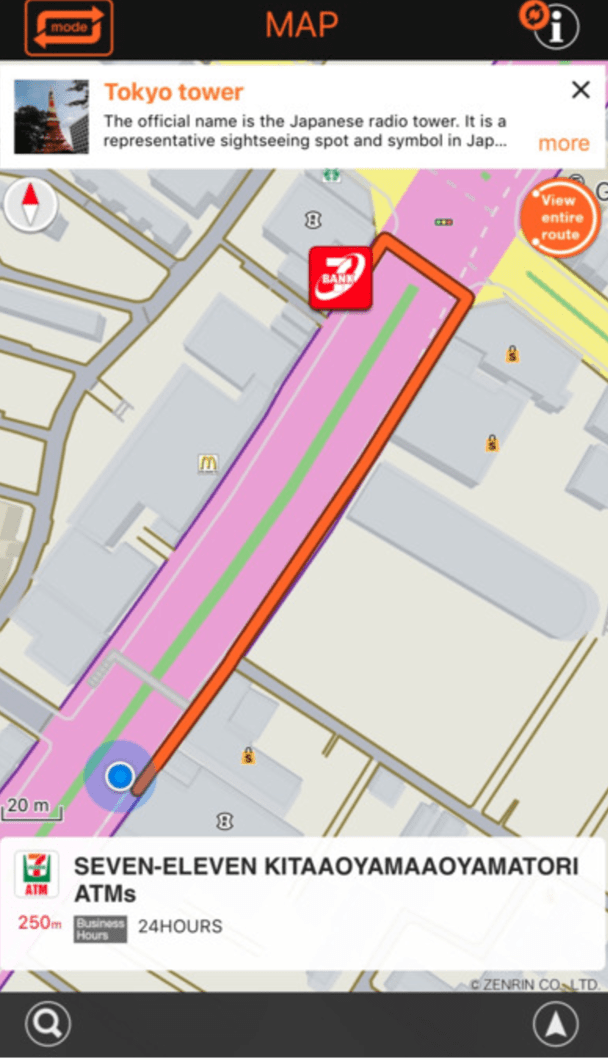 The number of stores and restaurants where you can use credit cards is increasing. But you can shop smoothly with some cash. ATMs served by Seven Bank allow you to withdraw cash with your international credit cards. There are over 19,000 Seven Eleven convenience stores in Japan and most of them have ATMs. With Japan ATM Navigation, it's a piece of cake to reach an ATM. The AR function like Pokémon GO is available.
Install Japan ATM Navigation By Seven Bank, Ltd. for iPhone: https://goo.gl/uSQ3gn
Install Japan ATM Navigation By Seven Bank, Ltd. for Android: https://goo.gl/iipI3L
▽Check out the guide to how to find and use ATMs in Japan▽
5. GURUNAVI-Japan Restaurant Guide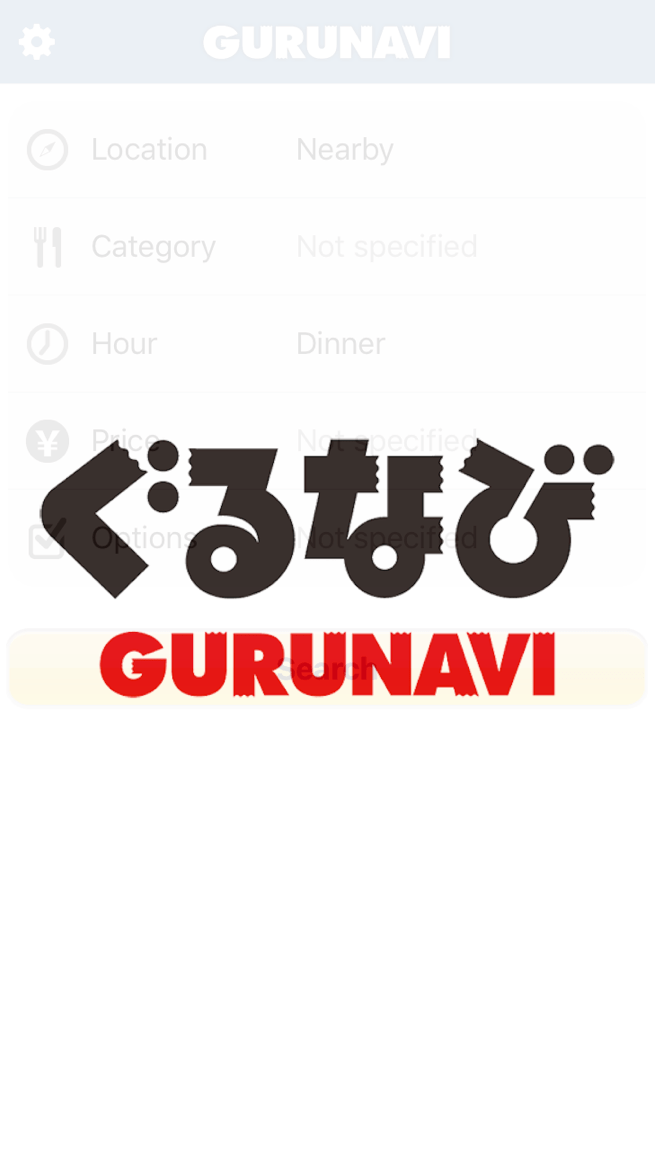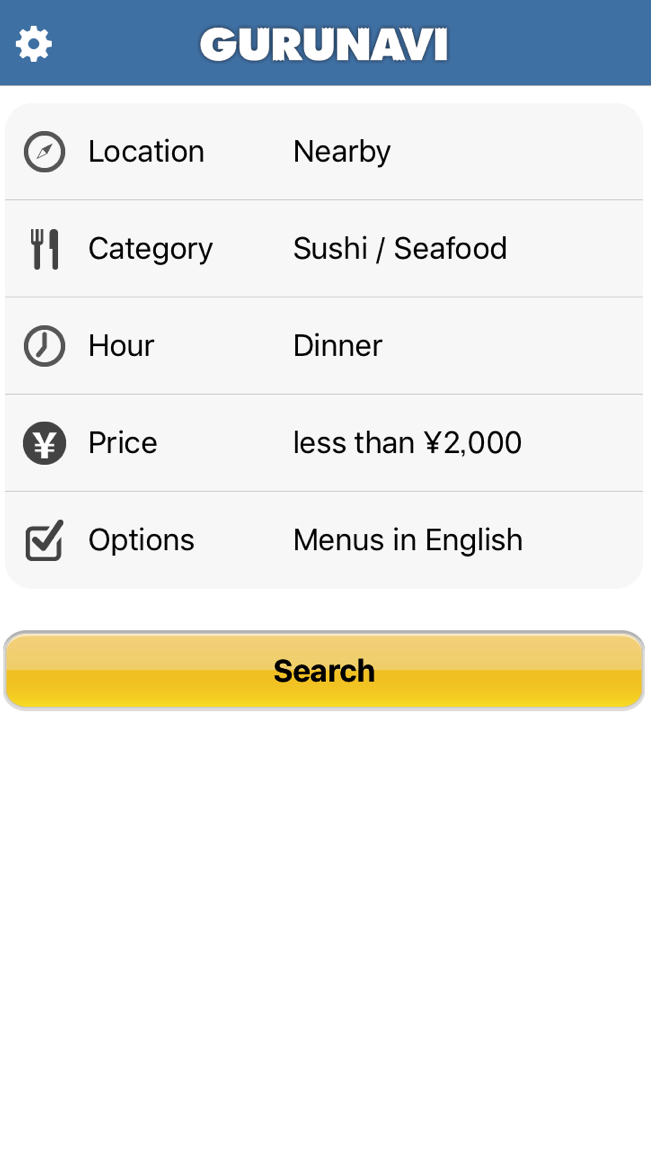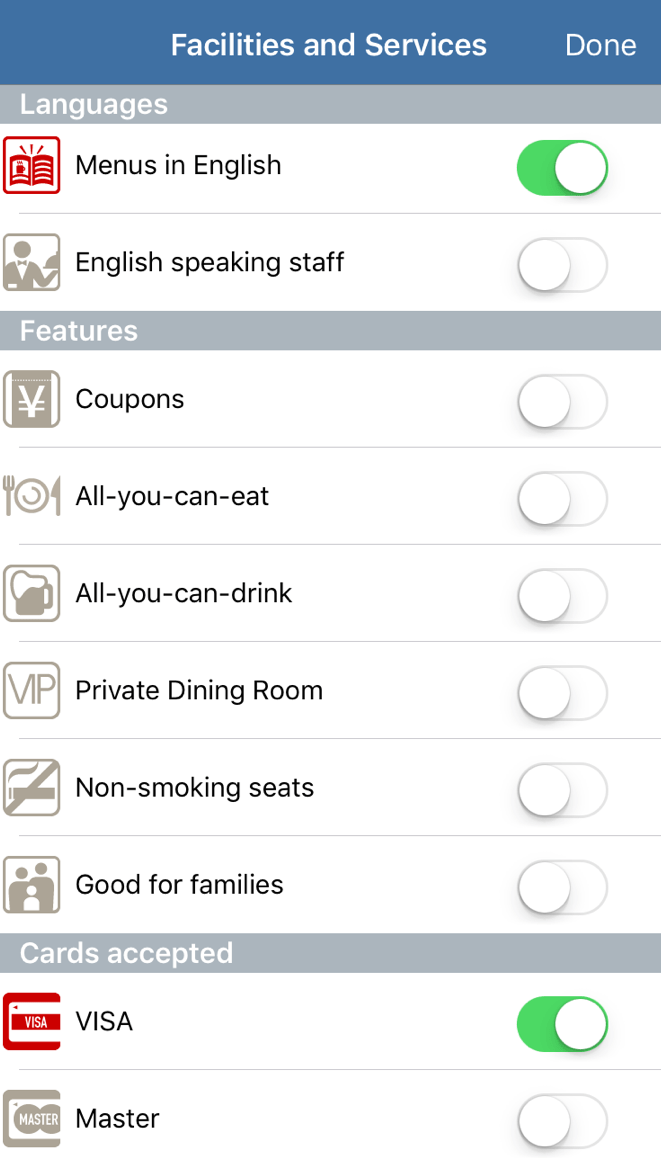 Dining may be your biggest purpose you come to Japan. GURUNAVI is an easy restaurant searching app. You can search by areas, genres, prices and other options (such as English menus available and credit cards accepted.) Additionally, GURUNAVI offers discount coupons.
Install GURUNAVI for iPhone: https://goo.gl/26jVfB
Install GURUNAVI for Android: https://goo.gl/qgTlkW
<<Special Offer Exclusively Available for My Readers>>
If you are interested in traveling to Japan and renting a pocket WiFi, use the special discount coupon "JWM20SPRING" on your order with us Japan Wireless. Place your order HERE with a special price!!
---
There are more things to know for you to travel Japan smoothly. You might also like these articles below!!
▽Related Articles▽
▼Editor's Picks▼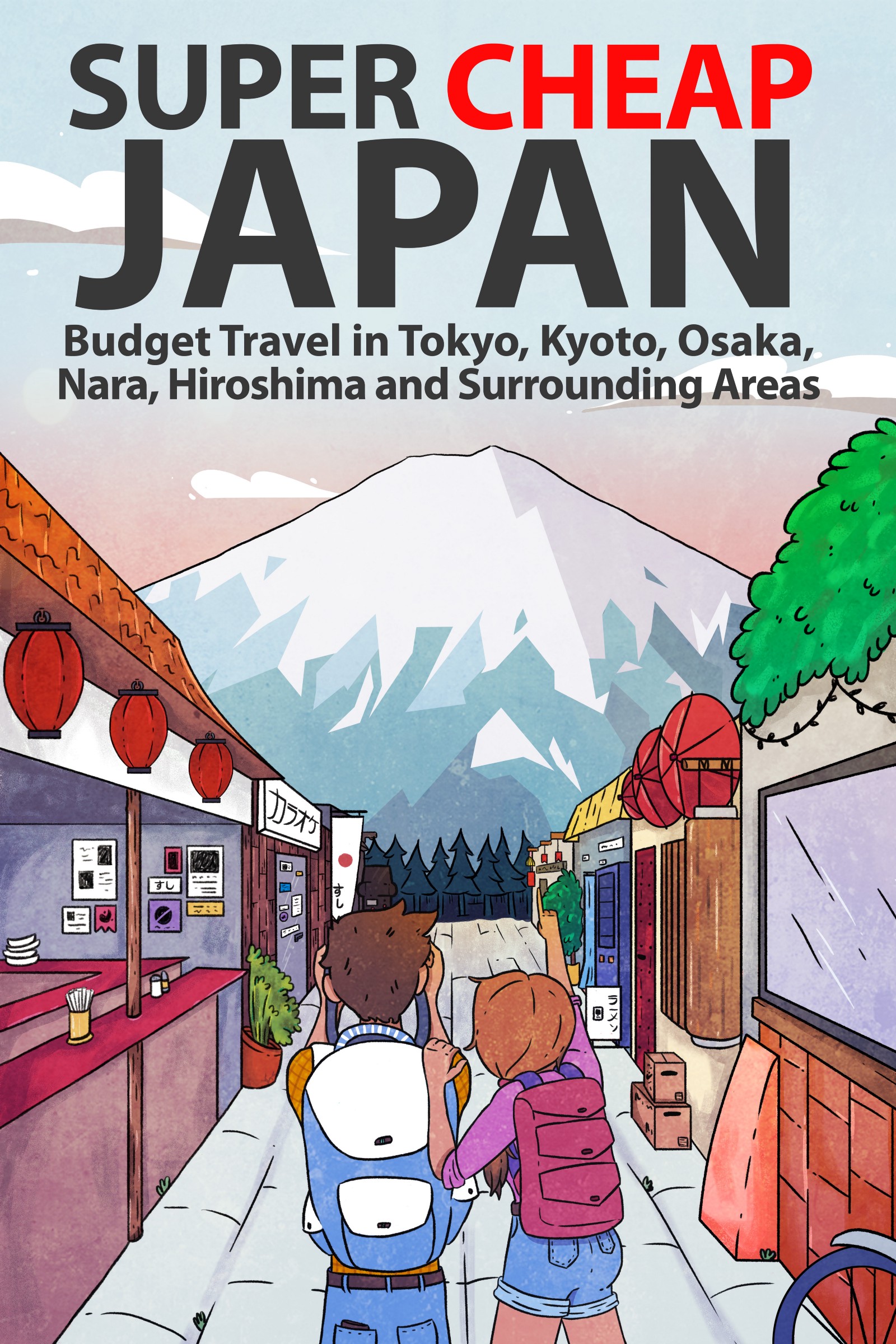 Get the top-selling Super Cheap Japan guidebook!
The Super Cheap Japan book is the ultimate budget travel guide to Japan, full of the most useful, up-to-date information for a cheap holiday in Japan.
10% Off Coupon Code: JWIRELESS25
<<Purchase the cheapest Japan Travel Guide now!!>>
---