Japanese is regarded as one of the most difficult languages for English speakers to learn, however, it is actually easy to pronounce it. Here are easy Japanese travel phrases for your trip to Japan!
Japanese, the official language only in Japan, is a quite unique language around the world, and almost all of over 100 million people in Japan speaks Japanese. Anyone can communicate with each other in the same language in Japan while there are a large number of dialects by area.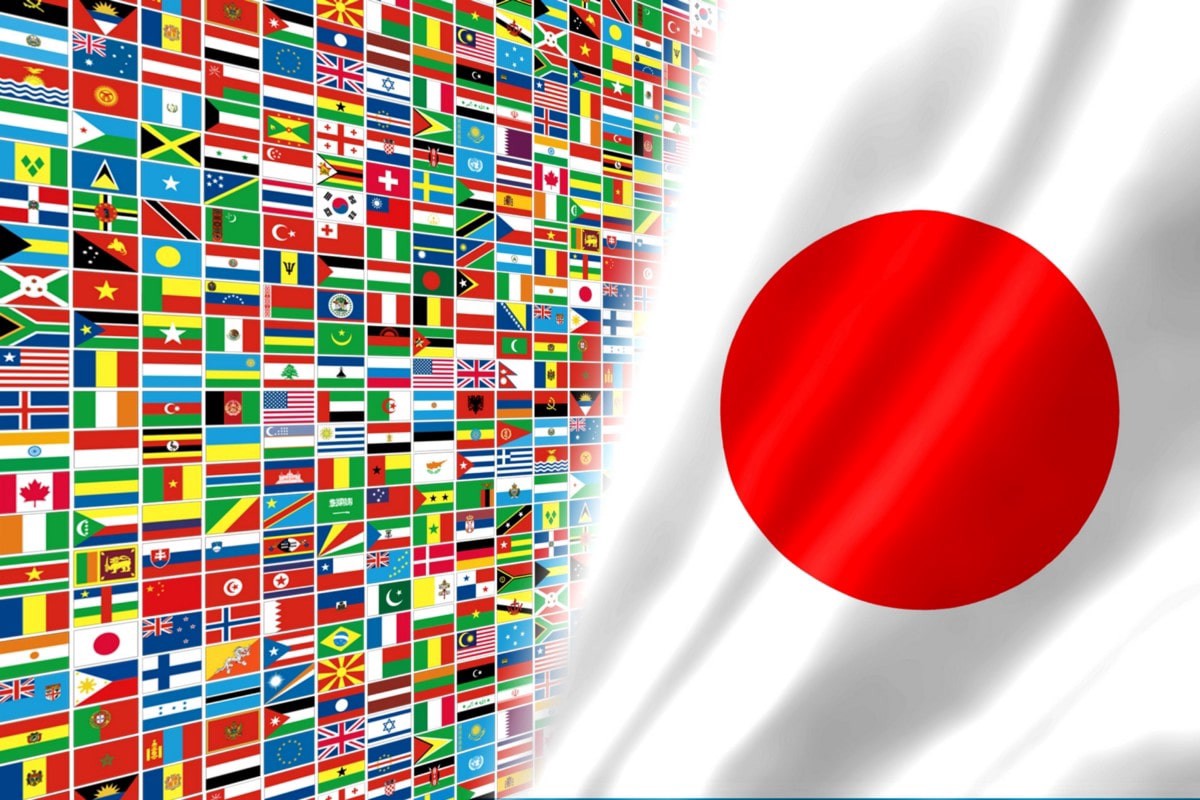 Looking back into history, it is said that Japanese is an isolated language since it is not able to trace of its history and does not have no decisive genealogical relationship with other languages. English speakers all over the world think Japanese is one of the most difficult languages to learn as well as Chinese and Arabic.
On the other hand, you can use Japanese on a trip to Japan in fact. You have trouble traveling in Japan without understanding Japanese language? It's not like that at all. It is much easier to pronounce Japanese words rather than read and write. Some Japanese phrases have become famous since they were used in lots of foreign movies like Sayonara (which means Goodbye in Japanese).
Today, I'd like to introduce easy but essential Japanese travel phrases and tips for speaking Japanese. Japanese people feel pleased and an affinity with you when you speak even a word in Japanese.