7 Best Anime to Learn Japanese
Recommended Anime to Learn Japanese (Beginners~Advanced Learners)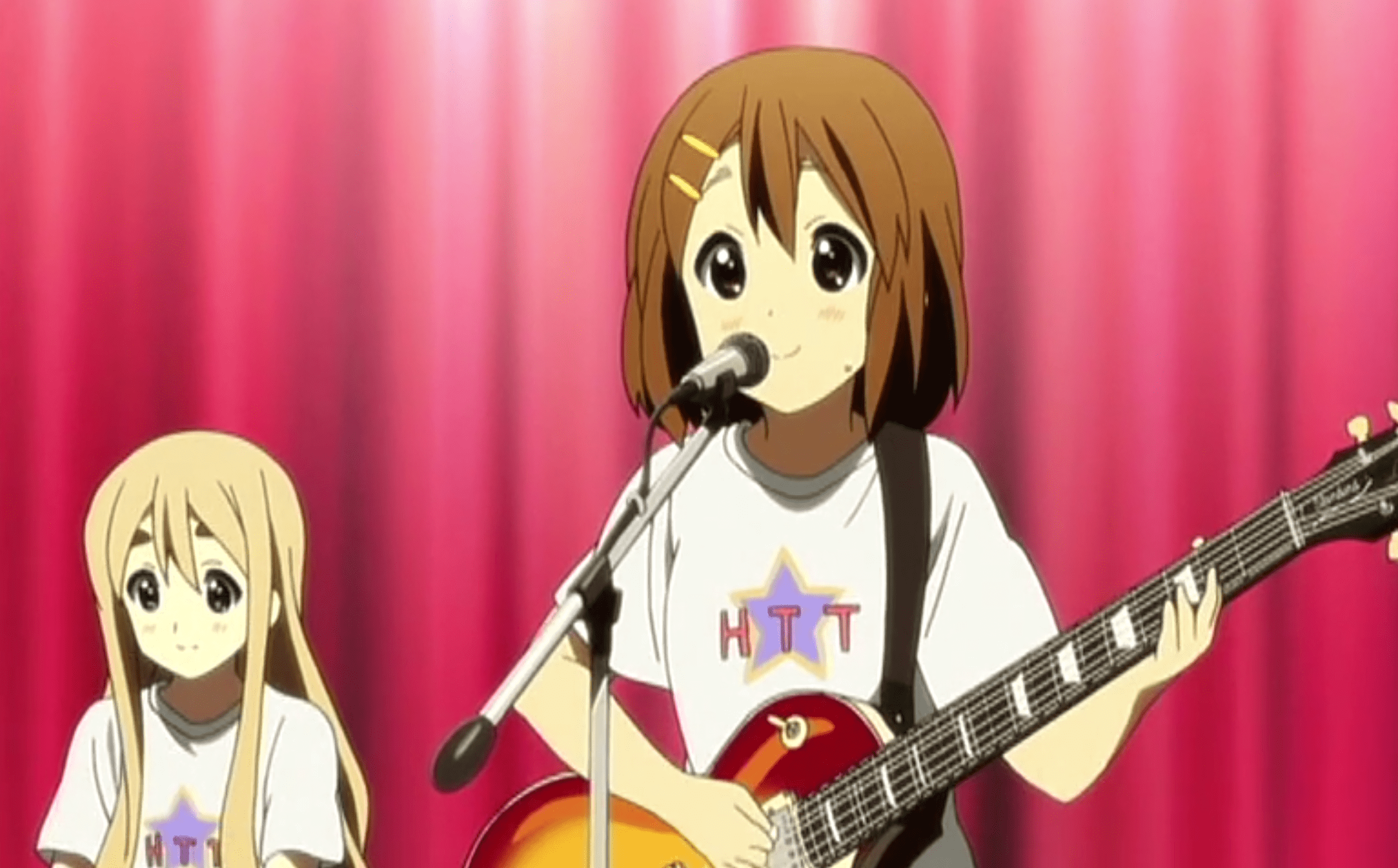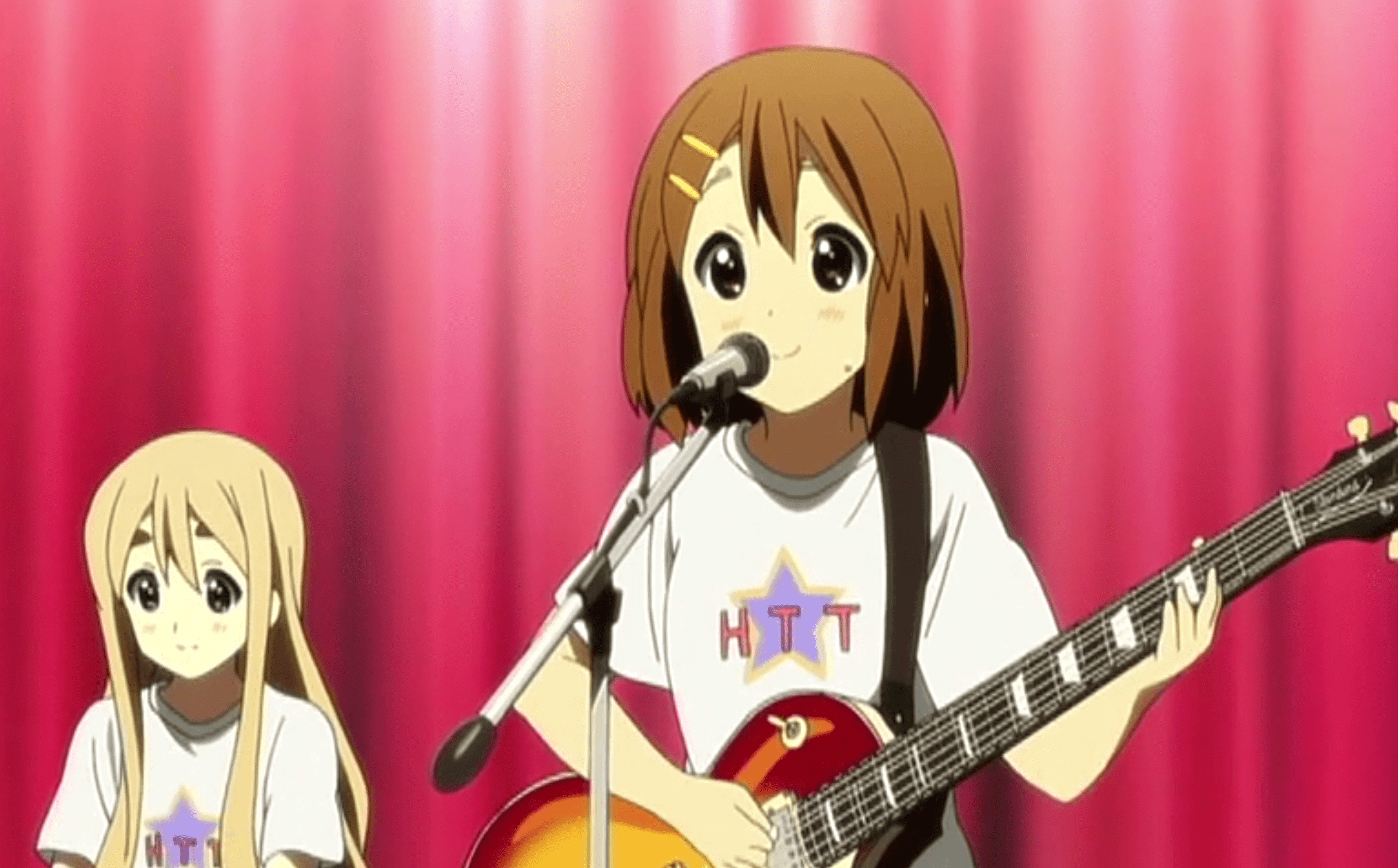 For beginner Japanese learners, what is the best way to master the foreign language? Memorizing vocabulary, speaking with Japanese people, studying with books: all the ways may be useful. It is wonderful to feel familiar and learn Japanese in a joyful manner, isn't it?
Watching Japanese anime is one of the most enjoyable methods to learn Japanese, and there are not a few non-native Japanese speakers who learn Japanese through Japanese anime or are inspired to study Japanese by the Japanese pop culture.
You can learn not just listening skills but also Japanese cultures and daily lives in Japan by watching anime. Some people are interested in learning Japanese since they want to see their favorite anime in Japanese listening to Japanese voice actors. Anime itself has got more and more popular recently all over the world.
Today, I'd like to introduce 7 best anime to learn Japanese from the famous series to new trendy titles. Popular anime are not necessarily listed here since some of them use the Japanese words that are not used in the real world today. You can learn commonly used Japanese terms in these recommended anime below. Many anime are available with English and other languages subtitle these days. Watch the anime repeatedly and master Japanese language skills.
1. Pokémon
Pokémon (ポケモン), which is also known as Pocket Monster (ポケットモンスター) in Japan, is one of the most popular anime and video games among both children and adults worldwide.
Pokémon is highly recommended to watch to learn Japanese since even infants can enjoy the story. You can listen to regular Japanese phrases and everyday conversations in Pokémon though the names of each Pokemon's moves may have little practical value for learning Japanese.
Difficulty level: ★☆☆
Genre: Kids, Family, Adventure
2. My Neighbor Totoro
My Neighbor Totoro (となりのトトロ), one of the most well-known Studio Ghibli movies, has been loved especially by kids around the world for a long time.
In the anime, a family including two main characters Satsuki and Mei moves to a rural village. That rural landscape is hardly seen in the present day, but you can learn standard Japanese words that are easy to master while the unique characters like Totoro are fictional.
Difficulty level: ★☆☆
Genre: Kids, Family, Fantasy
3. Shirokuma Cafe (Polar Bear Cafe)
Shirokuma Cafe (しろくまカフェ), a.k.a. Polar Bear Cafe, is one of the best anime for Japanese learners. The comedy anime, which was originally made as a manga, was made into an anime adaption with 50 episodes in 2012-2013. It consists of random topics conversations with animals including Polar Bear, Panda and Penguin.
The anime represents Japanese everyday lives and how Japanese people talk. Shirokuma Cafe itself is a less known anime to foreign people but strongly recommended to learn practical Japanese.
Difficulty level: ★☆☆
Genre: Slice of life, Comedy
4. Kiki's Delivery Service
It is a good option to choose the famous Studio Ghibli anime films to get used to Japanese, and Kiki's Delivery Service (魔女の宅急便) is one of the best among them. It has been watched by both adults and kids since it was released in 1989.
For those who want to avoid leaning vogue words and slangs, this anime is perfect for you. By conversations of the 13 years old girl witch and her cat that can talk with her, you can experience various Japanese phrases.
Difficulty level: ★☆☆
Genre: Slice of life, Comedy
5. Your Name
Your Name(君の名は。), which is one of the most successful anime movies after 2000s, is worth spending a lot of time watching to learn Japanese. The masterpiece of the famous Makoto Shinkai depicts the daily life of teenagers in Japan in this anime.
The lively characters talk with reality-based Japanese words while Your Name is based on the theme of fantasy. The speed and vocabulary of the conversations in the whole story are not very easy, but you can reach the standard of native speakers of Japanese if you understand them.
Difficulty level: ★★☆
Genre: Fantasy, Slice of life
6. K-On!
To learn Japanese by watching Japanese anime, one of the best genres you should choose is slice of life, which depicts natural and real life instead of powerful battle scenes and supernatural powers. K-On! (けいおん!) is much more popular than other slice-of-life anime in recent years.
There are several high school girls in the same school club band who make casual conversations. K-On! offers many chances to learn Japanese humor and the context of young people in addition to basic phrases.
Difficulty level: ★★☆
Genre: Slice of life
7. Bakemonogatari
Bakemonogatari (化物語), the first season of the popular anime series Monogatari Series, is good for advanced Japanese learners.
What makes the anime so popular is witty conversations of the attractive unique characters. The high school boy Koyomi Araragi talks to several heroines playing with words. It's not too much to say that you don't need to learn Japanese anymore if you keep pace with their conversations.
Difficulty level: ★★★
Genre: Fantasy, Slice of life, Comedy
The lineup of anime introduced above is perfect for not only learning Japanese but enjoying the story itself. Just try to watch the one suitable for your Japanese level since difficulty levels are given to each anime. It cannot be denied you can learn Japanese with any of your favorite anime, anyway.
Where should you find and watch anime to learn Japanese?
If you are interested in learning Japanese with manga, this is the list of recommended easy books for Japanese learners!
For anime fans, here are some lists of recommended anime!
▽Related Articles▽
▼Editor's Picks▼
---