5 Best Anime Movies like Your Name
5 Most Recommended Anime Similar to Your Name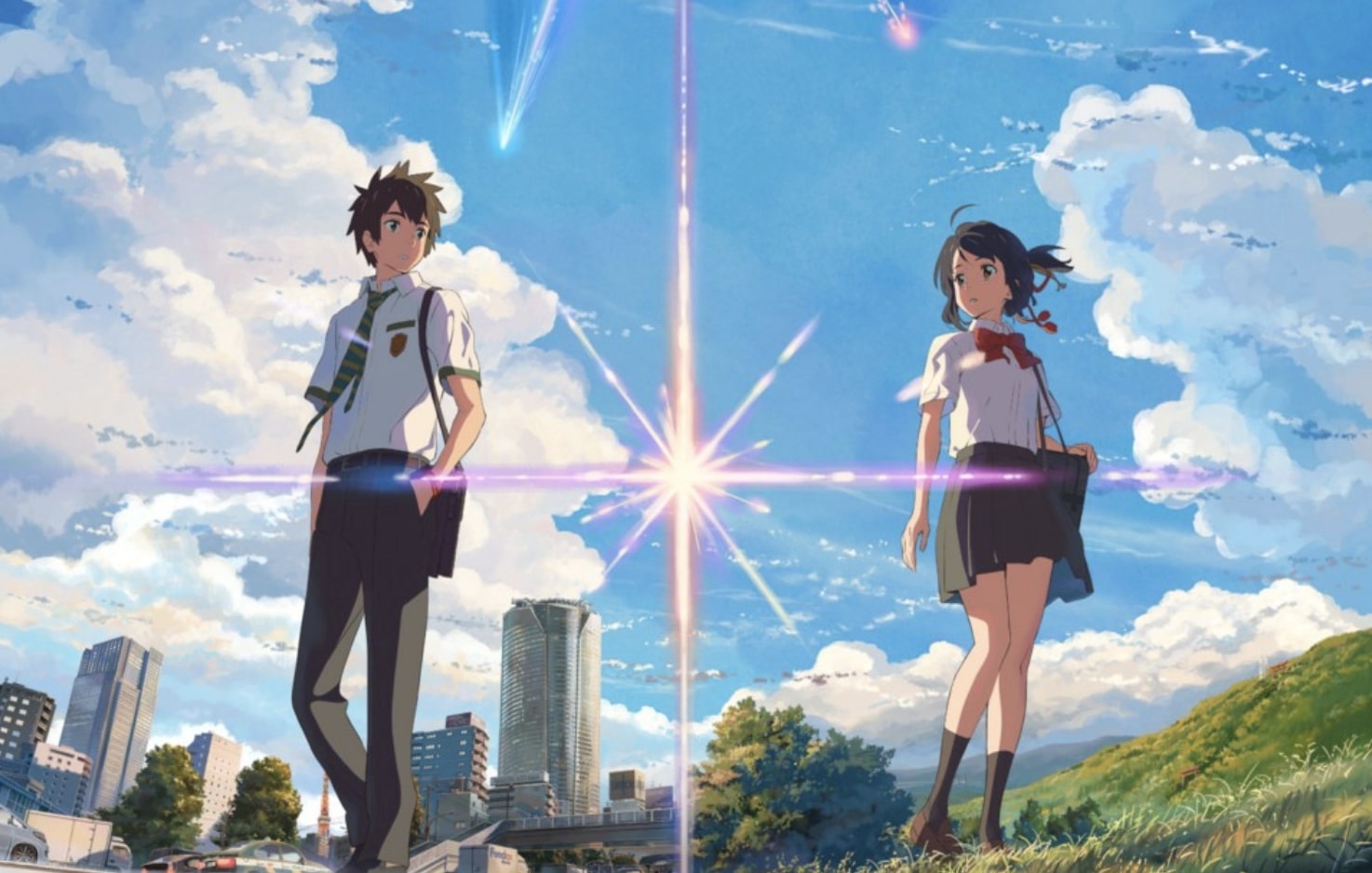 One of the most successful anime movies in the 2010s is Your Name, which was released in 2016. The fantasy drama film is a masterpiece of its director Makoto Shinkai who has been much more famous worldwide since it was released in over 100 counties and regions.
There are many people who had not been interested in anime at all but came to like it due to Your Name. The existing fans of Makoto Shinkai's movies also praised the outstanding animation.
This article is for those who wander if there are some anime movies similar to Your Name. Today, I'd like to introduce the best anime movies like Your Name, which is available in English, of course.
About Your Name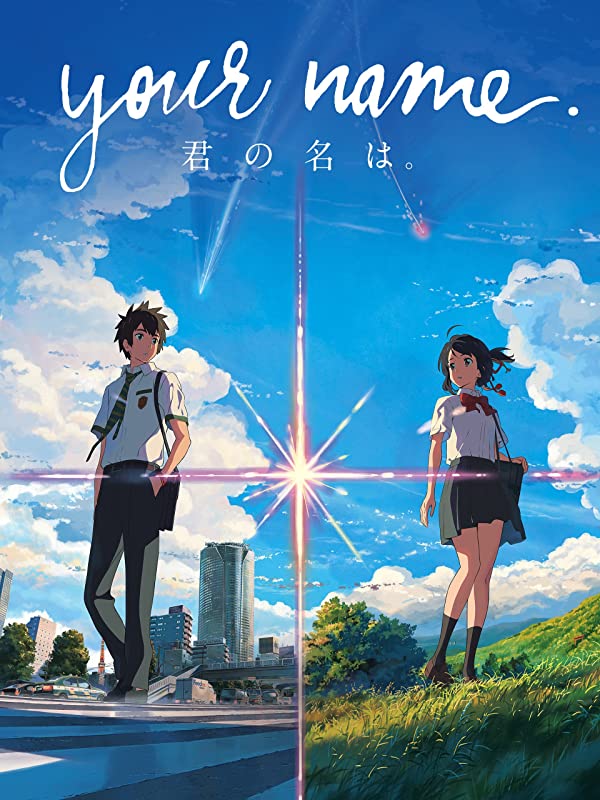 Your name, whose title is Kimi no Na wa (君の名は) in Japanese, was released on the 26th August, 2016 in Japan. It is the 6th anime movie that is directed by Makoto Shinkai. Its box office overtook the popular Studio Ghibli movies such as Princess Mononoke in 1997 (JPY19.3 billion) and Howl's Moving Castle in 2004 (JPY19.6 billion). Your Name has been highly valued by lots of media all over the glove.
Your Name centers on two main characters: a high schooler Taki Tachibana and a heroine of the same age Mitsuha Miyamizu. One day, they recognize that their bodies suddenly switch while Taki lives in Tokyo and Mitsuha lives in the far countryside. The story follows their daily life till a significant incident happens.
The modern fantasy anime movie is inspired by real-life places in Japan including Tokyo and Hida Takayama in Central Japan. Traveling the film locations, which is known as Anime Tourism, has got more popular among the fans of an anime since Your Name was released.
5 Recommended Anime Movies Similar to Your Name
1. Weathering with You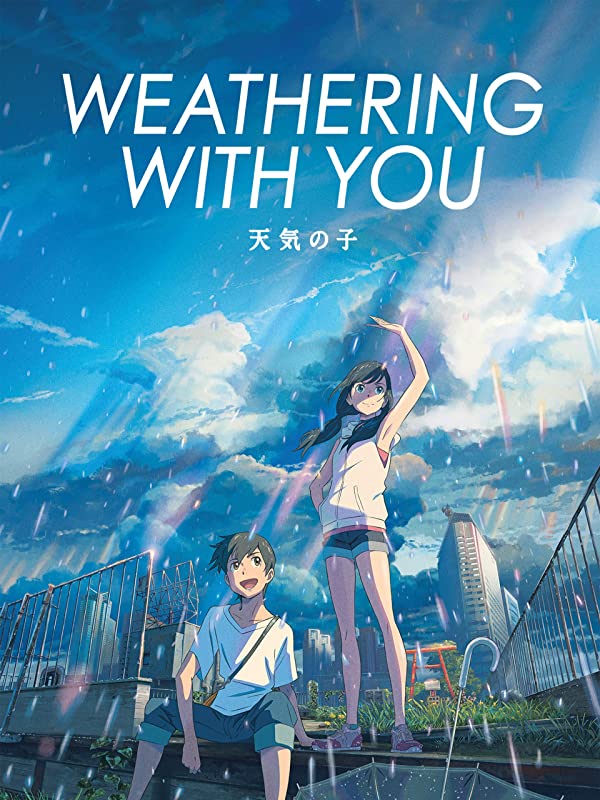 If you like Your Name, you should watch other anime movies directed by Makoto Shinkai, and Weathering with You (天気の子) is highly recommended to you. It is his 7th anime movie released 3 years later than Your Name.
This story centers on the high schooler Hodaka Morishima, who flies from his home in a remote island to Tokyo. At the center of Tokyo, he meets a girl named Hina Amano who are granted an extraordinary ability: she can make the weather sunny.
The everyday in Tokyo is beautifully depicted in Weathering with You as well as Your Name. The drama story between Hodaka, Hina and others around them will move the fans of Your Name as Taki and Mitsuha does.
2. The Garden of Words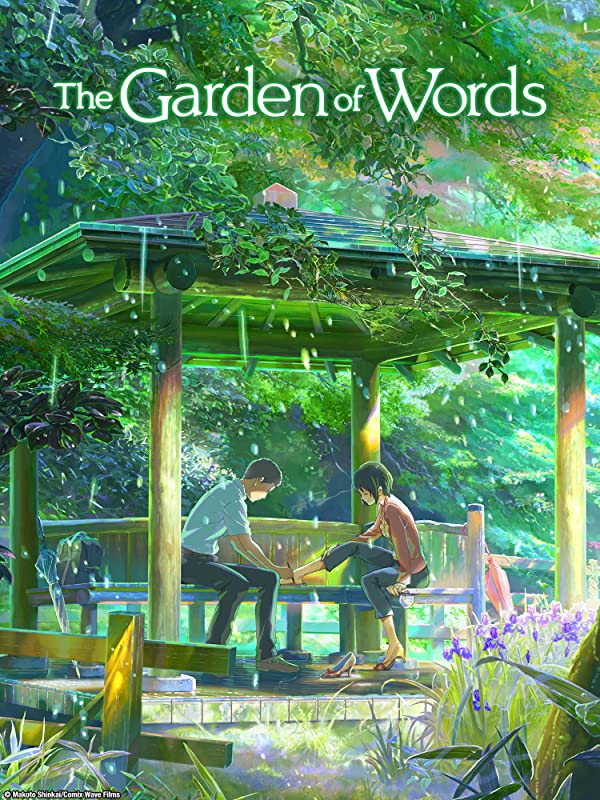 The Garden of Words (言の葉の庭), released in 2013, is the drama anime movie that was made by Makoto Shinkai just before Your Name. It has the theme of the innocent "boy meets girl" and rain.
The main character Takao Akizuki, a 15 years old high school student, has a dream to be a shoemaker. He skips school in the morning and go to the garden named Shinjuku Gyoen, which actually exists in Shinjuku, Tokyo when it rains. One day, Takao meets the heroine named Yukari Yukino, who often visits the Japanese garden. There are some problems in her work and private situation.
The Garden of Words is not a fantasy movie unlike Your name, however, reality including ordinary things, places and people is described beautifully in the drama film.
3. The Girl Who Leapt Through Time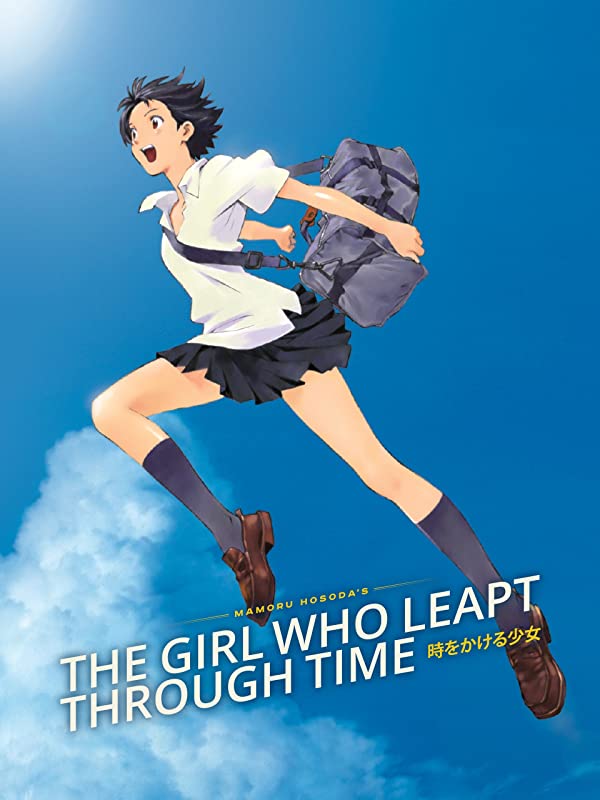 The Girl Who Leapt Through Time (時をかける少女) is the fantasy anime movie directed by one of the most famous Japanese anime director Mamoru Hosoda in 2006. It can be categorized as various genres such as romance, mystery, slice-of-life, etc.
The Girl Who Leapt Through Time follows a high school girl named Makoto and her friends Kosuke and Chiaki. Their everyday in the high school is depicted while Makoto finds out she becomes able to transport herself to the past.
It is the first popular anime movie that focuses on time travel. The daily life story of both The Girl Who Leapt Through Time and Your Name proceeds with mysterious and critical incidents.
---