10 Best Anime for Kids
Best Kids Anime for Family (Age 0-10)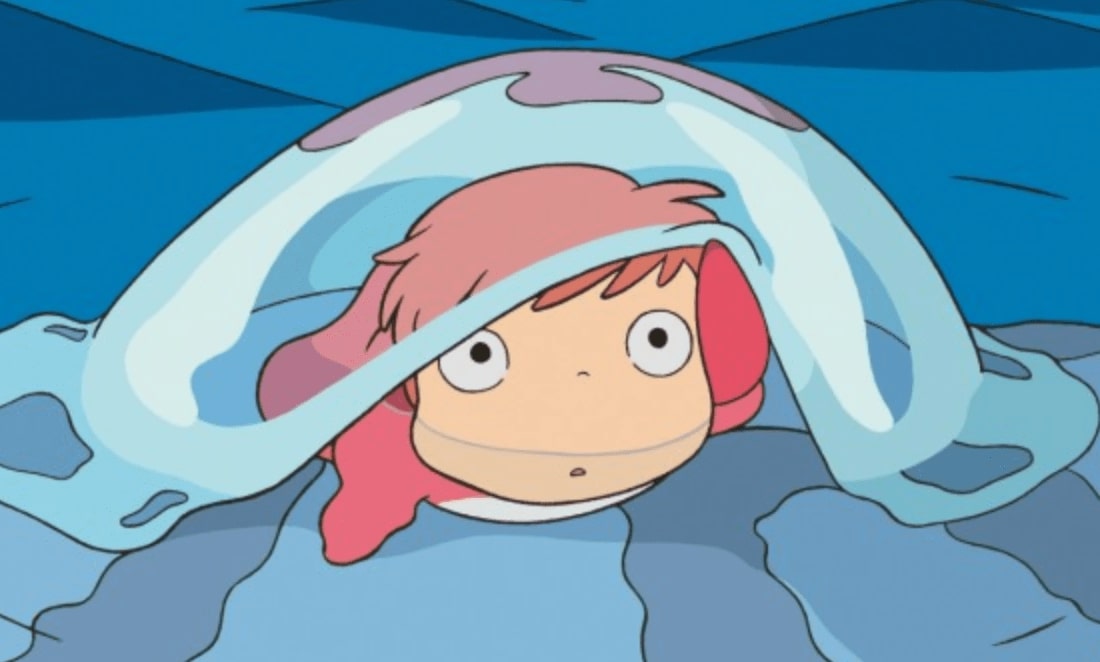 Watching anime is one of the best family-friendly things to do at home. Anime has become more popular as a movie and TV program genre lately, and more children are absorbed in the fun contents not only in Japan but also worldwide. Of course, adults are attracted by the Japanese pop culture now though anime was looked on as contents for kids.
There are lots of anime streaming sites you can watch anime legally wherever you live, which offer a large number of anime options to you. So, you may wonder if which anime is good to enjoy with children and parents together. Here are 10 best anime for kids including toddlers (Age 0-6) and elementary school students (6-10), which you can also enjoy watching.
Various video streaming platforms distribute numerous anime with English subtitles these days. Check where to watch them below!
1. Doraemon
Doraemon (ドラえもん) is one of the most popular anime among children ever, which has been aired on TV all over the world for a long time. The plot is simple and each story is easy for children to understand. A elementary school boy Nobita has a problem related to the school or friends. And then, Doraemon, a robot coming from the 22nd century, helps him to solve the issues with futuristic gadgets. You can enjoy the anime with one-shot episodes while the long series anime consists of thousands of episodes. Doraemon has been made into movie adaptions as a 3D computer anime for recent years.
Recommended for age 0-10
2. Pokémon
Pokémon (ポケモン) is the greatest Japanese family-friendly anime, watched by domestic and international kids. It is also known for the popular video games since the first title was released in 1996. The protagonist Ash Ketchum, who is known as Satoshi in Japan, sets out on journey with his Pokémon like Pikachu to become a Pokemon master. There are numerous big fans of Pokémon around the world, which include not just kids but adults.
Recommended for age 0-10
3. Anpanman
It is not too much to say that there is no child who don't know the classic anime Anpanman (アンパンマン) in Japan. The family anime may not be known to foreign people, but it has been one of the most watched kids' favorites since it started to be aired in 1979 in Japan. The genre of Anpanman is a kind of superhero. The main characters are made of bread, and Anpanman is also inspired by Anpan (pastry filled with red bean paste). They fight help people in need fighting with opposite characters.
Recommended for age 0-6
4. Sailor Moon
For every girl, Sailor Moon (セーラームーン) is a must-watch anime that started in 1992 in Japan. The classic anime series is ongoing with the latest season. A middle school girl Usagi Tsukino, who can transforms into Sailor Moon, and other the Sailor Soldiers battle against villains in the search of Legendary Silver Crystal. The magical girl anime has been adapted into live-action series and musicals, too.
Recommended for age 0-10
5. My Neighbor Totoro
All the anime movies produced by the famous Studio Ghibli have entertained both children and parents worldwide. Above all, the classic title My Neighbor Totoro (となりのトトロ), released in 1988 is the most famous and popular among kids today. The main characters Satsuki and Mei encounter strange happenings seeing the mysterious creature Totoro at the countryside where her family moves.
Recommended for age 0-10
6. Pretty Cure
As a top fantasy anime especially for modern girls, you can avoid talking about Pretty Cure (プリキュア). The series of Pretty Cure has been aired since 2004 and is now attracting both kids and adults. The Pretty Cure, the legendary magical girls who are transformed from some teenage girls, battle against the evil organization to restore peace in the world.
Recommended for age 6-10
7. Naruto
Naruto (ナルト), the Ninja-themed manga and anime aired between 2002 and 2017, is the greatest anime for all ages. Many anime fans look on Naruto as the best Japanese anime of all time. The setting is the fictional world of Ninja, and the ineffective boy Naruto without parents is growing by the help of many friends and masters. Naruto and other Ninja characters battle with various Ninja techniques using the chakra energy. The sequel story titled Boruto is going on, focusing on Naruto's son named Boruto.
Recommended for age 6-10
8. Crayon Shin-chan
Some Japanese people associate the best kids anime with Crayon Shin-chan (クレヨンしんちゃん), which has been aired on TV in Japan since 1992. The genre of this anime is family and comedy, and the comedy world majorly consists of mischievous behaviors and funny words by Shin-chan (the nick name of the main character Shinnosuke Nohara). There are about 1,000 episodes that have been released ever, however, you can enjoy the anime with any single episode since each story is completed by itself.
Recommended for age 0-6
9. Ponyo
Ponyo (崖の上のポニョ), a.k.a. Ponyo on the Cliff by the Sea, is a newer Studio Ghibli anime which was released in 2008, and it is one of the best fantasy movies suiting kids' tastes. A five years old boy named Sosuke meets a goldfish character Ponyo that want to become a human like him. The whole story is really simple, and that is why Ponyo has been loved by numerous children.
Recommended for age 0-10
10. Captain Tsubasa
Captain Tsubasa (キャプテン翼) is the popular sports anime series with the theme of soccer, based on the manga written by Yoichi Takahashi. Soccer and other sports are recommended to choose as an anime genre for children since it is easy to enjoy even without understanding the plot and words. It has inspired so many soccer players all over the globe including Zinedine Zidane, Neymar, Andres Iniesta and so on. The story proceeds with the Japanese kid soccer player Tsubasa Ozora growing up. (The video above is a trailer of the game Captain Tsubasa: Rise Of New Champions.)
Recommended for age 0-10
Did you find your favorite anime for kids? Anime provides children with an emotional richness and chances to learn words. For more info about recommended anime, you might also like these!
▽Related Articles▽
▼Editor's Picks▼
---