5 Best Anime like Sailor Moon
5 Most Recommended Anime Series if You Like Sailor Moon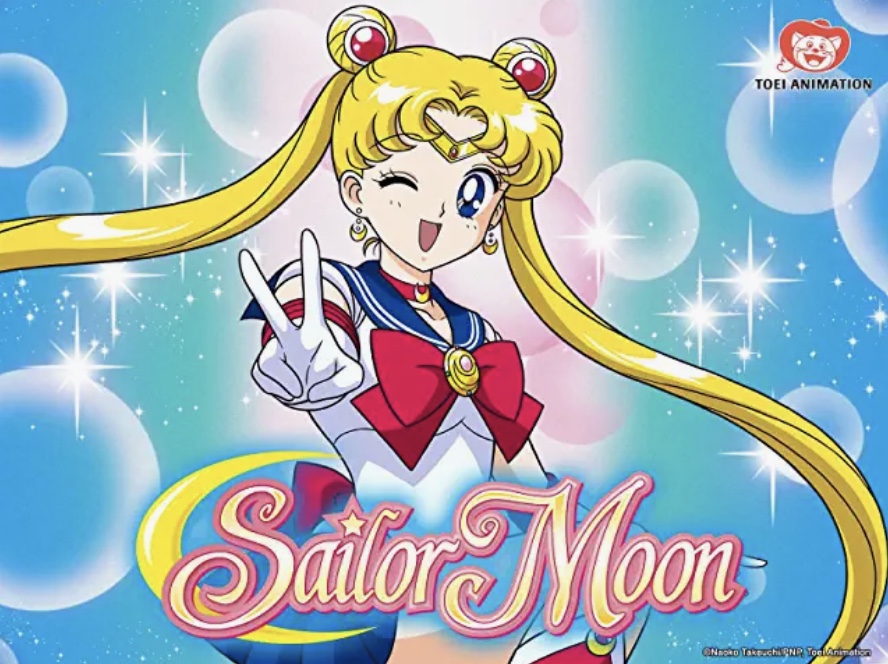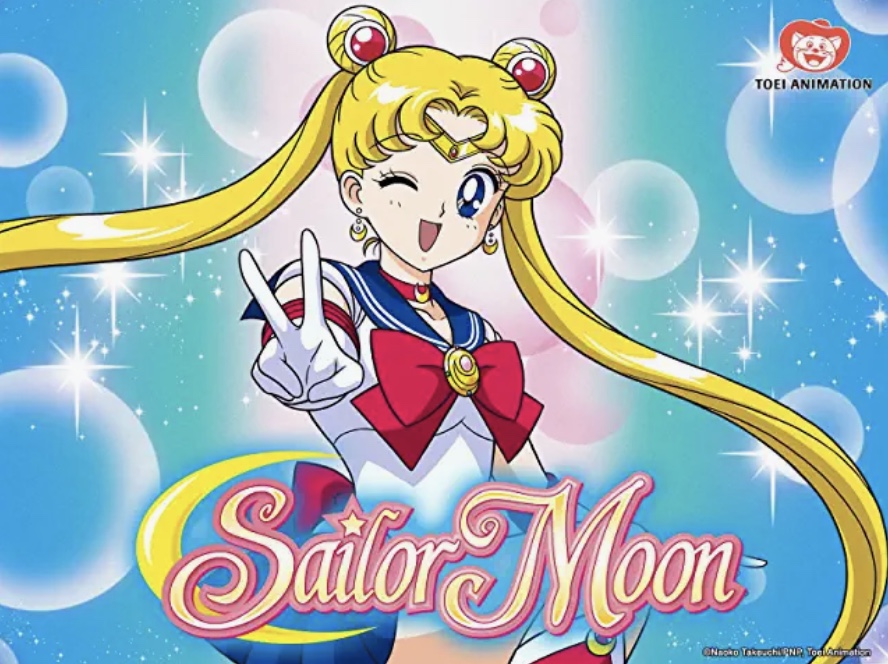 Sailor Moon is one of the most famous and popular anime series all over the world, which many kids have grown watching. In addition to the classic anime series airing between 1992 and 1997, the new anime series titled Sailor Moon Crystal was released from 2014.
The first television series attracted both of boys and girls as a pioneer of magical girl themed anime in the 1990s. Based on the original manga series written by Naoko Takeuchi between 1992 and 1997, the modern series Sailor Moon Crystal was broadcasted with three seasons from 2014 to 2017, followed by its sequel anime movies Sailor Moon Eternal in 2021 and Sailor Moon Cosmos in 2023.
For every fan of Sailor Moon, there are lots of recommended anime series similar to it. Here is the list of 5 best anime like Sailor Moon, which are categorized as magical girl, romance, action or dark fantasy. These recommendations are suitable for not only kids and girls but boys and even adults.
▶︎Check Sailor Moon on Amazon right now!
1. Cardcaptor Sakura
Cardcaptor Sakura (カードキャプターさくら) is one of the most famous classic magical girl anime starting in the 1990s as well as Sailor Moon. It is adapted from the original manga series written by Clamp between 1996 and 2000. There are 70 episodes airing from 1998 to 2000 in Clow Card Arc and Sakura Card Arc. The manga series has been followed by a sequel Cardcaptor Sakura: Clear Card since 2016, which was first made into the anime adaptation in 2018.
Cardcaptor Sakura centers on a 10-year-old female protagonist Sakura Kinomoto, set in Tokyo. The story starts when she finds a mysterious book in her father's book storeroom and Cerberus appears out of it. At the same time, a set of sealed magical cards Clow Cards is scattered all over the town that may bring something bad. She tries to solve cased related to the cards to collect them with Cerberus, the guardian of the cards.
▶︎Check Cardcaptor Sakura on Amazon right now!
2. Pretty Cure
Pretty Cure (プリキュア), also known as PreCure, is the most popular modern magical girl anime franchise, which is similar to Sailor Moon. The large anime franchise has been loved by a large number of girls sending a longing look at the magical girls since the first season Futari wa Pretty Cure started with 49 episodes in 2004 and 2005. The series reached the 19th title Delicious Party Pretty Cure in 2022.
Pretty Cure follows multiple Japanese middle school girls, who obtain the ability to transform themselves into the legendary magical warriors known as Pretty Cure with the aid of fairies. For instance, the first series Futari wa Pretty Cure focuses on two female protagonists Nagisa Misumi (Natalie Blackstone in English) and Honoka Yukishiro (Hannah Whitehouse in English). As the Cure Black and Cure White, they fight against villains from the Dark Zone to get back the Prism Stones.
▶︎Check Pretty Cure on Amazon right now!
3. Tokyo Mew Mew
As a representative of classic magical-girl anime series, Tokyo Mew Mew (東京ミュウミュウ) should be introduced to fans of Sailor Moon. The original manga series was serialized on the most popular Shojo manga magazine Nakayoshi in 2000-2003, followed by Tokyo Mew Mew à la Mode in 2003-2004 and Tokyo Mew Mew Olé! from 2019. The first anime adaptation aired with 52 episodes in 2002-2003, and the new version was released as its remake titled Tokyo Mew Mew New in 2022.
For beginners of the series, Tokyo Mew Mew New with its modern quality is more recommended to watch rather than the previous version in 2002. It features several teenage girls who are transformed into magical heroes known as Mew Mews. The Mew Mews fight against the Chimera Animas parasitized by aliens that plan an invasion of the earth. The magical girls enhance their abilities by being infused with the genes of animals including the Iriomote cat and the blue lorikeet.
▶︎Check Tokyo Mew Mew on Amazon right now!
4. Puella Magi Madoka Magica
Puella Magi Madoka Magica (魔法少女まどか☆マギカ) is one of the modern masterpieces categorized as magical-girl, dark-fantasy and psychological-thriller, made by the renowned anime studio Shaft. It was broadcasted with 12 episodes in 2011, which was followed by a pair of movies summarizing the entire series in 2012. Puella Magi Madoka Magica the Movie: Rebellion, a sequel movie to the series and movies, was released in 2013.
Set in a fictional futuristic city, Puella Magi Madoka Magica follows an ordinary middle school girl Madoka Kaname. One day, she encounters a cat-shaped white creature called Kyubey that asks her to enter into an agreement to become a magical girl to fight against witches. She hesitates to accept the sudden agreement while her best friend Sayaka Miki fulfills the contract in return to make her with come true.
▶︎Check Puella Magi Madoka Magica on Amazon right now!
5. Yuki Yuna is a Hero
If you like Sailor Moon, a popular modern anime series Yuki Yuna is a Hero (結城友奈は勇者である) takes priority of many other titles. The brand new anime has been well-accepted by fans of magical-girl themed anime series since it was first released in 2014, adapted from no other manga or novels. The first season was followed by the second season Yuki Yuna is a Hero: Washio Sumi Chapter in 2017-2018 and the third season Yuki Yuna is a Hero: The Great Mankai Chapter in 2021.
Its setting called Sanshu City that is inspired by Kan-onji City in Kagawa Prefecture and the story is partly based on the oldest existing Japanese historical work Kojiki and other Japanese mythological stories. Yuki Yuna is a Hero revolves around a middle school girl Yuna Yuki in the school Hero Club and other club members Mimori Togo, Fu Inubozaki and Itsuki Inubozaki. The story begins when they are suddenly transported to a strange forest and find out they are chosen as heroes to protect the world.
▶︎Check Yuki Yuna is a Hero on Amazon right now!
---
For more information about anime and other Japanese pop cultures, check these articles below, too!
▽Related Articles▽
▼Editor's Picks▼
---