10 Best Neighbourhoods to Live in Tokyo
Most popular areas within and around Tokyo to live in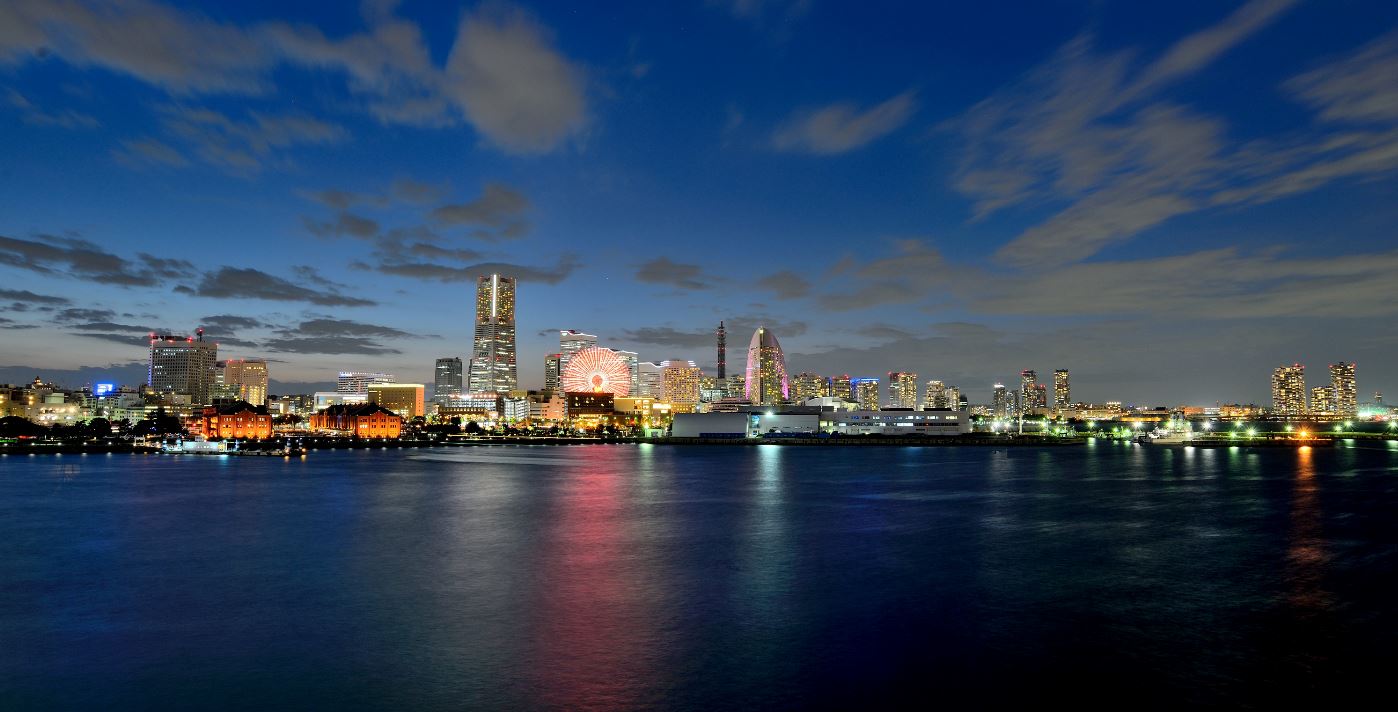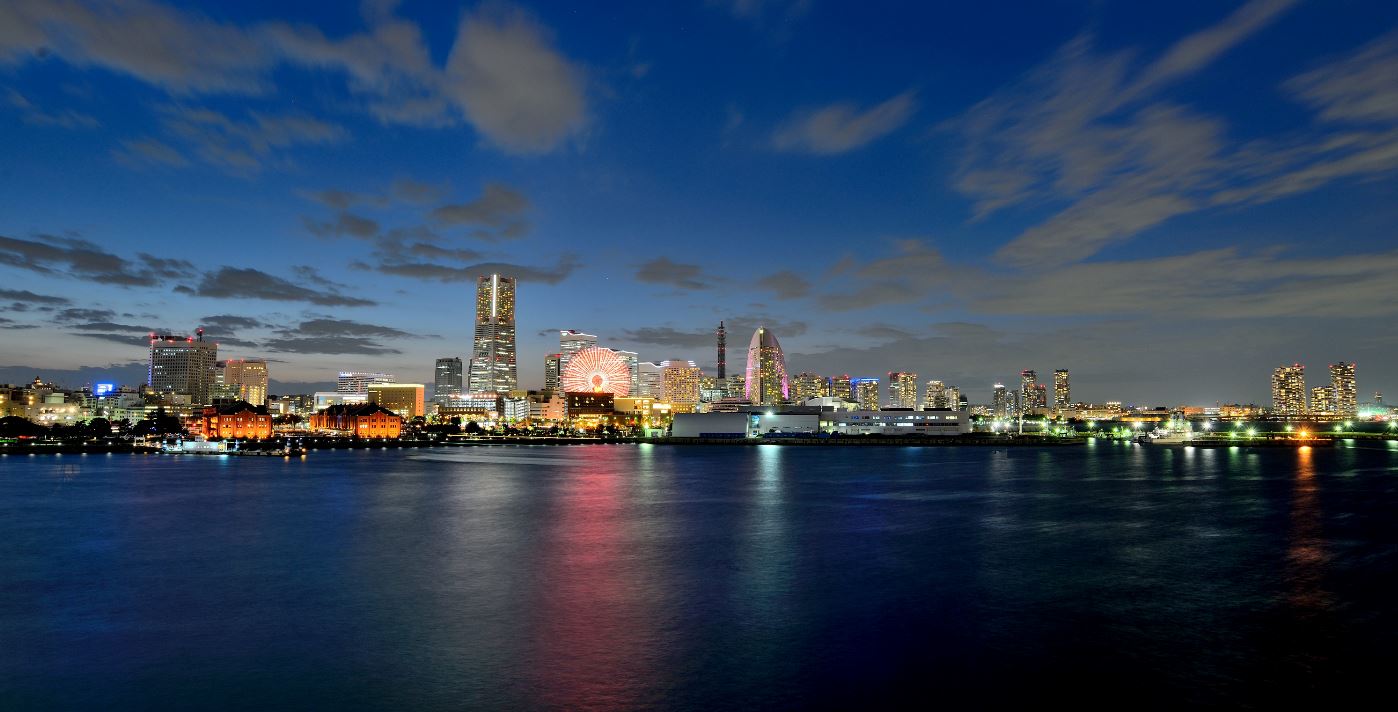 Are you planning to move to Tokyo to live?
Living in the largest city in the world is something that many people dream of doing. But to live in Tokyo is very different from just traveling. There are many factors that you have to take into account when choosing a place to live.
Even within Tokyo, there are so many different areas to choose from; each area having different characteristics. It all depends on what you are looking for in Tokyo.
Here, I'm going to introduce to you 10 of the most popular areas or neighborhoods within and around Tokyo to live in.
▽You can also check the most recommended places to live around Japan▽
If you're thinking about living in Tokyo or living near Tokyo, this is the article for you.
*Please note that this article contains affiliate links.
---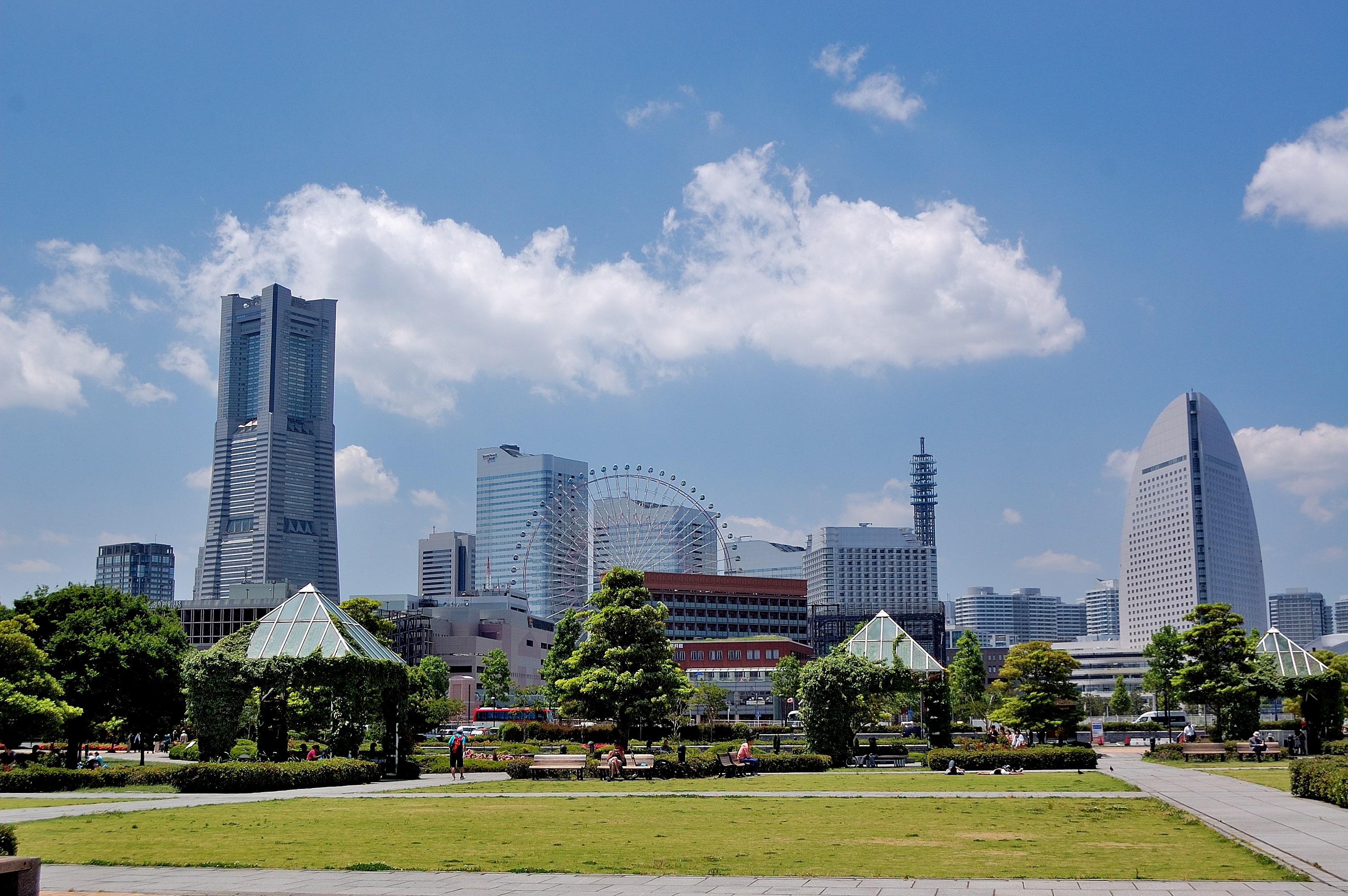 Yokohama (横浜) is not actually inside Tokyo, but it is a city that always appears in these kinds of lists.
Yokohama is a popular area to live for so many reasons. First, the city's composition is more spacious in comparison to other crowded cities in Tokyo which makes it less claustrophobic for people who don't like too crowded areas.
Also, there are many commercial and leisure facilities for a wide range of ages and interests such as Mark is Minatomirai, Queen's Square Yokohama, China town, Yokohama Cosmo World, and Yokohama Museum of Art among more. This makes it popular among a wide range of people.
The location is also a strong point, being right in the middle between Tokyo and the popular beach areas of Kanagawa prefecture. And accessibility to these places is easy. Yokohama in its self is also close to the ocean, which is a plus for many.
2. Ebisu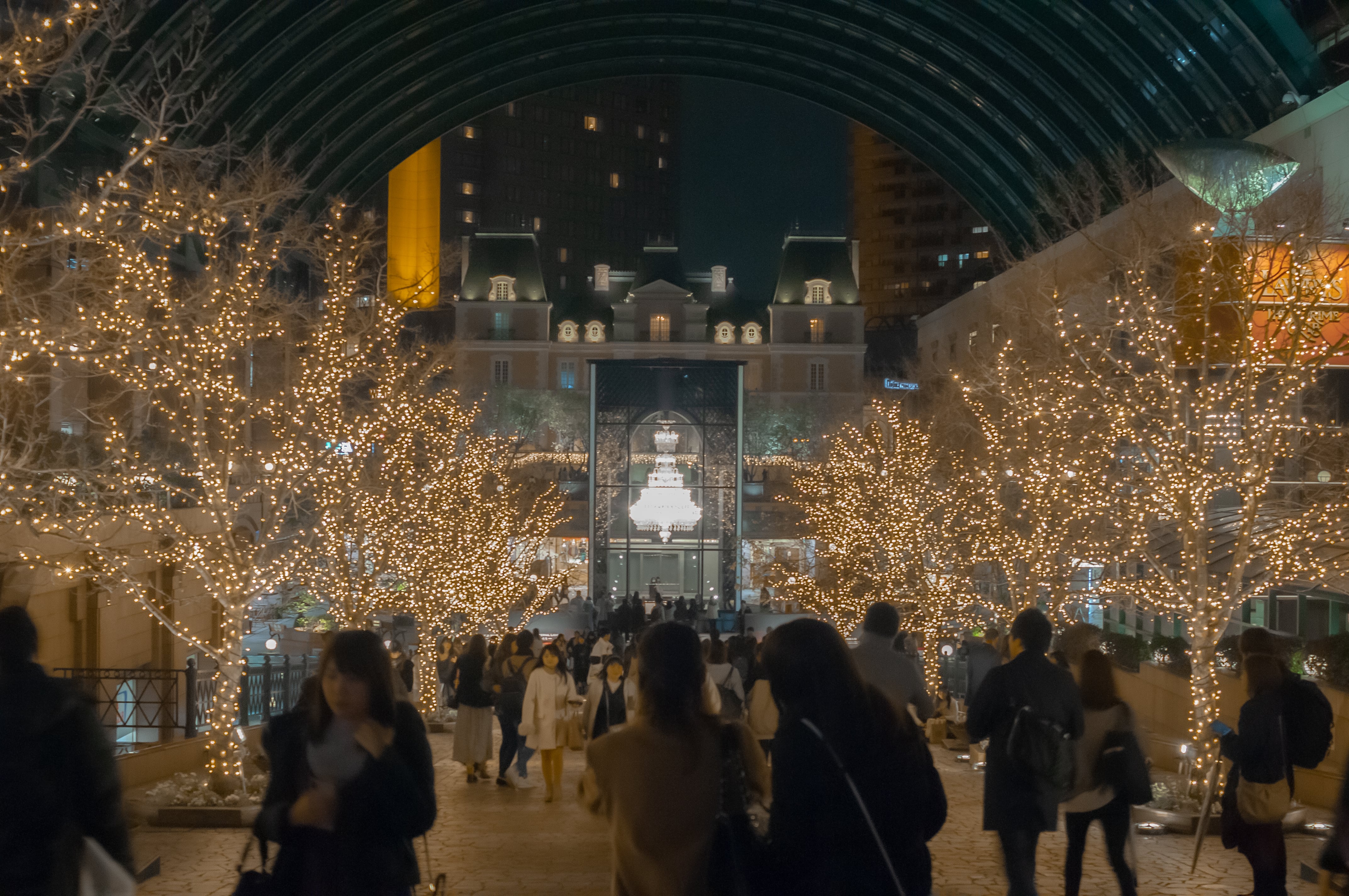 Ebisu (恵比寿) is a very popular area to live in, especially for younger generations.
This is basically because there are many high schools and universities around, making it very convenient for students to live. Because of this, there are many shops, restaurants, and cafes aimed at these young customers.
You can also find museums, art galleries, movie theaters, and much more.
Another very important reason is that it is close to many shopping areas such as Shibuya and Daikanyama.
Near Ebisu, Hiroo (広尾) and Nakameguro (中目黒) are also popular areas to live in.
3. Meguro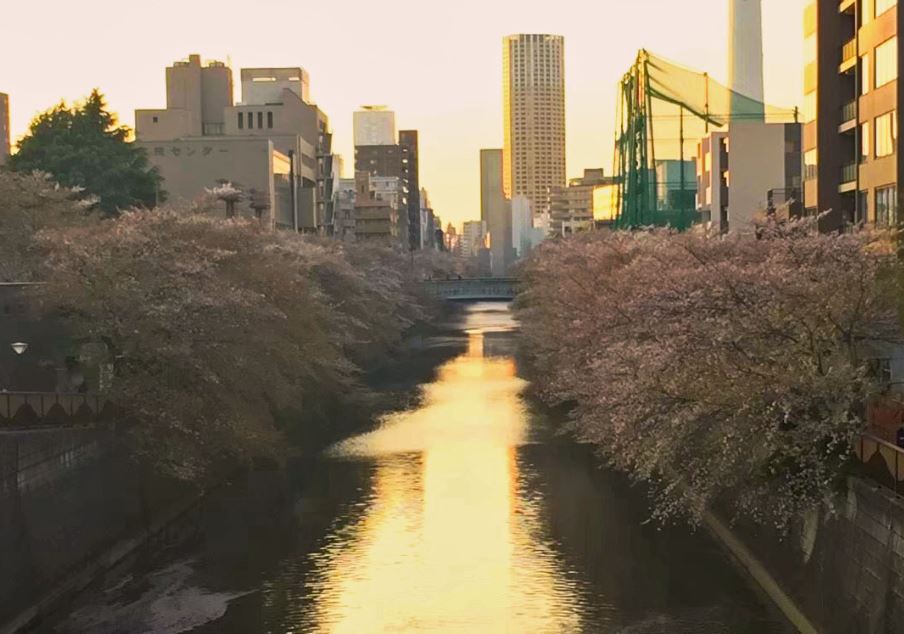 Meguro (目黒) is a popular area to live in for its balanced ambiance.
Meguro provides a perfect balance between "residential", "commercial", and "cultural" infrastructure which makes it surprisingly comfortable and doesn't feel like you are in the middle of the largest city in the world.
The area has many art-related facilities such as museums, galleries, and cinemas. You will also encounter a lot of nature in the various parks and at the Meguro River.
Being close to popular shopping and restaurant areas such as Daikanyama and Ebisu also make this area popular.
Near Meguro, Shirokanedai (白金台) and Shinagawa (品川) are also popular areas to live in.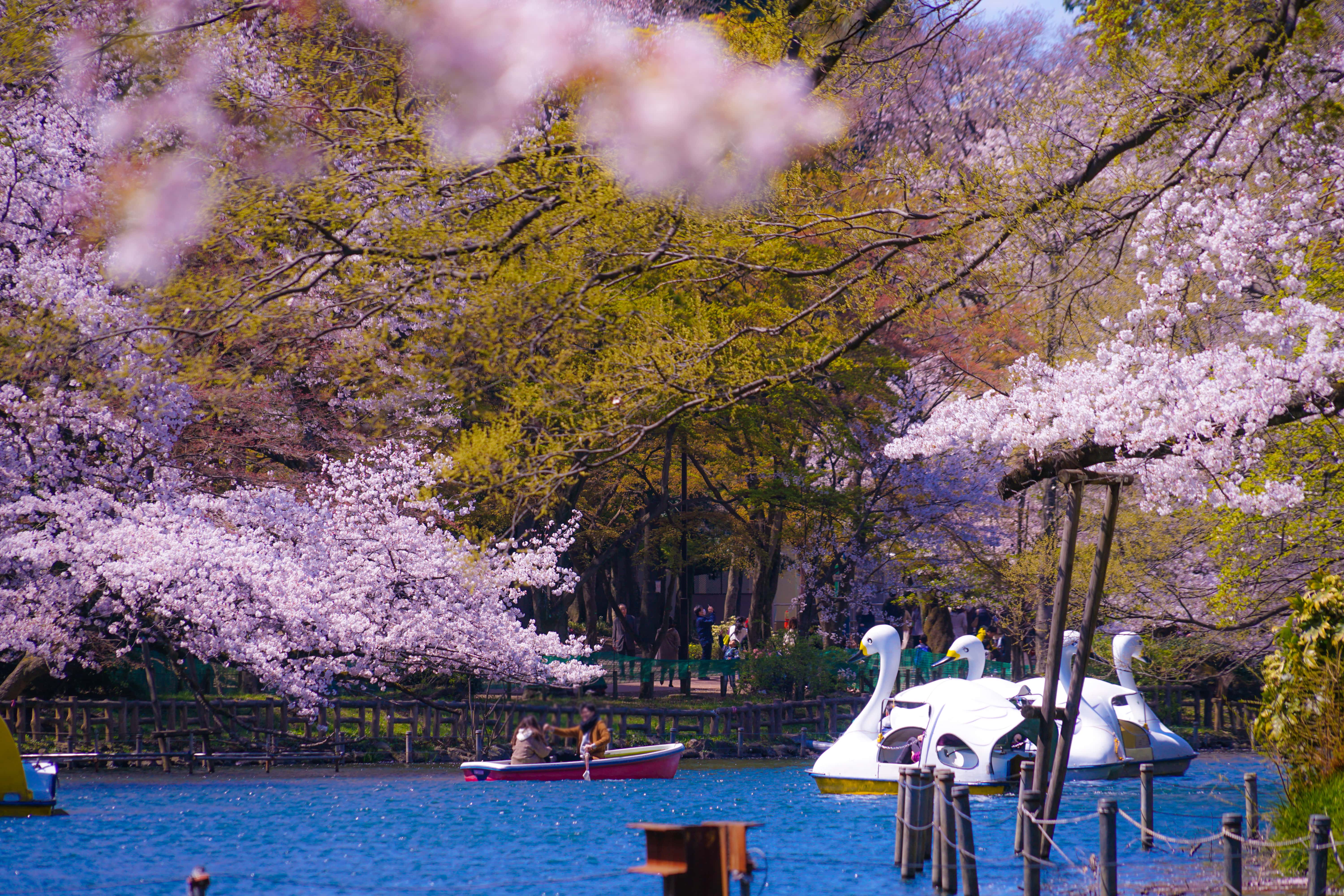 Kichijoji (吉祥寺) has been a popular area to live in among families with children for a while now.
Kichijoji provides an atmosphere ideal for raising a child in the city. Outside, this area has wide sidewalks which make it safer for children to walk. And there are many shopping facilities and restaurants adapted for families with children.
You will also find many things to do as a family nearby. There is the large Inokashira Park which includes sporting facilities, the Ghibli museum, and a zoo among other things.
Access to central Tokyo is easy as well. It only takes one train to get to Shinjuku or Tokyo Station.
Near Kichijoji, Mitaka (三鷹) and Ogikubo (荻窪) are also popular areas to live in.
5. Omiya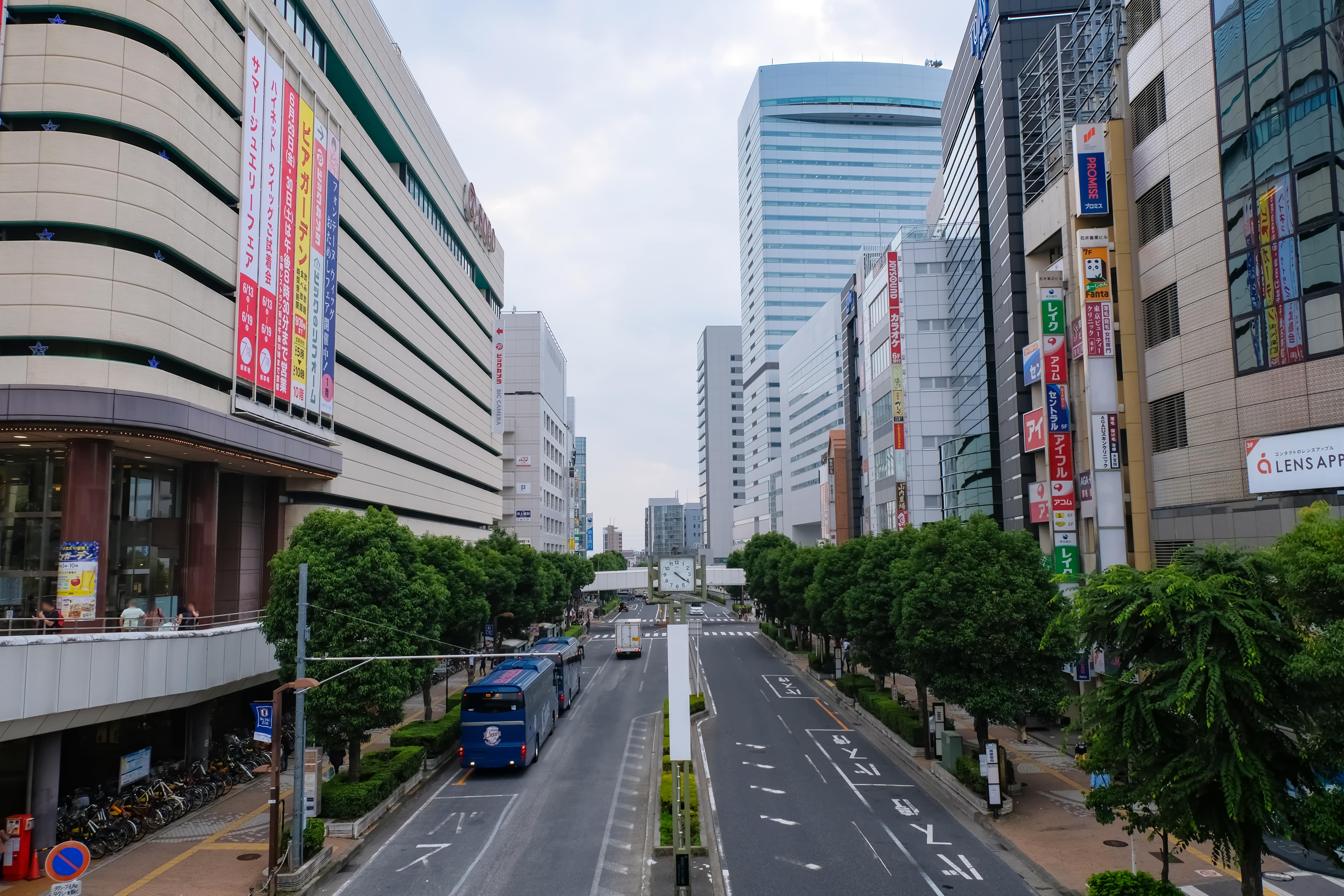 Omiya (大宮) is a city in Saitama prefecture that has been rising in popularity in recent years.
Omiya used to be known mainly for being one of the stops for the Shinkansen (bullet train). But now, large department shops such as Ecute, Takashimaya, Sogo, and Marui have been opening near the train station, making Omiya a convenient area to live in.
There are many residential areas if you look just a little farther from the station.
Although it is a city out of Tokyo, you can access central Tokyo in about 30 minutes by train.
Near Omiya, Urawa (浦和) is also a popular area to live in.
6. Nippori
Nippori (日暮里) is an area popular among students and young businesspeople. When it comes to quality-price relation on accessibility, Nippori is a strong contender.
Despite having a station where the Yamanote Line stops (which is arguably the most convenient train line in Tokyo), Nippori has relatively reasonable rent prices.
It is also convenient to live since it is close to Yanaka Ginza (谷中銀座) where you can go shopping and enjoy the many restaurants, cafes, and bars.
The Train station and it's surrounding has been going through a lot of redevelopment, and it is said that popularity will rise even more in years to come.
Near Nippori, Kitasenju (北千住) is also a popular area to live in.
7. Akabane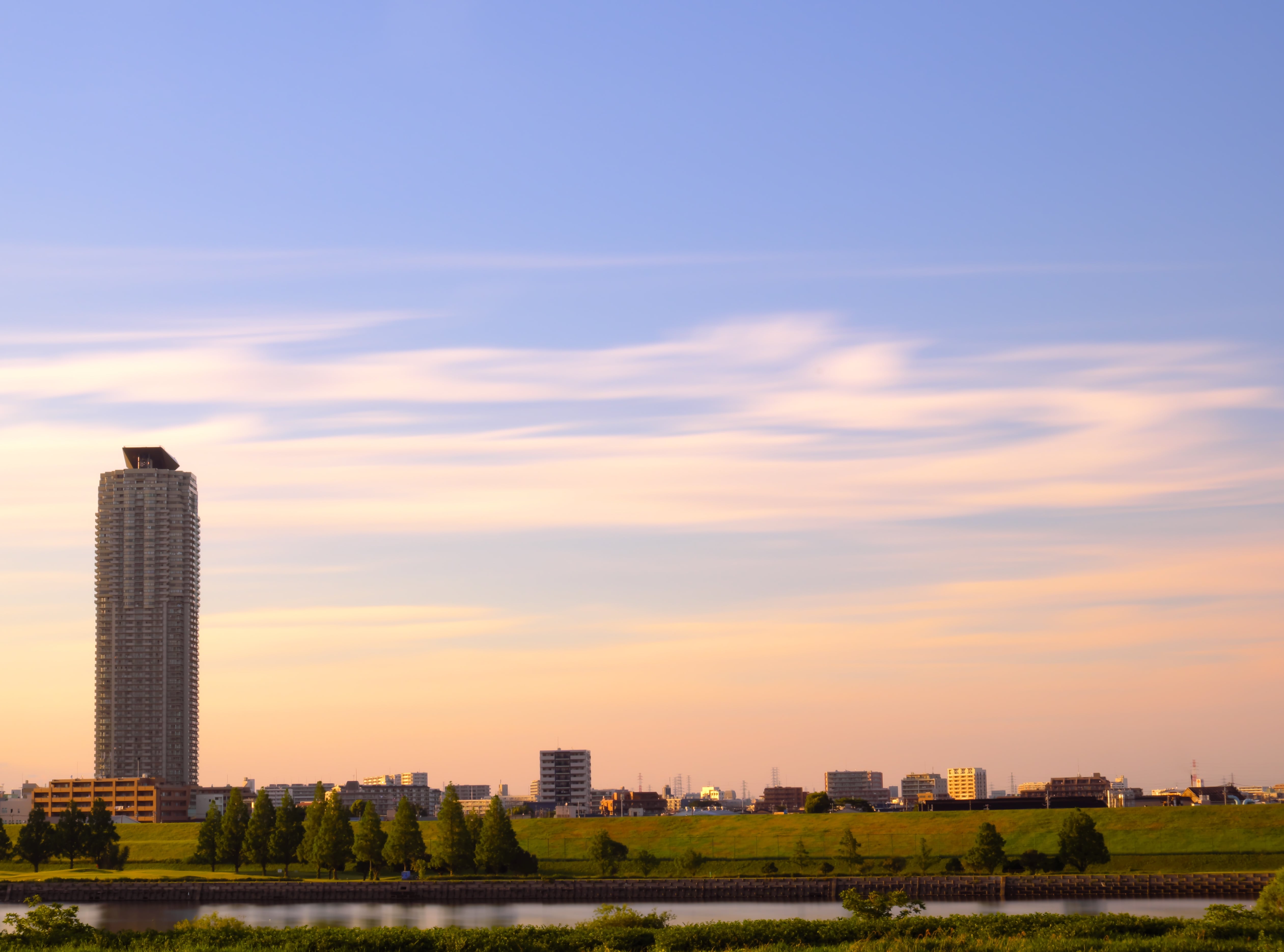 Akabane (赤羽) is another area that is very popular among families with children because of its "family-friendly" vibe.
Akabane used to have a sort of a negative image for not being so safe, but that is something left completely in the past and now it has become a place where families want to live and have children.
Lots of department stores and supermarkets near the station, great accessibility to central Tokyo, and lots of nature are just some of the reasons Akabane has been popular for a while. Some even say that Akabane is the next "Kichijoji".
Near Akabane, Kawaguchi (川口) and Ikebukuro (池袋) are also popular areas to live in.
8. Sangen-Jaya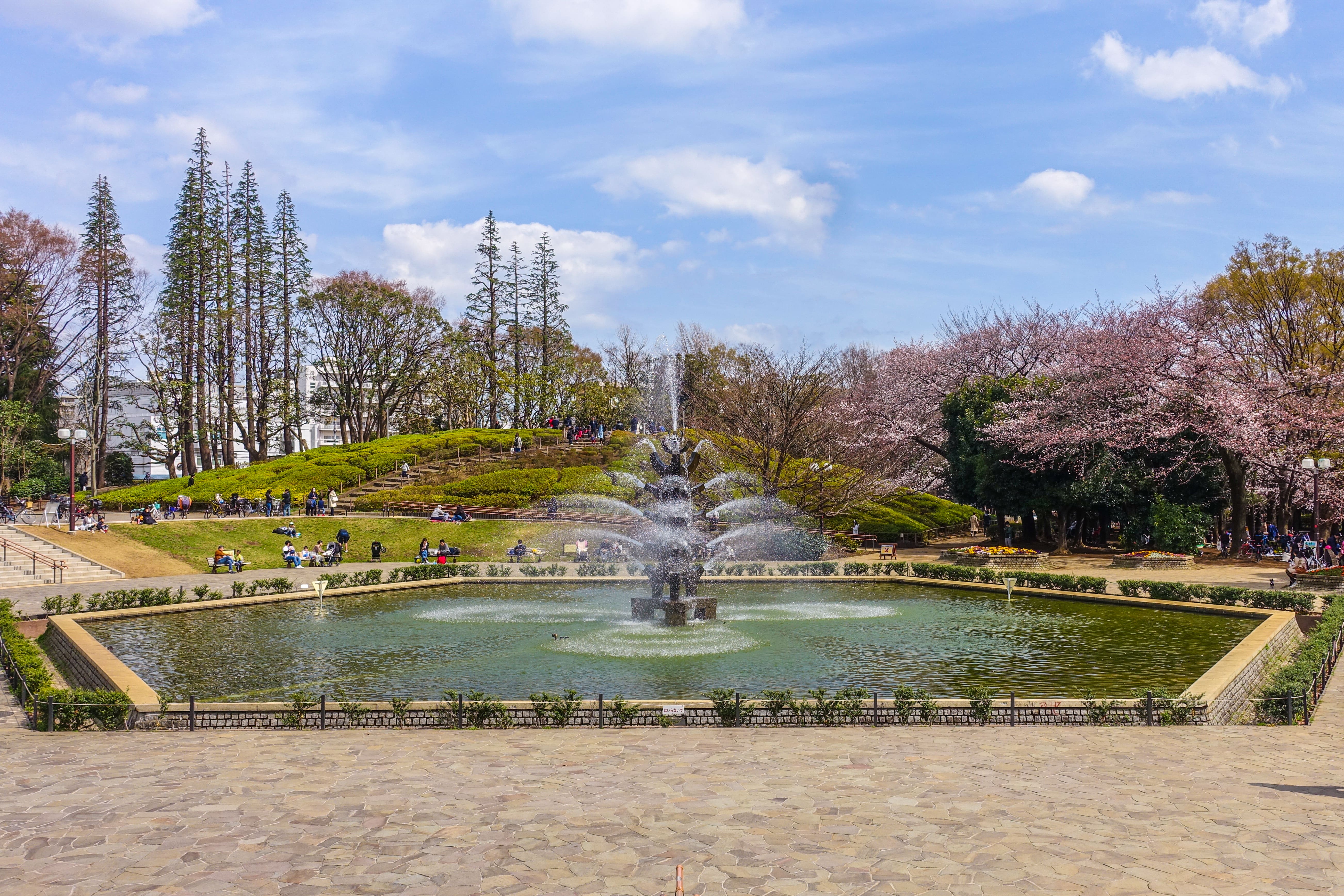 Sange-Jaya (三軒茶屋) is a popular area to live in mostly for its great location.
In Tokyo, living in Setagaya ward is kind of a status in its self because it is known for being a high-class area. Sangen-Jaya is located on the edge of Setagaya ward and at the same time, it is just 2 train stations away from Shibuya. Because of this, Sangen-Jaya has a peculiar mix of "classy" and "trendy" feel. It is actually an area with many "hidden gem" cafes and restaurants.
It is also convenient for having many nice restaurants, shops, supermarkets. And you can also find nice parks to refresh your mind and soul. the picture above is of Setagaya park.
9. Musashi-Kosugi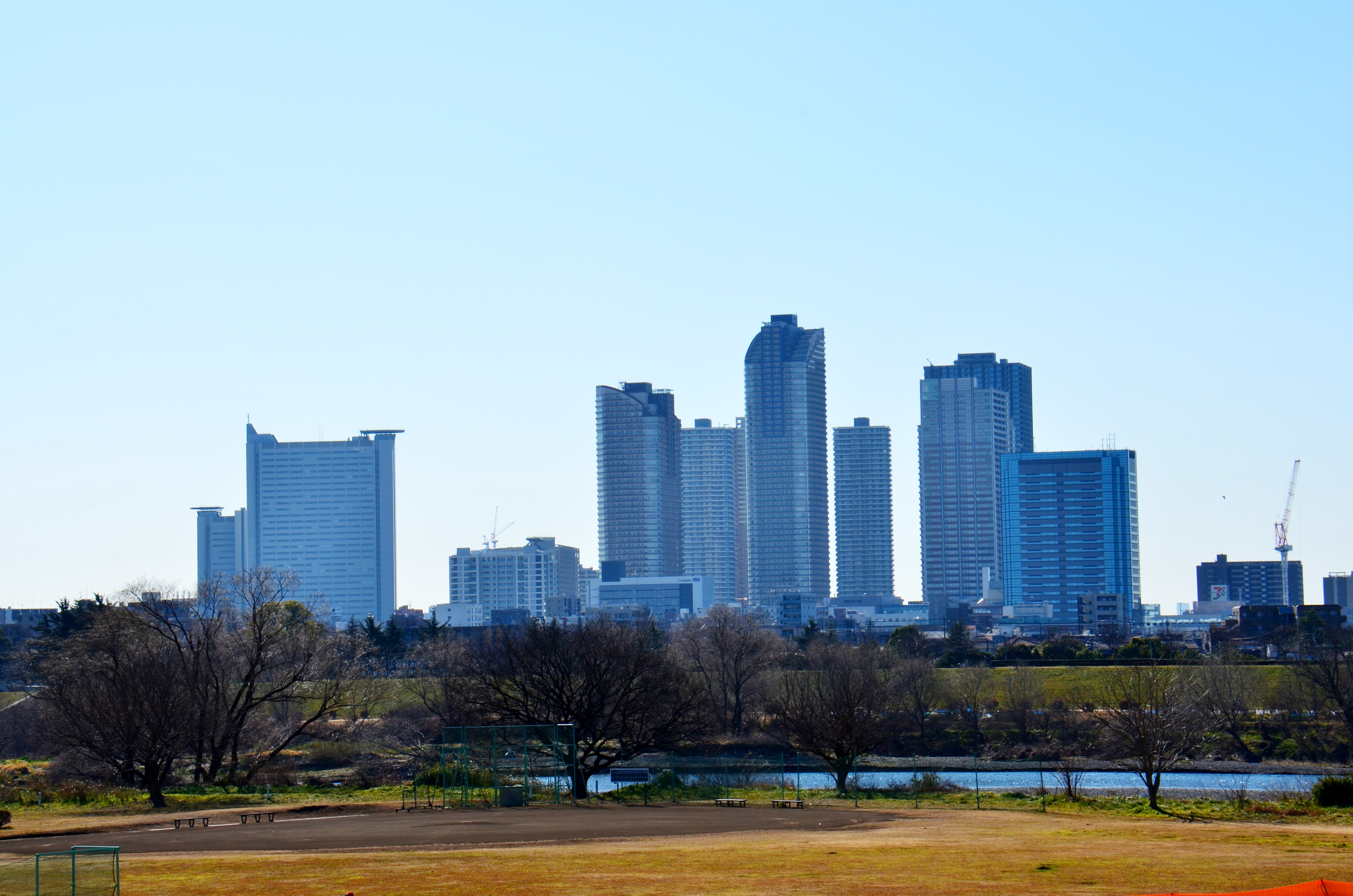 Musashi-Kosugi (武蔵小杉) is another city that always appears in these kinds of lists.
Although it is famous for having a relatively high living cost, it is very convenient and accessible to both Central Tokyo and Yokohama.
It is an area that has been in redevelopment for a while now. You will see many tall skyscraper condos and large shopping centers such as LaLa terrace and Grandtree Musashikosugi.
And since it is situated on the banks of the Tamagawa River, you will find lots of nature and space to hang out with the whole family.
Near Musashi-Kosugi, Futako-Tamagawa (二子玉川) and Jiyugaoka (自由が丘) are also popular areas to live in.
10. Ichigaya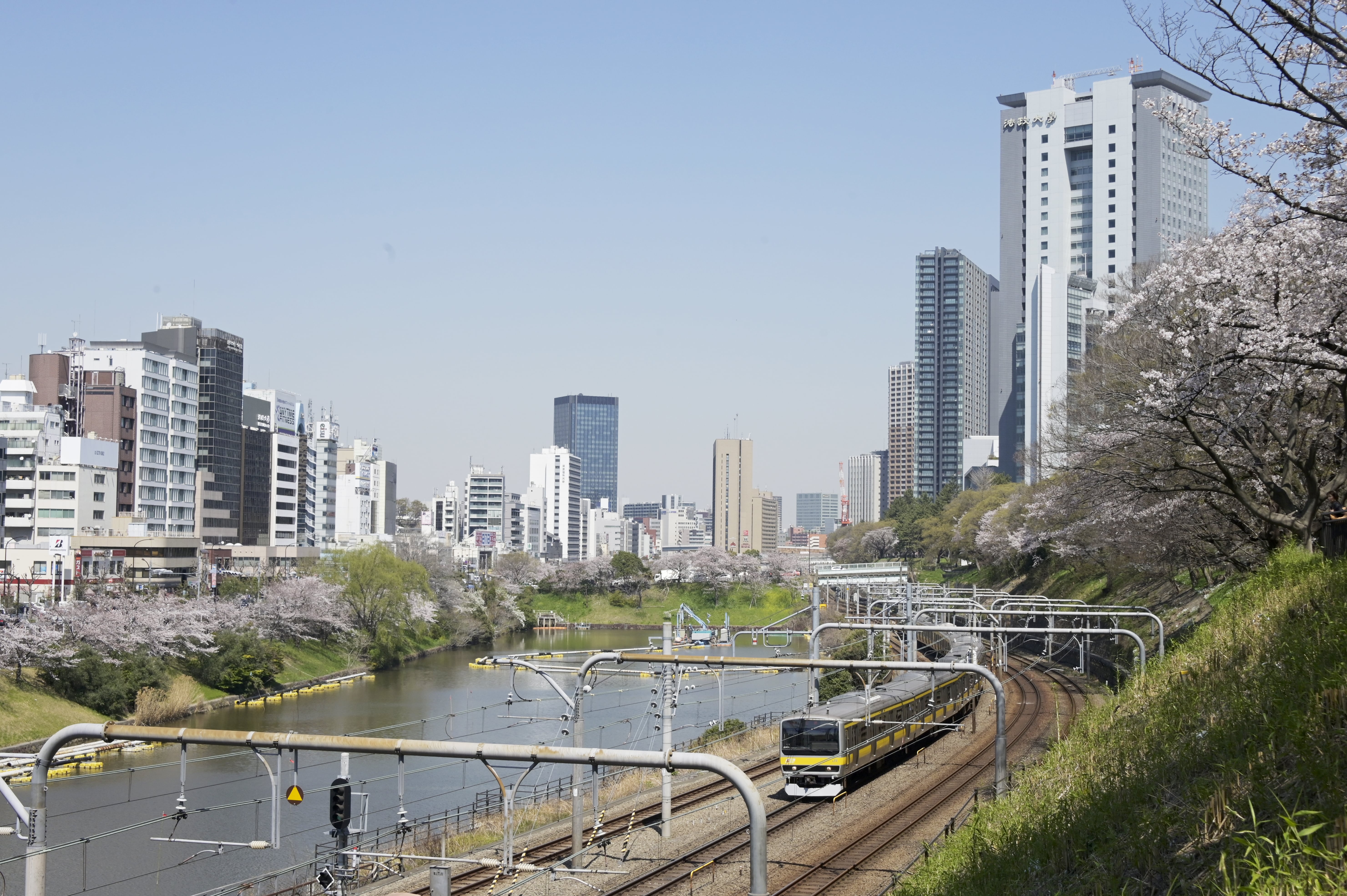 Ichigaya (市ヶ谷) is the most centric place on this list, being almost at the heart of Tokyo. It has been regarded as a high-class area to live in since long ago, and now it is going through redevelopment which will cement this status even more.
It is a popular area to live in because of many reasons, but the most attractive point is definitely its location. By train, it takes 6 minutes to Shinjuku, 12 minutes to Ikebukuro, and 15 minutes to Shibuya. You can't ask for a better place if you like going to these places.
Another attractive point is that there is a wide range of people living. There are many universities nearby that attract young students, and Kagurazaka (神楽坂) is a popular touristic area with classy restaurants that attract tourists and older Japanese.
Also, since the Imperial Palace (皇居) and the Ministry of Defence headquarters are located nearby, It is a very safe area to live in.
Recommendations:
If you want to look for an apartment in Tokyo but you don't know where to start or where to do it, here is a recommendation that may interest you.

Living Japan is a company dedicated to providing English support to foreigners who want to rent an apartment in Japan. One of the biggest problems with renting an apartment in Japan is that even if you have a high level of Japanese or have a Japanese partner or partner, many owners do not want to rent to foreigners due to bad experiences in the past with payment. Therefore, the possibilities are smaller (you have fewer apartments or companies that accept foreigners). Sometimes the agent takes you to see a house and when he decides to keep it, the owner rejects your offer because he is a foreigner. In Living Japan all selected properties are foreigner-friendly so you don't have to worry about that.
On their website you will find new or renovated apartments in the most popular and convenient neighborhoods of Tokyo to live in with photographs of all the apartments, as well as a description of what is included. You can also request a tour of the apartment or ask for availability from the same website, and you can even contact them by Line, so it is not necessary to have a Japanese phone number. This allows you to save time in traveling to the area and looking for local agents, and you can also compare prices in different areas if you have not yet decided which one you want to live in without having to go there.
Check the apartments & houses in Living Japan here ▶ http://bit.ly/3eKAejw
---
I hope you liked this article! If you want to know more tips for living in Japan, please check out the following articles!
▽Related Articles▽
▼Editor's Picks▼
---