How to Open a Bank Account in Japan for Foreigners
Guide to live in Japan: Open a bank account being a forgeiner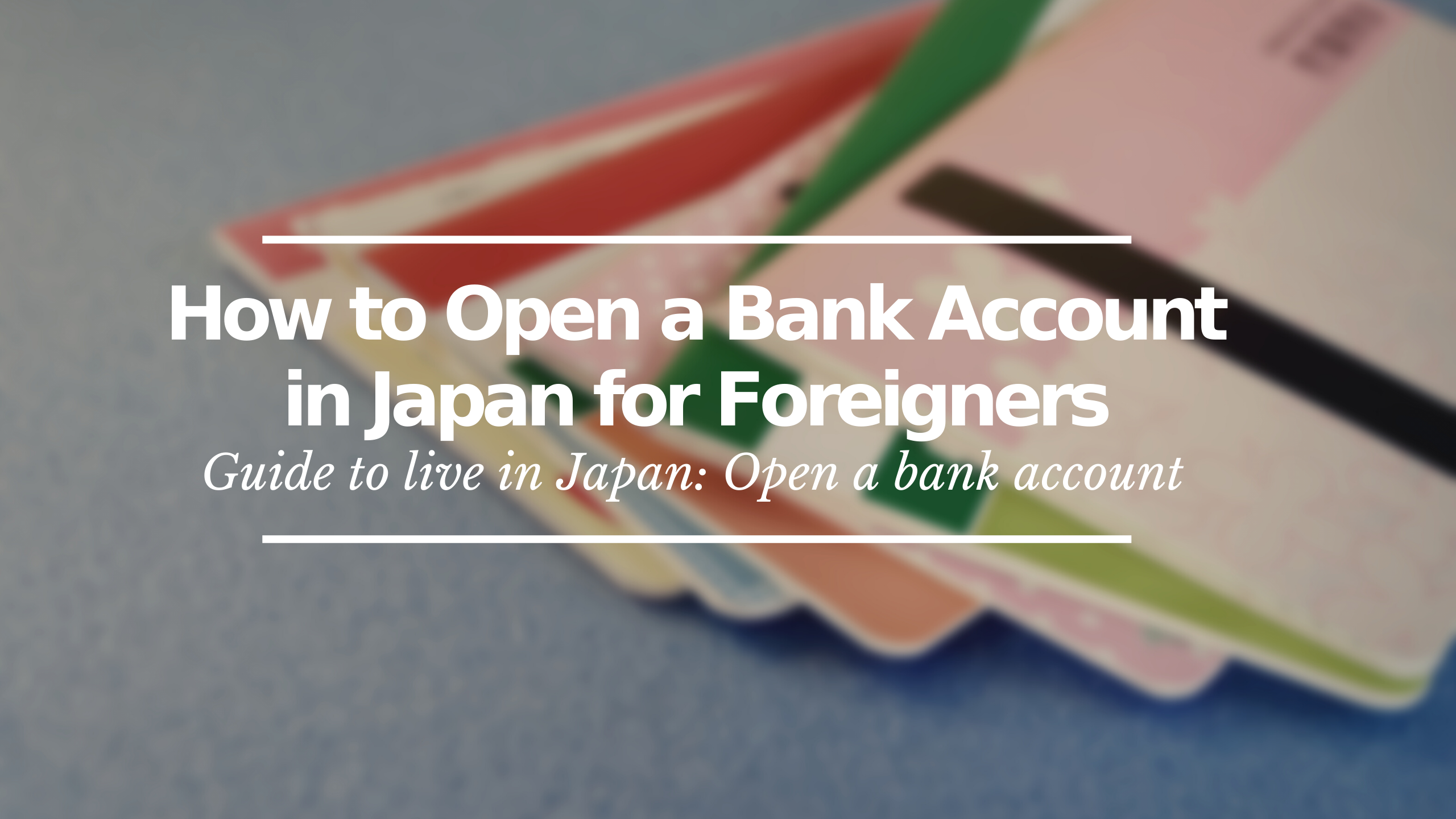 One of the main things that gives foreigners a headache the first time they move to Japan is to open a bank account at a Japanese bank. If you are coming to study Japanese at an academy, some Japanese academies help their students to open an account in a Japanese bank (usually a bank they have a prior agreement with). However, many don't. Maybe during the first months you don't need a bank account in Japan, but after a few months you will probably want to start looking for work, and then you will need a bank account in Japan in order to that the company is able to transfer your salary every month.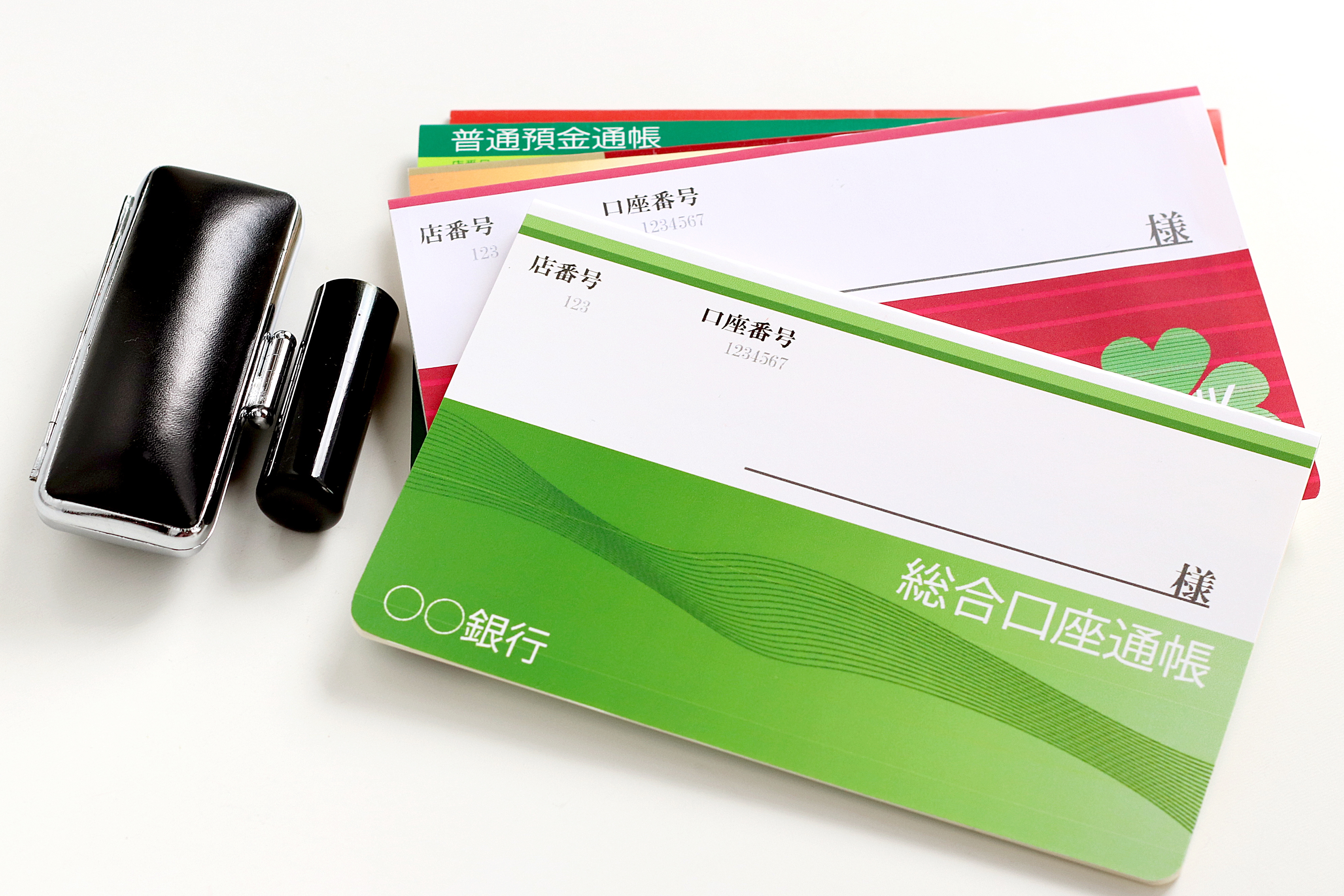 The most of problems in Japan in this type of cases is that anything needs you to fill out a lot of papers and forms (they seem to love paperwork) and there're very strict rules especially for foreigners that make your life in the sun rise country really difficult unless you have a Japanese guarantor. In the case of banks, the first problem is that in most banks, to open a bank account, they will ask you to have been living in Japan for at least 6 months or to be working (which doesn't make sense, because in order to work the company asks you for a Japanese bank account). The second problem is that they ask you to sign with a personal seal (or hanko in Japanese), despite knowing that foreigners don't use this system. This is not a big problem either since there are several stores where you can make your own personal seal, but it takes a few hours or days, so it's better if you prepare it in advance.
But although it's difficult to get a bank account in a Japanese bank, it's not impossible. Here I'm going to show you the two most foreign-friendly banking options in Japan. Japan Post Bank and Shinsei Bank are the most widely used options by foreigners living in Japan since in both banks it's quite easy to open an account and and they don't ask for much documentation. Interested? Let's look at the characteristics and the pros and cons of both banks!
Japan Post Bank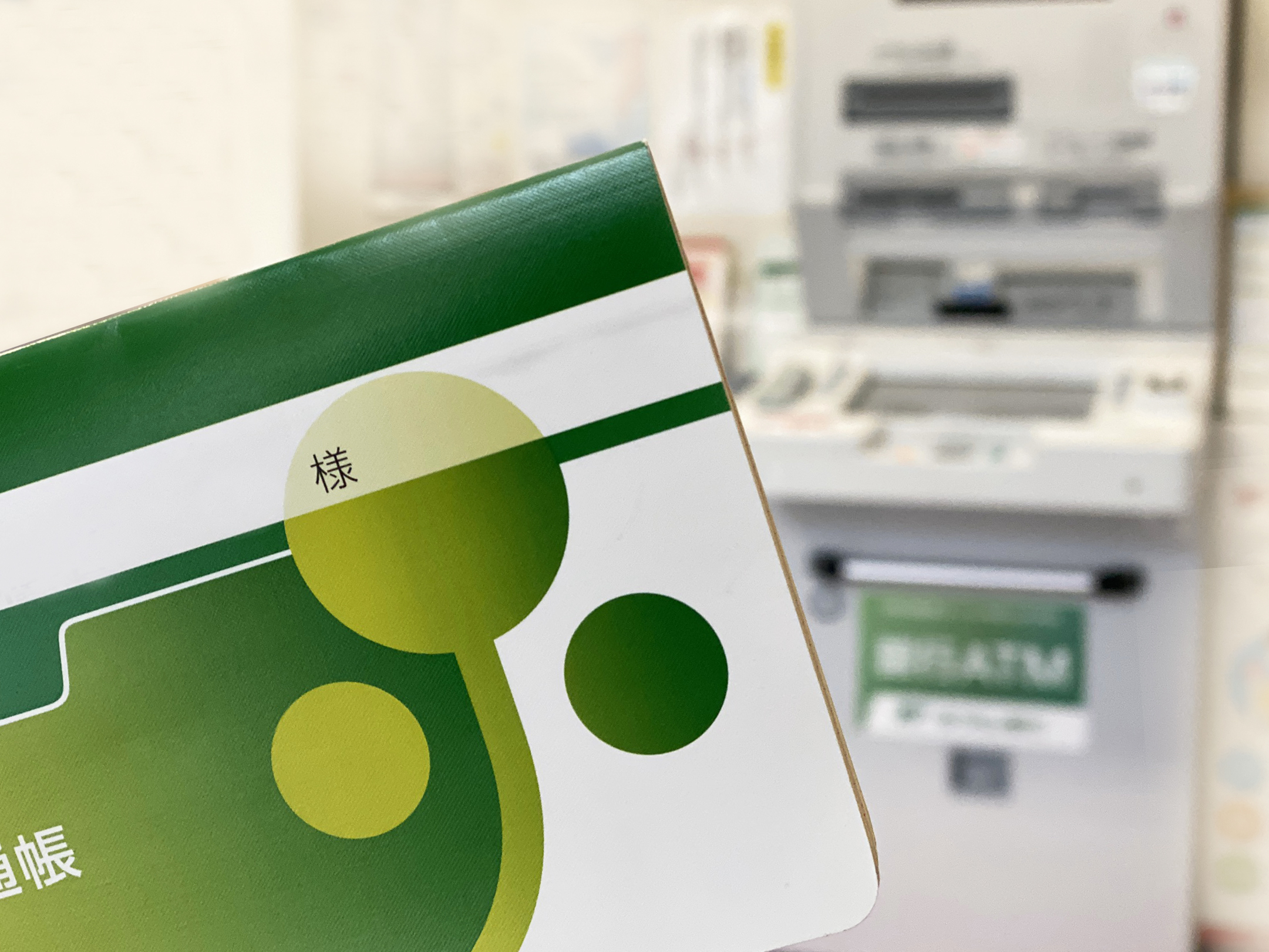 Japan Post is Japan's postal service (Japan Post Holdings postal and financial group), but the company also offers bank services. It used to be owned by the Japanese government and it was public, but now it's a mix kind of half private and half public. Practically all Japanese have an account with the Japan Post, making it also the country's savings bank.
But what interests us is that it's one of the easiest places to open a bank account. They don't put so many restrictions and don't ask for your own phone number. It's recommended have your own phone number, of course, but if you don't have it you can put the phone number of the academy, your work or a friend. Nor do they usually ask that you have been living in the country for 6 months. Some people have commented that they have been rejected for not having 6 months in the country, especially people with working holiday visa, but sometimes it can be a communication problem, since in the Japan Post branches the staff is generally not good in English. If you get problems at one branch, try another or go with a friend who speaks Japanese. At first, although the staff doesn't speak much English, they have English manuals to serve as a guide and the staff are usually friendly and try to help you and communicate with you in some way.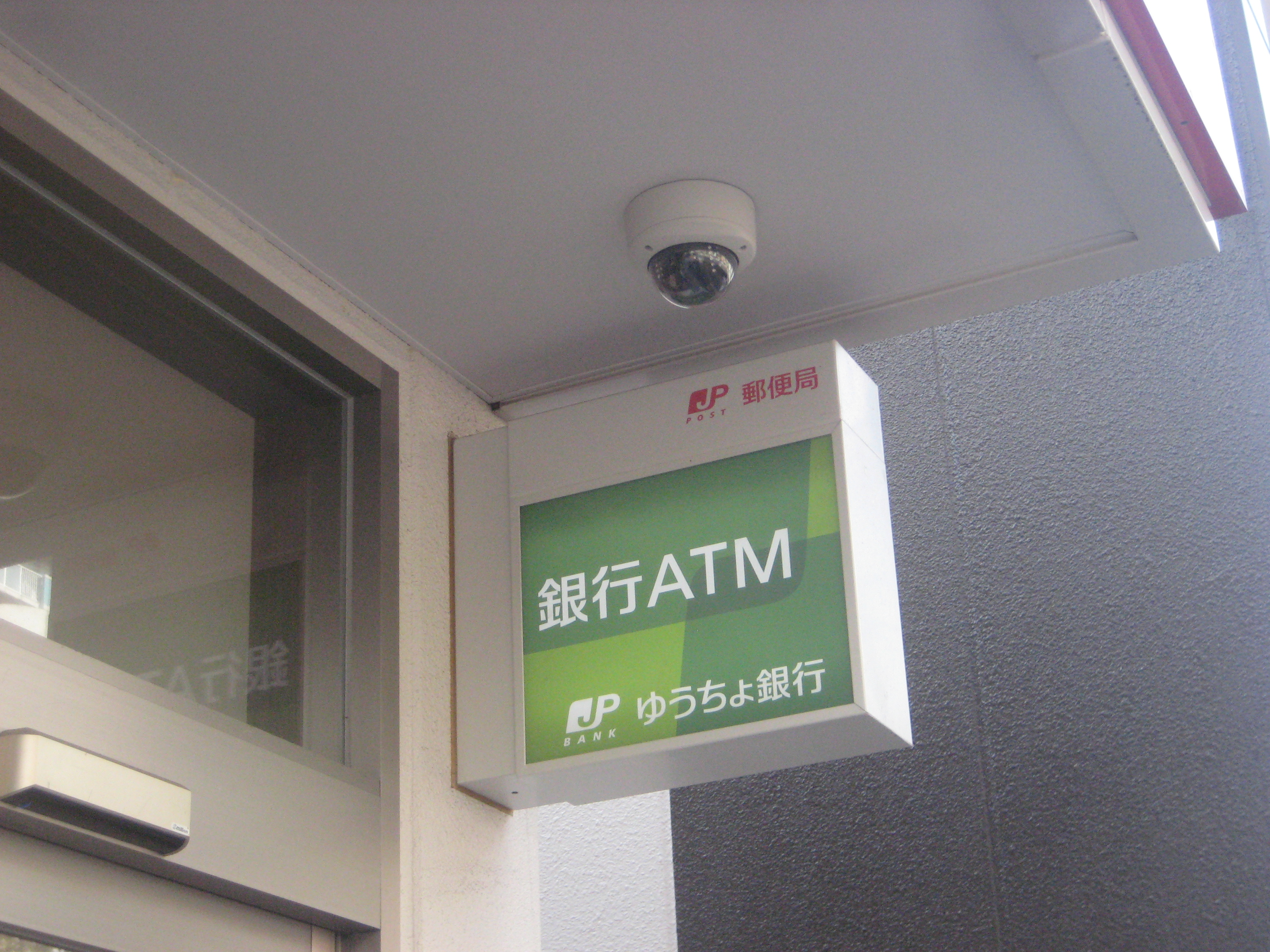 In addition to not having many requirements to open a bank account, another advantage of the Japan Post Bank is that it has a large number of branches and ATMs throughout the country. Basically, every post office has at least one ATM, plus some ATMs that are in important areas of the cities. So you can withdraw money without commission practically anywhere.
Among the drawbacks, we find that although it has many ATMs, they usually close soon depending on the branch (around 7pm) and in some cases they even close on weekends. Also, although they will give you a passbook and what is known as a "Cash Card" (in Japanese pronounced something like "Kyashu Kado") you don't have a credit card. Getting a credit card in Japan is even more complicated, and I recommend Rakuten that has an online form. The card provided by the Japan Post Bank (and many other banks in Japan) is a card that only serves to withdraw cash at ATMs and thus save you from having to carry the bank passbook, which is bigger and takes up more space. But you cannot pay with this card.
Shinsei Bank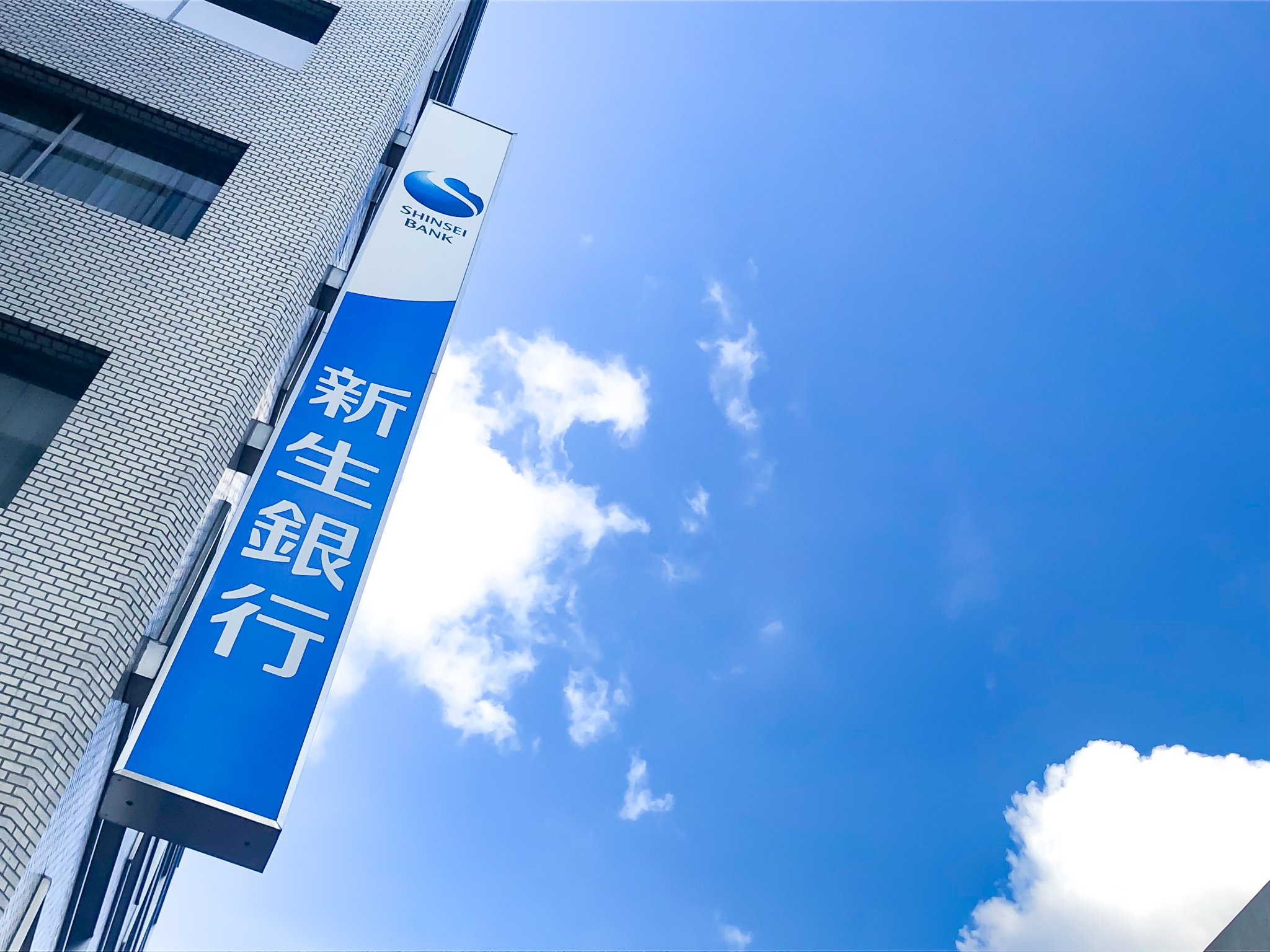 Another of the best options for foreigners, especially for those who don't know any Japanese and want to avoid having to deal with the language, is Shinsei Bank. All documentation and forms are in English, and have some specific branches with English speaking staff available. There is also online banking and telephone support in English.
Usually the most recommended is to go to the nearest branch to your home, since the branch where you open the bank account it will be your main branch and where you should go every time something happens and nobody wants to waste more than an hour to go to the bank. However, the truth is that Shinsei Bank has very few physical branches, and even less with English staff. You can see the list of branches in this link. As indicated, those that have a red square with the letters EN, is that they have English staff available. Anyway, in the other branches the staff also usually speak some English, although it's not perfect. So taking in account that the staff speaks some English and that the forms are written in English, you shouldn't have any problems in any office.
Also, for ATMs and withdrawing money or making a deposit, branch shortages are not a problem since Shinsei Bank cards are linked to 7-Eleven ATMs, as well as to many other convenience stores (called conbini n Japanese). But that the card is linked to the ATMs of the 7-Elevens is one of the best advantages since there're 7-Eleven in all parts of the country, finding one store almost in every corner. In addition, they're open 24 hours a day so yo can have free withdrawals at all times. Other advantages or good point of Shinsei Bank is that you can use your cash card overseas and they have forge in currency deposits available.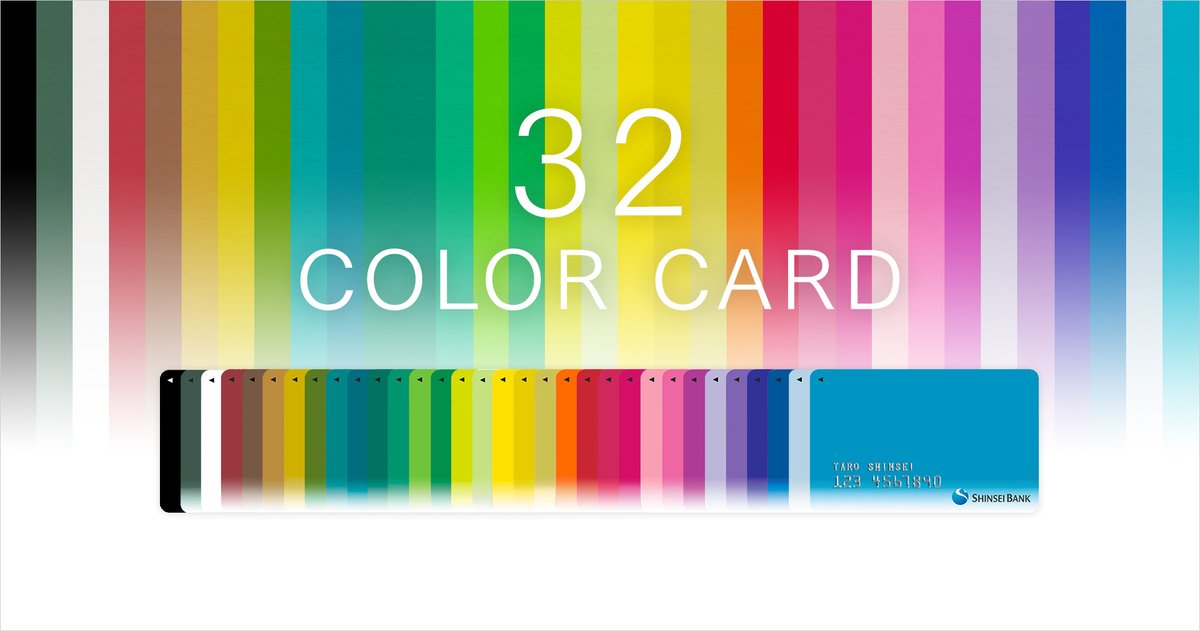 The only problem with Shinsei Bank is that like most of the banks in Japan, as I mentioned previously, they require you to have been living in Japan for six months in order to open a bank account with them. Or that you have a job (although this point is a vicious circle because when you apply for a job they ask you to have a bank account). You also need to have your own phone number, they don't let you use the phone number of a friend, school, work, etc. You can read these requirements on their website: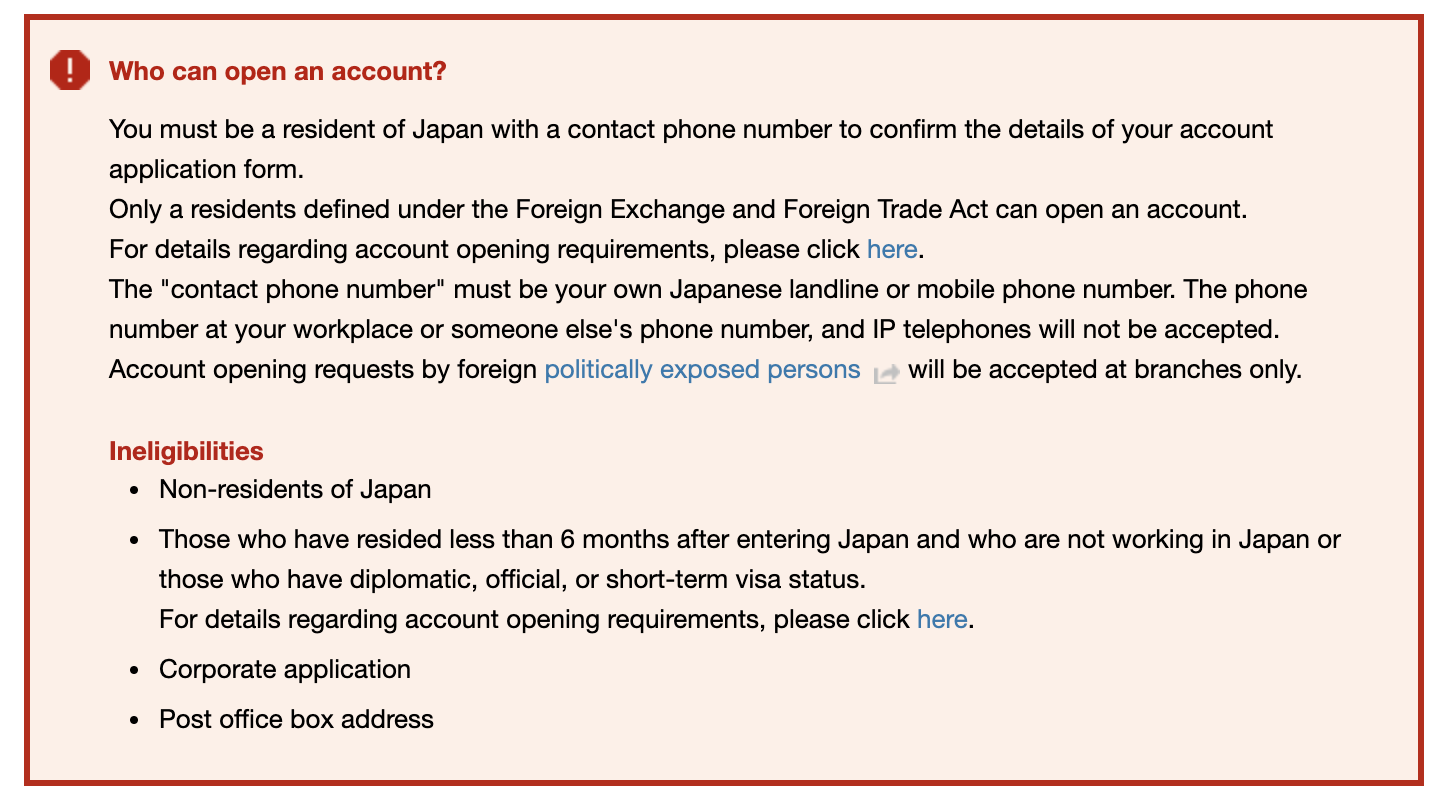 if you don't want to go to a branch and prefer to open your account online, you can download the online form and request your bank account at Shinsei Bank at this link.
Open an account at Shinsei Bank by mail
But please take into account that it will take you several days to have your card available, since being confidential and important information, for obvious security reasons, everything is sent separately. If you need the card urgently, it's better to go to a branch since you will have it immediately.
For more information about the conditions and everything it offers at Shinsei Bank click here
I hope this article has been useful for you! If you want more information about things that may be useful to you if you plan to live in Japan or are living in Japan, you can check these articles too!
▽Related Articles ▽
▼Editors' Picks▼
---