6 Electricity Services in Japan that You Can Pay by Credit Card
Contract an electricity supplier in Japan with English support

I've said it several times, but moving to Japan as a foreigner isn't easy. Especially when you don't know the language, or know only basic Japanese. One of the first steps you have to do is to find an apartment or place to live.
If your choice is a shared house, the upside is that there is a lot less to worry about. But if you prefer to have your own apartment, you will probably also have to go through the process of contracting services such as electricity, water, gas or internet yourself (some companies include these services in your rent, but most don't). And of course, most of the companies that offer electricity supply in Japan are only in Japanese. But don't worry, here I'm going to introduce you 6 of the most popular electricity companies in Japan that you can easily pay by credit card and also how to do the whole process in English.
What you need to know about electricity in Japan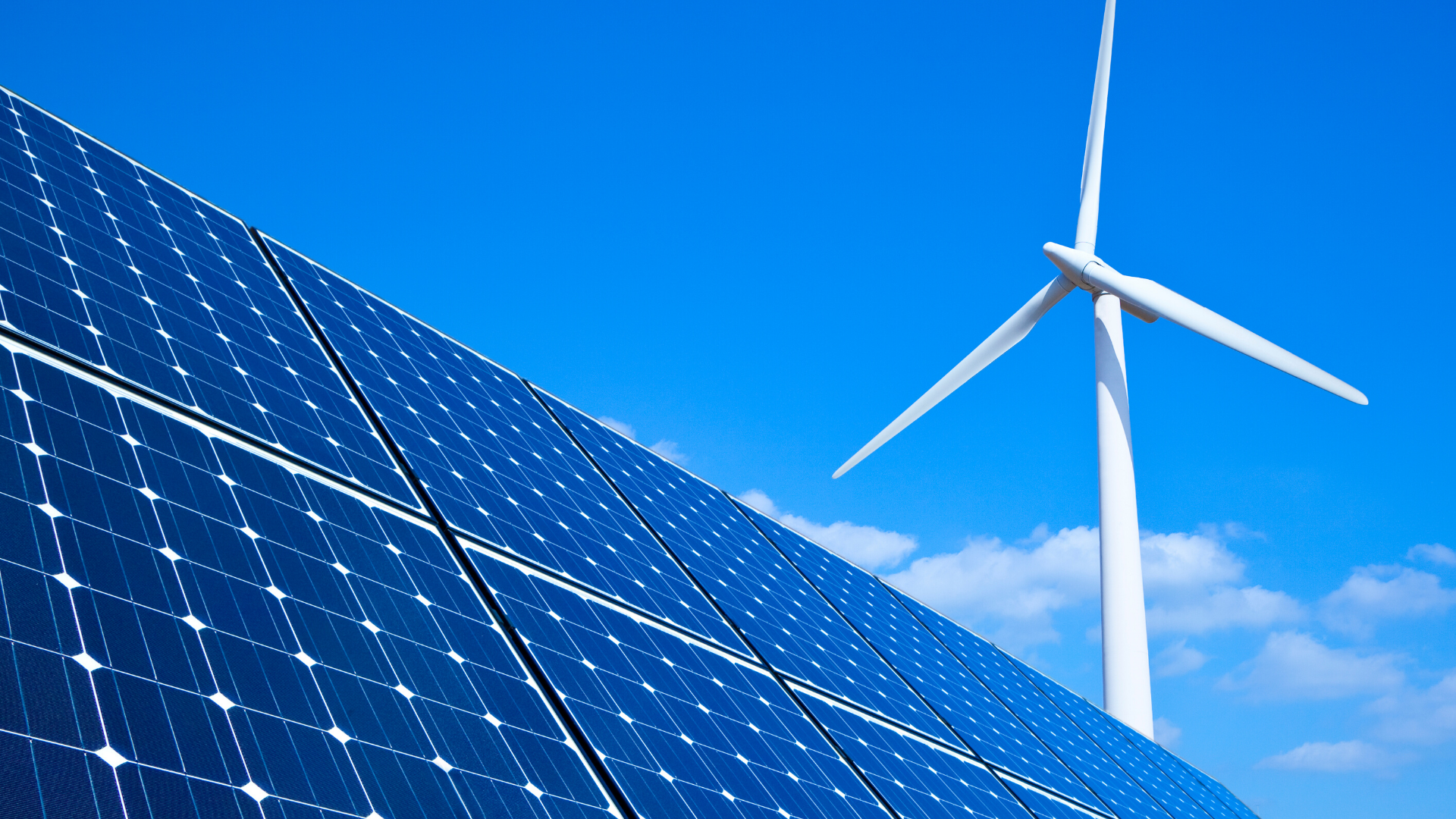 Before we dive into the world of electricity suppliers in Japan, there are a couple of things I think it's interesting for you to know.
Until recently the 10 historical electricity companies were exercising regional monopolies. As such, they were not necessarily inclined to provide competitive pricing. But as April 2016, Japan finalized the modernization of its modern energy market and now allows households the ability to freely choose their electricity provider. In Tokyo alone, residents can select between over 200 retailers.
After the earthquake and subsequent tsunami in Fukushima on March 11, 2011, which led to a problem with the nuclear power plant, many Japanese people became reluctant to use nuclear power.
As a result, the Japanese government has been trying to encourage the use of renewable energy in recent years. By the end of fiscal year 2019, 18% of Japan's total electricity supply came from renewable sources. A draft presented this past July by the Ministry of Economy and Industry indicates that renewables should account for between 36% and 38% of electricity supply by 2030 (the previous target was around 27% by 2030).
Some consider that the Japanese government's forecasts are very optimistic and unrealistic, but whether that percentage is reached or not, what is certain, as I said, is that they are trying to promote the use of renewable energy. That translates into support for these types of companies, and making renewable energy more accessible. So those people who prefer to use renewable energy to help the planet, or for any other reason, now have that option.
6 Best Electricity Services in Japan
Here you have 6 of the most popular electricity suppliers in Japan
ENEOS Denki

ENEOS Denki was established in 1881 under the name of Nippon Oil Corporation. After several mergers and absorption-type split of different companies, various name changes and formations of subsidiary companies, finally the name is changed to ENEOS Corp in June 2020.
Initially, the company main business was refining of petroleum products (such as gasoline, kerosene, and lubricating oil) and sales. It didn't start selling household electricity until 2016.
ENEOS Corporation is probably one of the most famous companies in Japan (especially the gasoline business), so not surprisingly, from the very beginning they got a lot of customers. Nowadays the number of electricity contracts for household users exceeded 860,000 in April 2021.
Eneos Denki has over 20 years of experience operating power generation facilities across Japan. They have discounts available for gasoline, diesel and kerosene.
Remix Denki

Established in 2004, Remix Denki is known for provide on average 5% cheaper plans, regardless of your electricity consumption.
In 2016 Remix Denki first started in the business of electricity to high-voltage customers in the Tokyo area. But it gradually expanded its business and now also offers its services to low-voltage customers nationwide (except Okinawa and remote islands).
One of the interesting points of this company, especially for younger people or those interested in the cryptocurrency business, is that it's the first electric company in Japan to integrate the bitcoin payment option.
Looop Denki

Headquartered in Tokyo, Looop Denki was established in 2011 as a result of volunteer efforts to install solar power systems to help reconstruction from the Great East Japan Earthquake.
Initially, the company's main business was the development, operation, and sale of solar power generation systems, but in 2016, with the deregulation of electricity retailing, it began selling electricity to private households. From the very beginning, Loop Denki's number of electricity contracts for household users steadily increased each month, and it exceeded 300,000 at the end of February 2021.
Looop Corporation supplies Looop Gas in the Tokyo area since 2019. If you sign up for both services, you can save an additional 2% on your electricity bill.
Lpio

LPIO has been supplying gas for more than 50 years throughout Japan, and extended its services to include electricity. It's considered one of the cheapest electricity companies in Japan. They have different types of rate plans depending on the area.
CD Energy Direct

CD Energy Direct was born in 2018 as the merge of Chubu Electric Power and Osaka Gas to sell electric power, gas, daily customer life, and business-related services in the Kanto area (Tokyo, Kanagawa, Saitama, Chiba, Tochigi, Gumma, Ibaraki, Yamanashi, Shizuoka). So although it's a recently created company, it has the long experience of two large companies and you don't have to worry about the quality of the service.
One of the best things about CD Energy is that basic charge is cheaper than TEPCO and if you don't electricity at all, the basic charge will be automatically reduced by half. And as I explained, although it's a recently created company it has the long experience of two large companies and you don't have to worry about the quality of the service.
Genie Energy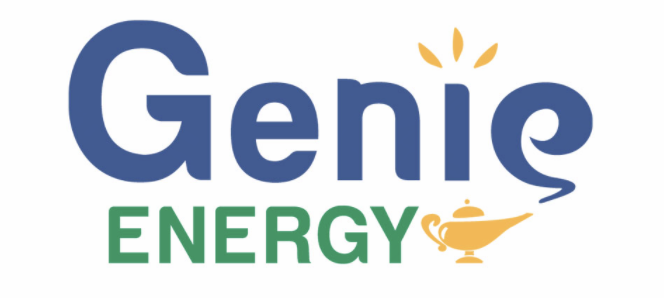 Established in 2017, Genio Energy isn't as famous as the other electricity company, but is one of the fastest growing new electric power companies in Japan, with approximately 18,000 customers. They offers some very interesting plans that can fit most consumption.
In May 2021, Genie Energy became a subsidiary of Hanwha Q CELLS Japan, which boasts a top-class track record in the solar power generation business.
In conclusion
If you are wondering which one is more suitable for you, here you have a comparison chart where you can check more clearly the some of the main differences among each company. For further information please jump here.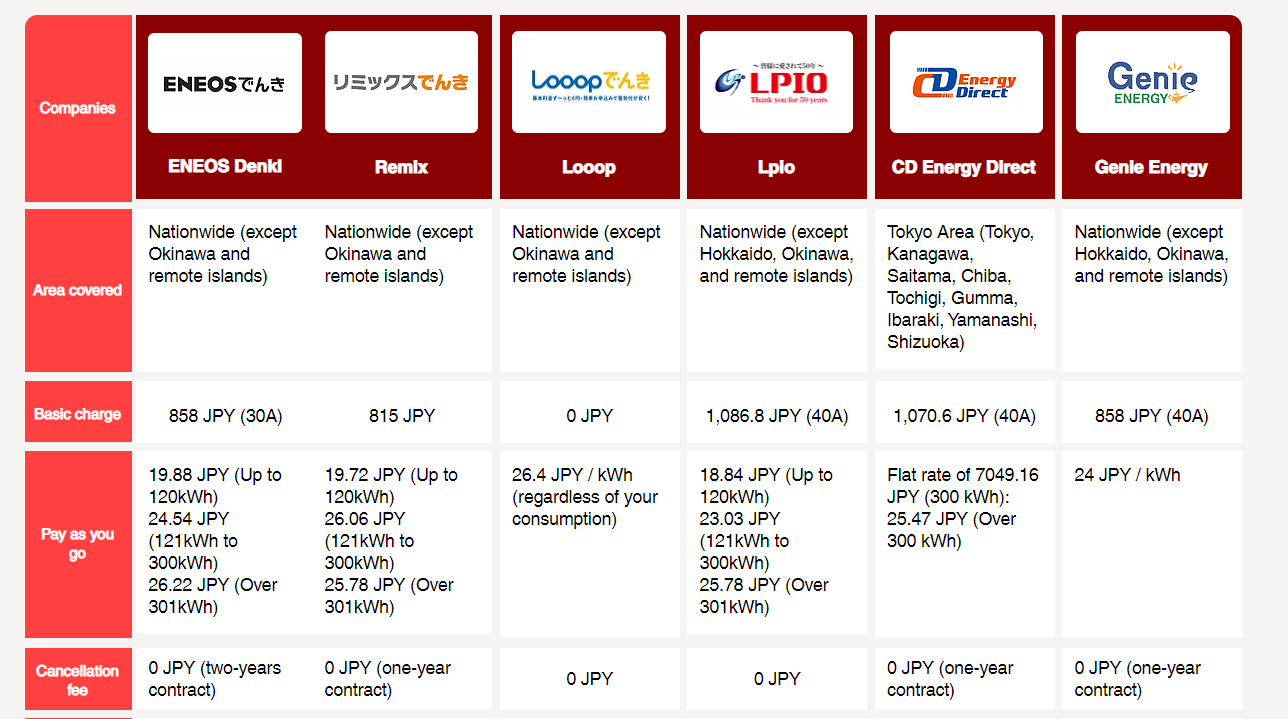 Recommendations:
If you are looking for an electricity supplier in Japan but you don't know where to start or where to do it, here is a recommendation that may interest you.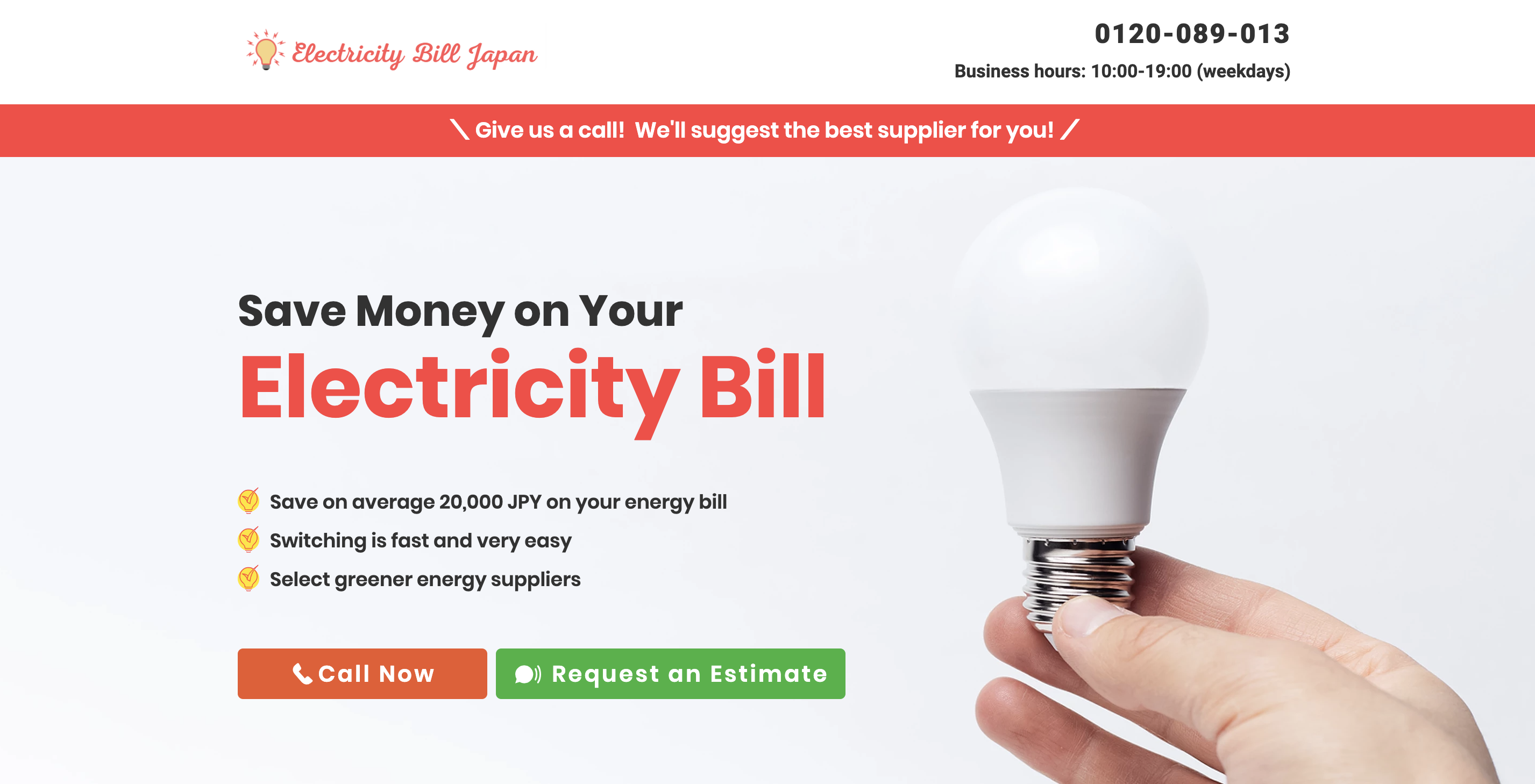 Electricity Bill Japan is a company dedicated to provide English support to foreigners who need to contract an electricity supplier in Japan for their apartment or house. One of the biggest problems when it comes to contracting an electricity supplier in Japan is that most part of the electricity companies have their website only in Japanese, so for those who don't speak the language it can be difficult to understand the information, important when choosing which option you want to order, for example. But at Electricity Bill Japan they explain everything to you in English!
But not only do they help you with the contracting of the service, they also advise you which company is best for you based on your lifestyle and energy consumption. With Electricity Bill Japan customers can save on average 4 to 6% on their electricity bill!
On their website, you will find a comparative table with the characteristics of each company. You can also request an estimate.
This allows you to save time in traveling to the area and looking for local agents, and you can also compare prices in different areas if you have not yet decided which one you want to live in without having to go there.
For more useful tips for foreigners living in Japan, you can check out these articles too!
▽Related Articles ▽
▼Editors' Picks▼
---