3 Best Bike Rental Service in Tokyo
Avoid the overcrowding of public transport and do sports going to work by bicycle!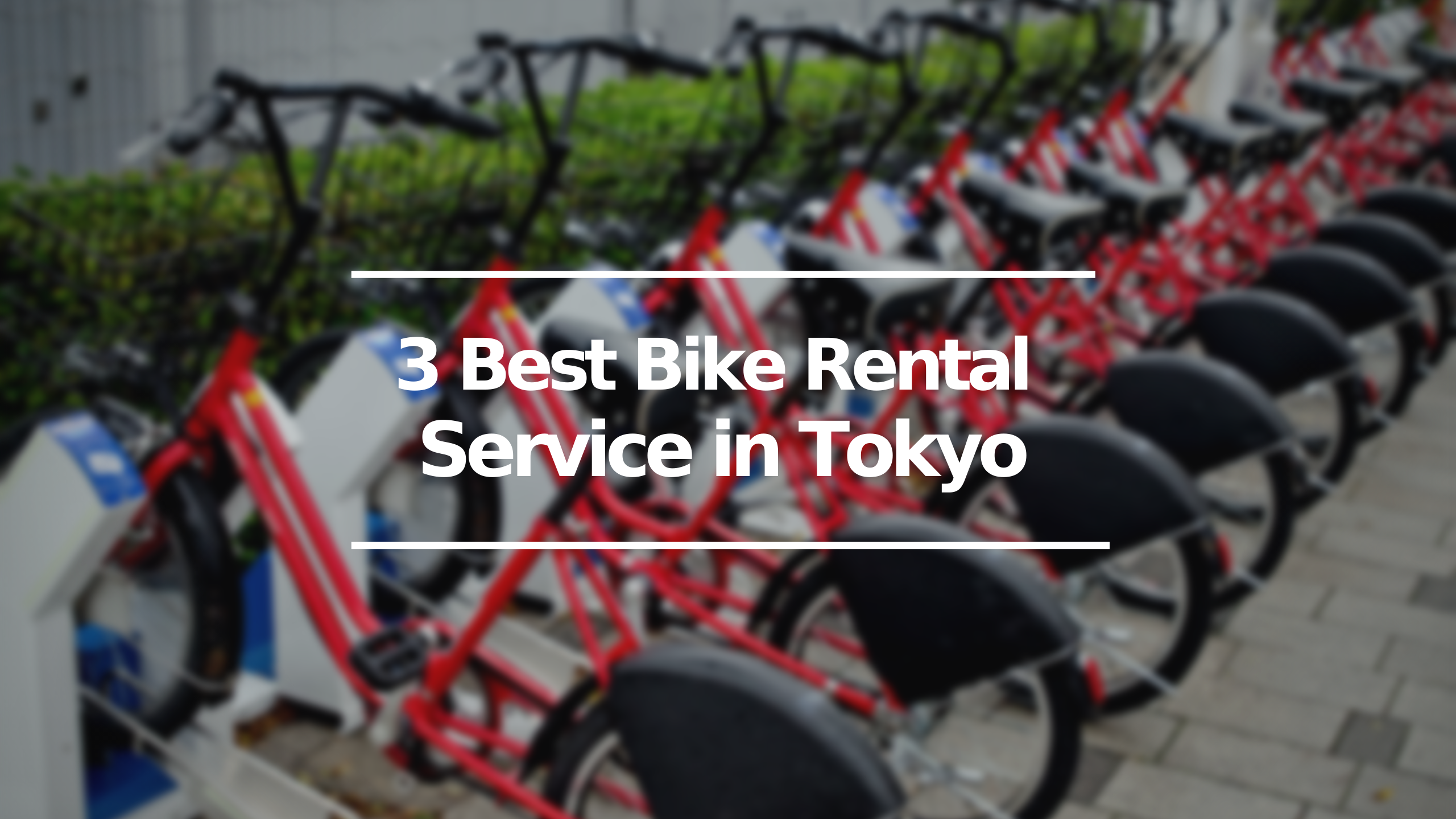 Nowadays more and more countries are beginning to be aware that with the current rhythm of life that we lead, the planet will not last much longer. That is why timid efforts are being made to change things.
In recent years, especially in many of the capitals or large cities of the world, more sustainable methods of transport have begun to be promoted. Traditionally, the most common alternative to the car or motorcycle to go to the workplace is the bicycle. However, one of the problems that they had is that not everyone can afford a bicycle, or has a space at home or at their workplace where they can leave their bicycle. That is why a solution to this problem was sought: rental bicycles that you can take and leave at special points located throughout the city. The idea is simple but functional: paying a monthly fee you can take a rental bike at a point near your home and leave it at another point near your place of work or wherever you want to go.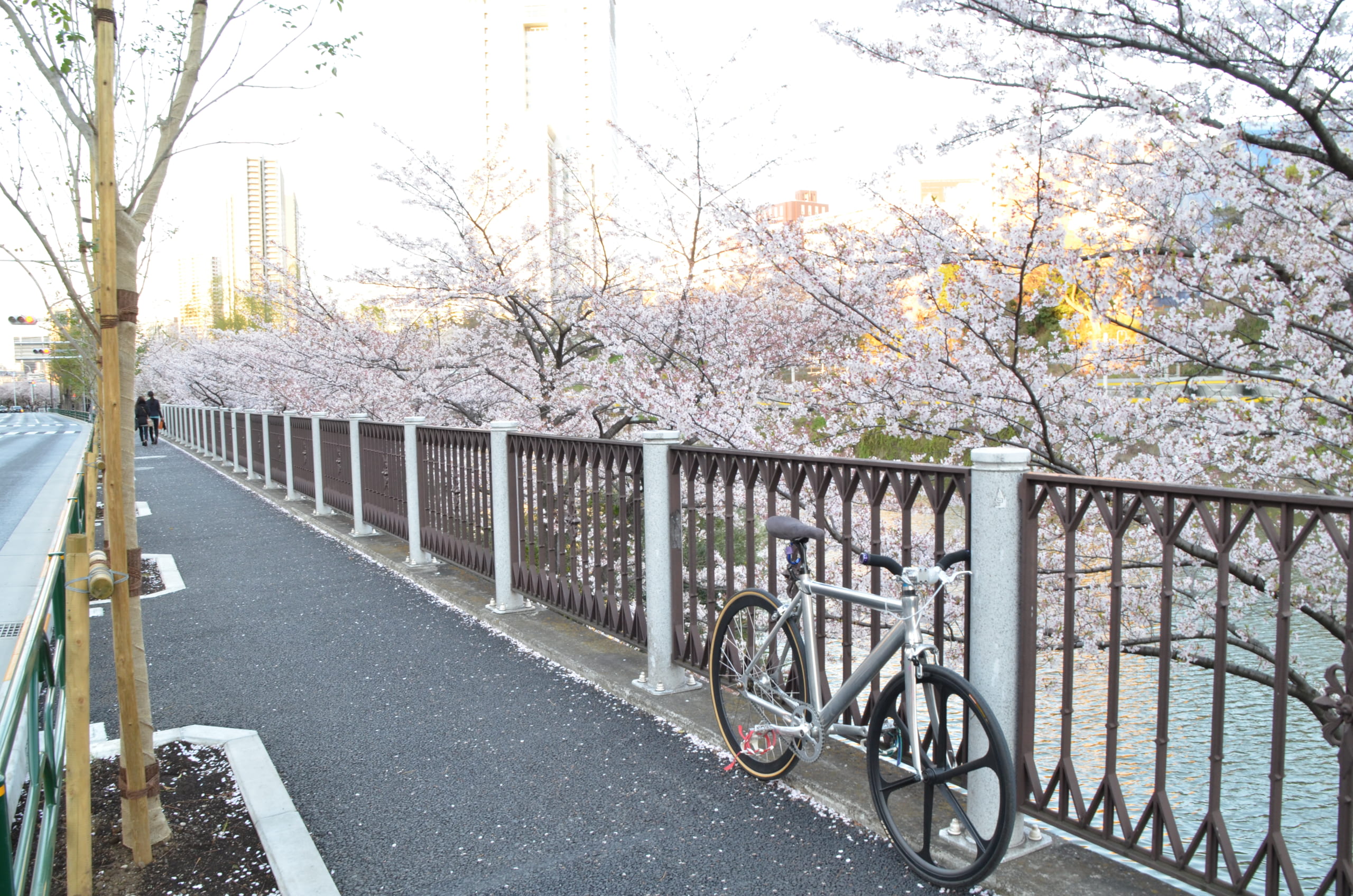 In Japan, bicycles are deeply rooted in everyday life. But usually it is something that only mothers or housewives use. Hence the famous "mamachari", a style of bicycle with a basket in the front that makes it easy to go shopping. In fact "mamachari" is the shortened expression in Japanese for mama no charinko, which means mum's bicycle. In residential neighbourhoods it is common to see mothers going shopping with this type of bicycle, many times carrying their child in the back (or sometimes even two children, one in front and one behind).
However, the vast majority of people use public transport to go to work. Tokyo has a large public transport network, so almost no one uses the car to go to work (it would be crazy both for traffic and parking). And in some cases the distance between the residence and the workplace is too great to ride a bicycle. But finally, bicycle rental companies have also started to appear in Tokyo and recently for those who live in more central areas, a new trend to use rental bikes is beginning to emerge.
Especially now with the coronavirus, many people want to avoid the overcrowding of public transport. If you were also thinking that going to work by bicycle would be a much better option but you don't have a place to leave your bicycle at the office, here I bring you the best bike rental service in Tokyo.
Bike Share is the new service launched a few years ago by the famous and big Japanese telecommunications company NTT Docomo. Although timidly, this proposal has been gaining popularity recently and the service is growing more and more and more areas of Tokyo and Japan are added where you can rent their bicycles.
There are two options. One is to pay for use time. The first 30 minutes are paid 165 yen, and then for every 30 extra minutes 110 yen. The second option is to pay a monthly fee of 2,200 yen. With that you have all the 30 minute trips you want. However, if you exceed 30 minutes on the same trip, you also have to pay the extra 110 yen for each fraction of 30 minutes. There is also a one-day pass for 1,650 yen, although it was designed especially for when tourists were able to enter Japan.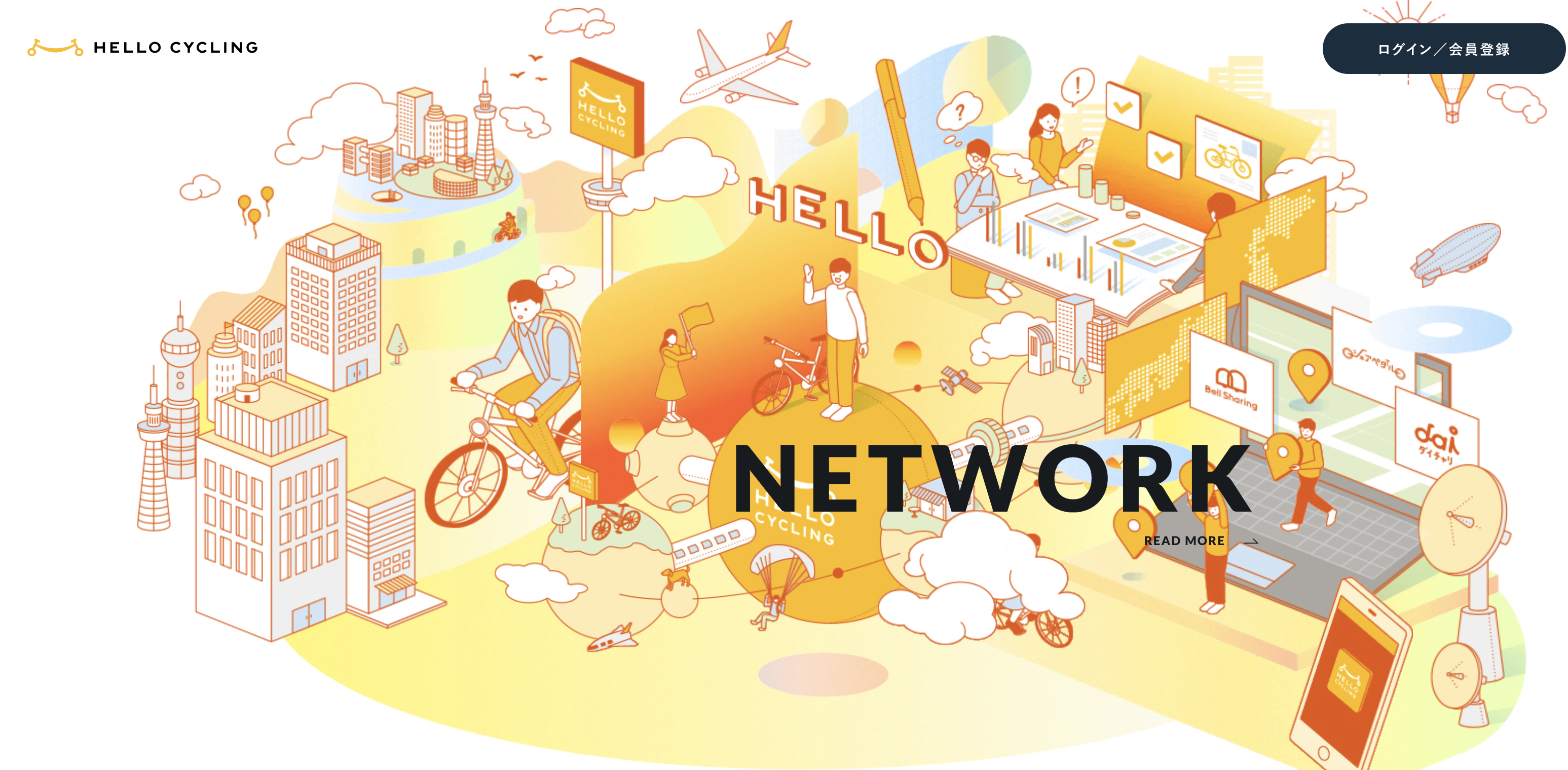 Hello Cycling is another of the main companies offering this type of service. In fact, outside of Tokyo they cover many more areas than Bike Share, serving almost the entire length of Japan. Even in Tokyo, they also cover more neighborhoods than Bike Share overall.
Its prices are somewhat cheaper than Bike Share, charging 70 yen for every fraction of 15 minutes in the Tokyo area. The fact that the price is calculated in this way also serves to save some money (for example, if you use 40 minutes, you don't have to pay an hour, as would be the case with Bike Share). They also have an option to pay 1,000 yen for 12 hours of unlimited use. However, Hello Cycling doesn't offer the option of a monthly bonus.
Luup is one of the last companies to enter the bicycle rental market, and therefore its service area is still relatively small. But its plus point is that they have been launched on the electric vehicle market: electric bicycles, scooters, etc. Currently they have 3 different models of vehicles in their fleet, but perhaps when they grow in the future they will incorporate more.
They charge 110 yen for 10 minutes, and after the first 10 minutes each extra minute has a cost of 16.5 yen. But unlike the previous two companies, there is something that the user must take into account: the duration of the electric battery of the vehicle. If it stops outside the pick-up port and you have to pick it up, there is an additional cost.
I hope this article has been useful for you! What company did you like the most? For more tips on living in Tokyo or cycling in Japan, you can check out these articles too 🙂
▽Related Articles ▽
▼Editor's Picks▼
---