14 Ways to Save Money for Foreigners Living in Japan
Tips to save money living in Japan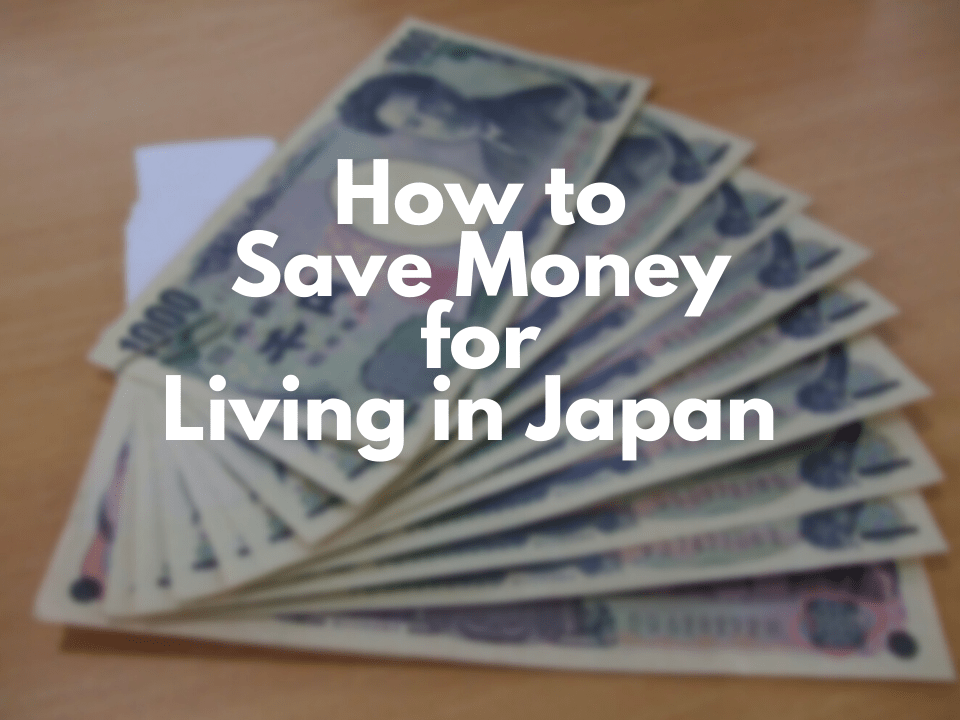 Japan is one of the countries with a high cost of living. Especially if you live in cities like Tokyo.
Usually, a Non-Japanese like myself will work more than one job in a day, and students will apply for part-time jobs to support their living here in Japan while studying.
In many cases, we foreigners here in Japan after receiving our salary, immediately send money to our loved ones back home abroad. That's why sometimes it is very difficult to save money. And it seems everything here in Japan is very expensive like food, transportation, and so on.
In this article, we will give you some information on how to save your money in Japan; whether you are living in Japan as a student or as a resident.
---
Food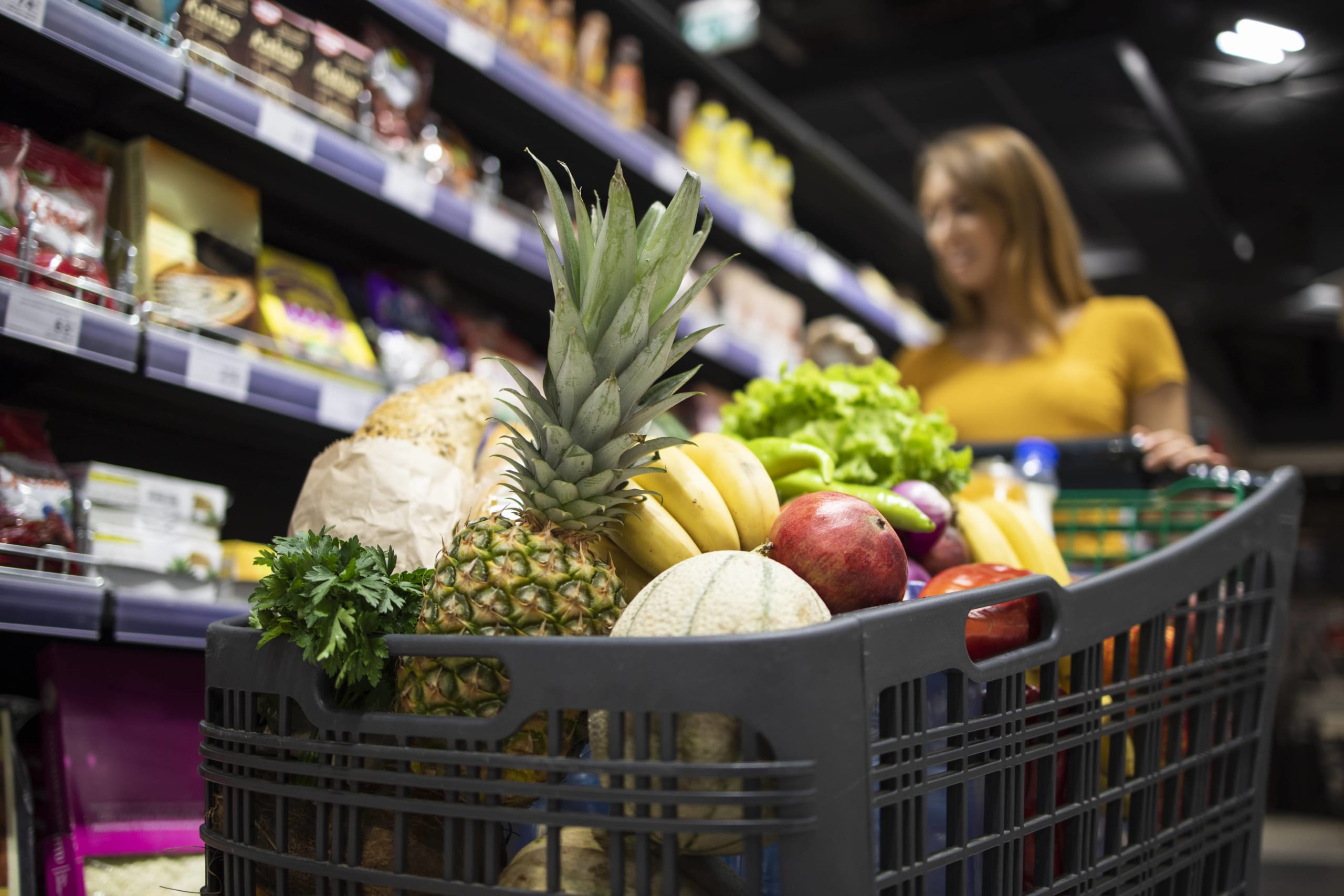 Food is the most important need of every person since it gives strength to our bodies.
Food provides nutrients that we need for our everyday activities, and that is why we spend a lot of money on it.
However, there are some ways to minimize our expenses on food.
1. Cooking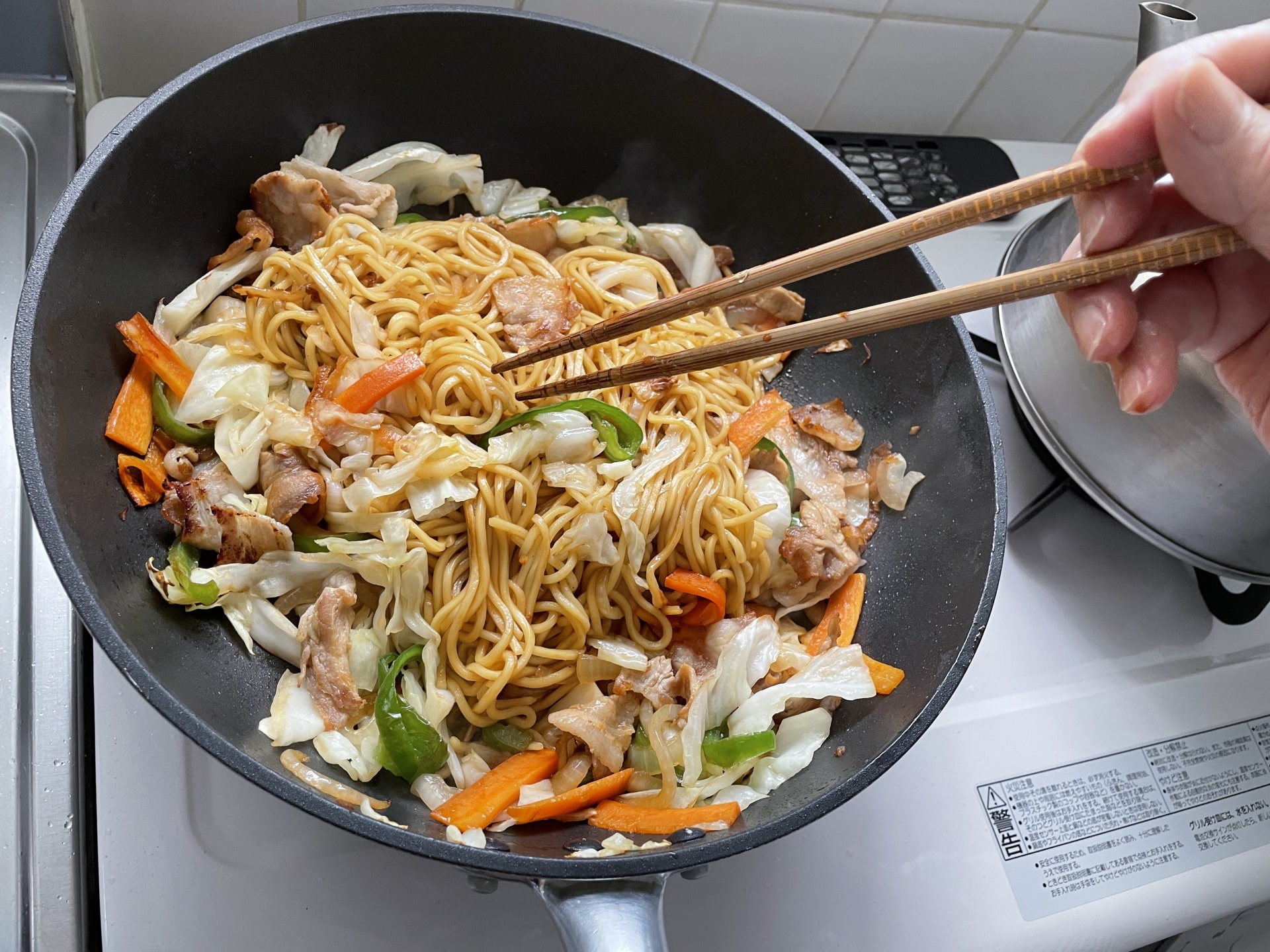 Instead of buying Obento (lunch boxes) in convenience stores and supermarkets, or eating at fast-food restaurants, you will save money when you cook your own food.
For example, one obento range from 350 yen to 498 yen at supermarkets. Fast-food restaurants range less than 1,000 yen but more than 500 yen. And this is for only one meal.
On the other hand, if you cook 1 cup of rice alongside vegetables and fish/meat, this will cost much less. You can also prepare food for several meals which makes it practical as well.
2. Apply for a discount card
Always make a discount card where you often buy your food (supermarket). You'll get points for every purchase, and when you accumulate points, you can use them for other payments. Thus, saving money.
3. Shop near closing time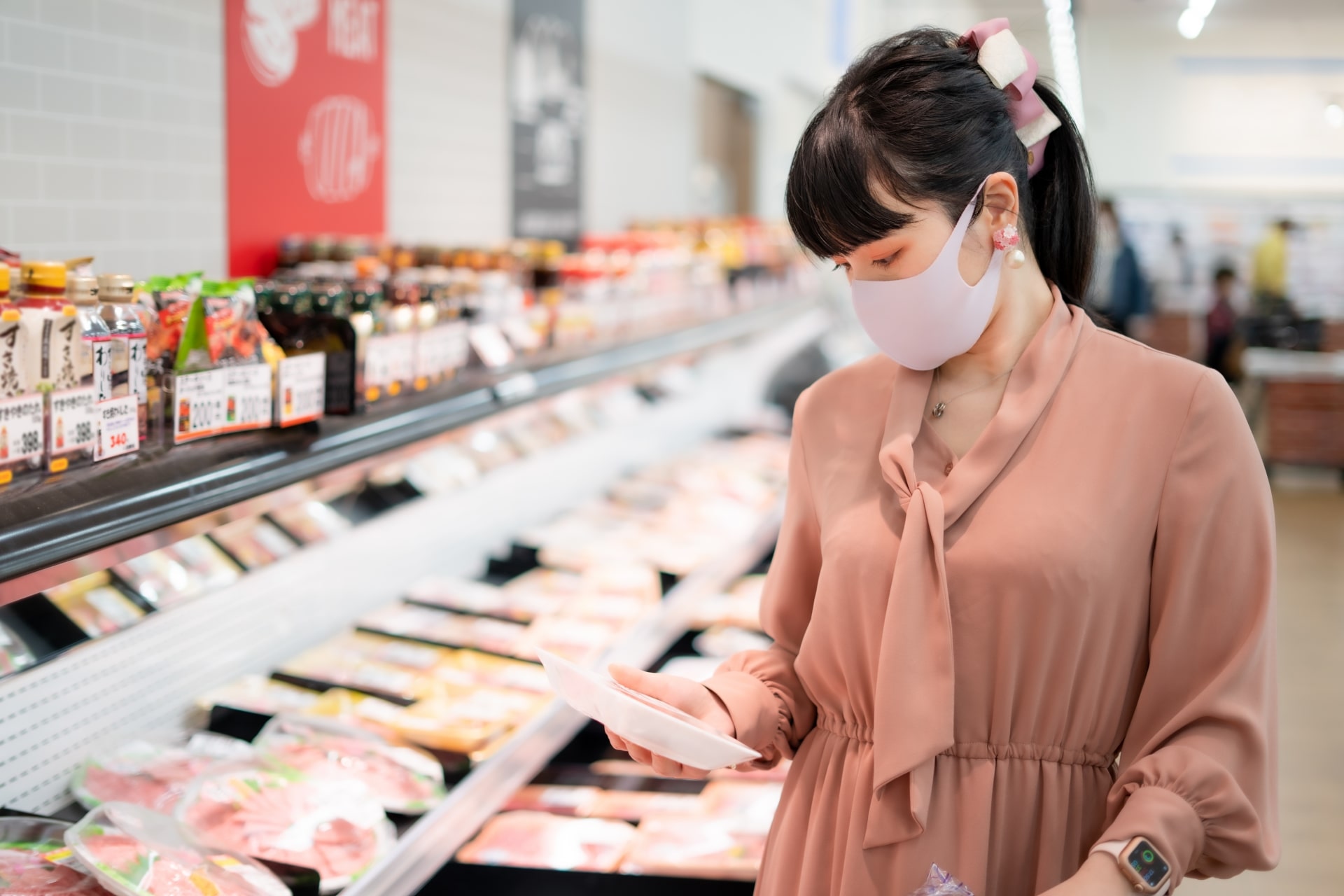 Most supermarkets here in Japan offer up to 50% discount for their ready-to-eat food just before closing time. Also, 10%, 20% up to 30% discount for some food like meat and fish.
They start putting stickers from 7 pm for a 10% discount, then after one hour, they change it to 20%. Starting from 8:30 pm to 9:00 pm, they put the 30% discount sticker up to 50% for other food.
*This is the case for "LIFE supermarket". Other supermarkets may have different time schedules.
4. Always look for the price
Some foods in the supermarket here in Japan are imported from other countries. Check for these foods since most of them are cheaper than food from Japan.
As for the fruits, vegetables, meat, and fish, be sure to always look for the price and compare.
5. Make a list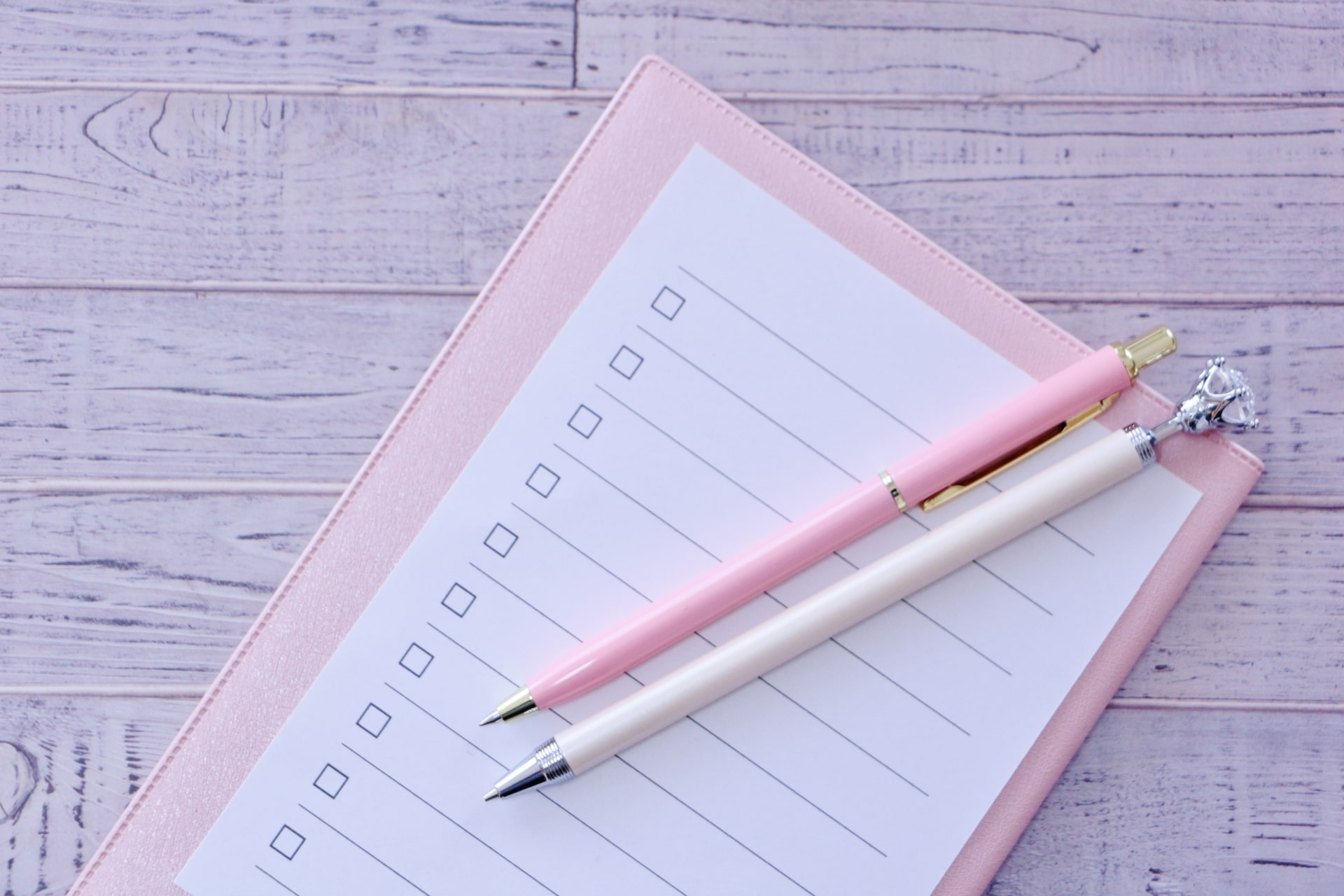 Make it a habit to check prices and make a list of all the things/food that you need for the whole week whenever you go to the supermarket.
To avoid buying unnecessary things, focus only on those things needed to be able to manage your money well.
Transportation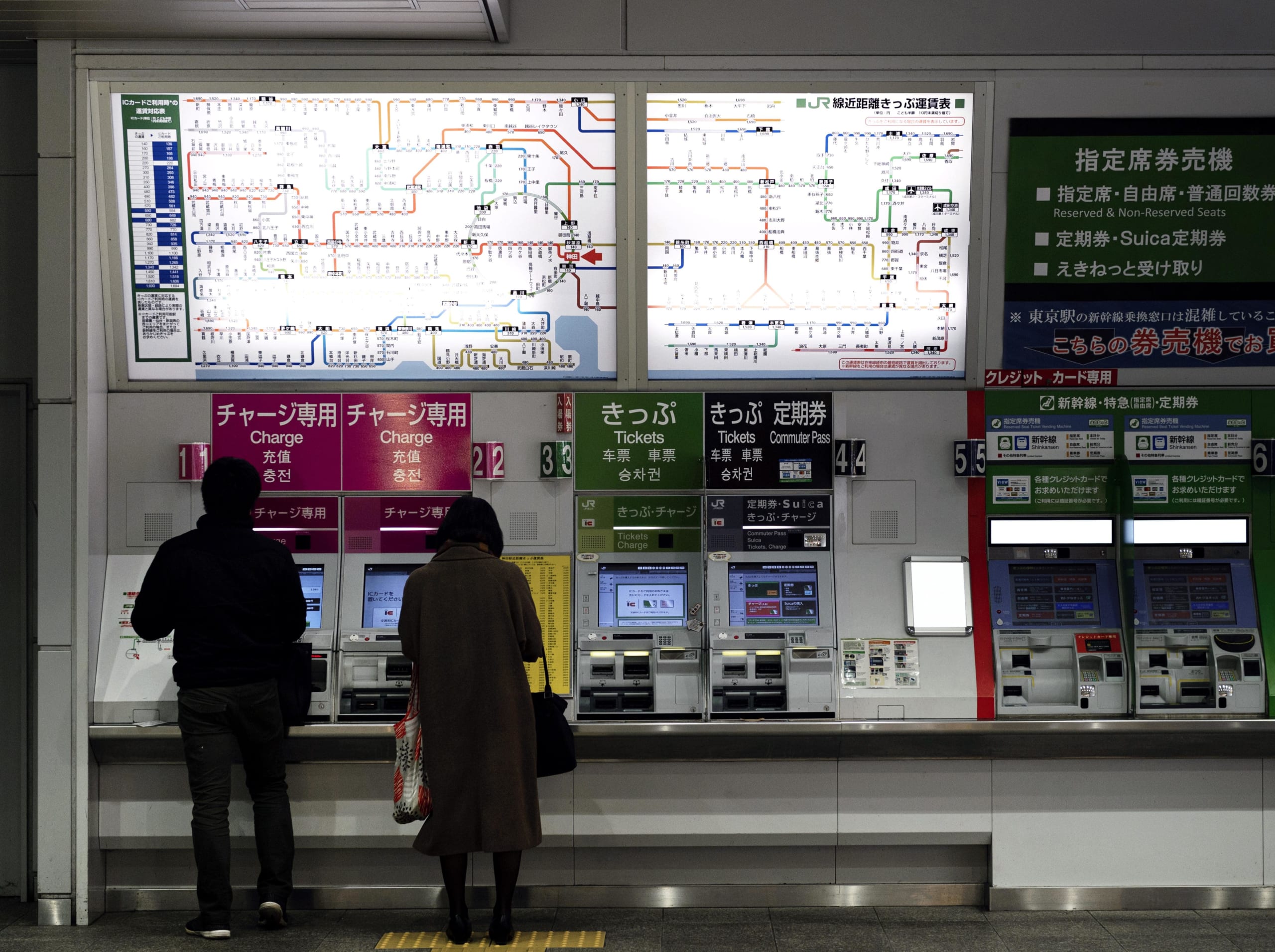 We also spend a lot of money on our everyday transportation like going to work, going shopping, and so on. We can use Taxis, buses, and trains. Check this out for some tips and ways to save money for your everyday transport.
6. Use the commuter pass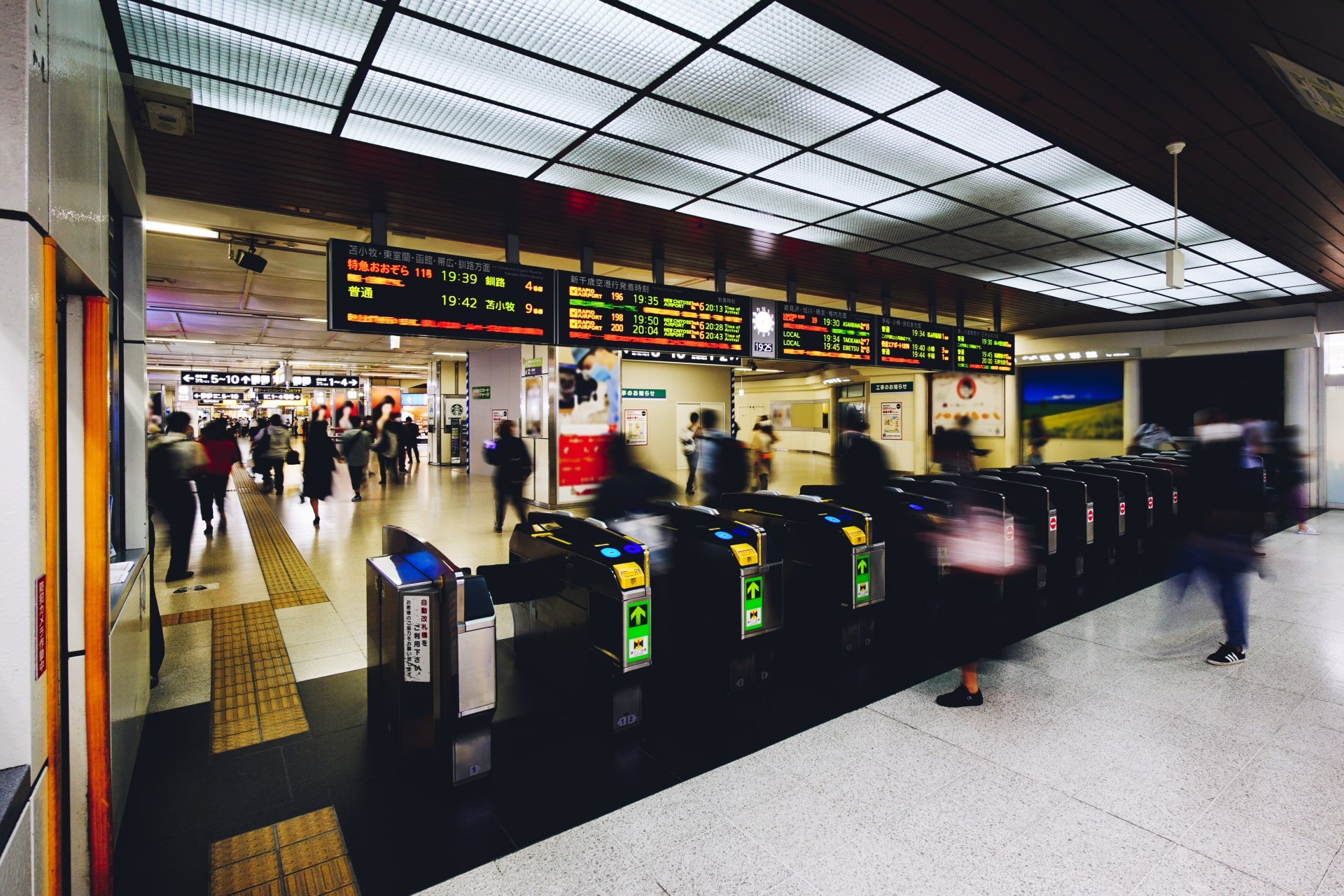 If you are just traveling between two stations like from your home to work or school, using the Teikiken (commuter pass) will save you some money. Let me give you my case as an example.
When I go to work at Daimon Station, the round trip from my nearest train station is 544 yen. That is a monthly cost of 10,880 yen.
However, if you apply for the commuter pass, it will cost me less than 10,000Yen. You can buy for one month or for longer amounts of time. The longer the period you pay for, the better discount you will get.
▶ What is Teikiken: the Commuter Pass in Japan
7. Use a coupon ticket
This is best to use for part-time workers who go to work two or three times per week. Or for those traveling between two particular stations more than 10 times (one way) by JR trains.
You can get 11 tickets at the price of 10. The systems differ from company to company.
8. Use a bicycle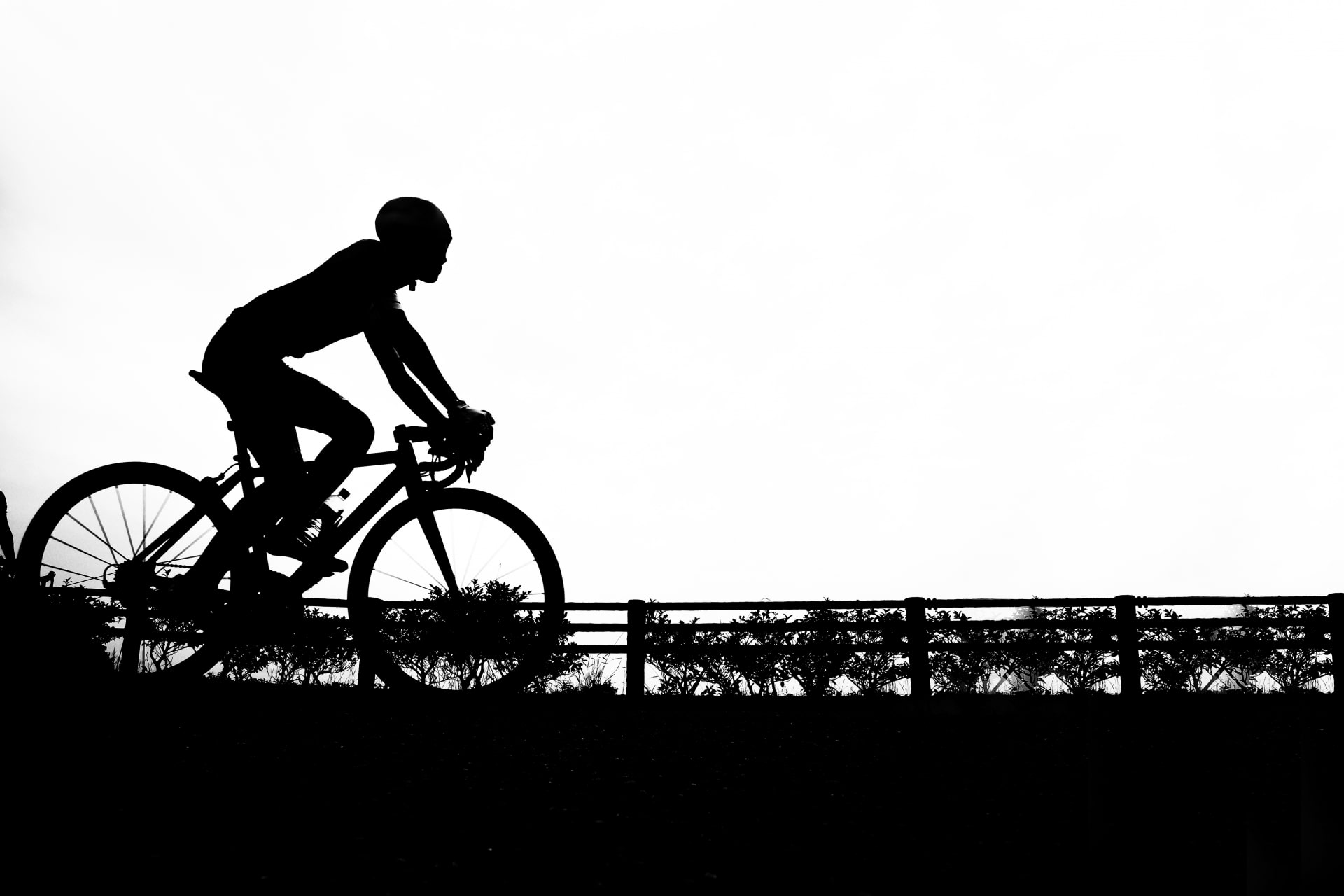 If you are living in Japan, having a bicycle is very useful. Especially if your work or school is close to your home, you can save money and time.
It's very safe. Almost every family in Japan owns their own bicycles for both children and parents. In addition to having a bicycle, it also helps with daily activities such as grocery shopping.
Many bicycles come with baskets at the front where you can put your bag and things.
Also, for those who don't need to use a bicycle regularly but would like to use one from time to time, there are services that rent bicycles.
▶ 3 Best Bike Rental Service in Tokyo
9. Use night buses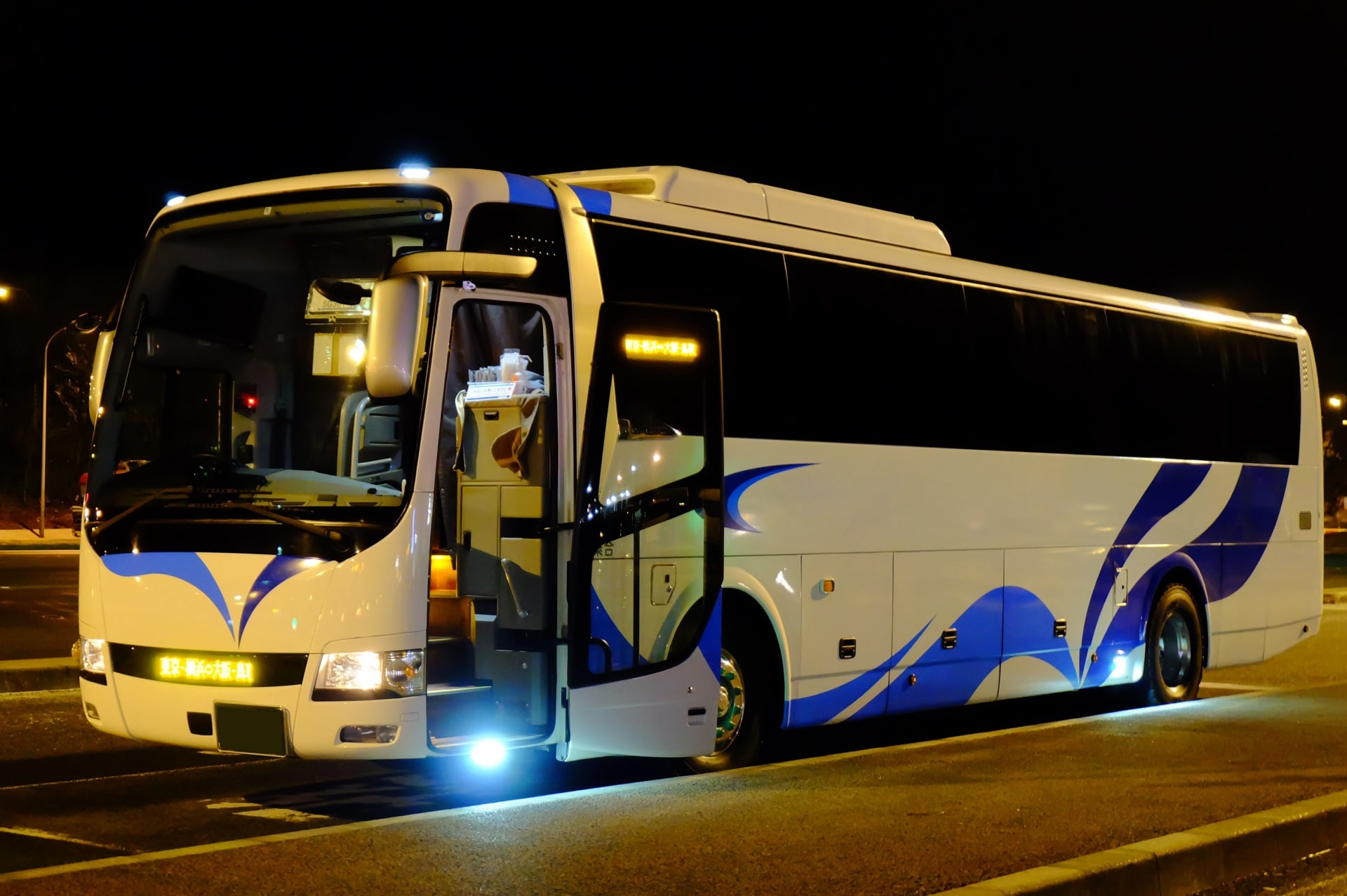 Night buses depart in the evening and arrive at their destination in the morning. This, in Japan, is a basic means of domestic travel.
Using night buses when traveling around Japan can save you money. There are many different routes with differing traveling schedules. From high-way buses that can transport you over long distance like from Tokyo to Osaka, Narita Airport to Tokyo, etc.
These are cheaper than other public transportations.
Extra tip:
Try to avoid Taxis unless it is necessary. I'm not saying it is bad to ride a taxi, but we are talking about saving money here.
Taxi in Japan is not cheap, especially if you are in a middle-class lifestyle.
Clothing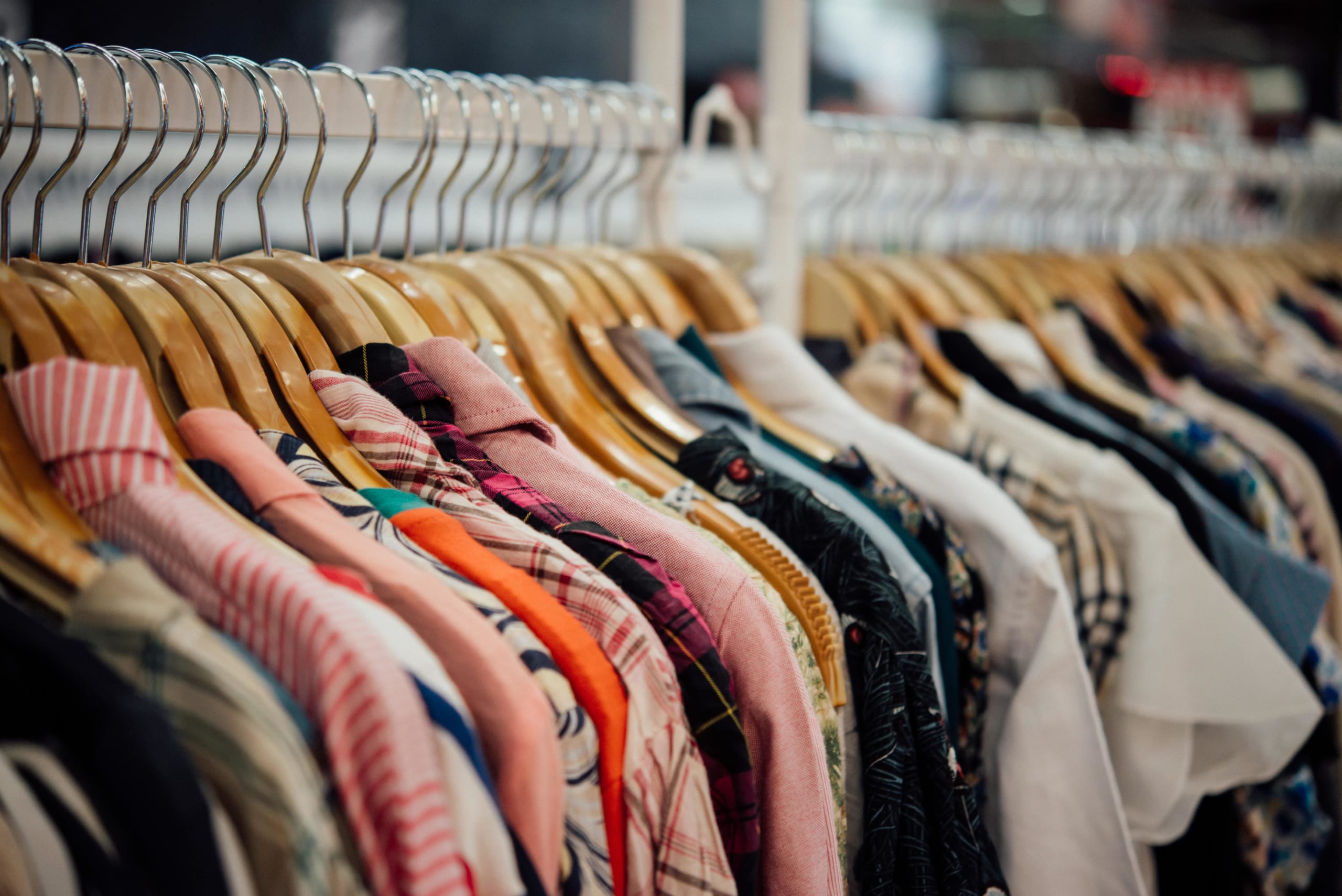 When it comes to clothing in Japan, we have to consider the weather. There are some ways to save money when buying clothes.
10. Be patient with the sales and use coupons
You can save money if you buy clothes on sale. Just be sure to control yourself when going shopping at a store that's offering sales.
Some online shops offer discount coupons when introducing their new items/products. Many companies give their customers a discount coupon for their next purchase.
The bottom line is: using a coupon and shop on sale can save you money.
11. Shop offseason
In Japan, we have four seasons. One of the things many people get excited about is to shop pre-season. That is when many of the newest products are introduced.
However, did you know we can save money when we shop offseason? During summertime, it is good to buy winter clothes because you will get much better prices. Same if it's winter time most of the summer clothes will be on sale.
12. Shop at recycle shops
If you want to save money and shop within a budget, recycle shops are a good place for you.
You can find recycle shops all across Japan. It has different categories such as clothes and shoes, books, electronics, appliances, games, etc.
Recycle shops are not just for purchase used and cheap items, you can also make money by selling things you no longer use. You can earn at least a little.
Shelter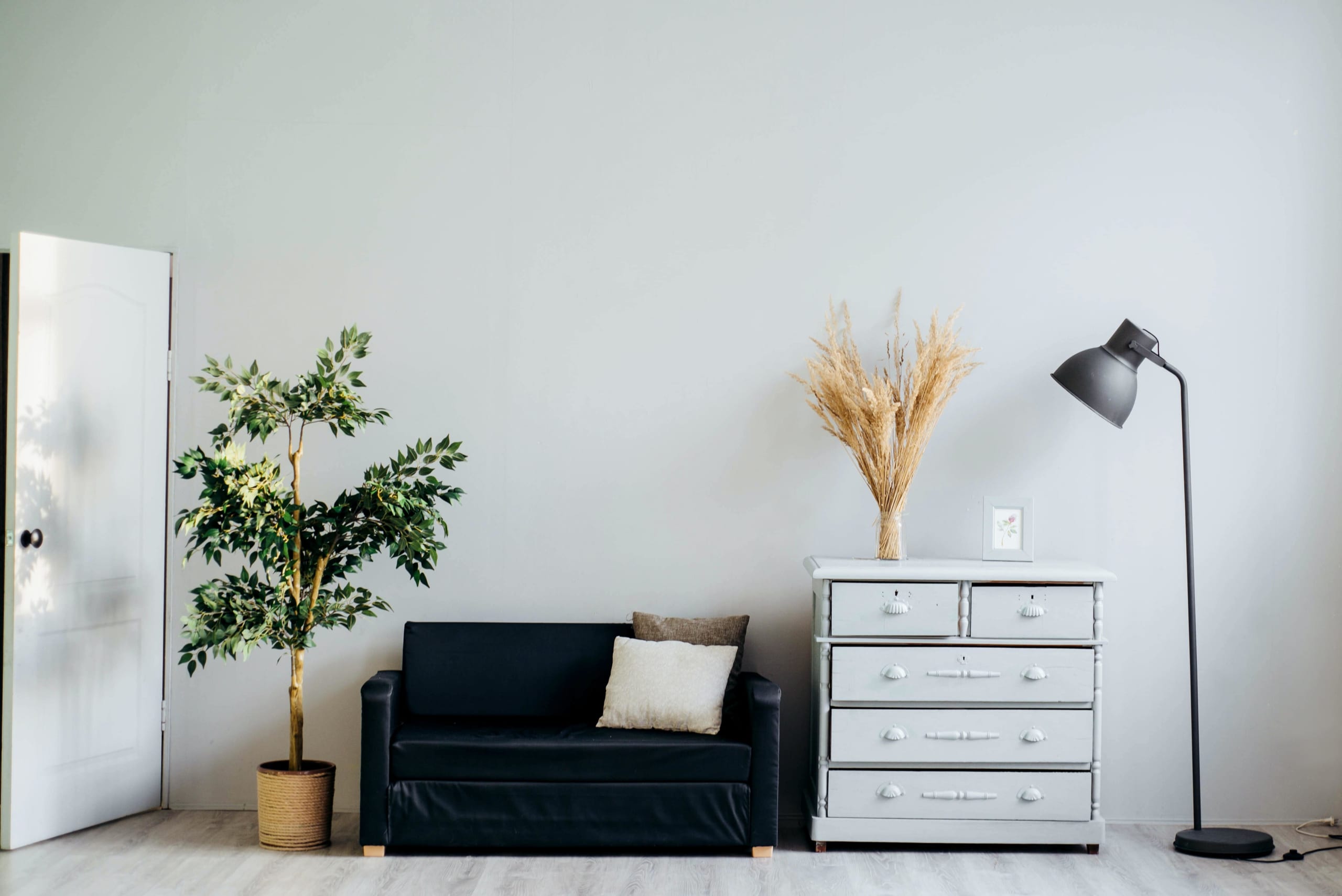 Shelter is one of the basic needs that we are also to consider on saving money. We know that living in Japan is so expensive, especially in the cities. Here is some information to save money.
13. Live in a share house
If you are a student visa holder or living alone, looking for a sharehouse is a good choice to save money. Sharehouses usually have lower monthly costs compared to the usual rental apartments. It is also recommend for those who are here short-term stay.
14. Check closely the terms and conditions before renting an apartment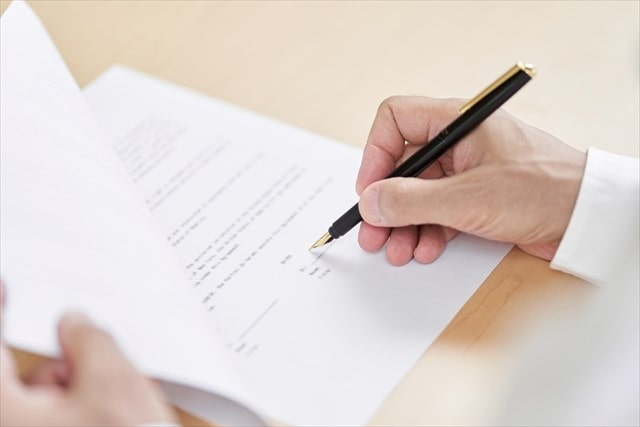 Generally, when you are looking for apartments, they will show you the terms and conditions before renting. Here, some places will tell you that you can save money or get a cheaper deal. Let me give you an example.
Shikikin (敷金): Deposit fee
Reikin (礼金): Key money or thank you money
If you look closely, you will find some apartments without shikikin and reikin. If you find one, this means you can move in without spending any initial money. this sounds like a pretty good deal, right?
Well, you need to be careful in these kinds of cases.
There are also disadvantages to these kinds of apartments, especially when you decide to leave. In most cases, you have to spend money on renovation or reform and cleaning of the apartment, which are the condition.
So I don't think you save money by moving to a place without Shikikin/Reikin. I'ts much better to look for an apartment with the usual conditions that you have to pay for shikikin and reikin in the beginning and when you decide to move out it is not too expensive because the deposit/shikikin you paid can be returned. (Reikin cannot be returned.)
▶ 10 Tips for Renting an Apartment in Japan
---
Hope this article was informative and helpful for you on saving money living in Japan. For more related articles you may visit our website. You can check the following articles for more information on saving money.
▽Related Articles▽
▼Editor's Picks▼
---