5 Best UNIQLO Products to Buy
Best Budget Fashion Retailer: UNIQLO's Best Sellers

Great value for money! Introducing the best Japanese fashion retailer UNIQLO and their 5 best selling items in Japan!
Without doubt, the most popular fashion retailer to shop in Japan is UNIQLO. Founded in 1949, UNIQLO has been attracting shoppers from all over the world. There are over 800 stores in Japan and over 900 in abroad in Asia, Europe and USA.
UNIQLO provides simple and casual designed clothes with inexpensive prices, yet great quality for men and women of all ages. They do not retail much of flashy trendy clothes but more simple and reasonable items for daily use and easy to coordinate.
The various range of clothing lines are available at UNIQLO stores, including men's, women's, kids', babies', sleeping wear, sportswear, office wear and so on. Their casual and relaxing clothes are also popular among pregnant women.
Currently, UNIQLO has launched first range of hijabs designed by Hana Tajima for Muslim women. Now, you can find multiple fashion items in UNIQLO stores, suitable for various occasions, needs and culture.
Although UNIQLO has stores in abroad, it's actually cheaper to shop in Japan and it's one of the most popular shops in Japan among foreign visitors. Also they often hold sales on weekends so if you wanna shop at even lower price, shop on Saturday or Sunday!
Now, let's check out top 5 best-selling items in UNIQLO shops!
1. Dry Color T-Shirt (590 yen)
The simple t-shirt is a must-have item for everyone. Giving a comfortable feeling with a quick dry technology. Available in over 10 colours with crew or V neck.
2. Ultra Stretch Jeans (3,990 yen)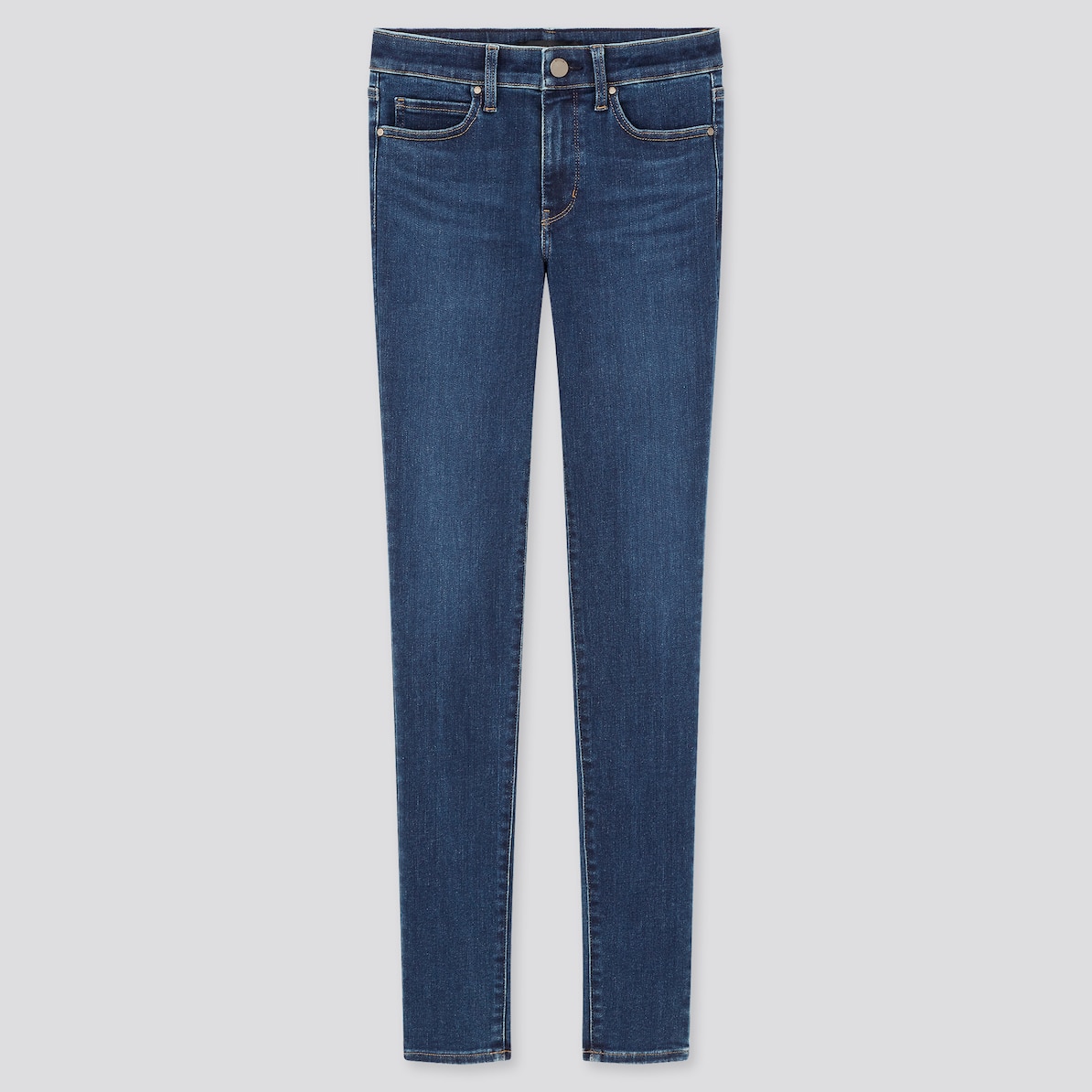 Jeans are one of most popular items in UNIQLO and sold with various types. Especially, ultra stretch skinny jeans are best value for money and quality!
3. Bra Top (1,990 yen)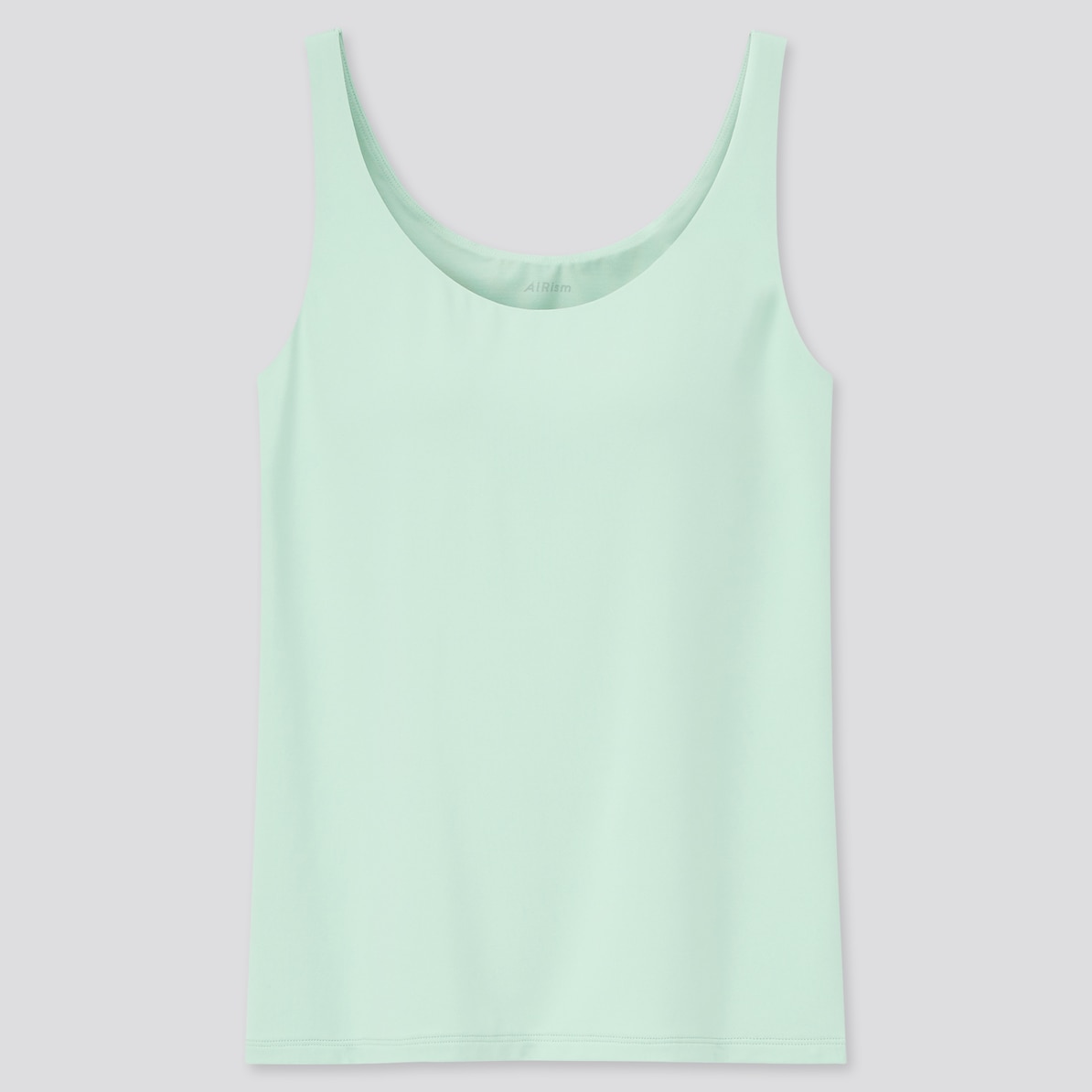 Since the Bra Top range has launched by UNIQLO, now they've become an essential summer item for women. Various colours, shapes and sizes are available at shops.
The first range of UNIQLO to make the brand stood out from other retailers was their fleece range in late 90s and it still has been one of their best selling items.
Winter's must-have items, UNIQLO's HEATTECH range has sensationally become a savior of cold weather in the past decade. It's warm, light and cheap.. what else should we ask for?
Click here to find your nearest UNIQLO stores in Japan!
▼More information about shopping in Japan!▼
▽ Related Articles▽
▼Editor's Picks▼
---