Pokemon Center SHIBUYA to Open in 2019 Autumn!
New Pokemon Center and Nintendo official shop will be opening in Shibuya, Tokyo in 2019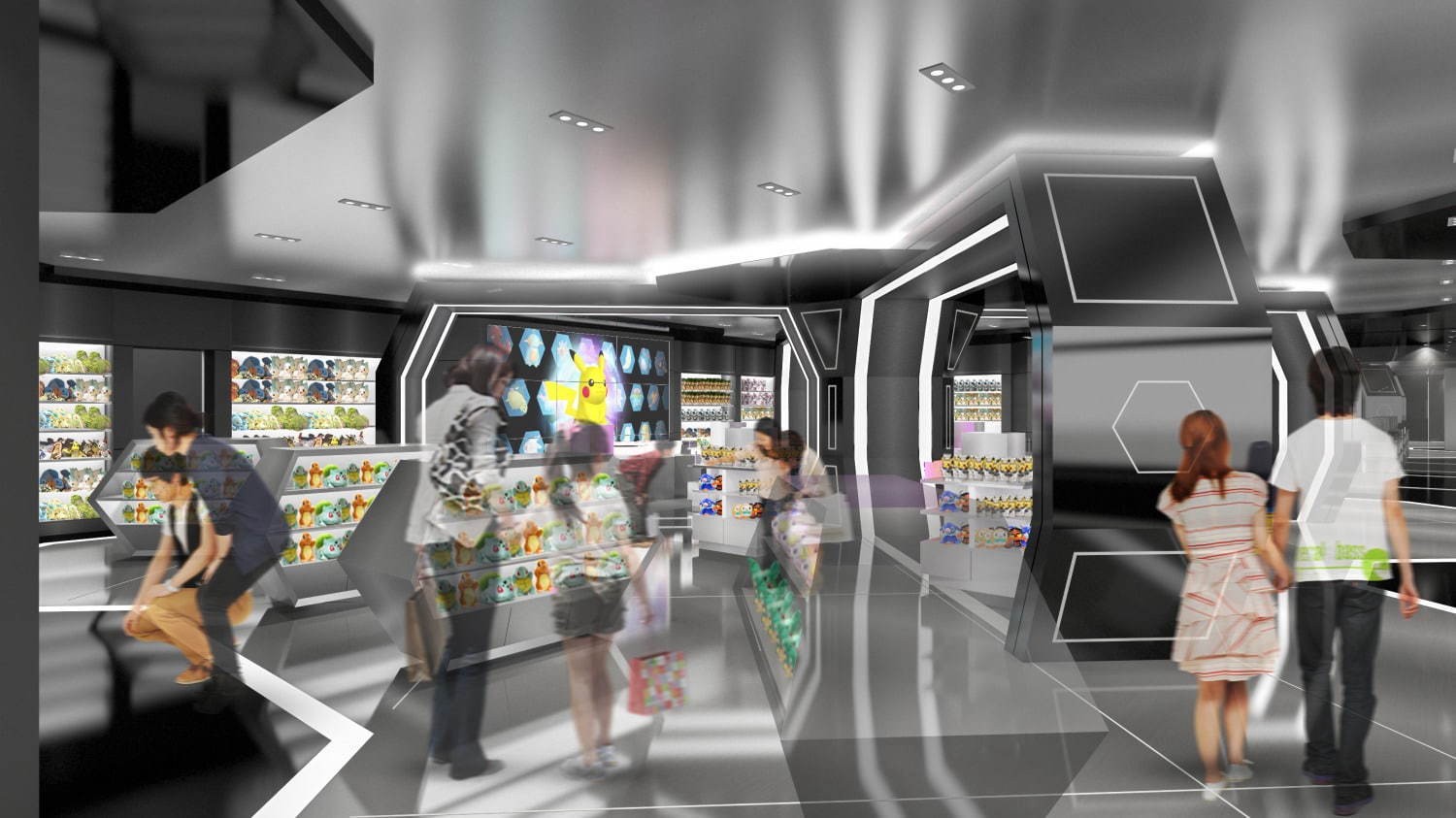 The great news for Pokemon lovers! The official Pokemon store, Pokemon Center will be opening a new branch in Shibuya, Tokyo in 2019 autumn!
---
Pokemon Center SHIBUYA will be opening at 6th floor of SHIBUYA PARCO, the popular department store/shopping mall that has been the center of Tokyo's fashion culture for decades. The store will be re-opening in November 22 2019 after the major renovation. Moreover, the famous game company, Nintendo's first official store in Japan, Nintendo TOKYO will be launched alongside.
Nintendo TOKYO store was first introduced by Nintendo in February 2019, Japan's first official Nintendo store, which will be selling game consoles, game software and character items as well as hosting special events and providing game experiences.
The 6th floor of SHIBUYA PARCO will be called "CYBERSPACE SHIBUYA", a digital and subculture zone where several gaming/anime/Otaku related shops will be launching including CAPCOM store and Tokyo Otaku Mode.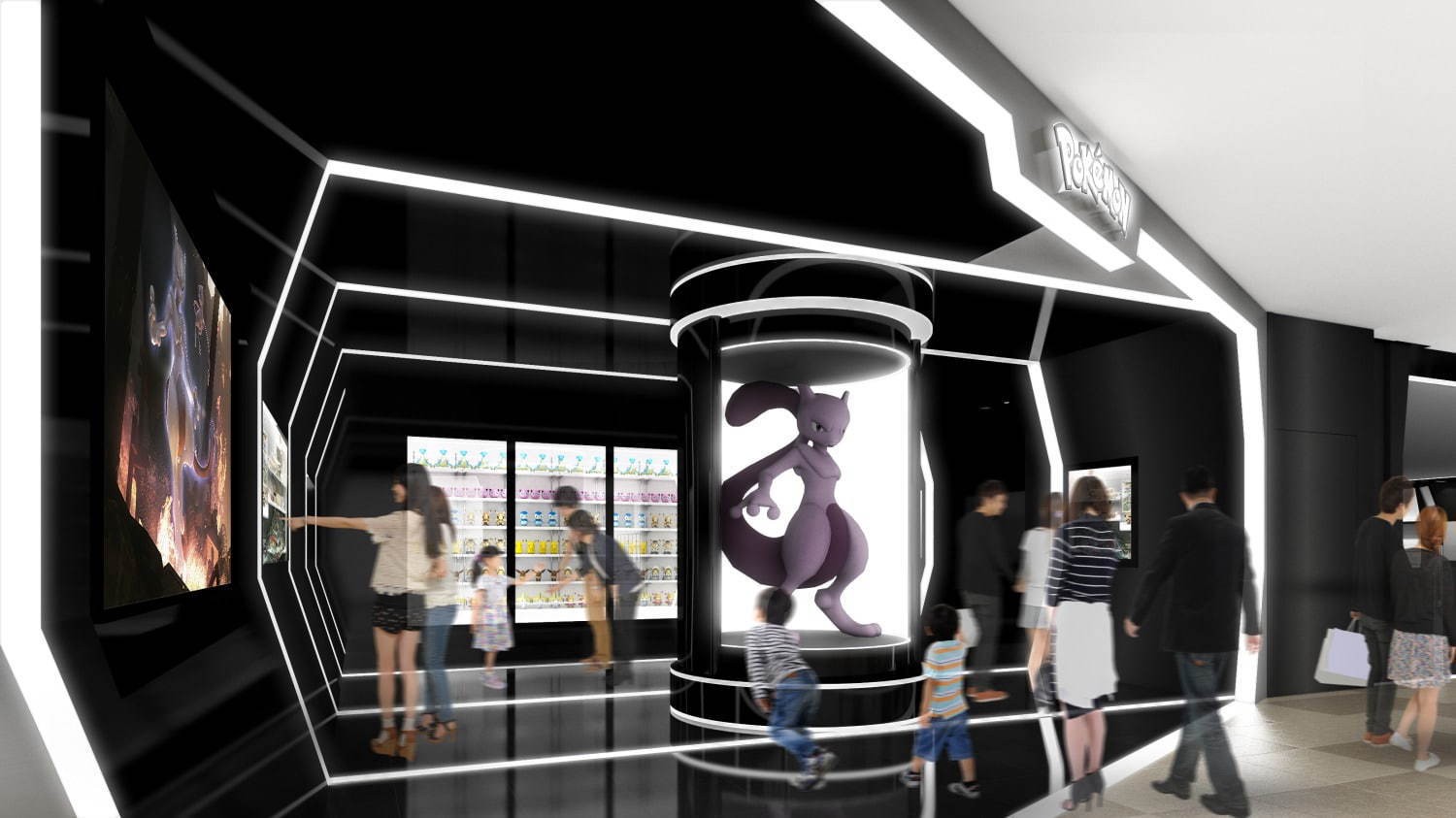 At the new Pokemon Center, the cutting edge technology will be featured to create a whole new experience that has never been seen at other Pokemon Center stores in Tokyo before. The first look of the shop layout shows the giant Mewtwo inside an incubation chamber which will be surely the new landmark for Pokemon fans.
In addition to the announcement of the Pokemon Center SHIBUYA grand-opening, some of great news for Pokemon lovers have also been revealed. The new app game "Pokemon Masters" and the new services, "Pokemon Sleep" and "Pokemon HOME" will be released within 2019. Moreover, the conclusion of the original story for Nintendo 3DS game "Detective Pikachu" will be added to the Nintendo Switch.
How exciting?? It looks like 2019 will be an amazing year for Pokemon fans! Pokemon Center Shibuya & Nintendo TOKYO will be opening with the new launch of Shibuya PARCO in 2019 autumn!
---
Shibuya PARCO is now open! Check more details about the coolest new department store in Shibuya, Tokyo!
▼Check out Pokemon stores in Tokyo!▼
Here are some more articles about Pokemon in Japan!
▽Related Articles▽
▼Editor's Picks▼
---