Shibuya Parco: Best Things to Do
SHIBUYA PARCO: Anime and Videogames stores, Japanese fashion subculture, art exhibitions, crazy restaurants and izakayas and more!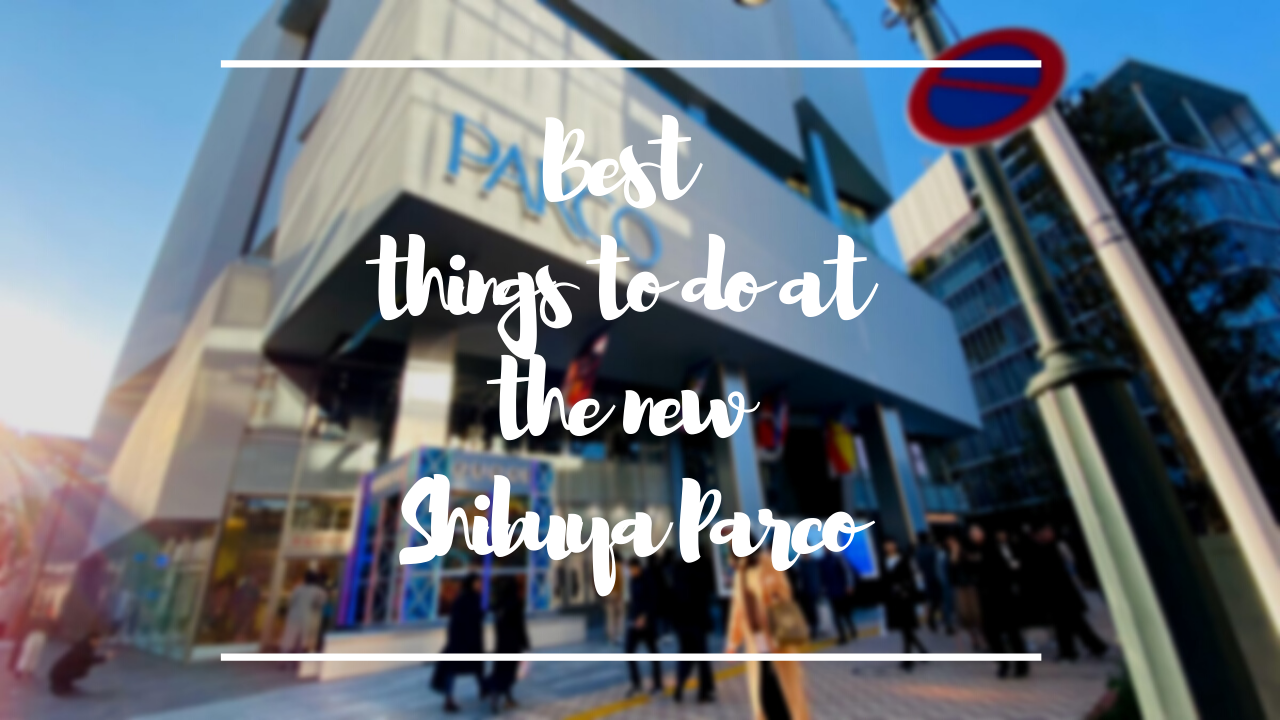 Shibuya is one of the most popular neighborhoods in Tokyo and is well-known as the center of young street culture. It's a district that never sleeps with many activities available and constantly changing. But specially this year November has been the month of Shibuya. At the beginning of November Shibuya Scramble Square opened with the observatory Shibuya Sky, that became in one of the most popular observatory really quick and now is in every Tokyo must-go list.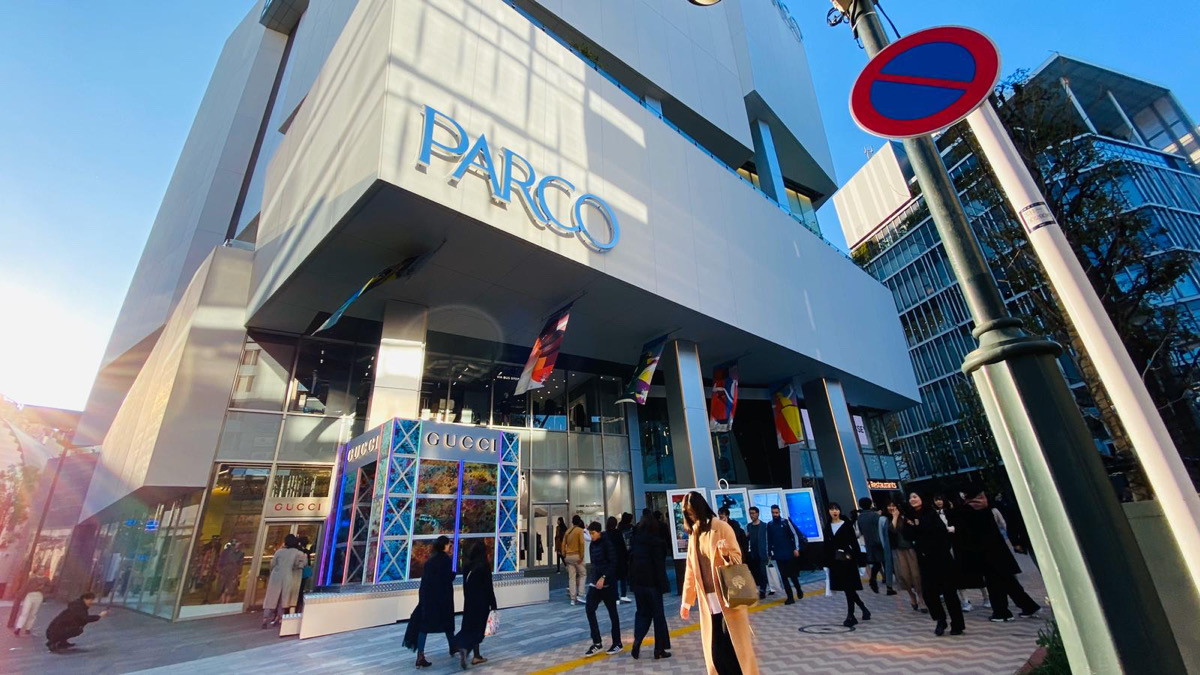 And at the end of the same month the long-awaited reopening of the new Shibuya Parco was announced, after the renovation process began more than three years ago. But the long wait has been worth it because the new shopping center has quickly managed to be one of the most popular and visited places in the district as it offers a wide variety of activities and options.
Here you have our five best things to do in the new Shibuya Parco!
Become a child again visiting the stores of your favorite video games and anime series
The sixth floor of the new Shibuya Parco is full dedicated to video games and manga. Japan's first Nintendo Store has become the main attraction, but the life-size figure of the famous Pokemon Mewtwo in the Pokemon Store also attracts thousands of curious since its opening. In addition to these two stores we also find others such as the Capcom Store, where you can find special and official merchandising of the company's most popular video games, the Jump Shop, which sells official merchandising of the famous Shonen Jump series.
Take a break and eat at one of the several restaurants
The new Shibuya Parco is so big and has so many interesting things to see, that it's normal that time flies and you end getting hungry. But don't worry, you don't even have to leave the building to fill your belly. On the seventh floor you can find several restaurants with different options for all kind of tastes. We decided on a vegan restaurant, called Falafel Brothers that has other restaurants in Roppongi and Ebisu. Personally it was my first time trying a falafel and I loved it! You don't need to be a vegan to enjoy this dish.
Anyways, if this option doesn't convince you, don't worry because there are other more traditional ones, such as a ramen restaurant. And they have a reasonably affordable price.
Go shopping and discover the Japanese fashion subculture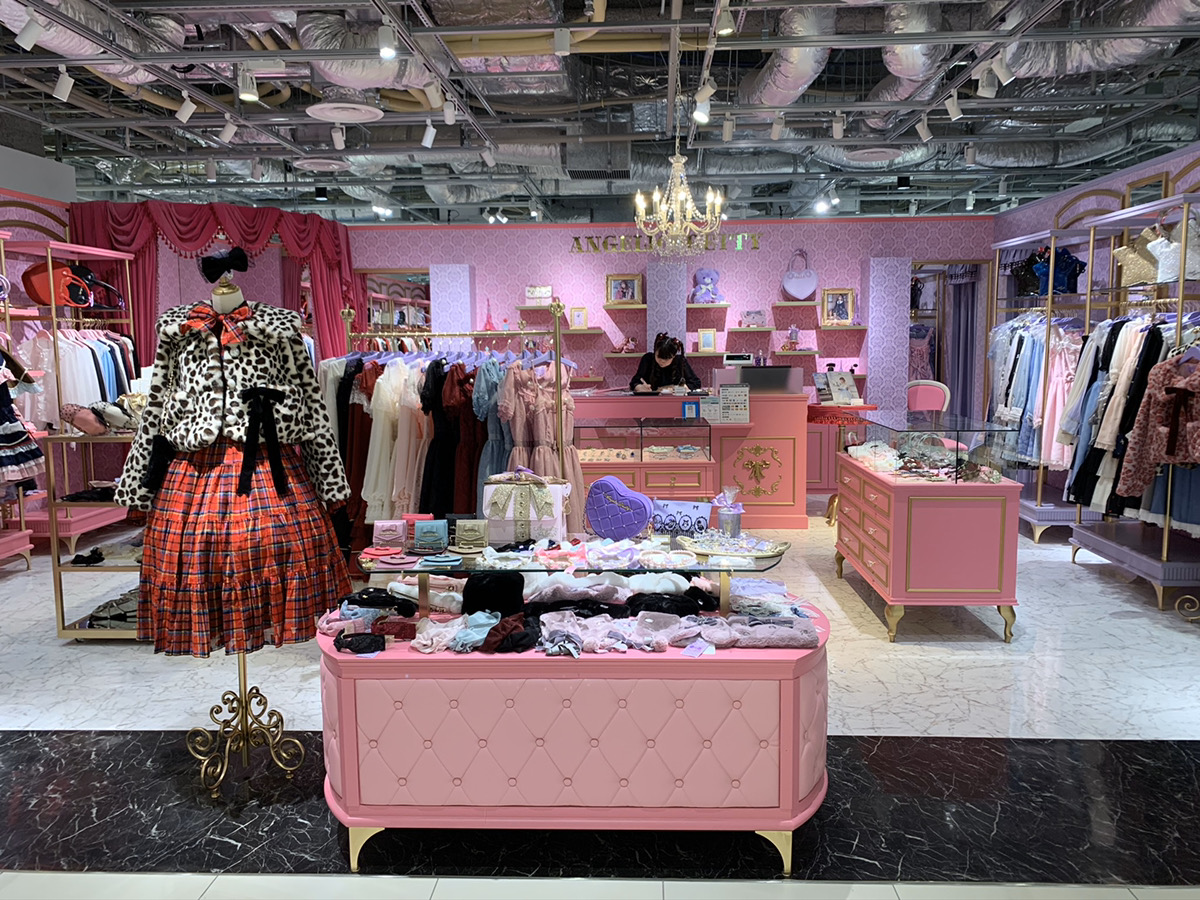 Although the ground floor is full of luxury brands that you can find in any country, among the three, four and five floors (especially the fifth) you can find lesser known brands but with original designs that can only be purchased in Japan. Even if you don't want to buy anything, I recommend you take a walk to see alternative clothing stores, such as the popular Japanese lolitas (girls who dress as a doll) or the visual kei, a more gothic-punk style.
Enjoy the Art in different ways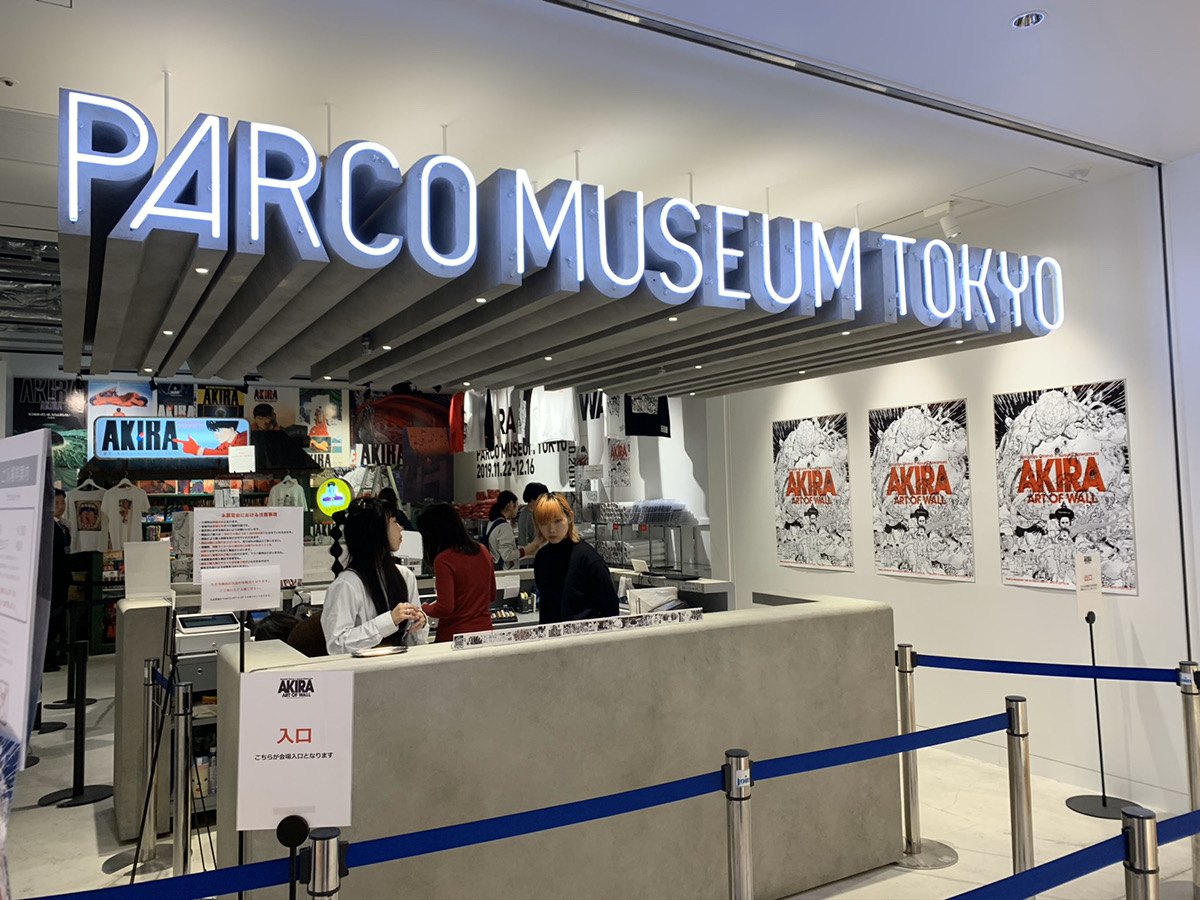 Shibuya is the modern district of Tokyo, where you find the latest fashion and art trends. In Shibuya Parco they also wanted to bring art to their facilities. In 9F we find a theater, a cinema and a gallery, among other things. On the 4F we also find the "PARCO MUSEUM TOKYO" and on the B1F is "Gallery X". These spaces are thinking to have temporary exhibitions, from famous manga like Akira or Boku no Hero to great references in the world of cinema and comic like Star Wars or Marvel.
Get a drink, have fun and if you dare, try insects at Chaos Kitchen
In the basement-level of Shibuya Parco we find one of the craziest places in Tokyo to grab a drinks or have dinner. Chaos Kitchen is hard to describe, but try to imitate the yokocho alleyways with a retro and fashion look. From standing drinking to insect eating, including an LGTB friendly bar or one of the few vegan izakayas in Japan. The perfect place to end the day relaxing after an interesting day full of new experiences.
Oh, and if you are tired of being inside a building and need some fresh air, you can go to the rooftop park at 10F and see Shibuya from above! The views may not be the best in the city, specially if we compare it with the new the observatory Shibuya Sky but the place is pretty and relaxing.
You can also explore other floors in addition to the ones I have mentioned, with more than 10 plants, the new Shibuya Parco has a lot to do!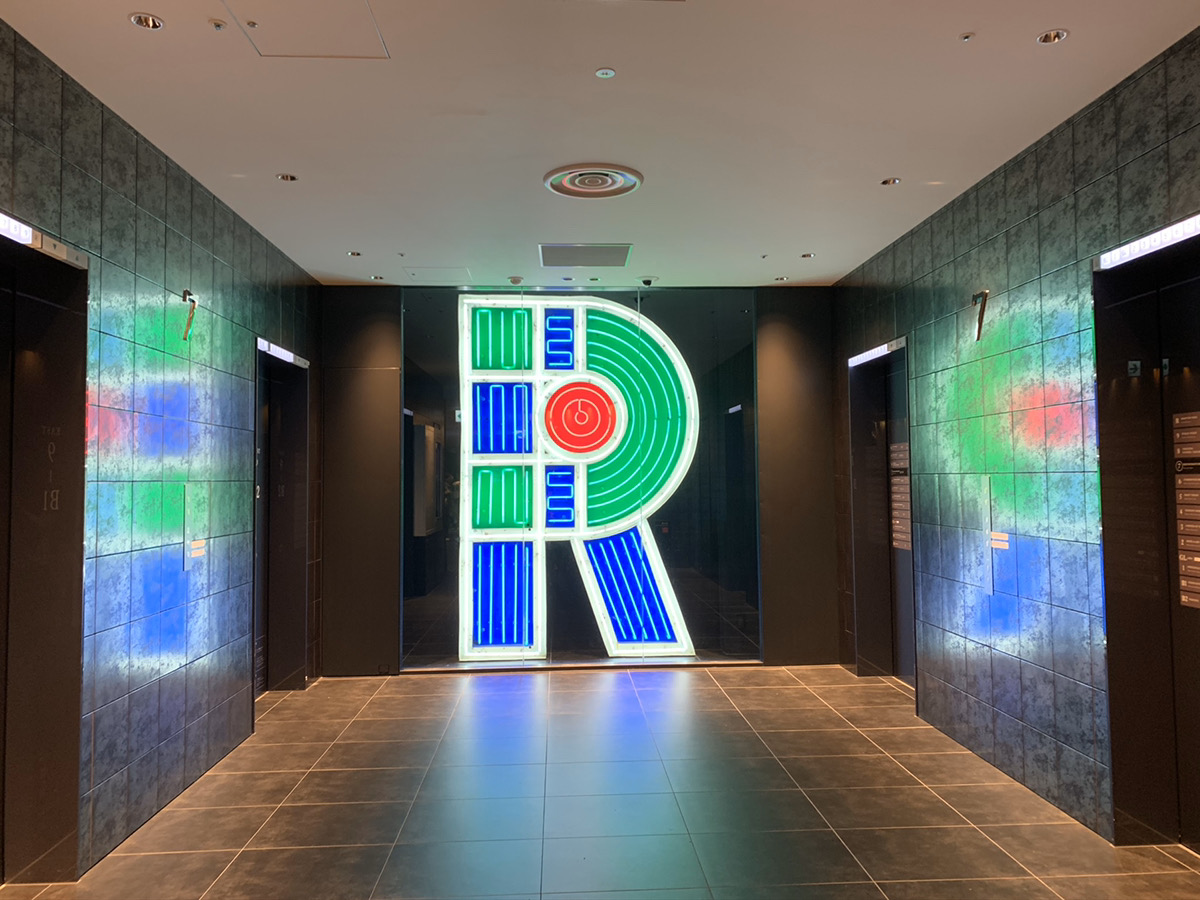 What do you think of my list? I hope it helps you to make the most of your visit to the new Shibuya Parco! If you want to know what to buy at Shibuya Parco, more activities in Shibuya and shopping or restaurant recommendations, don't miss these articles too!
▽ Related Articles ▽
▼ Editor's Picks ▼
---