5 Best Organic and Vegan Food Restaurants in Shibuya, Tokyo 2021
Best Organic and Vegan Cafes and Restaurants in Shibuya, Tokyo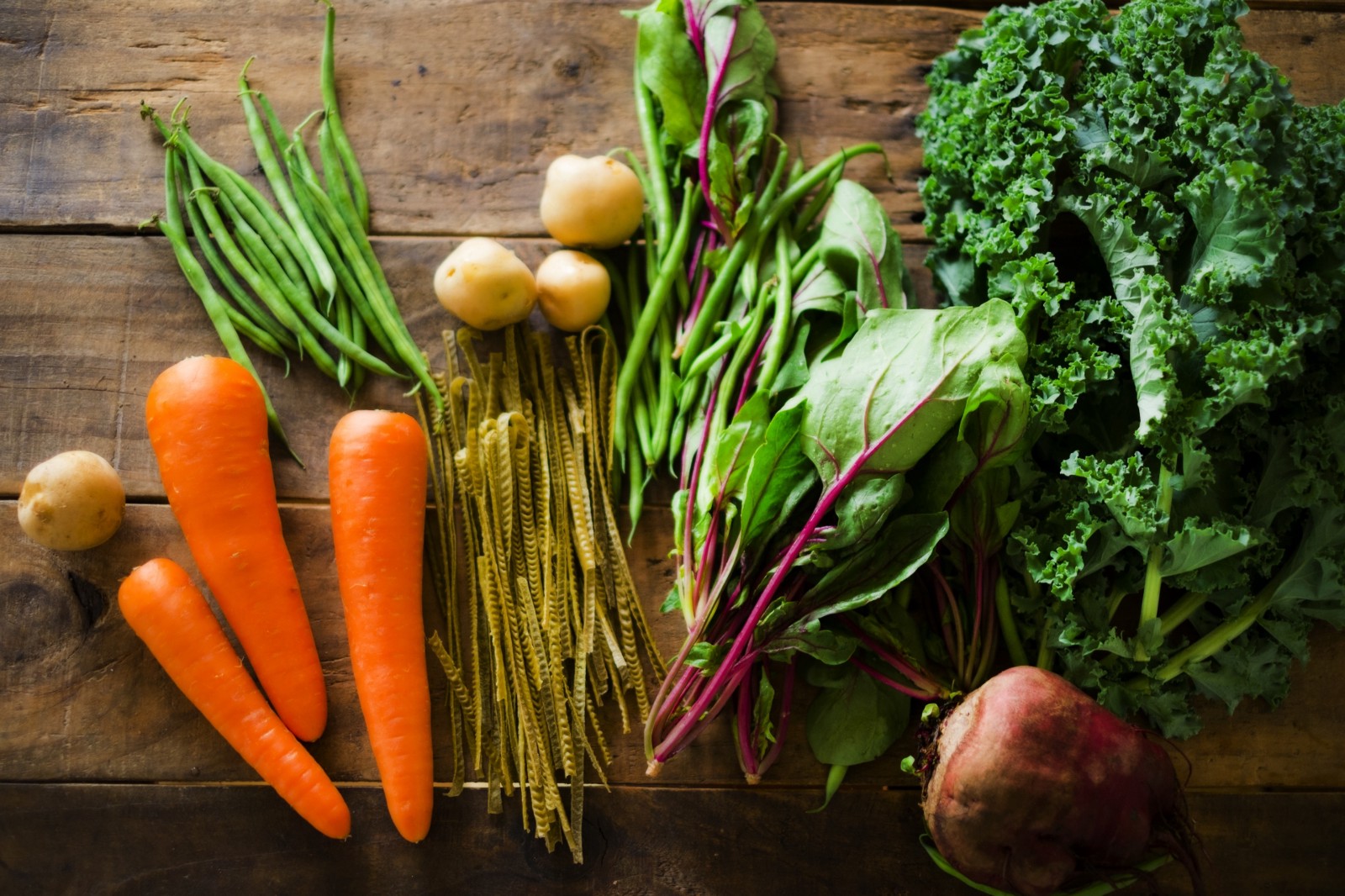 Are you health conscious? If you want to eat clean and stay healthy while travelling, Tokyo is one of the best cities where you can find the quality and variety of food including healthy options such as organic, gluten free and vegan.
There are several new organic, vegan and gluten free cafes and restaurants which have opened in Tokyo in recent years serving delicious and healthy dishes with fresh and safe organic ingredients. Especially Shibuya area has a great selection of places to enjoy organic dishes. Today, I have picked 5 best organic and vegan cafes / restaurants in Shibuya which you should definitely check out!
---
Before we start, do you really know what is the definition of "organic"??
Organic is the production process which products are environment friendly farming without chemical and genetic modification (GMOs). The production don't use 100% pesticides, herbicides and treat animal with a prohibited substance.
The main benefit of organic production is the sustainable way for our life, our environment and future generations. The one of organic industries which is relevant to our routine life, is organic food. Organic food is product which crops without use antibiotics, growth hormones or any animal by products. So, there are a lot of benefits of its such as
-It's chemical free. In short it's low pesticides.
-Non genetically modified organisms (GMOs).
-Organic farming is environmentally friendly.
-Not feeding animals by given antibiotics or growth hormones.
Moreover, organic food can prevent our health from cancer, premature aging and reduces risk of heart diseases. How wonderful?? So now let's check out where to enjoy it in Tokyo!
---
1. BIO CAFE
BIO CAFE (ビオカフェ) is Japan's first organic cafe restaurant using complete pesticide & chemical fertilizer vegetables. A variety of dishes are served including meat, vegetable, desserts and a wide selection of wine, which are totally gluten free, macrobiotic and non addition. During lunch time, all dishes are served with the salad bar. Pastries are available for takeaway.
Hours :11:00~23:00 (Lunch Time 11:00~15:00 / Cafe Time 15:00~17:00 / Dinner Time 17:00~23:00)
Access : 4 mins walk from JR Shibuya Station Hachiko Exit
Official Website : http://tabelog.com/tokyo/A1303/A130301/13004505/
2. Restaurant 8ablish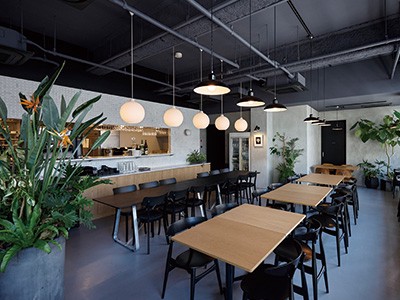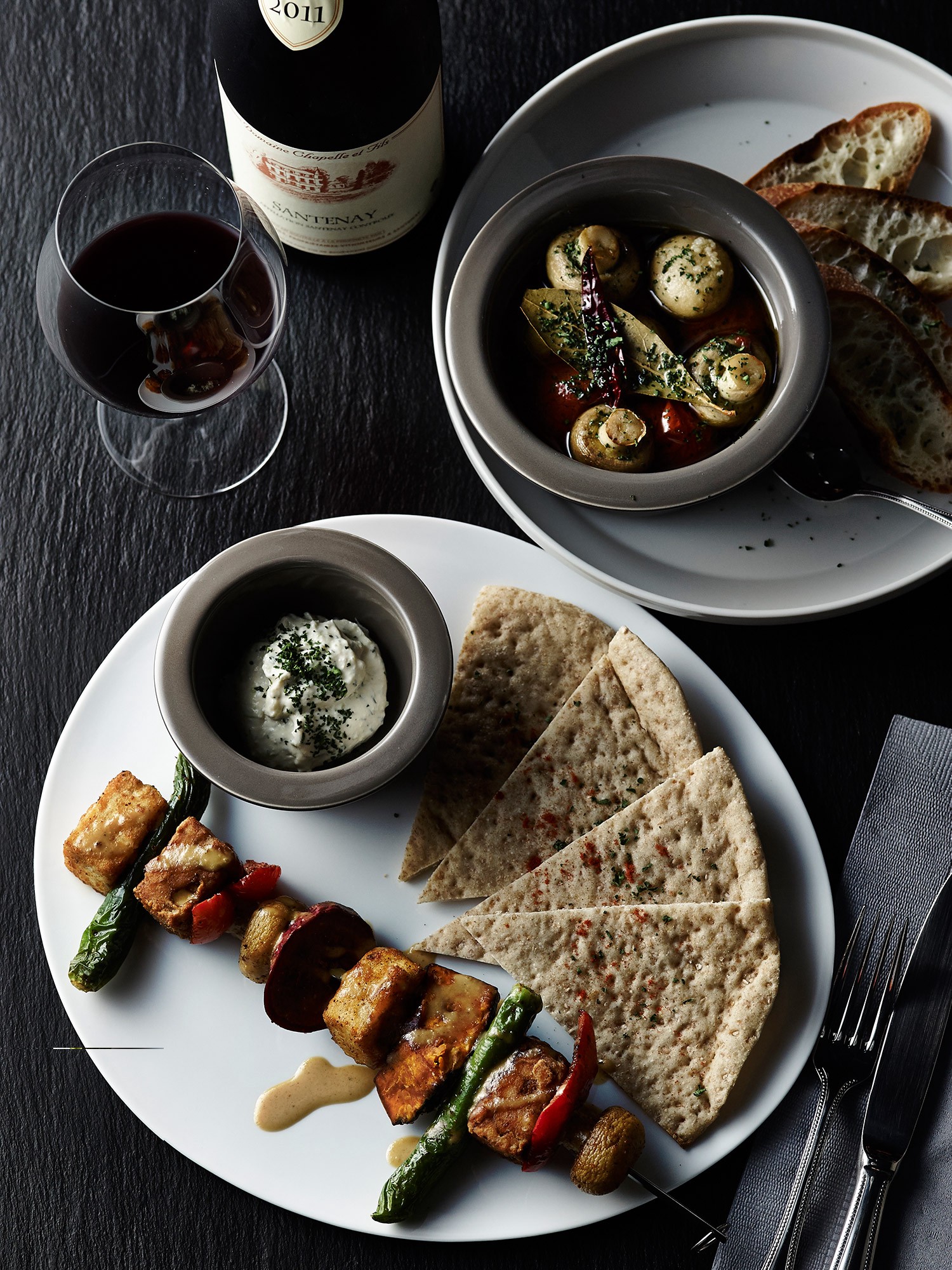 The modern and stylish vegan restaurant, Restaurant 8ablish (レストラン エイタブリッシュ) serves creative and healthy international vegan dishes with selected ingredients. During tea time, a variety of cakes and desserts are served, which are also vegan and additive free. The restaurant has a gift shop where you can take away homemade pastries such as muffins, cookies and kitchen products.
Hours :
Mon.-Fri. Lunch 11:30-L.O.14:30 Close15:00 /
Dinner 18:00-L.O.22:00 (Fri. L.O.22:30)
Sat. 11:30-L.O.22:30
Sun.& Holiday 11:30-L.O.22:00
Access : 5 mins walk from Tokyo Metro Omotesando Station (Exit B3)
Official Website : http://eightablish.com/
3. YAFFA ORGANIC CAFE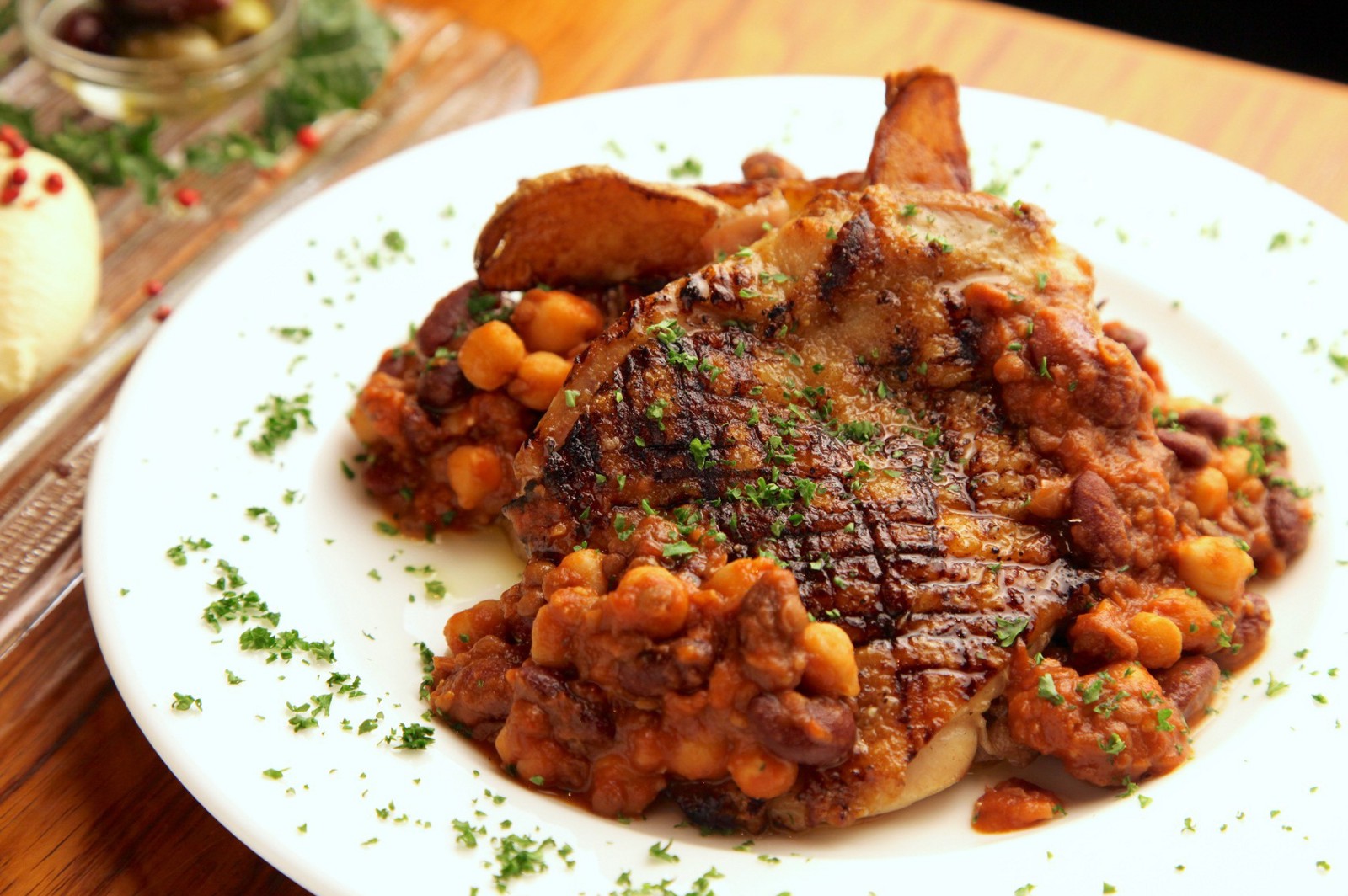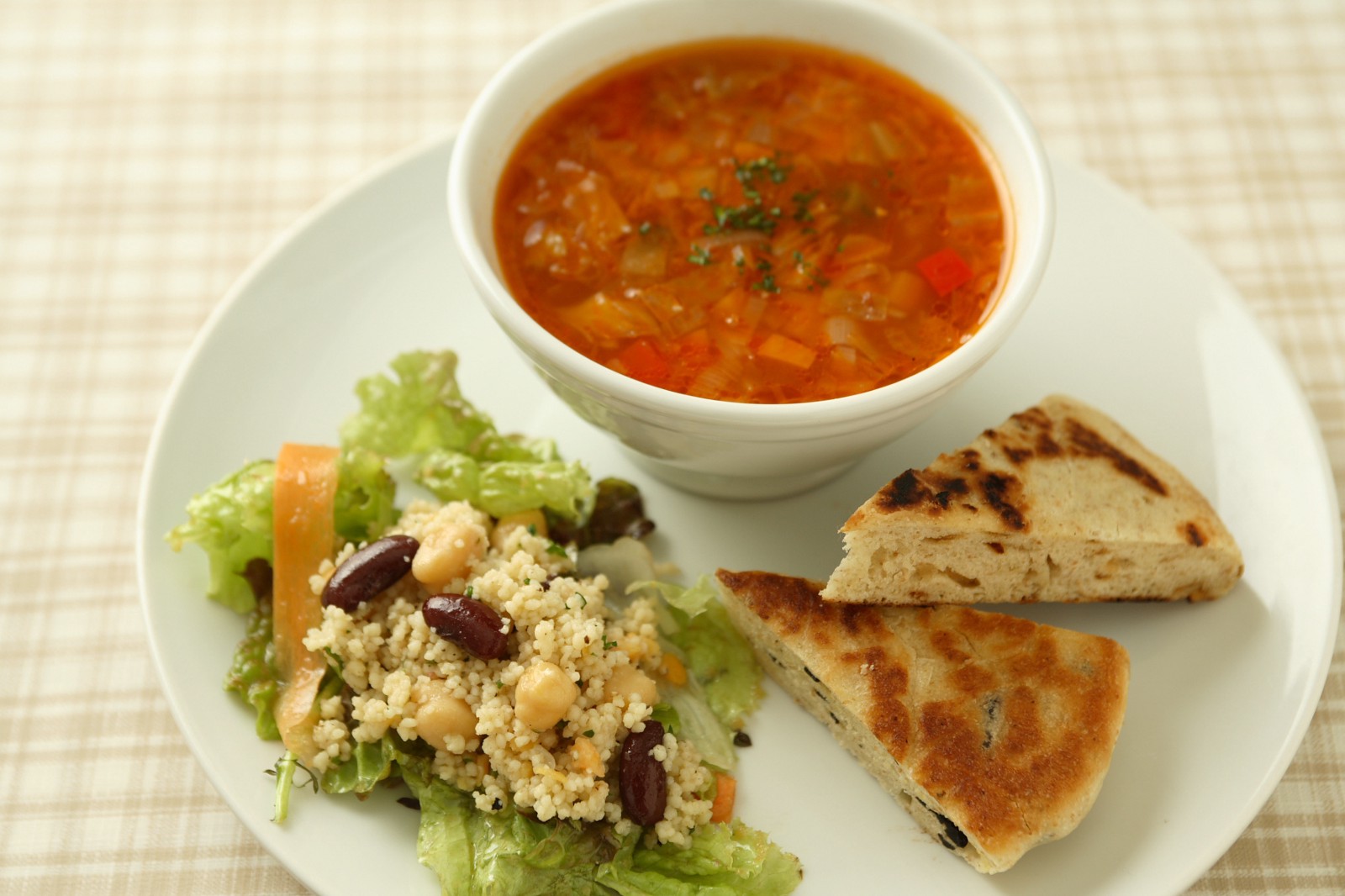 YAFFA ORGANIC CAFE (ヤッファ オーガニック カフェ) serves healthy and creative meat and vegetable dishes with selected ingredients including seasoning. The cafe has a specious open-air terrace which are open as a beer garden during summer where you can enjoy organic food and a wide selection of beers and Biodynamic wines .
Hours : Daily 11:30~22:30 (Closed on Sunday)
Access : 2 mins walk from JR Shibuya Station
Official Website : http://www.yaffa.jp/
4. BROWN RICE by Neal's yard remedies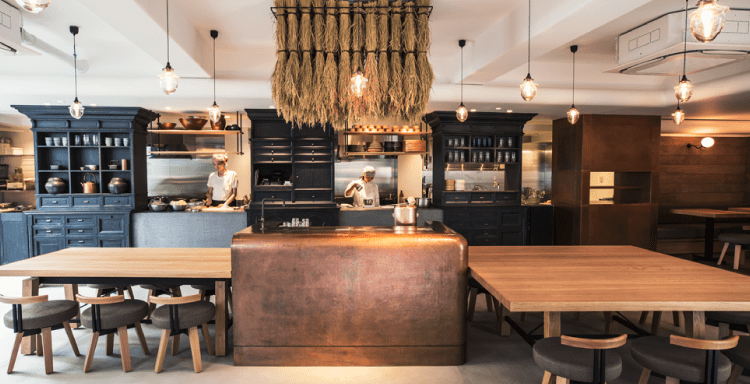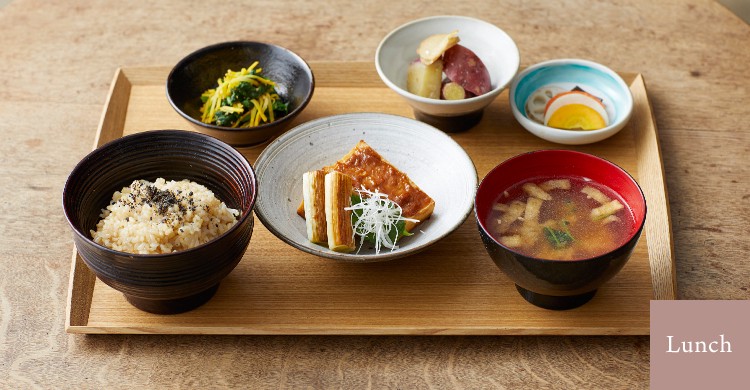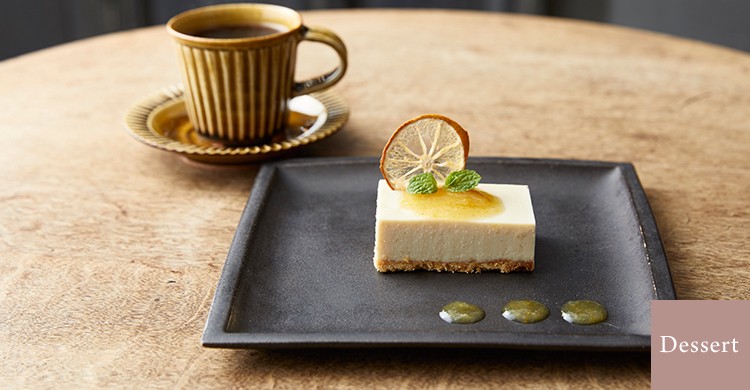 BROWN RICE by Neal's yard remedies (ブラウンライス) is a cozy and stylish vegetarian restaurant located off the Omotesando Street. Healthy and well-balanced Japanese style meals are cooked with seasonal organic vegetable from the trusted local suppliers. It's a great option if you want to try authentic and healthy Japanese vegetarian food.
Hours : 11:30~18:00
Access : 5 minutes walk from Tokyo Metro Omotesando Station (Exit A2)
Official Website : https://www.nealsyard.co.jp/brownrice/
5. DAYLIGHT KITCHEN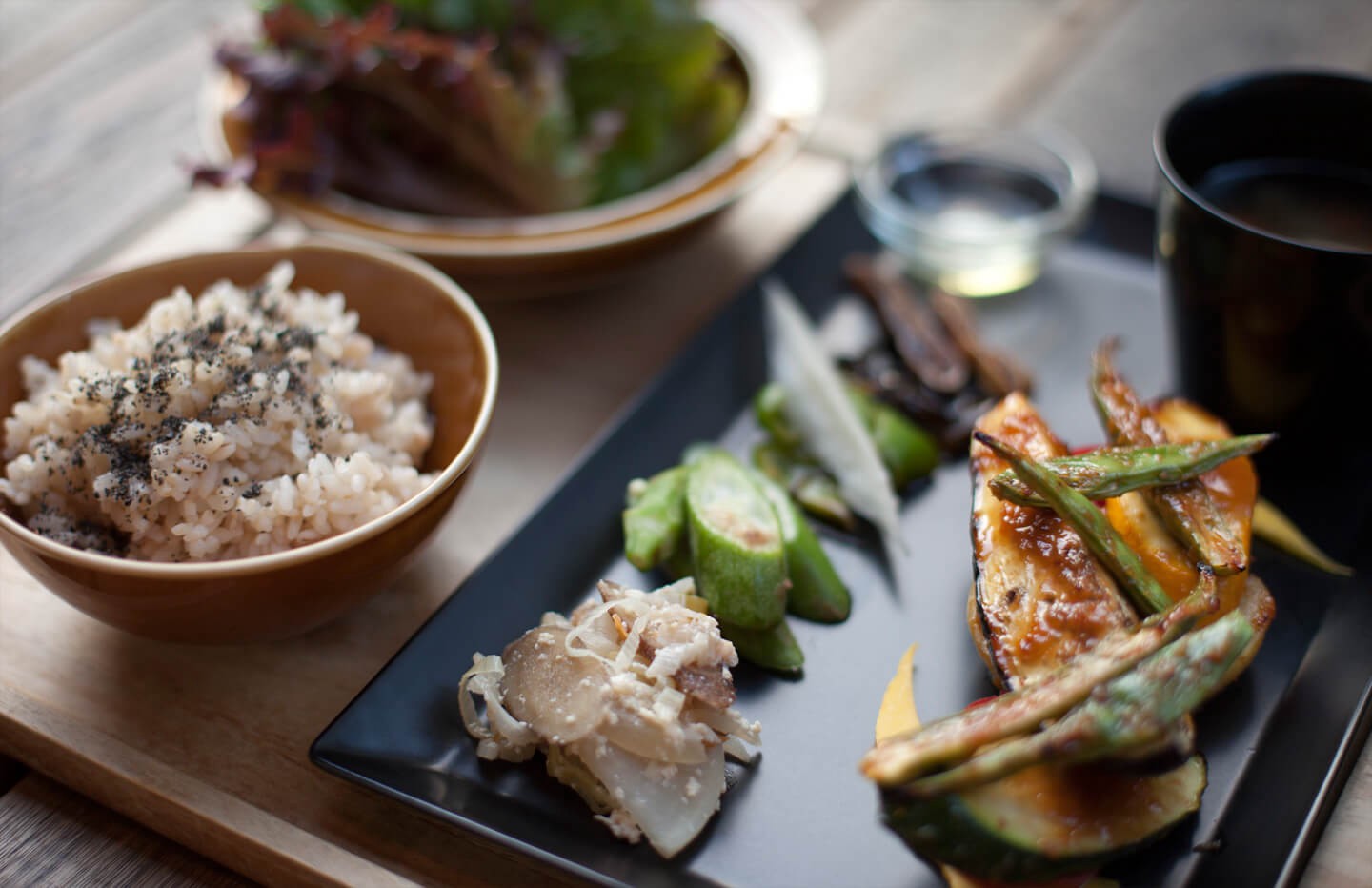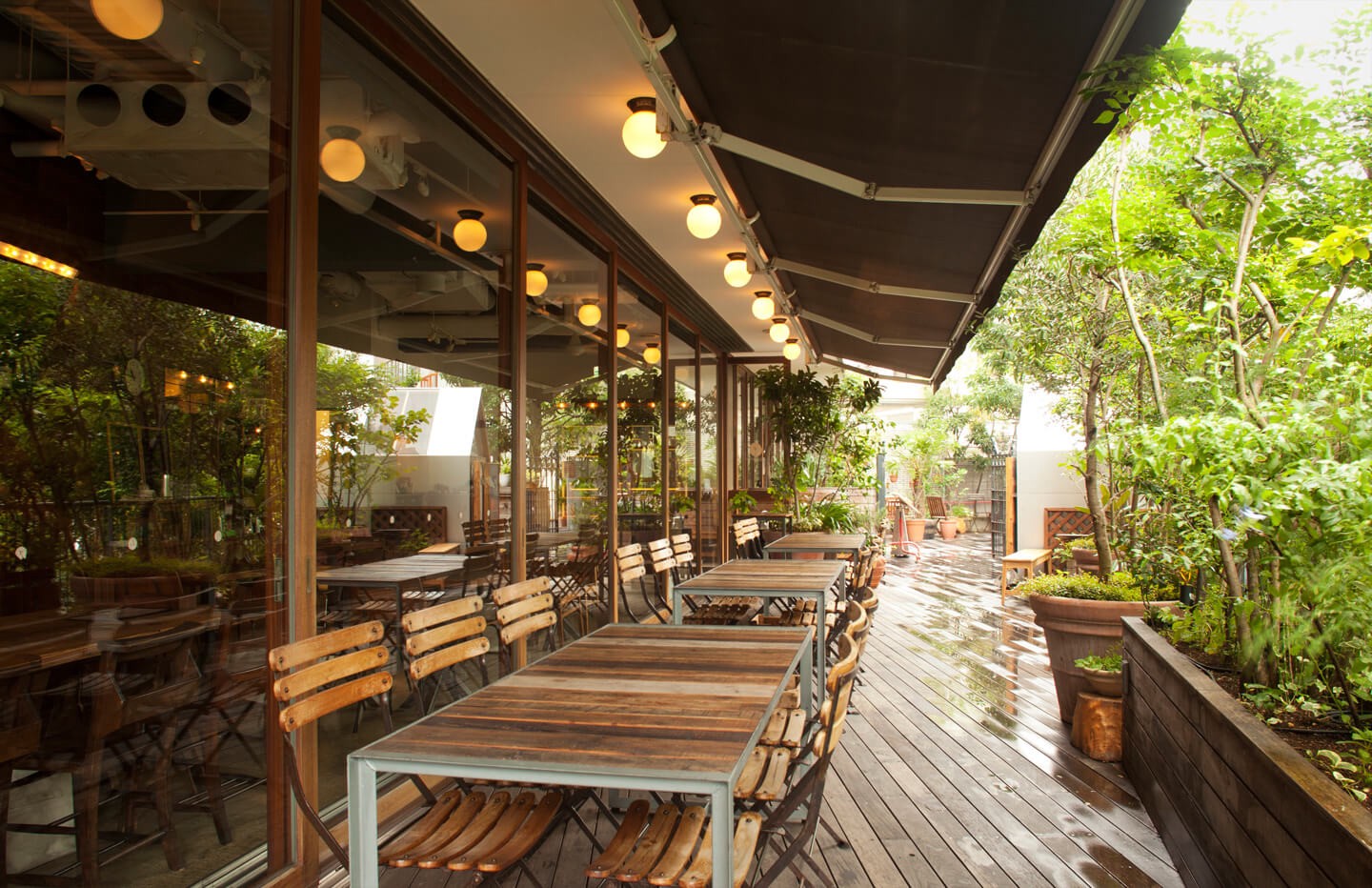 DAYLIGHT KITCHEN (デイライトキッチン) is a family-friendly organic cafe located off the main street of Shibuya district. The lunch set menu have options for meat, fish and vegan served with selected seasonal vegetables. Kids menu is also available. Although it's located in the busiest area in the city, the cafe is surrounded by green and has the specious dining space including the open-air wooden terrace.
Hours : Lunch 11:00~15:00 /Cafe 15:00–17:00 (last order 16:00)
Access : 3 mins walk from JR Shibuya Station West Exit
Official Website : http://www.daylightkitchen.jp/
---
Check more food information in Shibuya area, Tokyo!
▽Related Articles ▽
▼Editor's Picks▼
---