8 Best 100 Yen Shops in Shibuya
100 Yen stores near Shibuya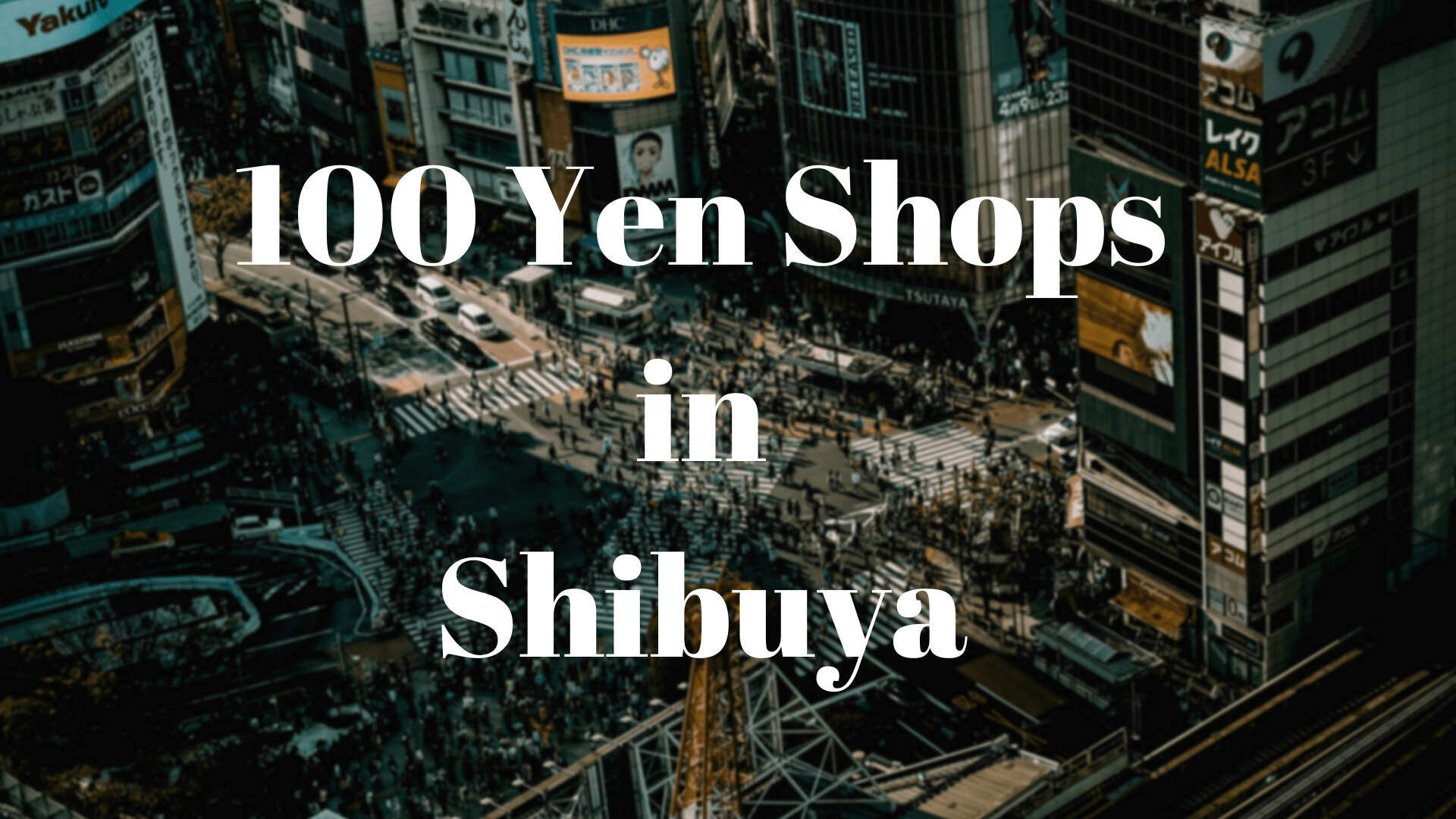 Shibuya is a special ward in Tokyo known as the major commercial and financial center. It is also one of the most popular places for entertainment, shopping, and fashion. This is a place where you can find the famous Hachiko and the busiest and most well-known crossing in Japan which is why many tourists come here.
Shopping malls and other shops are dispersed in this area, and 100 Yen shops can be found everywhere. The busiest shops where both non-Japanese and locals often come for their everyday needs.
In this article, I would like to share with you the 100 Yen shops in the Shibuya area, their location, and some details about the shop.
. . .
1. Daiso (Shibuya Mark City)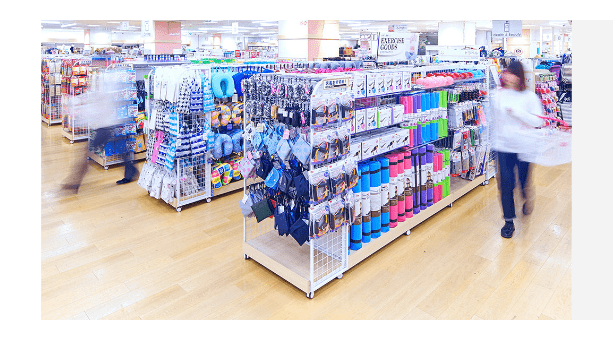 This Daiso in Shibuya is one of their biggest shops, with a variety of products to choose from big items to small items. Very convenient, cozy surroundings, and organized. It is easy to get to as well since this is very close to Shibuya station. They open as early as 9:30 in the morning so you can drop here and shop for some stuff you need before going to work.
2. Watts Sasazuka ¥100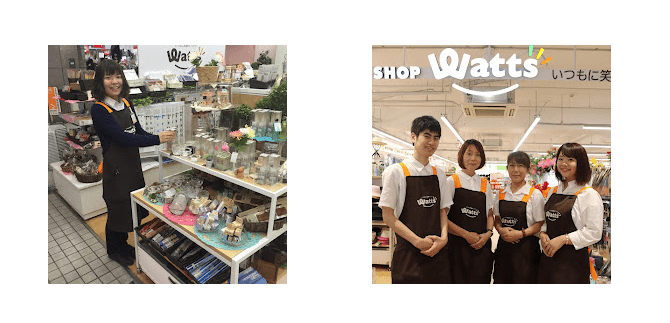 The watts Sasazuka 100 Yen shop is cool as well. They have many choices of products, food and non-food. The coolest part is they have some collectible items with cute designs.
Although not all of their products are priced at 100 Yen plus tax, they arrange them and separate them according to their price. You can easily notice it because of the sign on every shelve.
3. Daiso Harajuku

The Daiso shop in Harajuku is pretty big as well, with multiple floors, and each floor has its category of items, organized and very convenient. Many items to choose from and good for souvenirs. Harajuku is also one of the places in Tokyo where there are many tourist.
4. Seria Daikanyama

The Seria shop in Daikanyama is not that big compared to other 100 yen shops in the area; however, you can find many fashionable items, beautiful and cute that can be used in your everyday life.
5. Lawson Store 100 Shibuya Shop

The Lawson 100 store in Shibuya is one of the great places to buy cheap groceries at around 100 yen. They sell vegetables, fresh fruits, processed food, and non-food items. Living around the shibuya area is expensive so this is one of the important places residents go. Usually, their items are 100 Yen (plus tax).
6. Can Do Shibuya Inokashira Street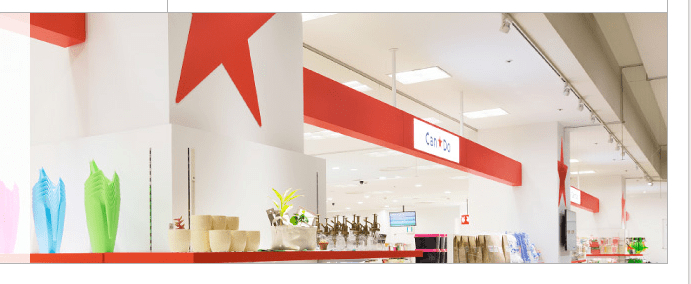 Can Do shop in Shibuya is modest in size and located in the basement of a building in Shibuya. Lots of variety and useful items for your everyday use. It is also a good place if you are looking for good souvenirs and has many perfect ideas for gifts.
7. Udagawacho Daiso

The Udagawacho Daiso branch is not a big store like other branches, but this store has 2 floors. Since it is a small store, it can get crowded. They have many items and souvenir goods to choose from. This store is quite near to the station of shibuya; just a 4-minute walk.
8. Can Do (Peacock Store Ebisu-Minami)

This Can Do shop is located inside the peacock store on the second floor in Ebisu. This store is a supermarket that operates 24 hours, so if you come here, you can buy almost everything you need. It is also near to the Ebisu station just 5 minutes by walk from the station.
. . .
Thank you for reading. Hopefully, this article helps you find shops in the Shibuya area. For more related articles, check the links below.
▽ Related Articles▽
▼Editor's Picks▼
---