10 Best 100 Yen Shops in Shinjuku
100 Yen stores near Shibuya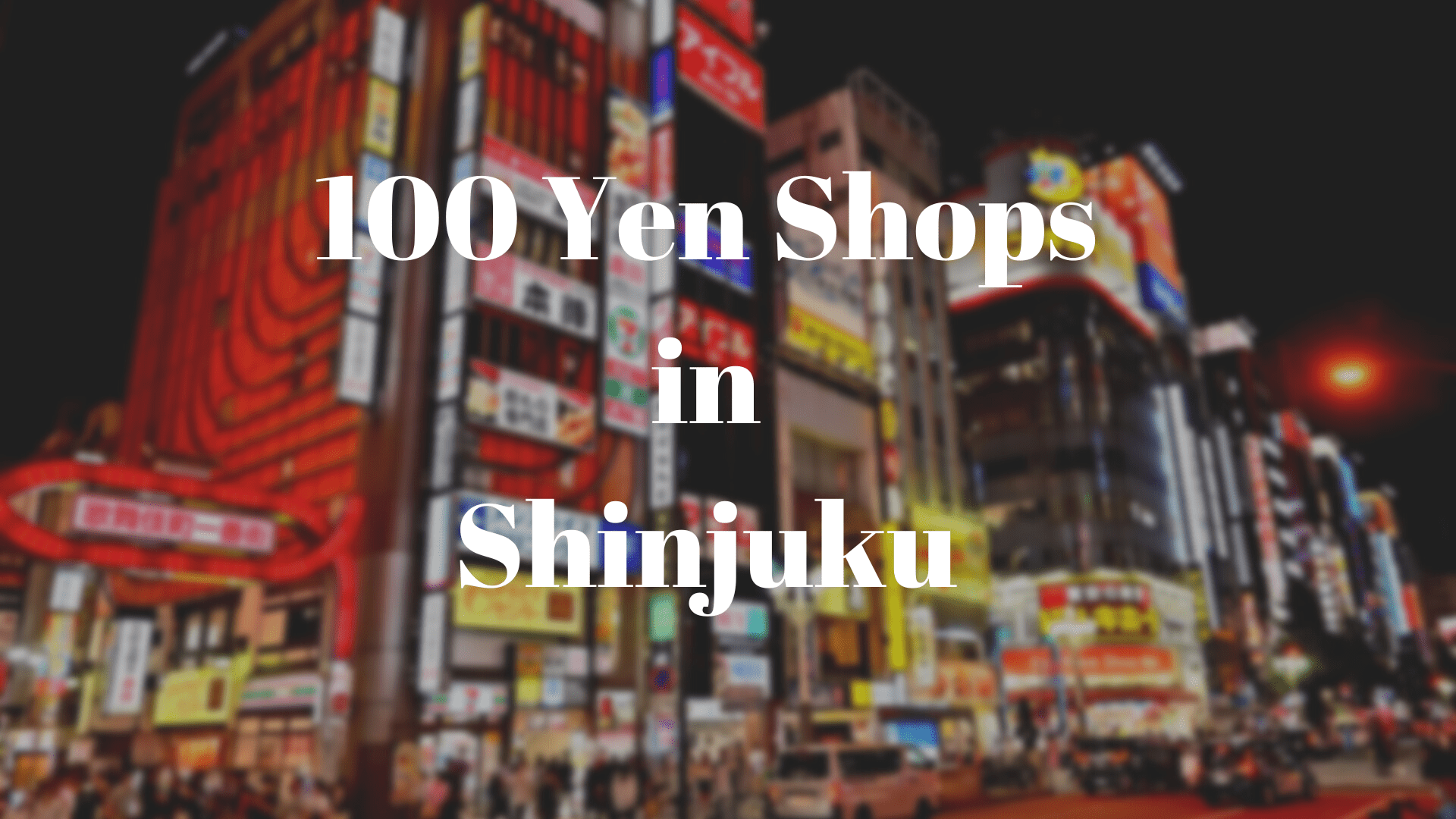 In Japan, Shinjuku city is one of the famous places in Tokyo which is locally called nemuranai machi which means "the city that never sleeps". There are so many entertainment establishments, buildings, shopping malls, restaurants, and many more weird things that will amaze you.
Many different shops are contiguous and you can find them in every corner of Shinjuku. 100 Yen shops are also scattered around the area with different companies but almost the same product.
In this article, I want to share with you the best 100 Yen shops in Shinjuku and where they are located.
. . .
1. Can Do (Seibu Shinjuku Pepe)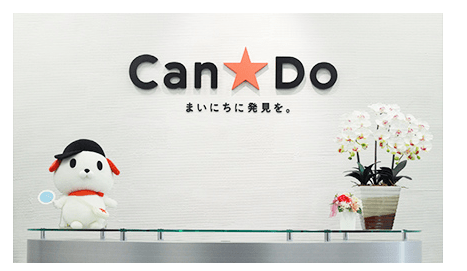 This Shop is quite big compared to the other 100 Yen shops. They have more collections of everyday needs at home and even stuff and accessories for your pets are available. Get ready because you will definitely be able to buy many of their good items from food, kitchen stuff, decorations, souvenirs, and much more.
2. Seria (Shinjuku Marui Annex)

The Seria in Shinjuku Marui annex is one of the best 100 Yen stores in Shinjuku. It is easy to find since it is located near the station. Great place to get personal care and home items. One of the places in the area where tourists go shopping for their souvenirs.
3. The 100 Stores

The 100 store in Shinjuku is located in the urban area where many foreigners live. The place is not that big so they have limited numbers of products, however, they still have products to offer at a cheap price but with good quality. Like other 100 yen shops, you can find here your basic daily needs like home decoration stuff, kitchen utensils, toiletries, personal care, and much more.
The place is just near the station of Shin-Okubo, just 1 minute's walk from the station.
4. Daiso ( Shinjuku SUBNADE)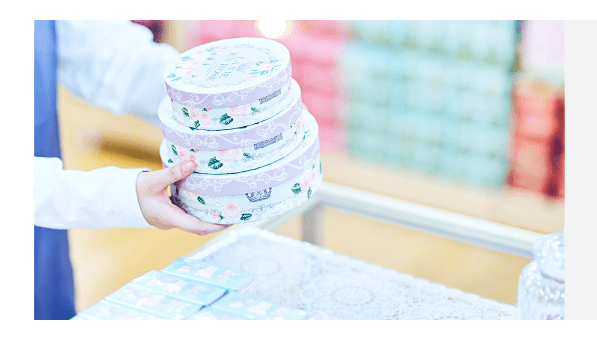 The Daiso in Shinjuku Subnade is a little bit hard to find for those trying to find it for the first time. it is located in the underground shopping mall in Shinjuku called "Subnade building". You have to go into the underground mall to find this Daiso. It is actually very near to the station.
Yes, the shop is pretty small but you can still find good items, and if you want to buy something before going to work this is the closest Daiso in the station that you can drop by.
5. Watts Sanpei Store Shinjuku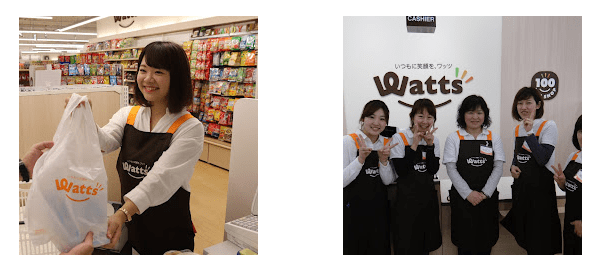 The Watts store in Shinjuku is located in the basement of the Sanpei store building and is very close to Shinjuku station. The shop has a large space so you can take your time choosing items.
You will find a nice variety of good items, especially for home and kitchen items. Some of their products cannot be found in other 100 yen shops. You can also pay here using your IC card, unlike other shops that they can only accept cash, so it is very convenient in that sense.
6. Daiso (Keio Mall Annex)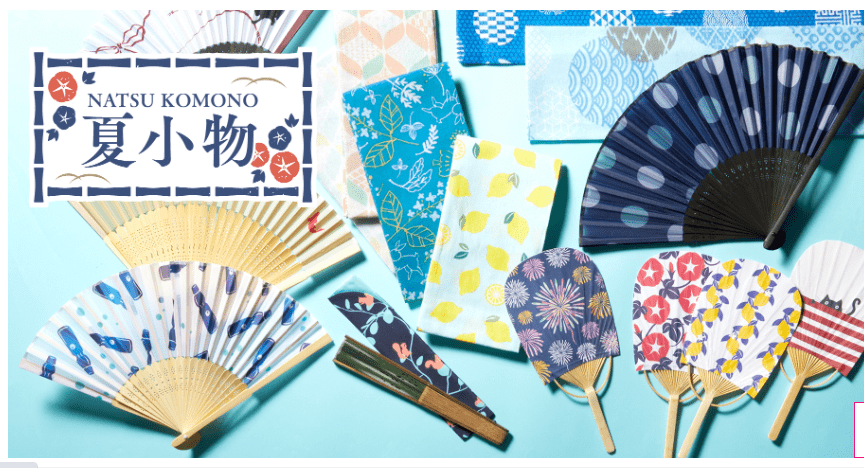 The Daiso Keio mall annex is located underground main road directly connected to Shinjuku station, just 2 minutes walk from the station. The shop is small so they have a limited selection of products. However, most of the office supplies are available here.
7. Silk Shinjuku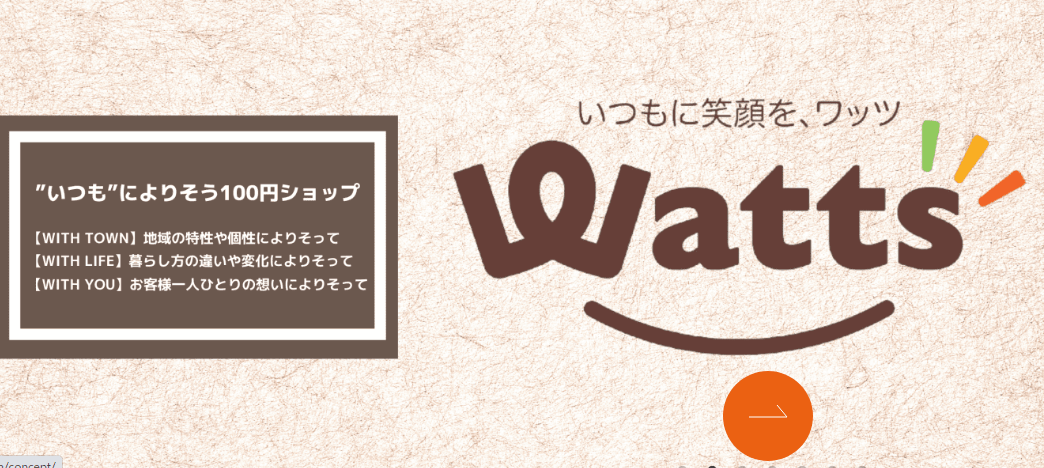 The Silk Shinjuku is one of the 100 Yen shops that are also handled by the watts company. The shop is nearly close to Shinjuku station, just a few minutes required to get there.
Many cute character items can be found here. They also have a wide variety of products that are different from the other 100 Yen shops. One thing you should be careful of is that not everything is 100 Yen. Some of their items cost 200-300 Yen plus tax.
8. The Daiso Union Shinjuku Building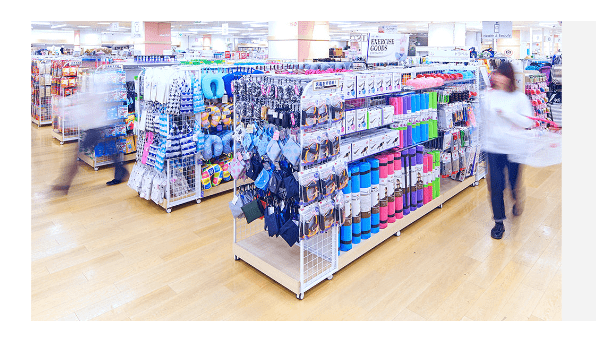 The Daiso in Union Shinjuku building is the most visited 100 Yen shop in the area. The shop is not that big nor small, but like other Daiso shops, they have a great selection of items. They almost have everything you need.
It might take you time to get there the first time since it's a little difficult to find, but it is actually only 11 minutes by walk from Shinjuku station.
9. Can Do Shin-Okubo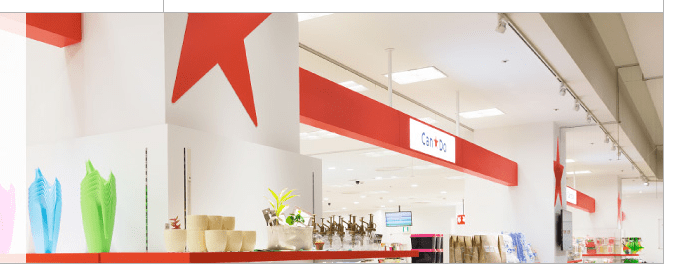 The Can Do in shin-Okubo is one of the biggest Can Do 100 Yen shops. this shop has 2 floors. The first floor is mostly for for household equipment. And the second floor is mostly for accessories, stationaries, and other office stuff.
The shop is quite far from Shinjuku station, it took 14 minutes by walk to get there but nearly close to the Shin-Okubo station, just a 5 minute walk from the station.
10. Lawson Store 100 Shinjuku Culture Center

The Lawson store 100 Shinjuku Culture Center is the most visited shop in the area. They offer a variety of items at a very cheap price (even fruits and vegetables). It is a one-stop shop where you can find everything you need from food to non-food. Very convenient as well since they open 24 hours.
The shop is closer to Higashi-Shinjuku station which is just 4 minutes by walk from the station and 13 minutes by walk from Shinjuku station.
. . .
Thank you for reading this article. I hope it helps you find 100 Yen shops in Shinjuku which may be near to where you live. For more related articles, you can check the links down below.
▽ Related Articles▽
▼Editor's Picks▼
---