Shibuya vs Shinjuku: Tokyo's Two Best Neighborhoods
Which town is more attractive for you, Shibuya or Shinjuku??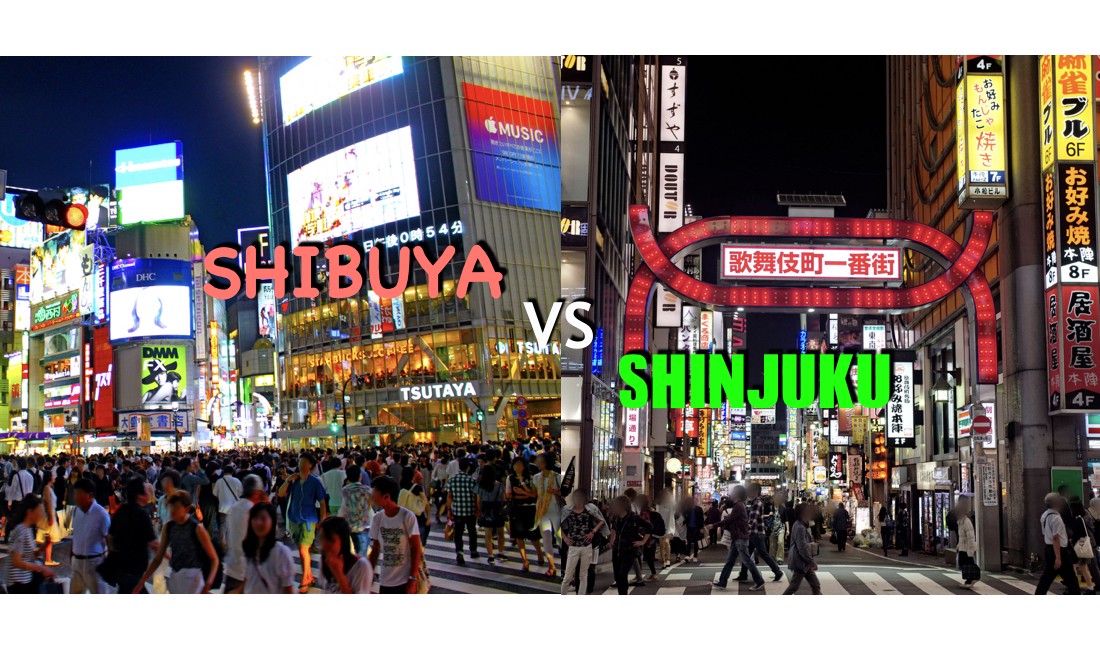 Both areas Shibuya and Shinjuku are considered as Tokyo's two best neighborhoods, and it is hard to tell one is better than another. However, there are some differences in these areas, so I would like to suggest you to know when and for what purpose to visit each area, so that you can spend your time efficiently without any fuss 😉
When you think about each area, many might think Shibuya is a center of pop culture dominated by young generation. On the other hand, Shinjuku is more for adults which houses a number of luxury department stores, however, it's also infamous for its mazed station. This article is the perfect guide for the differences between Shibuya and Shinjuku.
1. SIGHTSEEING
Each area holds "one and only" tourist attractions like no others. Shibuya's most significant site is Shibuya Crossing, and Shinjuku's one is Tokyo Metropolitan Government Building. These two are must-visit famous photo spots in Tokyo. Moreover, Shibuya Center Gai next to Shibuya Crossing is the perfect place to hang out.
Also both area house rich nature although they are situated in the heart of Tokyo. Shibuya's Yoyogi Park and Shinjuku's Shinjuku Gyoen own vast space to relax in nature. For cultural experiences, Shibuya has Samurai Armor Photo Studio and Shinjuku has Samurai Museum.
Conclusion: For the view of skyscrapers, Shinjuku is more recommended. However, Shibuya's scramble crossing is one of the most spectacular things to see in Japan, also Shibuya's Center Gai is the best place to see unique Japanese young culture. So I'd say Shibuya is a winner!
2 . SHOPPING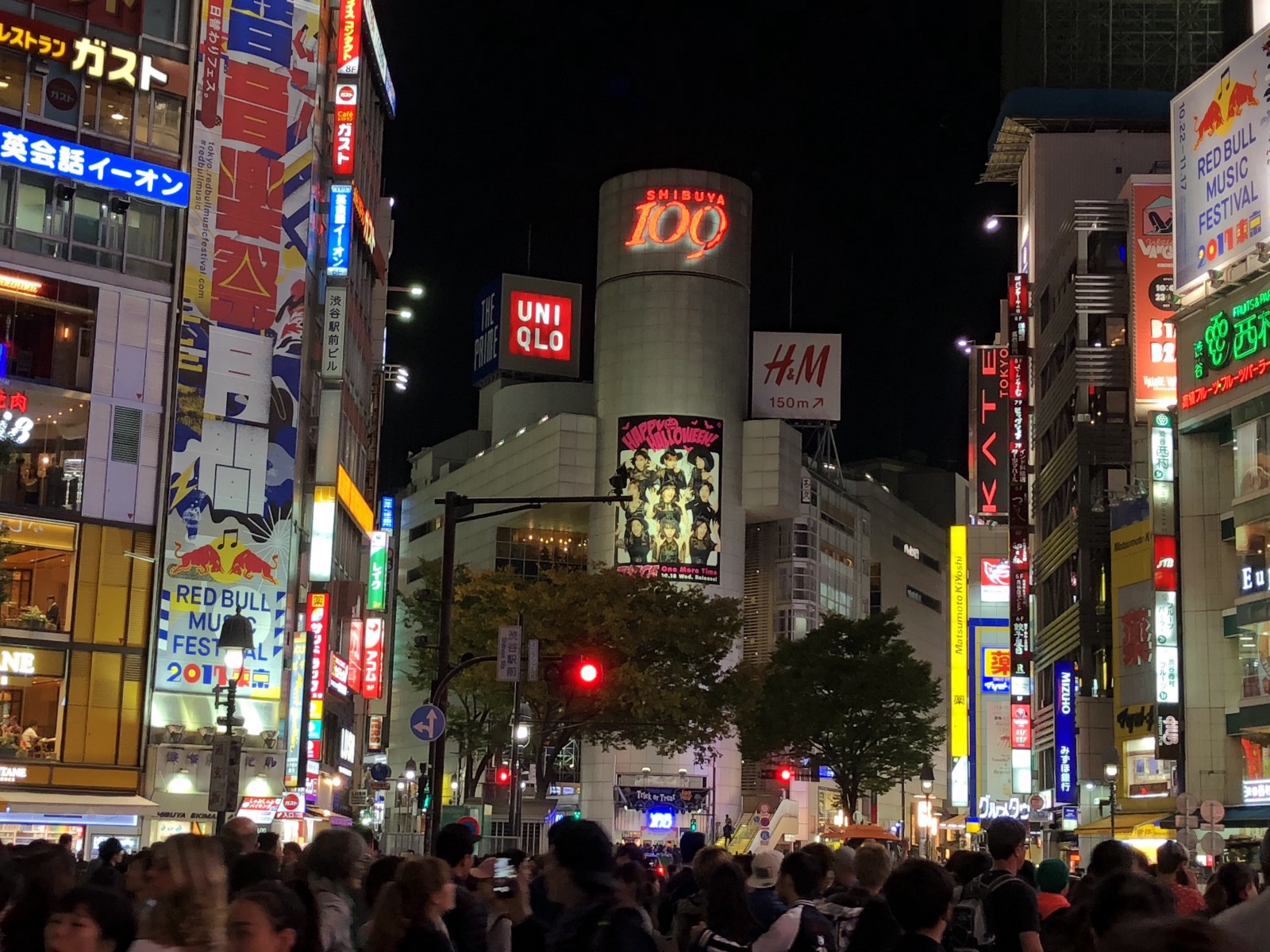 Both area has major fashion retailer shops such as ZARA, UNIQLO, etc. However, Shibuya has more shops to represent young pop culture such as Shibuya 109, and numbers of small boutiques. Also there are MEGA DONKI and numbers of drugstores where you can shop cosmetics and variety goods at reasonable prices.
Shinjuku has several long-established department stores offering luxury items. Also there is the new fashion building Lumine est for youngsters which is extremely accessible with a direct connection to the station.
Conclusion: For quality brand goods, Shinjuku's department stores are great place to shop, however Shibuya has more stores for bigger option with wide range of products. Also it's very accessible to the center of fashion Harajuku area!
3. NIGHTLIFE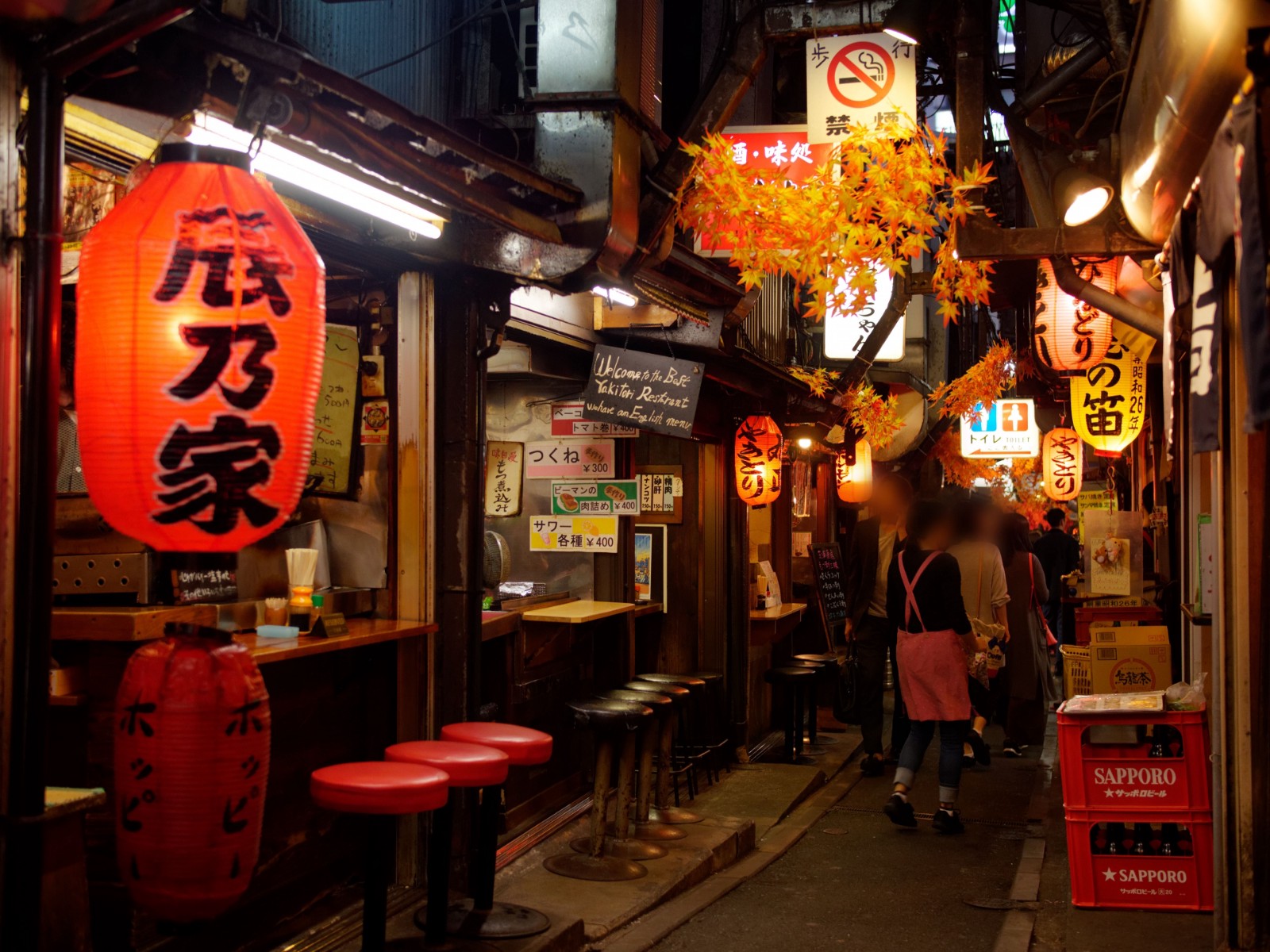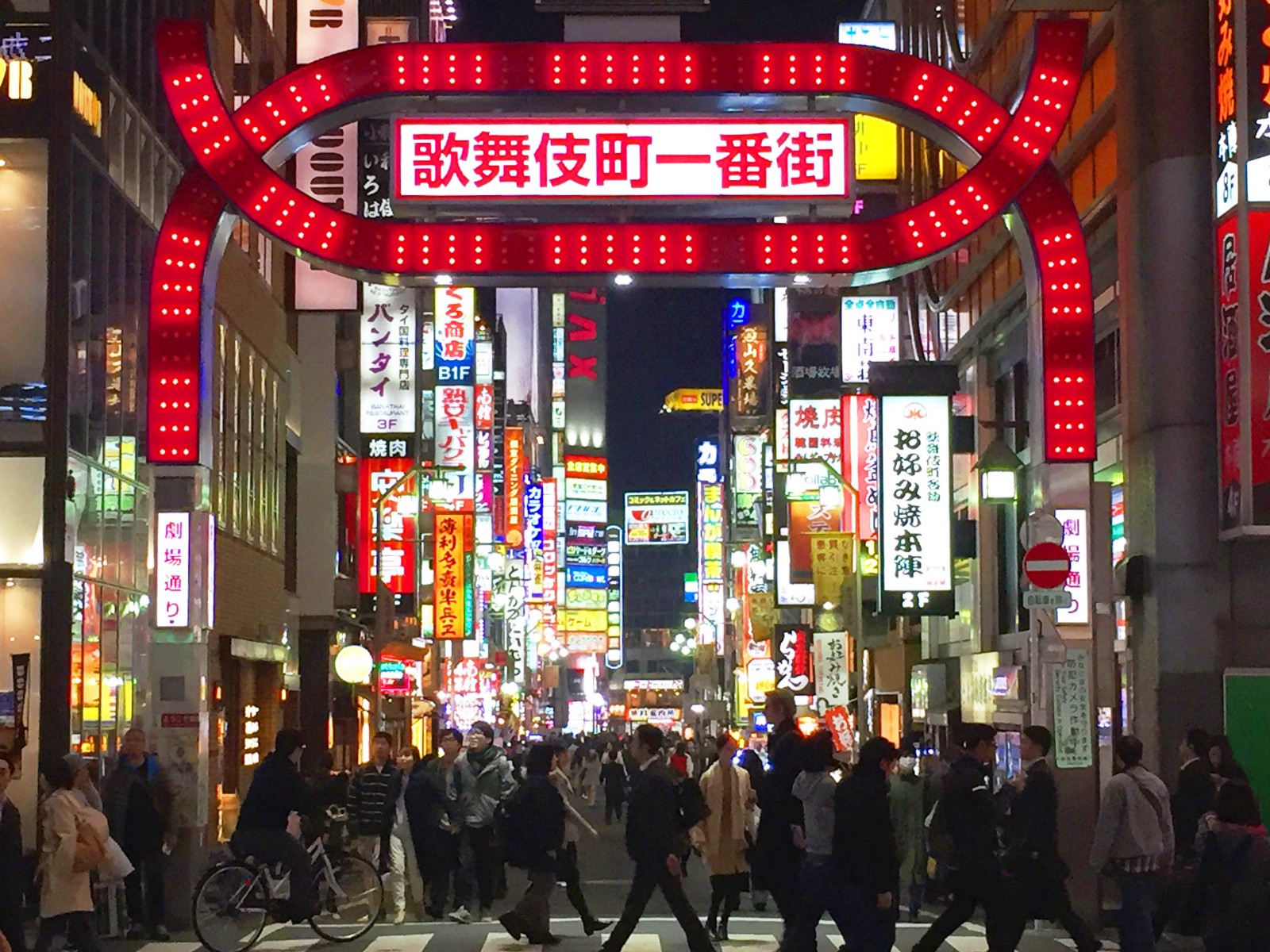 Shibuya is an energetic area at night, with numbers of bars and Izakaya (Japanese style pub) at Center Gai and around the station. There are also some famous clubs, where you can easily spend all night.
The best way to experience the nightlife in Shibuya is bar-hopping with a local guide. Find the hidden drinking spots in Shibuya, and enjoy drinking like locals! Through the tour, you can enjoy delicious and popular Japanese bar food!
Shinjuku is well known as Tokyo's best night spot for many decades. Shinjuku's red light district called Kabukicho is where atmosphere gets more active after dark. Also there are two famous Izakaya alleys in Shinjuku, Omoideyokocho and Golden Gai where small bars are crammed in. Both alleys are very popular among foreigners to experience true Japanese night-out by drinking and eating with locals.
Bar-hopping tour is also available in Shinjuku area. Visit the local bars which may be hard to enter without local guides. Experience the authentic Izakaya food & drink culture in Tokyo!
Conclusion: Although Shibuya houses numbers of bars and clubs, nothing can beat Shinjuku's night atmosphere. The flashy neon lights of Kabukicho and two old-time alleys with local izakayas makes Shinjuku Tokyo's best night spots.
4. FOOD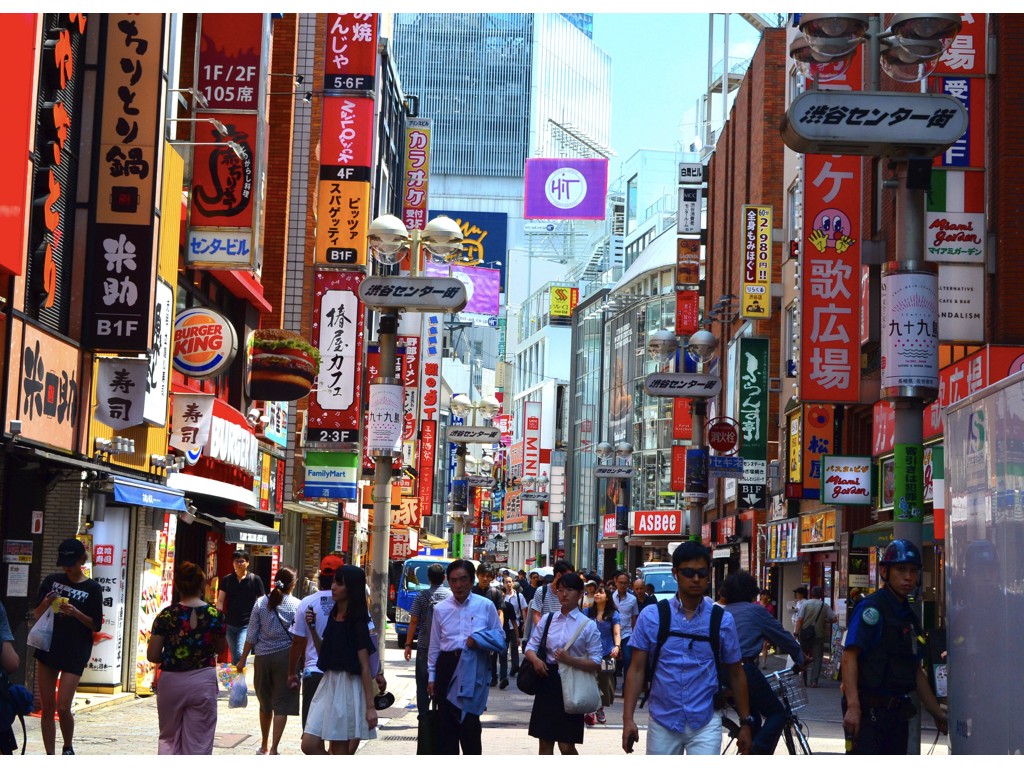 The best spots for dining in Shibuya area is Center Gai and Spain Zaka, both streets are lined with numerous restaurants and cafes offering various international cuisines as well as Japanese cuisine such as Ramen and Sushi. Also Shibuya has lots of food stalls and cafes offering trendy handy snacks (like Japanese style fried chicken Karaage) and sweets (like crepes) popular among young people.
↓↓Food Info in Shibuya↓↓
Shinjuku also has a massive choice for dining various kinds of cuisine, and there are plenty of restaurants and izakayas especially near south and east gates of the station. It is highly recommended to check popular restaurants in advance so you won't get confused with directions in this mazed town. Check the links below for top restaurants in the area!
Shinjuku is also known as the most competitive Ramen district, where 100s of popular Ramen shops can be spotted.
↓↓Food Info in Shinjuku↓↓
Conclusion: Shibuya and Shinjuku are two most competitive gourmet areas, where you can find pretty much anything you want. Shibuya might be easier to find a place to eat since most of restaurants are gathered in one street, while Shinjuku's numerous restaurants spread in all directions.
5. Each advantage
So what is the biggest selling point in each areas??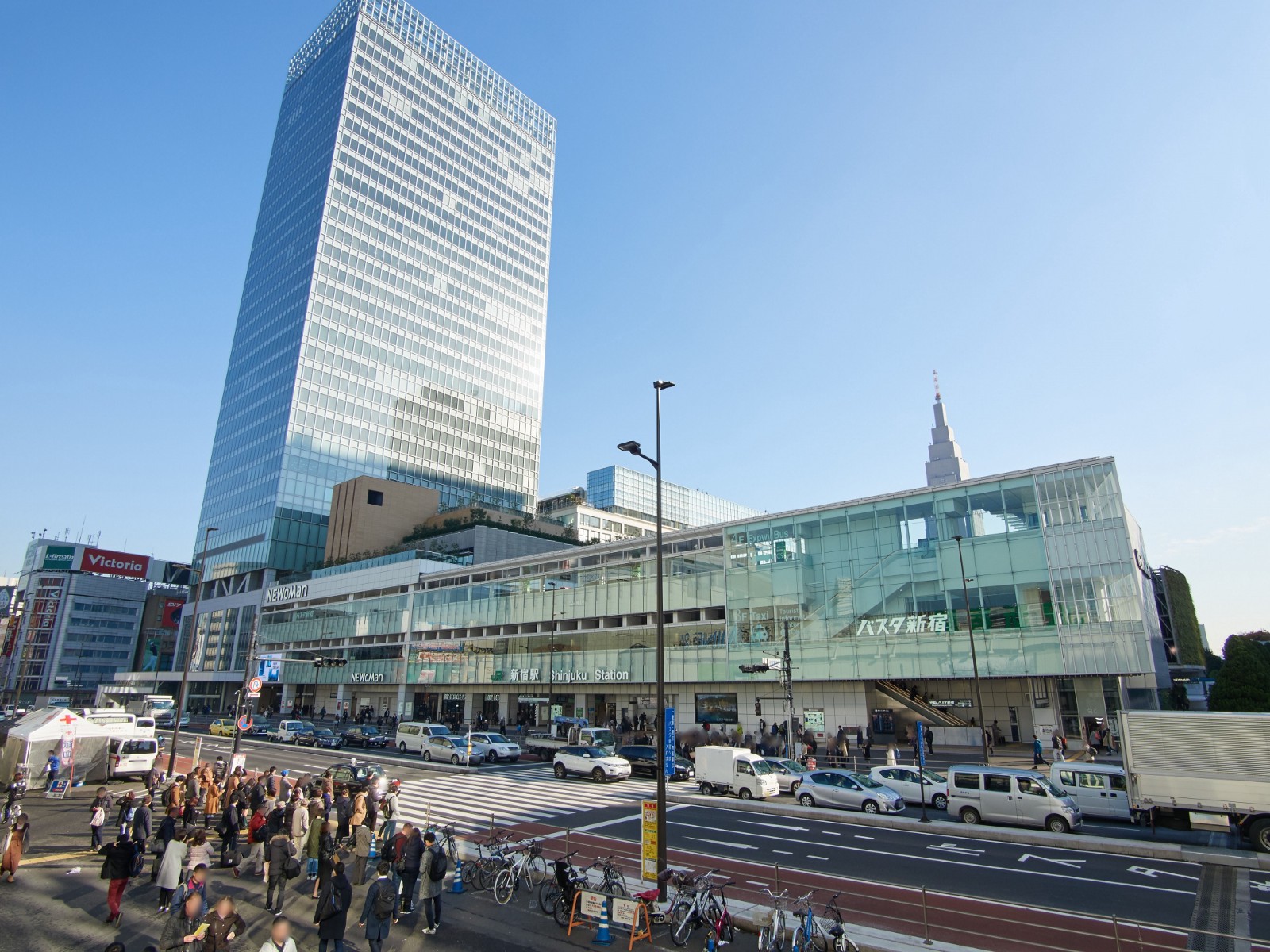 To begin, Shinjuku is the biggest transportation hub in Tokyo. Shinjuku houses the biggest bus terminal "BUSTA" which connects Shinjuku and numbers of cities through Japan, including Aomori in north and Fukuoka in south. Traveling by bus is the most economical way, so Shinjuku is a great choice for budget travelers.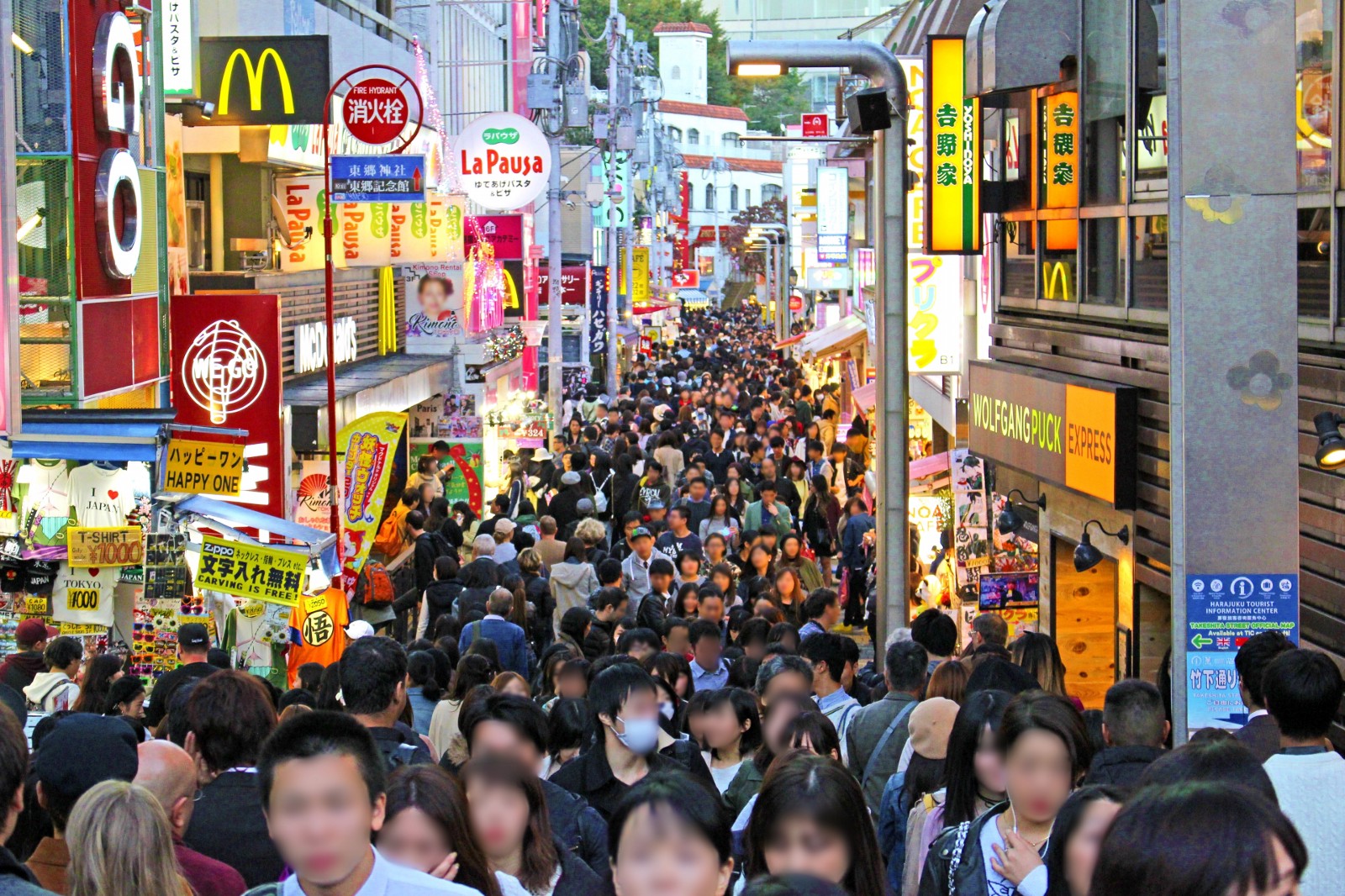 On the other hand, Shibuya is best known for the young pop culture along with the neighbor areas: Harajuku and Omotesando. These areas are the biggest source for latest trends, Kawaii fashion, stylish cafes&restaurants, and the perfect area for those who is into fashion and photogenic food.
Total Conclusion
Shibuya and Shinjuku areas are both great at different points depending on what you need. For night out, Shinjuku could be better choice while Shibuya offers better options for shoppers.
Each areas are only 5 mins away by train so it is very possible to visit them both in a day. However, I highly recommend you to spend a full day in both areas since there are plenty things to entertain you as two greatest areas in Tokyo.
Which area do you prefer, Shibuya or Shinjuku? Or are you interested in both areas? You may like these→
▽ Related Articles▽
▼ Editor's Picks▼
---