Yayoi Kusama Museum in Shinjuku, Tokyo
Yayoi Kusama Museum: The Contemporary Art Museum in Tokyo Dedicated to Yayoi Kusama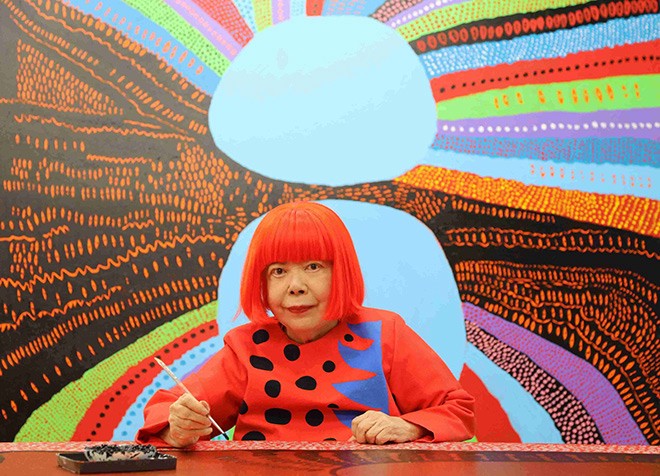 Yayoi Kusama is one of the most successful and influential artists in Japanese art history. Yayoi Kusama's very own museum "Yayoi Kusama Museum" has opened in Shinjuku area, Tokyo, and it's one of the hottest travel destinations in Japan today!
Yayoi Kusama (草間彌生) is one of the most well-known artists today, and her colourful and creative pop arts fascinate people around the world. The most notable work of hers is the Dotted Pumpkin which objects can be spotted at several locations or exhibition.
Shortly after the huge successful of her exhibition in Tokyo in 2017 spring, the queen of pop art, Yayoi Kusama came back in town with her own museum "Yayoi Kusama Museum" which opened on 1st October 2017. The 5 storied museum dedicated to Yayoi Kusama's artworks is located in the heart of Tokyo, Shinjuku area.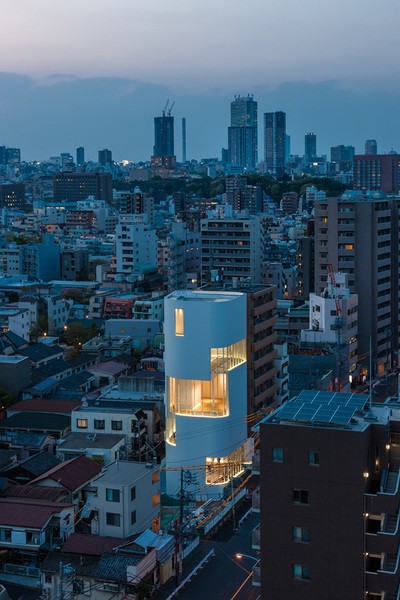 Yayoi Kusama Museum consists of galleries displaying a collection of Yayoi Kusama's artworks.
Accordingly, the 1st floor is the entrance and gift shop, and 2nd&3rd floors are an exhibition space for Kisama's art works. The 4th floor serves as a hands-on installations space, and 5th floor is the space for a reading room and storing documents related to her and her art works including outdoor space.
Tickets to the museum must be purchased via the official website in advance as they are not available at the door.
Ticket info: http://bit.ly/36NfyyS
Yayoi Kusama Museum
Official Website: http://www.yayoikusamamuseum.jp/
Access: 6 mins walk from Ushigome-yanagichō Station
EXHIBITION : Midway Between Mystery and Symbol: Yayoi Kusama's Monochrome
Date: 29 April to 26 December 2021
Hours:11:00–17:30 (closed Mondays, Tuesdays and Wednesdays)
①11:00~12:30 (Enter by 11:30)
②12:30~14:00 (Enter by 13:00)
③14:00~15:30 (Enter by 14:30)
④15:00~16:30 (Enter by 16:00)
⑤16:00~17:30 (Enter by 17:00)
Fee: Adults: JPY1,100 Children aged 6–18: JPY600
▽Check the list of the best museums around Japan including trendy art museums and classic spots!▽
For more information about arts and museums in Japan, here are some more articles for you to check out!
▽ Related Articles ▽
▼ Editor's Picks ▼
---