How to Watch Japanese Baseball Games in Tokyo
Where to get tickets and watch Japanese baseball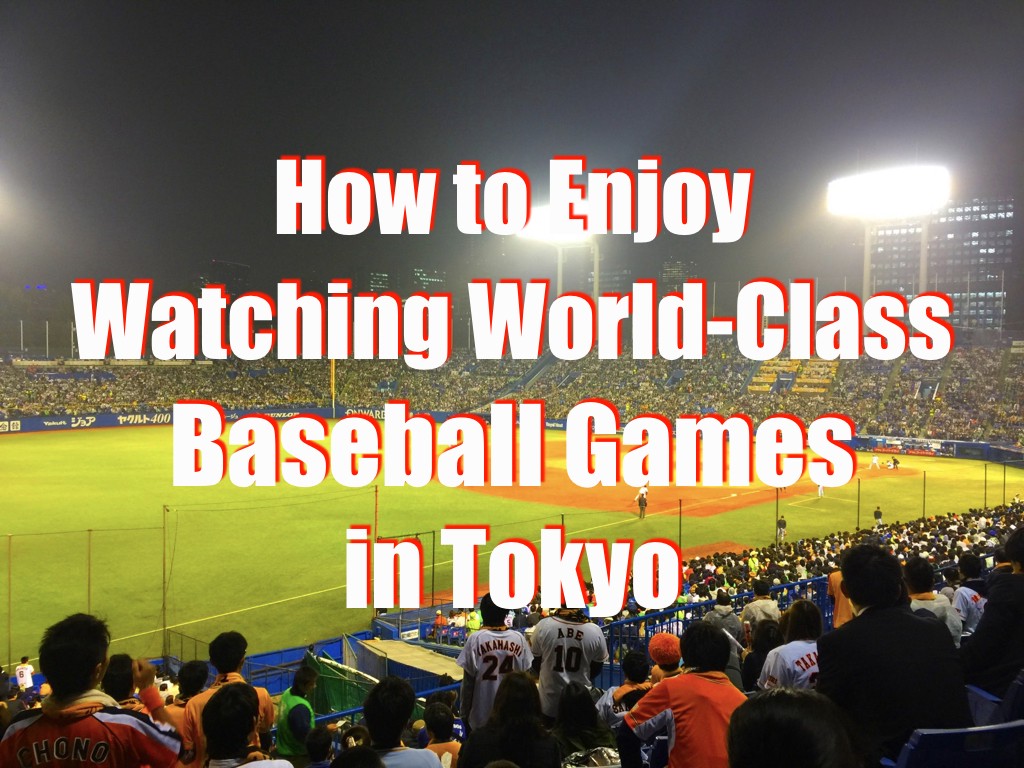 Watching sports in Tokyo is becoming a more popular activity among foreign visitors, and especially baseball games have been gaining in popularity in recent years. Actually, the level of Japanese baseball is pretty high. How about watching a world-class baseball game and while sipping a beer in Tokyo?? Today, I'd like yo introduce how to watch Japanese baseball games in Tokyo.
When it comes to sports in Japan, many people may think of SUMO, which is the most well-known national sport in the country. However, in fact, the most popular and watched sport in Japan is baseball.
Japanese baseball has a glorious history, which includes several victories of the international tournaments such as World Baseball Classic (WBC). The Japanese national team, a.k.a. Samurai Japan, has won the championship of WBC twice, after beating strong opponents like the United States, Dominican Republic and Cuba.
Japan has baseball leagues extremely popular nationwide. NPB (Nippon Professional Baseball) consists of two professional leagues: Central League and Pacific League. Each league has 6 teams, and 2 of them have their home fields in Tokyo: Yomiuri Giants and Tokyo Yakult Swallows.
Season
Regular Season
Regular season starts from around late March and lasts until around early October. Approximately 140 games are scheduled each year.
Climax Series
After the regular season, top three teams on each league are qualified to play at the Climax Series, which starts in mid October. The winner from each league plays at the final series, Nippon Series to win a title of the champion of Japanese baseball league.
Nihon Series Championship
All nation's eyes are on Nippon Seires during the season. There are 7 games in total which starts in late October, and the team who first wins 4 games will be the champion.
Yomiuri Giants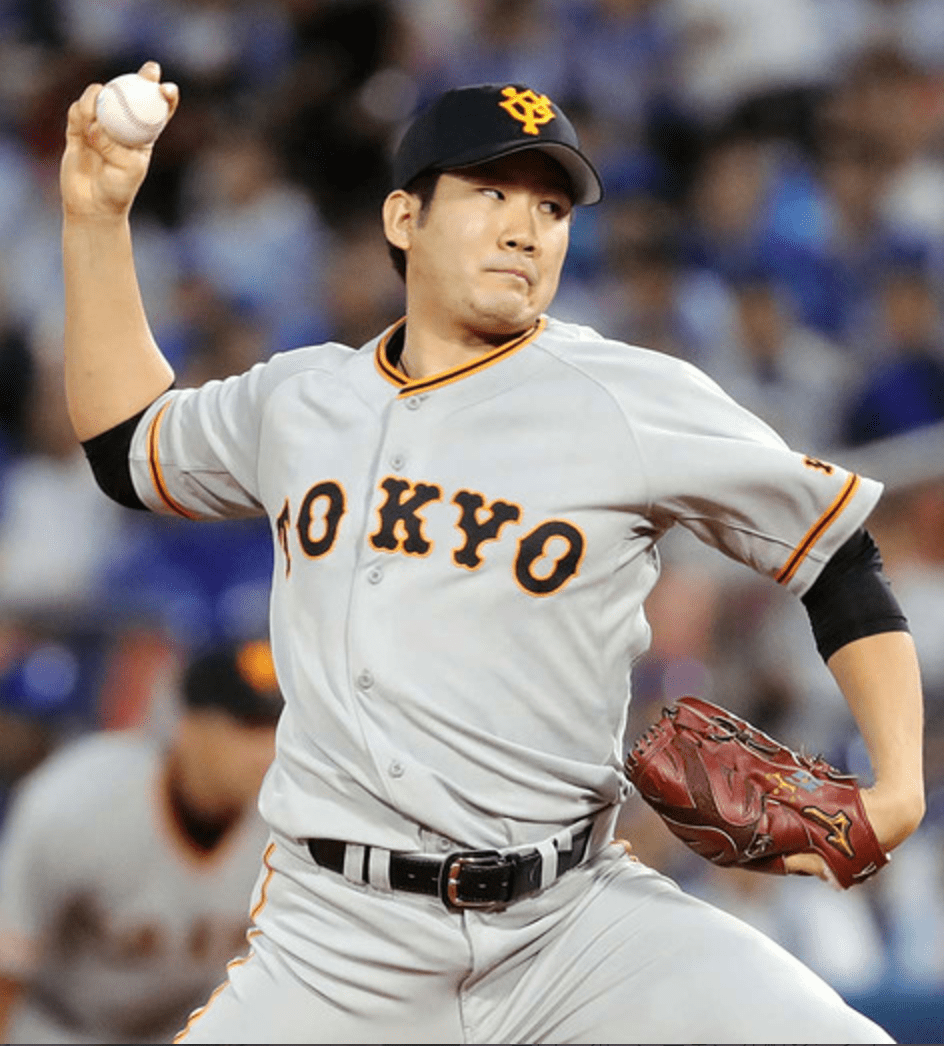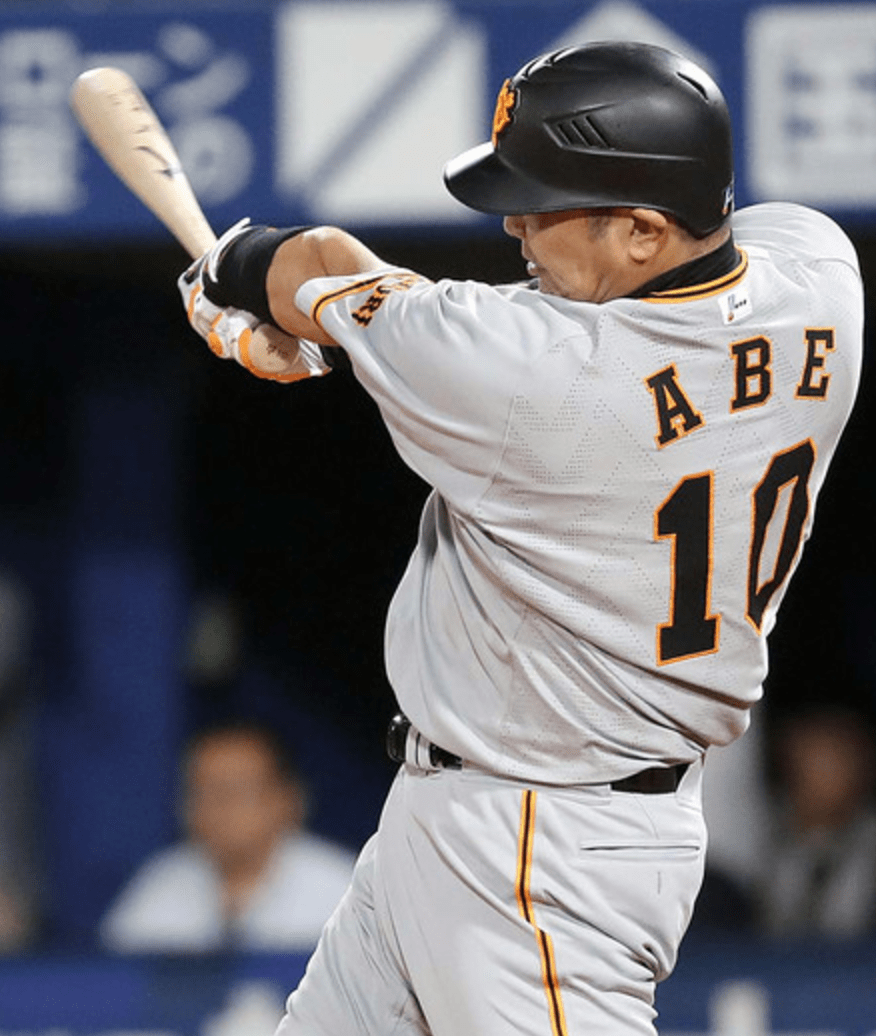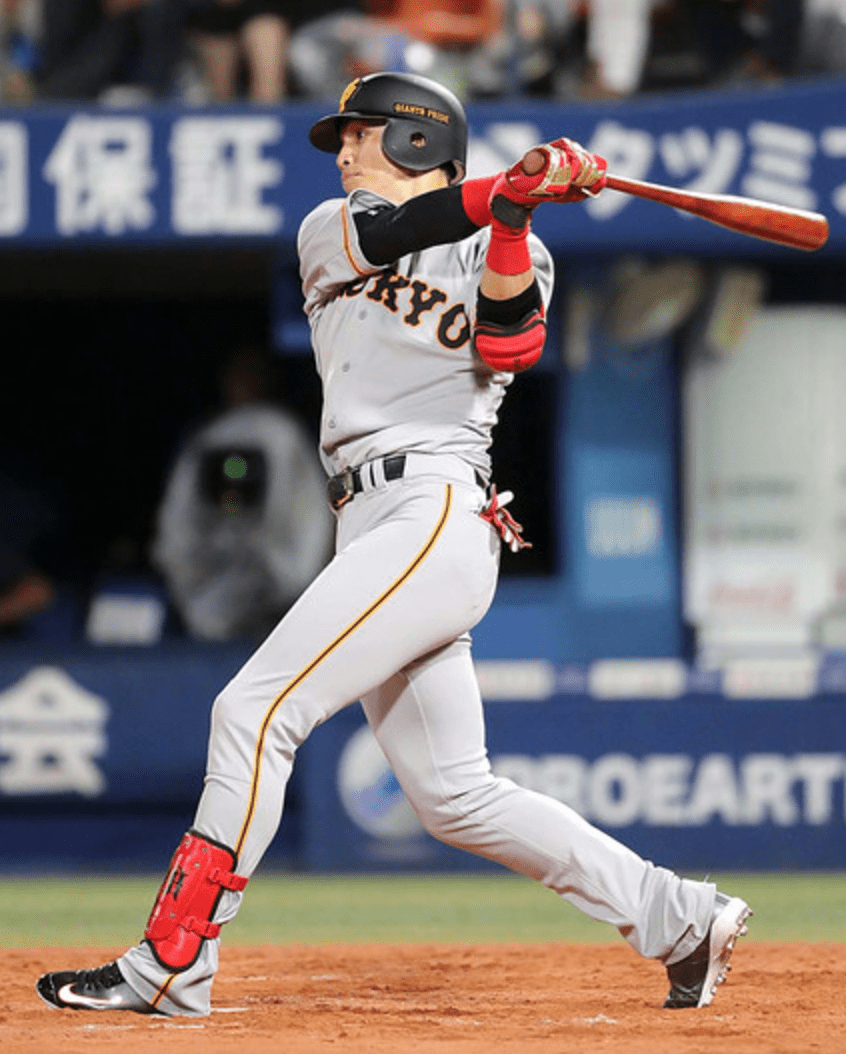 Yomiuri Giants (読売巨人軍), founded in 1934, is the oldest team in Japan and has won the league championship the most for 36 times. Its home field is Tokyo Dome which is the largest stadium in Tokyo and can accommodates 46,000 people to watch baseball games.
For you to imagine easier, I'd say Yomiuri Giants is like New York Yankees of MLB in Japan. The team with a long history and a massive popularity. One of the best known star players from Giants is Hideki Matsui, who also had played in New York Yankees at the end of his career.
▽Book your ticket for Yomiuri Giants games online!!▽
Tokyo Yakult Swallows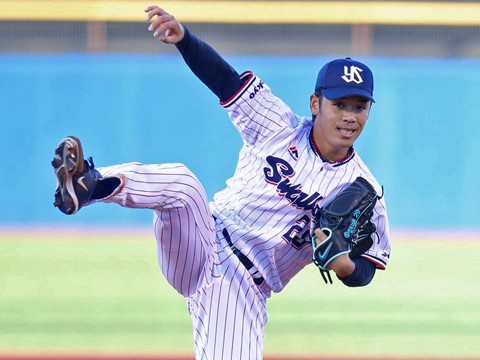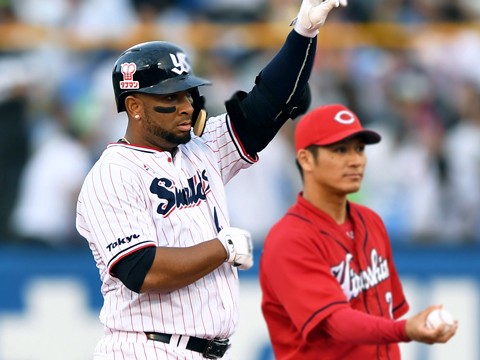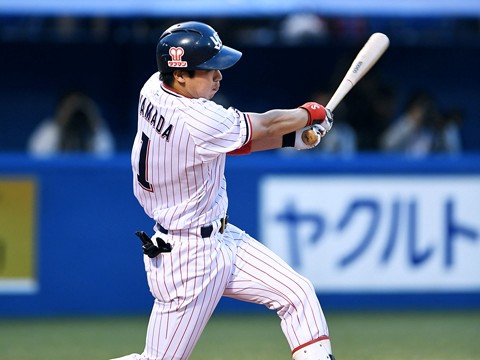 Tokyo Yakult Swallows (東京ヤクルトスワローズ), the champion of Central League in 2015, was founded in 1950. Its home field Jingu Stadium is the oldest baseball stadium in Tokyo, built in 1926. Jingu Stadium is familiar to Tokyoites since it is located in the center of Tokyo's popular sightseeing area Harajuku and Omotesando. The stadium is open-air, and 300 fireworks are set off in summer.
▽Book your ticket for Tokyo Yakult Swallows games online!!▽
---
Get the Japanese baseball games tickets of other popular times online HERE!!
---
How to Fully Enjoy Baseball Games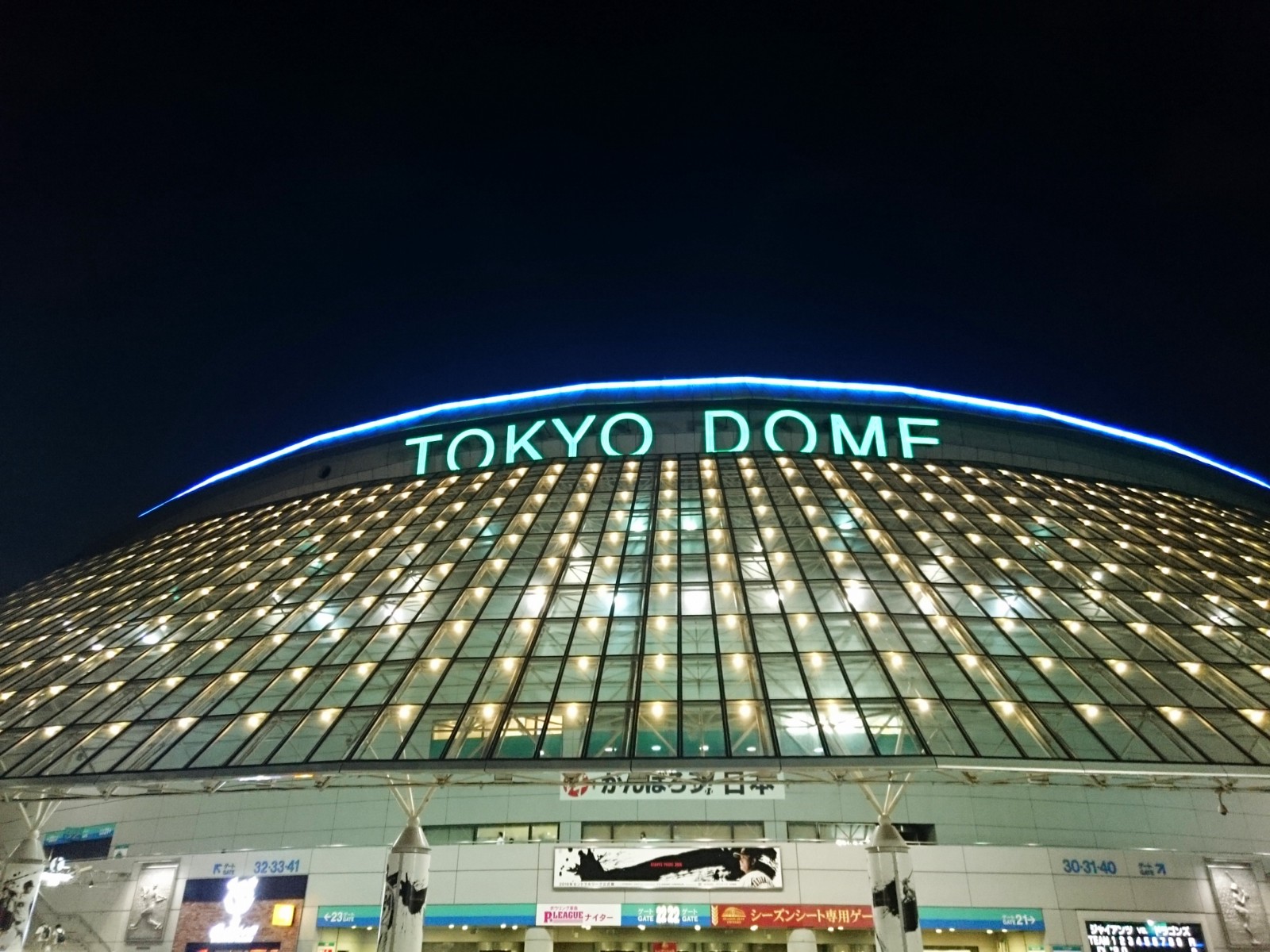 While watching a world-class baseball games, you can also enjoy great food and chilled drinks sold at stalls in stadiums.
There are also vendors called "Beer Girls" who usually wear team's uniforms, and walk with beer kegs and can serve it at your seat. This is actually very unique thing you can only find in Japan. Nothing better than drinking chilled beer while watching a baseball game!
Also supporters are another fascinating part of baseball games in Japan. There are special supporting theme songs for each player, which are played as soon as they go on the batter's box. Each team has their cheerleading team performing to warm up the audience.
As for the two teams Yomiuri Giants and Tokyo Yakult Swallows, there are numbers of entertainments around the stadiums. Tokyo Dome has the spa facility LaQua and the amusement park Tokyo Dome City Attractions next to the stadium.
The Jingu area has no shortage of shopping, pop culture, desserts especially in Harajuku. Shibuya, one of the most popular area with foreign tourists, is also located within walking distance.
Tickets
Did you know how easy for you to get tickets of baseball games in Japan? The online booking service below is very helpful. Let's check the best deal!!
<<Tickets for Yomiuri Giants games: https://goo.gl/WUnckG>>
<<Tickets for Tokyo Yakult Swallows games: https://goo.gl/5LpkvG>>
Your ticket will be delivered to hotels you will stay by your check-in. You just need to pick it up there when you check in.
---
How about watching fantastic baseball games at night after playing hard with Tokyo's entertainments?? You might like these articles↓↓
▽ Related Articles▽
▼ Editor's Picks▼
---