Choose the Best Pocket WiFi Rental in Japan
Japan mobile WiFi rental guide for unlimited 4G data, short-long term, last minute order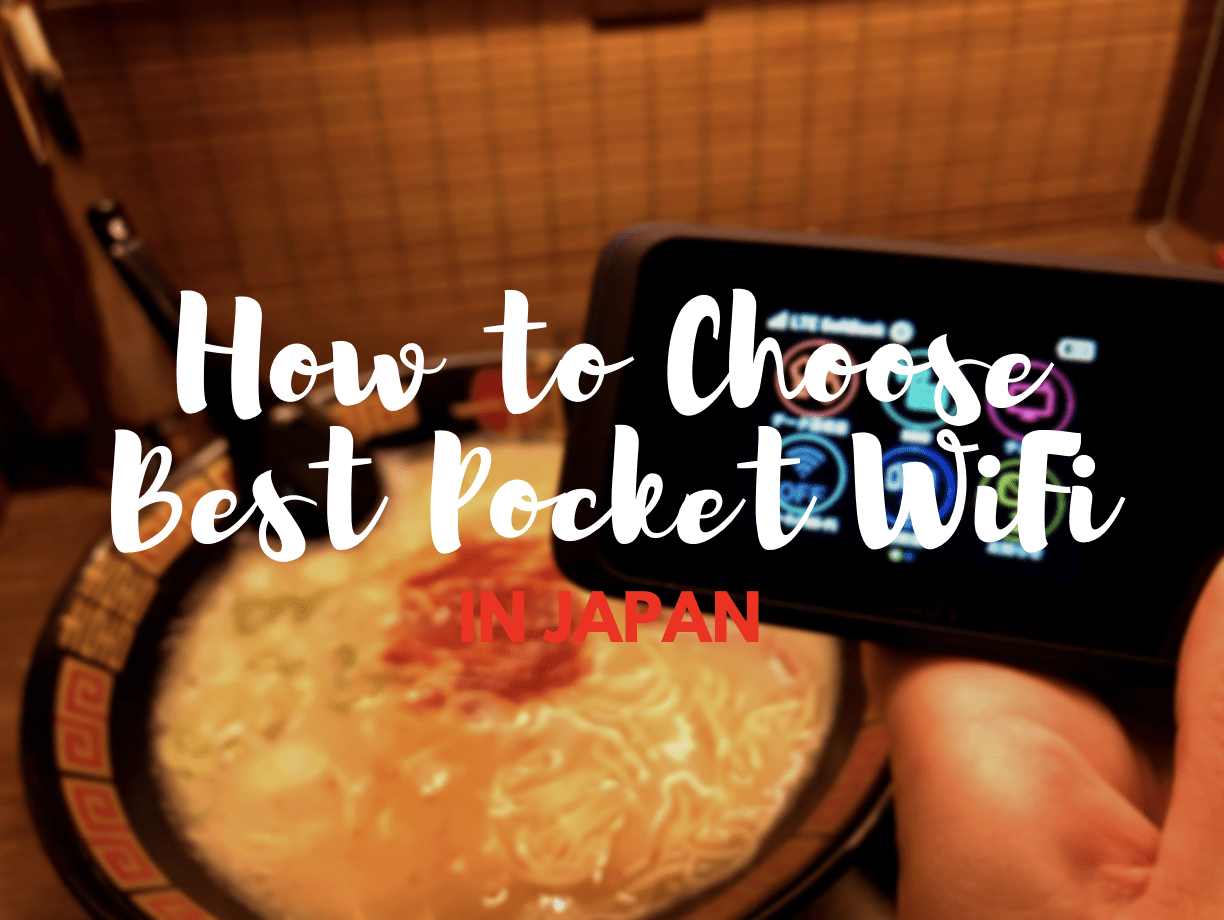 The first thing you should do after booking your flight and hotel in Japan is renting a pocket WiFi router. Now, connecting the Internet is one of the most important things on your overseas travels to browse, use Google Maps, post your photos on Instagram and Facebook and talk to your friends and family through Skype or WhatsApp.
Hiring a mobile WiFi router is the best way to get connected to the Internet in Japan. There are tens of competitive WiFi router rental companies in Japan, which may make you wonder which option is the best for you. The best pocket WiFi rental company depends on what you want to do with the WiFi. Some people need unlimited data usage and the fastest data speed to stay connected all the time on their trips, and other people look for the cheapest pocket WiFi rental option with their tight travel budget.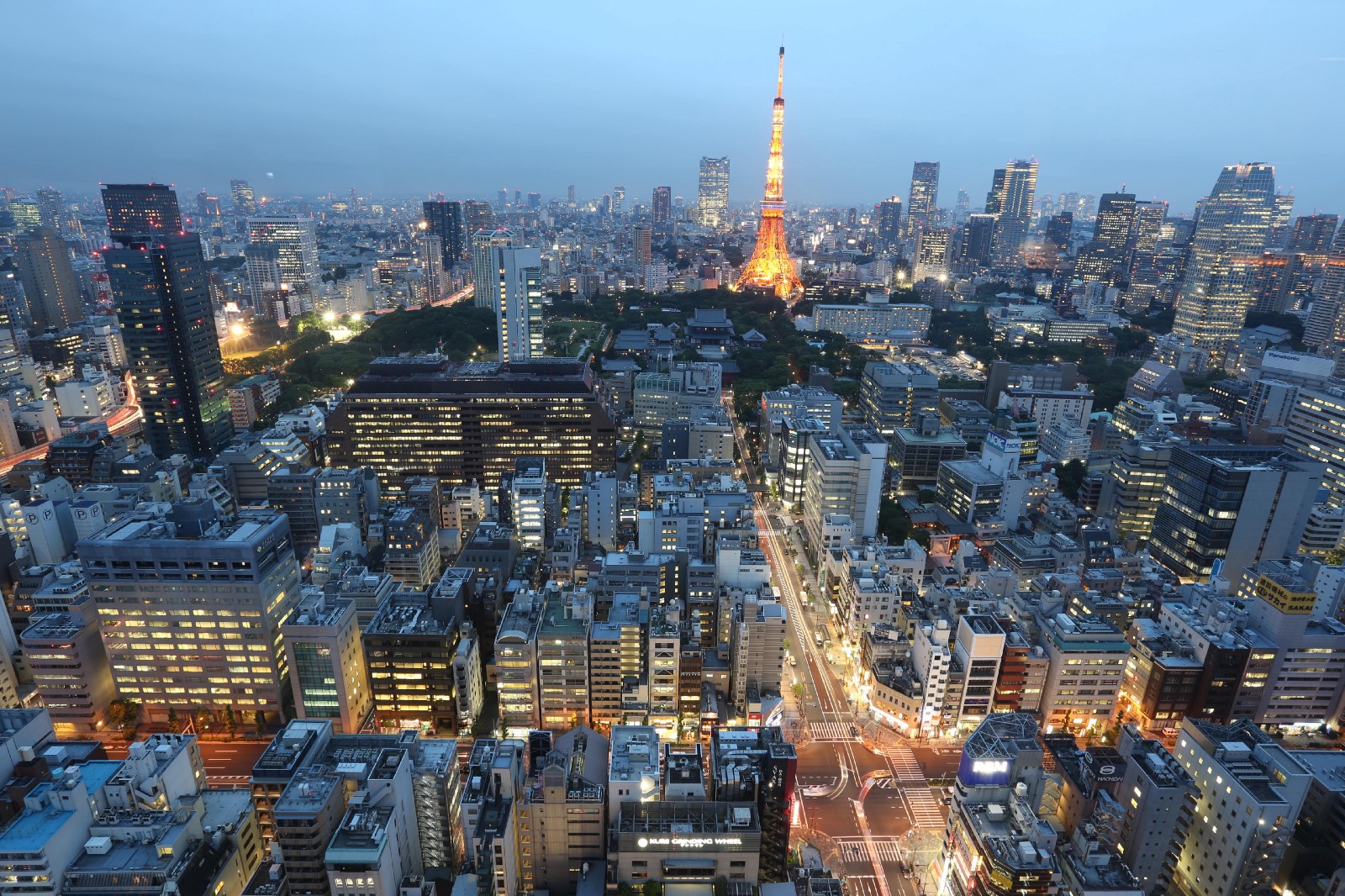 I often hear travelers to Japan say that they have no idea whether it is easy or not to pick up and return the WiFi devices. Or, is there still any option to hire their mobile WiFi though they are going to leave for Japan in a minute.
Today, I'd like to compare pocket WiFi rental companies in Japan and introduce which is the best depending on your needs. Here are also information about SIM cards and Free WiFi in Japan.
Choose the best pocket WiFi rental and get the best cost-benefit performance for your perfect trip to Japan!
---
Pocket WiFi FAQ: Do I Need a Rental Pocket WiFi in Japan?
---
Are there many Free WiFi spots in Japan?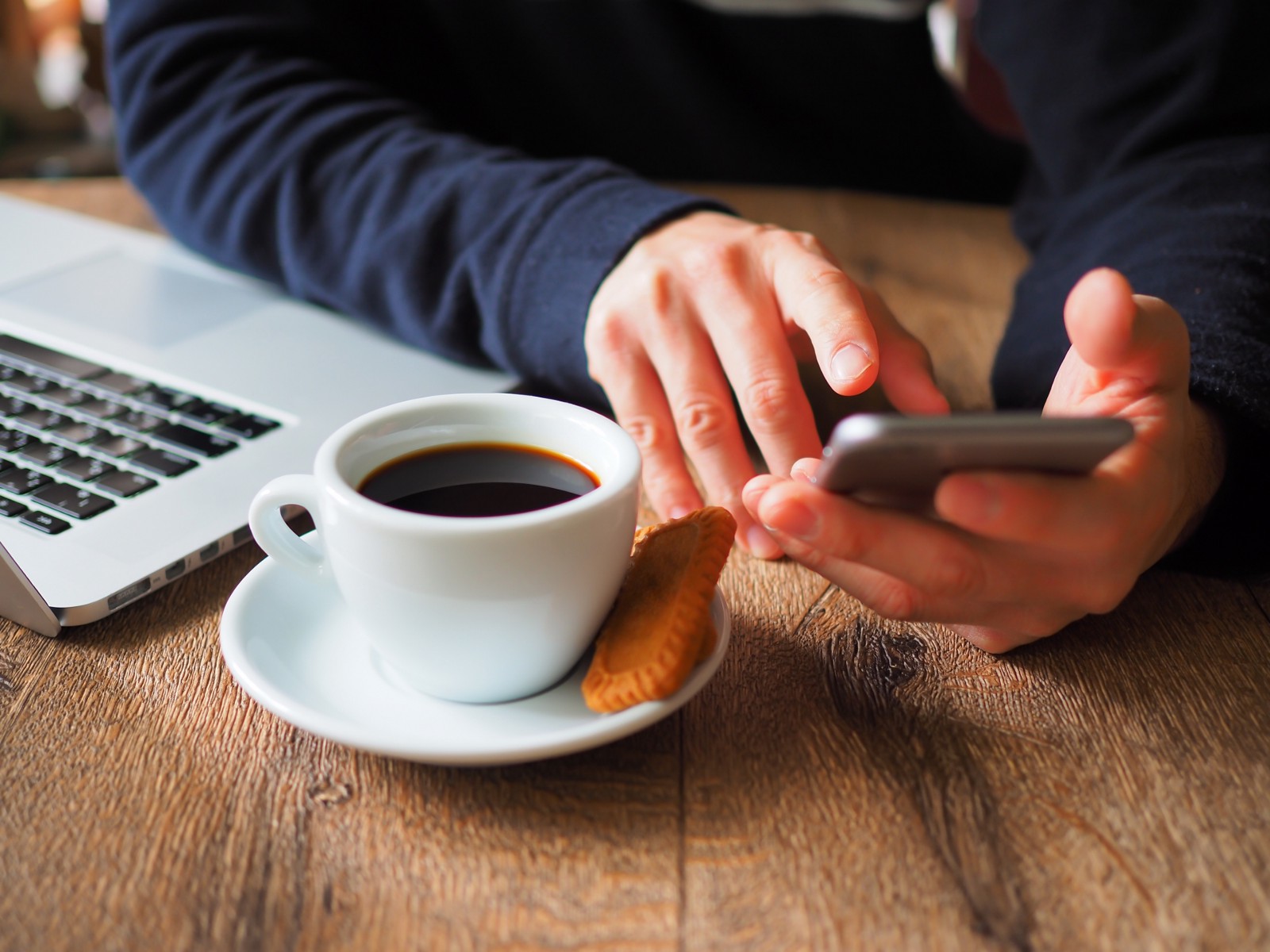 To come to the point, there are less Free WiFi spots in Japan than other tourism developed countries, and those hot spots are confined to limited public places such as airports and some cafes and restaurants. And, you can only use it for limited time. Many hotels and guesthouses provide you with their WiFi for free or at a cheap rate, however, it is outside that you want to connect the Internet the most, right? That is why I highly recommend to rent a pocket WiFi router in Japan.
Why is a pocket WiFi better than a SIM card?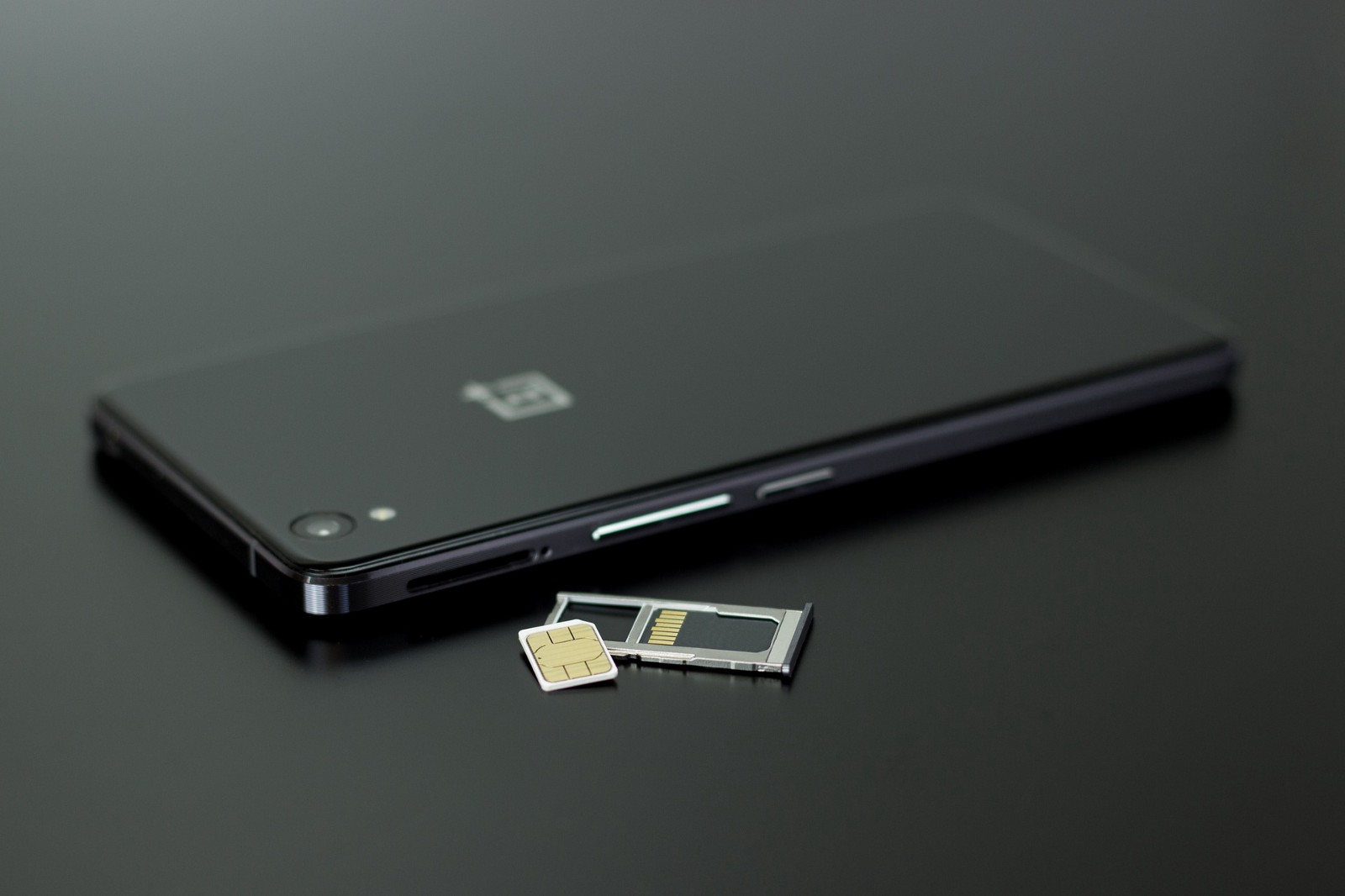 Lots of companies offer foreign tourists a SIM card in Japan as well as a pocket WiFi, but it is difficult to say it is the best option to stay connected. There are quite a few reasons why I recommend you to use a pocket WiFi instead of a SIM card, and let me tell you some of them. SIM cards apparently seem a little cheaper than portable WiFi routers, nevertheless, you may have compatibility problems with Japanese SIM cards and your device. The SIM cards sold in Japan hold a potentiality not to work at all with your device at the first place. Secondly, it is a bit complicated to set up with a SIM card than connecting with a pocket WiFi router. Additionally, many SIM cards have very limited data usage per a day and they allow only you to use the WiFi while a pocket WiFi gives multiple devices access to the Internet.
Best overall value pocket WiFi in Japan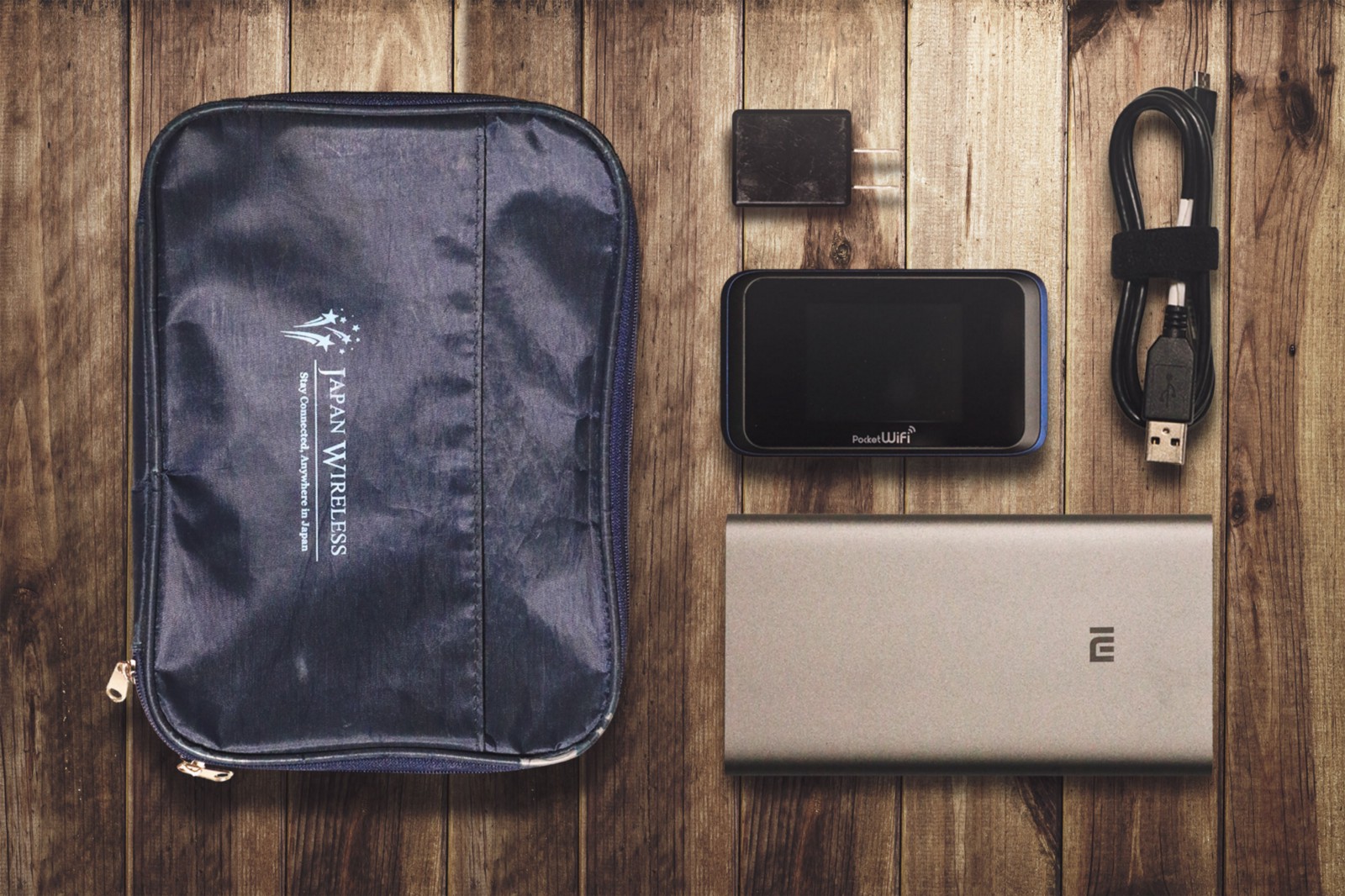 Then, which pocket WiFi rental company should you choose? Japan Wireless, one of the most popular Japanese WiFi rental companies, is assessed comprehensively in terms of rental rate, data speed, data usage, customer service, how easy to pick up and return and other factors.
Japan Wireless is one of few companies that offer the completely unlimited 4G LTE data usage which let you use the Internet as much as you want. No data limitation at all. And, the data speed 187Mbps(Download) is fast enough to do anything. No frustration to browse on Google, watch videos on YouTube and talk to your family in your country through Skype.
What's the highlight of the company is its rental rate for the highest spec of the router. For example, many travelers from America and Europe stay in Japan for around 14 days, and the rental rate of its Premium Model for 14 days is 7,290 yen (shipping fee 500 yen excluded): about 520 yen a day.
Moreover, you can easily pick up your ordered WiFi at your airport or hotel front desk and return it by dropping it into post boxes anywhere in Japan. A return envelope is delivered to you together with the WiFi unit.
Of course, I have rented the pocket WiFi with Japan Wireless for my friends from overseas and was really moved that its customer service handled our problems promptly when we lost a cable to recharge the device.
Therefore, I strongly recommend to rent a pocket WiFi with Japan Wireless without any question when you plan to stay in Japan for around 1–2 weeks or more.
Please don't forget to get the special discount coupon of Japan Wireless at the end of this article.
Best mobile WiFi with unlimited data usage and the fastest speed
If you are going to use WiFi frequently and don't want to worry about data usage limitation in Japan, rent a pocket WiFi with the unlimited amount of data usage. It helps you travel around Japan smoothly to search the routes to your destination including train information, book nice restaurants online, contact your travel partners or even watch movies on YouTube. The completely unlimited data usage is served by Japan Wireless, Air's and Japan WiFi Buddy according to their websites. Comparing their rental rates, Japan Wireless will win the first place.
A lot of pocket WiFi rental companies offer data plans with limitation like 500MB/day or 20–30GB/month. Some of the companies which say the "unlimited" plan on their websites may not true: they also say like speed restriction may apply when you exceed 3 or 5 GB a day.
Speaking of data speed of pocket WiFi routers, almost all the WiFi rental companies in Japan provide the devices with 4G LTE and their fastest speeds around 100Mbps or more are much enough to use the Internet on your trip. Wi-Fi Rental Store says some of its mobile WiFi routers turn up their max speed 612Mbps (Download). Honestly, I don't know what the difference between 100Mbps and 600Mbps is, personally. Please be noted not to exceed the data usage amount if you take a limited data plan, otherwise, the speed will drop down quite slower.
Best portable WiFi router for long-term travelers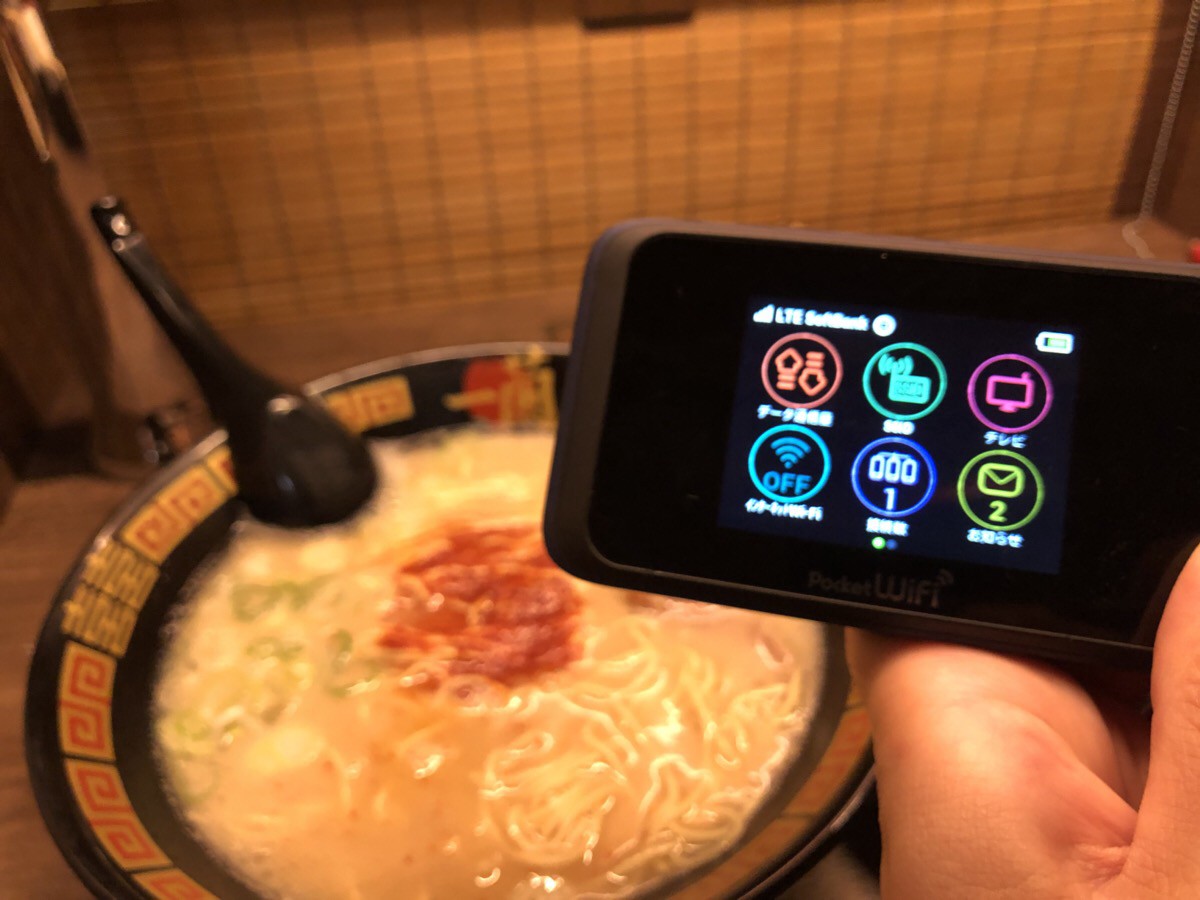 The cost of a rental pocket WiFi for those who stay in Japan for a long time like a month or more. Some companies offer a special long-term rate for them. The Wi-Fi Rental Store's 1 Month (31 days) plan is one of the most reasonable long-term plans while it has the data restriction of 20 GB a month: 6,750 yen. Some people think that 20 GB a month is not enough, so please contact Japan Wireless for long-term plans with the unlimited data usage. They provide you with a good offer for a long term according to its website.
If you stay for over 4 months, Global Advanced Communications is one of nice choices, which offers the special deal (from 120 days at least) for 22,600 yen: 5,650 yen a month.
▽You should also check the home routers here!▽
Best pocket WiFi deal for short-term rental
Do you want to rent pocket WiFi while you stay in Japan only for a few days? As far as it is a very short term, some mobile WiFi rental companies serve you at an amazingly cheap price. Here is the introduction to the 2 companies that offer budget rates for a few days. Ninja WiFi's rate for 2 days is 1,944 yen and 2,916 yen for 3 days. Pupuru WiFi gives you the chance to hire a pocket WiFi for 2,160 yen for 2 days and 2,700 yen for 3 days, which is a little cheaper than the latter.
Best mobile WiFi for using in a group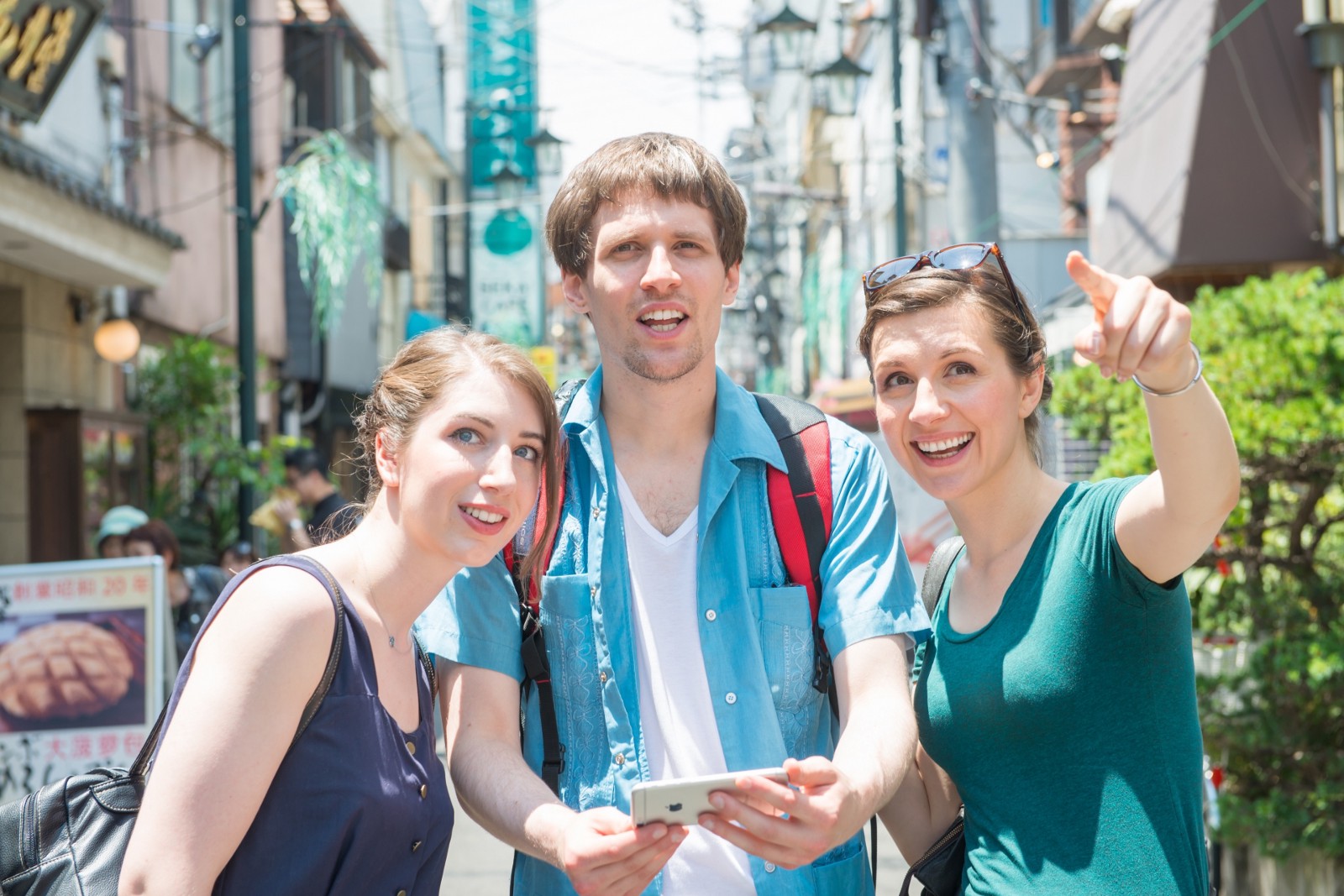 In the case of a group travel, you don't necessarily need to rent one mobile WiFi each. Many of the WiFi routers allow you to connect up to around 10–15 devices. If your group members stay in close during the trip, it is better to share a pocket WiFi to multiple people in terms of cost saving. However, more people connect the same device, more faster the battery of the device is drained. It is no problem to share it between 2–3 people. Some pocket WiFi rental companies like Japan Wireless offer you a large-capacity extra battery for free.
Best pocket WiFi option to place a last-minute order
Don't worry if you miss the chance to place an order until your departure to Japan. It takes a few days to deliver a WiFi package to your airport or hotel in Japan, basically. However, some providers including Japan Wireless and Sakura Mobile offer the same-day delivery or 1-day shipping to you. It is a little difficult to deliver it to quite far areas like Okinawa and Hokkaido within 1–2 days, though. There are several companies such as JAL ABC and Telecom Square that have their own counters in some airports where you can take a pocket WiFi without a reservation.
Should you purchase an insurance?
Most pocket WiFi rental companies offer an insurance to cover compensation just in case. And, you may have no idea if you should take it for an extra fee or not. The rate of insurances usually range from 80 yen to 300 yen a day, and some people think it is a little costly. But you would be charged for much more expensive compensation if you lose your device or have it stolen. For peace of mind, it's recommended to take the insurance. It covers 50–100% of the compensation. Only a credit card with travel insurance may not be enough since many of them don't apply to rental items broken or lost.
Conclusion
Did you find your best option matching your needs? Once again, a pocket WiFi is what you should get the most in Japan to make you travel in the country effectively and smoothly. Like above, I believe the best pocket WiFi in Japan is Japan Wireless for many tourists. If you place an order with the company, please don't miss the official coupon of Japan Wireless! You can get it in this link below.
*The information above is based on the one as of June, 2019.
For comparing pocket WiFi companies in Japan, these articles are also helpful!
▽Related Articles▽
▼Editor's Picks▼
---