Best Pocket WiFi for Students in Japan
Which is the best pocket WiFi for students in Japan?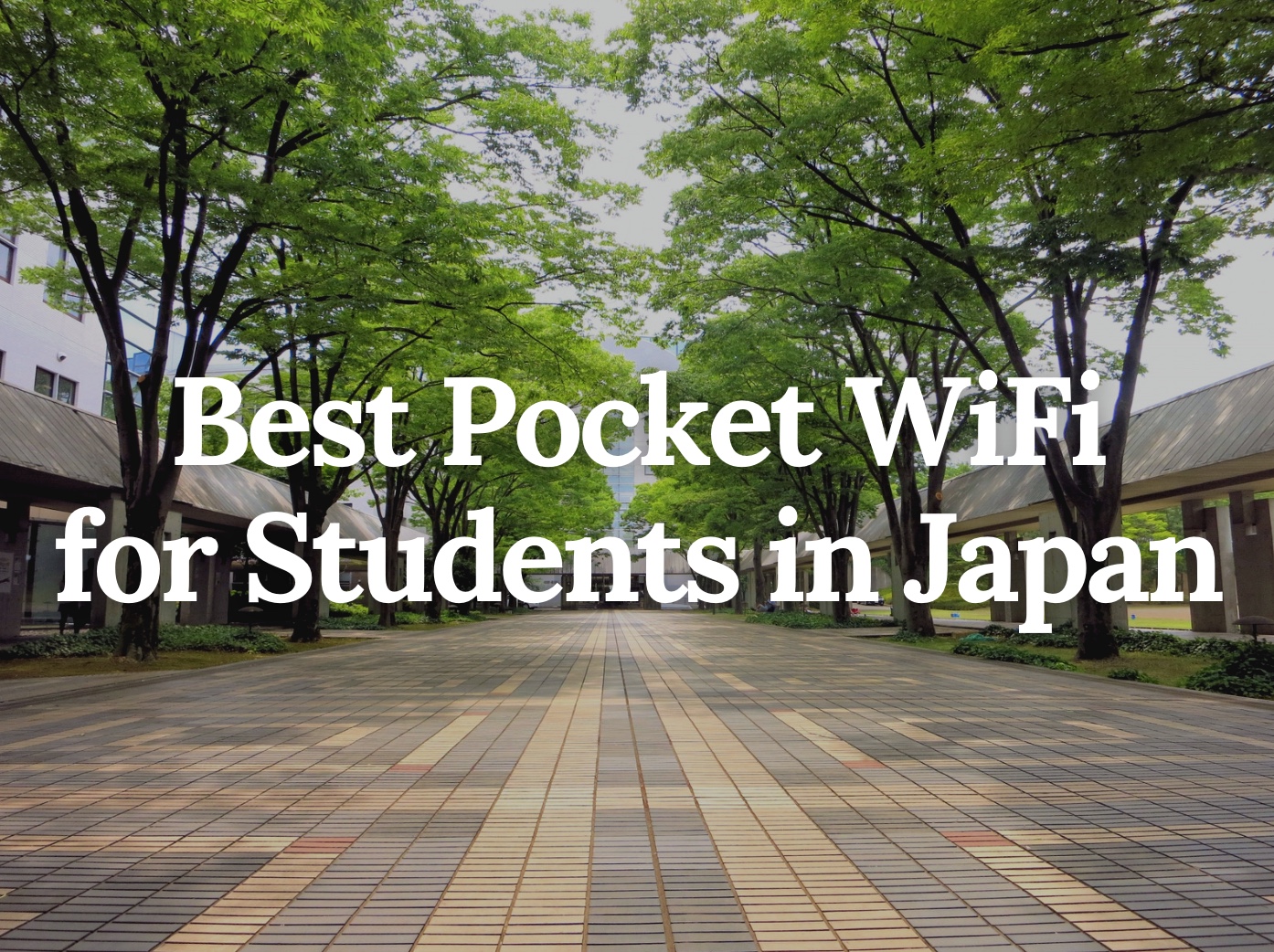 For those who have a plan to go to Japan for study, there are many things that need to be done in advance. Contacting a Japanese school where you are supposed to study, arrange a place to stay during your study abroad experience, learning a minimum of Japanese and so on.
Preparing a good network environment in Japan is almost as significant as those things you should do first. Visitors to Japan have to choose a perfect option for them from multiple ways such as rental pocket WiFi, SIM cards, home routers, data roaming, etc.
It is recommended for international students to rent a pocket WiFi to get a stable Internet connection anywhere in Japan. The portable device to connect the Internet is a must-have to made your life in Japan much more satisfactory and comfortable.
Here are good Japanese companies that provides mobile WiFi routers to students at reasonable rates. Some providers offer special long-term plans to stayers for more than months. Check the best WiFi option for you!
1. Japan Wireless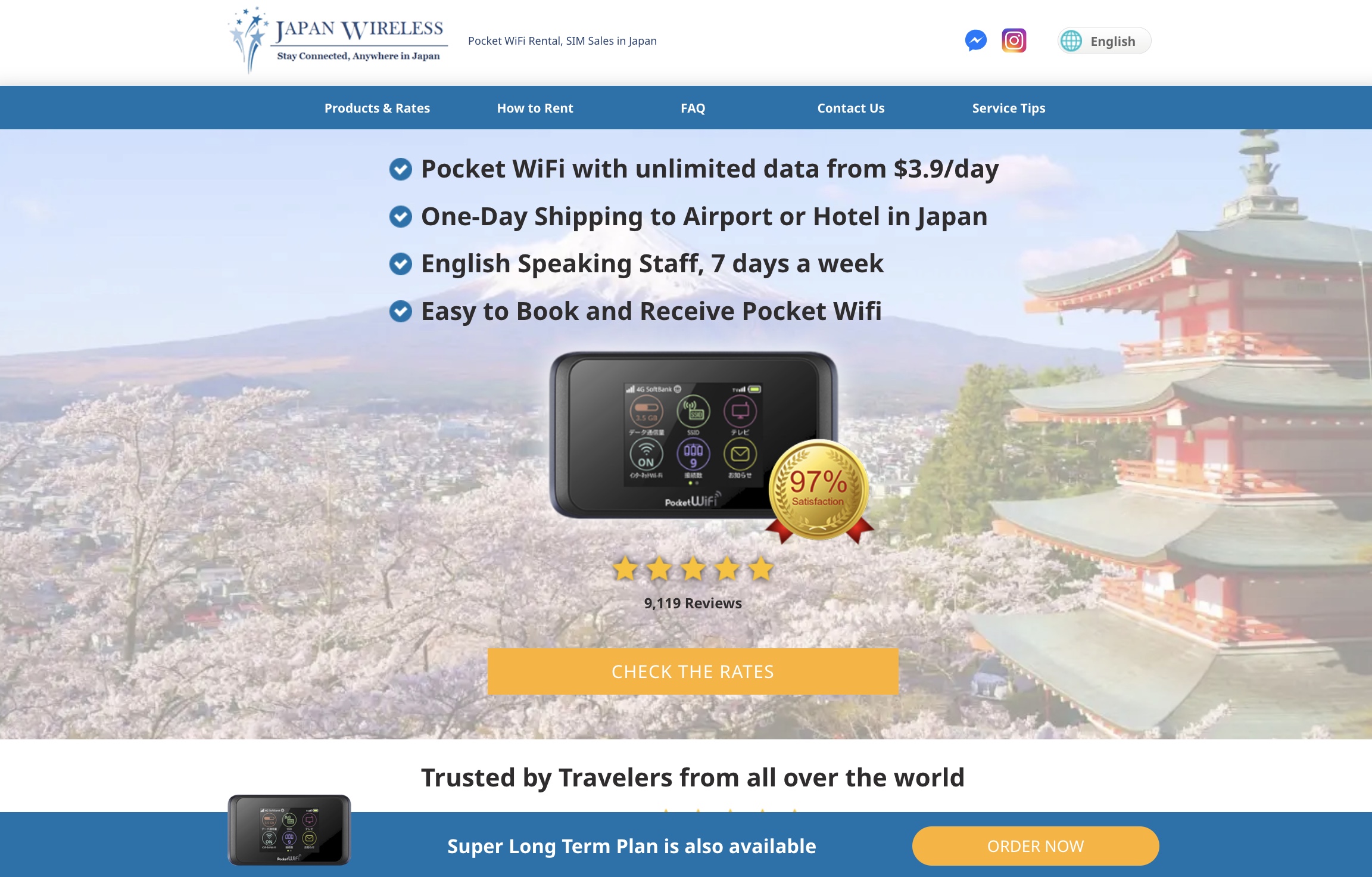 A pocket WiFi of Japan Wireless, a popular WiFi rental and SIM card company, has been used by lots of travelers for business, sightseeing and study for this decade. In addition prepaid SIM cards for short-term travelers, it serves a high-quality pocket WiFi with unlimited high-speed data at a competitive price. You can rent the WiFi modems more cheaply with their long-term plans for 6 months, 1 year and 2 years. The WiFi unit is delivered to your preferred place such as airports, hotels and residences. Japan Wireless's Voice+Data SIM cards give you a Japanese phone number without a complicated contract.
▶︎Click here for more details about Japan Wireless!
▶︎Click here for more details about Japan Wireless's SIM Cards!
2. Japan WiFi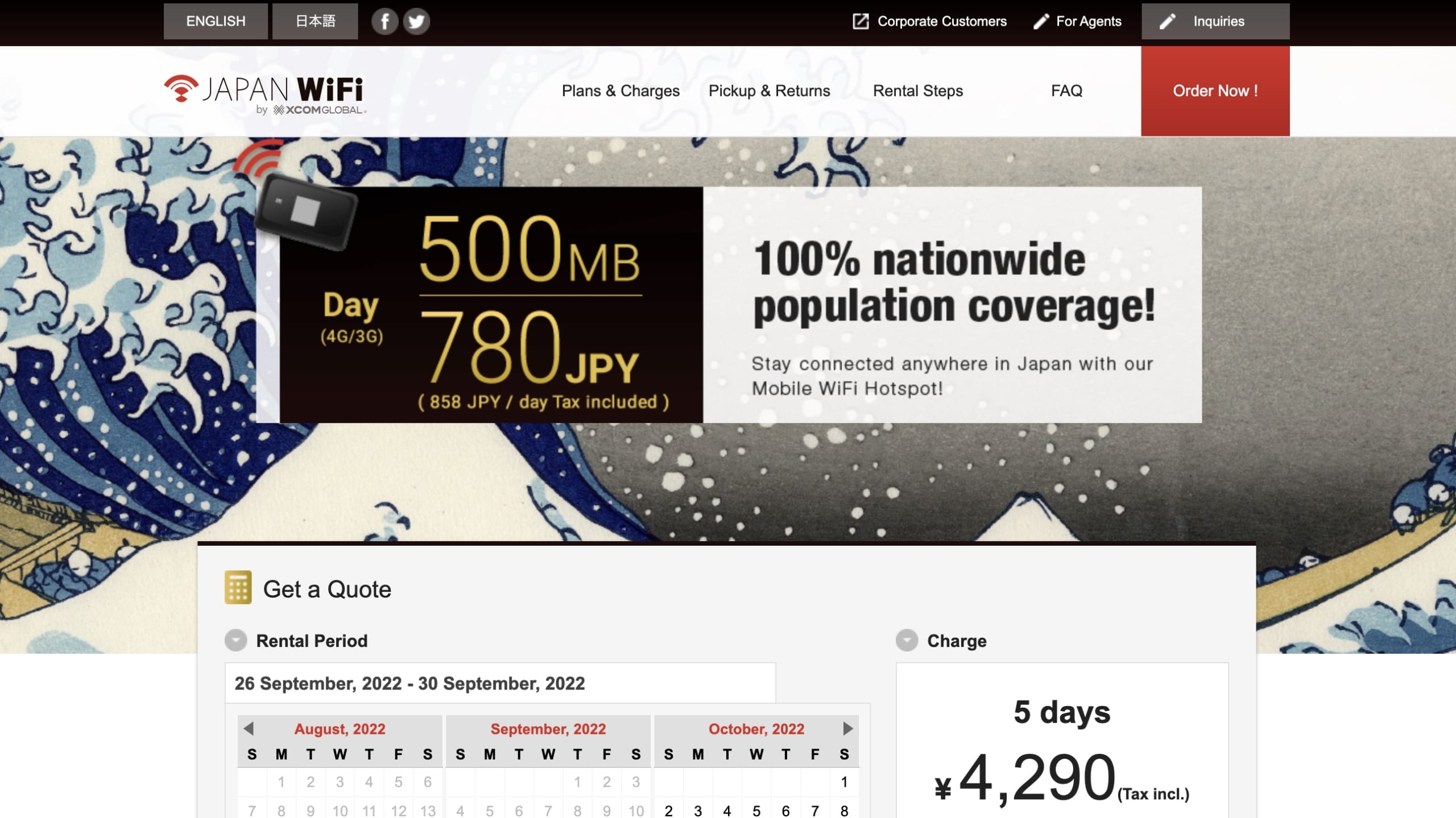 Japan WiFi is a pocket WiFi rental service supported by XCom Global, offering a reliable pocket WiFi to international travelers in Japan. You can use up to 500MB per day with a router of Japan WiFi at a flat rate. It provides a hotspot rental with discounts for longer periods more than a month. There are pick-up and return counters in major airports around the country including Narita, Haneda and KIX.
▶︎Click here for more details about Japan WiFi!
3. Japan WiFi Rental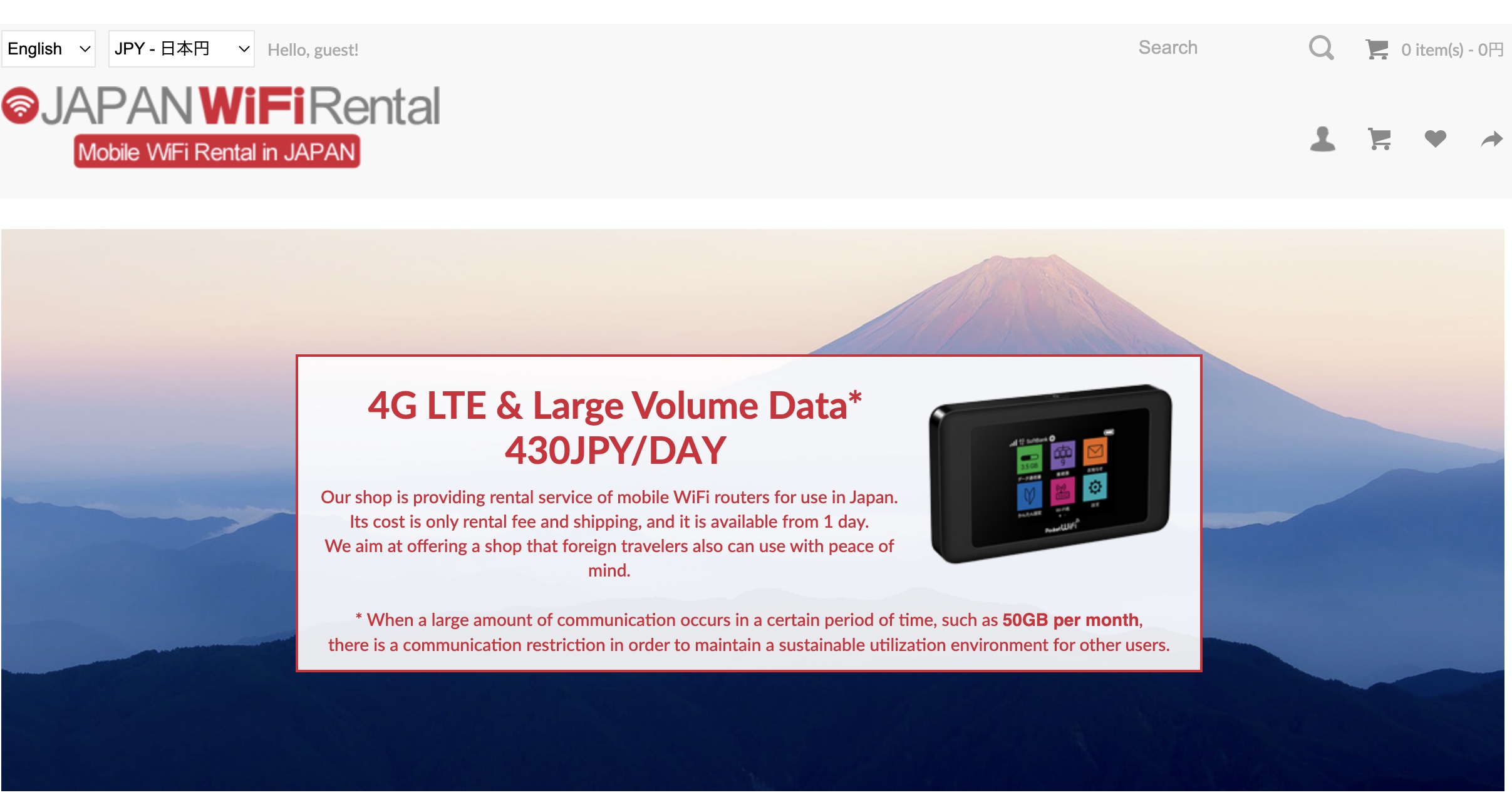 Japan WiFi Rental is a portable WiFi rental service that lends visitors from all over the world a pocket WiFi router at a reasonable rate. Its cutting-edge devices allow you to use WiFi with high-speed data. They offer limited but large amount of data. After ordering online, you can pick up your items at airport post offices or hotels and return them from post boxes. If you plan to have alternatives to the WiFi devices but need a pocket WiFi for the first few days, Japan WiFi Rental is recommended to choose from the aspect of cost.
▶︎Click here for more details about Japan WiFi Rental!
---
▽Subscribe our free newsletter!▽
For more information about traveling and living in Japan, check these articles below, too!
▽Related Articles▽
▼Editor's Picks▼
---