How to Easily Get a Japanese Phone Number
Getting a phone number in Japan with no complicated procedure!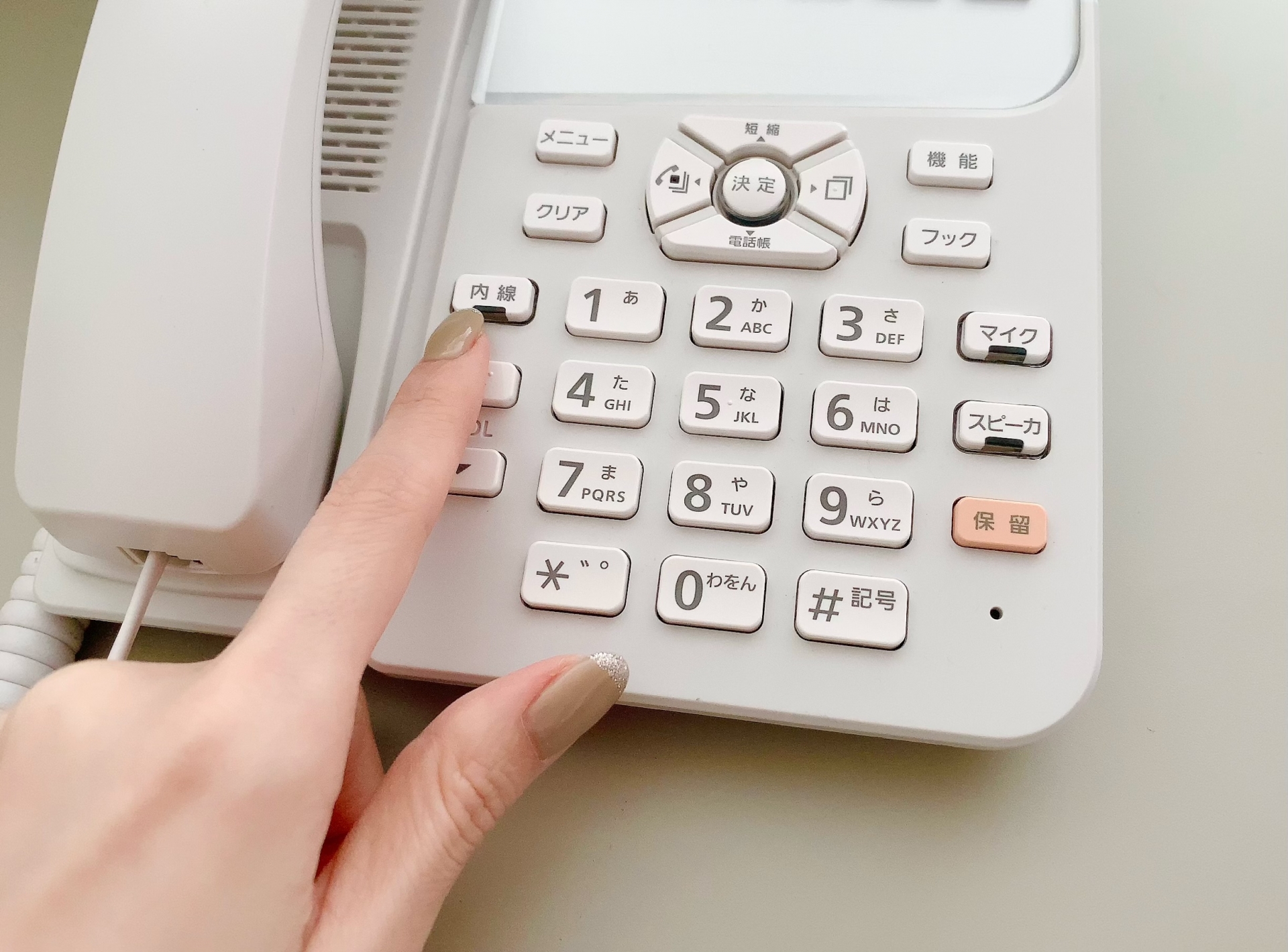 For newcomers to foreign countries, there are lots of things to do before and after moving. Getting a phone number is one of the most important but hard things needs to be done in Japan. If you plan to live or stay for a ling time in Japan, you need to have a Japanese phone number for renting an apartment, opening a bank account, registering your resident information and so on.
The problem is that it is not easy to have a telephone installed or sign a cell phone contract in Japan. Some people are annoyed at tangled procedures for those contracts while others have a difficult time finding English-speaking providers.
Here is the introduction for you to easily get a phone number in Japan with no complicated procedure. This method will be really helpful if you have to have a newly available Japanese phone number within a few days.
Japan Wireless, a Japanese company that has offered pocket WiFi rentals and SIM cards to international travelers from all over the world since 2012, provides a SIM card with a Japanese phone number. Its products to get network connection helps foreign people live in Japan comfortably with customer service in English.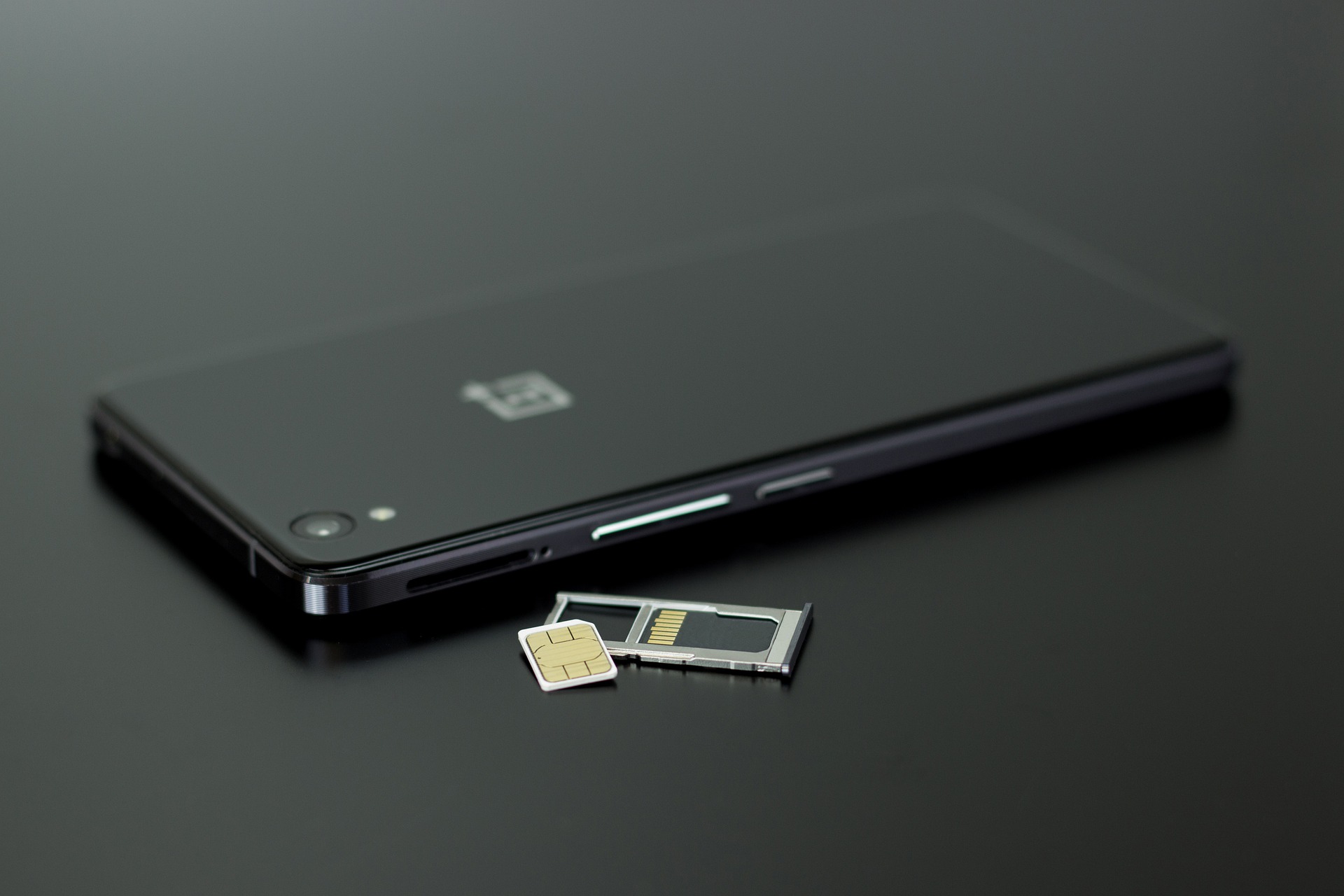 In addition to a pocket WiFi and prepaid SIM cards, there are three types of the monthly SIM card: 7GB (2,480 yen), 10GB (2,980 yen) and 25GB (3,480 yen). The Voice + Data SIM card enables you to make unlimited domestic calls and use various apps with SMS authentification.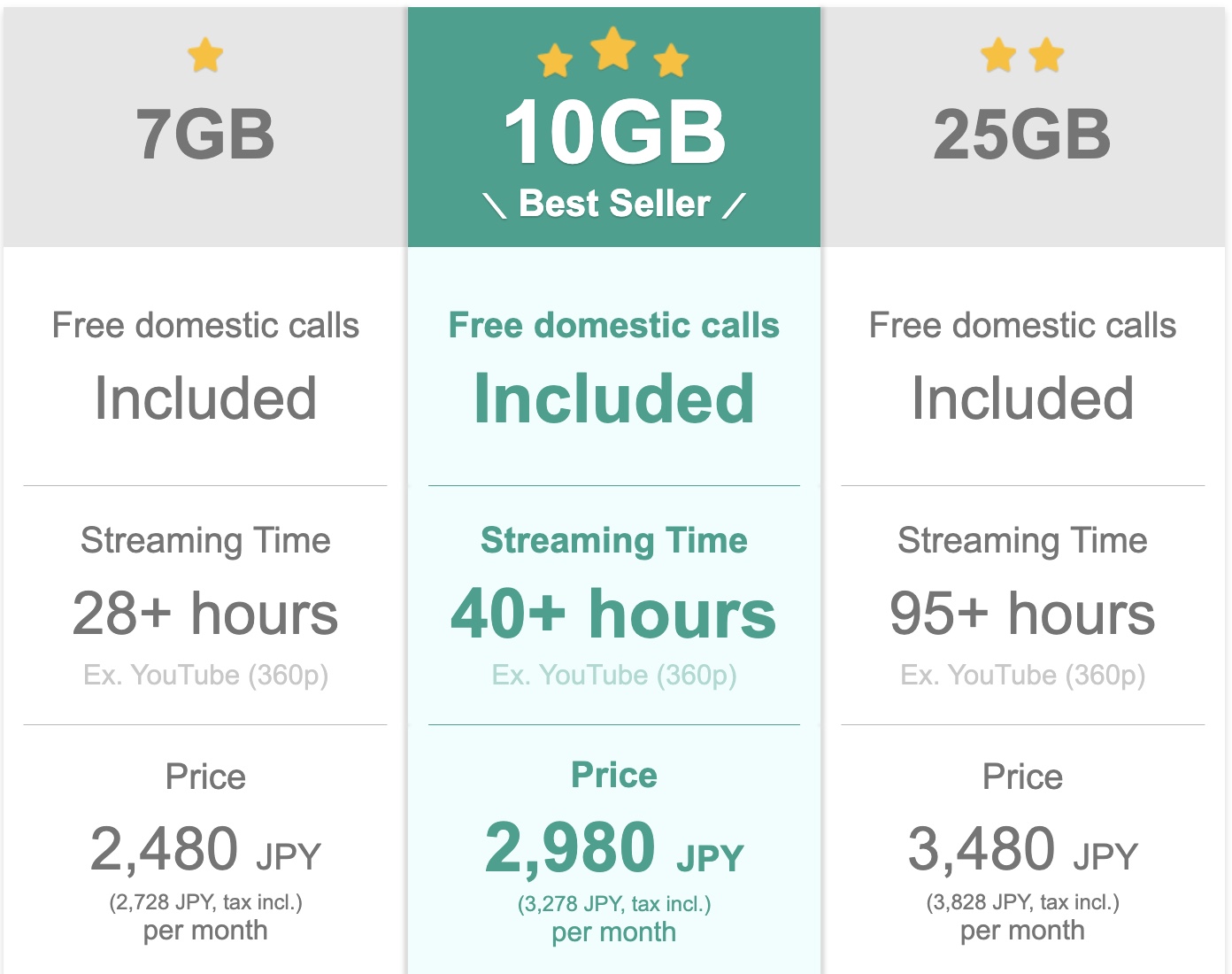 You can order a SIM card online and it will be delivered to your preferred location including airports, hotels, residences and offices within one day.
▶︎Click here for more details about Japan Wireless's Voice+Data SIM card!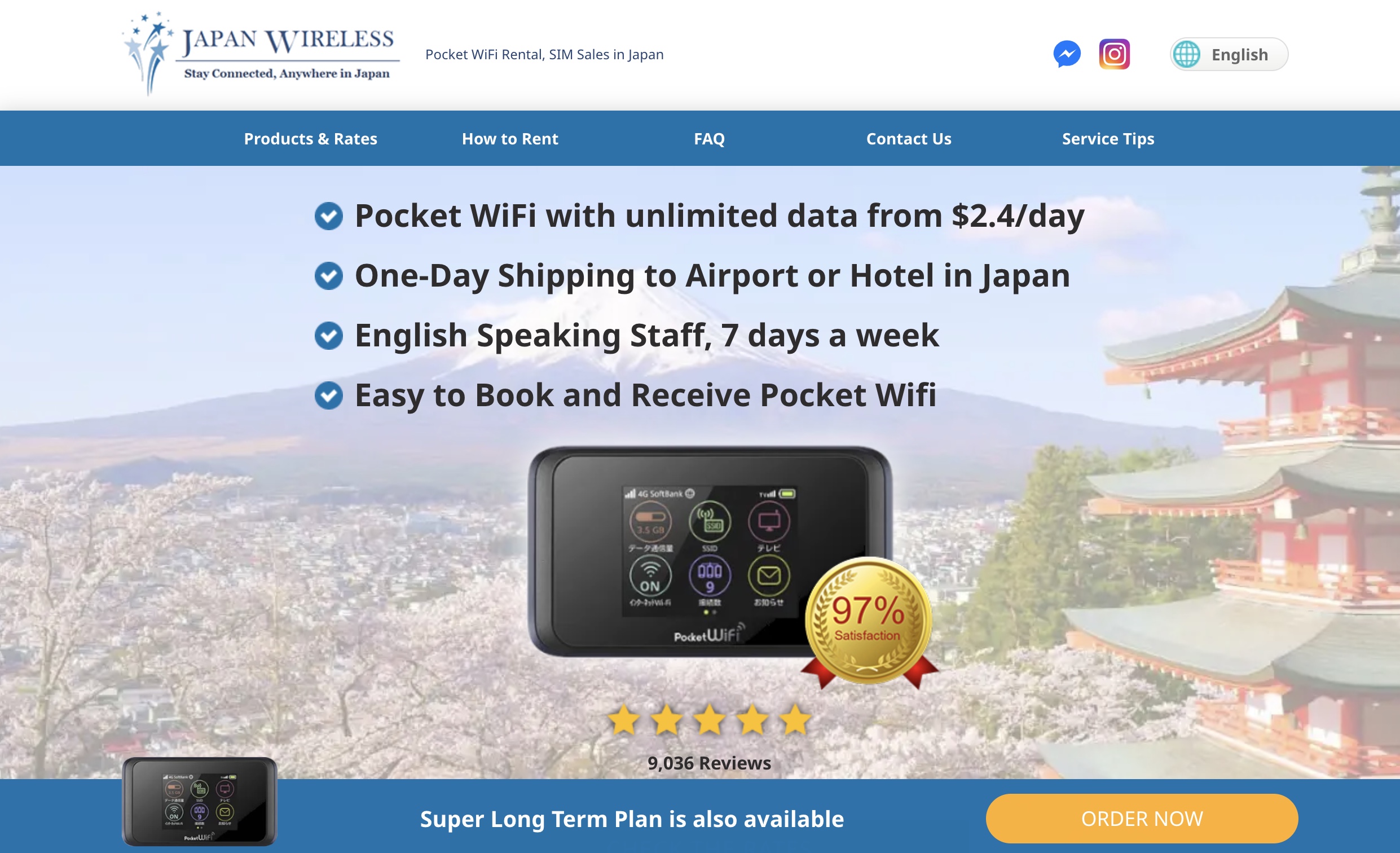 Just after moving to Japan, it is also important to get connected the Internet for the moment. The data usage with just a SIM card would not be enough for you to enjoy watching videos on a variety of streaming subscriptions, playing online video games and so on. It is recommended to hire a pocket WiFi of Japan Wireless for some months. If you have a plan to install a fixed home WiFi router, it will take a couple of months to complete the installation.
The modern portable WiFi router of Japan Wireless allows you to use unlimited data at a discounted rate for ling-term rentals. Many people choose this handy option instead of home Internet devices these days.
▶︎Click here for more details about Japan Wireless's pocket WiFi!
---
▽Subscribe our free newsletter!▽
For more info about traveling and living in Japan, check these articles below, too!
▽Related Articles▽
▼Editor's Picks▼
---