Types of SIM Cards
SIM Card's Sizes, Durations and Data Limitations for Travelers in Japan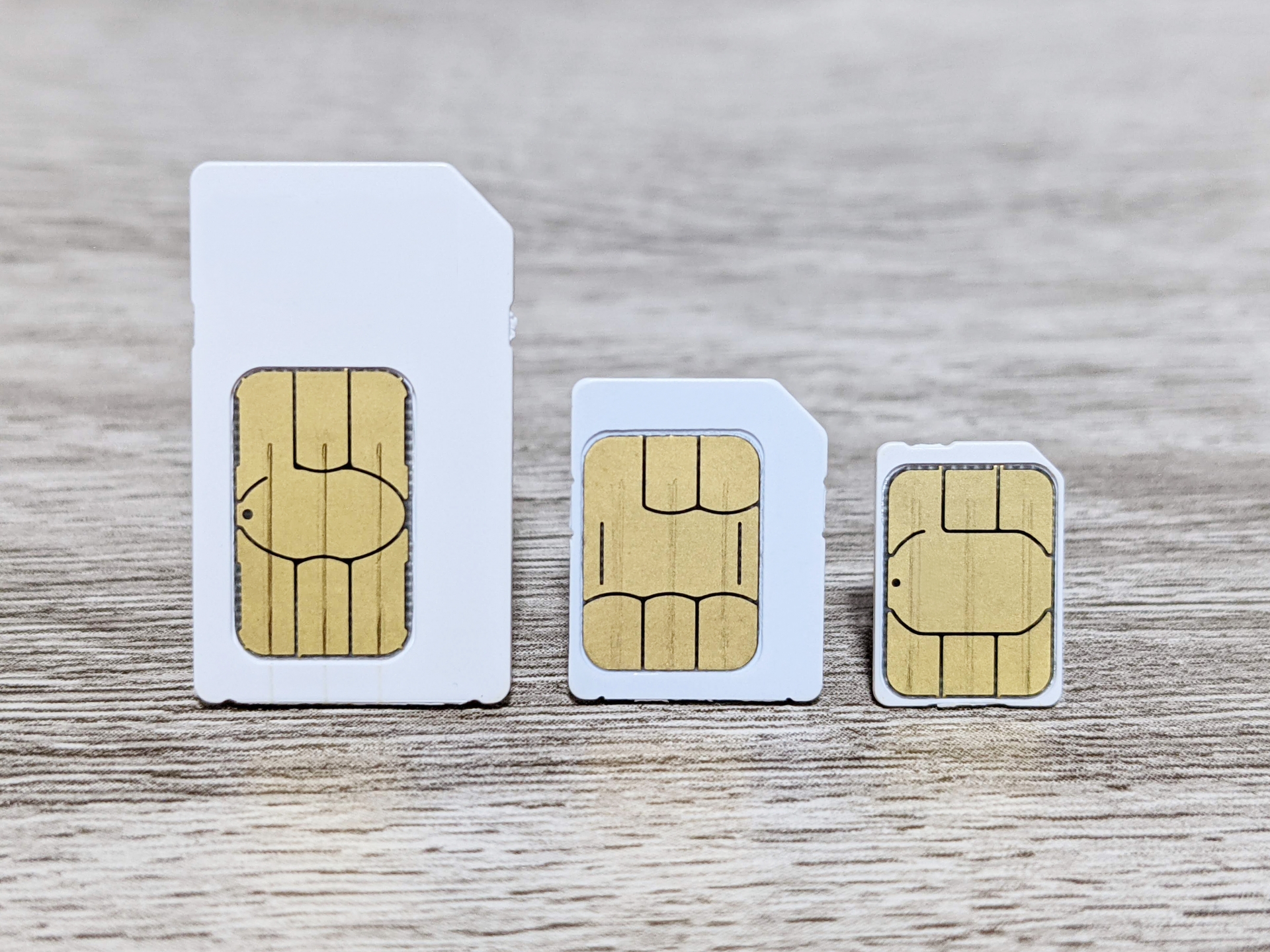 Which option do you choose to use the Internet during overseas trips? Some people rent a dependable pocket WiFi for large data usage. Others insert a SIM card into their smartphones or connect Free WiFI for minimal use.
For those who plan to visit Japan and use a SIM card, here is the guide to how useful a SIM card is actually in Japan. You should know that there are some types of SIM cards depending on size and duration.
SIM cards are popular among travelers who minimally need to connect the Internet on a short-time basis. However, you may not be satisfied with just SIM cards for some restrictions. Here are the reasons why a SIM card may not be a perfect option for you.
SIM Card Sizes
There are three types of SIM card sizes: Standard, Micro and Nano. You may wonder which size your phones are compatible with. However, all you need to know is almost all modern phones are used with Nano SIM cards. You hardly see Standard SIM cards these days, and Micro SIM cards are compatible for older phones such as iPhone 4/4S and android phones released around the early 2010s.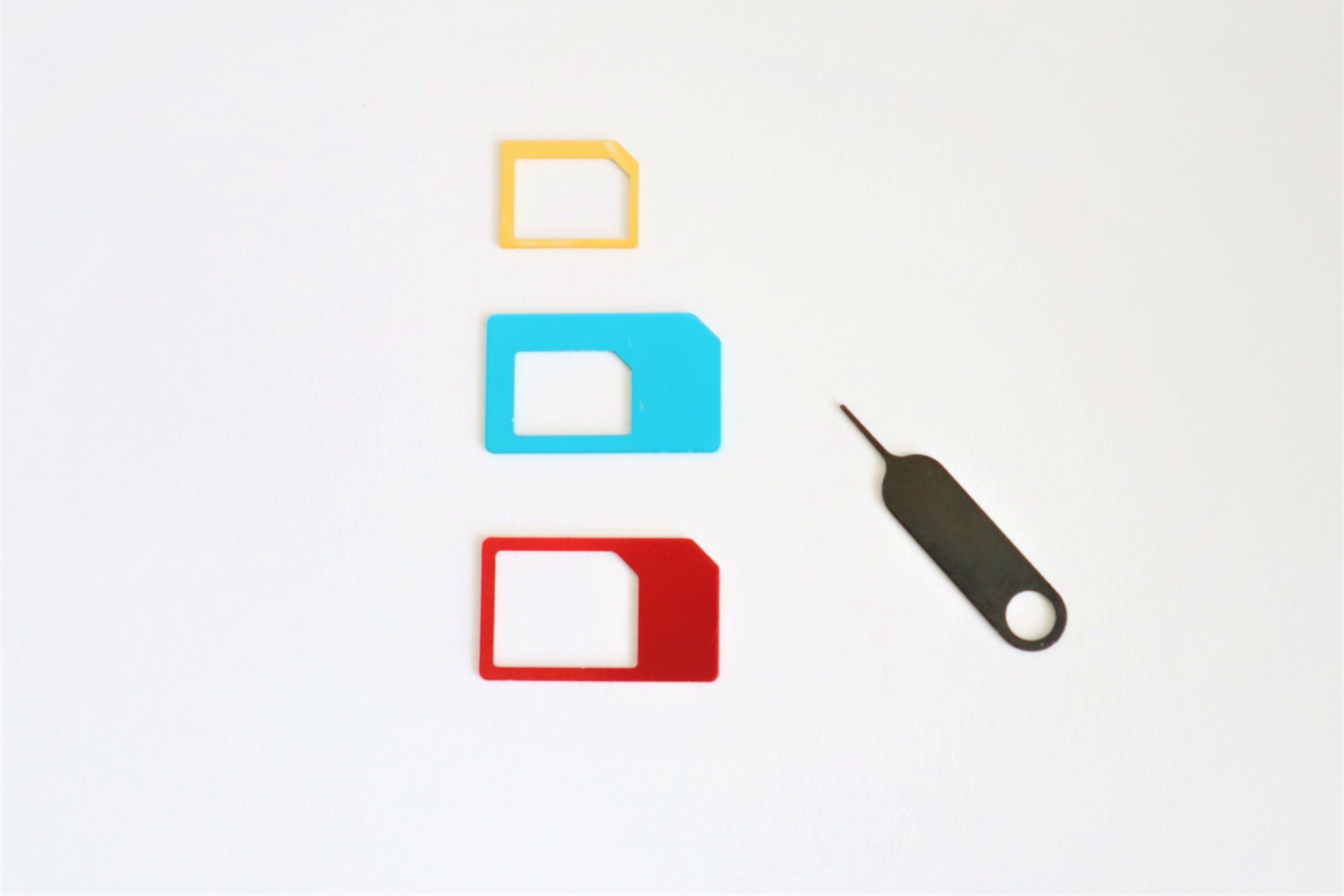 If you use those old-fashioned phones, you can use Nano SIM cards with adaptors. Some SIM card sales companies like Japan Wireless send a SIM card with adaptors as needed for your trip to Japan.
SIM Card Validity Periods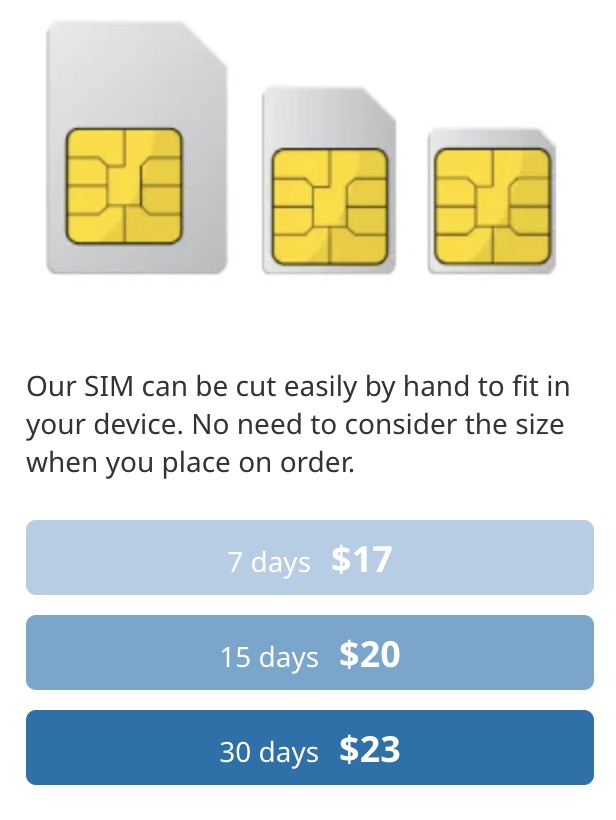 There are validity periods in prepaid SIM cards, which means you should choose a perfect product that matches the number of your travel days. For example, the SIM card provider Japan Wireless offers three types of SIM cards for 7, 15 and 30 days. If you buy a 7-day SIM card, you can get network connection for 7 consecutive days.
Data Limitation
There are data limitations per day in almost all prepaid SIM cards. You can use high-speed data with limits like 500MB or 1GB a day. Raising the ceiling requires a higher cost. If you want to use larger data amount, it is recommended to take a rental pocket WiFi with unlimited data.
Check if Your Phone is Unlocked
Before buying a SIM card, you need to check if your smartphone has no SIM restrictions. SIM cards do not work with phones with carrier lock.
An Alternative to a SIM Card
As long as there is no reason you have to use SIM cards, it is highly recommended to get a pocket WiFi, which gives you more stable network connection with larger data amount.
Check out popular pocket WiFi rental services in Japan to find the best option for you.
---
For more info about traveling in Japan, check these articles below, too!
▽Related Articles▽
▼Editor's Picks▼
---