Best Spots to Use Free WiFi in Japan
Where to use Free WiFi in Japan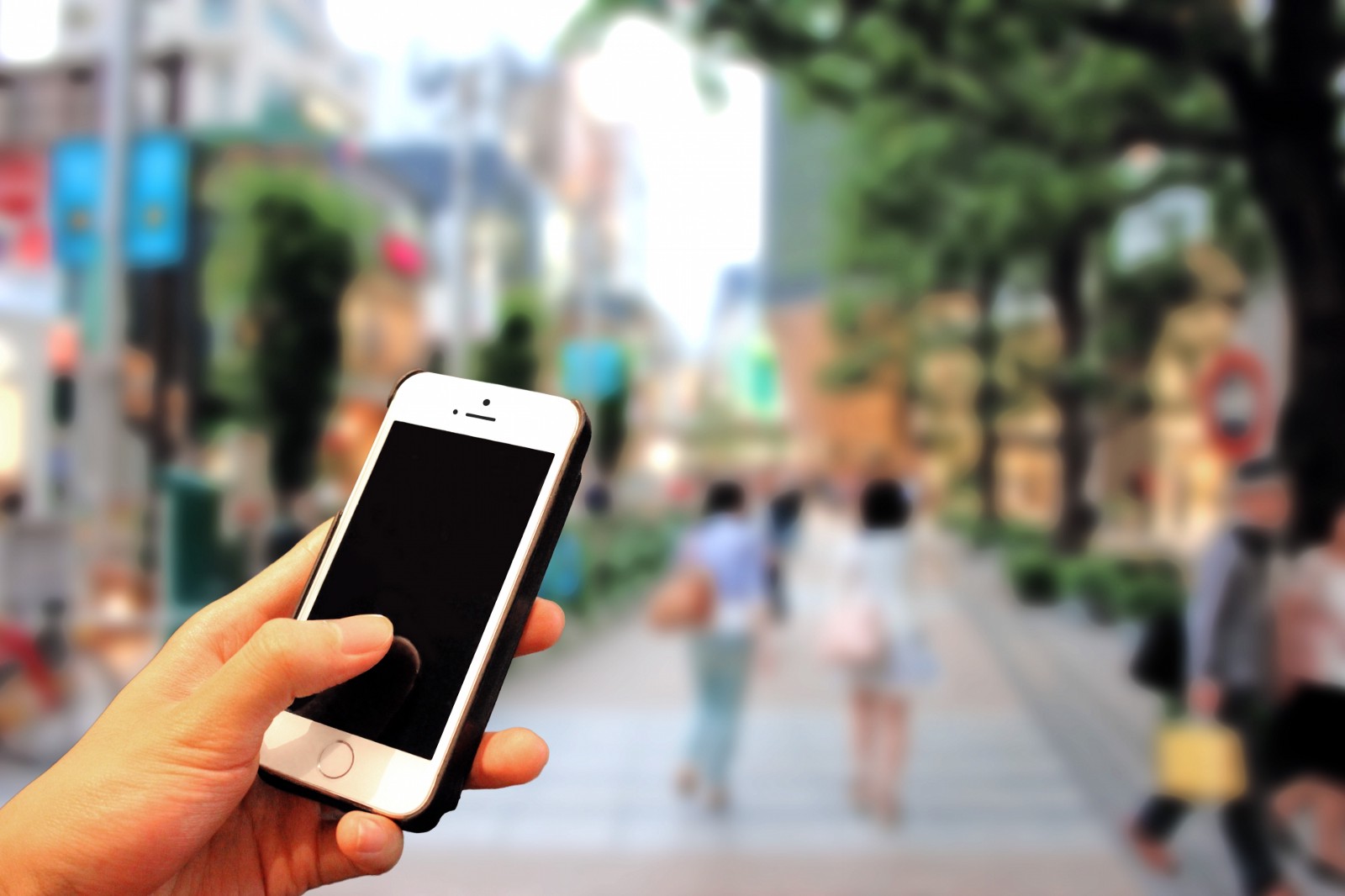 What you definitely need while traveling in Japan is WiFi to connect the Internet. In the foreign country, using Google Maps, communicating with your family and friends, booking your hotel and restaurant online: all of them depend on WiFi in this modern age. There are some options to access the Internet though WiFi in Japan, and many visitors takes advantage of Free WiFi. Here are 5 good Free Wifi spots in Japan and how to use the Free WiFi there.
Of course, renting a pocket WiFi will be the best way to travel in Japan smoothly since Free WiFi is available only at limited places such as airports and some cafes. So, it is also recommended to take a rental pocket WiFi into consideration.
At the same time, you should know where Free WiFi is available and how to connect it even though you have a plan to rent a pocket WiFi. It is helpful in the case of your WiFi router's battery runs out or you get separated from your company who carries a mobile WiFi router while staying in Japan.
Now, let's check out where to use Free WiFi in Japan!
*Please note that this article contains affiliate links.
1. Airports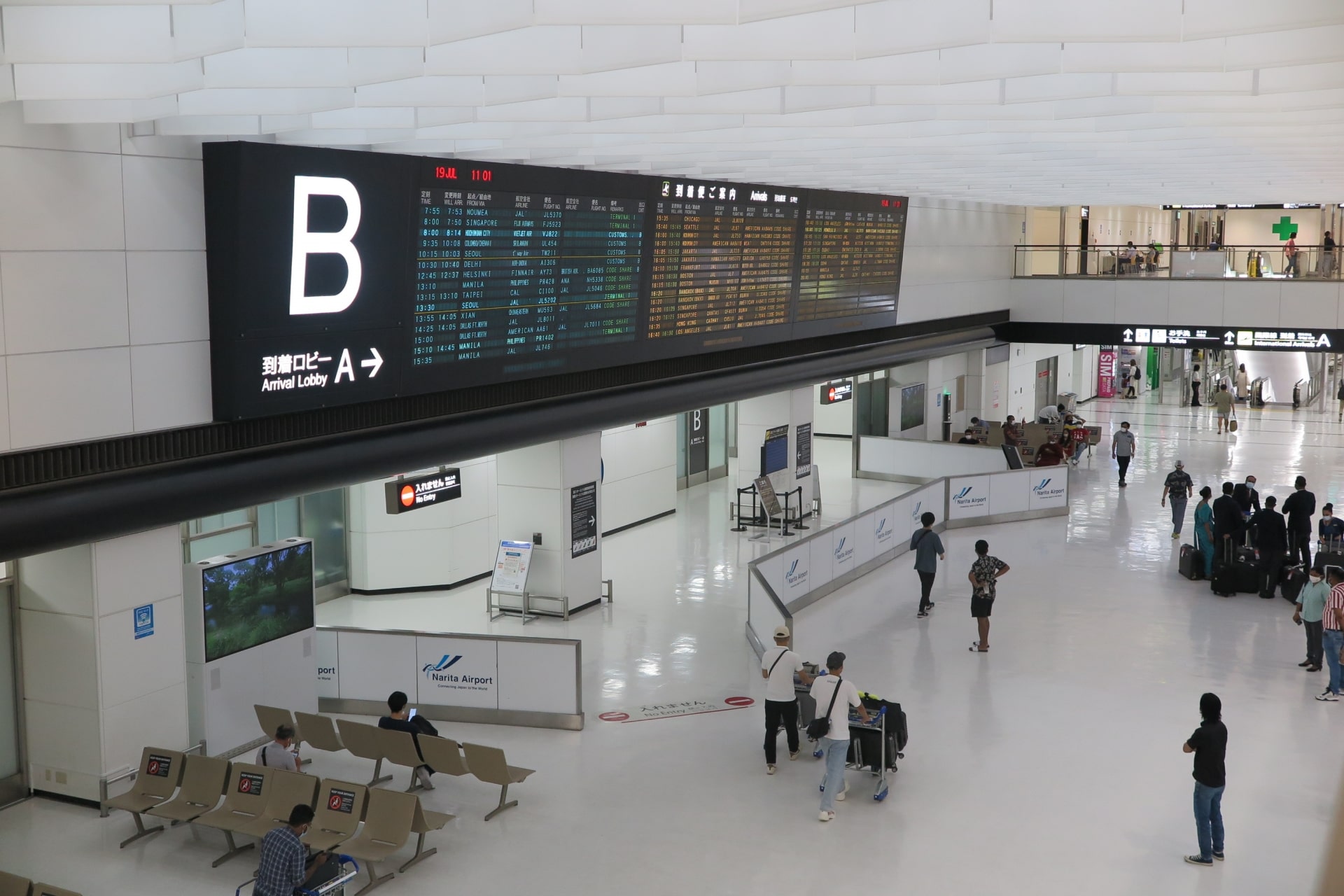 What you rely on just after coming to Japan may be Free WiFi in an airport you arrive at. You can access the Free WiFi in Japanese major international airports including Narit Airport, Haneda Airport, Kansai International Airport, New Chitose Airport, Naha Airport, etc. Lots of travelers receive a rental pocket WiFi at airports in Japan. The Free WiFi in the airports will help them to use the Internet to check e-mails and locations of the pick-up counters before getting their ordered WiFi package.
Here is a set-up instruction example of Narita Airport:
Step 1. Turn on Wifi function on your smartphone
Step 2. Find and tap SSID "FreeWiFi-NARITA"
Step 3. Select language
Step 4. Agree with the Terms & Conditions
Step 5. Agree about security
2. Cafes and Restaurants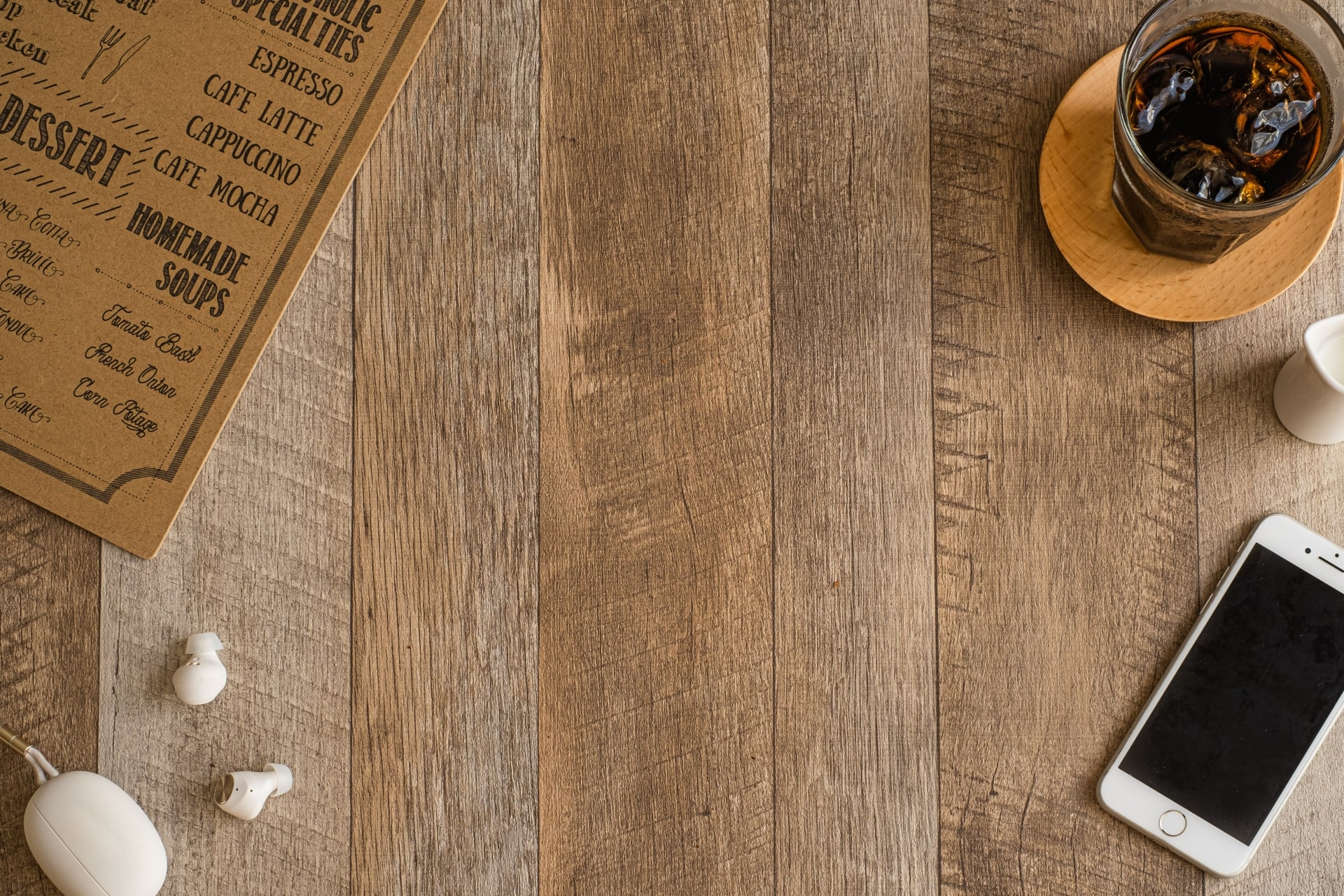 It is well-known worldwide that you can use Free WiFi at cafes and restaurants in many countries. You should be also noted that some places do not offer it in Japan. Of course, world's famous chains such as Starbucks and McDonald's allow you to access the Free WiFi inside their shops.
Here is a set-up instruction example of Starbucks Free WiFi:
Step 1. Find SSID (at_STARBUCKS_Wi2) on your device after confirming Wifi function turned on
Step 2. Open your browser
Step 3. Click the "Connect" button on the login screen displayed
Step 4. Click the "Accept" after reading the Terms of Use
3. Train Stations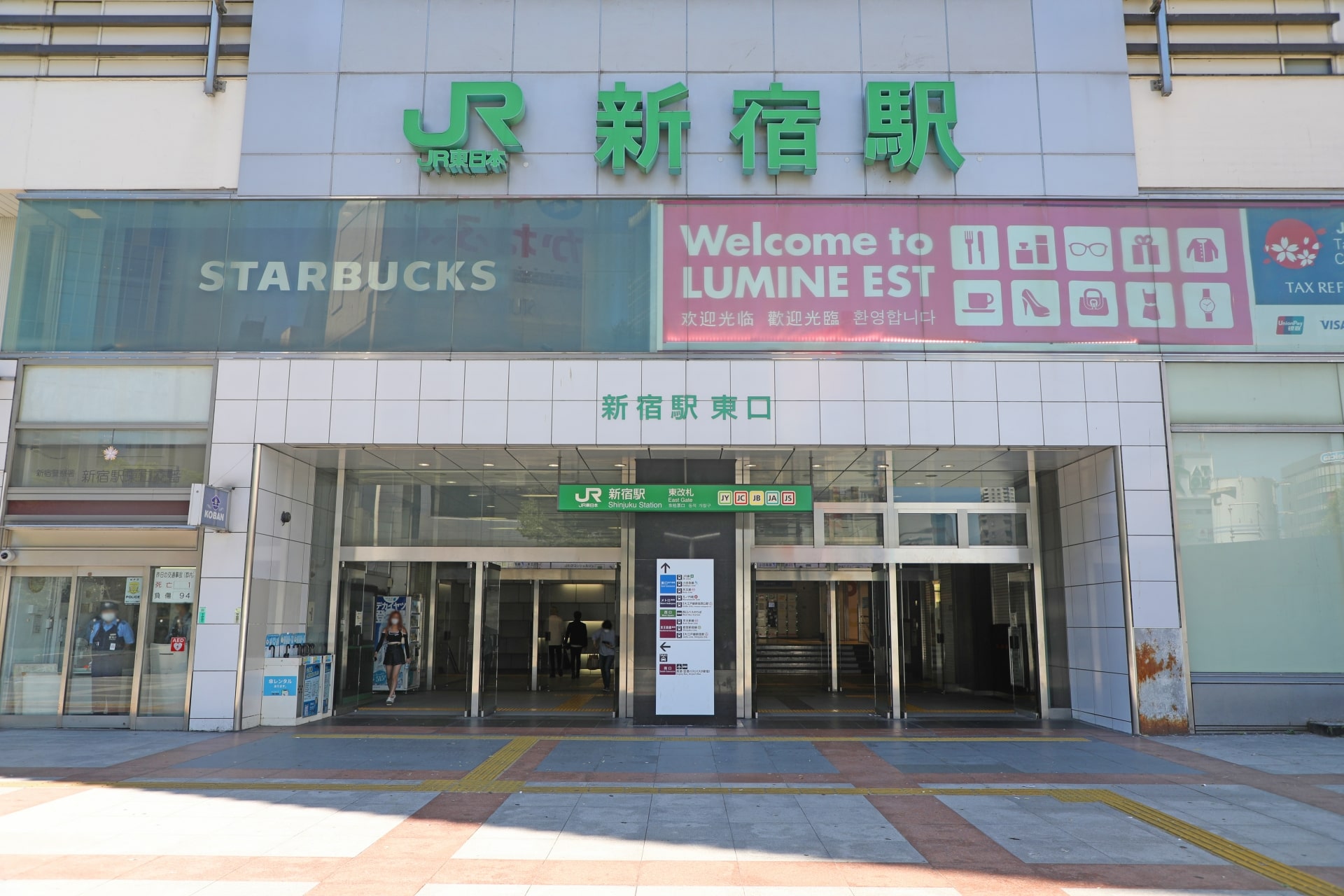 Japan is famous for its effective transportation system, and many train stations especially in urban areas offer Free WiFi. Of course, you can connect the Internet for free at Tokyo Station, Akihabara Station, Shibuya Station, Shinjuku Station, Ginza Station and so on. However, the connection is stable only limited spots in those stations. During a long-range transfer by Shinkansen or bus, you may access Free WiFi.
This SSID "FREE_Wi-Fi_and_TOKYO" is Free WiFi served by the government of Tokyo.
4. Hotels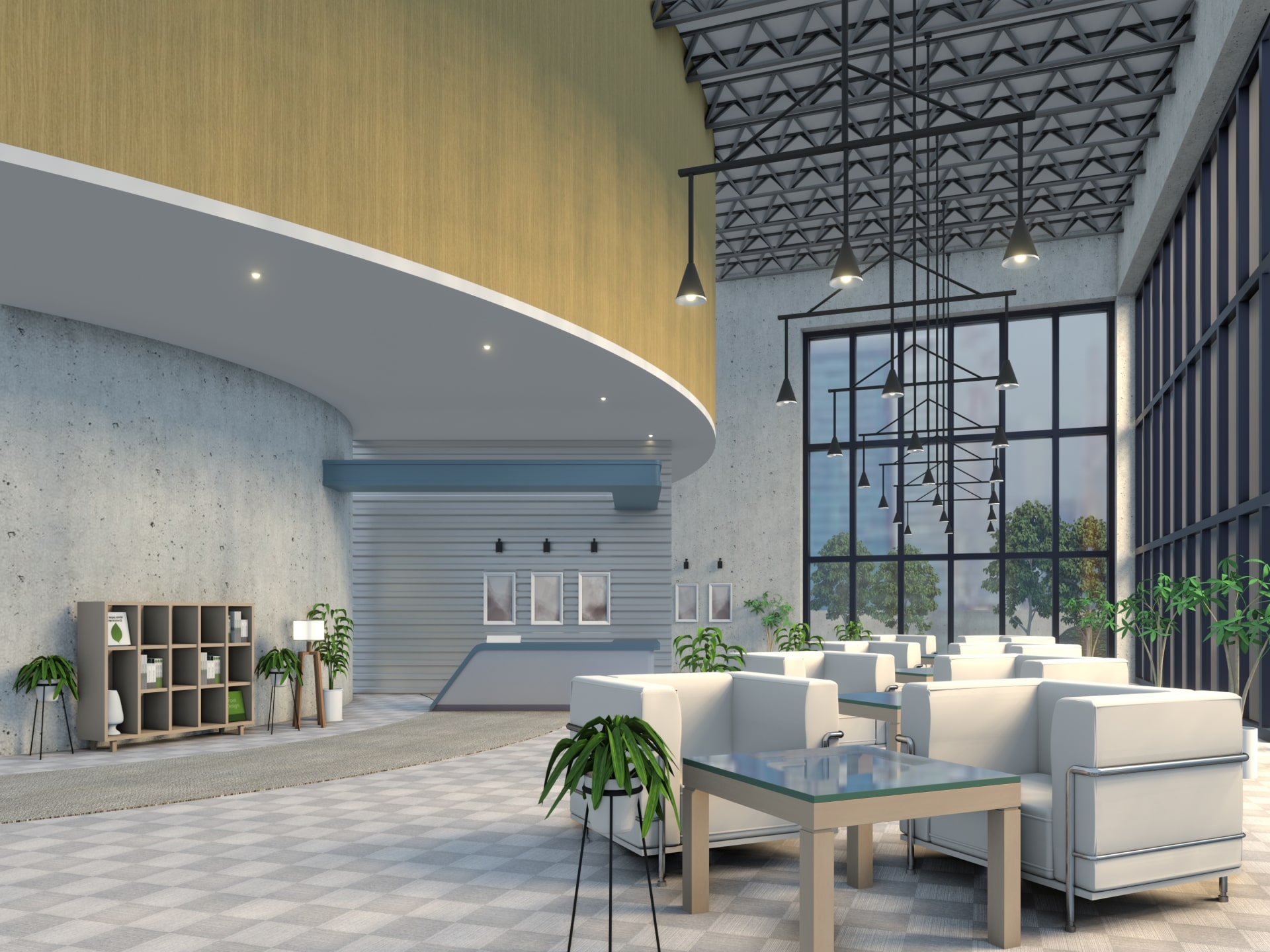 As you know, almost all hotels and other accommodations provide you with a Free WiFi environment in Japan while some allow visitor to use the Internet on a chargeable basis. Don't forget to ask how to use Free WiFi at your hotel if they leave out the explanation. If you need to connect the Internet outside, other options rather than Free WiFi will take priority.
5. Shopping Complexes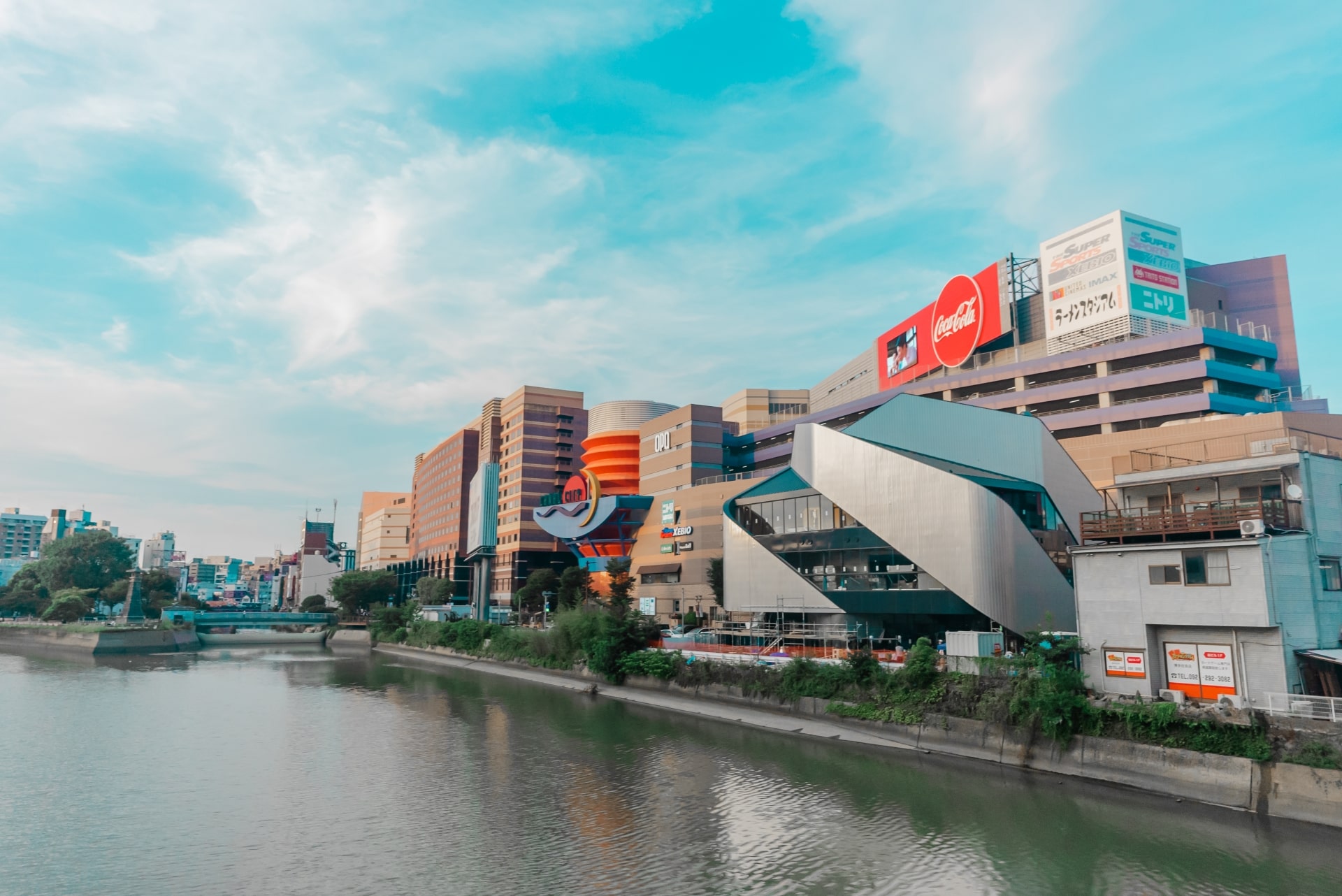 More new large commercial complexes are founded in Tokyo and other areas around Japan, and Free WiFi is installed in many of them. To understand how to use Free WiFi there, a floor map and a reception will help you. Check out shopping complexes near you just in case.
Pocket WiFi
You should think about renting a pocket WiFi for stable connection at the same time
Free WiFi is a convenient way for saving travels to access the Internet. However, there are may restrictions in Japanese Free WiFi environments compared with a pocket WiFi and a SIM card: only limited places and data usage, complicated login, unstable connection and so on.
For tourists in Japan, renting a reliable pocket WiFi is the most popular option. For instance, Japan Wireless, a WiFi and SIM card service that has served more than 800,000 visitors in Japan since 2012, offers an unlimited pocket WiFi router at a reasonable rate.
Its signature product is Premium WiFi Plan, which includes a rental pocket WiFi with unlimited data and a free mobile battery to charge it outside. It lasts for about 20 hours with the free power bank and you can connect the Internet with up to 10 devices.
Here is an exclusive 20% OFF promo code only for readers of Japan Web Magazine: JPW001
▶︎Just click here for more details about Japan Wireless!
---
For more information about Japan, check these articles below, too!
▽Related Articles▽
▼Editor's Picks▼
---