Advantages of SIM Cards when Traveling Japan
The Pros and Cons of getting a SIM Card in Japan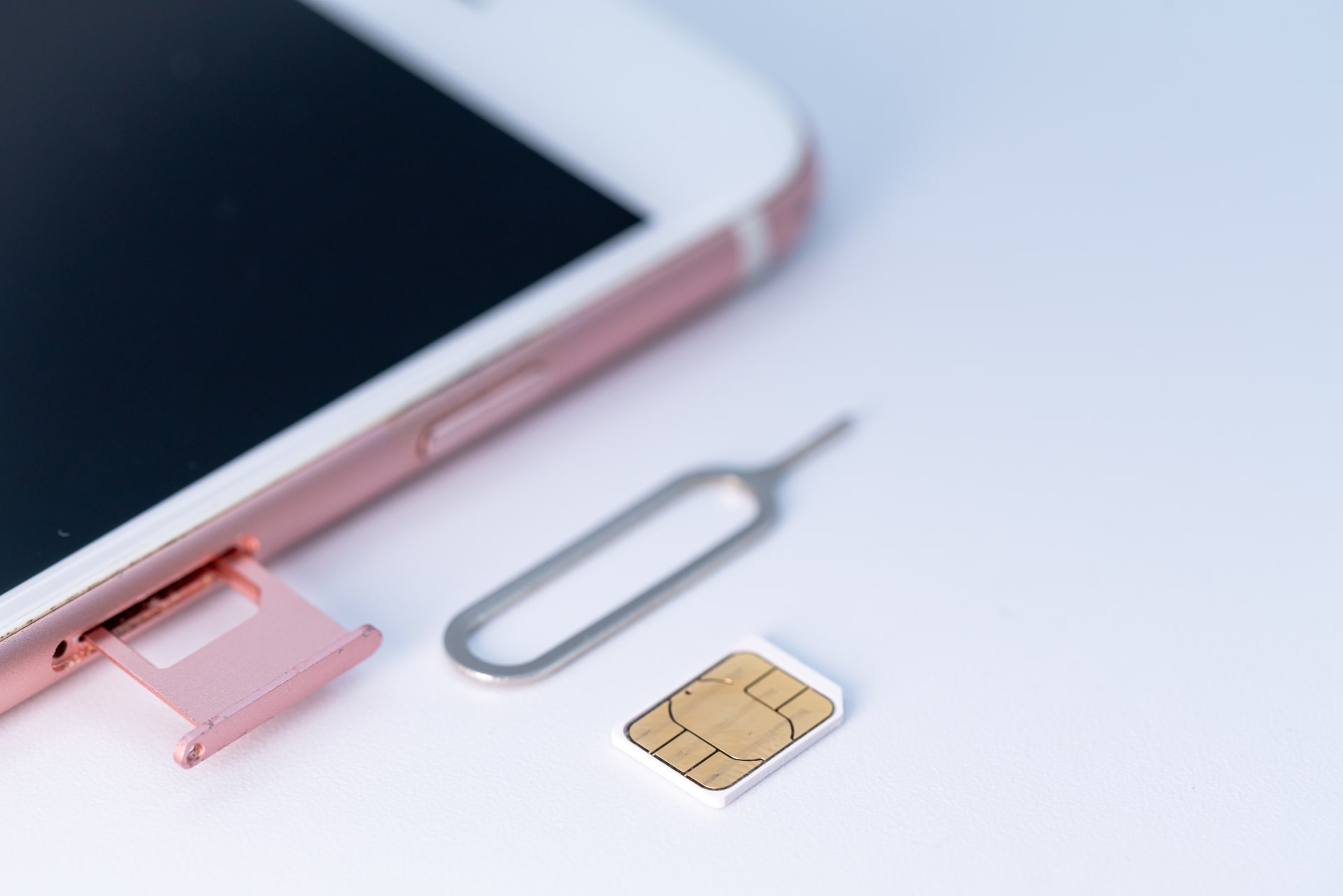 Those who love traveling abroad know this very well, but having a reliable internet connection at all times is a very important thing.
There are several ways you can get an internet connection such as renting a portable WiFi device, relying on free WiFi spots, renting a smartphone, using international roaming, etc. But one of the most popular options among travelers is to get a prepaid SIM card.
Experienced travelers know how convenient this is, but for those who haven't tried getting one, I am here to explain to you why you should get a SIM card for your trip to Japan. I'll share with you the pros and cons of getting a SIM card, and after that, you can decide for yourself if you want to try it out. I'll also show you how you can get a SIM card for your trip to Japan.
*Please note that this article contains affiliate links.
---
Why choose a prepaid SIM Card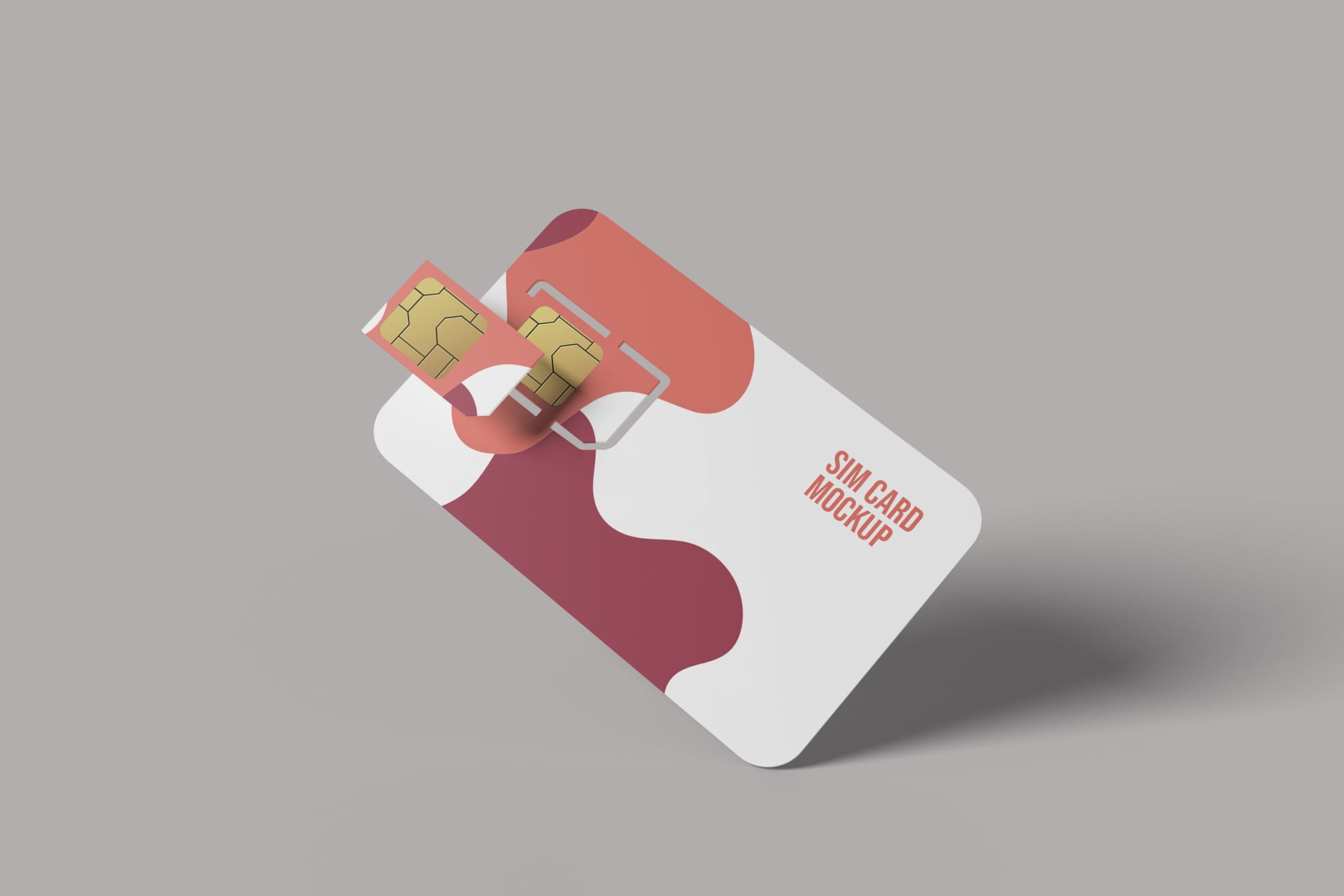 As I just mentioned in the introduction of this article, you have many options when it comes to getting internet connection during a trip. And each of those options has its pros and cons. From here, I'll share with you the "Pros" and "Cons" of using a prepaid SIM Card for your trip to Japan.
If you want to know more in detail what a SIM card actually is, check out the following article.
▶Japan Travel: What is a SIM Card?
Merits of buying a prepaid SIM Card (Pros)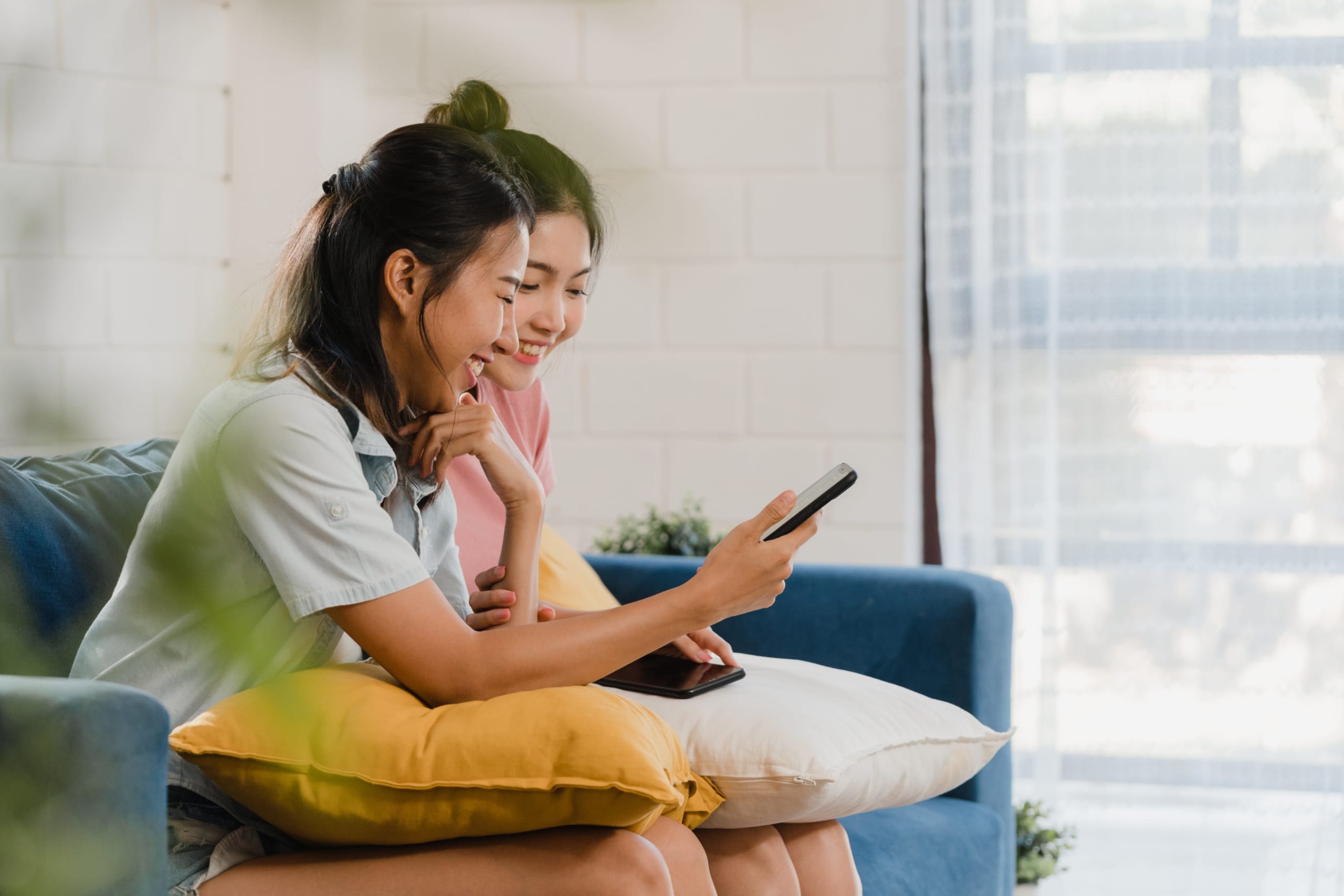 Relatively cheap: Out of the various options you have for getting an internet connection, purchasing a prepaid SIM card is one of the cheapest options. Of course, it doesn't get any cheaper than just using free WiFi, but you aren't always going to have free WiFi. A prepaid Sim card is the most economical way to get a reliable constant internet connection.
Easy to use once you are connected: The first time you install the SIM card might be a little confusing, but once you have it set, there is nothing additional that you need to do. You can just use your smartphone as you regularly would. And once you learn how to install it, it will be much easier for you to install it on your next trip.
After your visit, you just dispose of the SIM Card and that's it: Other internet options such as renting a smartphone or a WiFi device require you to return these devices, which you might not have time to do. In the case of using a prepaid SIM card, all you need to do after you're done with the service is just dispose of the card.
No worries for unexpected high bills afterward: Since a prepaid SIM card is, well, prepaid, there is no need to worry about unexpected high mobile bills afterward. Unexpected high bills are something that might happen if you use international roaming (this could happen by accident).
Perfect if you don't need too much data: Although prepaid SIM cards tend to have a daily limit data amount, it is usually enough if your internet use is only for Google searches, Google Maps, and text messaging.
Possible downsides of buying a prepaid SIM Card (Cons)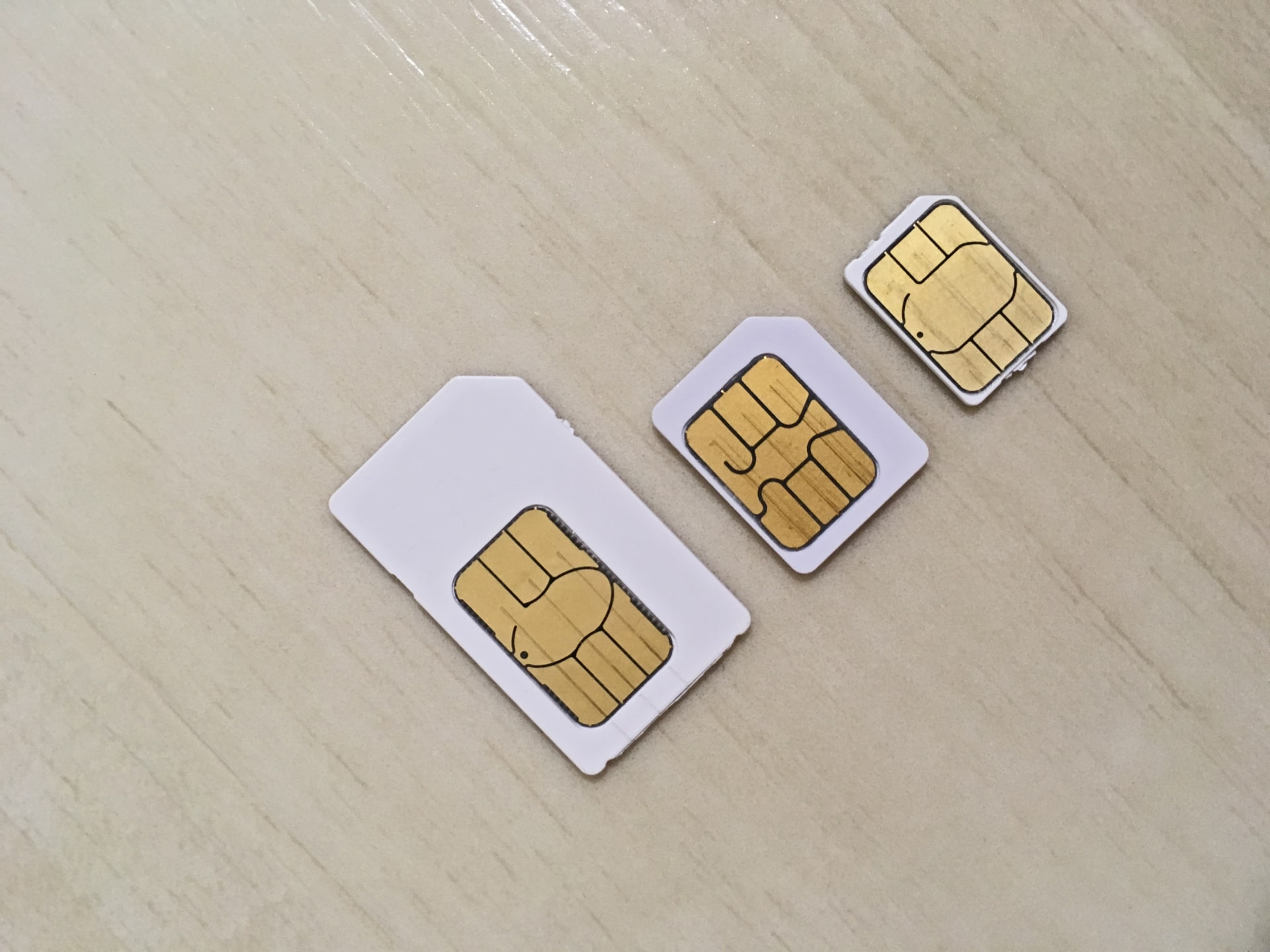 Can only be used for one device: In the case that you rent a pocket WiFi device, you can connect several mobile phones to that one device to get internet connection. However, in the case of using a prepaid SIM card, this will only give internet access to a single mobile phone.
Limited data usage: Prepaid SIM cards usually come with a daily limit data amount. Although this data amount is usually good enough for regular internet usage, it might not be enough if you are a heavy social media user or if you watch a lot of videos online.
It is not compatible with every mobile phone: SIM cards come in several sizes, and depending on your mobile phone, the SIM card size will vary. Although some SIM cards are "multi-fit type" which are adaptable to any phone, you need to be careful because some SIM cards come in a size that will only fit specific phones.
Services usually don't do refunds if you're mobile phone happens not to be compatible: In the case of WiFi device renting or mobile phone renting, you might get a refund if something doesn't work as indicated. However, since SIM cards are disposable, there are many cases where you won't be able to get a refund in case your phone is not compatible.
Who should purchase a prepaid SIM card?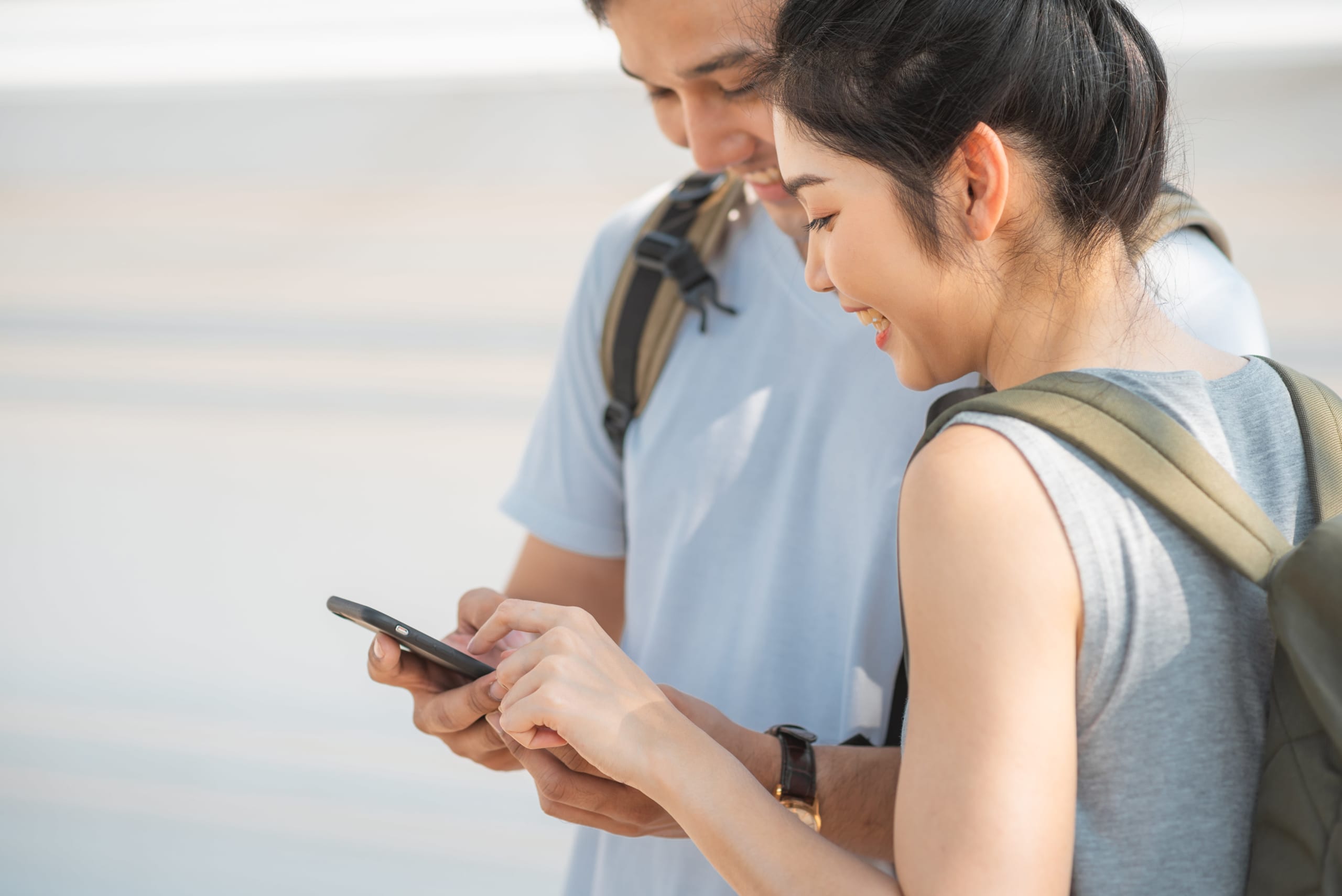 If you are not a heavy internet user, if you are traveling by yourself, or if you don't want to have to return any rented devices, then a prepaid SIM card may be the way for you. One thing you need to be careful about though is compatibility. Make sure that your mobile phone is "unlocked" or "SIM-free" before making the decision of purchasing a SIM card.
If you want to know the pros and cons of the other internet options, check out the following article.
▶Japan WiFi: Getting Internet Connection for your Trip
---
I hope this article was informative and helpful for you. If you need more information about internet connection during your trip to Japan or other travel-related info, be sure to also check out our other articles!
▽Related Articles▽
▼Editor's Picks▼
---