The Fastest Way to Get the Internet in Japan
Access to the Internet as soon as possible in Japan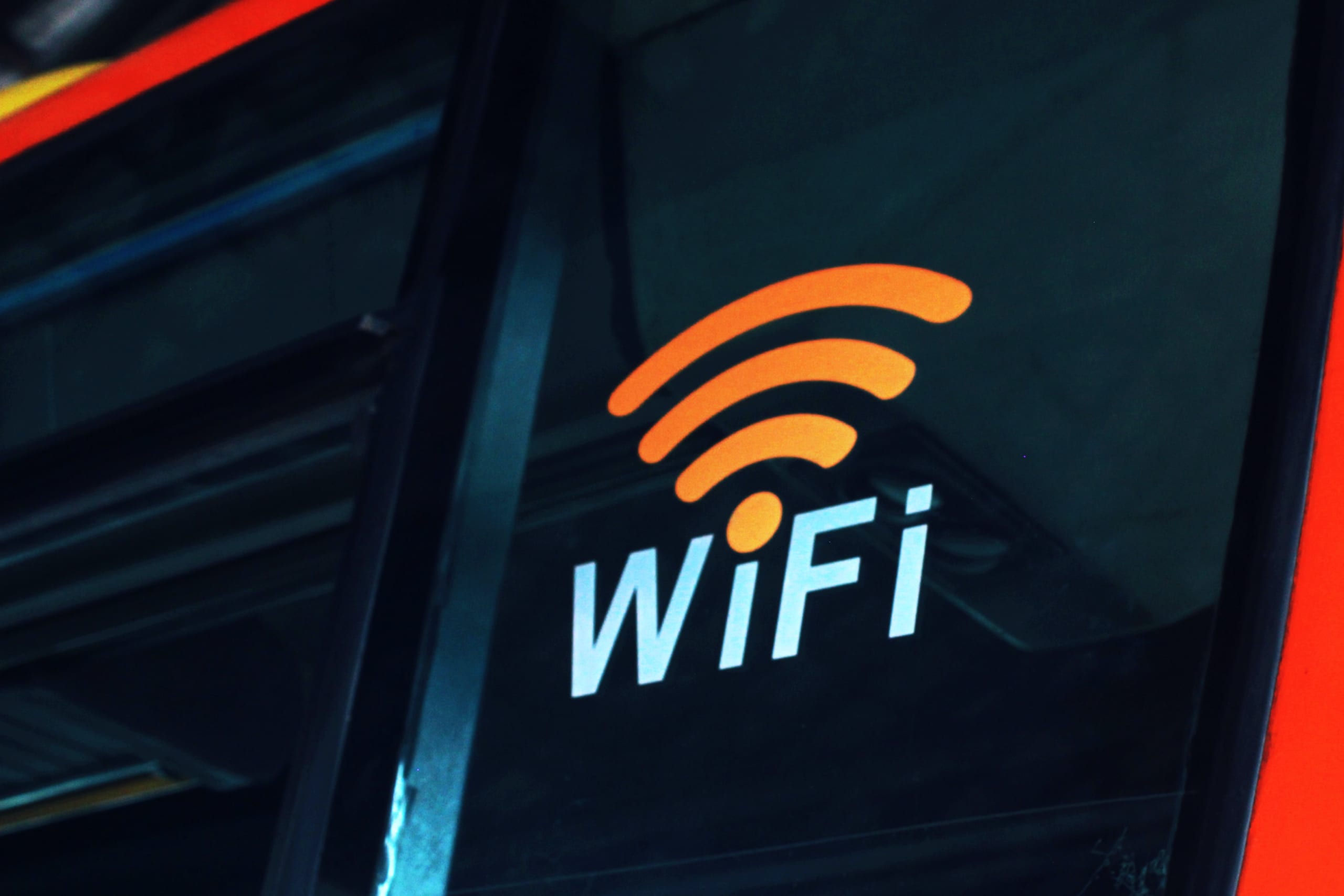 What do you think the first thing you should do after coming to Japan is? It is almost impossible to go overseas in relief without a cell phone and and the Internet in this modern age. Accessing the Internet takes priority for those who visit Japan for sightseeing and business. If you move to Japan and set up a fixed WiFi router at home, it takes some time (for example, a few months) for the Internet device to be installed.
Then, which is the fastest way to get the Internet in Japan? Renting a pocket WiFi is one of the most recommended options to connect to the Internet as soon as possible after arriving in Japan. A Free WiFi is available at major international airports in Japan, which will annoy you with some problems including unstable connection, limited data and restricted spots.
Here is a perfect guide for you to access the Internet just after arriving at airports, hotels and residences in Japan.
Why is a rental pocket WiFi recommended as the fastest option?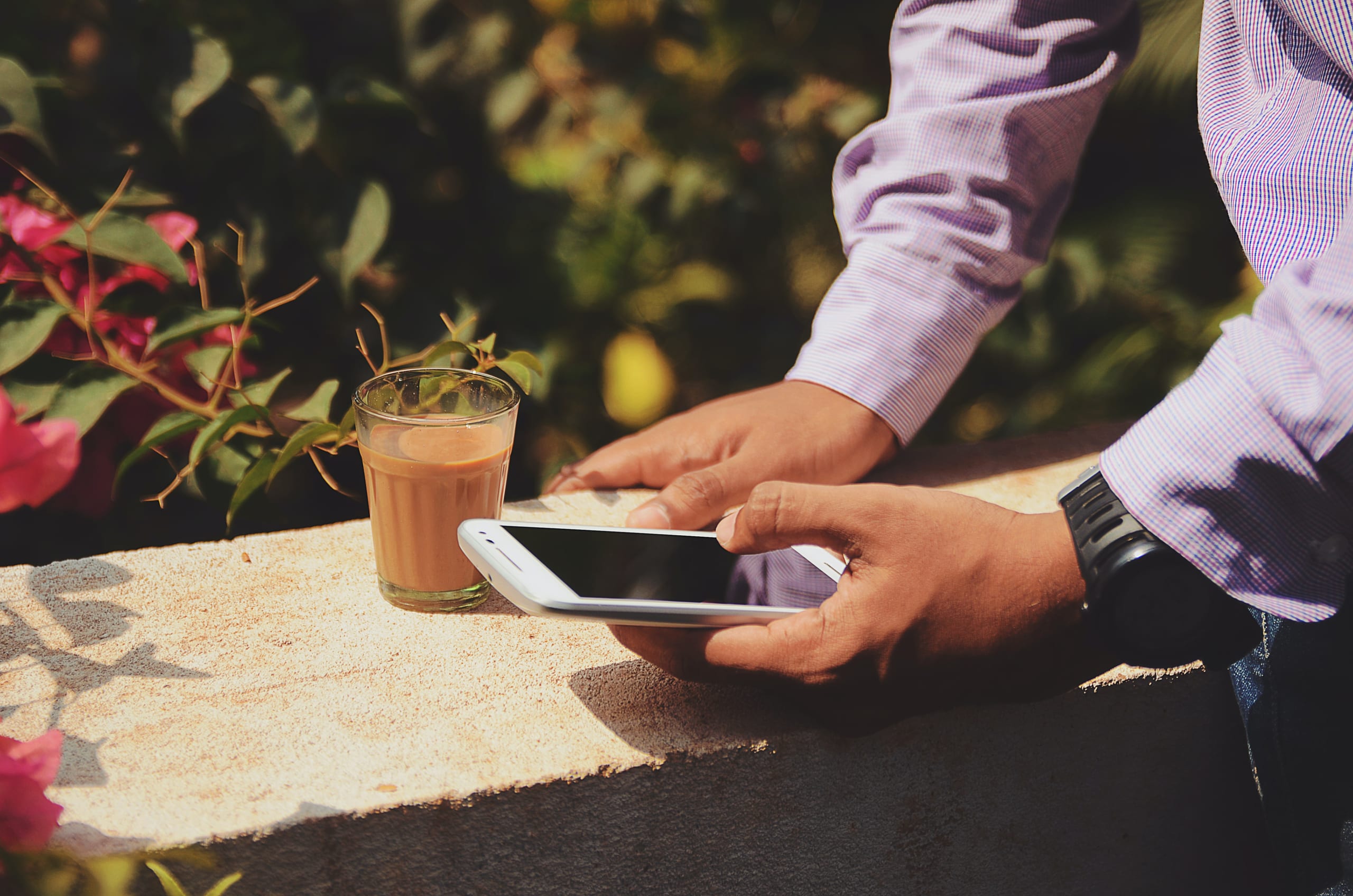 There are several ways to get connected to the Internet in Japan: Using a Free WiFi at airports and cafes, installing a fixed WiFi router at home, inserting a SIM card in your mobile phone, data roaming, tethering and so on. However, it is a pocket WiFi to easily have a good Internet access in Japan.
Rental pocket WiFi companies deliver a unit to your arriving airports or others destinations in less than a couple of days at a reasonable price. Whether you are a tourist or business tripper, the fastest option can be much attractive.
How fast is a pocket WiFi delivered?
How many days it takes to deliver a portable WiFi unit to you depends on the company. Japan Wireless, one of the most popular WiFi and SIM card companies in Japan, accepts last-minute orders from customers who need a WiFi device as soon as possible. It offers one-day shippings to airports, hotels, offices and residences in Japan.
The Most Competitive WiFi Company in Japan: Japan Wireless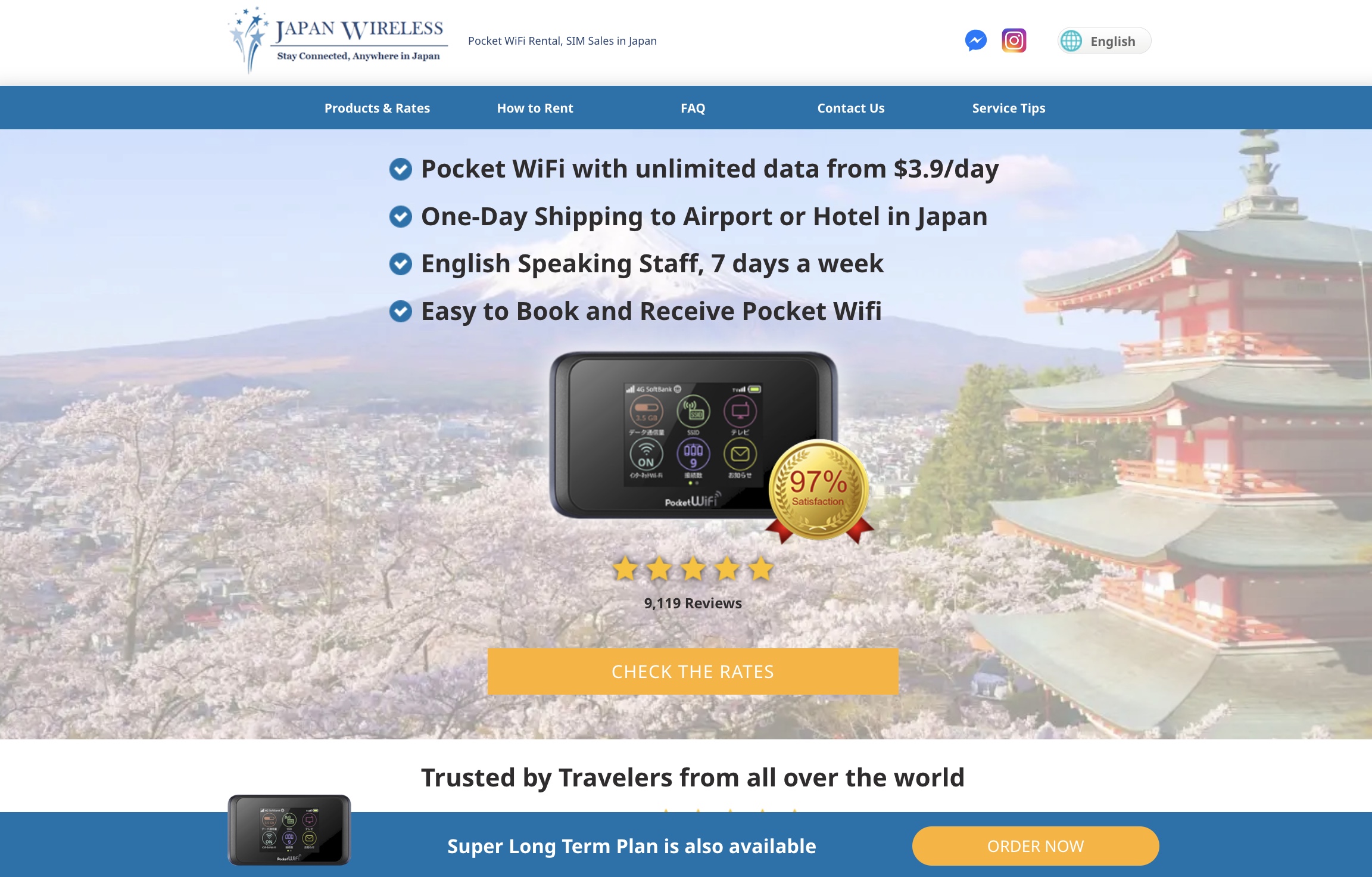 As a reliable tourist-friendly company, Japan Wireless has served more than 800,000 visitors in Japan since 2012. Its signature product is Premium WiFi Plan, which includes a rental pocket WiFi with unlimited data and a free mobile battery to charge it outside. It lasts for about 20 hours with the free power bank and you can connect the Internet with up to 10 devices.
Here is an exclusive promo code only for readers of Japan Web Magazine: JPW001
You can get a 25% OFF discount to rent a pocket WiFi on Japan Wireless, which enables you to use the fast and unlimited WiFi for just $2.5 per day!
▶︎Just click here for more details about Japan Wireless!
To travel and stay in Japan smoothly, it is highly recommended to book a pocket WiFi once your schedule is fixed. Enjoy your trip to Japan, staying connected anywhere and anytime!
If you are interested in moving to Japan or already have a plan to live there, this English-speaking real estate service will help you to find a nice apartment!
▶︎Just click here for more details about Living Japan!
For more information about Japan, check these articles below, too!
▽Related Articles▽
▼Editor's Picks▼
---