Japan Travel: What is a Pocket WiFi?
How does a Pocket WiFi work in Japan and how to get one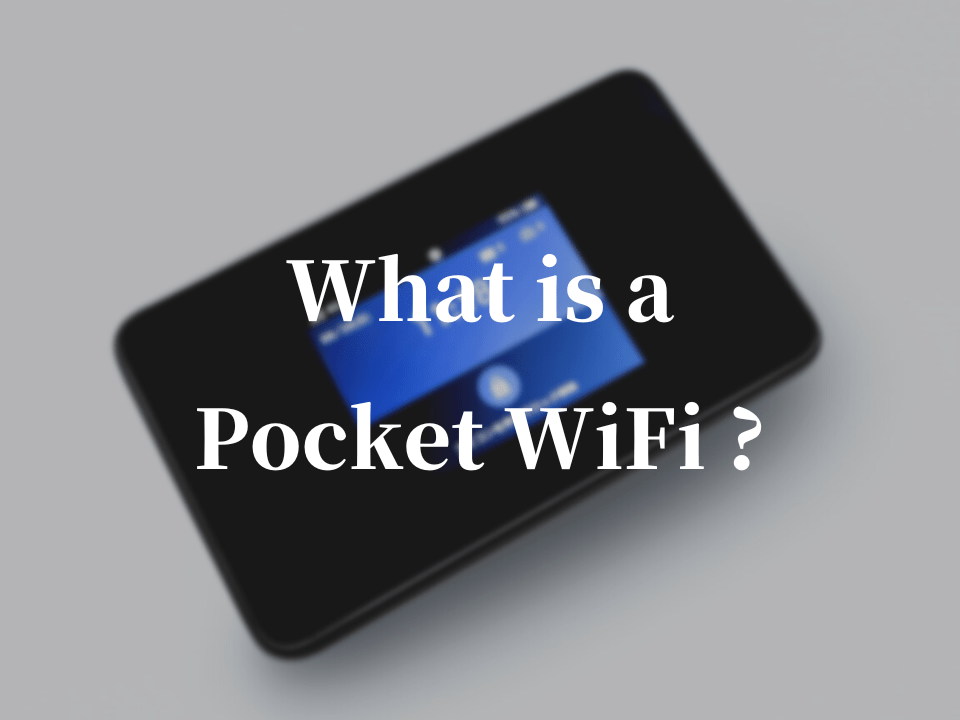 If you have clicked on this article, I imagine this means you are not familiar with what a Pocket WiFi device is.
When traveling to a foreign country, you won't be able to use your mobile phone as you would usually, unless you're paying for a special overseas service package that allows this. If you're not used to traveling overseas, you really need to be careful with this because, sometimes you will be able to use your mobile phone, but later on you will be getting a ridiculously high mobile service bill.
To avoid this from happening, it is advised to get a reliable internet connection method, and one of the most popular ways of doing this by travelers is getting a pocket WiFi device. If you are an experienced traveler, you are most likely to know how this works, but for those who aren't very used to traveling, the concept of a pocket WiFi might not be as clear.
In this article, I will explain what a Pocket WiFi is and how you can get one in Japan. After reading this, hopefully, I can convince you that getting Pocket WiFi is worth it!
---
What is a Pocket WiFi?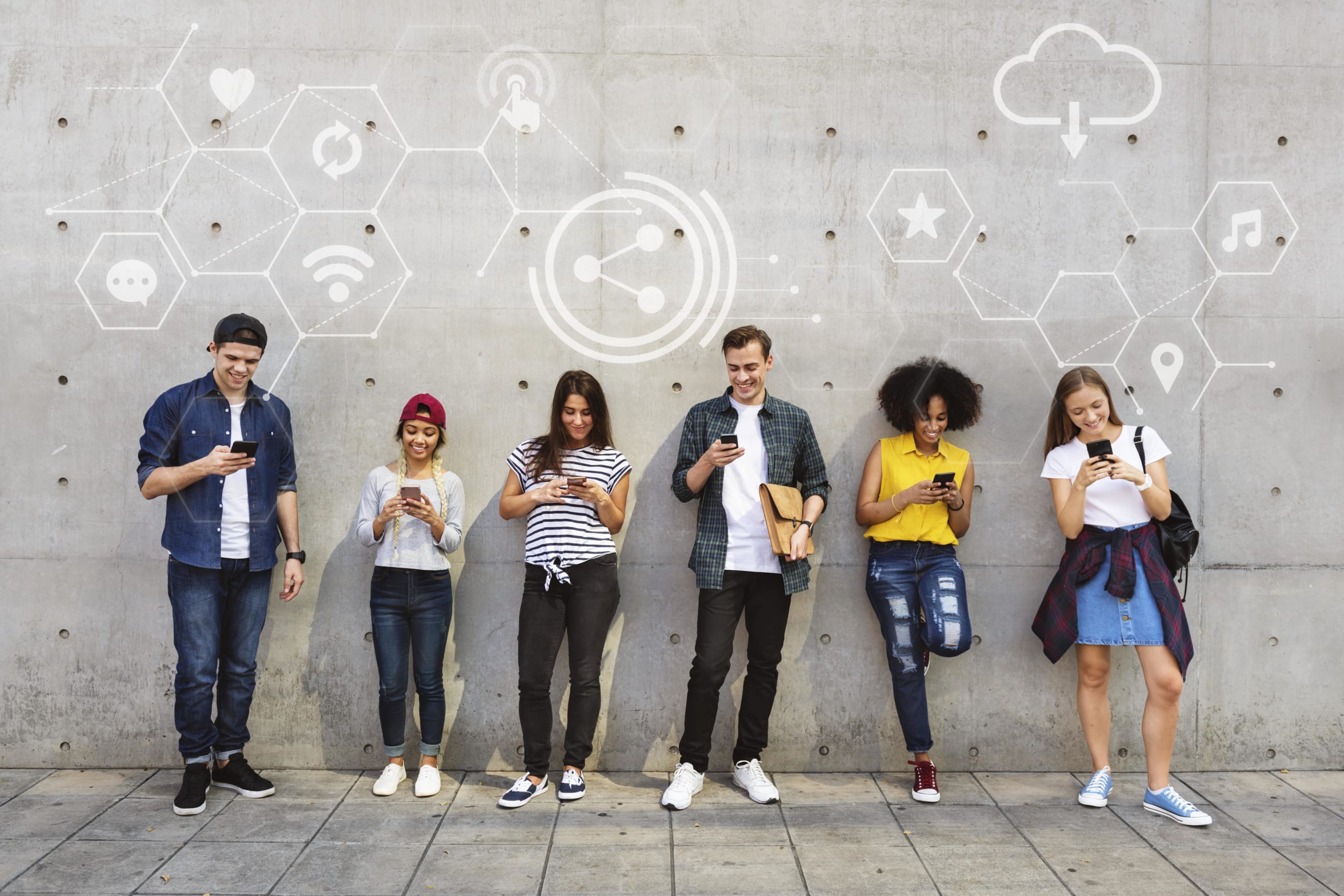 First things first, what exactly is a pocket WiFi? There are actually many ways people refer to this device: Portable WiFi, Mobile WiFi, Portable hotspot, etc… These are all referring to the same thing which is a small, pocket-sized mobile router device that takes a mobile connection, and creates a Wi-Fi network that allows you to connect to a reliable and safe internet environment.
Do you have a WiFi router in your house? It is pretty much the same thing, but in the case of a pocket WiFi, it happens to be more or less the size of a mobile phone.
How does a Pocket WiFi work?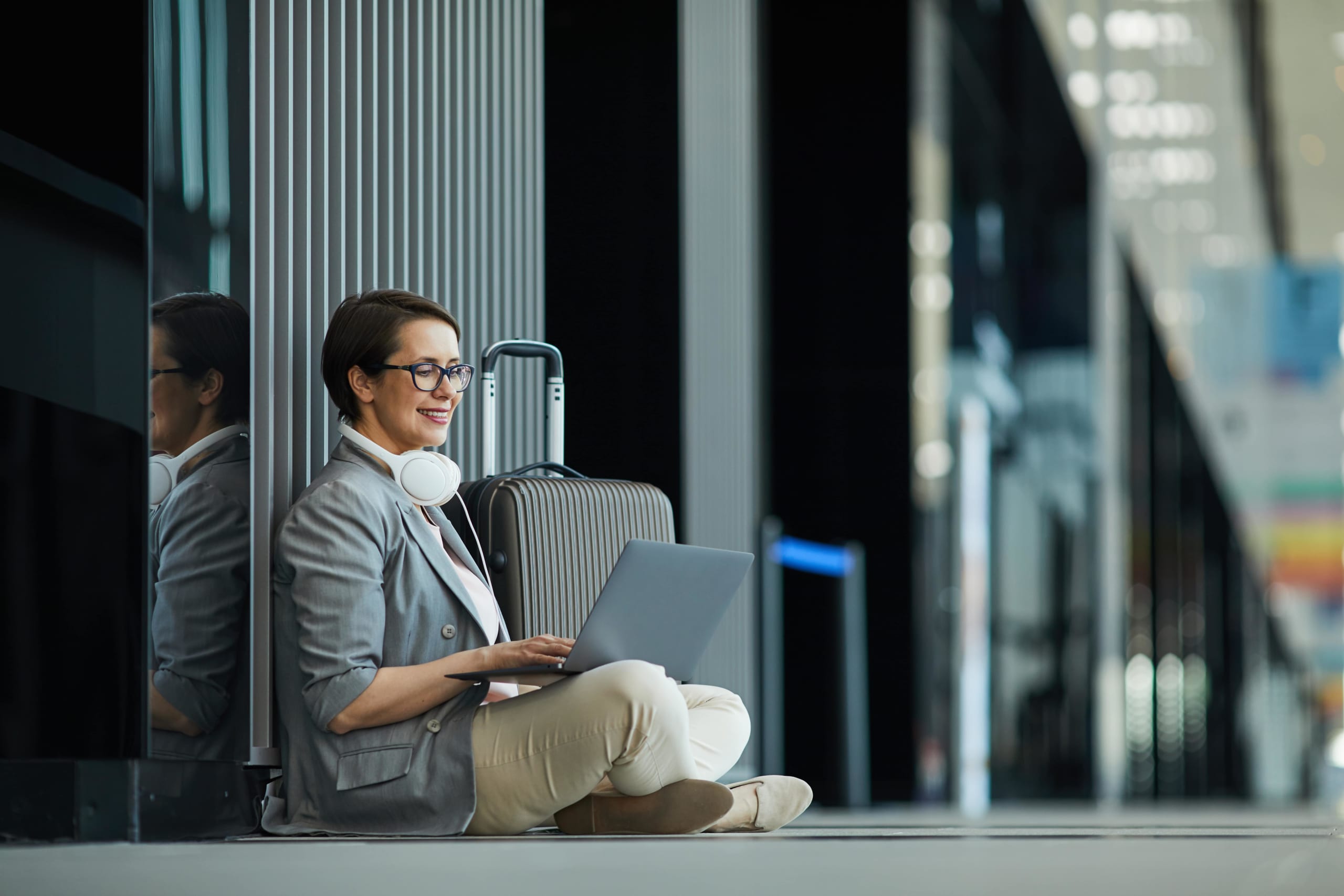 If you have a FiFi router in your house, or if you have ever used a private WiFi network, then using a pocket wifi will be easy for you to use since it is pretty much the same thing.
You just turn on the device and check if it is getting a signal. If you see that it has a signal, then you can connect your mobile phone to its network. The device should come with a network ID and a password, so you just look for the ID in your smartphone, tablet, PC, or any other device that you want to connect it to the internet.
The most attractive point about this pocket WiFi device is the fact that you can connect multiple devices to it. This is something you can't do with other internet connecting options available. So, if you need to connect multiple devices to the internet, then this WiFi device is exactly what you need. However, one thing you need to be careful is that the internet speed might slow down if you connect too many devices at once.
How can you get a Pocket WiFi for your trip to Japan?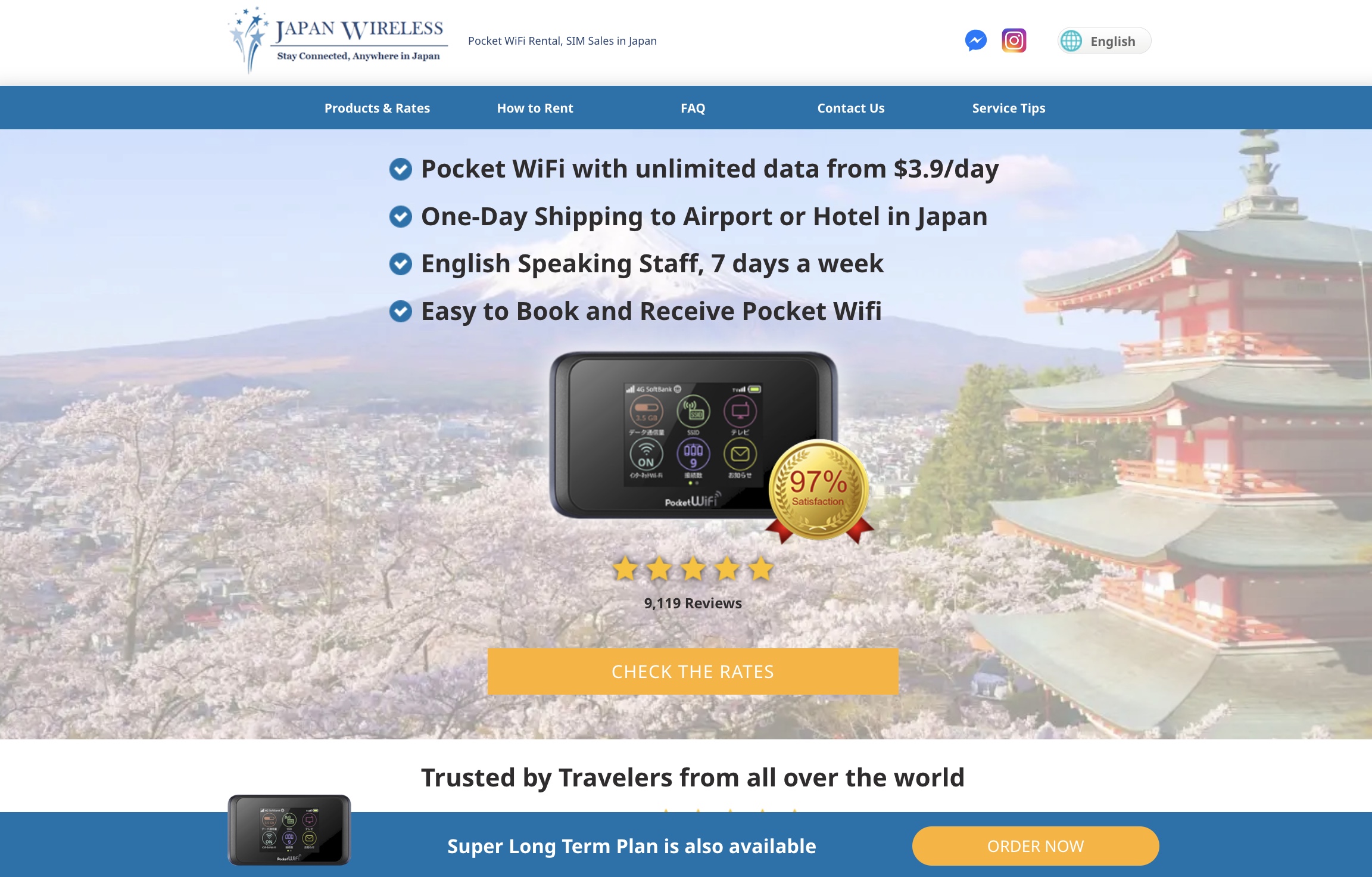 So now that you know what a pocket WiFi is and how to use it, you might be thinking "how can I get one for my trip to Japan?". Well, there are various ways to get one. One option is to purchase this device, however, we don't recommend this because it can be expensive and you might have problems setting it.
So, what we strongly recommend is to rent one. It is usually much cheaper than purchasing one and these are really simple to use. You can rent it directly at airports, but the risk is that depending on the time that you arrive at the airport, the shop might be closed.
You can also rent it from different services that will send you this device or you can pick it up at a certain place. The pocket wife service that we strongly recommend is Japan Wireless which is a tourist-friendly company that has served over 800,000 visitors in Japan since 2012.
The most popular plan that Japan Wireless offers is the "Premium WiFi" which allows you to use unlimited data with a max speed of 187 Mbps. The battery life lasts for about 20 hours and it comes with a Free Power Bank. And you can connect up to 10 devices at once!
▶︎Click here to know more about Japan Wireless!
Be sure to use the exclusive promo code only for Japan Web Magazine readers: JPW001
---
I hope this article was informative and helpful for you. If you need more information about internet connection during your trip to Japan or other travel-related info, be sure to also check out our other articles!
▽Related Articles▽
▼Editor's Picks▼
---