How Long Does a Pocket WiFi Battery Last?
Guide to battery life of Japanese pocket WiFi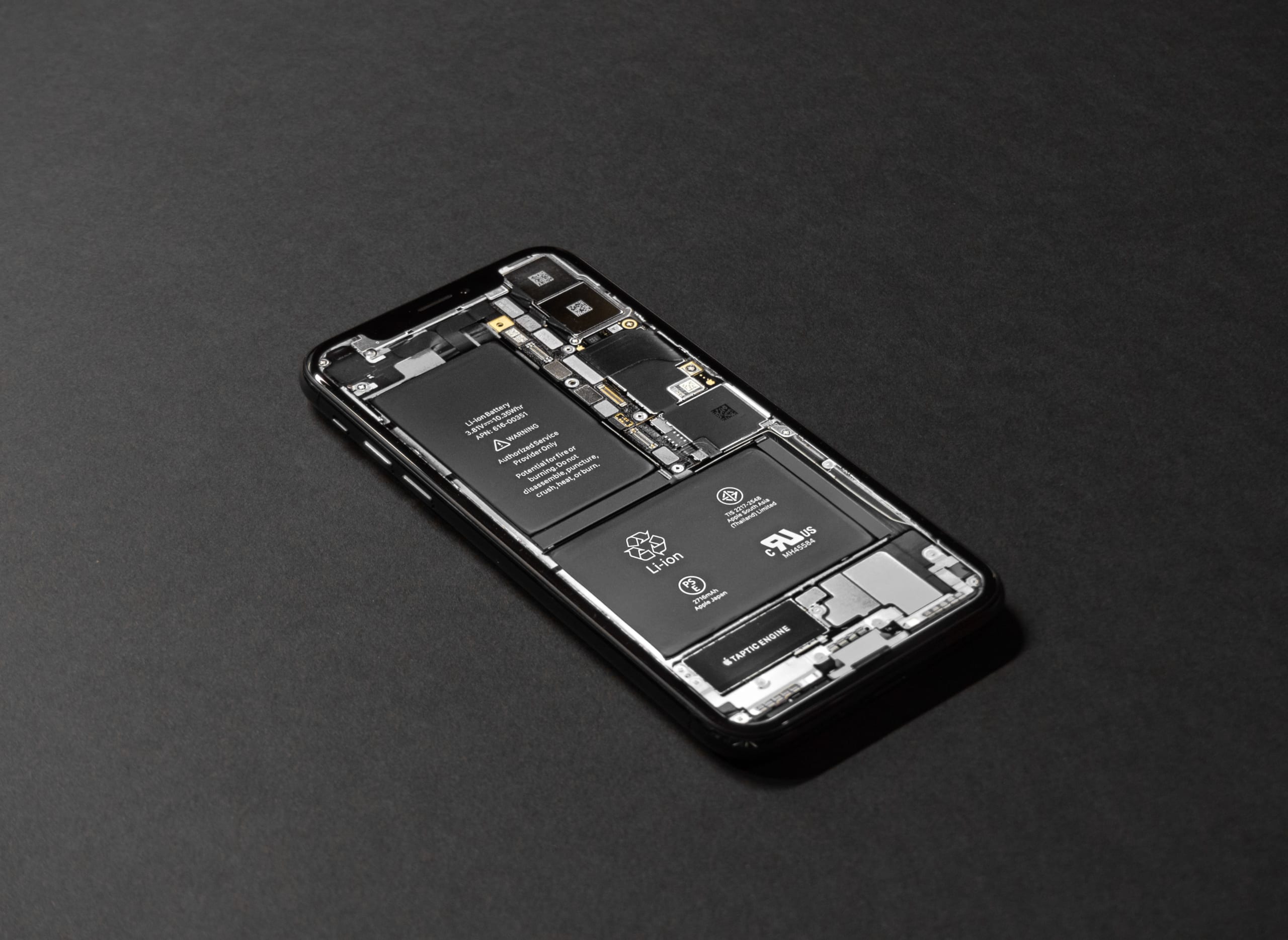 A pocket WiFi is now what makes your daily life easier or you cannot comfortably travel inside and outside of your country without. How you manage the mobile WiFi battery life is now one of the biggest things you take a proper care of. There are a pile of problems occurring if the battery runs out outside, especially in foreign countries when you are unsure of how to get around and other things unfamiliar to you. That is why a battery life if a key point in choosing a good pocket WiFi.
For those who wonder how long a pocket WiFi battery lasts, this guide will help you. Here is a briefing on battery life of standard pocket WiFi and a method of charging the battery. It also clarifies how important carrying the portable WiFi router with an extra battery.
Check how long a pocket WiFi battery lasts as well as places to recharge it and a recommended reasonable pocket WiFi rental option that serves a high-quality device in Japan.
*Please note that this article contains affiliate links.
---
How long does a pocket WiFi battery last?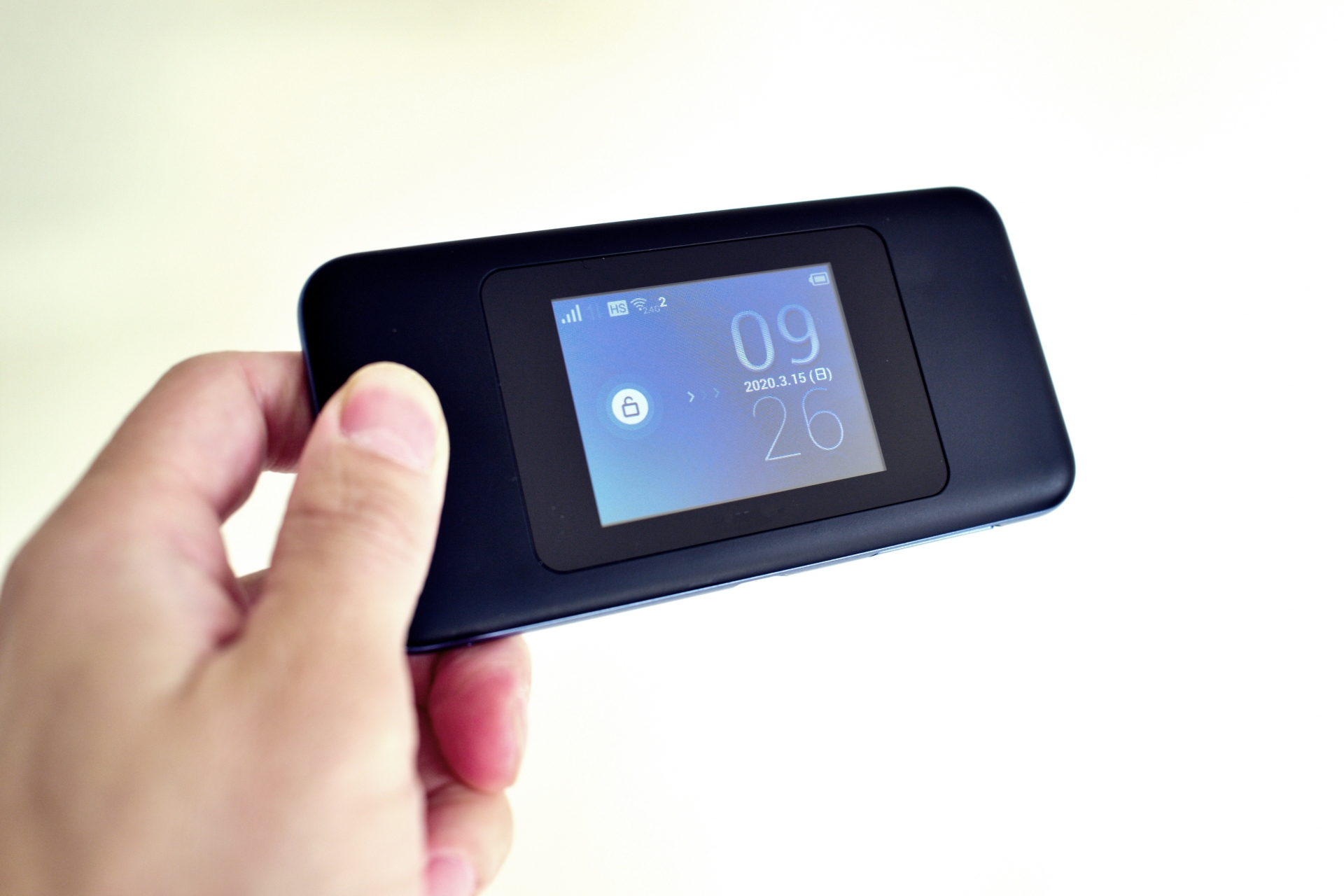 It differs depending on which WiFi router you use and how you use it. It is said that many built-in batteries of pocket WiFi last for around 10 hours, but it will be drained faster if you use it connecting multiple devices. It is recommended to power off the WiFi router when you don't need it and turn off the setting of automatic updates for apps in your phone, so that it will last longer.
You should carry a mobile battery to recharge the pocket WiFi outside, which enables your WiFi device to last the whole day. Some WiFi rental companies rent an extra battery for free.
How can you recharge a pocket WiFi?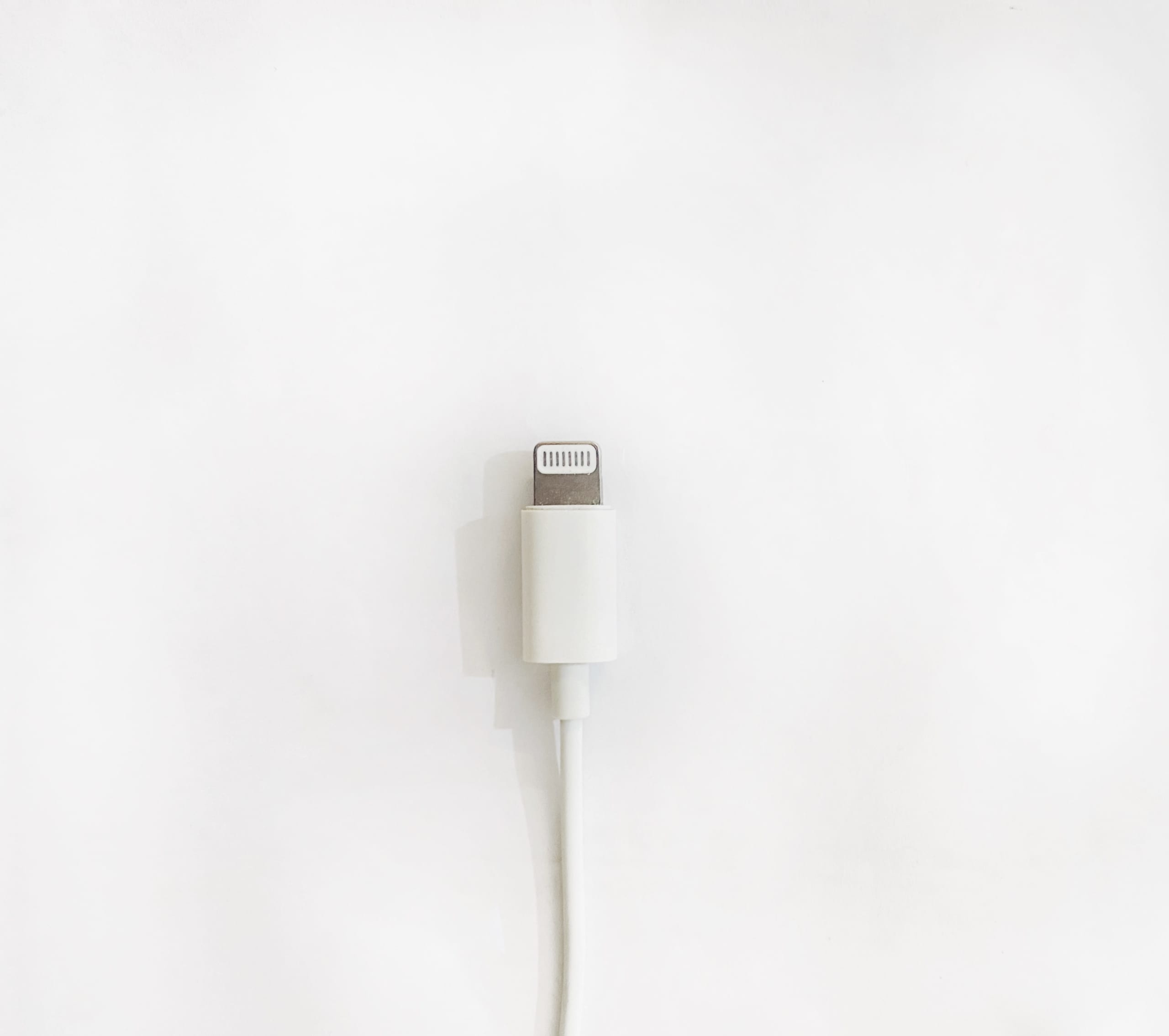 You can charge the battery of portable WiFi with a USB cable and an AC adapter connected to a power bank or an electric outlet. If you stay in Japan, don't forget to prepare an AC adapter for Type A outlets. And, most current models of pocket WiFi have a hole for Micro USB or Type C. If you rent a pocket WiFi from rental companies, almost all of them give you the charging items including an AC adapter for Type A and a USB cable for the WiFi modem.
There are some places for electric devices to get recharged in Japan: Restaurants, cafes, electronics stores, tourist information centers, etc.
A good pocket WiFi rental recommendation
To get a reliable mobile WiFi with a long-lasting battery, there are several options in Japan. Check out popular pocket WiFi rental services in Japan to find the best option for you.
If you plan to stay in Japan in a long term and contract a fixed home WiFi or SIM cards to get a phone number, these recommendation lists will help you.
---
For more info about traveling and living in Japan, check these articles below, too!
▽Related Articles▽
▼Editor's Picks▼
---