How to Charge a Pocket WiFi Battery
How can you charge a mobile WiFi battery in Japan?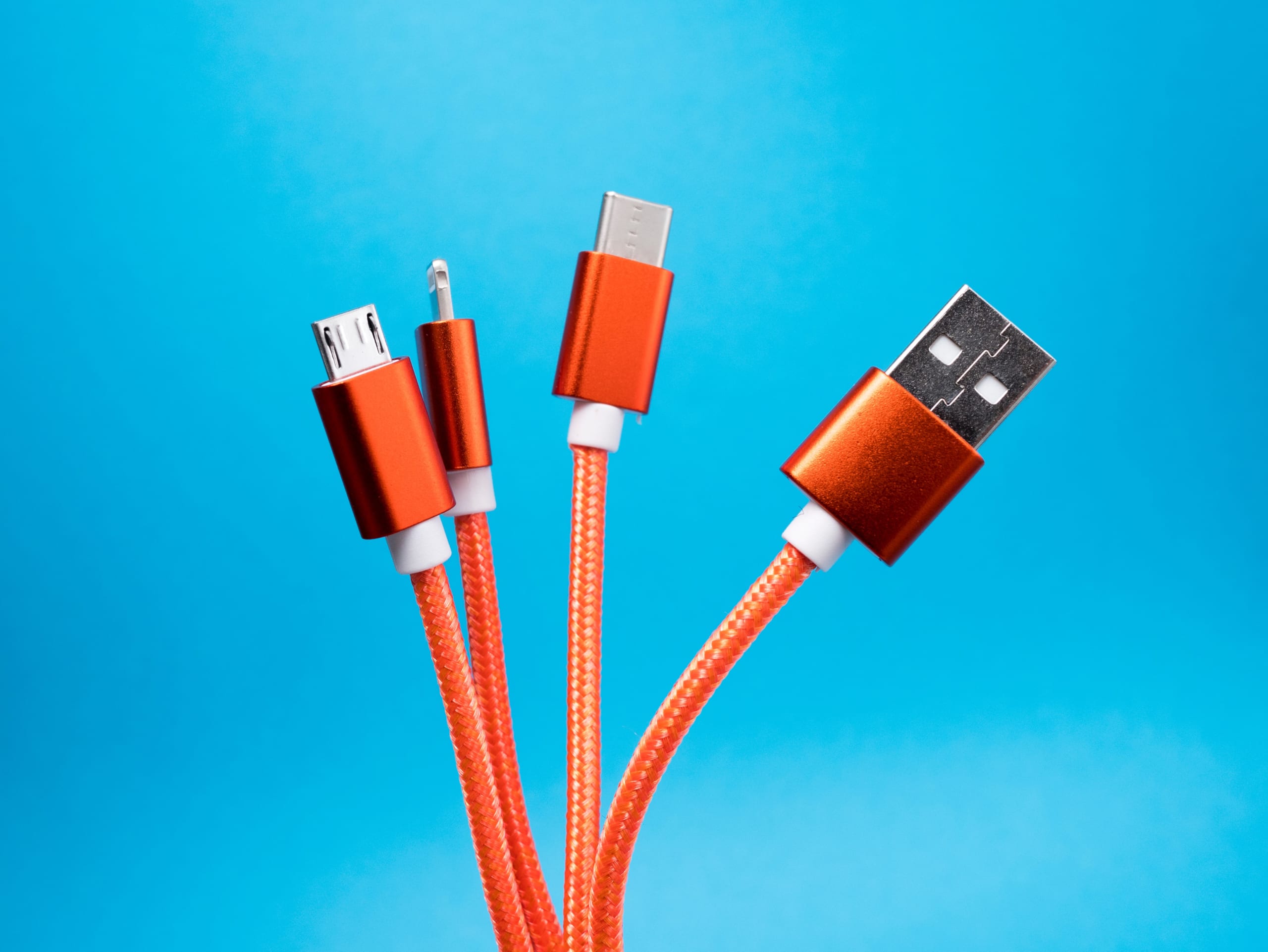 To connect the Internet wherever you go, a pocket WiFi is one of the most indispensable items for many modern people to go about their daily life and take a domestic and international trip. If you keep having good Internet access indoors and outdoors, it requires you to put a great deal of thought into the battery life of your mobile WiFi router as well as smartphones.
For every beginner who has a plan to rent a pocket WiFi for your next overseas travel or sign a monthly contract for daily use, here is a simple introduction to how to charge a pocket WiFi battery. Connected a mobile WiFi, you can enjoy watching videos, playing games and chatting with family and friends, working, searching and so on with no concern for data speed limitation.
In addition to the charging guide, there are some tips to fully enjoy traveling Japan with a wonderful WiFi environment in this articles.
How can you charge a battery of pocket WiFi?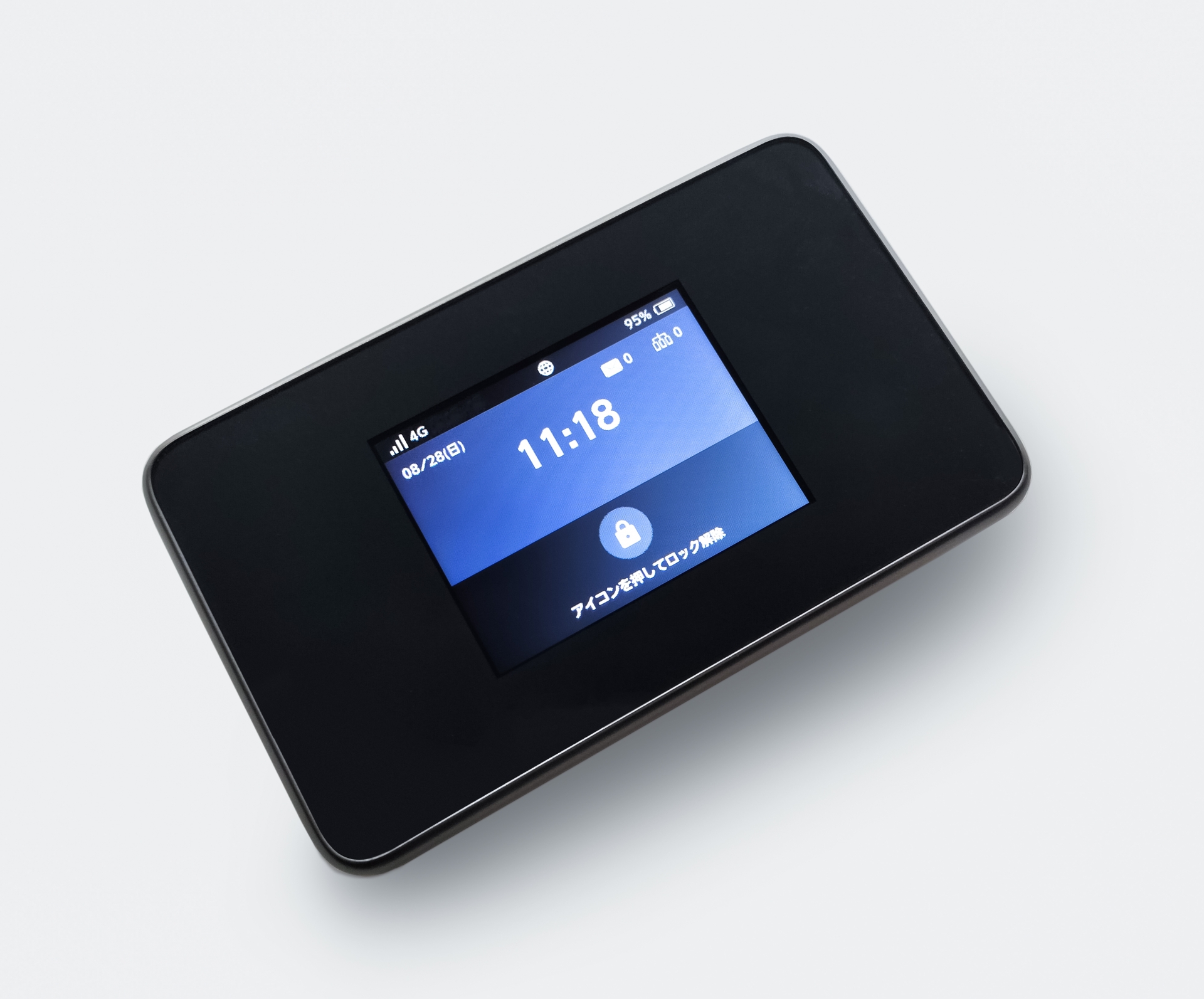 To put it plainly, you can charge a pocket WiFi in the same way as a smartphone. That is to say, all you need to recharge the battery of portable WiFi is a USB cable, an AC adapter and a power bank or an electric outlet.
Japanese outlet is Type A, so you need a power plug with two thick blades. And, most current models of pocket WiFi have a hole for Micro USB or Type C. If you rent a pocket WiFi from rental companies, almost all of them give you the charging items including an AC adapter for Type A and a USB cable for the WiFi modem.
A battery of pocket WiFi can be recharged repeatedly until the life of its lithium-ion battery ends.
▽Learn about the pocket Wifi battery life!▽
Places to charge your pocket WiFi or smartphone outside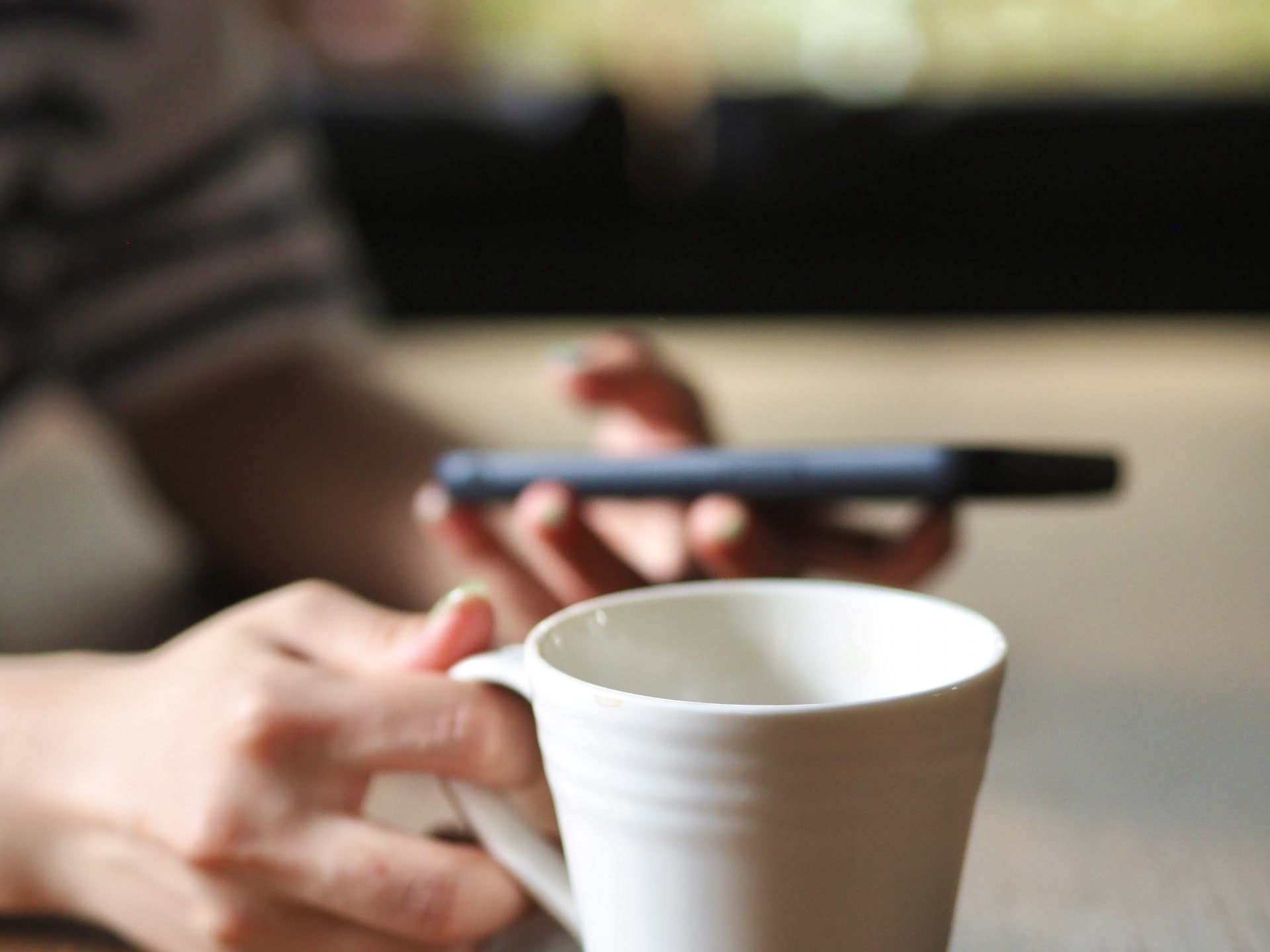 Speaking of Japan, there are lots of locations you can charge your electric devices including pocket WiFi routers and mobile phones. Many restaurants and cafes offer free use of outlets with a part of their seats. Japanese Internet Cafes are one of the spots perfect for recharging the battery. In addition, large electronic stores and tourist information centers would help you if you ask staff to charge your devices.
How should you choose a good pocket WiFi rental in Japan?
There are a lot of mobile WiFi rental companies in Japan, which provide a variety of products at a wide range of prices. As one of the most chosen pocket WiFi rental service by international visitors in Japan, Japan Wireless is recommended to hire the useful device. Its Premium WiFi allows you to use a modern WiFi modem with unlimited high-speed connection at the most competitive rate. Its battery life lasts approximately 20 hours with a free power bank that is sent with a WiFi router, an AC adapter and a USB cable together. Of course, you can pick up a WiFi unit at airports, hotels, residences and offices.
If you are interested in this pocket WiFi option, just use this exclusive promo code only for Japan Web Magazine readers: JPW001
▶︎Click here for more details about Japan Wireless pocket WiFi!
For those who prefer a SIM card to a rented WiFi device, Japan Wireless also offers three types of SIM cards for 7, 15 and 30 days.
Here is also comparison lists for fixed home Internet installation and SIM cards to get a phone number for those who prepare to visit Japan for a fairy long stay or move there.
---
For more info about traveling and living in Japan, check these articles below, too!
▽Related Articles▽
▼Editor's Picks▼
---