Useful Free Phone Charging Stations in Japan
5 spots to charge your phone in Japan including Internet Cafe, Starbucks and McDonald's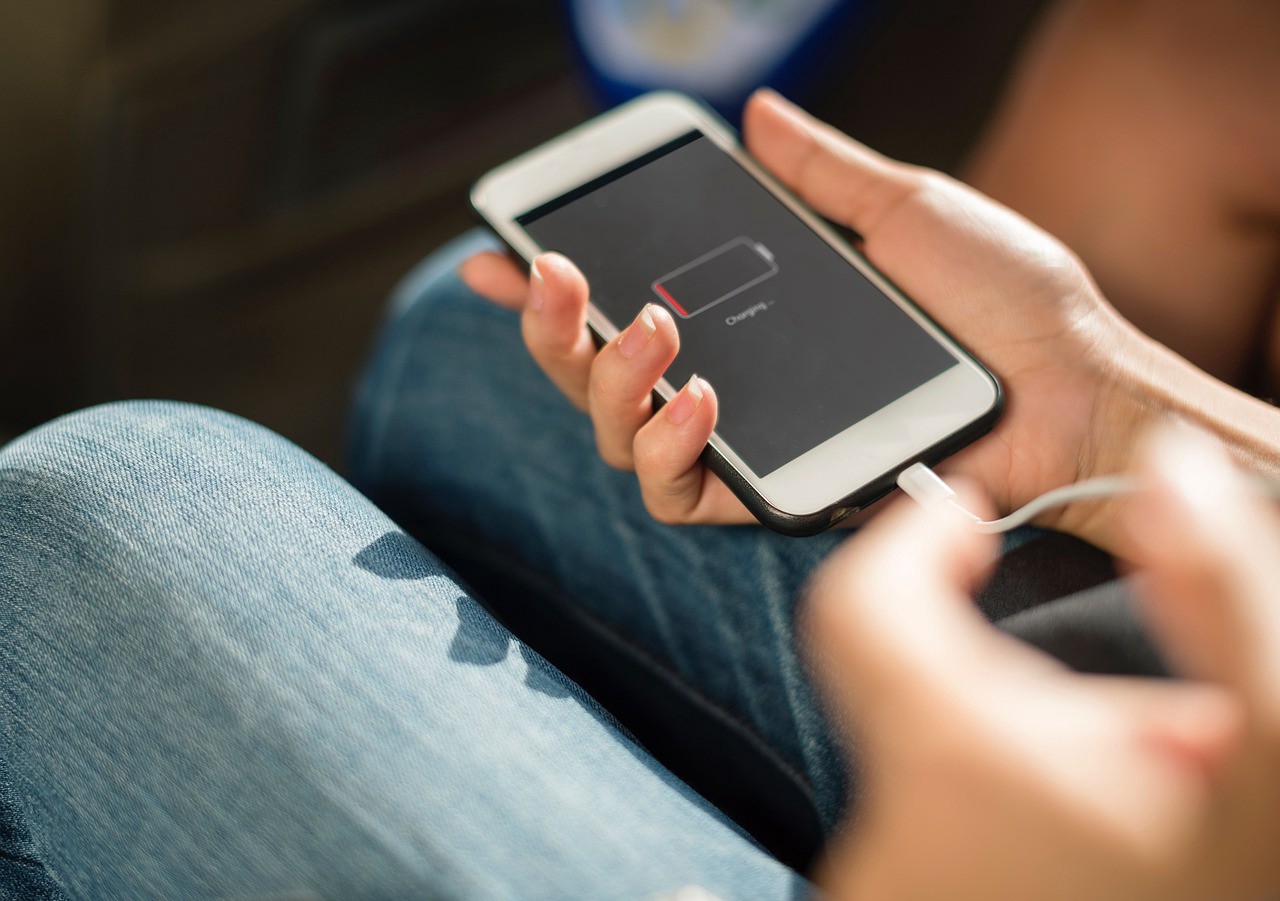 One of the biggest First World Problems!! What would you do when your phone's battery dies??!!
Nowadays, people carry a lot of electronic devices while travelling including phone, table, camera, laptop rental pocket WiFi, and so on.
Have you ever experienced that you could not charge all your electronic devices overnight at once, and run out of the battery next day?? Or use your phone too heavily so that the battery died in midday?? Most of travellers rely on their phone while travelling checking the travel information or simply taking a lot of pictures and posting them on social media.
Japan is one of the hardest countries to travel for foreign visitors mainly because of the language barrier, and also it's difficult to find places without using online maps. It is almost impossible to imagine to travel Japan without your phone and the internet, and it could be a nightmare when your phone's battery is out.
So what would you do when your phone battery is dead while going out in Japan, and desperately need to charge your phone?? Don't worry, there are several ways to solve this problem. Today, I'd like to introduce useful spots in Japan where you can use outlets to charge your electronic devices for free! Some spots offer only the free use of power outlet where you need to have your own charger, but some offer full charging station which you can use the charger. So let's check them out!
-Cafes/Restaurants
Many cafes and restaurants in Japan have outlet plugs attached or next to seats, and two most famous shops where many customers charge their devices are Starbucks Coffee and McDonald's. Although the most of branches offer free use of outlets, the number of the seats with outlets are limited, so it's better to check the outlet availability before ordering your food or coffee!
There is a super useful FREE app called Dengen Cafe (電源カフェ), listing cafes with maps in all over Japan that has power outlet! (available in Japanese and English)
-Internet Cafe
Internet Cafe (often called Net Cafe in Japanese) in Japan is not quite the same like the places called internet cafe in other countries. Not only that you can sit down and use PC with the internet, but also there are magazines, manga comics, video games, comfy sofa, all-you-can-drink soft drink server, etc and of course free charging station. Prices usually start around 200 yen for the first 30 mins.
-Karaoke Box
Karaoke is the most popular indoor activity in Japan, and it's recommended to visit at least once for any first time visitors to Japan. The each Karaoke room usually has outlet where you can charge your phone with your own charger. (some rooms might not have outlet plugs, so I'd recommend you to ask the reception first just in case.) How great to charge your phone while enjoy singing your favourite songs? 😉
-Electronic Stores
It's little known, but apparently some of Japanese electronic stores like Yodobashi and Bic Camera can charge your electronic devices if you ask shop assistant. Or simply get the external portable battery that are sold at very competitive rate!
-Mobile Shops
Shops of Japanese mobile carriers such as SoftBank, AU, docomo, Ymobile are located pretty much in every corner in Japan, and usually if you stop by, they allow you to charge your phone!
-Tourist Information Center
Whenever you need help while travelling in Japan, tourist information centers are the best spots to run in. Tourist information centers are located at most of cities in Japan, and in Tokyo there are really a lot of them including Shibuya, Harajuku, Shinjuku, Asakusa and more. Some spots offer the free use of PCs or tables for visitors as well as free charging stations.
---
Even though I have introduced those places as free charging spots, when you want to use their chargers or power outlets, it is polite to ask the staff beforehand 🙂 I wish you all happy and safe travels in Japan!
For more useful travel information in Japan, please check out these articles, too!
▽Related Articles ▽
▼Editor's Picks▼
---