Where to Buy a SIM Card in Japan
Best Places Where You can Purchase a SIM Card in Japan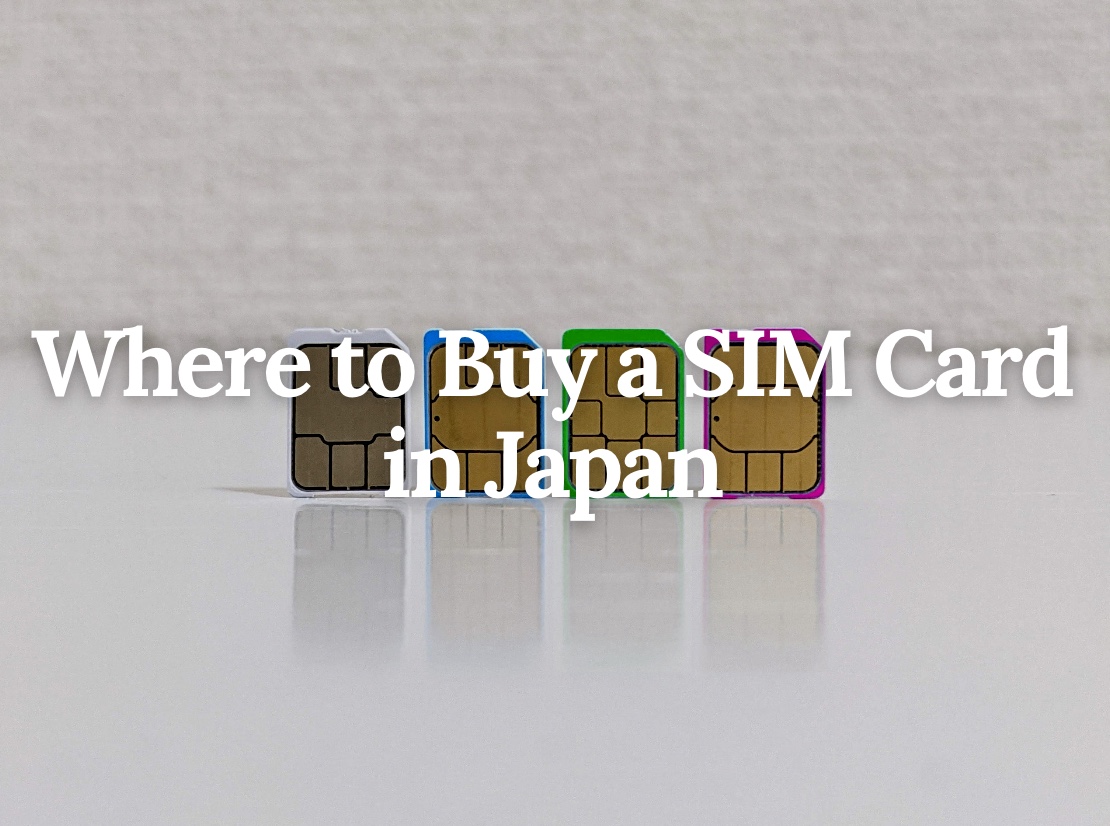 What do you think the easiest and earliest way to get connected to the Internet in foreign countries is? Having good Internet access anytime has become more and more important lately. For tourists and business travelers overseas, their comfort requires lots of traveling techniques: Making full use of online maps, booking websites for hotels and restaurants, apps to contact your family and friends in your country and so on. It is difficult to realized all of them with stable network connection abroad.
There are several options to access the Internet in Japan including a pocket WiFi and Free WiFi. For travelers who want to get a quick connection in Japan, it is recommended to buy a SIM card, which allows your smartphone to get low-cost and quick Internet.
Here is the list of places where you can purchase immediately available SIM cards in Japan, especially in major tourist cities including Tokyo, Osaka, Kyoto, etc.
1. Online Orders
Getting SIM cards via online orders is recommended especially to first time visitors to Japan. There are lots of Japanese companies that serving SIM cards for international travelers. They accept orders for prepaid SIM cards and rental pocket WiFi and deliver them to your designated places such as airports, hotels, offices and residents.
Check out popular SIM card services in Japan to find the best option for you.
2. Airports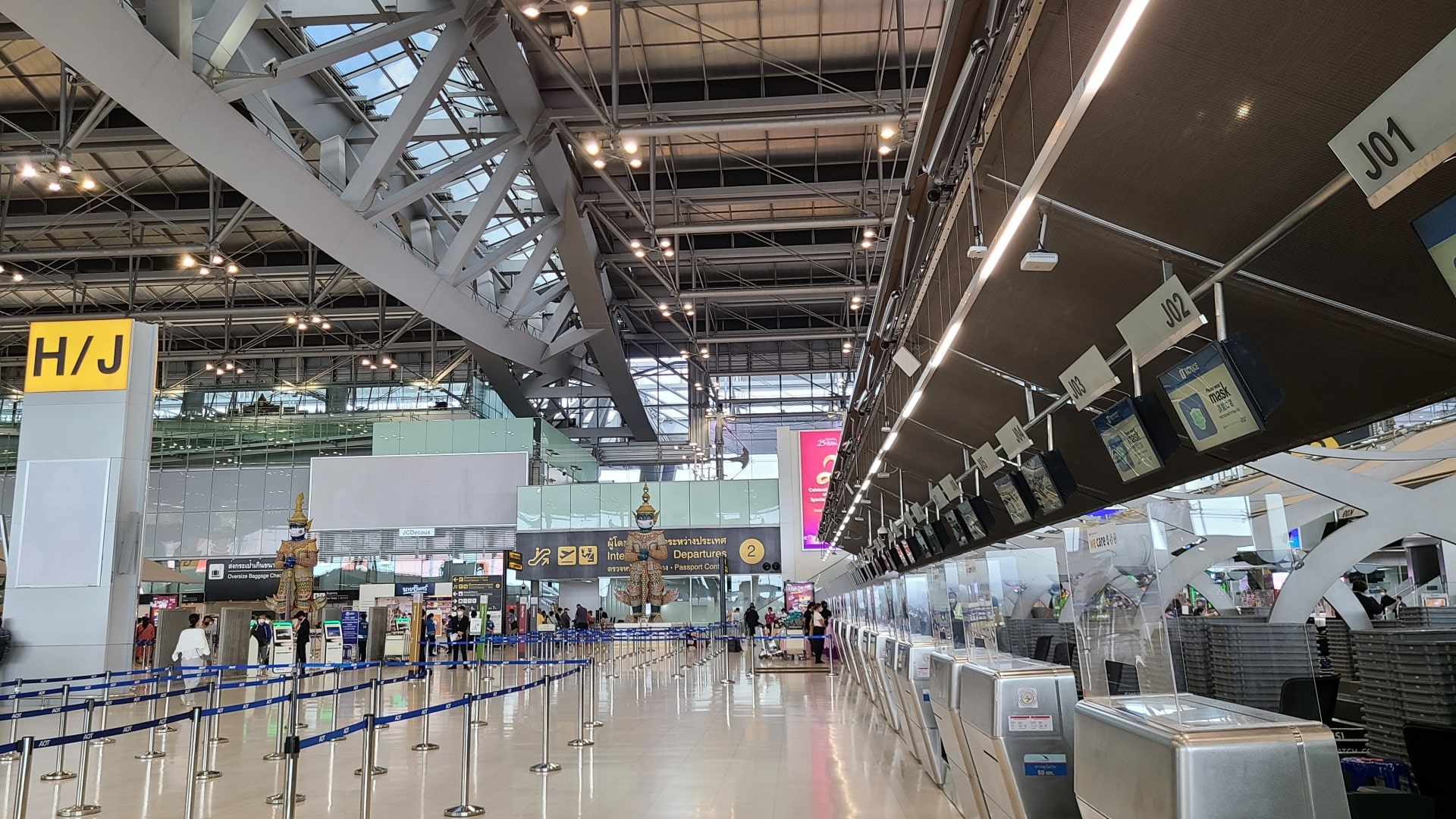 Just arriving at airports, you can buy SIM cards there without a reservation. There are prepaid SIM card vending machines in major airports in Japan including Narita Airport and Haneda Airport. Check more details about SIM card sales at each airport below:
–Narita Airport
–Haneda Airport
–Kansai International Aiport
–New Chitose Airport
–Fukuoka Airport
If you want to use SIM cards with English-speaking customer service just in case, it is highly recommended to purchase them from reliable companies as introduced above.
3. Convenience Stores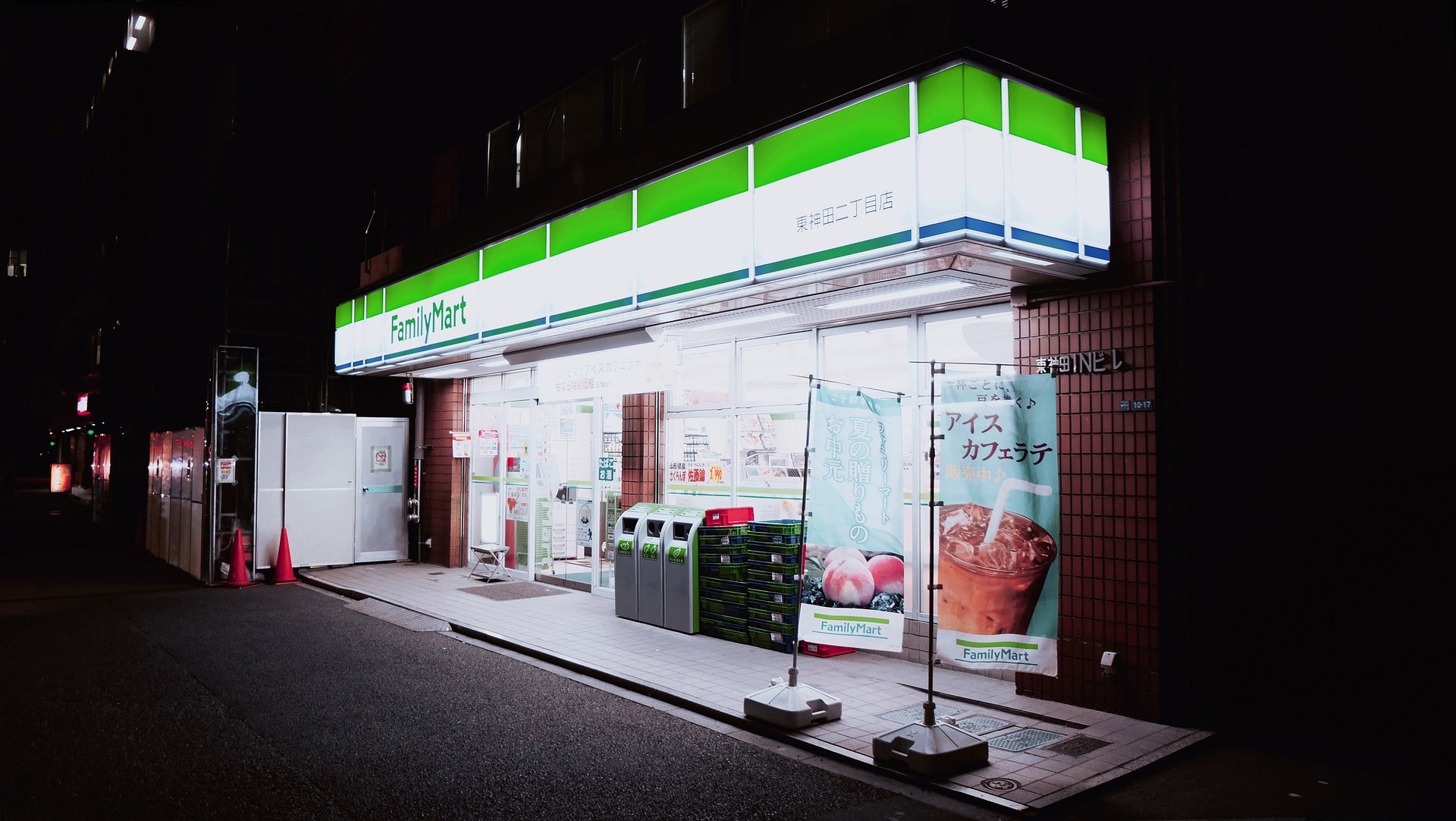 Japan is known that there are countless convenience stores all over the country. Large convenience store chains such as Seven Eleven, Family Mart and Lawson sell not only foods and drinks but prepaid SIM cards. You can see the useful stores almost anywhere in the country, especially urban areas.
4. Electronics Stores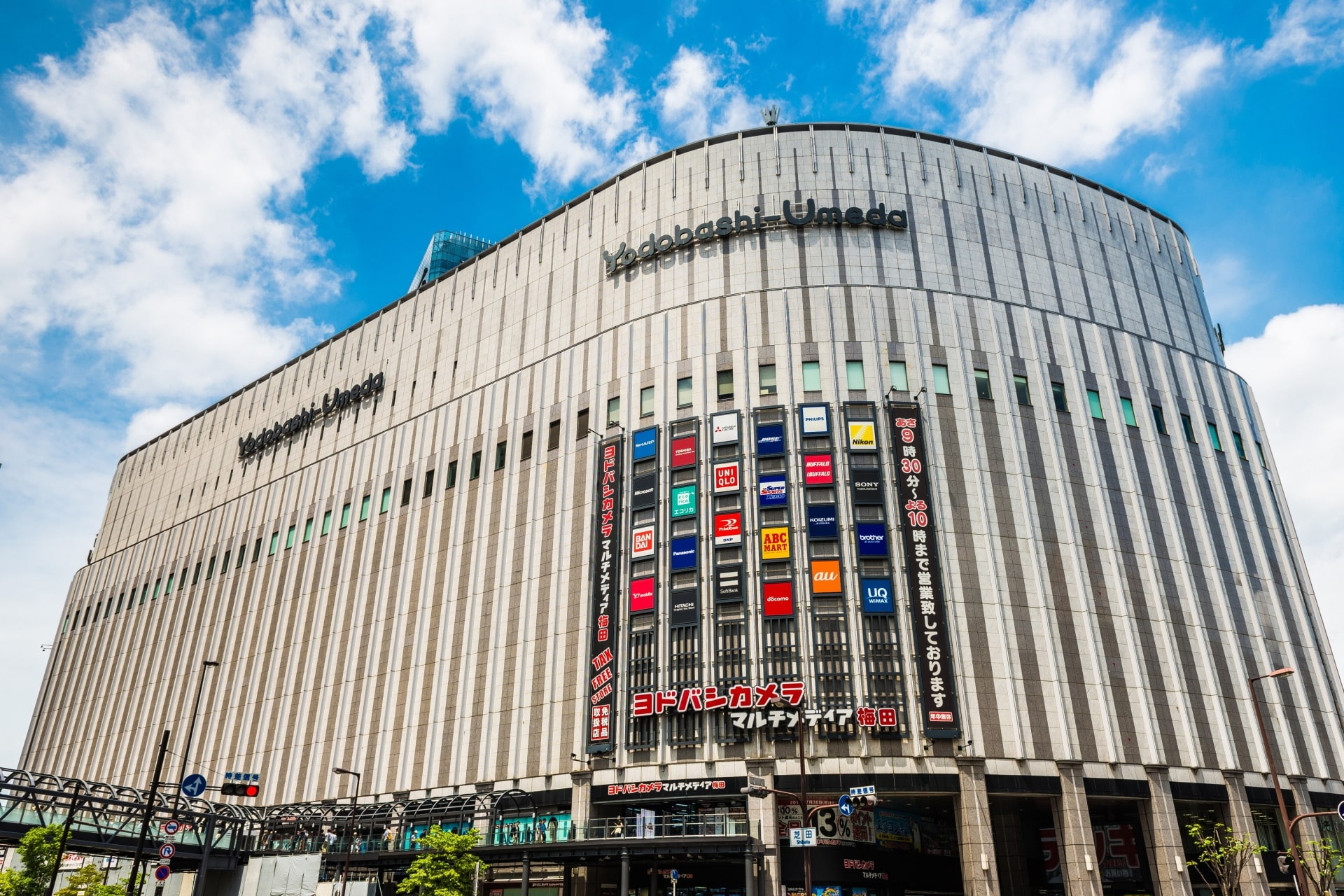 Electronics Stores are one of the places that will help you find a SIM card in Japan. Tokyo and other large cities have electronics stores such as Bic Camera, Yodobashi and Yamada Denki LABI. In addition to a wide variety of electronics goods, they offer prepaid SIM cards.
Please be noted that you can use the Internet with data restriction with almost all SIM cards. If you want to connect WiFi with high speed-data all the time, how about hiring an unlimited pocket WiFi? That will be the best option for lots of visitors in Japan.
▽Check out which is the best pocket WiFi rental company in Japan!▽
---
For more info about traveling in Japan, check these articles below, too!
▽Related Articles▽
▼Editor's Picks▼
---