How Good is Free WiFi in Japan?
Guide to Free WiFi in Japan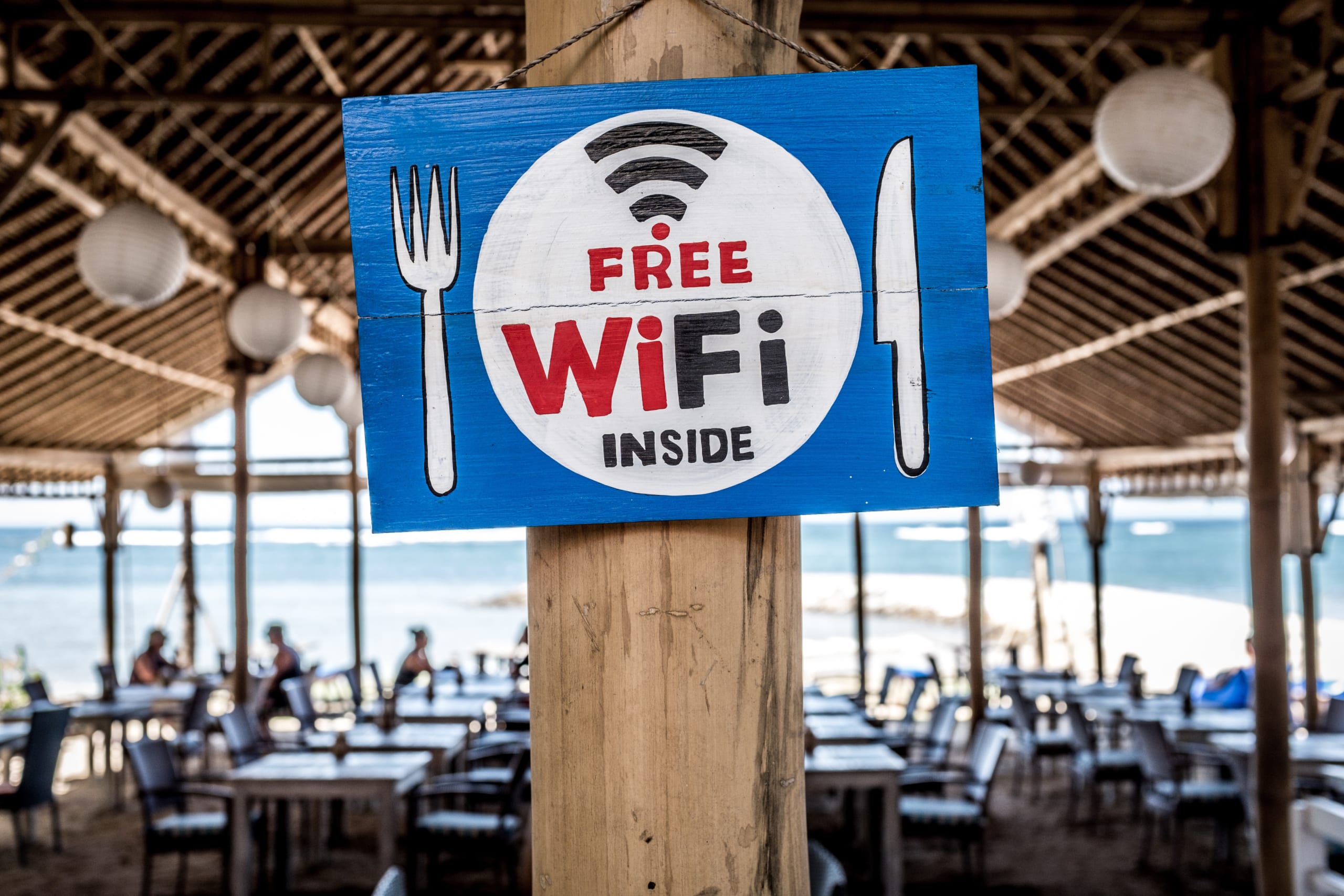 Free WiFi is one of the most surprising technologies that have exercised a big impact on people around the world recently, which help not only residents but travelers from overseas. There are Free WiFi facilities in Japan as well as major countries all over the globe.
How much the environment of Free WiFi is improved differs quite a bit from country to country. Then, how about the Internet environment in Japan? You will decide if you should rent a pocket WiFi or purchase a SIM card during your travel based on its practicality. The data speed and usage amount are also what you are concerned about for comfortable network connection.
Check out how good Free WiFi in Japan is! To get stable network connection anywhere in Japan, you may want to choose another option like suggested below.
Location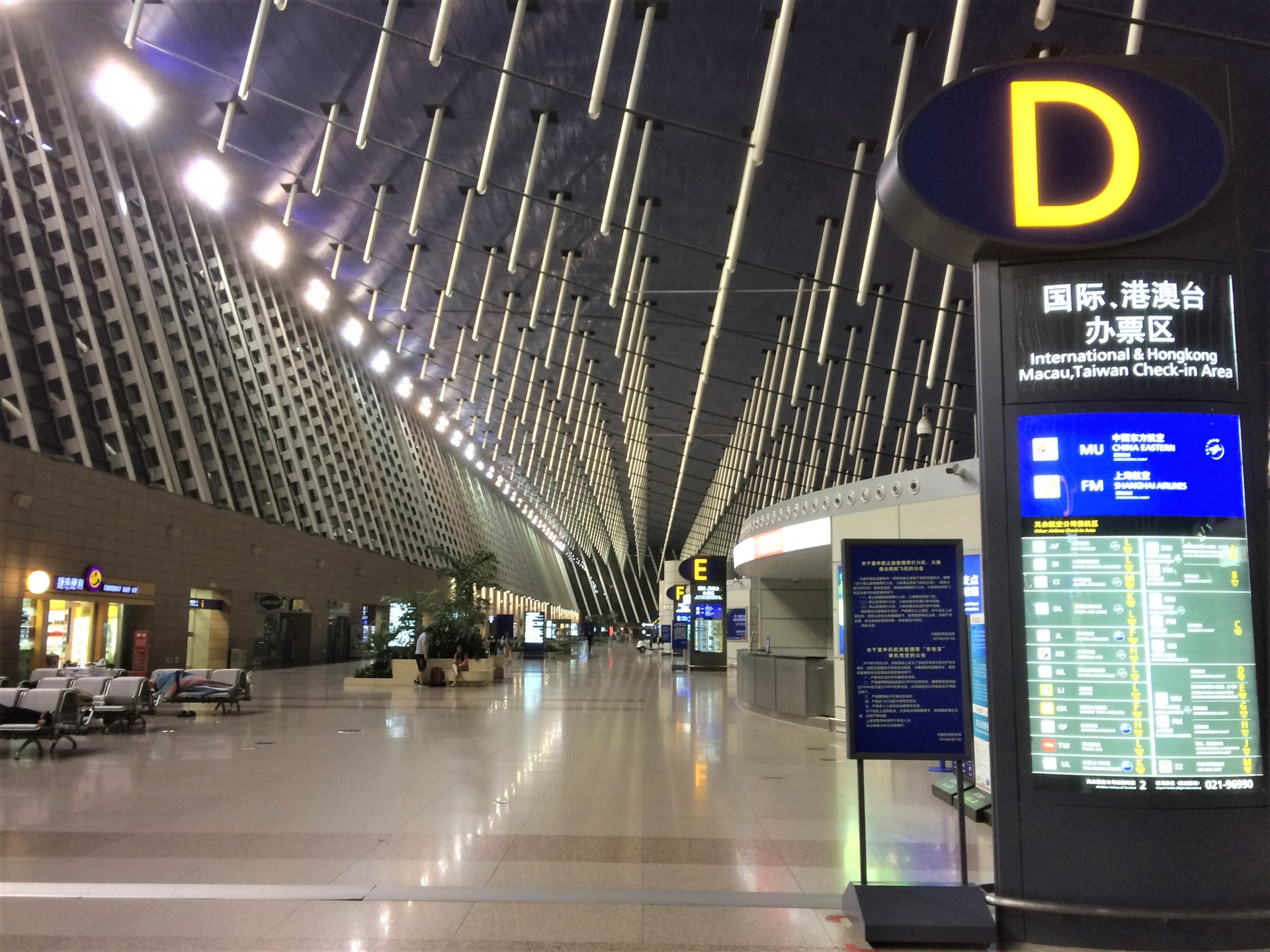 There are Free WiFi spots in large public buildings such as international airports, major train stations, giant shopping complexes and other facilities as well as hotels. If you frequently use WiFi for business and sightseeing outside, you should know the fact that Japanese Free WiFi is limited in location.
▽Check more details about where to use Free WiFi in Japan!▽
Data Speed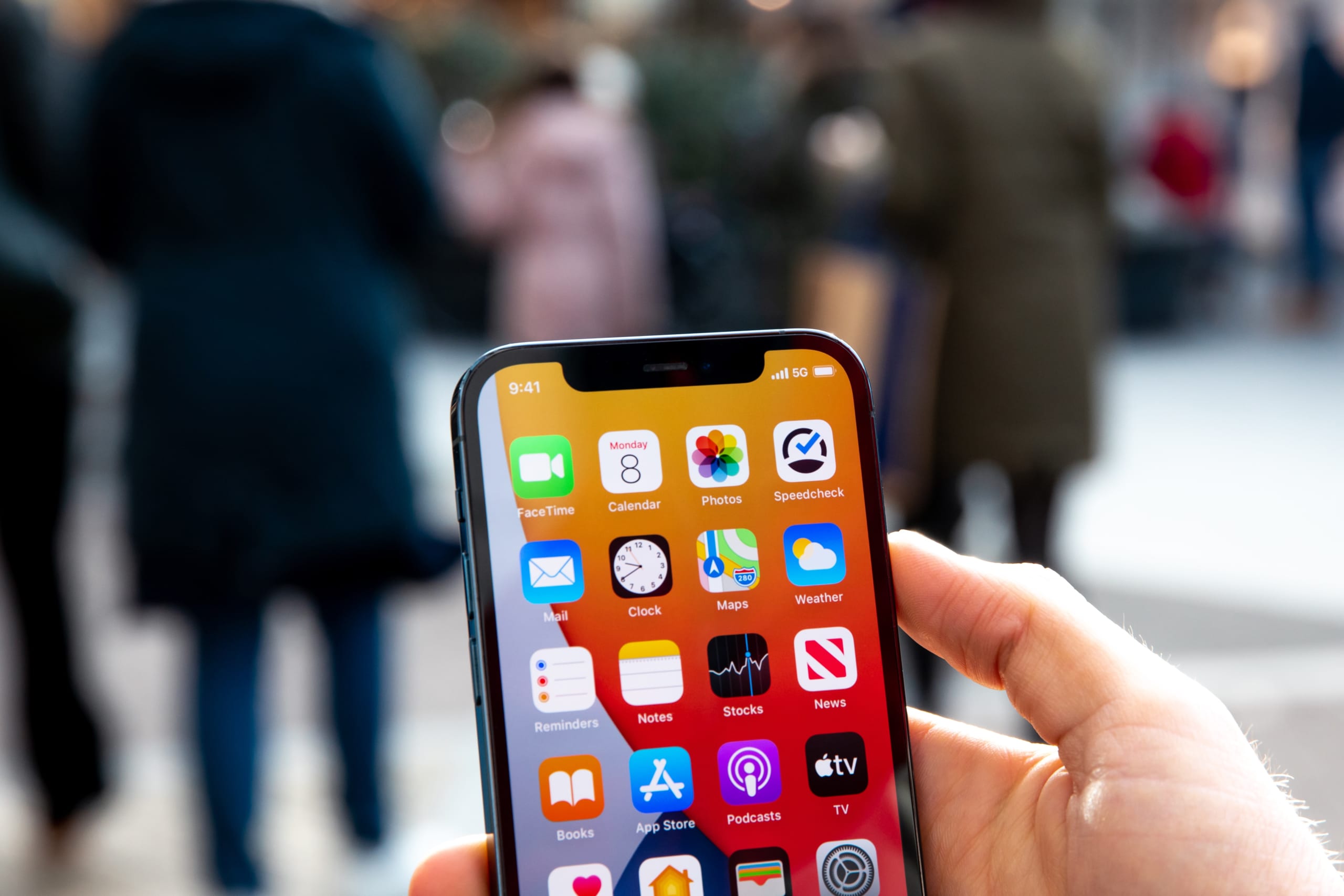 How fast is the data speed of Japanese Free WiFi? It depends of the time and location, but almost all Free WiFi in airports and stations offer enough data speed to use search engines and traveling apps like online maps. It is a bit impractical to watch streaming videos and do other things that need large data amount with Free WiFi.
▽Check how different Free WiFi in Tokyo is from pocket WiFi routers!▽
Restrictions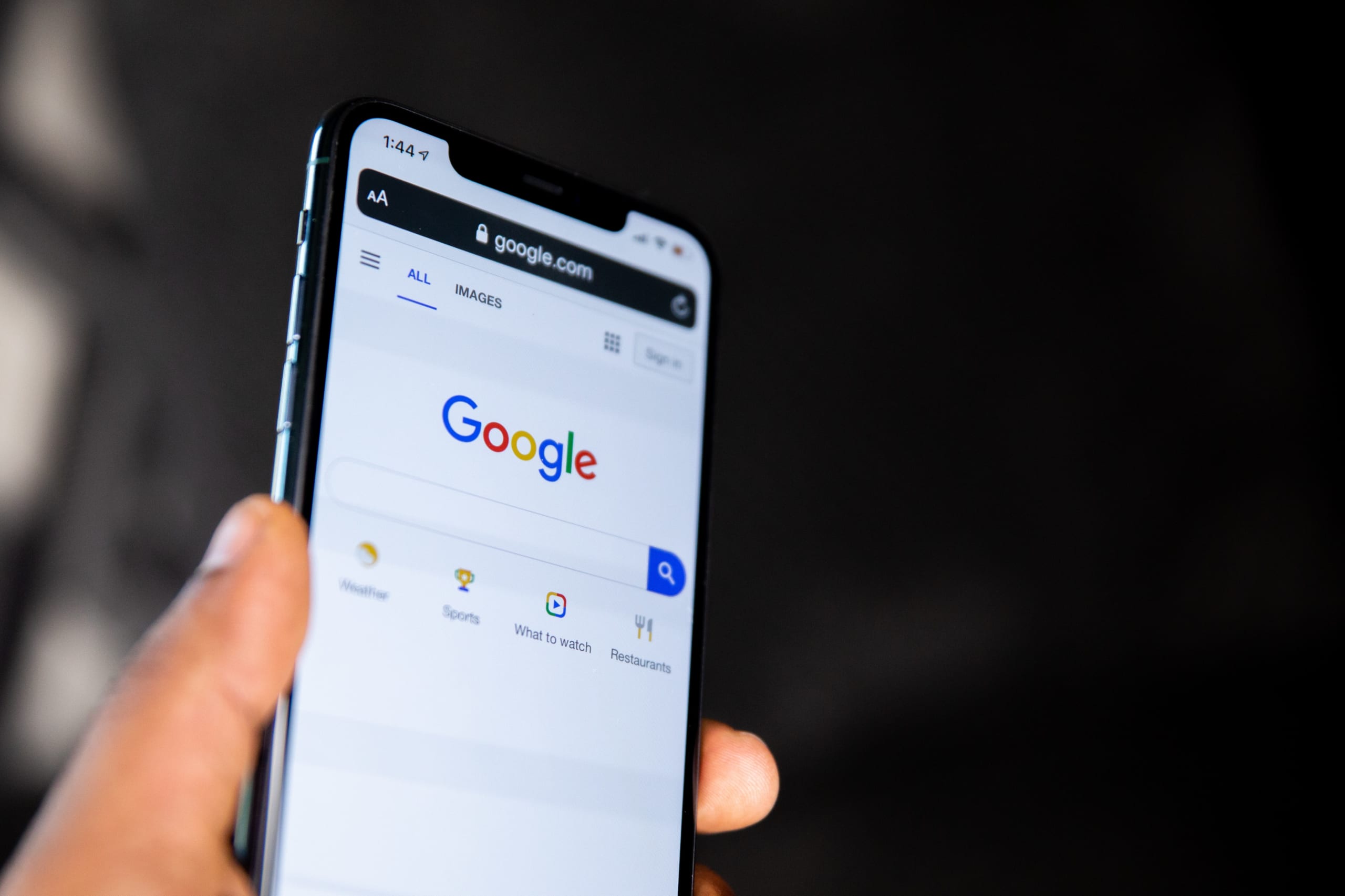 Free WiFi in Japan is constrained by time and location. You can get connected only in limited places and for a short time after sign-up and login. It is a practical idea that you use Free WiFi for a brief purpose such as searching on Google and get a direction to your destination on Google Maps.
If you want to stay in Japan in a comfortable way whether it is for business or sightseeing, renting a pocket WiFi will the best option to stay connected anywhere in the country.
Check out popular pocket WiFi rental services in Japan to find the best option for you.
---
▽Subscribe our free newsletter!▽
For more information about traveling and living in Japan, check these articles below, too!
▽Related Articles▽
▼Editor's Picks▼
---