Best Pocket WiFi for Business Travelers in Japan
Which is the best mobile WiFi service for business travelers in Japan?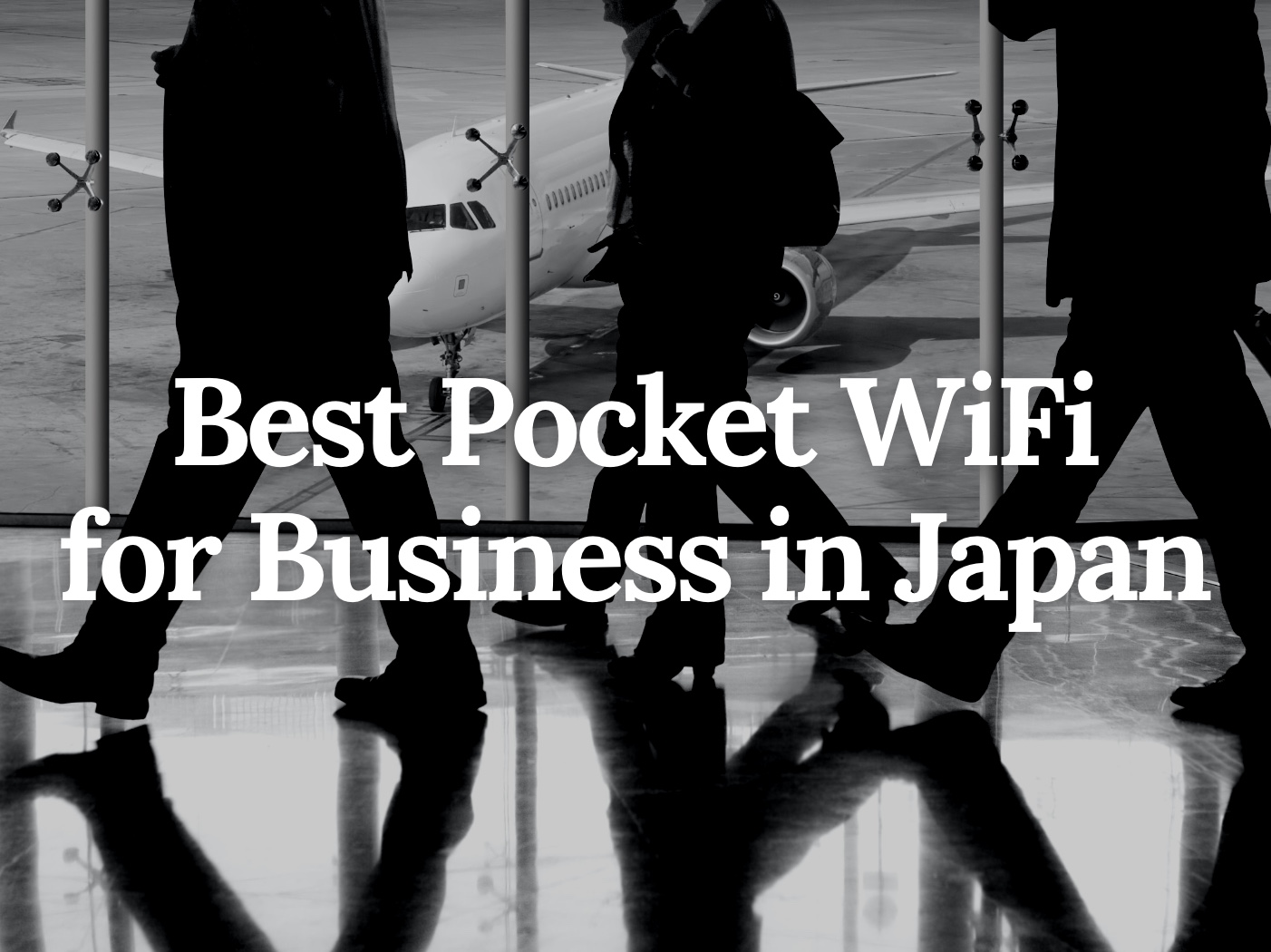 If you have a plan to travel to Japan for business, getting a dependable network connection is one of the most significant things you should prepare for the trip. Some business travelers work connecting WiFi at the office and hotel while others need to access the Internet outside.
Wherever you work in Japan, nothing is more useful than a pocket WiFi that allows you to freely use computers and phones both indoors and outdoors. You can start using the potable device once you pick it up at airports and hotels on your arrival date.
For many overseas business travelers who stay for a few days or even months, a flexible mobile WiFi router rental is the best option to get connected to the Internet. Then, how should you find a nice pocket WiFi rental company in Japan?
Here is the list of the best pocket WiFi rental services for business travelers in Japan, which focuses on stability in connection and reliability with English-speaking customer support instead of cost. To concentrate on our work and sightseeing with peace in mind, let's find a perfect WiFi partner for you!
*Please note that this article contains affiliate links.
1. Japan Wireless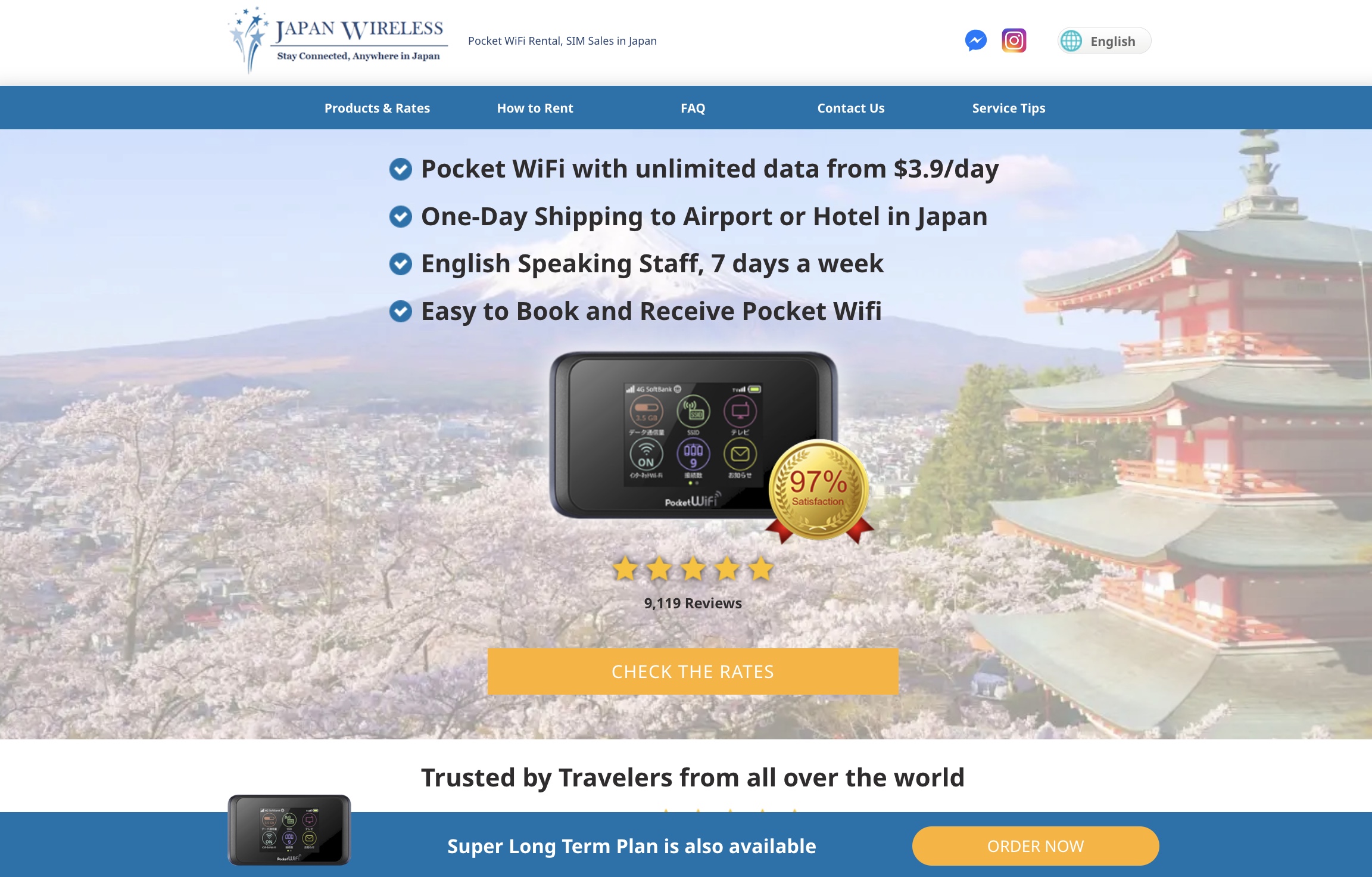 Japan Wireless is one of the first pocket WiFi rental companies that should be introduced to international business travelers in Japan. Having been chosen by lots of customers from all over the globe since 2012, it serves a reliable WiFi device with English-speaking customer service. Its Premium WiFi plan gives you unlimited data with high speed. In addition to airports and hotels, you can receive your ordered items at your office.
▶︎Click here for more details about Japan Wireless!
2. Mobal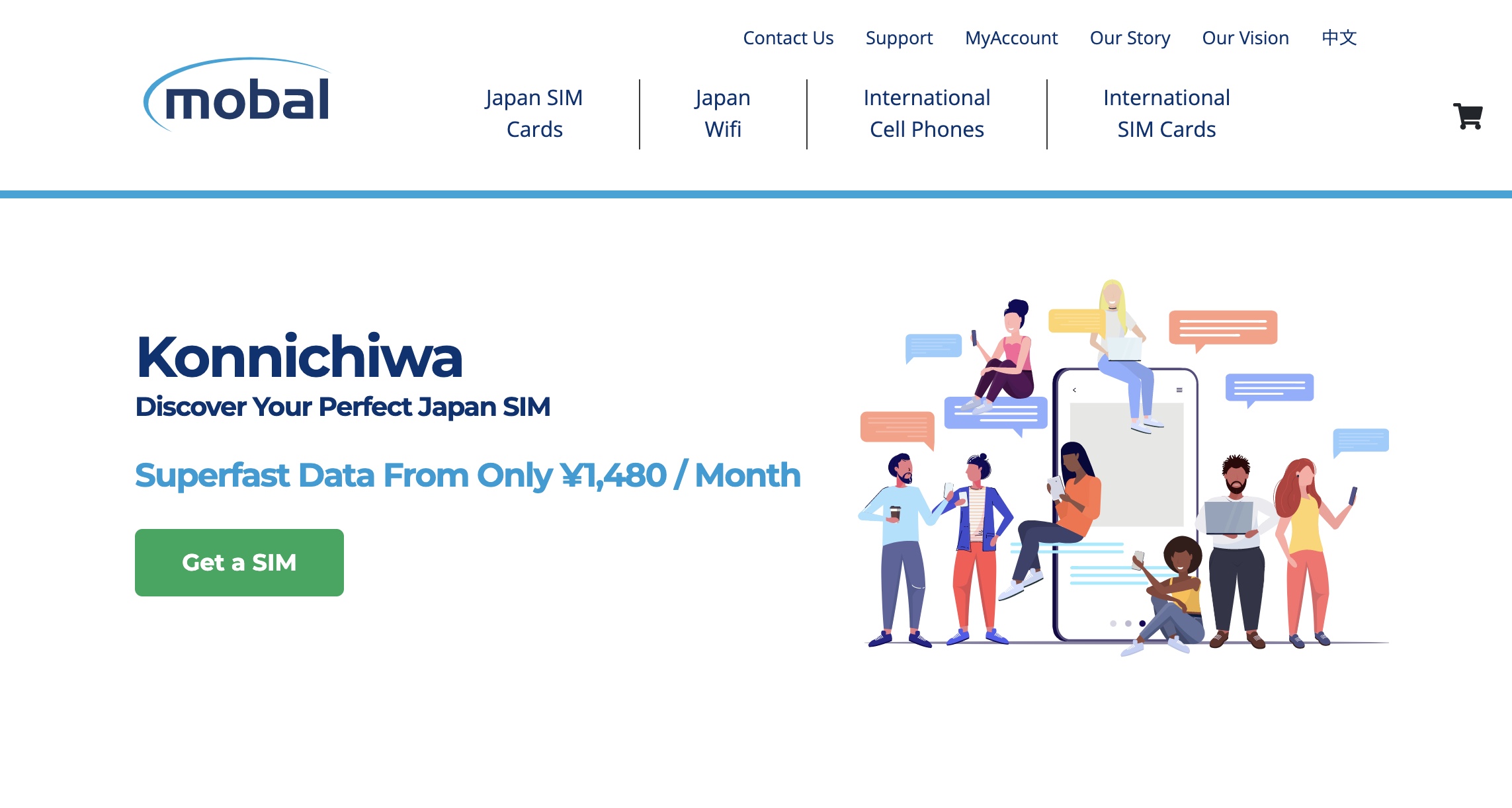 Mobal is known as a telecommunications service in not only the UK and the US but Japan. Its business launched in Japan from the late 1990s, providing rental pocket WiFi and SIM cards for residents and tourists. It gives a pocket WiFi with 100GB data allowance with no daily limits from 3 months as well as short-term and long-term SIM cards. If you plan to stay in Japan for more than a couple of months, Mobal will be one of your options.
▶︎Click here for more details about Mobal!
3. Sakura Mobile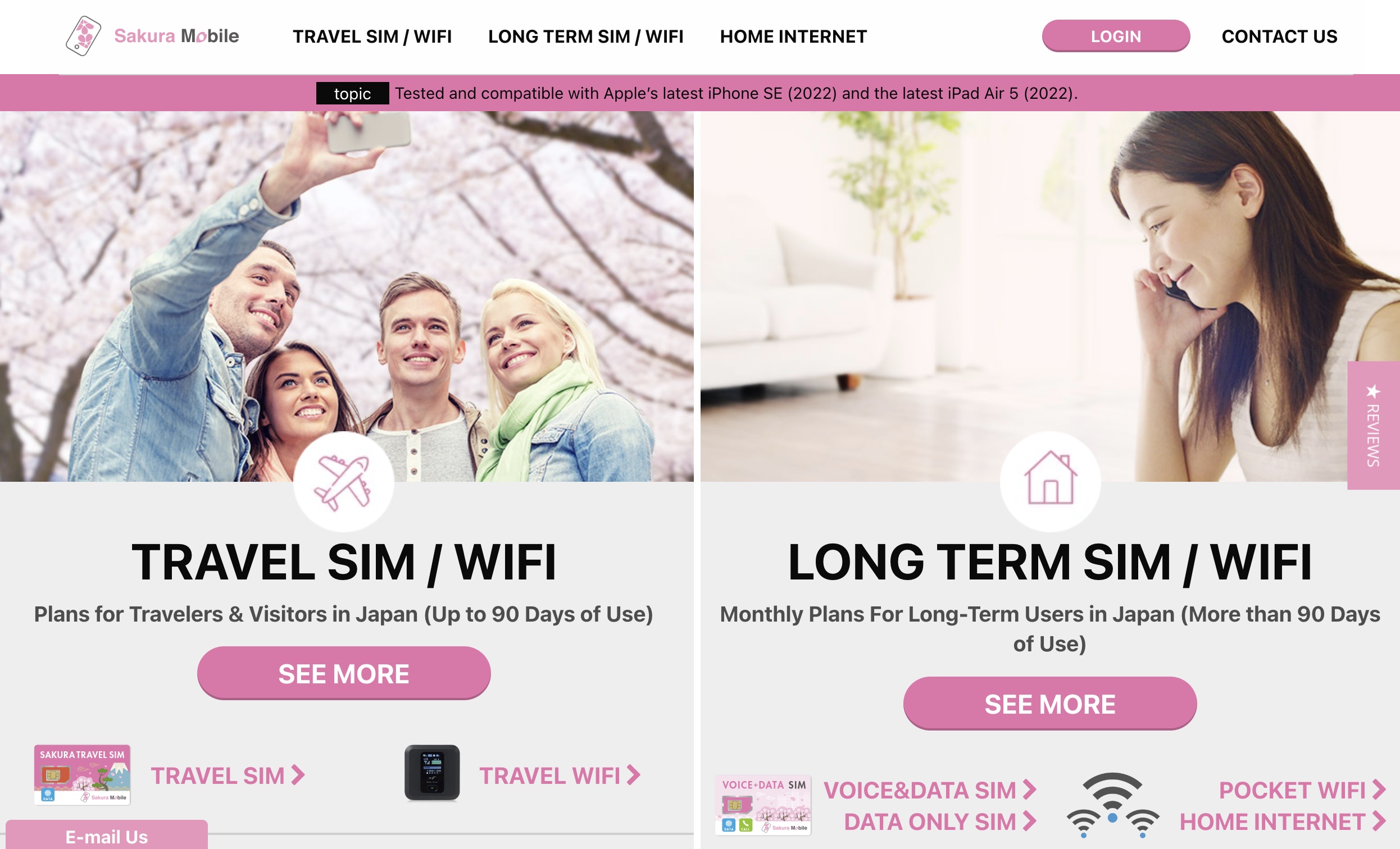 Sakura Mobile is also a popular foreign-friendly pocket WiFi and SIM card provider in Japan. Technical support is provided in English. For short-term visitors, it offers pocket WiFi modems and SIM cards with unlimited data. For long-term travelers, there are pocket WiFi plans for 10GB or 30GB per month, Voice+Data SIM cards and Data Only SIM cards. Of course, you can receive your ordered items at airports and hotels.
▶︎Click here for more details about Sakura Mobile!
---
▽Subscribe our free newsletter!▽

For more information about traveling and living in Japan, check these articles below, too!
▽Related Articles▽
▼Editor's Picks▼
---