10 Best Things to Do in Hiroshima
From Miyajima Island to Peace Memorial, Best Things to Do in Hiroshima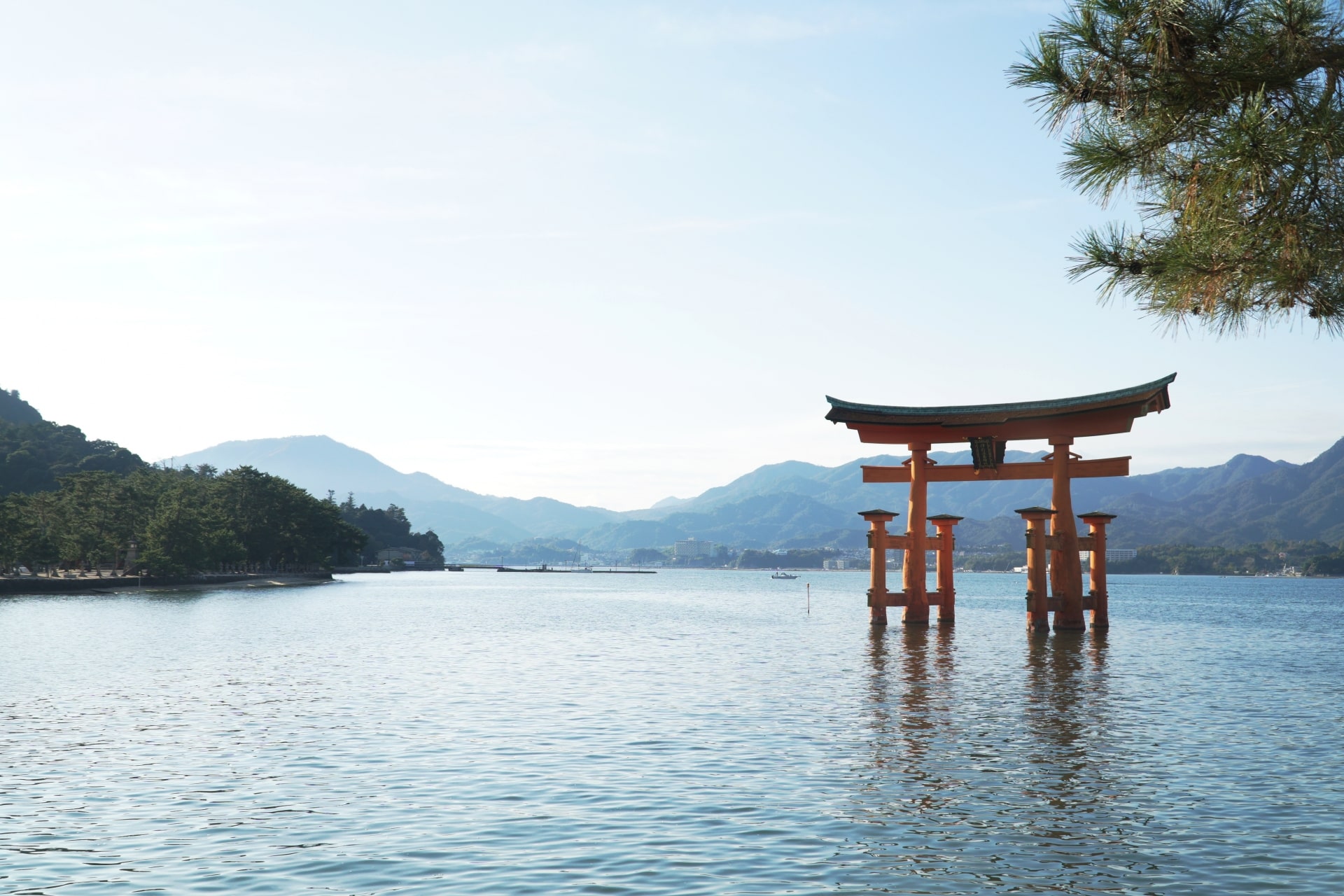 Hiroshima prefecture is located in Chugoku region along the Seto Inland Sea. Hiroshima is well-known worldwide as the first city which was tragically targeted by atomic bomb in 1945, and many tourists visit its memorial monuments from Japan and abroad to remember not to repeat the history. Despite this sorrowful past, this re-born city, Hiroshima has great vibes and offers numbers of attractions to entertain tourists in many aspects. Including 2 UNESCO World Heritage Sites, here are best things to do in Hiroshima!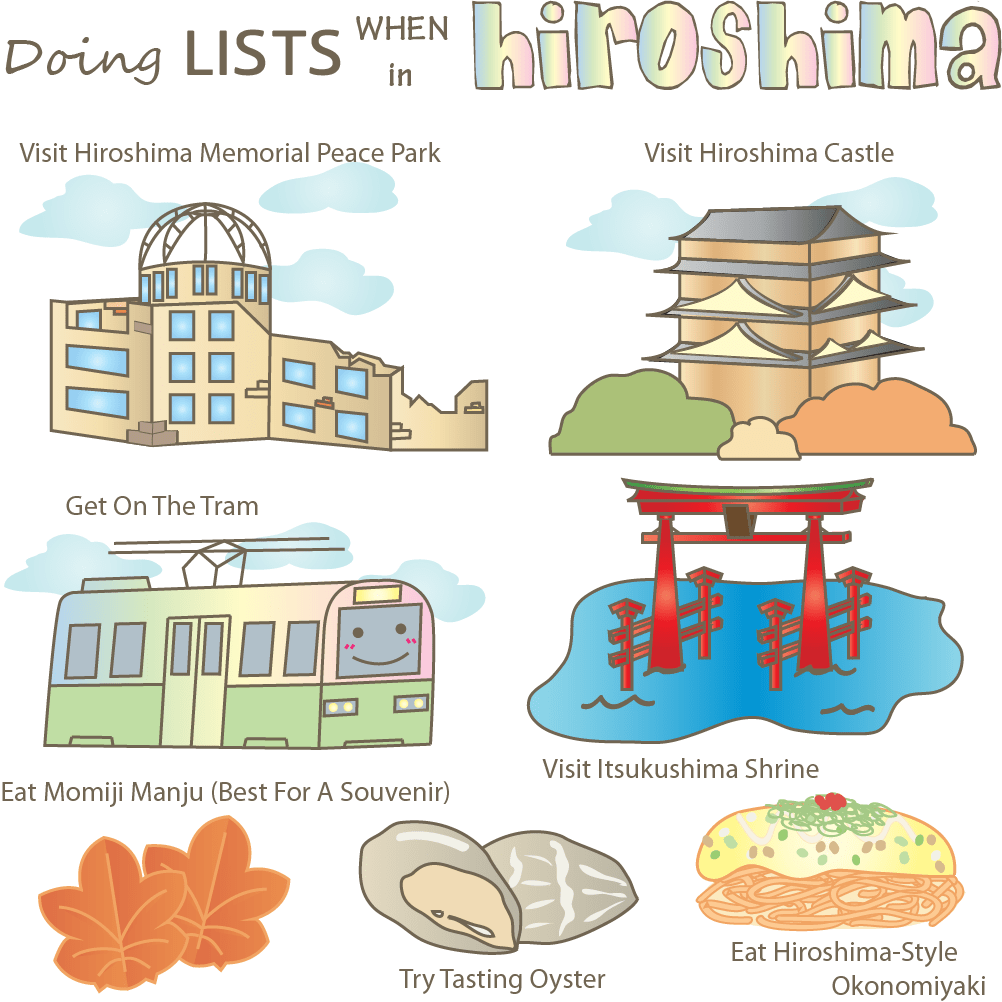 1. Peace Memorial Park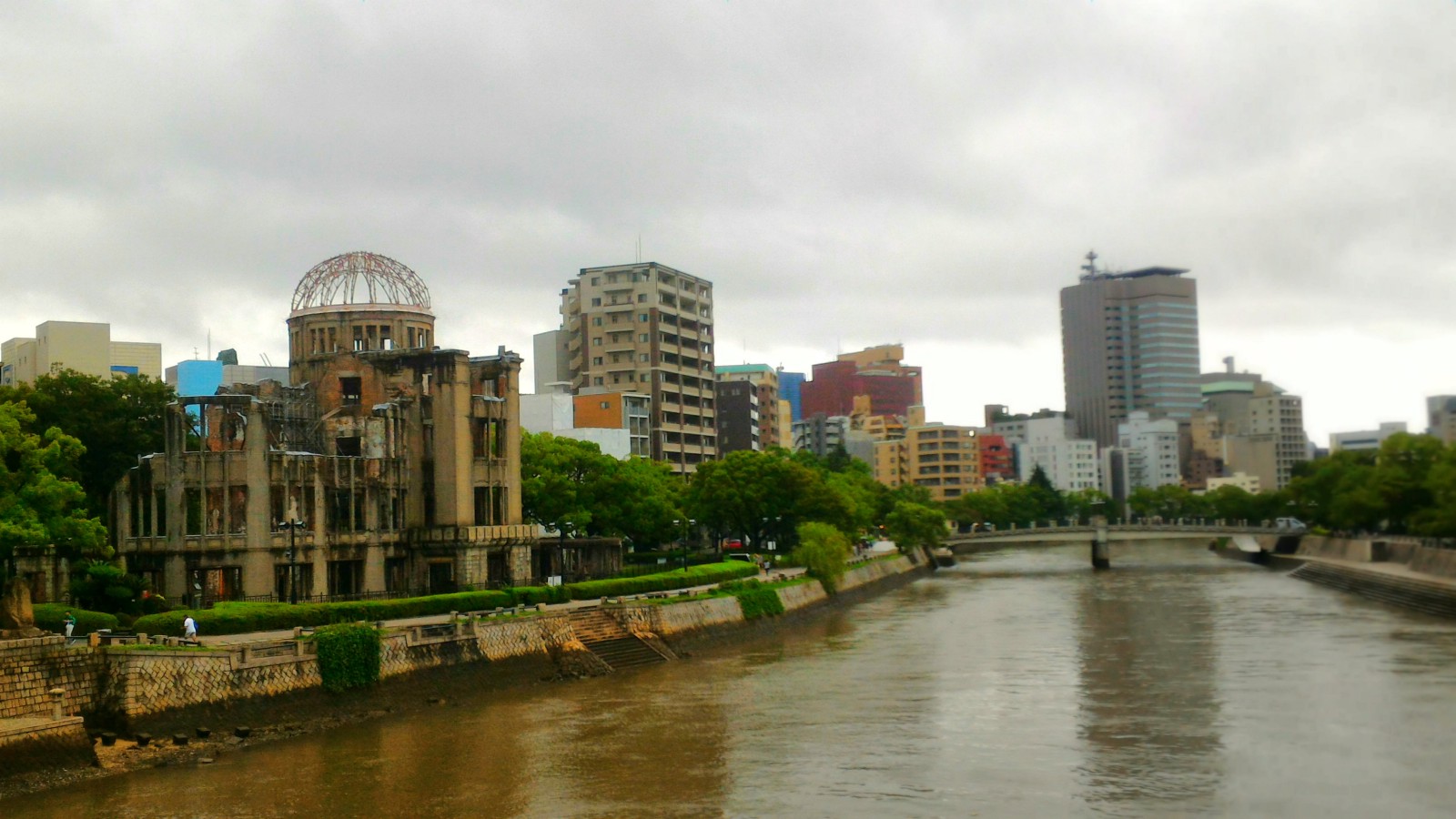 Added to UNESCO world heritage sites in 1996, The peace memorial park includes the Atomic Bomb Dome and the Peace Memorial Museum for the memory of the tragedy for all of us to remember.
See the best highlights of Hiroshima City and learn about Japanese history with a local guide! "Hiroshima Peace Walking Tour at World Heritage Sites" is a half day walking tour that allows you to explore the city in depth as well as the authentic dining experience at a local Okonomiyaki restaurant!
2. Hiroshima Castle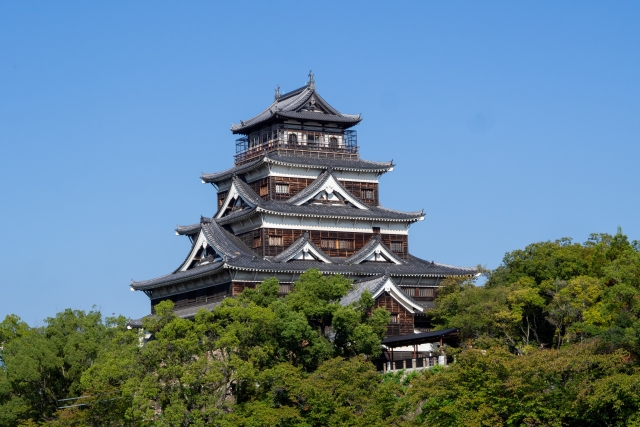 Hiroshima city also has the castle called "Carp Castle" which was constructed in the 1590s, but was destroyed by the atomic bombing on August 6 1945. It was rebuilt in 1958, a replica of the original which now serves as a museum of Hiroshima's history prior to World War II.
Map: https://goo.gl/maps/AkmrkGuAtnuGyCFT6
3. Hiroshima Food
Hiroshima has a great food culture and there are numbers of must-have regional dishes. While travelling in Hiroshima City, you won't get bored of their delicious food, and there are also cool places to hang out for drinking in the city.
Here are best Hiroshima food that you shouldn't miss out 🙂
-Hiroshima Style Okonomiyaki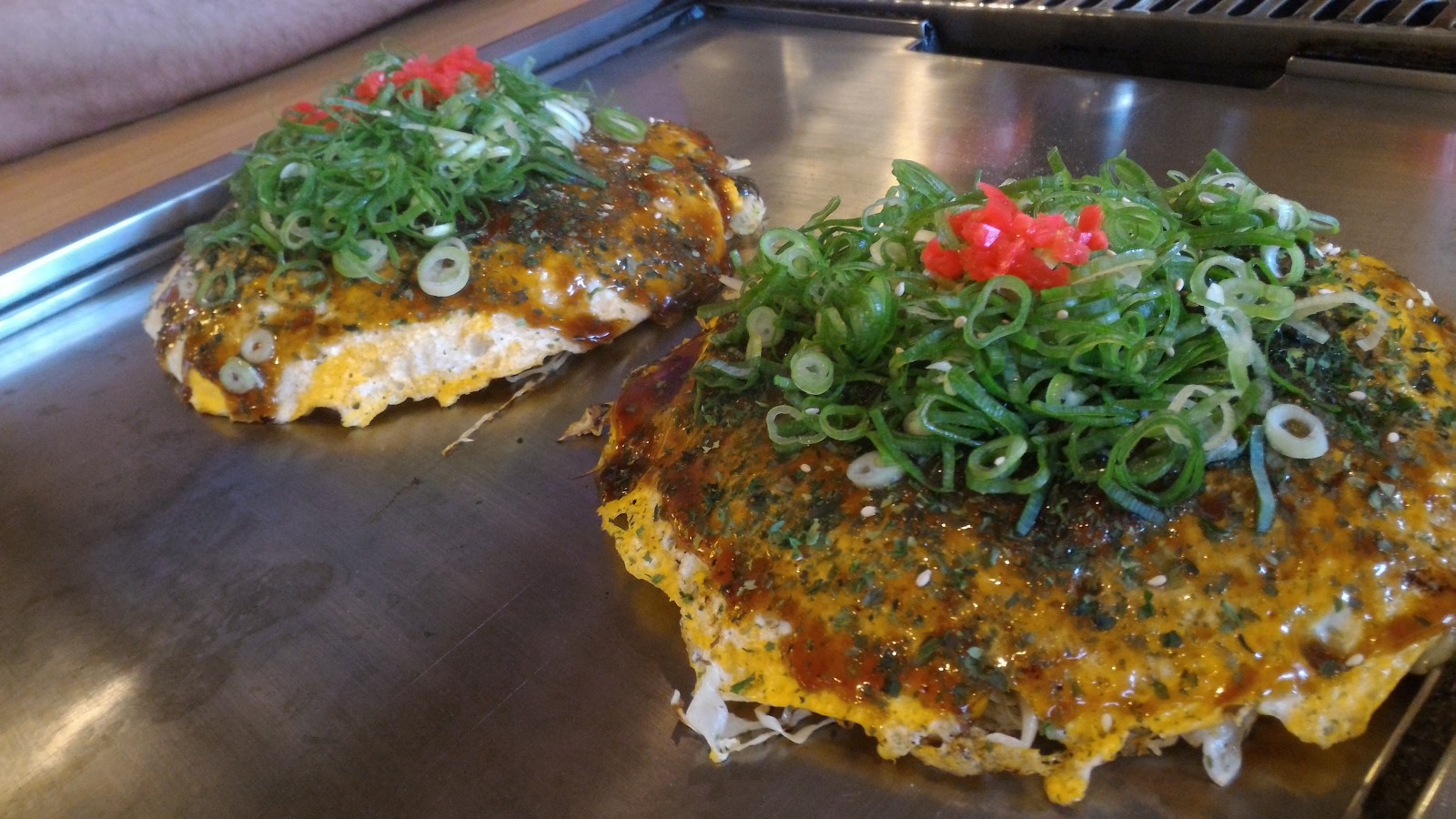 Did you think Okonomiyaki is Osaka's favourites? It's wrong! Hiroshima's soul food is Hiroshima Style Okonomiyaki! The biggest difference from Osaka one is it contains noodles and lots of vegetables and egg on top. Visit "Okonomi Mura" (okonomiyaki village) for the best okonomiyakis in the city!
-Oysters
Hiroshima is the largest oyster farm region which shares over 50% of oyster productions in Japan. Hiroshima's oysters are very big and rich taste. Many oyster stalls can be spotted on the street of Hiroshima & Miyajima!
-Onomichi Ramen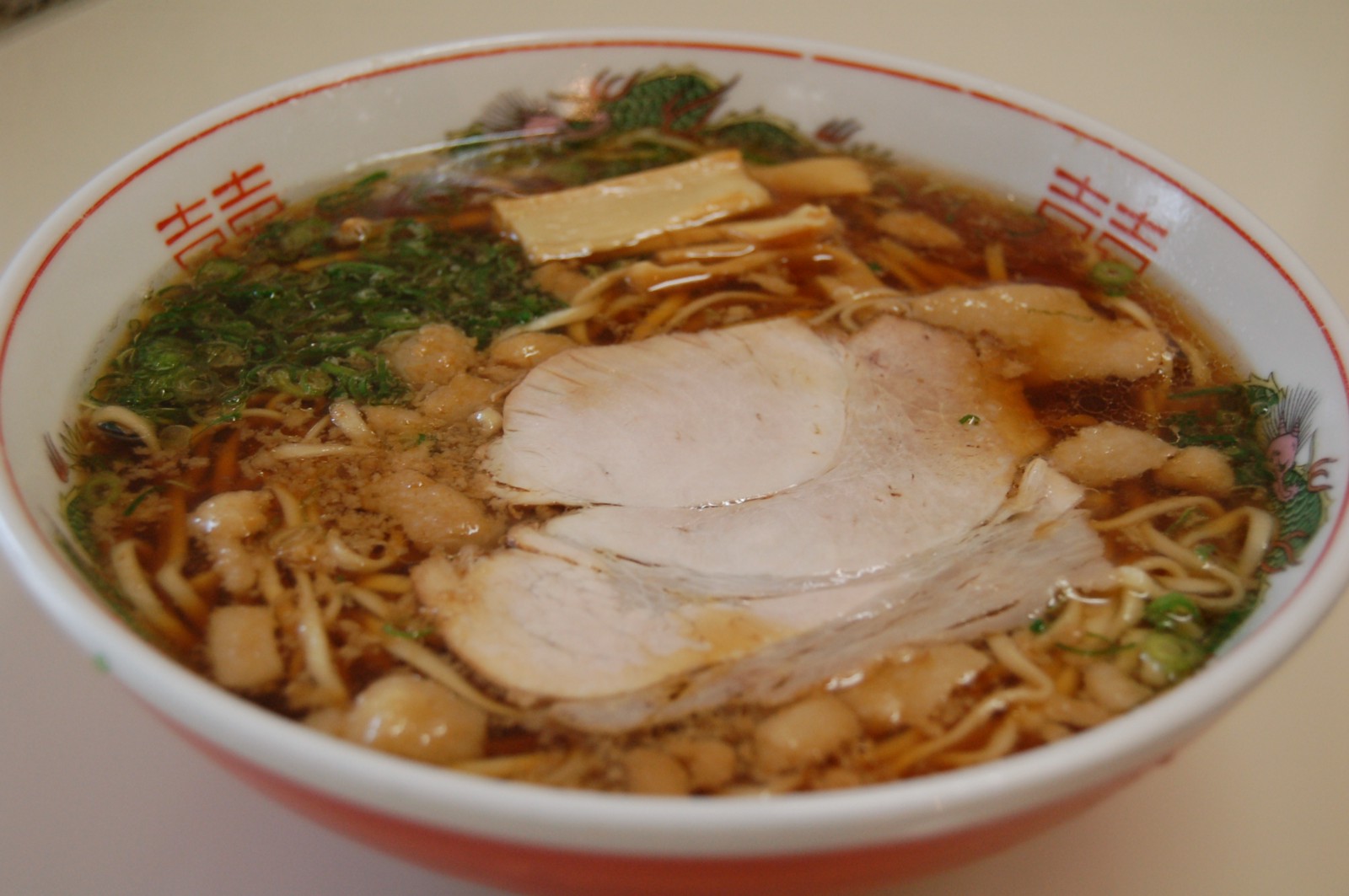 Onomichi Ramen is Hiroshima's Gotochi Ramen (regional Ramen) from Onomichi City, and it's very popular all over Japan. The soup is made with the light and aromatic broth blended with chicken and fish stock, and topped with pork back fat (Seabura). If you are a Ramen fan, you should definitely try Onomichi Ramen in Hiroshima!
One of the best way to explore the Hiroshima's rich food culture is by joining "Bar Hopping Food Tour" by Magical Trip! Explore the real nightlife of Hiroshima by visiting Izakaya with a friendly local guide, and get a real sense of the culture, food, and people! Click the link below to book the tour with discount!
4. Hiroshima Carp
Hiroshima Toyo Carp is one of the most popular professional baseball teams in Japan, which is based in Hiroshima City. The Carp fans are known for being very passionate and enthusiastic for their team, and the atmosphere at home games are really great. If you have a chance, it's highly recommended to watch the live baseball game. Their home stadium is MAZDA Zoom-Zoom Stadium which located in the heart of city.
Official Website: https://www.carp.co.jp/en/
5. Miyajima Island
Miyajima is an small island approx 1 hour away from Hiroshima city. The best known as the location of the world heritage Itsukushima Shrine and other tourist attractions. Miyajima is also known as home to hundreds of Japanese deer.
Check more highlights of Miyajima Island:
6. Itsukushima Shrine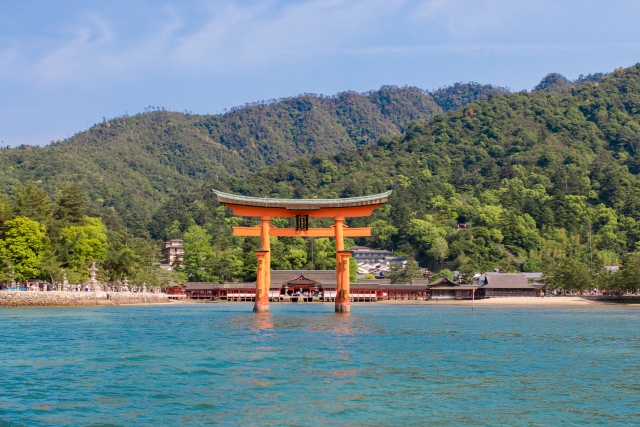 Another Hiroshima's UNESCO world heritage site, Itsukushima Shrine located in Miyajima Island is famous for the floating big red torii gate. This shrine is known as one of the three most beautiful sights in Japan.
Map: https://goo.gl/maps/TAkFtfB85T3aYBhy7
7. Daisho-in Temple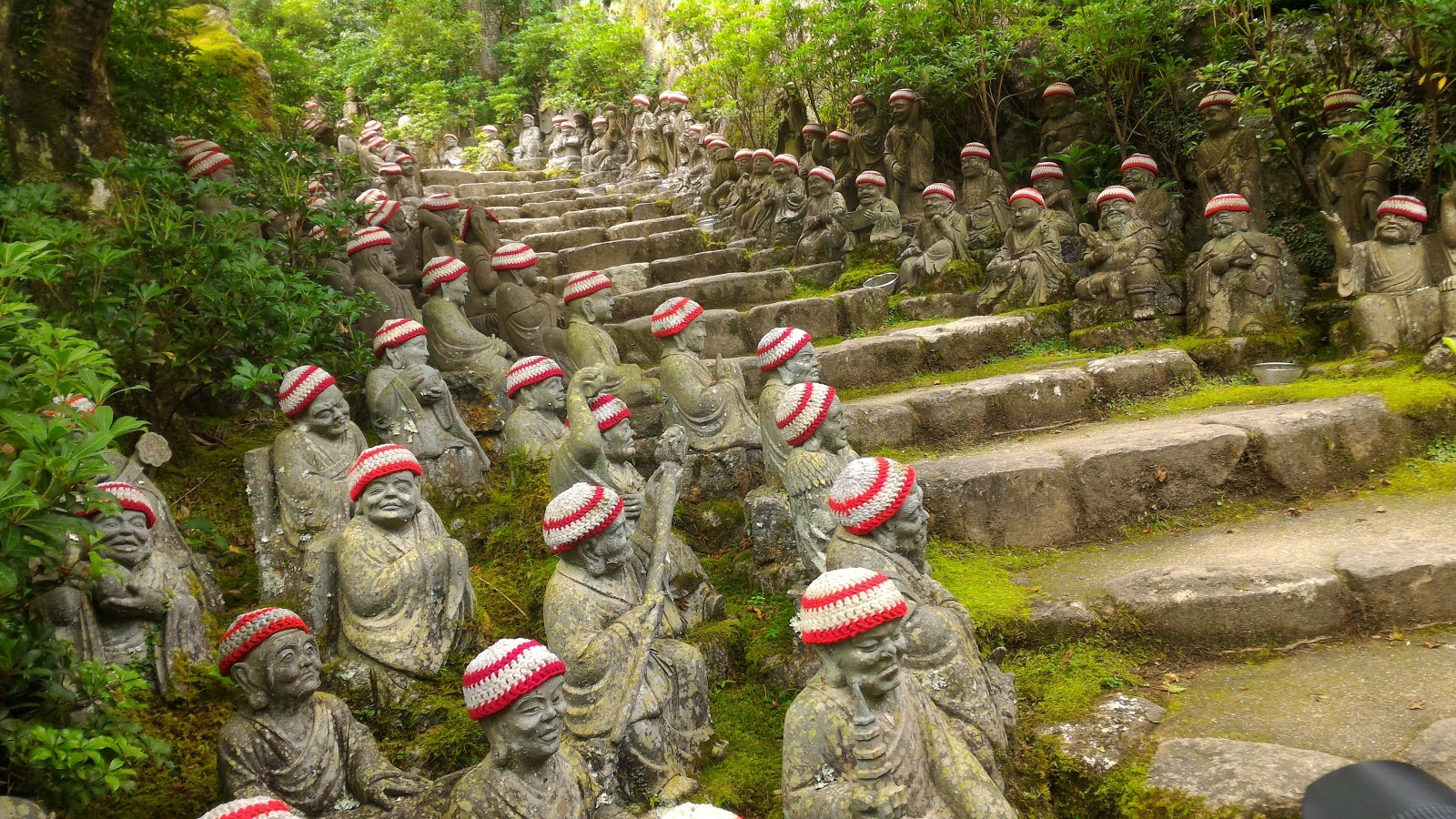 Daisho-in Temple (大聖院) is a temple complex located at the base of Mt. Misen in Miyajima Island.
Explore the beautiful nature of Miyajima Island through the hidden tracks! "Miyajima 1-Day Hidden Hiking Tour" by Magical Trip is a highly recommended hiking tour through the holy mountain of Misen with scenic trails. The tour also includes some of the best highlights of the island as well as hidden spots which are not on guidebooks. Click the link below for more details about this great hiking tour on Miyajima!
8. Onomichi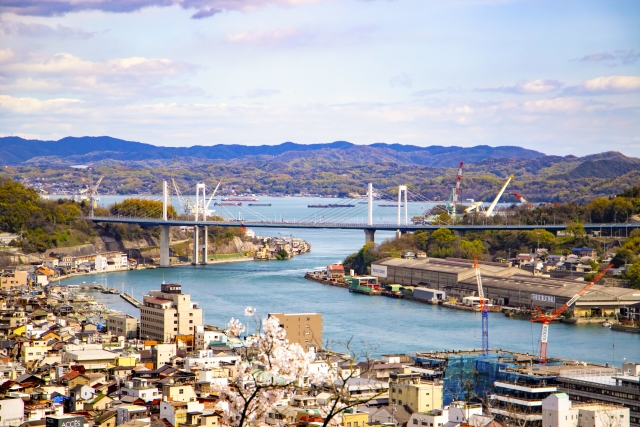 Onomichi is a nostalgic port town located in eastern Hiroshima along Seto Inland Sea. The town is connected with small remote islands by Shimanami Kaido bridge, which is hugely popular among cyclists.
9. Shimanami Kaido
Shimanami Kaido is a 60 km long road that connects Chugoku Region (Onomichi City, Hiroshima) in Japan's main land and the island of Shikoku Region (Imabari City, Ehime) through 6 islands in Seto Inland Sea. The scenic road is famous among cyclists and often described as the best cycling road in Japan.
10. Momiji Manju
Momiji manju is Hiroshima's most popular souvenir. It is a small, maple-leaf-shaped cake filled with sweet red bean paste.
More souvenirs from Hiroshima, check out the attached link below!
▽Check out the attractions you should experience across Japan with this Japan Bucket List!▽
▽Check more things to do in other prefectures in Chugoku Region below!▽
▶︎10 Best Things to Do in Tottori
▶︎10 Best Things to Do in Shimane
▶︎10 Best Things to Do in Okayama
▶︎10 Best Things to Do in Yamaguchi
↓↓↓ Check More articles about Japan!! ↓↓↓
▽Related Articles▽
▼Editor's Picks▼
---