Best Tours and Activities in Hiroshima
Cool and Unique Things to Do in Hiroshima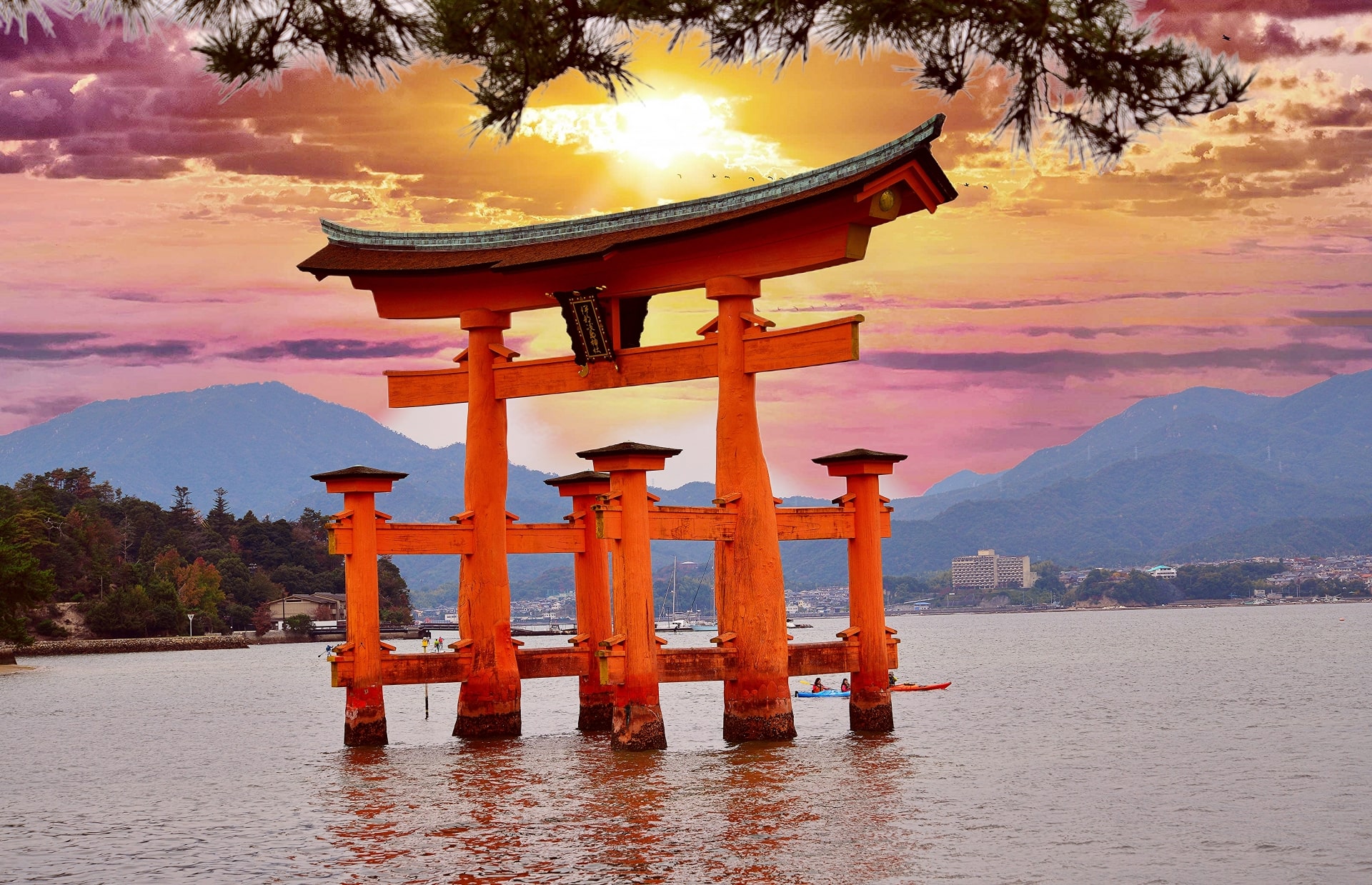 Have fun and unique experiences only in Hiroshima! One of the most visited cities in Japan, Hiroshima attracts millions of visitors all year round. There are plenty things to see in Hiroshima including two World Heritage sites, beautiful nature and delicious local food. If you are keen on an extra special experience and learning the history about Hiroshima deeply, it's highly recommended to join one of tours and activities provided by tour agency.
From culture experiences to a private tour with local guides, I have picked the best activities and tours in Hiroshima, which you might be interested. So please take a look 🙂
1. Private Tour in Hiroshima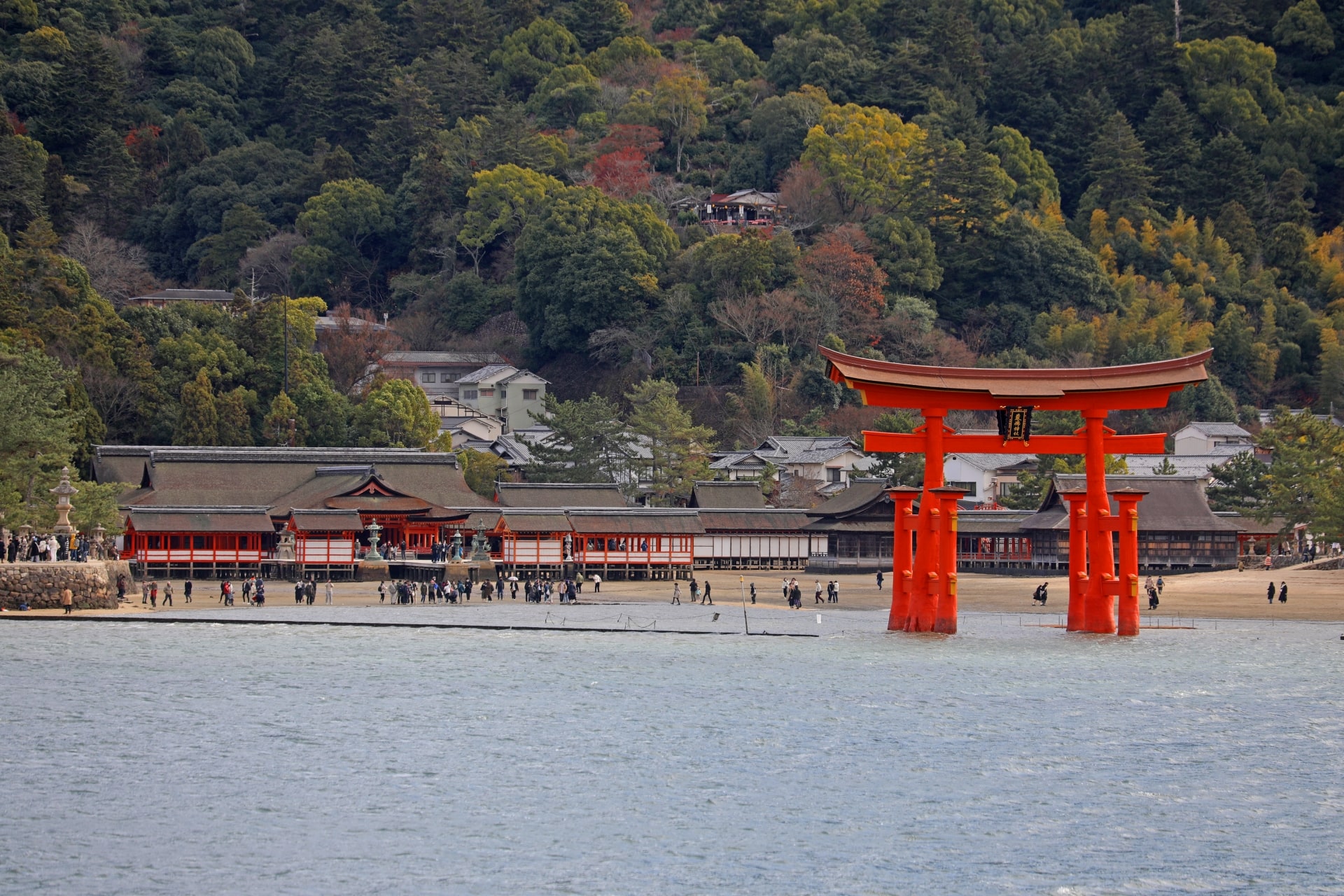 Spend a whole day in a private guided tour and see the most beautiful places in Hiroshima in one day! The 7 hours tour includes the best highlights of the city such as the Peace Memorial Park in Hiroshima City and Itsukushima Shrine and of course the famous gigantic floating torii gate on Miyajima Island.
2. Bar Hopping
Hiroshima has a great food culture and there are several local specialties like Hiroshima style Okonomiyaki and oysters. The best way to explore Hiroshima's food culture and the real local nightlife, bar hopping is definitely the best way. Visit several local bars with a friendly guide and try delicious Hiroshima food with Japanese sake!
3. Hiroshima Peace Walking Tour at World Heritage Sites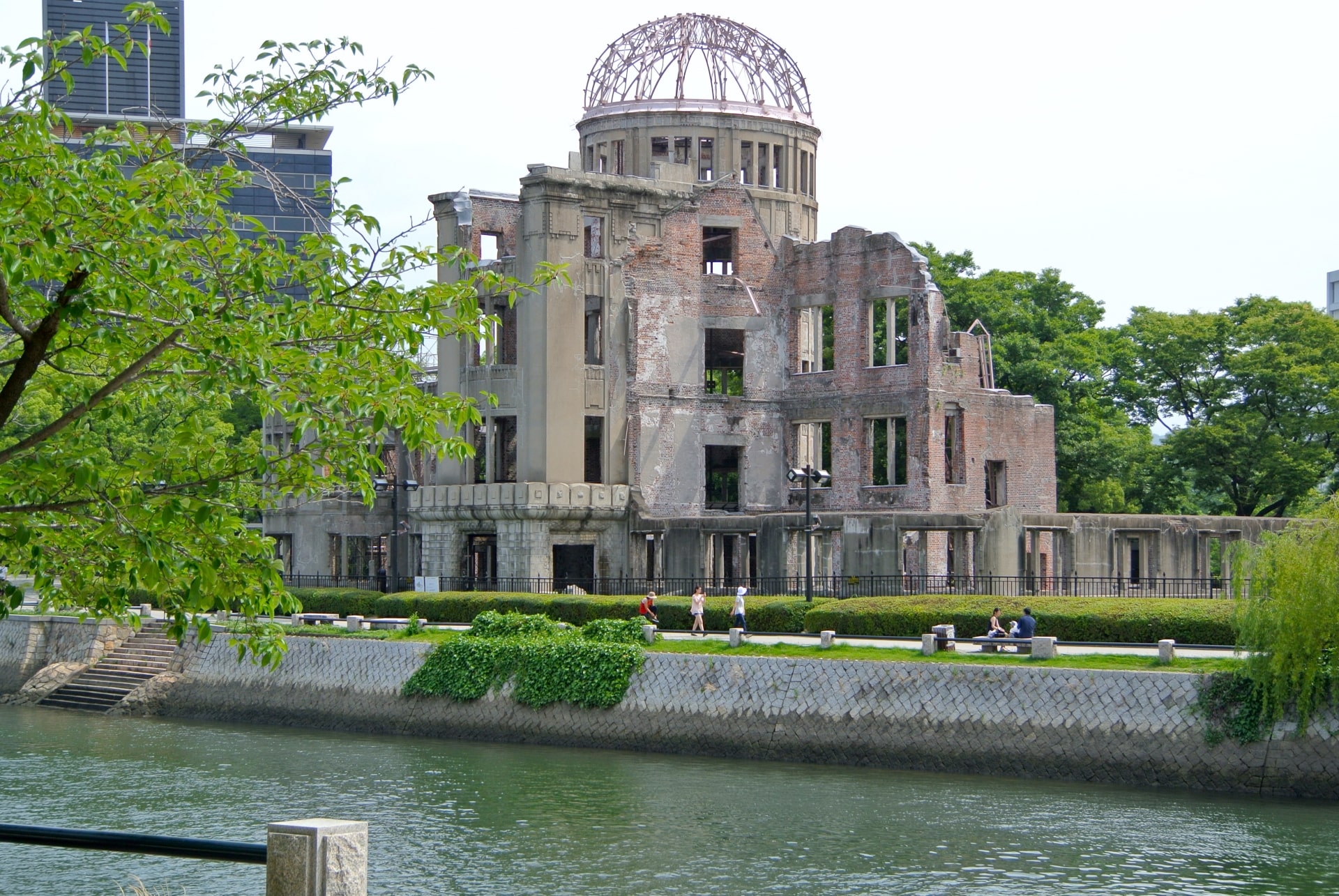 See the best highlights of Hiroshima City and learn about Japanese history with a local guide! "Hiroshima Peace Walking Tour at World Heritage Sites" is a half day walking tour that allows you to explore the city in depth as well as the authentic dining experience at a local Okonomiyaki restaurant!
4. Miyajima 1-Day Hidden Hiking Tour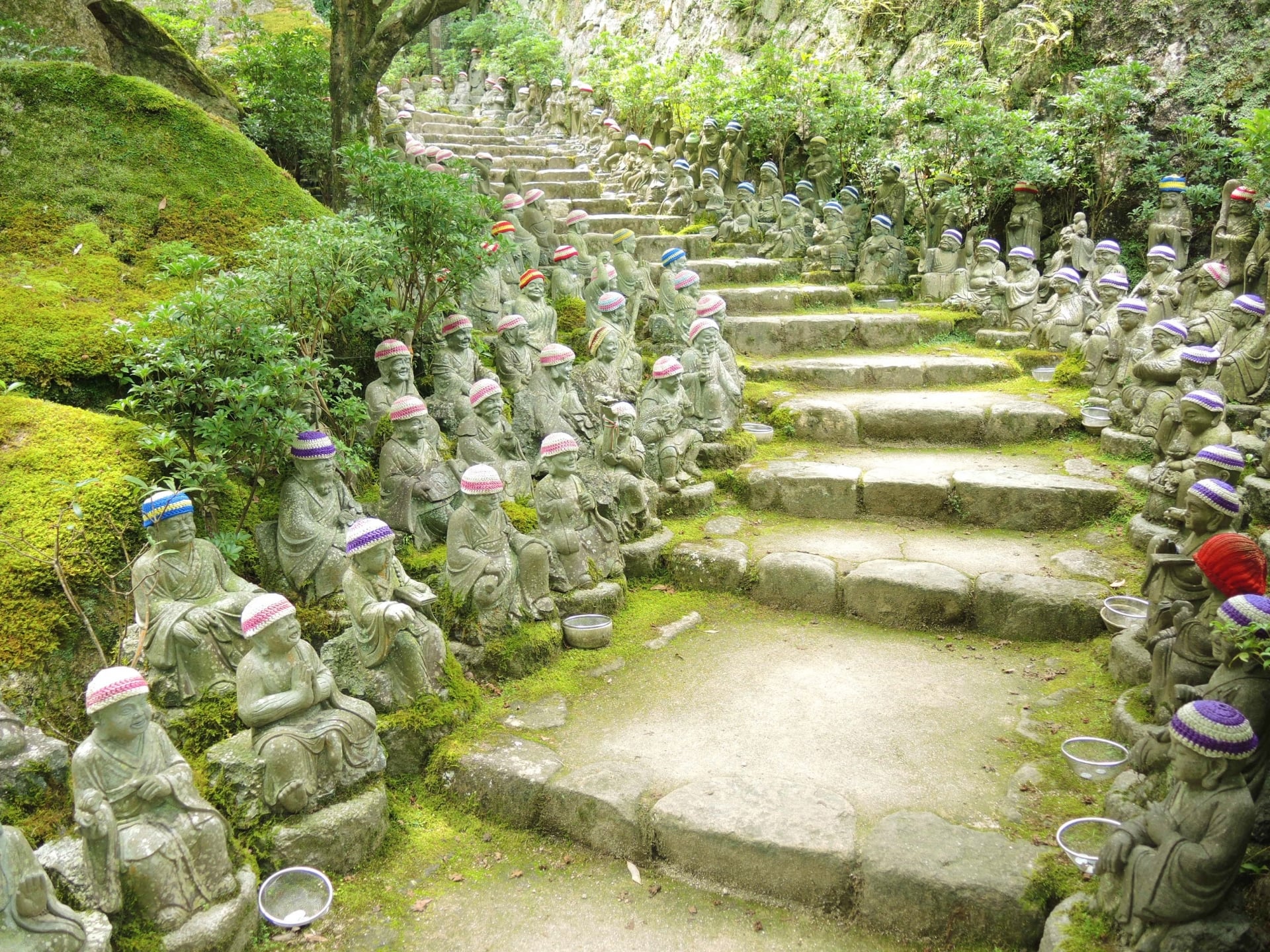 While most of the tourists visit Miyajima Island to see Itsukushima Shrine, there are plenty more to explore on this beautiful island! This hiking tour allows you to see hidden spots through the off the beaten tracks and learn the deep culture and history of the island with a local guide!
5. Hiroshima Style Okonomiyaki Making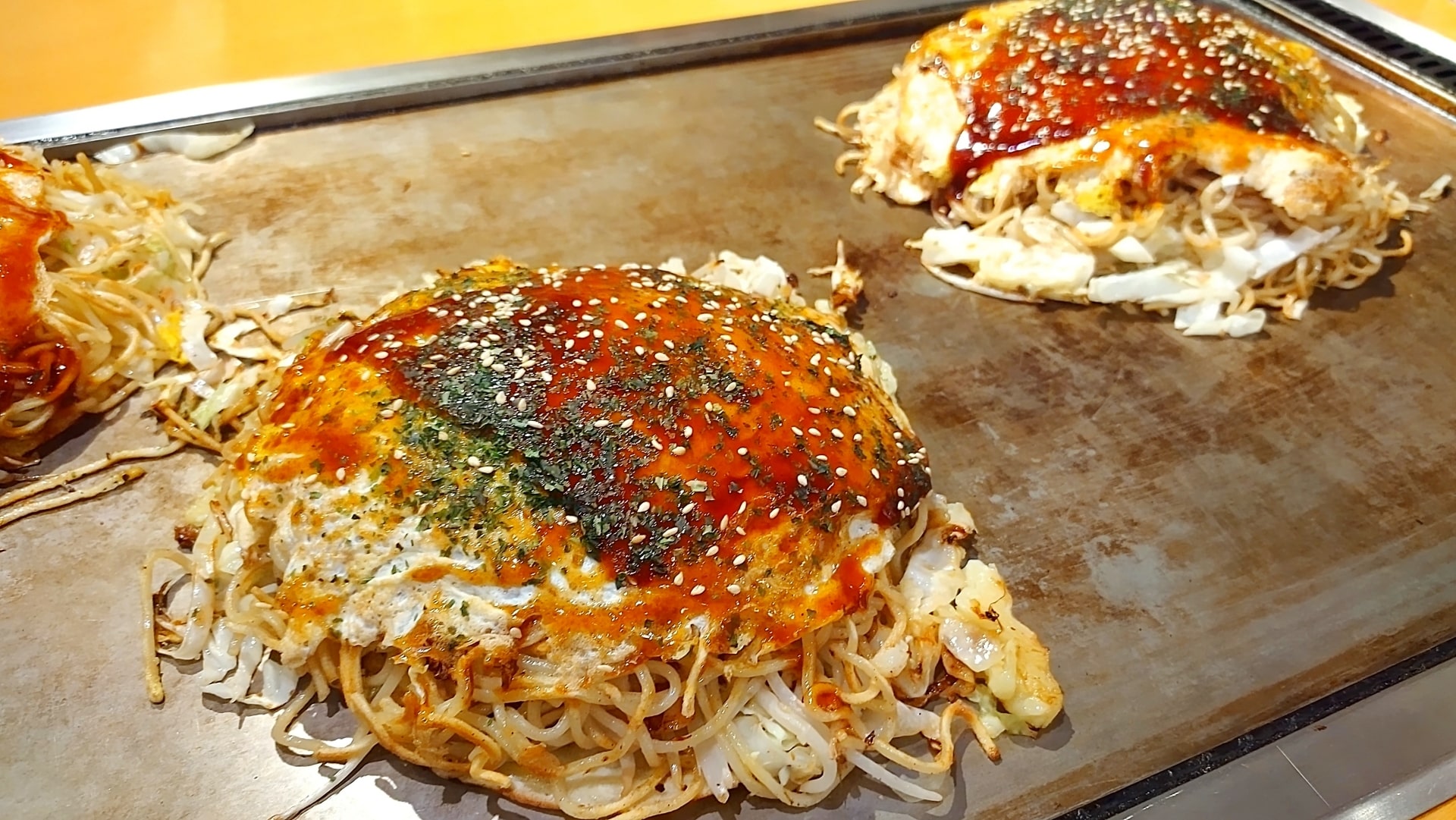 Let's learn how to make the most significant dish from Hiroshima, Hiroshima Style Okonomiyaki! The Okonomiyaki in Hiroshima style is different from the one from Osaka, and you should definitely try it!! This cooking class also offers a Matcha tea ceremony session with a little Japanese dessert. Click the link below for more details about the class!
▶ Find more cooking classes in Hiroshima!
6. Take a Japanese Sake brewery guided tour at Saijo, Hiroshima
Visit Saijo City, one of three greatest Sake brewery districts in Japan, along with Fushimi in Kyoto and Nada in Kobe. Visit several sake breweries in Saijo with a local guide, enjoy tasting a variety of fresh sake in each brewery, and see historic streets and houses!
7. Kumano Brush Making Experience
Kumamo Brush is a traditional crafts produced in Kumamo City, Hiroshima and it's praised across the world, and famously used for calligraphy and makeup. If you are looking for a hands-on activity to explore the traditional Japanese crafts, join the activity, watch and learn how the masterpiece is created by the local craftsman and make your own brush!
Booking ▶Kumano Brush Making Experience
8. Embark on the Oyster Farm Experience in Miyajima
Miyajima Island is a famous touristy island, best known for the majestic Itsukushima Shrine and its floating torii gate, but it's actually famous for oyster products. The tour gives you an opportunity to visit the oyster farm by a fisherman's boat, learn how oysters are breed and taste the delicious fresh oysters.
Booking ▶ Visit an Oyster Farm and Itsukushima Shrine in Miyajima Island
9. Cycling around the Rabbit Island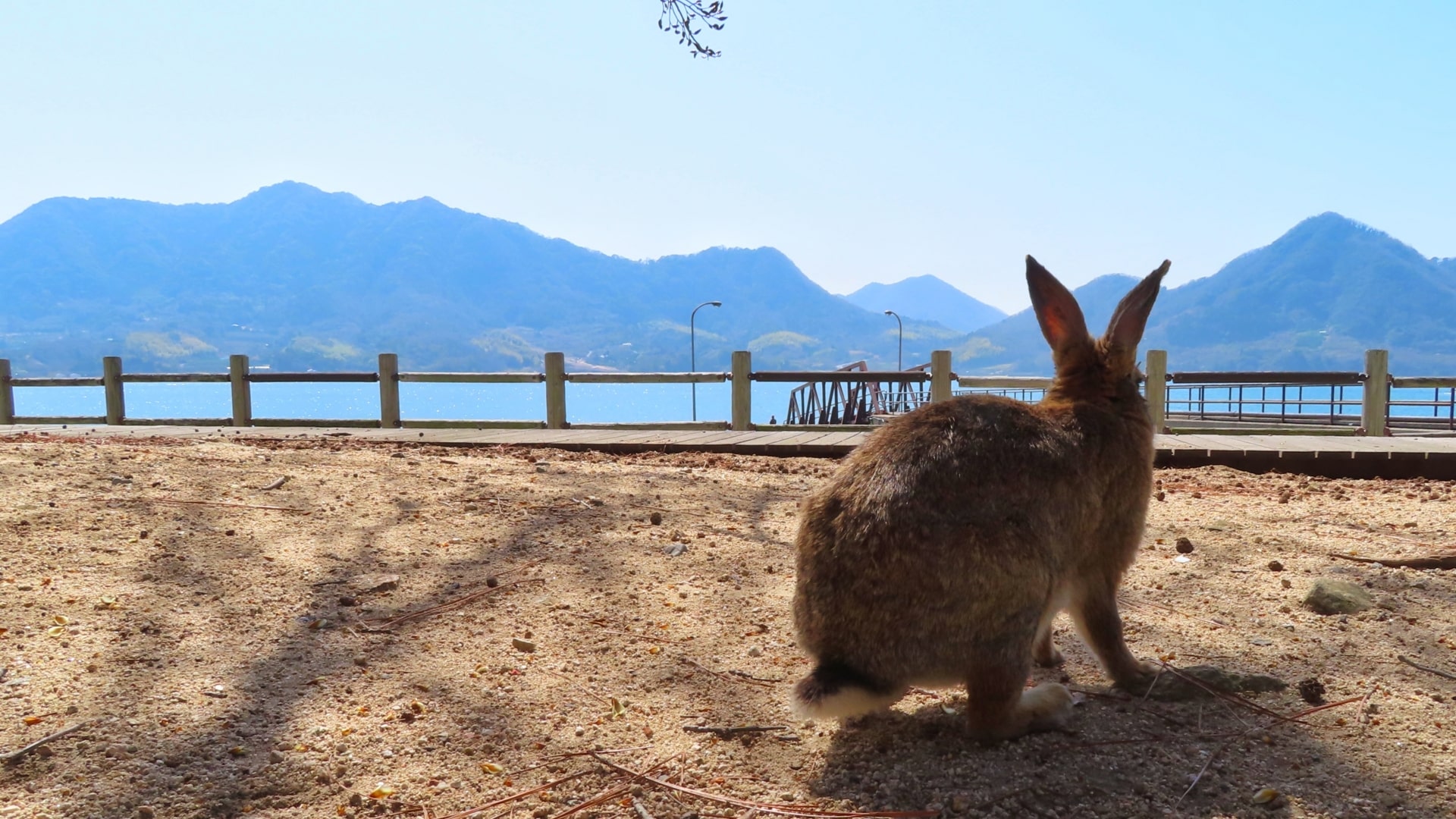 Have you hear of the Rabbit Island in Japan? The Rabbit Island. a.k.a. Okunoshima is located on Seto Inland Sea in Hiroshima Prefecture and the island is inhabited by a large population of rabbits. You can take a tour to this unique island, explore the by cycling and meet hundreds of rabbits!
Booking ▶ Rabbit Island and Cycling Experience
10. Enjoy Shimanami Kaido Cycling Trip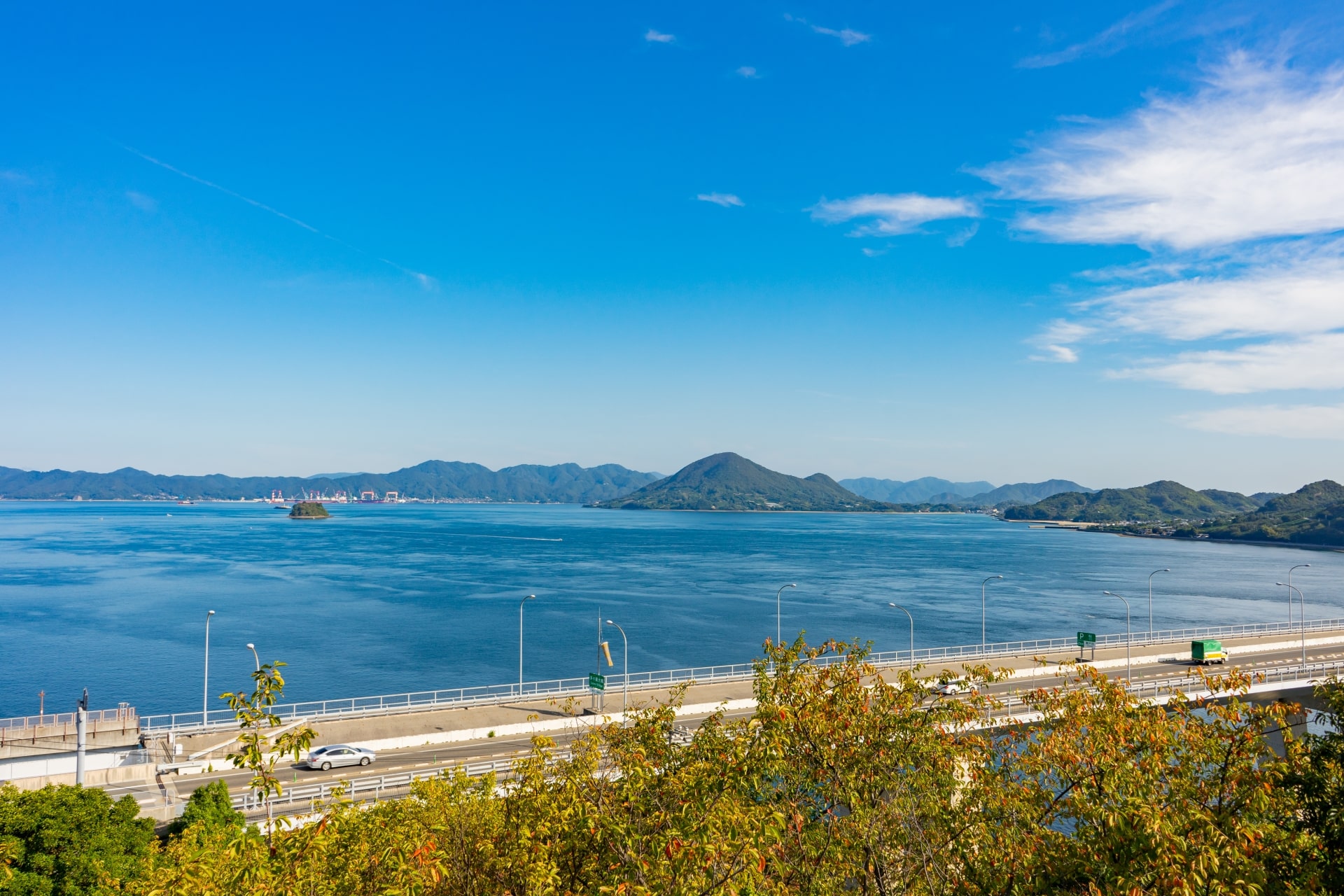 Shimanami Kaido is a famous cycling road on Seto Inland Sea connecting Hiroshima and Ehime Prefectures. Ikuchijima is one of the beautiful islands on the route where you can enjoy a scenic bike ride. Take a day trip tour on the island and go on a cycling journey with an English-speaking guide!
Booking ▶ Cycling Experience on Ikuchijima Island, Hiroshima
---
For more information about travelling in Hiroshima, please check out below articles, too!
▽Related Articles▽
▼Editor's Picks▼
---