Hiroshima Itinerary for 3 Days
Hiroshima Travel Guide: 3 Days Itinerary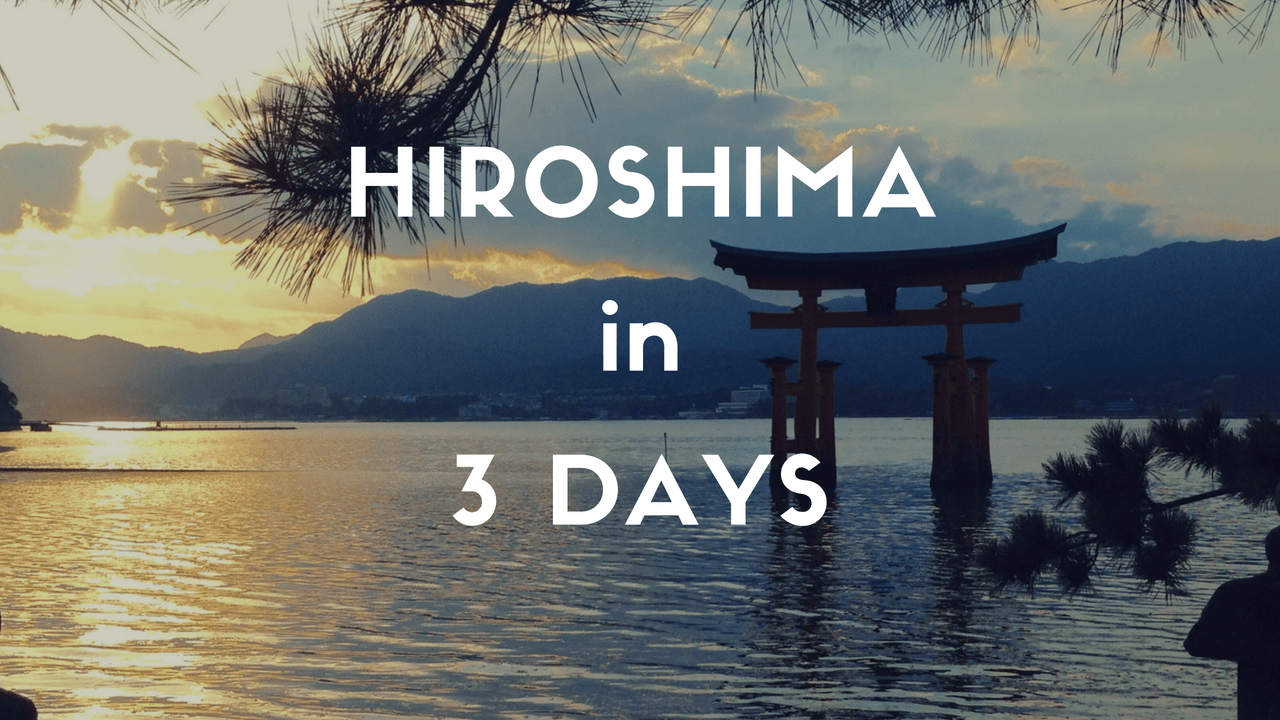 Hiroshima is one of the most fascinating tourist destinations in Japan. The city offers numbers of attractions including two UNESCO World Heritage sites (Hiroshima Peace Memorial and Itsukushima Shrine), historic monuments and delicious local dishes. Check how the perfect Hiroshima itinerary in 3 days based on my real travel experience in the past!
---
3 days in Hiroshima and around (IN/OUT Hiroshima Airport from Haneda Airport, Tokyo)
Day 1: Arrive to Hiroshima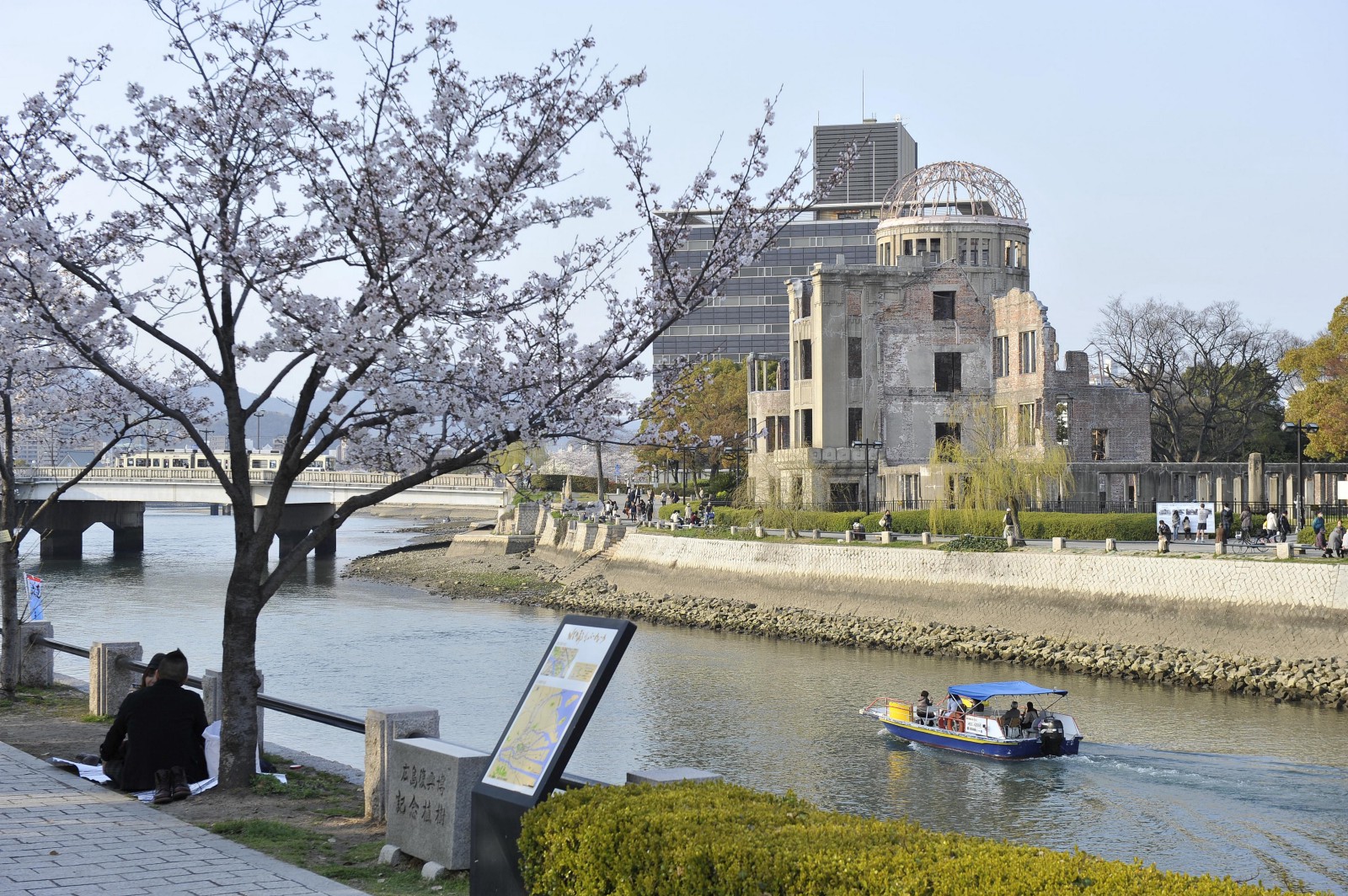 Ideally take an early morning flight from Tokyo to arrive to Hiroshima before afternoon to enjoy all day. It takes approx 1 hour to Hiroshima city area from Hiroshima Airport by train. I have taken a flight, but you can also visit Hiroshima from Tokyo by Shinkansen (bullet train) which might cost more, but could be more comfortable and accessible.
Visit the tourist sites in the city centre such as Hiroshima Peace Memorial Park and Museum and Hiroshima Castle to learn the deep history of the city and the beautiful Japanese garden Shukkeien. Stroll down the downtown area and try Hiroshima style Okonomiyaki at Okonomiyaki Village!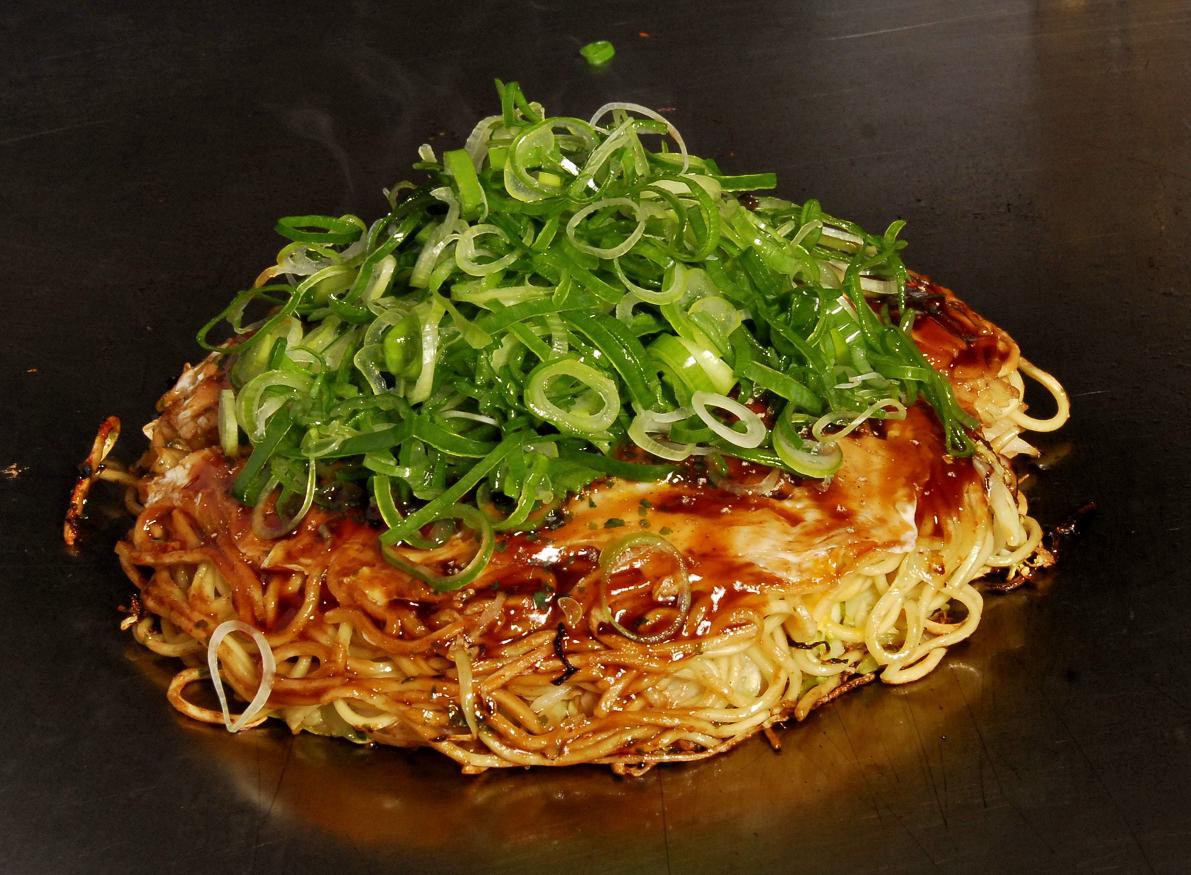 Recommended Tours in Hiroshima City:
See the best highlights of Hiroshima City and learn about Japanese history with a local guide! "Hiroshima Peace Walking Tour at World Heritage Sites" is a half day walking tour that allows you to explore the city in depth as well as the authentic dining experience at a local Okonomiyaki restaurant!
If you are looking for authentic night life experience in Hiroshima, I'd highly recommend you to join a "Hiroshima Bar Hopping Tour"! You can explore the streets of Hiroshima by night, visit some hidden Izakaya (Japanese style bars) with a friendly local guide, and try delicious Hiroshima food with drinks! Explore the real food and drink culture! Check the link below for more details about the tour. Booking with discount is available now!
Day 2: Miyajima Island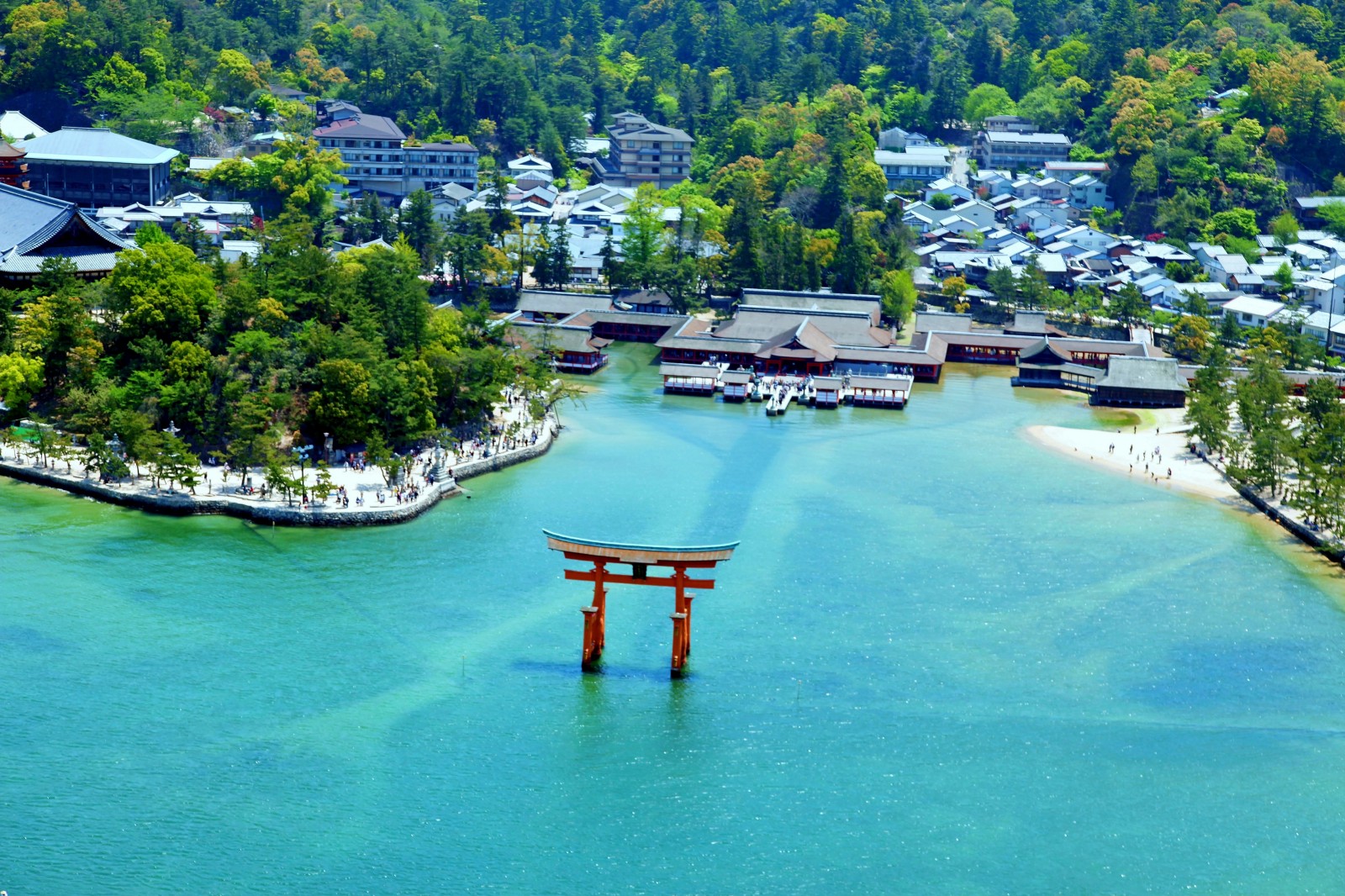 Hit Miyajima island for the most spiritual experience in Japan! Head to Miyajimaguchi station and transfer to ferry to get to the island. Itsukushima Shrine is one of the most recognisable shrines in the world with its majestic torii gate. When the tide is high, the shrine itself and the torii gate look like floating on the water. Miyajima island has so much to offer for tourists, such as wild deer, hiking trail, numbers of temples and shrines, aquarium, museum, shopping arcade and delicious oysters. I highly recommend to visit Daisho-in Temple which is one of the most unique places in Japan!
Make sure to arrive early morning to avoid the crowds and spend all day to explore this mystery and spiritual island.
Recommended Tours on Miyajima:
If you wish to avoid crowds and explore off the beaten path spots on Miyajima Island, I'd highly recommend you to join "Miyajima 1-Day Hidden Hiking Tour" which allows you to explore the hidden beauties of the island as well as hiking through the secret routes! You can also learn the deep history and culture of the island a lot with a local guide! Click the below link for more details about this amazing tour 🙂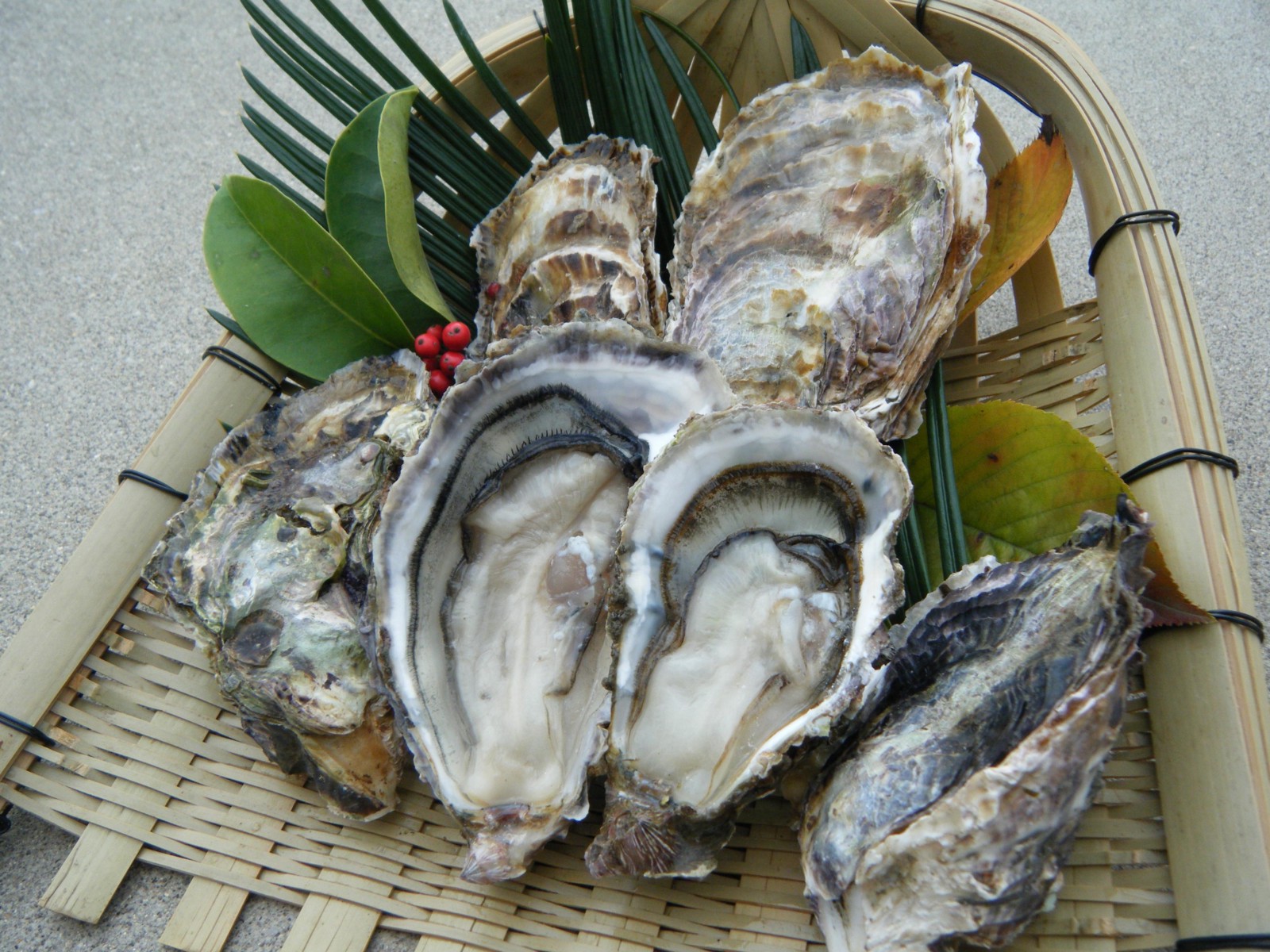 Day 3: Iwakuni City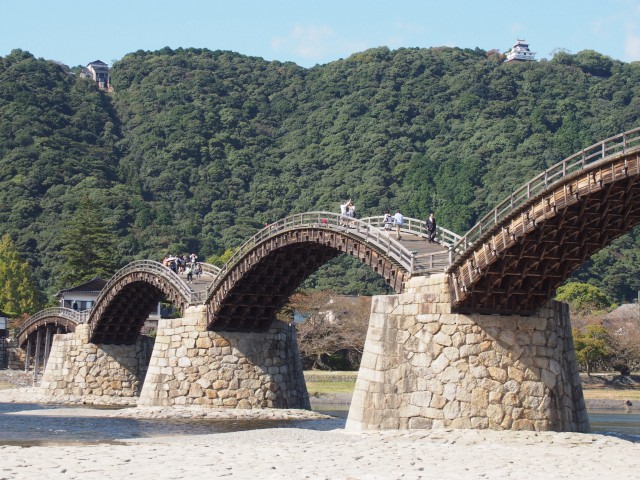 Explore the neighbour city Iwakuni in Yamaguchi prefecture.
The city used to be one of the feudal domains of Japan during Edo period and several important historical monuments are located. It is indeed easily visited as a side trip from Hiroshima by train. Kintaikyo Bridge is one of the most unique and picturesque bridges in Japan, especially popular during cherry blossom season. The mountain-top castle, Iwakuni Castle can be accessed by rope-way or via hiking trail (30 mins walk).
Head back to Hiroshima Airport, which takes approx 2 hours from Iwakuni Station by train! Make sure to get some Hiroshima's special souvenirs before taking off!
---
For more articles about Japan, check these links!!
▽Related Articles▽
▼Editor's Picks▼
<<Special Offer Exclusively Available for My Readers>>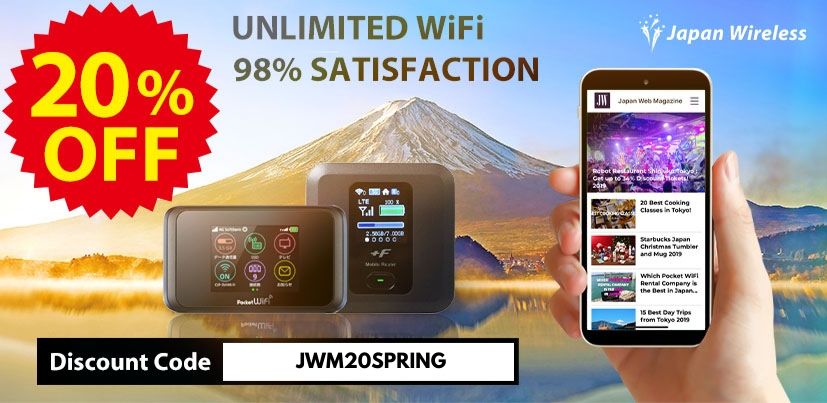 Place your order HERE with a special price!!
---