Miyajima Island Hiroshima: Best Things to Do
Best things to do at Japan's spiritual heritage, Miyajima Island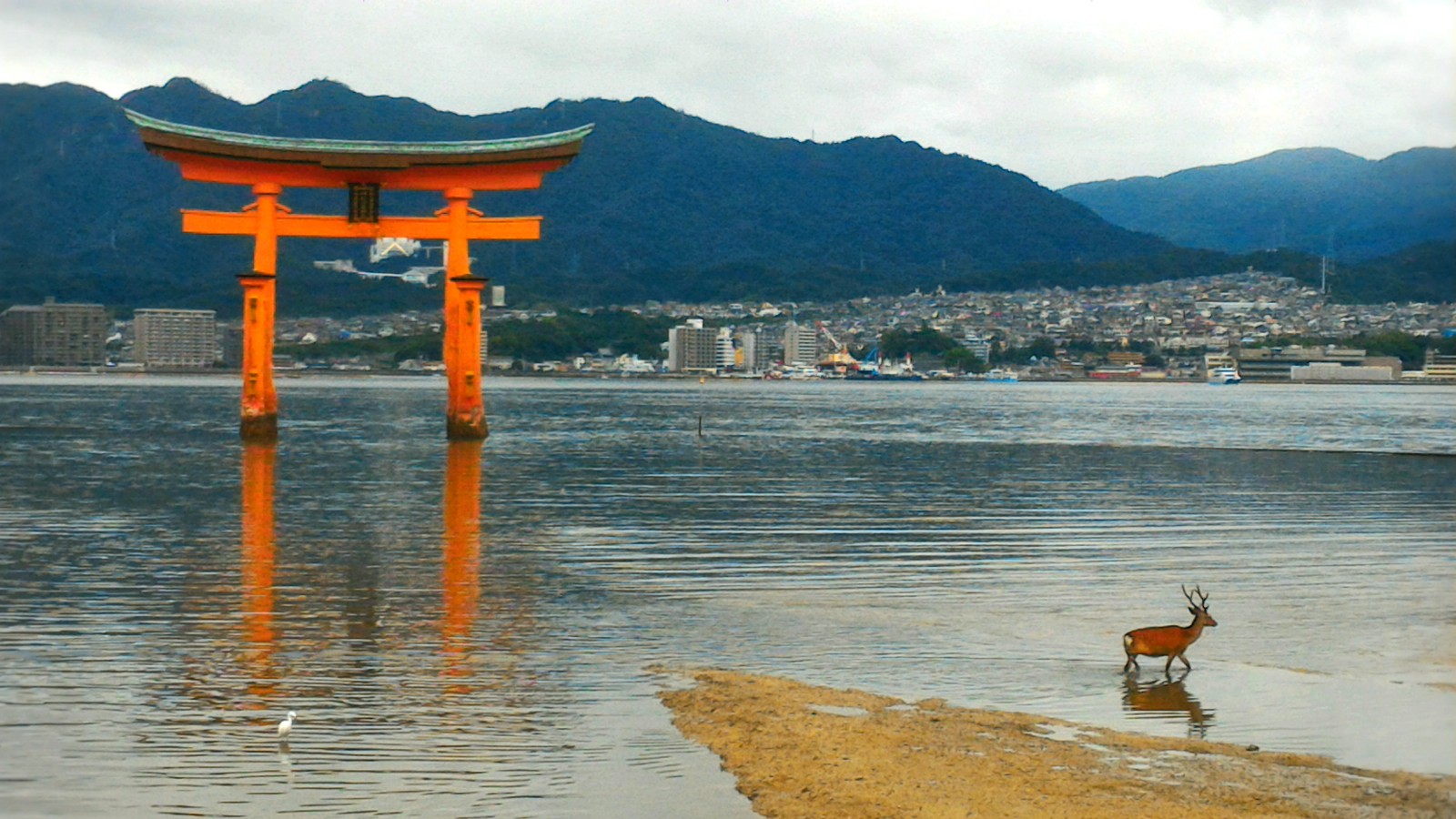 Miyajima is a small island in Hiroshima Prefecture, also known as "Shrine Island". This is where one of the greatest Japanese shrines called "Itsukushima Shrine" and its magnificent floating red torii gate are located. People strongly believe that it's "home of God". Visit Miyajima Island and experience the most amazing spiritual gateway in Japan!
Today I'm sharing some tips to make your Miyajima trip little more exciting 🙂
---
1. Istukushima Shrine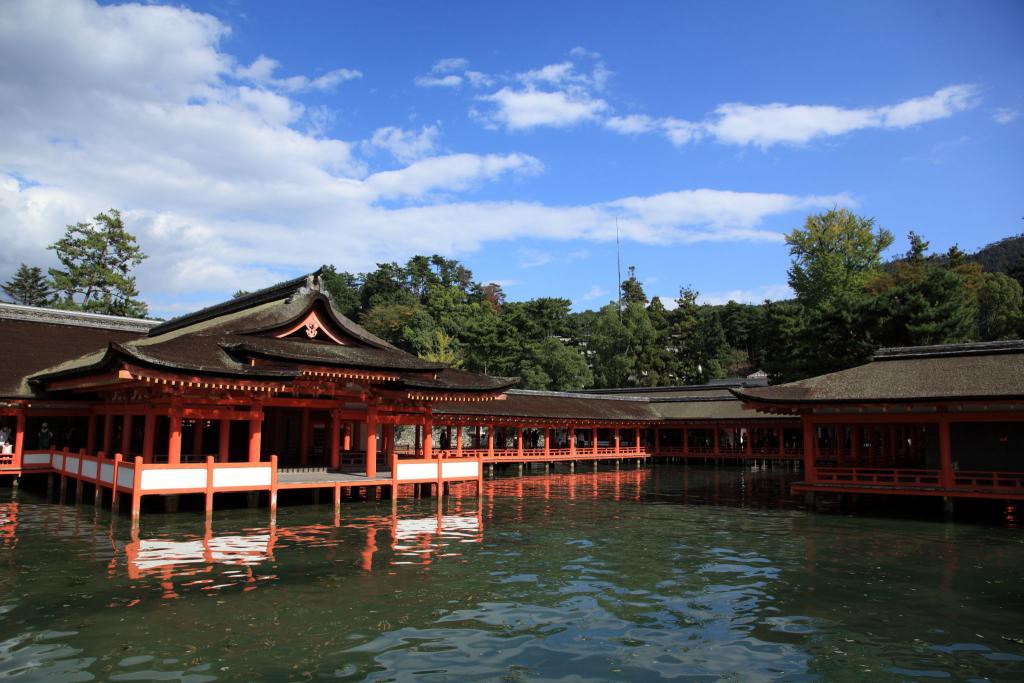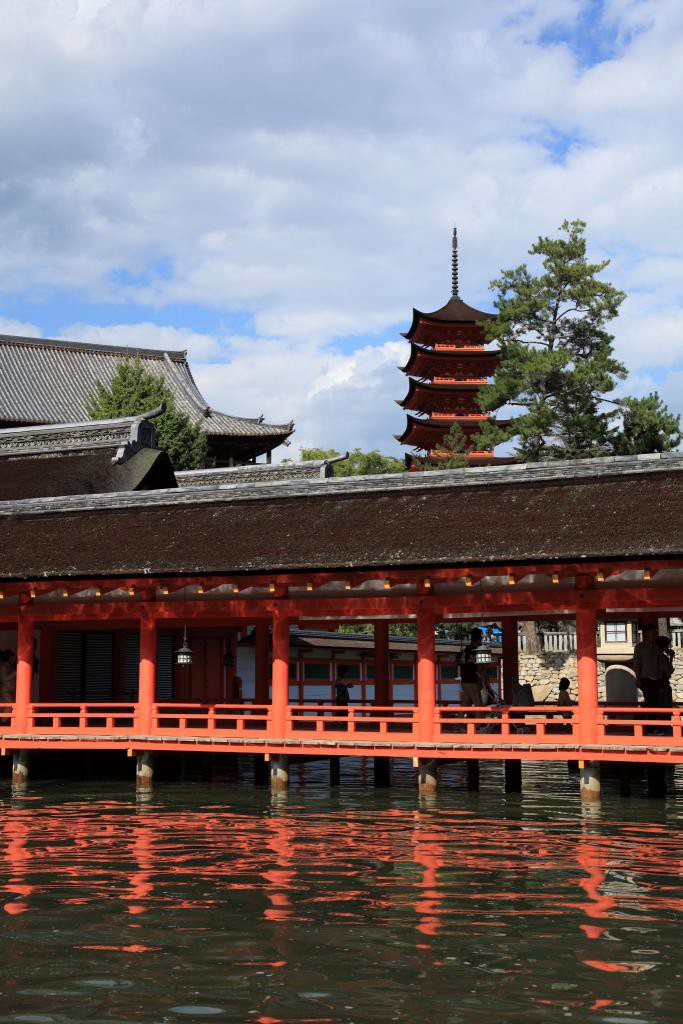 Itsukushima Shrine (厳島神社) is a Shinto shrine on Itsukushima island (also known as Miyajima) in Hiroshima prefecture and mostly known for its floating red torii gate. The shrine complex is listed as a UNESCO World Heritage Site, and the Japanese government has designated several buildings and possessions as National Treasures.
2. The Floating Red Torii Gate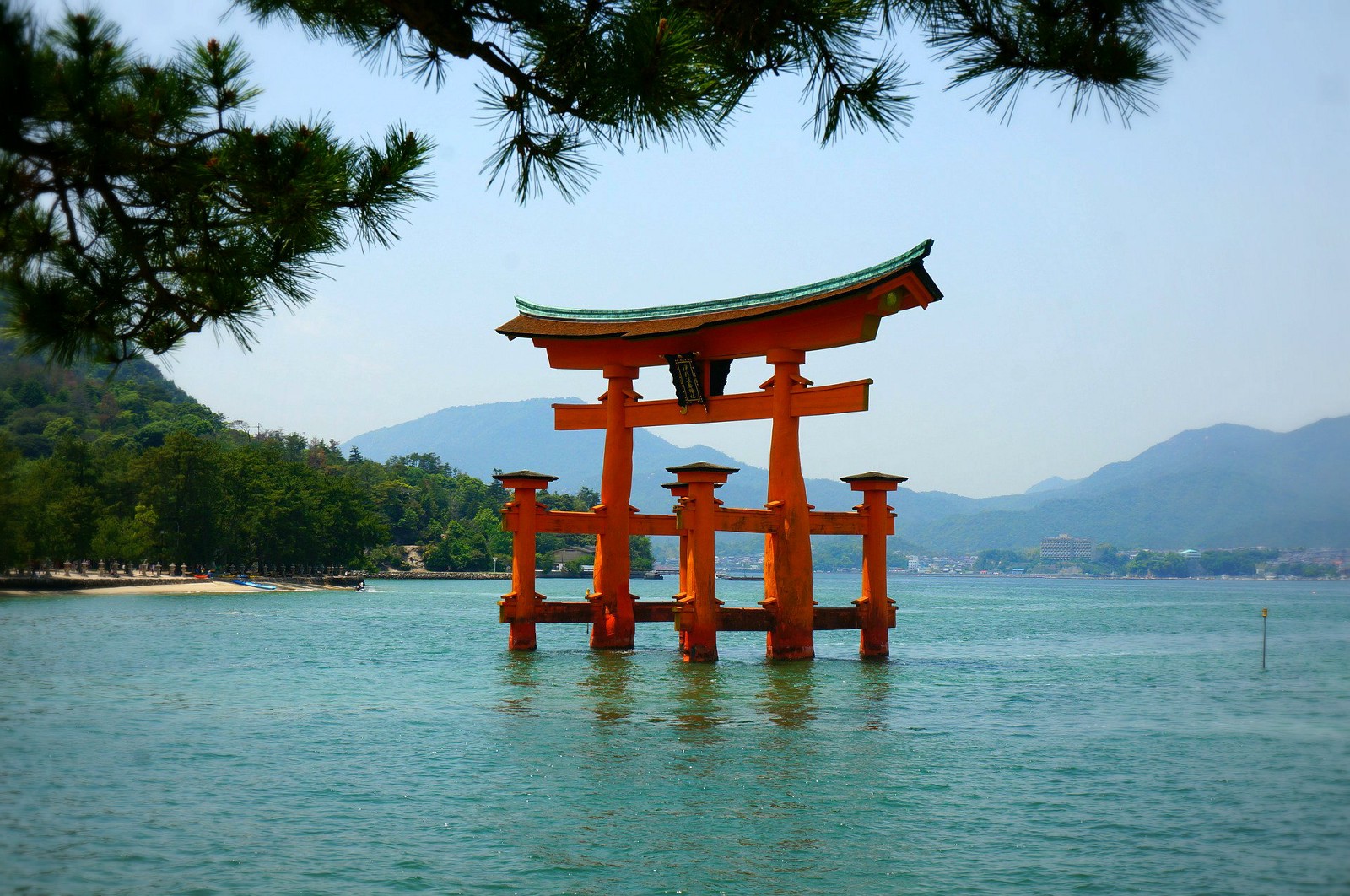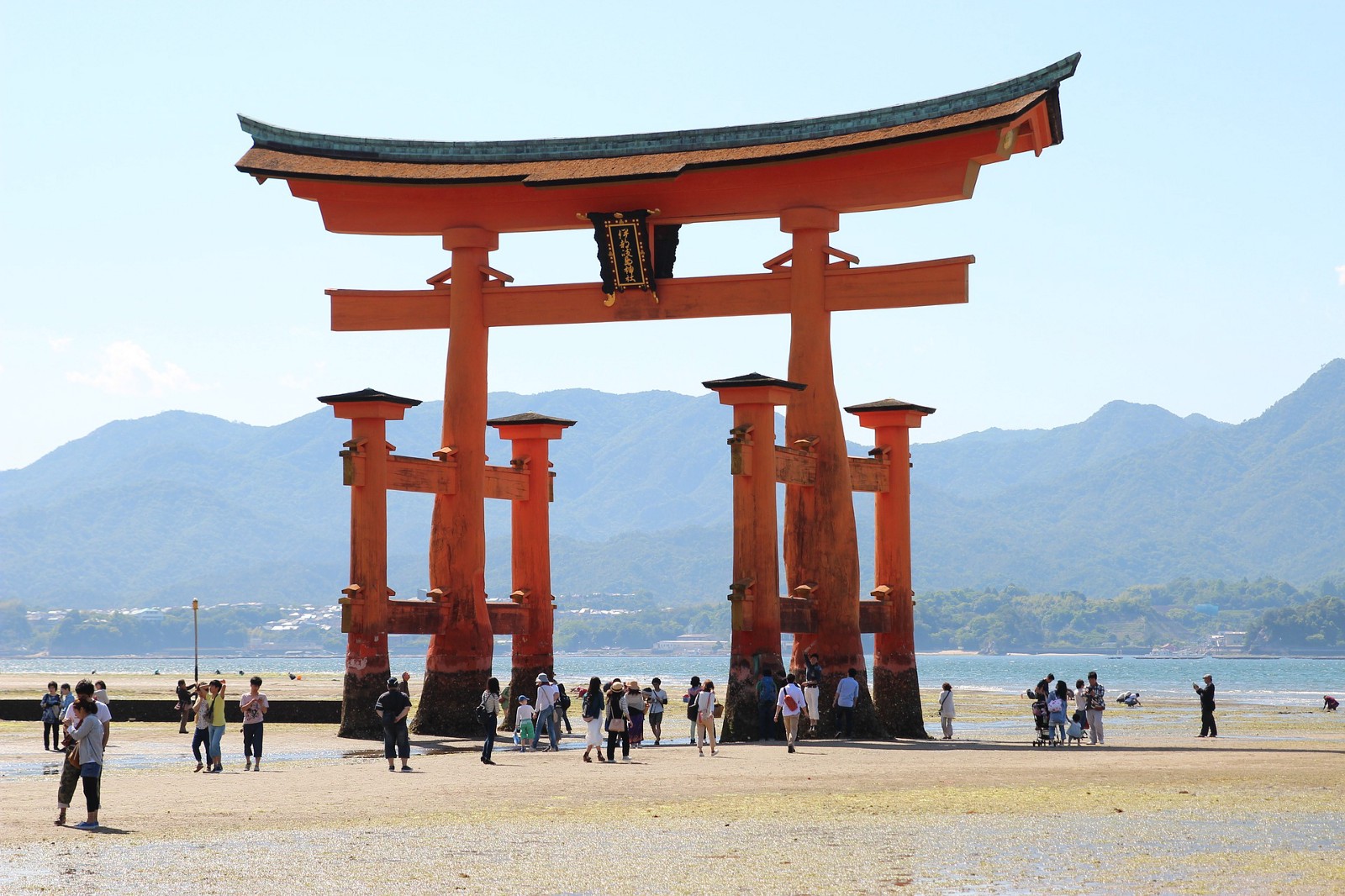 High or Low?
The great symbol of the island. This 18 m high/6 t red torii gate stands there to represent the island to us.
Depends on tide, you can enjoy views of the red torii gate in totally different way. When the tide is high, the gate looks literally floating on the sea which are so mystical. It's also great for photography that you can capture the gate without people around.
An advantage when the tide is low is that you can actually walk to the gate and touch it. It's great to see the magnificent gate close by and feel the energy of it with your hand directly.
High and low tide timing is every 6 hours. Check the tide chart before planning your trip to Miyajima.
3. Miyajima's shopping street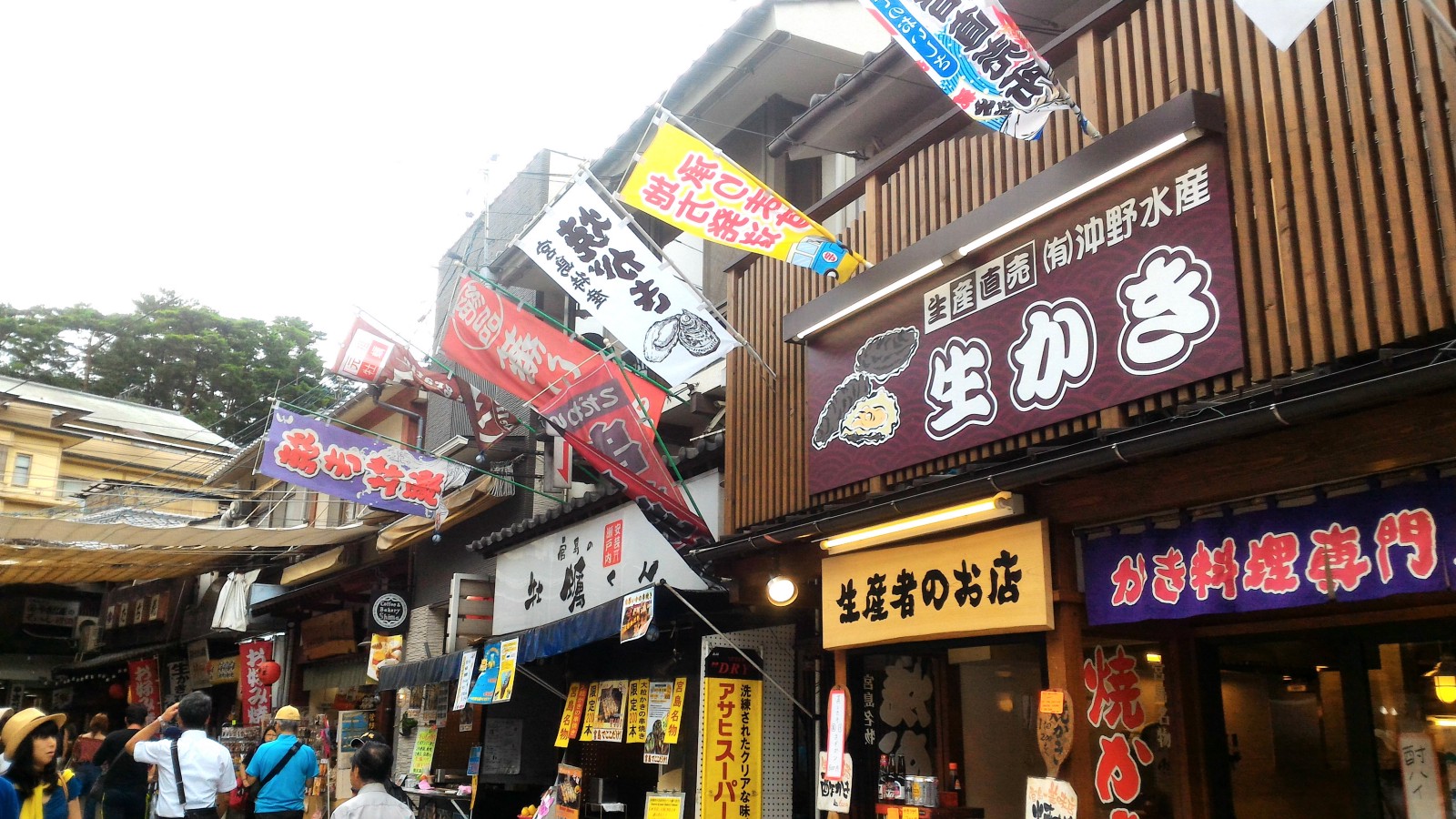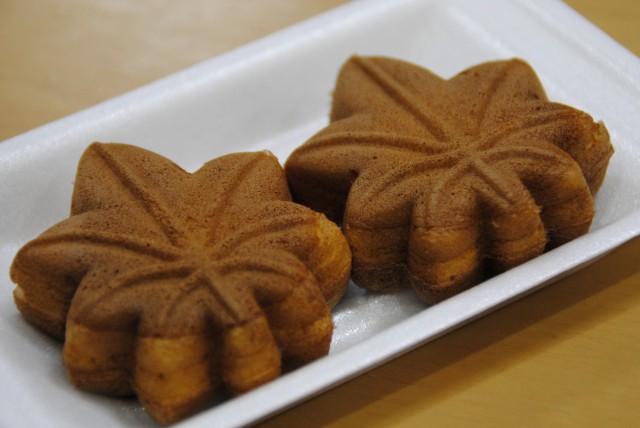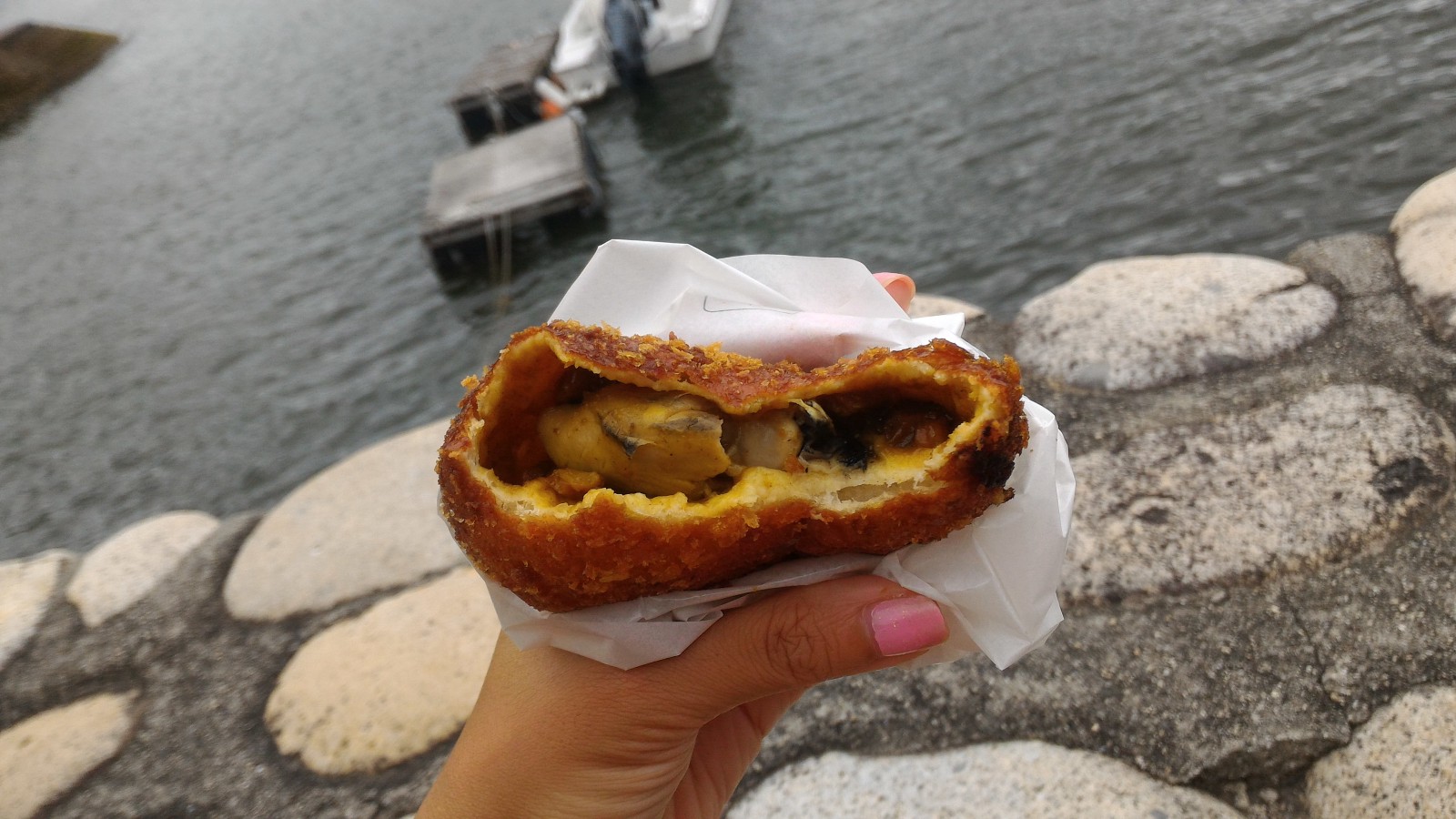 Miyajima island has a shopping street called "Omote Sando Shotengai" where you can enjoy walking around with snacking and shopping. Maple leaf shaped small sweet cake called Momiji Manju is the most popular snack here. Also you should definitely try oysters! Hiroshima's oysters are so rich and tasty. There are many oyster bars where you can enjoy grilled oysters from 1 piece. My recommendation would be "oyster curry-pan" which is fried bread-roll stuffed with curry and two pieces of oysters!
4. Deer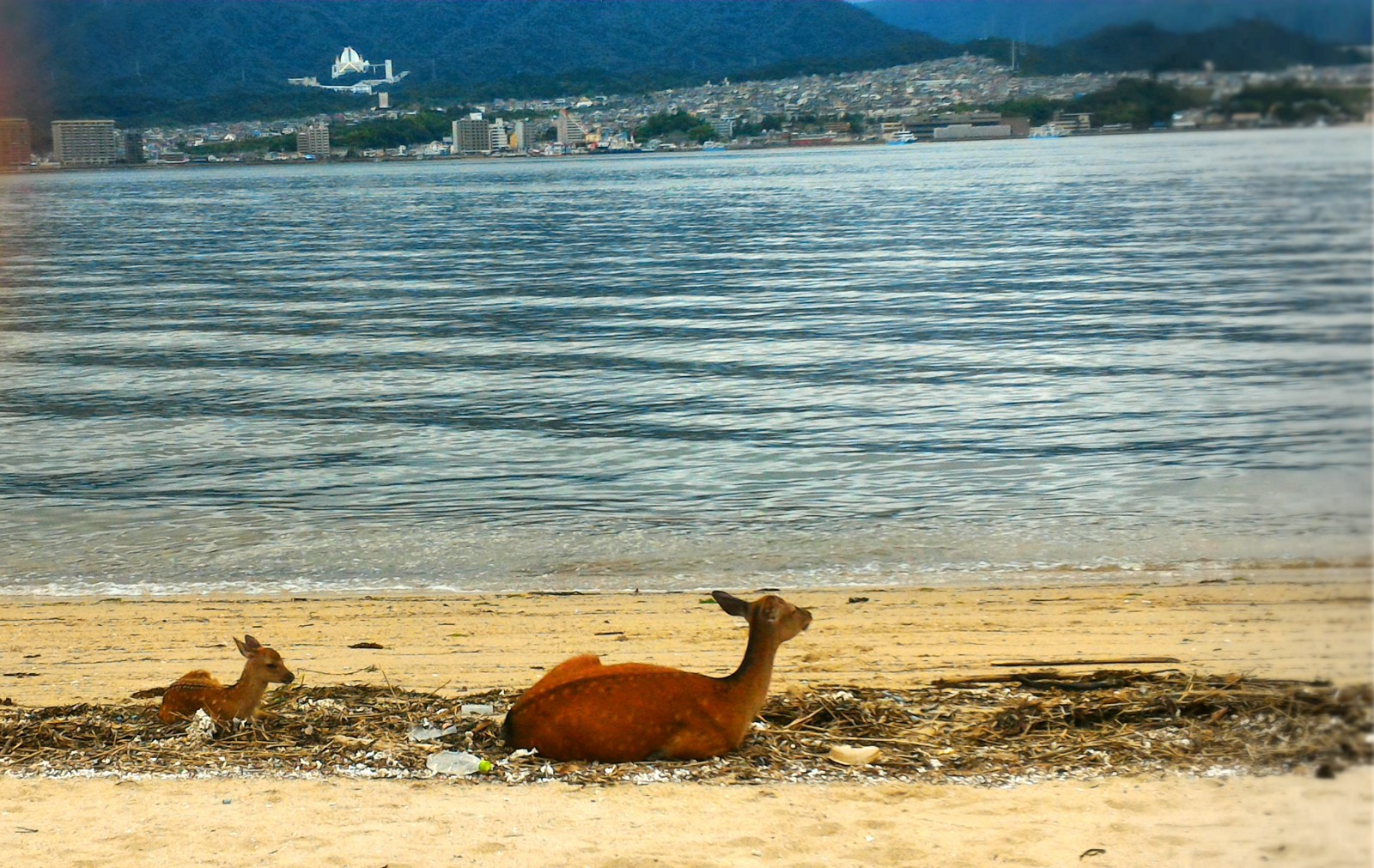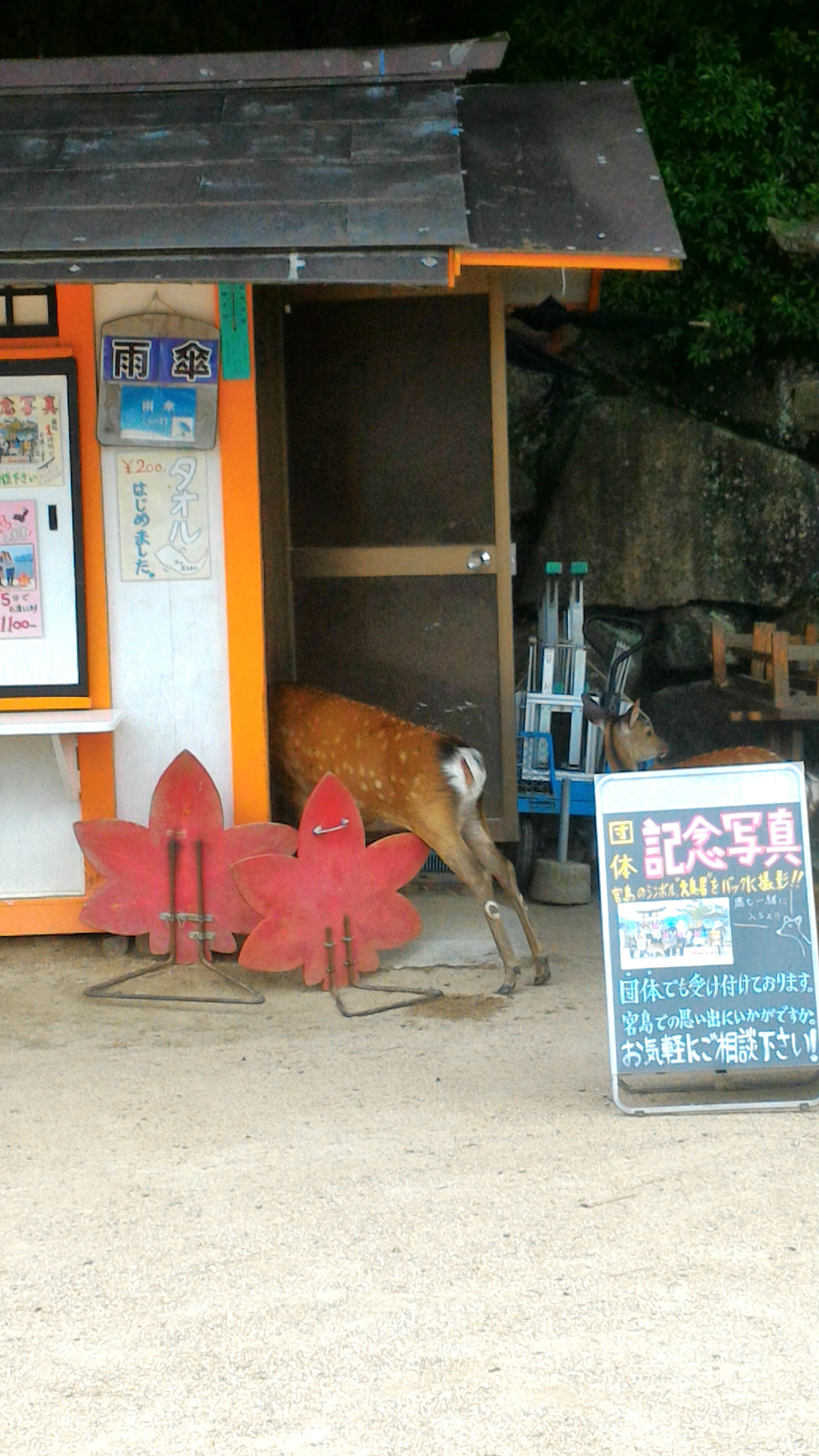 It is surprising and quite unknown but the island is a habitat of 500 wild Japanese deers and they are considered as messengers of the god. You can see them everywhere on the island and they are quite friendly to tourists.
5. Daisho-in Temple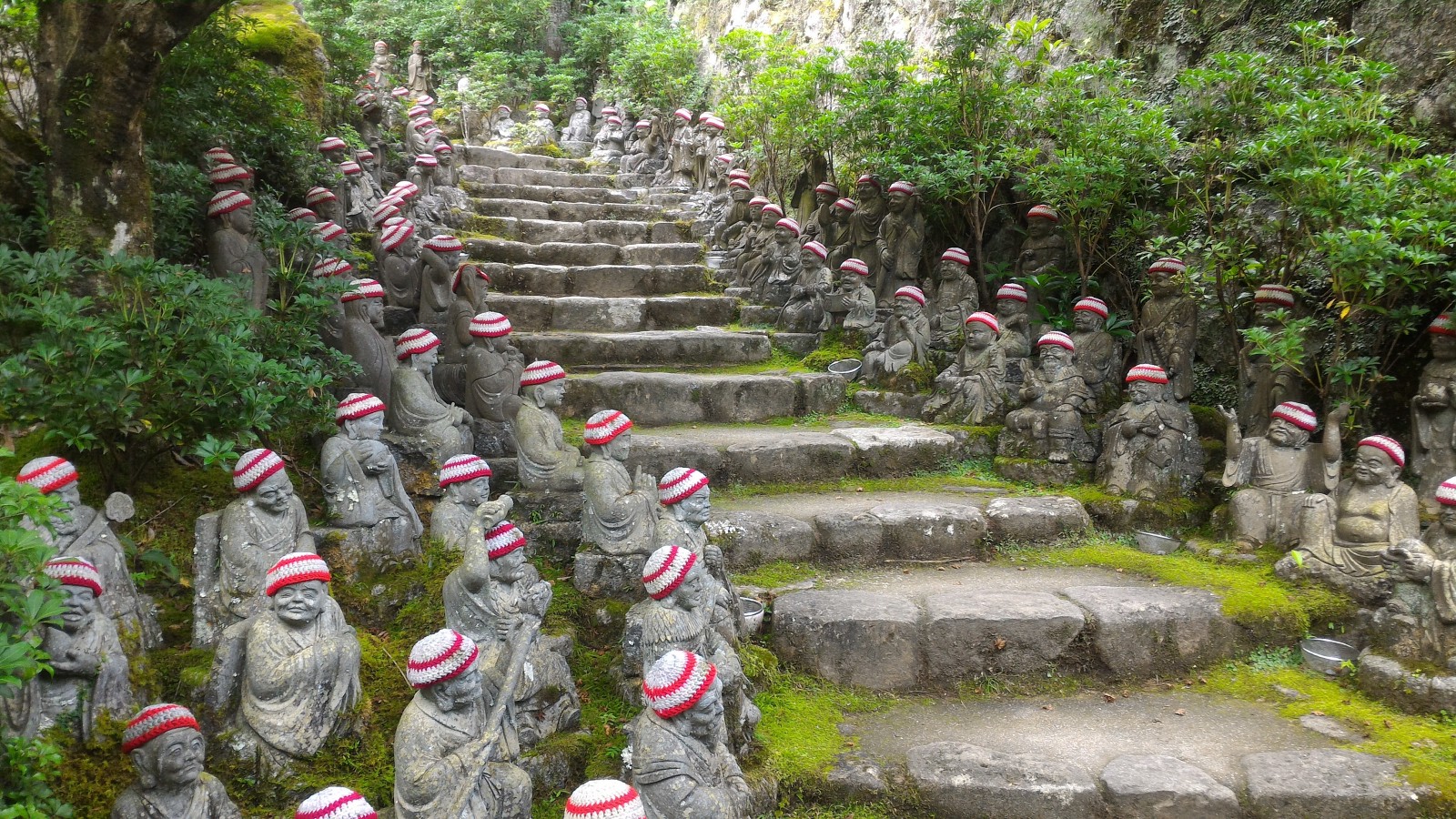 Daisho-In Temple (大聖院) is one of the most unique and interesting temples in Japan and definitely worth visiting cos it's not the usual one like you've seen before. The temple is 5 mins away from the world heritage site "Itsukushima Shrine" and the base of Mount Misen. Daisho-in temple complex is a spread over a large area on a slope of the mountain with beautiful buildings and on different levels.
More info:
6. Aquarium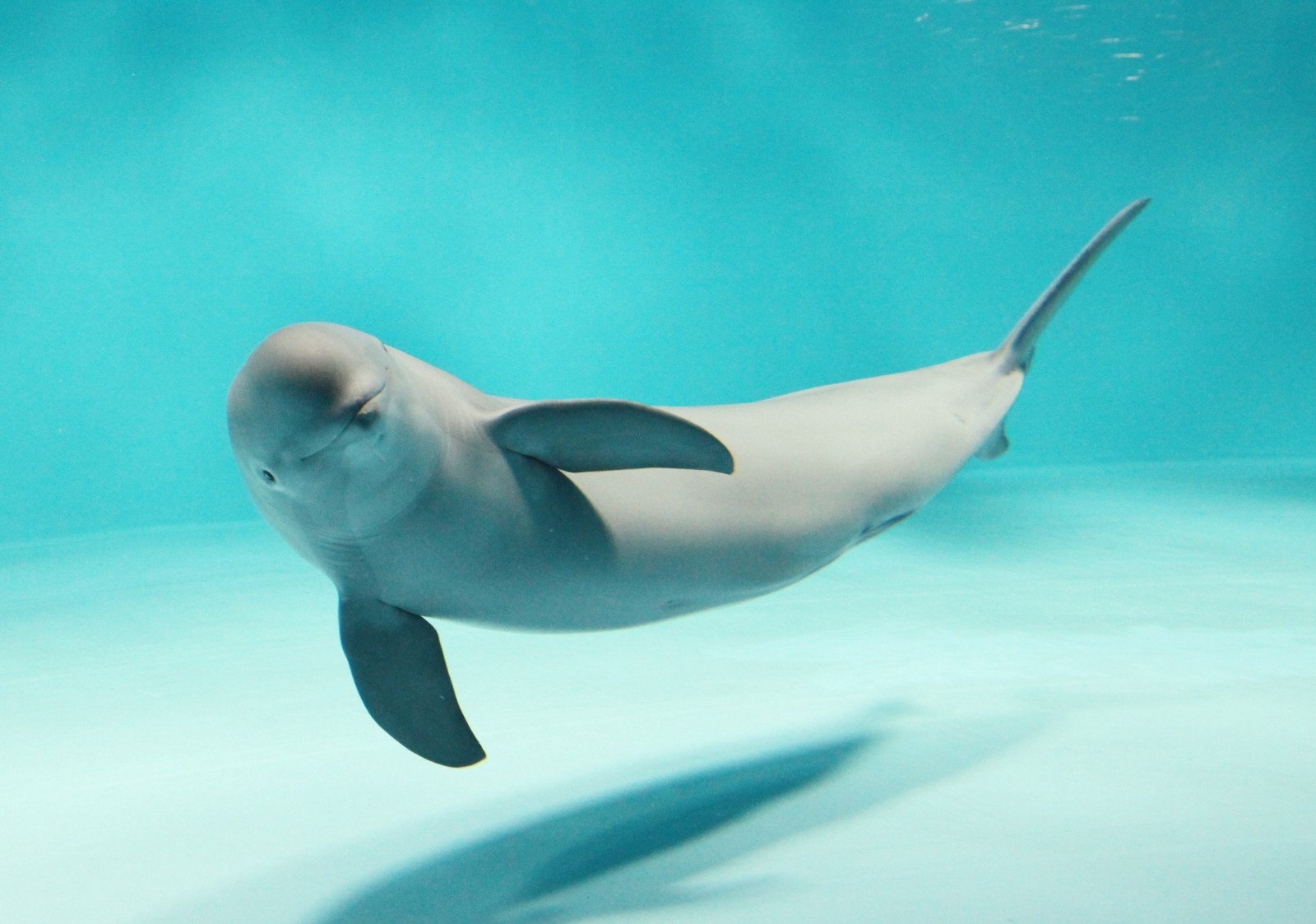 Miyajima Aquarium is a large aquarium features numbers of sea creatures of the local around the island and the Seto Inland Sea as well as rare animal such as Finless porpoise.
More info:
7. Mt.Misen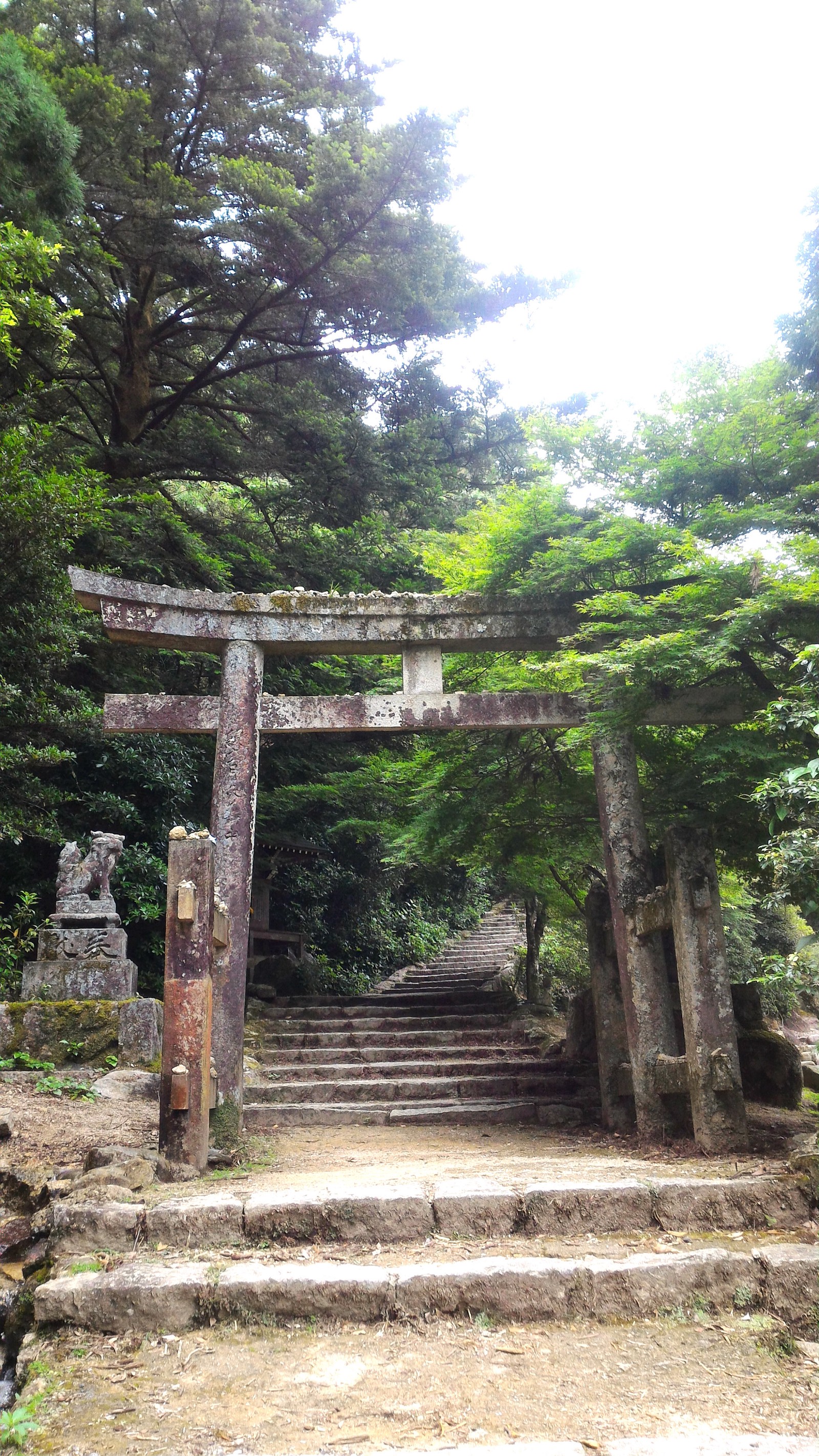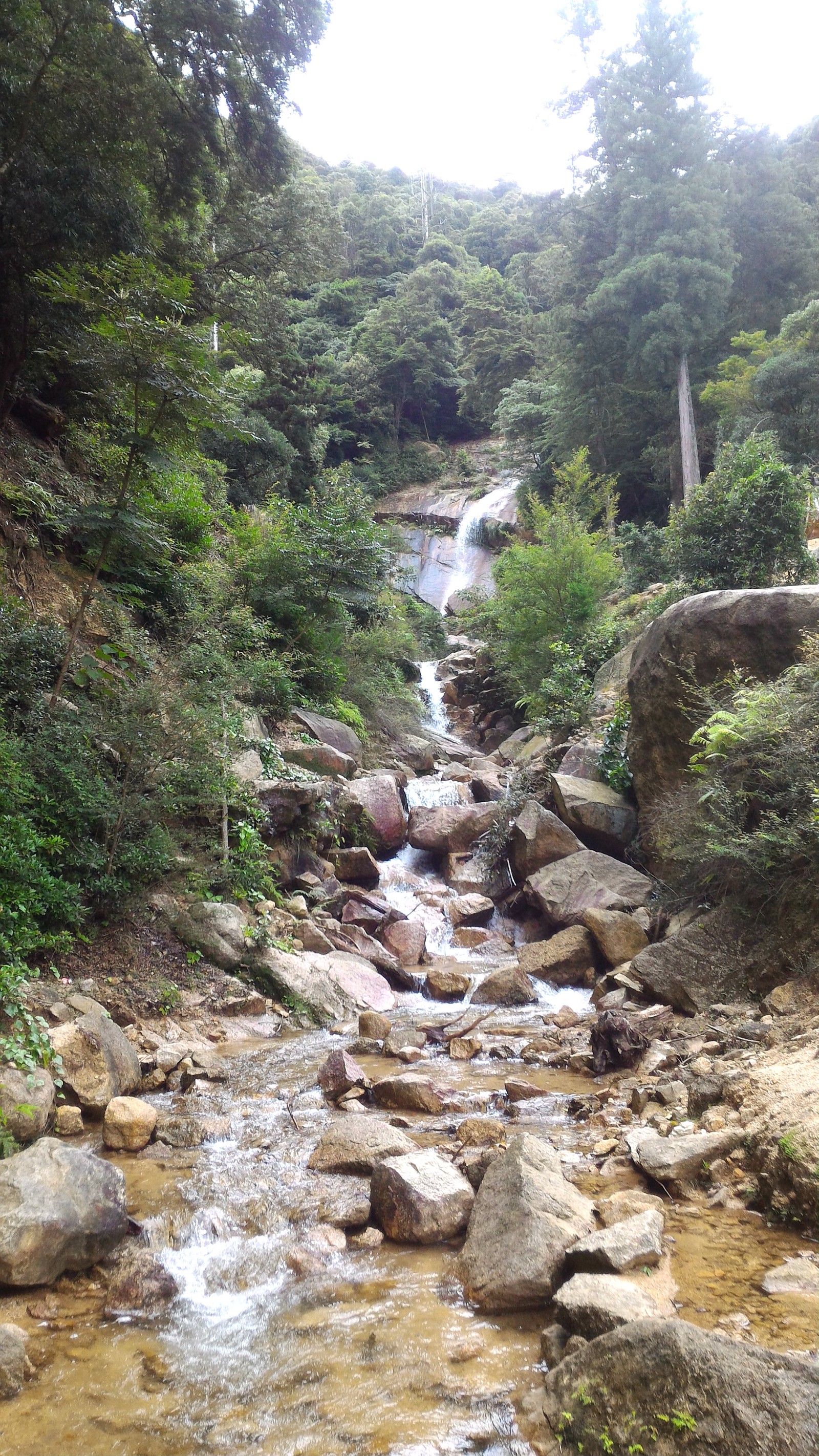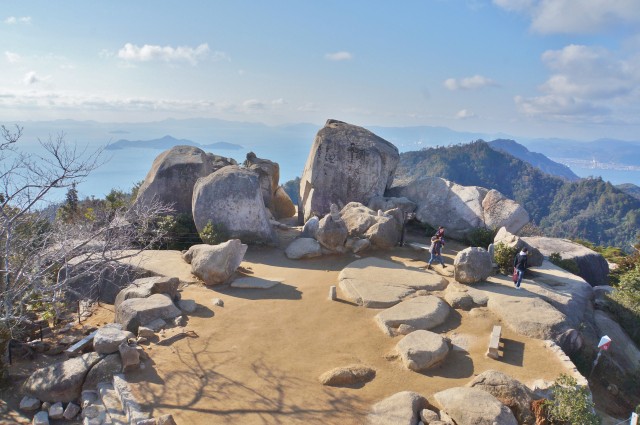 Miyajima Island is not only about the world heritage shrine but there are also many spots to explore including several other great shrines and temples,aquarium,nostalgic streets etc. But if you are looking for something more active, do a hiking to Mt.Misen which has the highest peak of the island with 500 m. The trail to the summit takes around 1.5~2 hours one way in great nature into the forest. If you prefer faster and easier way, there is rope-way service to the summit,too with an amazing overlook view of the island!
Enjoy the great view of Seto Inland Sea from the top!
---
Access
Common access to the island is from JR Miyajima guchi station (JR Sanyo Line from Hiroshima city) by Ferry service. There are two ferry companies, JR and Matsudai. Each company runs ferry service approx every 15 mins and the journey takes around 10 mins one way to Miyajima island with 180 JPY. (if you hold a JR Rail Pass, it is valid on JR ferry)
There are also direct ferry services available from locations in Hiroshima city, which are at Hiroshima Peace Park (one way:2000)/Hiroshima Port (one way:1,850 JPY)/Marina Hop shopping mall (one way:1,500 JPY)
Miyajima is one of the most popular tourist sites in Japan today and it is not easy to avoid crowds when you visit there. However, there are some hidden spots and different ways to explore the island off the beaten track route! Join the "Miyajima 1-Day Hidden Hiking Tour" and discover the true beauty of the island of Miyajima with a local guide! See the link below for more details!
---
For more articles about Japan, check these links!!
▽Related Articles▽
▼Editor's Picks▼
---