1 Week Itinerary in Japan: OSAKA + KYOTO + HIROSHIMA
Best things to see in Osaka, Kyoto and Hiroshima in 1 week!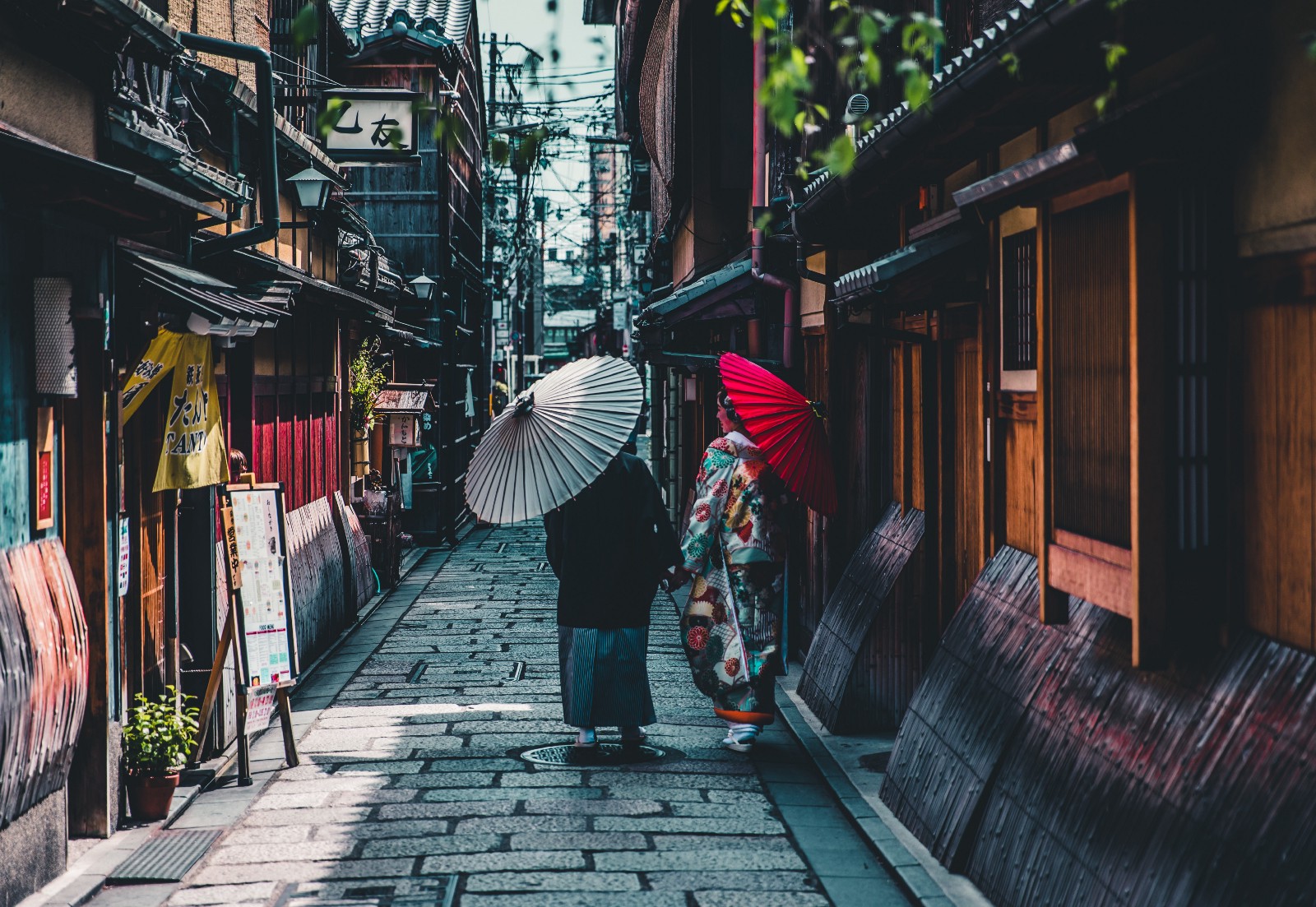 First time visiting to west Japan? What would you do if you will be there for one week? It might be difficult to plan your perfect trip as there is never enough time to see everything you want. But let us help!
In this article, I'm sharing a perfect 1-week itinerary in Western Japan, visiting the best highlights of 3 most popular cities: Osaka, Kyoto and Hiroshima 😉 Enjoy astonishing World Heritage sites, cultural monuments and delicious local food!
One week in Kansai Area+Hiroshima (IN/OUT Kansai Airport)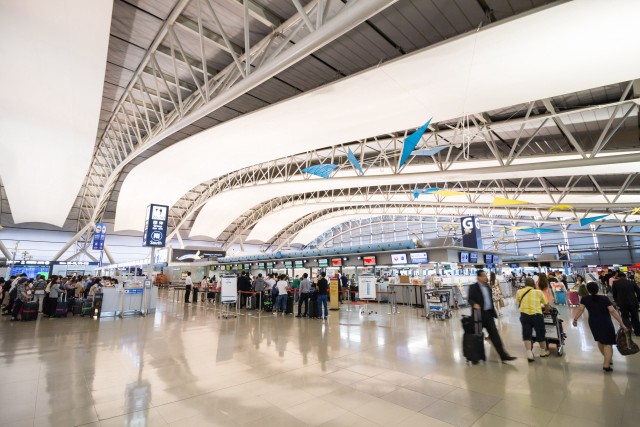 Day 1: Arrival to Osaka
Visit Dotonbori at night is the best option. Enjoy Osaka's soul food such as Okonomiyaki and Takoyaki. Stroll around the neon street and take pictures with famous shop displays including the Glico running man.
Day 2: Osaka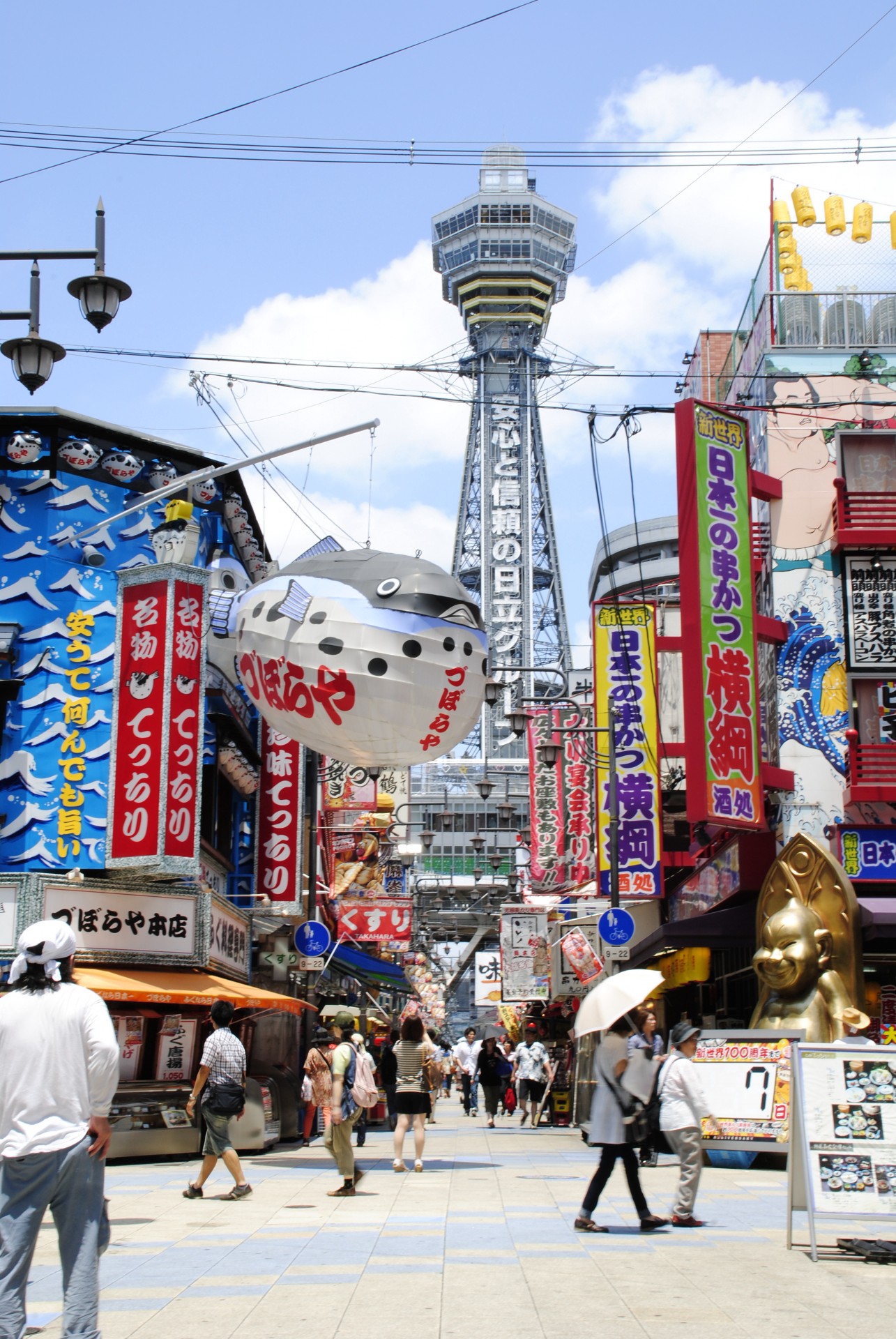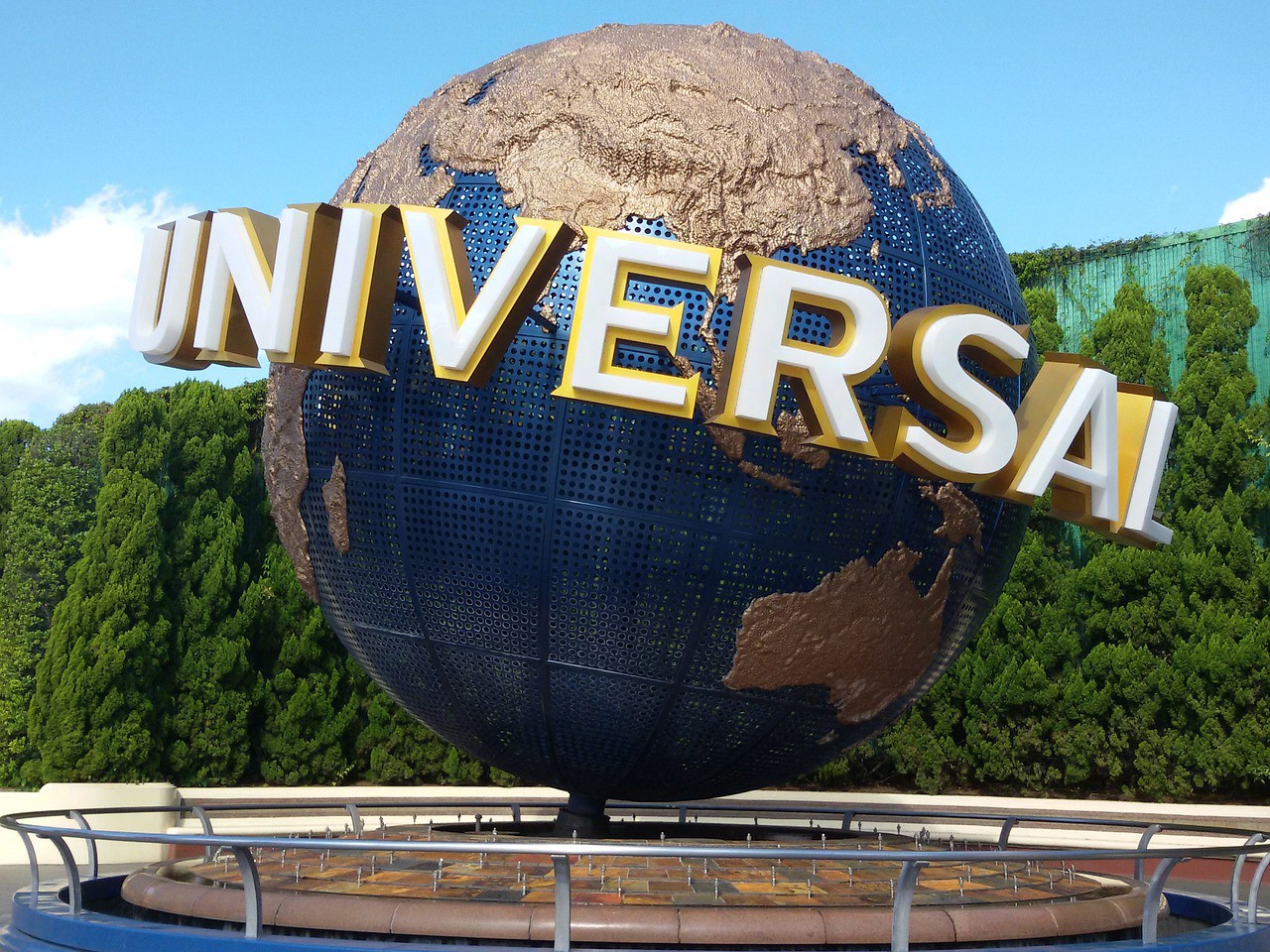 A one day sightseeing in Osaka city is very possible. See the glorious Osaka castle, visit Osaka's downtown district called Shinsekai (the new world), do some shopping and eat till you drop. But if you want to visit Universal Studio Japan (USJ) , you may need one extra day!→USJ Tickets Available Here!
More travel info about Osaka:
▶ 20 Best Things to Do in Osaka
▶ Recommended tours and activities in Osaka
▶ Best Restaurants in Osaka
▶ Best Areas to Drink in Osaka
▶ What to buy in Osaka
Day 3–4: Kyoto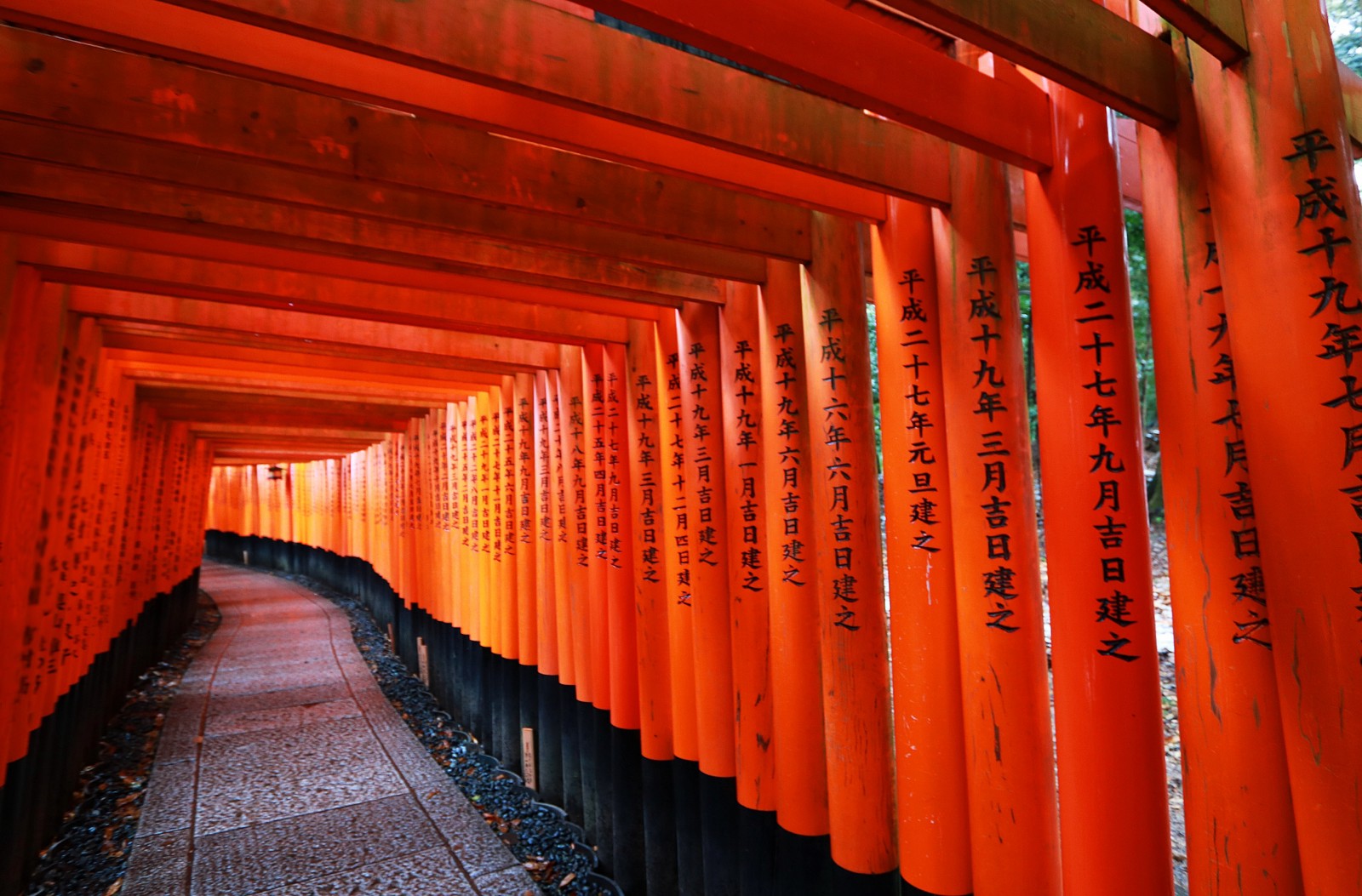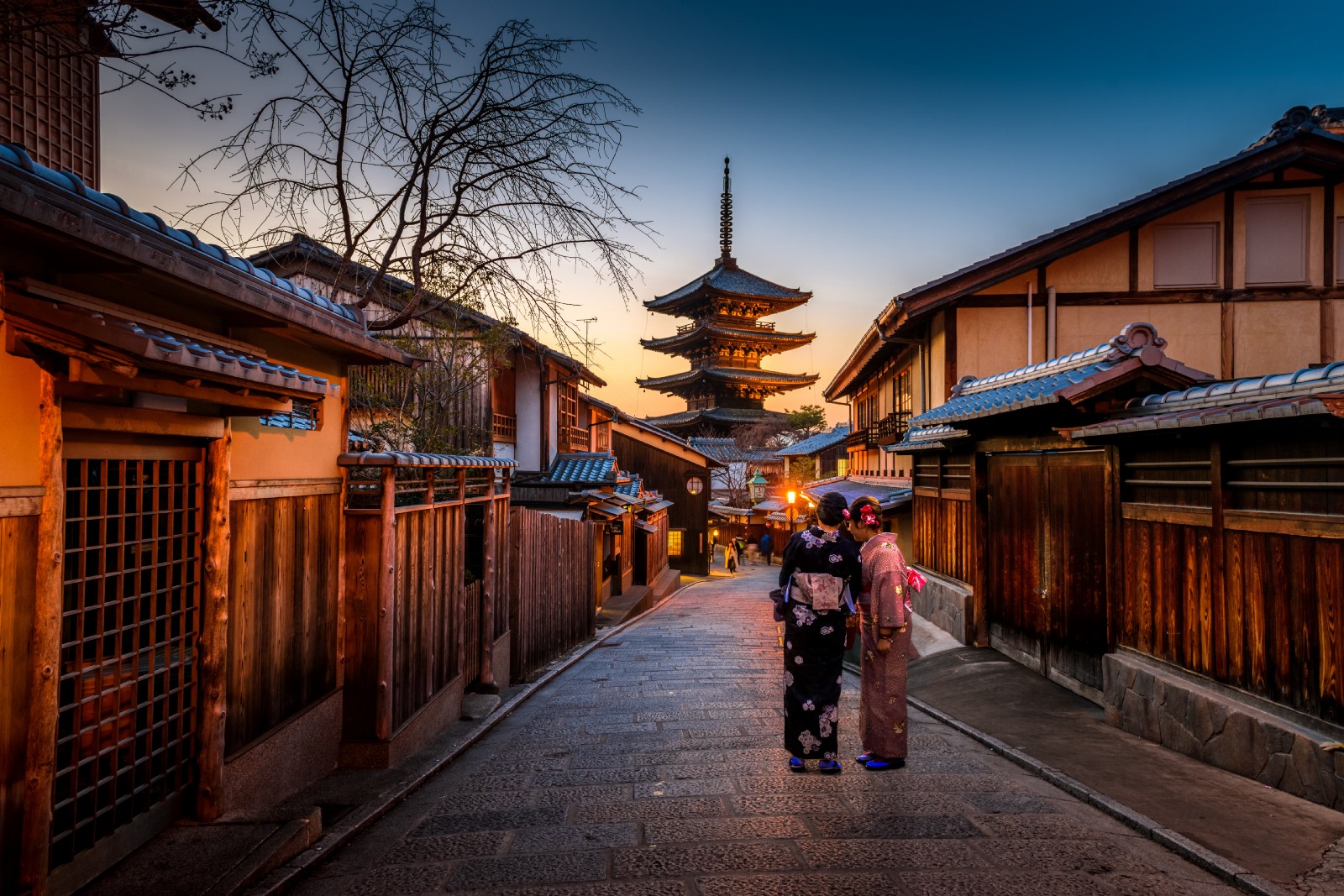 Move to the most beautiful historical city in Japan. Kyoto can be reached within 1 hour from Osaka by train. To see the best bits of Kyoto, at least 2 days are required. Visit as many temples and historical sights as you can! Also Kyoto is great place to shop local souvenirs such as traditional crafts and matcha products 🙂
▶ 20 Best Things to See in Kyoto
▶ Recommended tours and activities in Kyoto
▶ Best Restaurants in Kyoto
▶ What to buy in Kyoto
Day 5–6: Hiroshima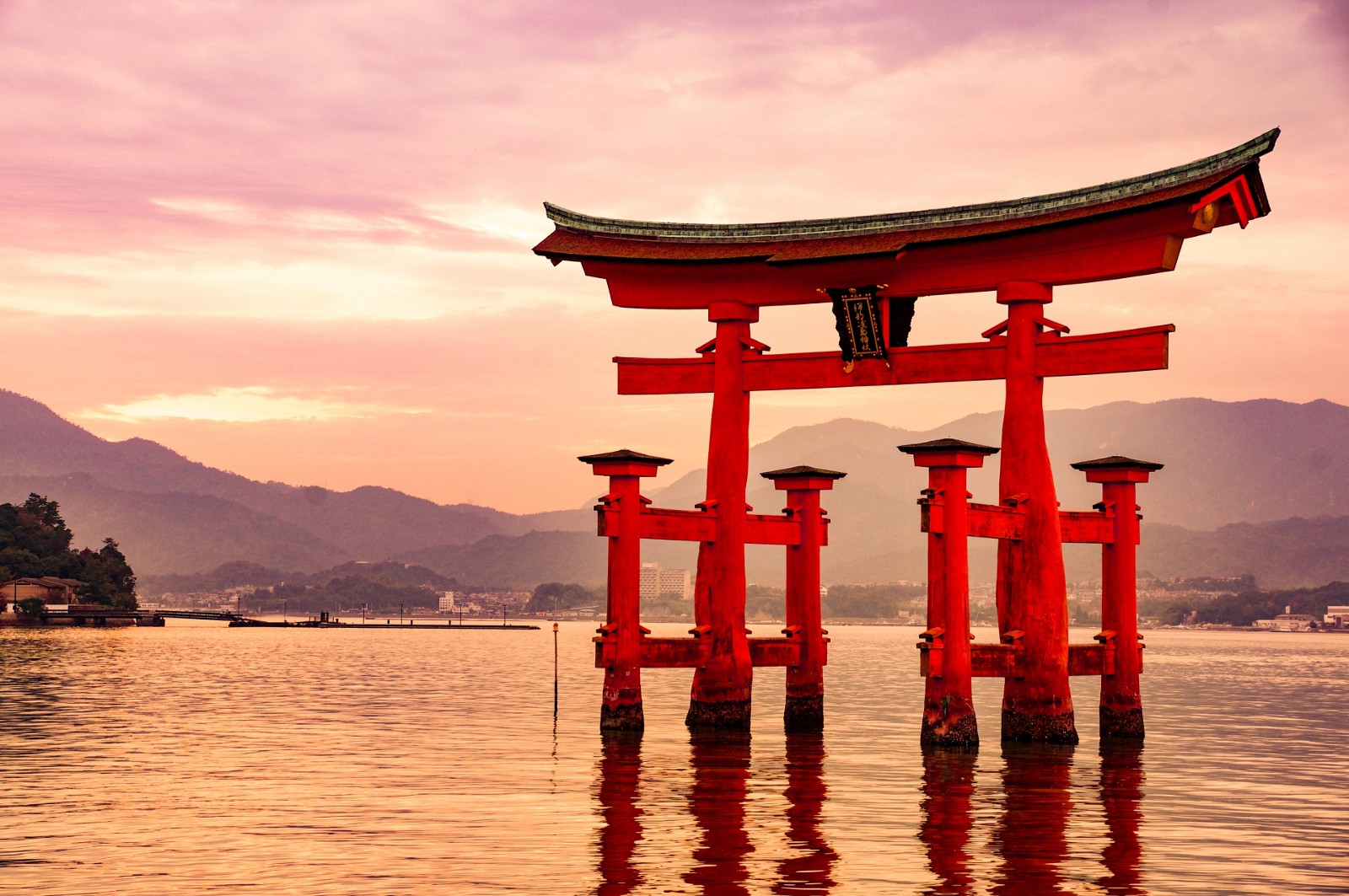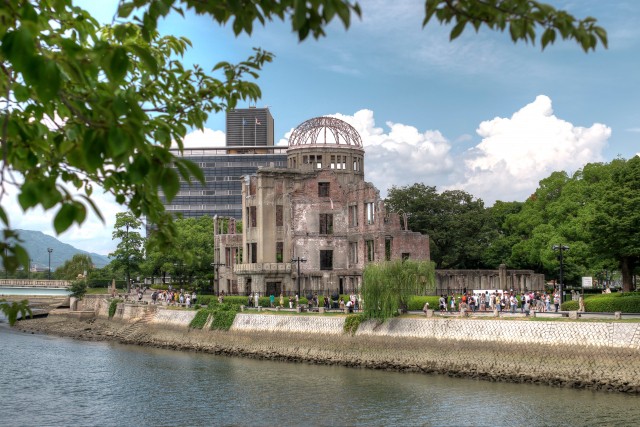 Take a bullet train (Shinkansen) to Hiroshima! Don't miss two world heritage sites, Hiroshima peace memorial park and Miyajima island. Enjoy delicious local food of Hiroshima, such as Hiroshima style Okonomiyaki and Oysters 🙂 Back to Osaka in late afternoon to complete last shopping and supper, before the last day.
▶ Best things to see in Hiroshima
▶ Recommended tours and activities in Hiroshima
▶ What to buy in Hiroshima
Book Shinkansen Tickets HERE:
▶ From Kyoto to Hiroshima
▶ From Hiroshima to Osaka
Day 7: Leave from Osaka
Be sure to get to KIX airport on time! It's approx 50 km away from the city centre and takes about 1 hour to reach by train or bus.
Shopping at last minute?? Check this out!
▶ 10 Must-Buy Souvenirs at KIX
Suggested Itineraries in Japan
▷ 3 Days in Kyoto
▷ 5 Days in Kyoto
▷ One Week in Kyoto, Osaka and Hiroshima
▷ 1 Week Itinerary: the Very Best of Japan for First Timers
If you are looking for more info in Kyoto, Osaka and Hiroshima, check below articles about things to do, what to buy and where to stay!
▼Editor's Picks▼
<<Special Offer Exclusively Available for My Readers>>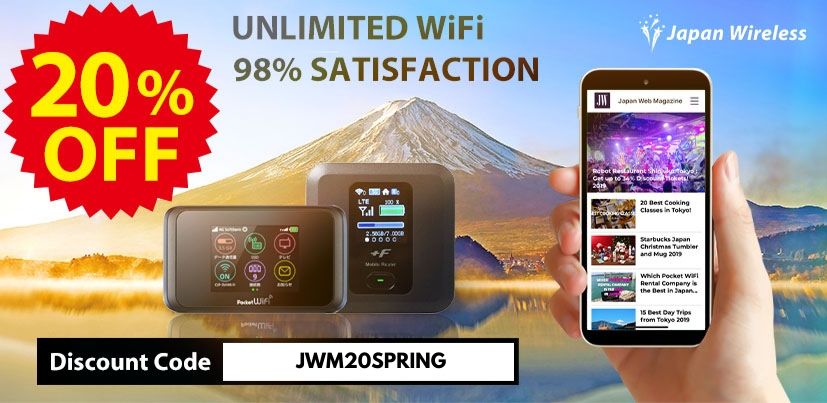 Place your order HERE with a special price!!
---