10 Best Things to Do in Yamaguchi
Best Things to See in Yamaguchi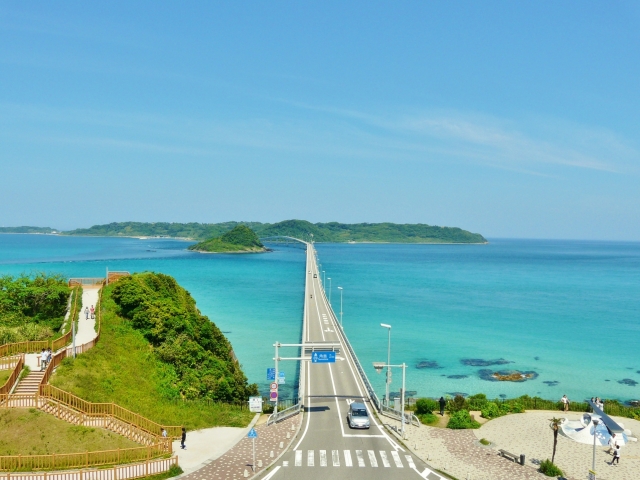 The westernmost of Japanese mainland, Yamaguchi prefecture is located in Chugoku region. The prefecture is full of hidden tourist attractions including gorgeous historical sites, traditional countryside, beautiful beaches, amazing landscapes and great food.
Here are most amazing things about Yamaguchi prefecture you may wanna know!
1. Iwakuni Castle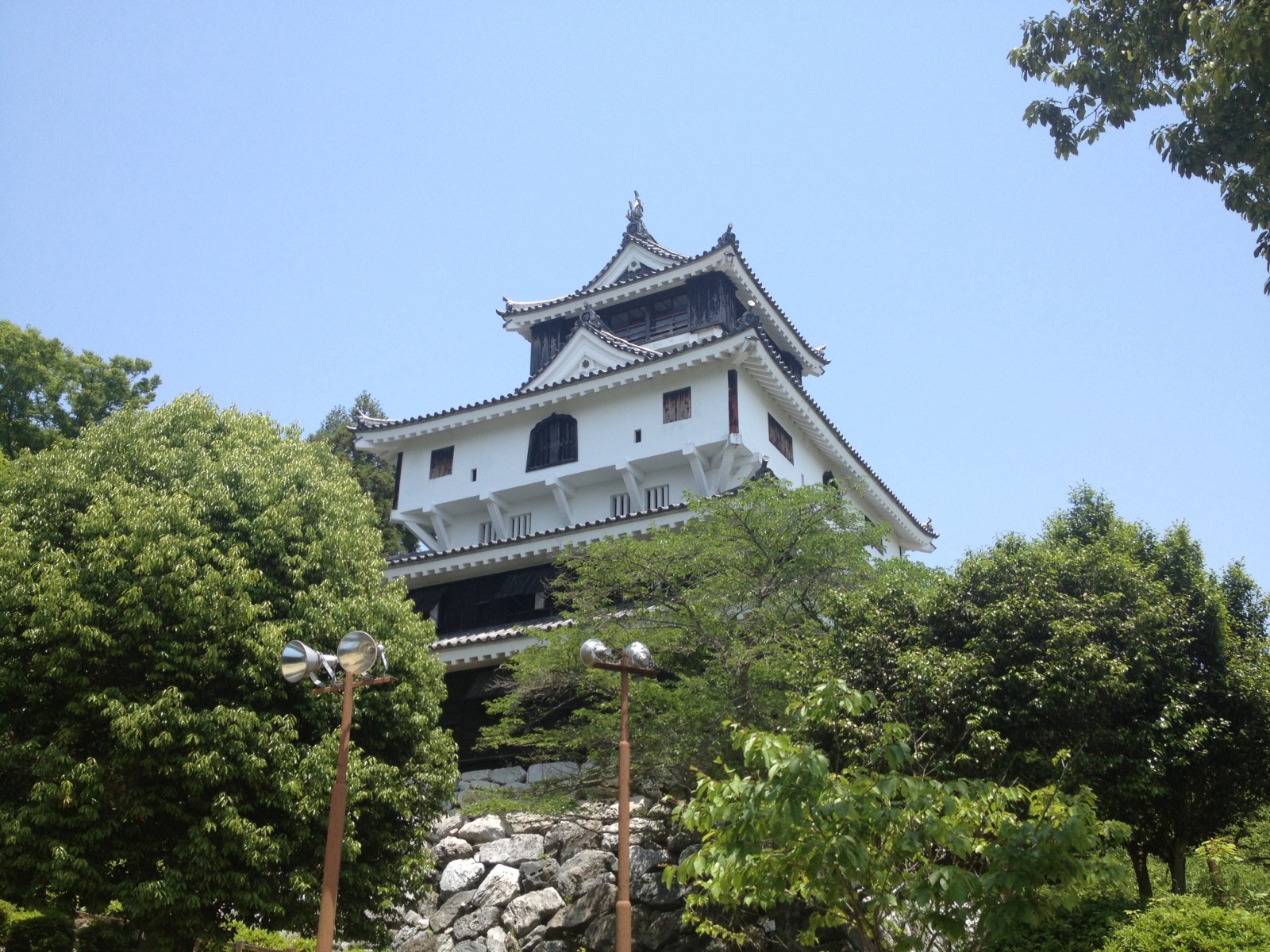 During the Edo Period, Iwakuni city used to be one of the feudal domains of Japan and it has some of most amazing historical sights to see. The Iwakuni castle is located on top of the mountain which you can access by rope way and enjoy the great over-look view of Iwakuni city from the top.
2. Kintaikyo Bridge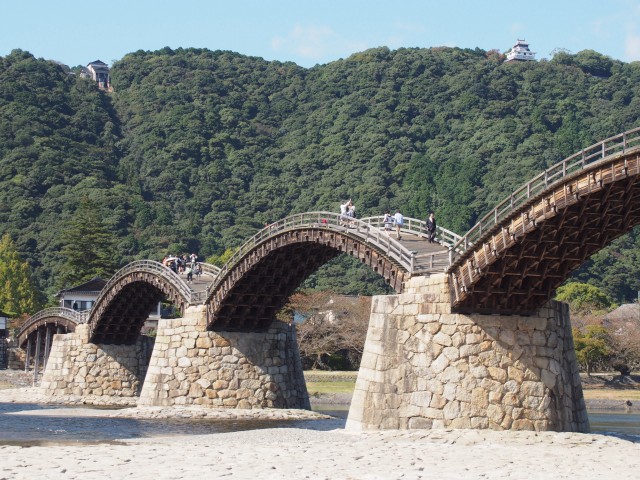 Kintaikyo Bridge is considered as one of the greatest bridges in Japan. This arch bridge was originally built in 1673.
Iwakuni City is located in southeast of Yamaguchi pref which is only 1 hour away from Hiroshima City. If you are planning to trip to Hiroshima, why don't you add Iwakuni city to your list?? 🙂
3. Akiyoshidai Karst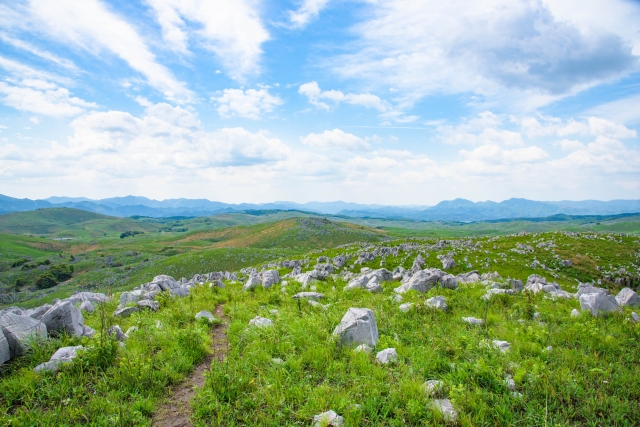 Japan's largest karst. A great driving road through the karst and hiking trails are also available. Akiyoshidai is a great place to drive. But if you do not have a car, it can be accessed directly by bus from several major cities including Yamguchi city, Shimnoseki,Hagi.
4. Akiyoshi Limestone Cave
It's the longest limestone cave in Japan (8.9km) is also located in Akiyoshidai. If you are seeking for more of natural wonder, visit this cave! (Hours: 8:30 to 17:30 (until 16:30 from December through February)/Admission fee: 1200 yen)
5. Tsunoshima Bridge&Island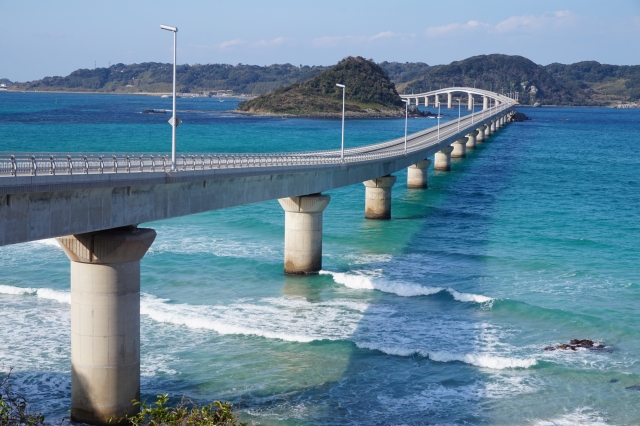 One of the most magnificent views in Japan. Tsunoshima Bridge is connecting a mainland and a small island called Tsunoshima. Passing the bridge feels like flying above the beautiful ocean!
As well as the spectacular scenery of the bridge, the island and the area around are perfect destinations for beach hunters! The west side of Yamaguchi prefecture has amazing beaches with turquoise blue crystal clear water and white sand. Surprise! Tsunoshima is best to reach by car but it is possible by public transport. Take a but towards Tsunoshima from JR Kottoi station.
6. Motonosumi Inari Shrine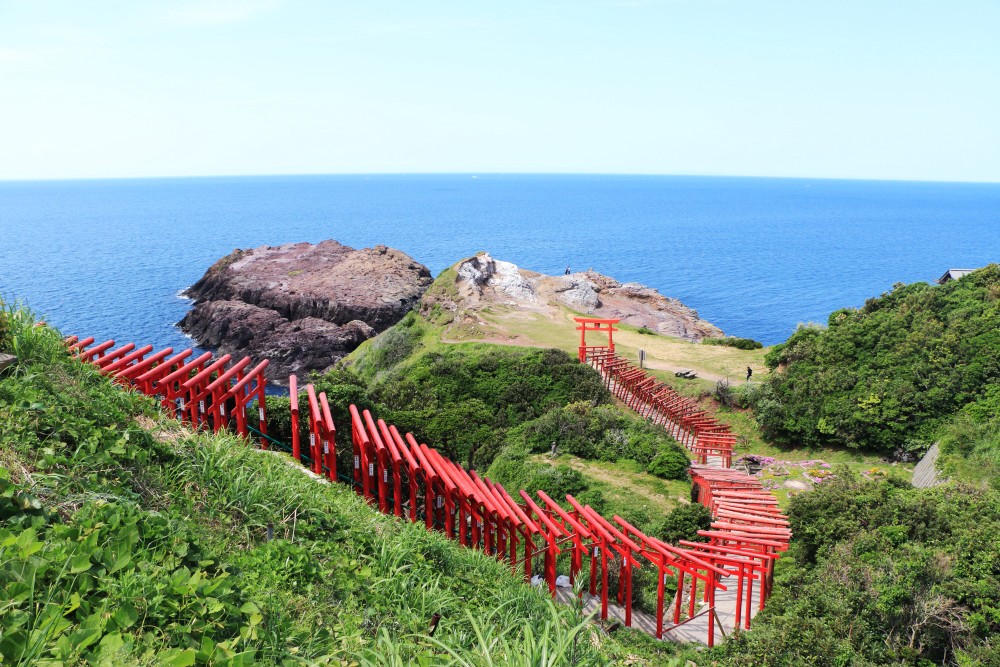 Motonosumi Inari Shrine (元乃隅稲成神社) is the shrine located on the seaside cliff in Nagato city. It's one of the most bizarre and unique, yet spectacular sights in Japan and has been featured by numbers of websites including CNN!
7. Rurikoji Temple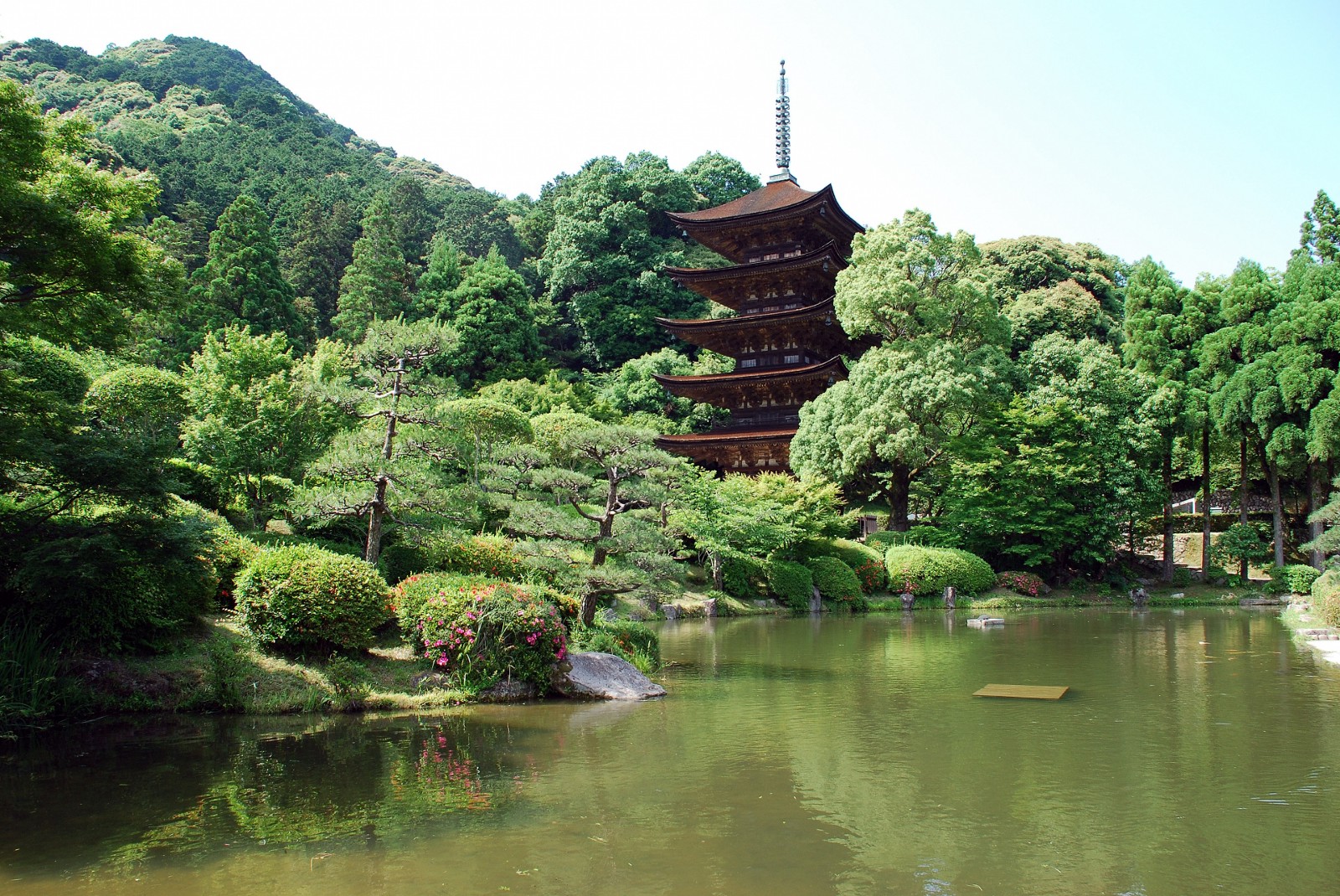 The Buddhist temple with national treasure pagoda is located in Yamaguchi city. With numbers of historic sights, Yamaguchi city is often called "Kyoto of West"
8. Kawara Soba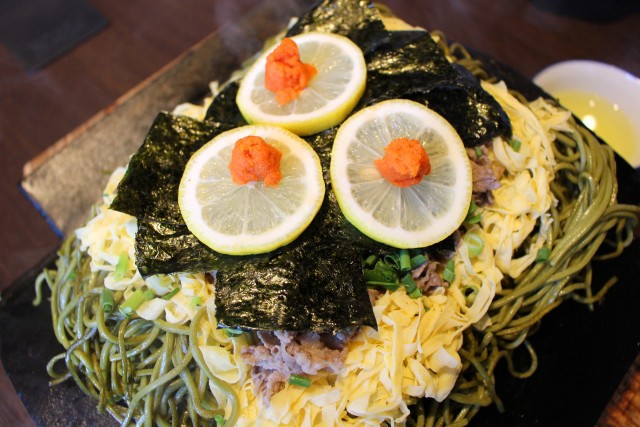 Yamaguchi pref is specialty Kawara Soba is basically 'soba on a hot roof tile'. This unique dish was apparently invented in 1877 when the soldiers used hot tiles to cook dishes during the battle time.
9. Puff fish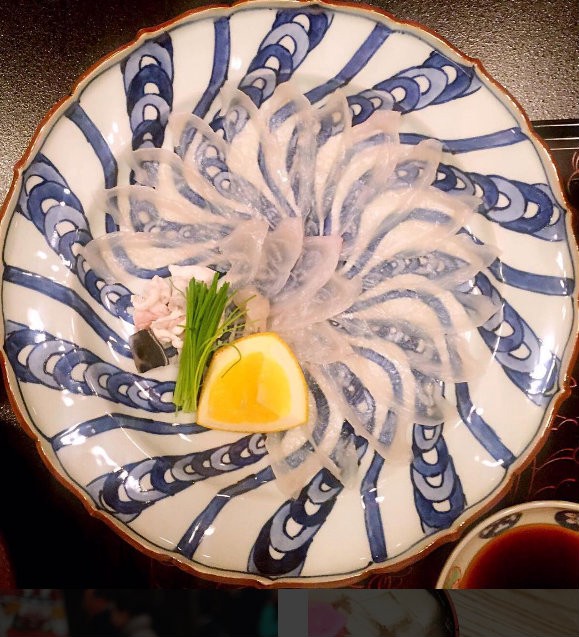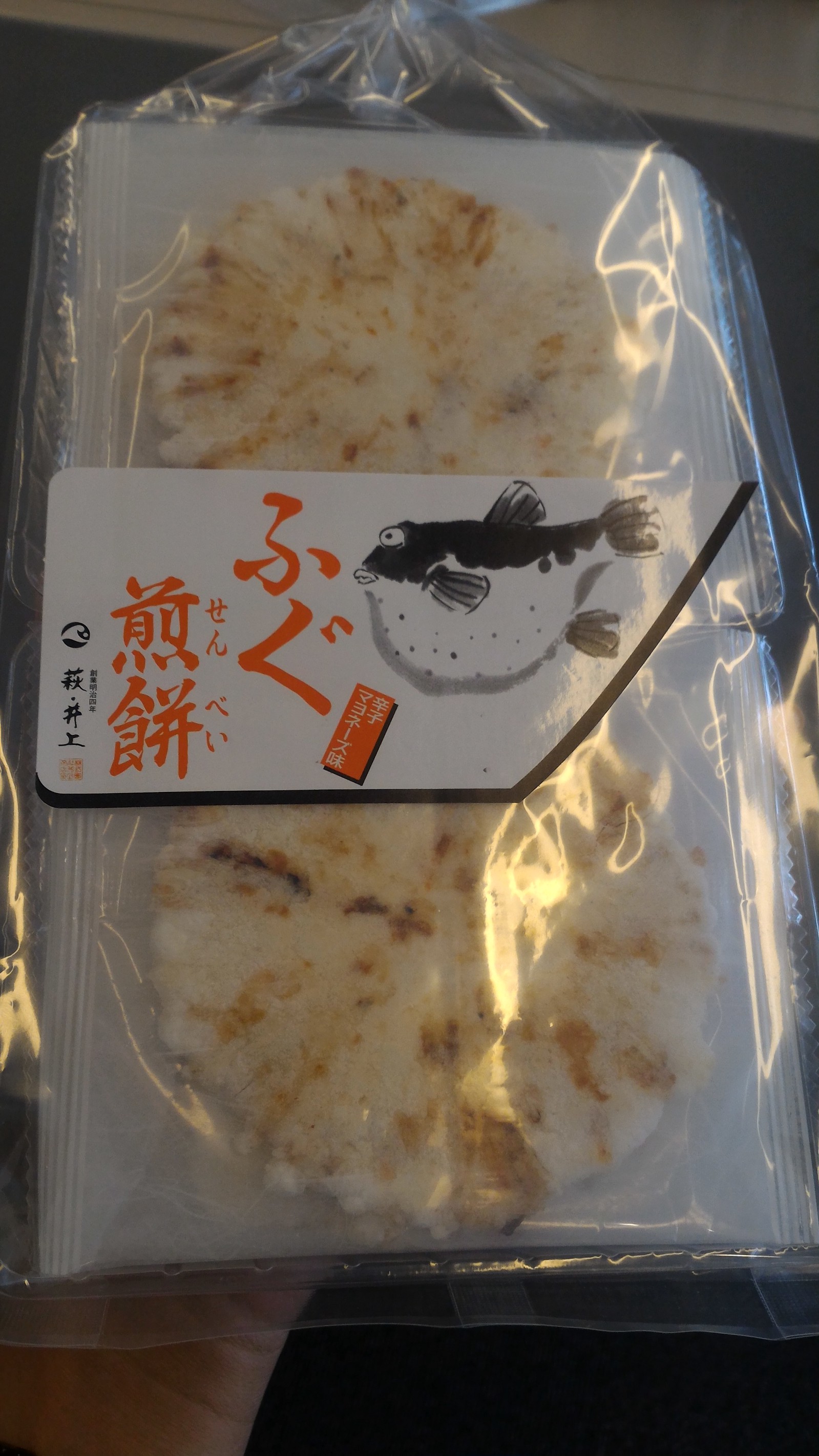 Shimonoseki city in south west of Yamaguchi is Japan's biggest puff fish harvester. Try local fresh puff fish if you have chance! Many puff fish related souvenirs/snacks are also sold.
10. Natsu Mikan (orange)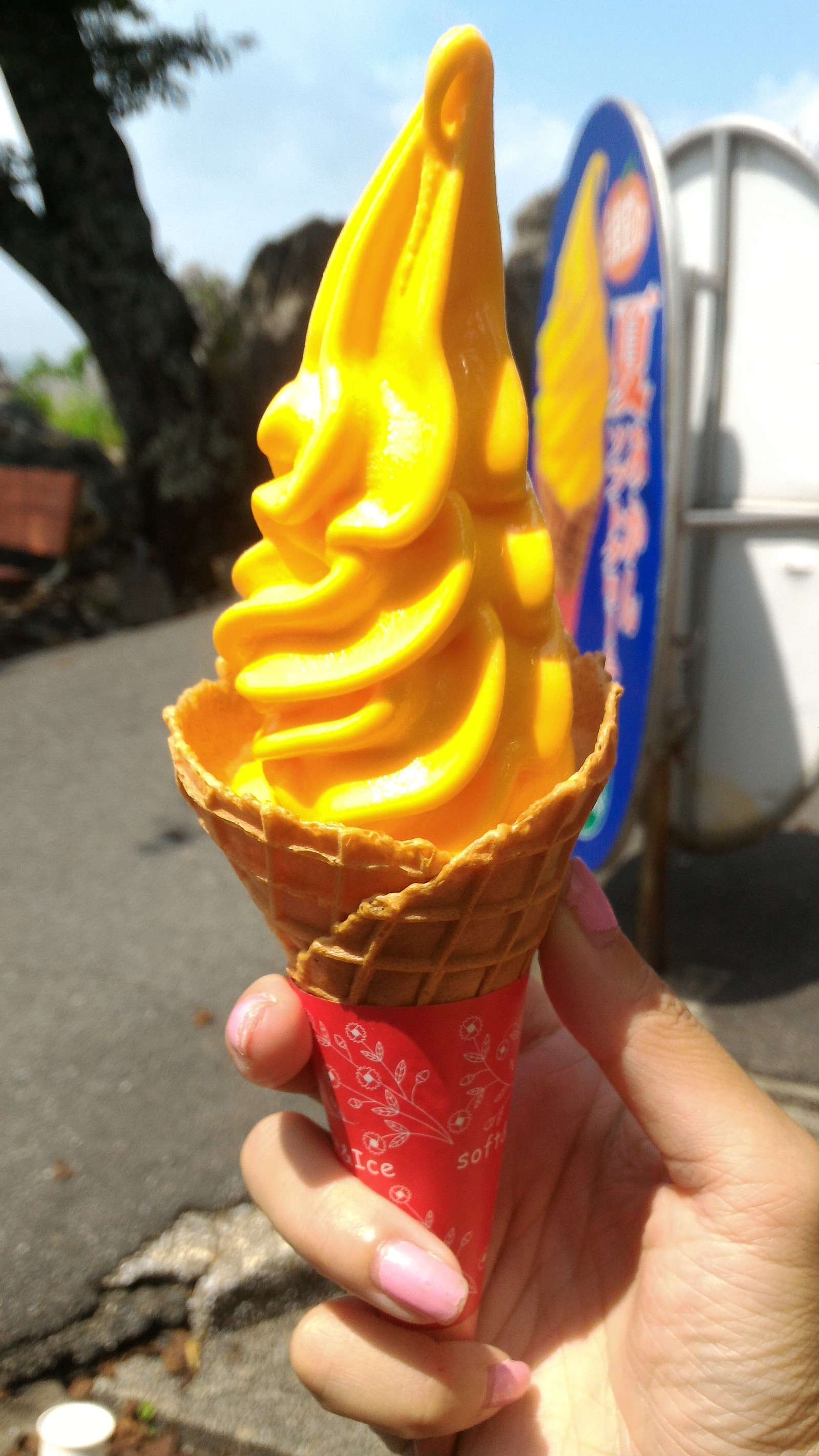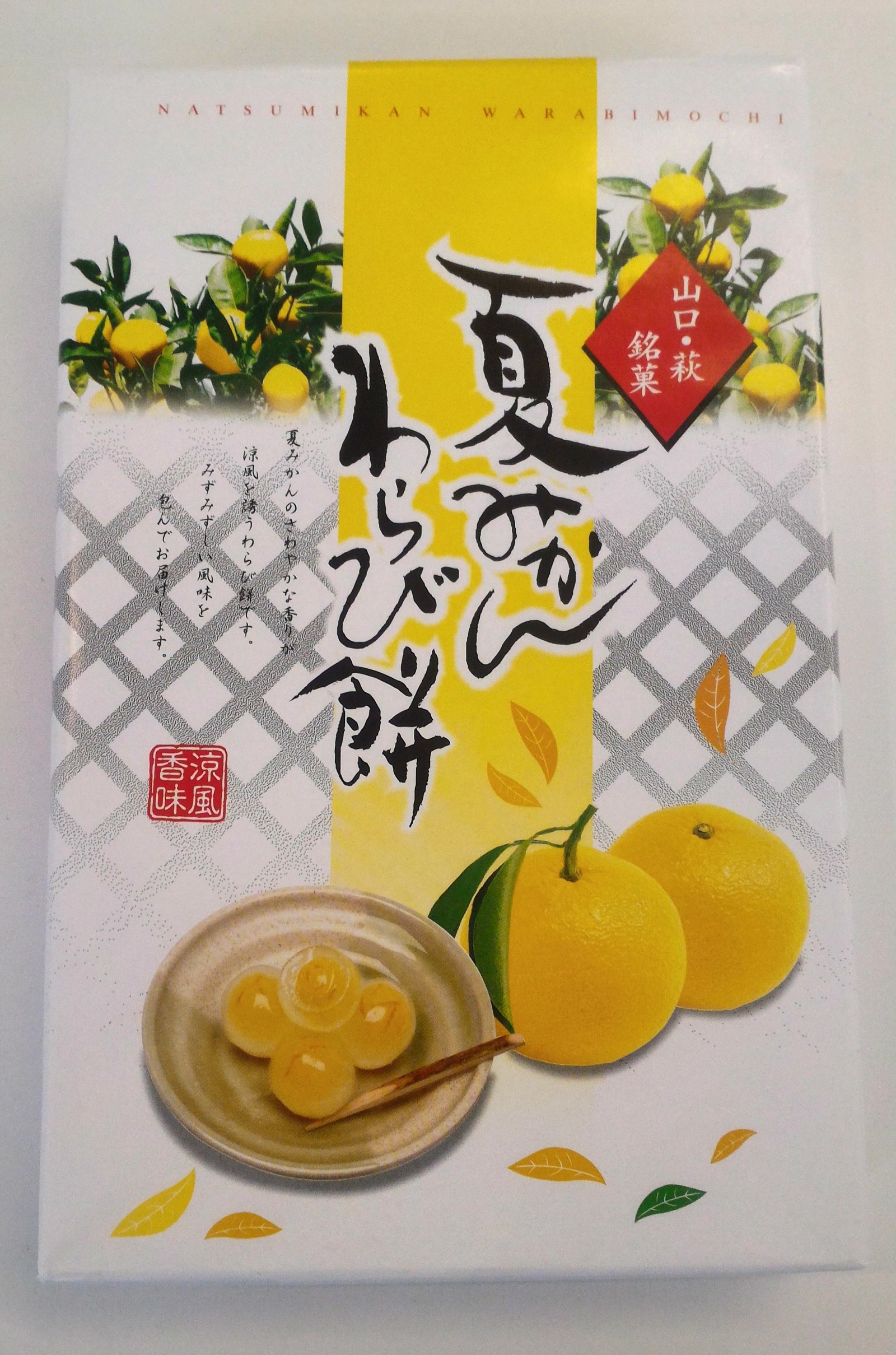 Another Yamaguchi's specialty is "Natsu Mikan" orange. My favourite is Natsumikan soft ice cream!
▽Check out the attractions you should experience across Japan with this Japan Bucket List!▽
▽Check more things to do in other prefectures in Chugoku Region below!▽
▶︎10 Best Things to Do in Tottori
▶︎10 Best Things to Do in Shimane
▶︎10 Best Things to Do in Okayama
▶︎10 Best Things to Do in Hiroshima
▶︎10 Best Things to Do in Yamaguchi
↓↓↓ Check More articles about Japan!! ↓↓↓
▽Related Articles ▽
▼Editor's Picks▼
---