5 Best Michelin Star Restaurants in Osaka
Top-rated Sushi and Tempura Restaurants in Osaka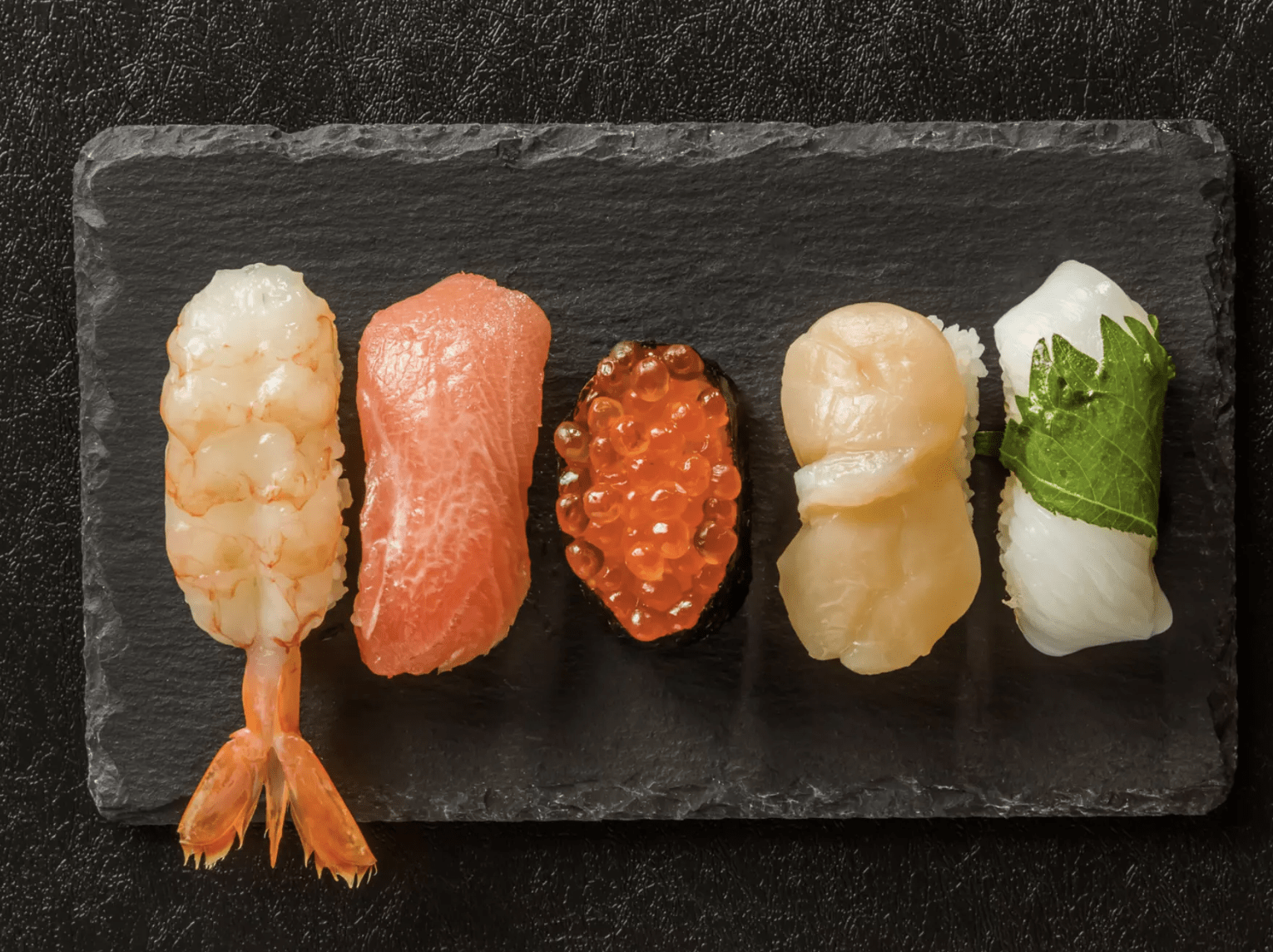 Osaka is one of the most popular cities to eat delicious Japanese food in Japan. There are over 200 restaurants listed on the Michelin Guide in Osaka including around a hundred Michelin-starred restaurants. You can taste various Japanese food with the highest quality from sushi and tempura to Japanese traditional Kaiseki dishes in Osaka.
Here are 5 best Michelin Star restaurants in Osaka!
*Please note that all these 5 restaurants are almost impossible to get a seat without booking in advance!
1. Shunsaiten Tsuchiya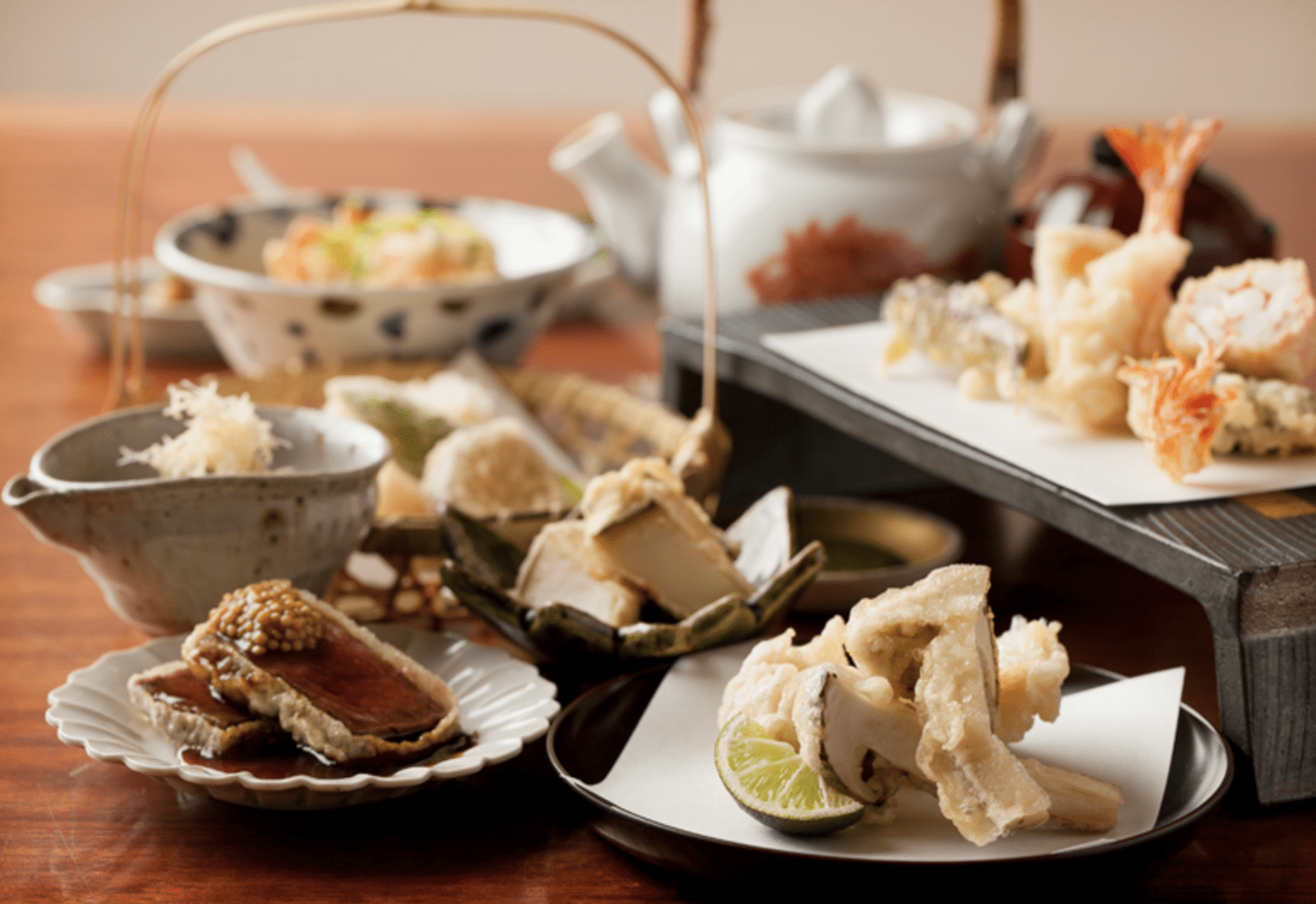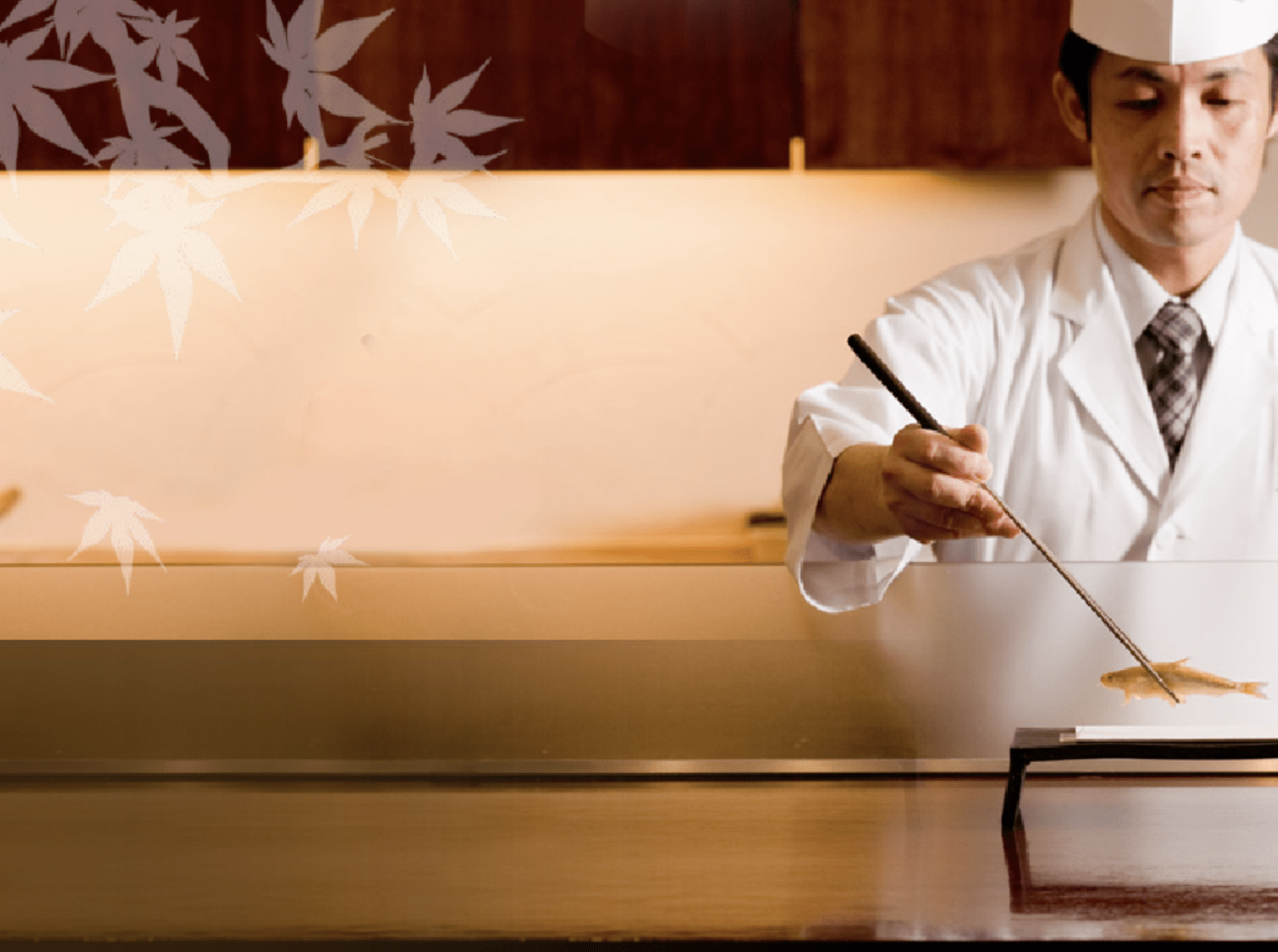 For top rated Tempura dishes in Osaka, Shunsaiten Tsuchiya (旬彩天つちや) with 2 Michelin stars is the most recommended. The restaurant offers the special Japanese food course meal including its specialty Tempura with brittle and fluffy texture. With its theme "Beautiful and delicious", Shunsaiten Tsuchiya uses seasonal ingredients, for example matsutake mushrooms and gingko nuts in autumn. You can taste luxury drinks such as Japanese sake and wine which go well with its dish while communicating the chefs.
Access: 15 mins walk from Esaki Station (江坂駅)
Hours: 12:00-15:00 (Lunch) / 18:00-22:00 (Dinner)
Closed: Sunday and Lunch time of Monday
Price Range: 5,000–6,000 yen (Lunch)/15,000–20,000 yen (Dinner)
Genre: Tempura
2. Amano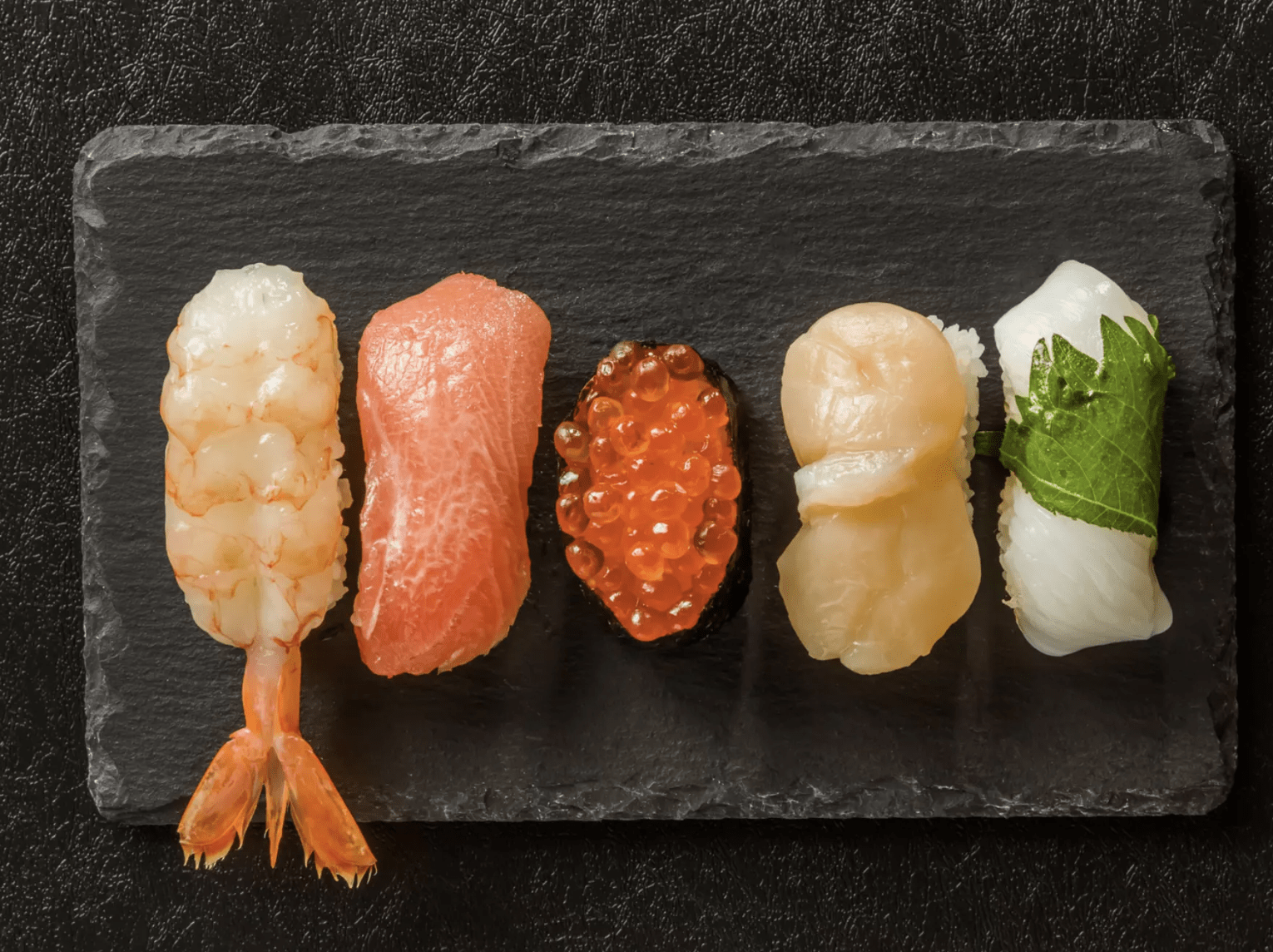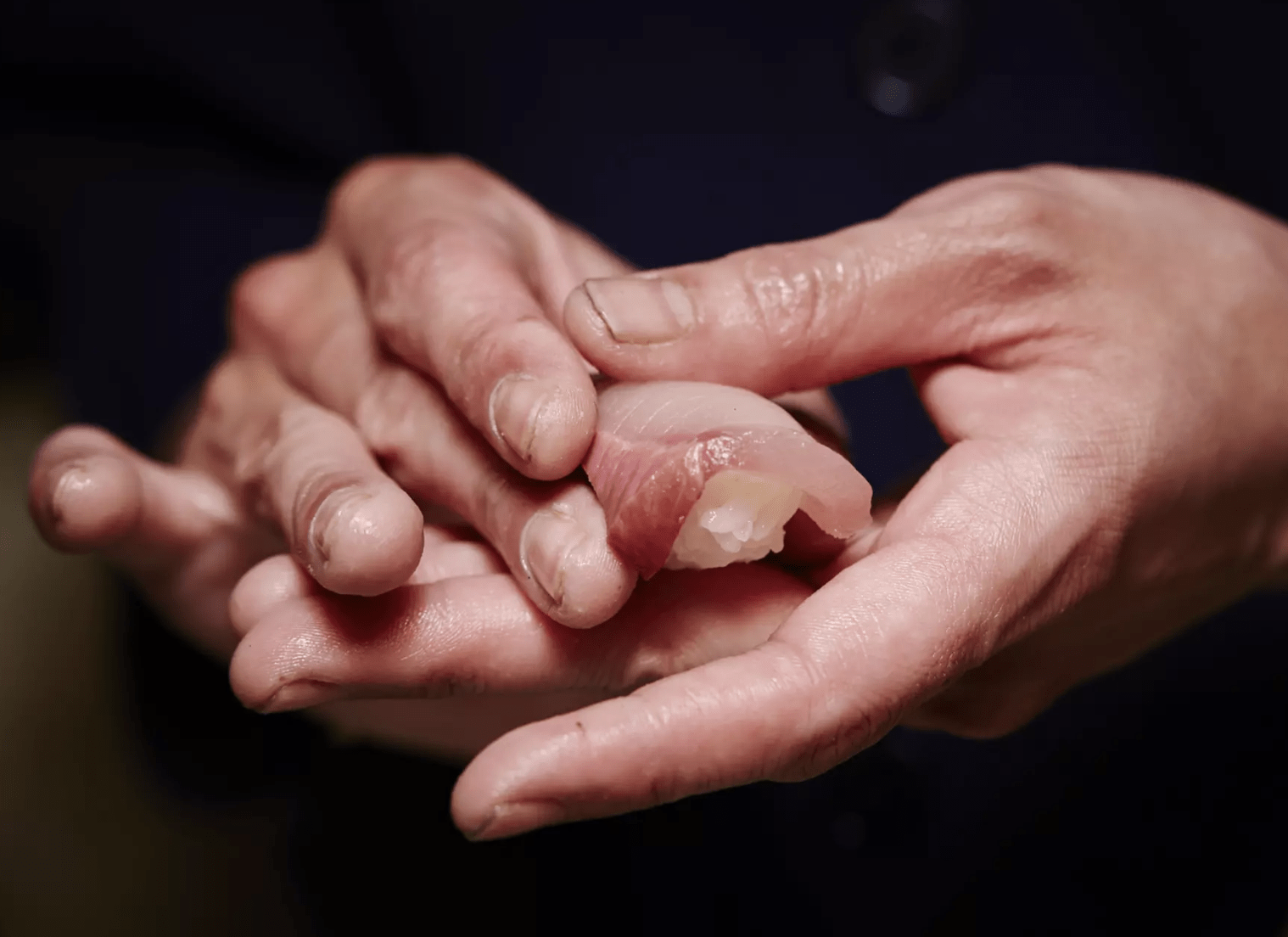 Amano (あま野), the Michelin 1-star sushi restaurant, is a less known dining spot by foreign people in Osaka. It serves the authentic taste of Japanese sushi at a reasonable rate. You will be satisfied with the quality and quantity of its course dish including several a la carte dishes and 10 pieces of sushi. The dishes are cooked with well-selected seafood bought from the Seto Inland Sea and vegetables from all over the country.
Access: 1 min walk from Shinfukushima Station (新福島駅)
Hours: 18:00-23:30
Closed: Tuesday
Price Range: 15,000–20,000
Genre: Sushi
3. Kitamura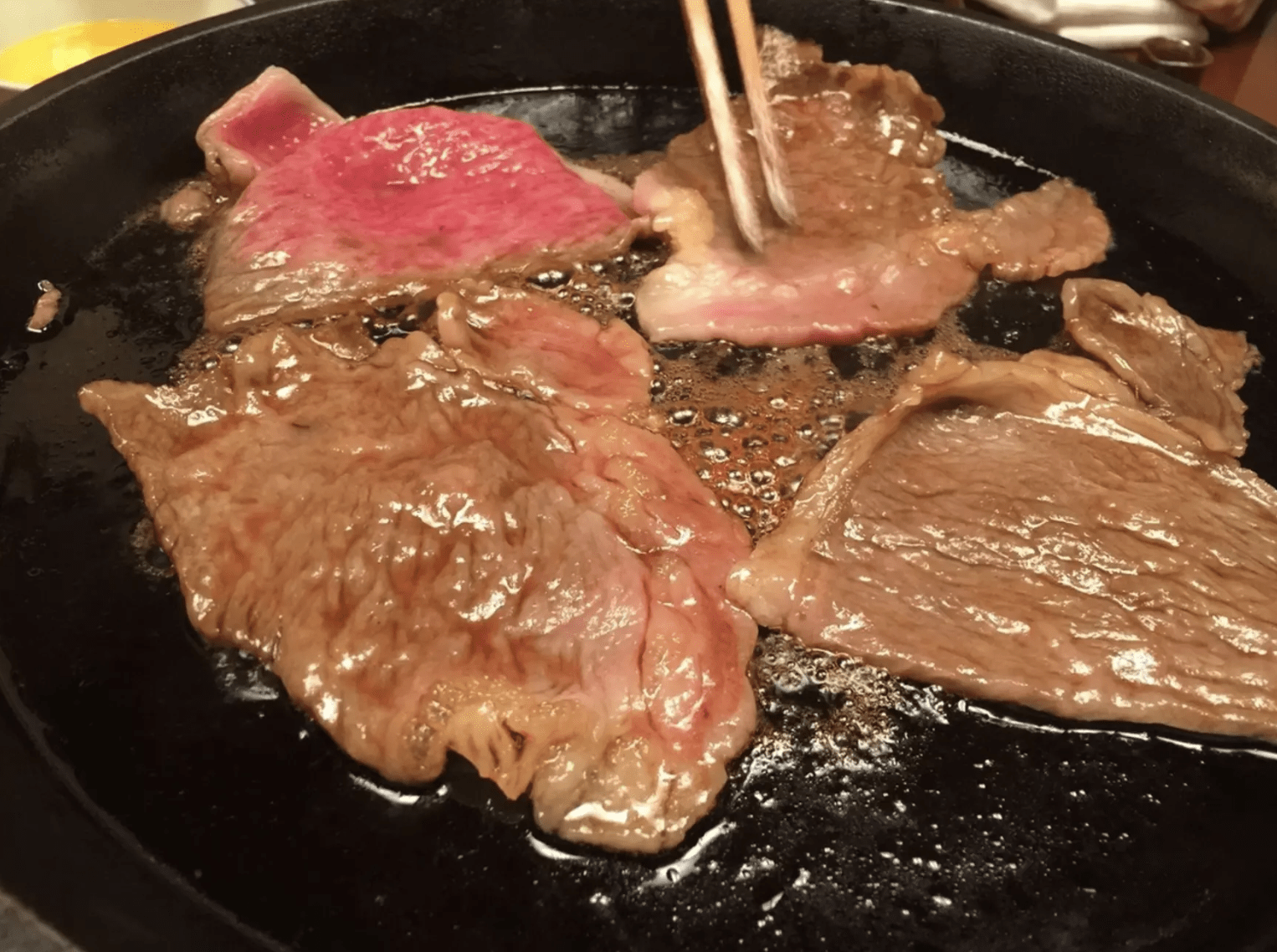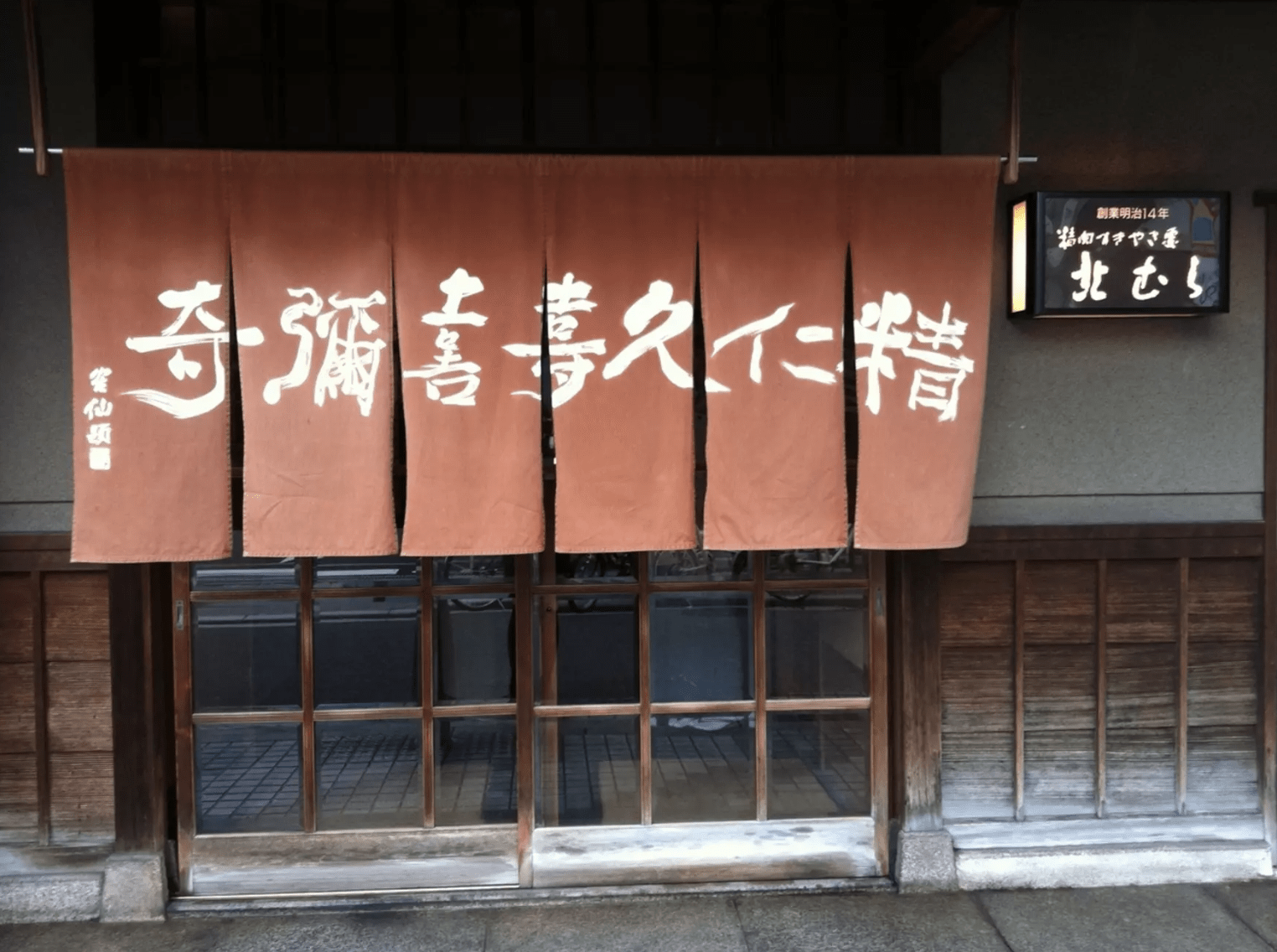 Want to experience the highest quality of one of the most popular Japanese food Sukiyaki in Osaka? Kitamura (北むら) has been serving Sukiyaki with an authentic Kansai Style in Osaka for over 100 years. The restaurant is rewarded with Michelin one star. Luxury Wagyu beef is simply seasoned with soy sauce, sugar, mirin (sweet sake) to stimulate the natural taste of ingredients. In addition, it's also recommended to eat the Wagyu beef in another way: ShabuShabu style.
▶︎Book your seat of Kitamura online in this link!
Access: 6 mins walk from Shinsaibashi Station (心斎橋駅) Exit No.6
Hours: 16:00–22:00 (Monday-Saturday)
Closed: Sunday and Holiday
Price Range: 10,000–15,000 JPY
Genre: Sukiyaki
4. Hajime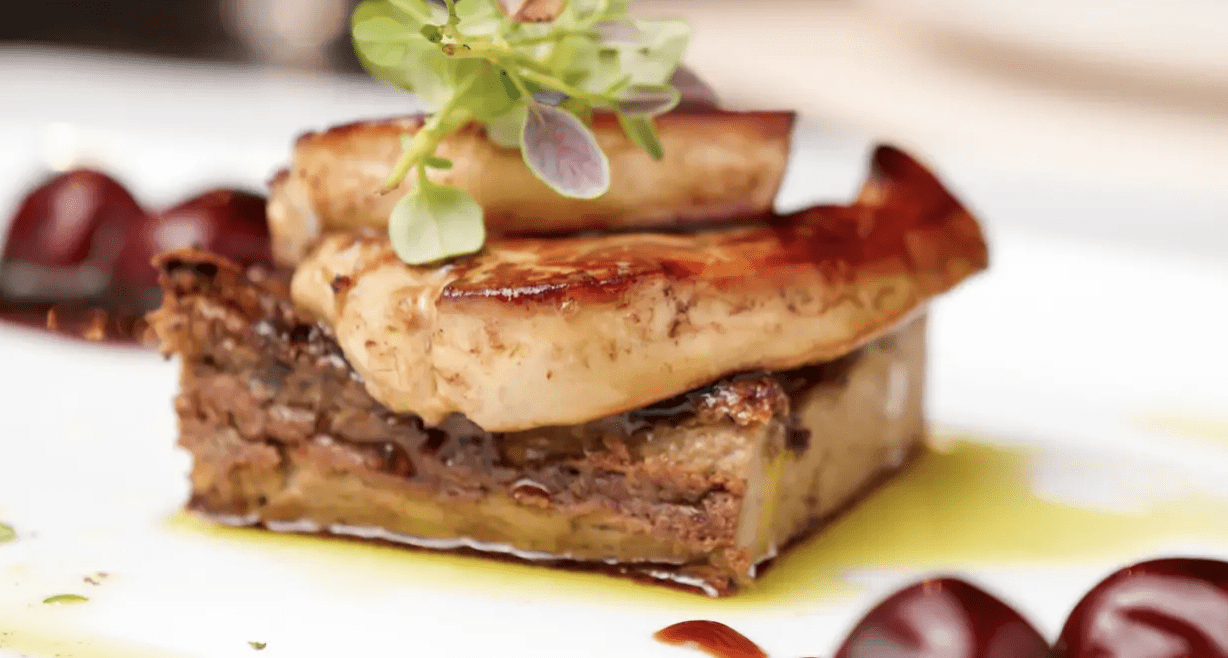 Hajime was founded in Osaka in 2008 by Hajime Yoneda who was selected as "the best representative chefs in the world" by the magazine "Le Chef". With the theme of "A truly wonderful restaurant", the Michelin 3-stars gastronomy restaurant offers 3 kinds of courses with creative French dishes: TASTING MENU STANDARD, TASTING MENU SHORT and VEGETABLE TASTING MENU. Have the one and only experience at every bite!
▶︎Book your seat of Hajime online in this link!
Access: 2 mins walk from Higobashi Station (肥後橋駅) Exit No.7
Hours: 17:30-20:30
Closed: Irregular (>>More details)
Price Range: 30,000–50,000 yen
Genre: French
5. Koryu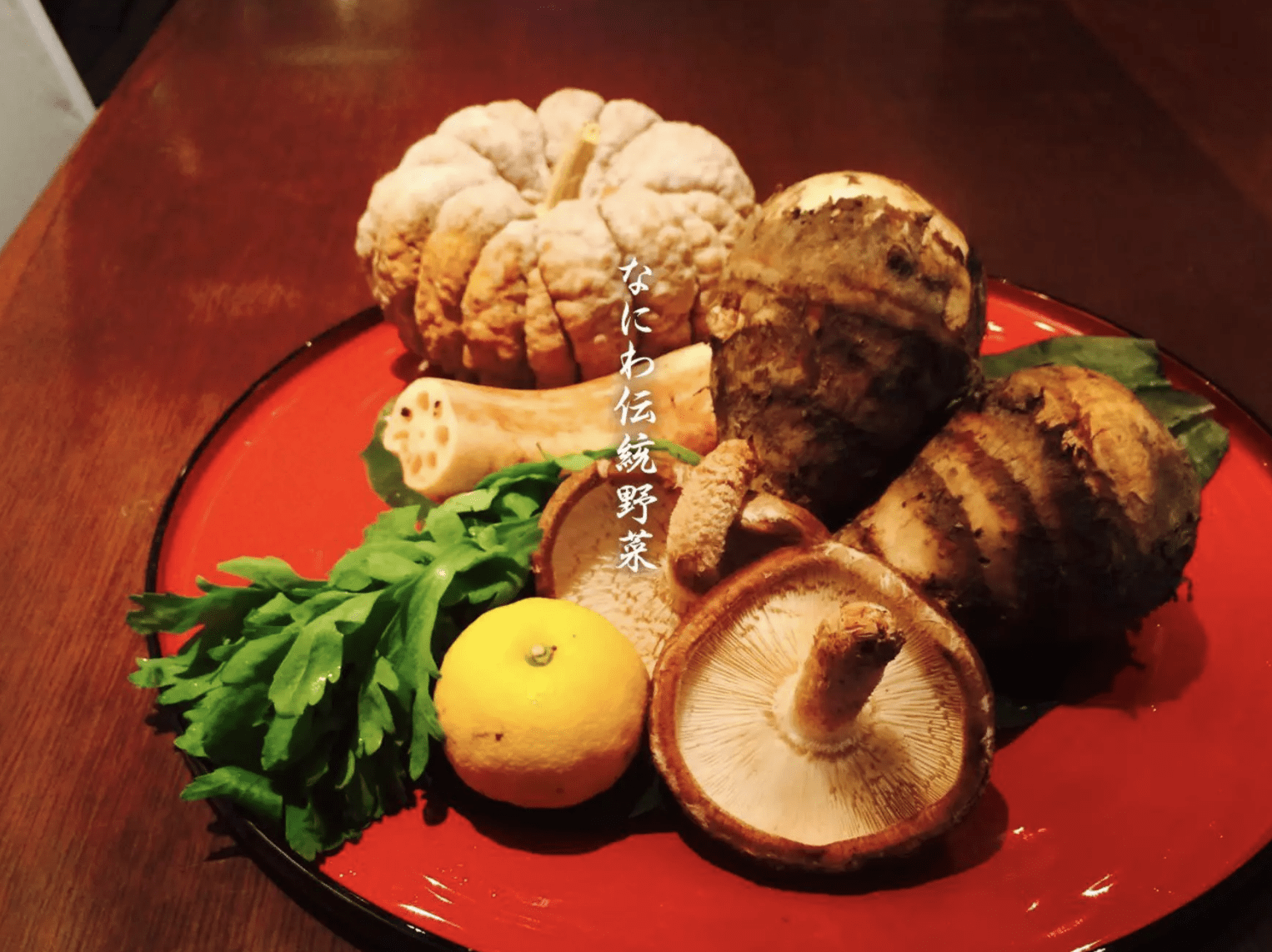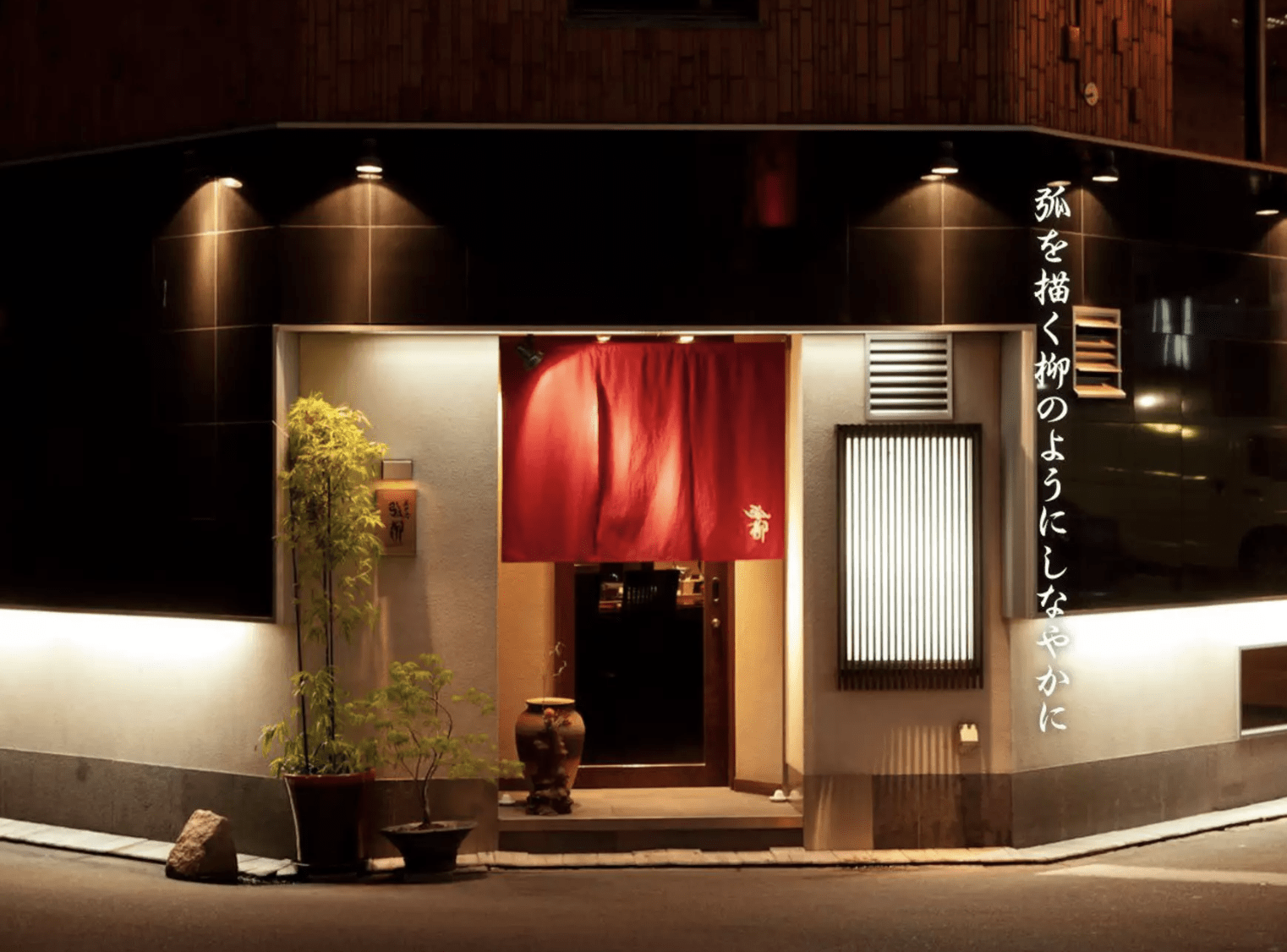 There are four Michelin 3-star restaurants in Osaka, and Koryu (弧柳) is one of them. Koryu, located in Osaka's north bustling area Umeda, serves Kaiseki dish (traditional Japanese course meal) in the unique Osaka style. Its Kaiseki dish cooked with well-selected ingredients is just perfect including fresh vegetables produced in Osaka, the best seafood in the day delivered from all over the country and top quality Wagyu beef.
Access: 6 mins walk from Kitashinchi Station (北新地駅)
Hours: 12:00–14:30 (Lunch)/18:00–23:30 (Dinner)
Closed: Sunday and Holidays
Price Range: 20,000–30,000 yen
Genre: Kaiseki (traditional Japanese course meal)
▽Also check out more Michelin restaurants in other areas in Japan??▽
There are various food restaurants with top quality in Osaka from sushi and Tempura to French. If you visit the most delicious city in Japan, how about enjoying dining at Michelin star restaurants. For more info about Osaka, you might also like these articles below, too!
▽Related Articles▽
▼Editor's Picks▼
---