Hanayashiki: An Amusement Park in Asakusa
Guide to Hanayashiki in Asakusa, Tokyo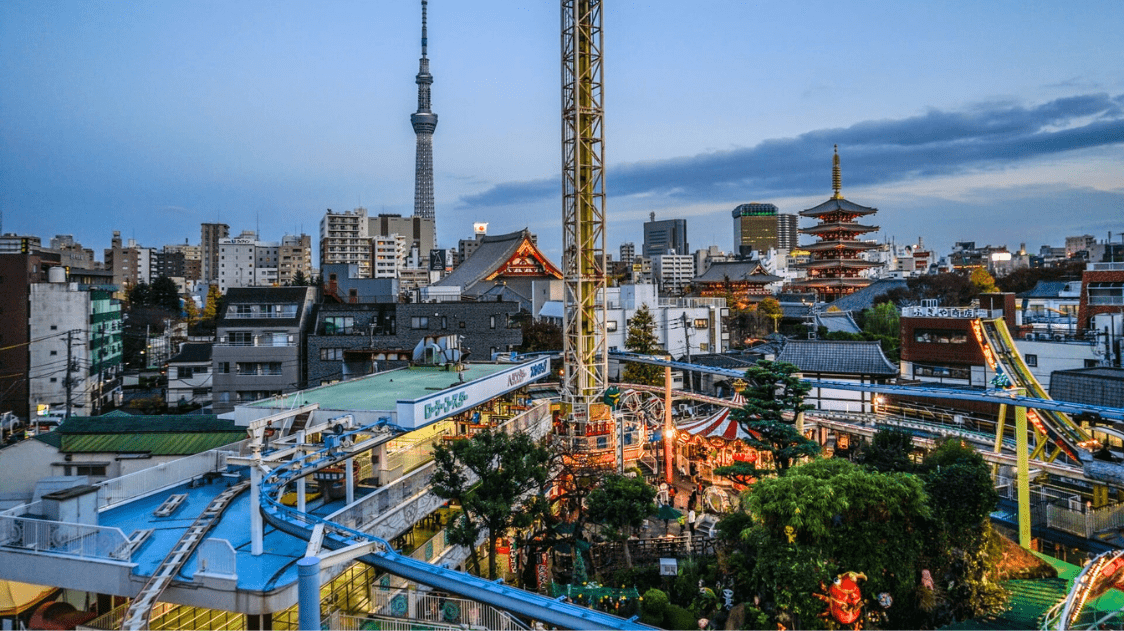 Asakusa is one of the most visited locations in all of Japan. When you visit Asakusa, I also recommend you visit Japan's oldest amusement park "Hanayashiki".
In this article, I will introduce Asakusa Hanayashiki, where new areas will be added in 2023 due to the park's 170th anniversary. I will explain the recommended attractions.
Let's make powerful and exciting memories riding the various rides and enjoying the attractions at the oldest amusement park in Japan with a 170-year history.
---
What is Hanayashiki?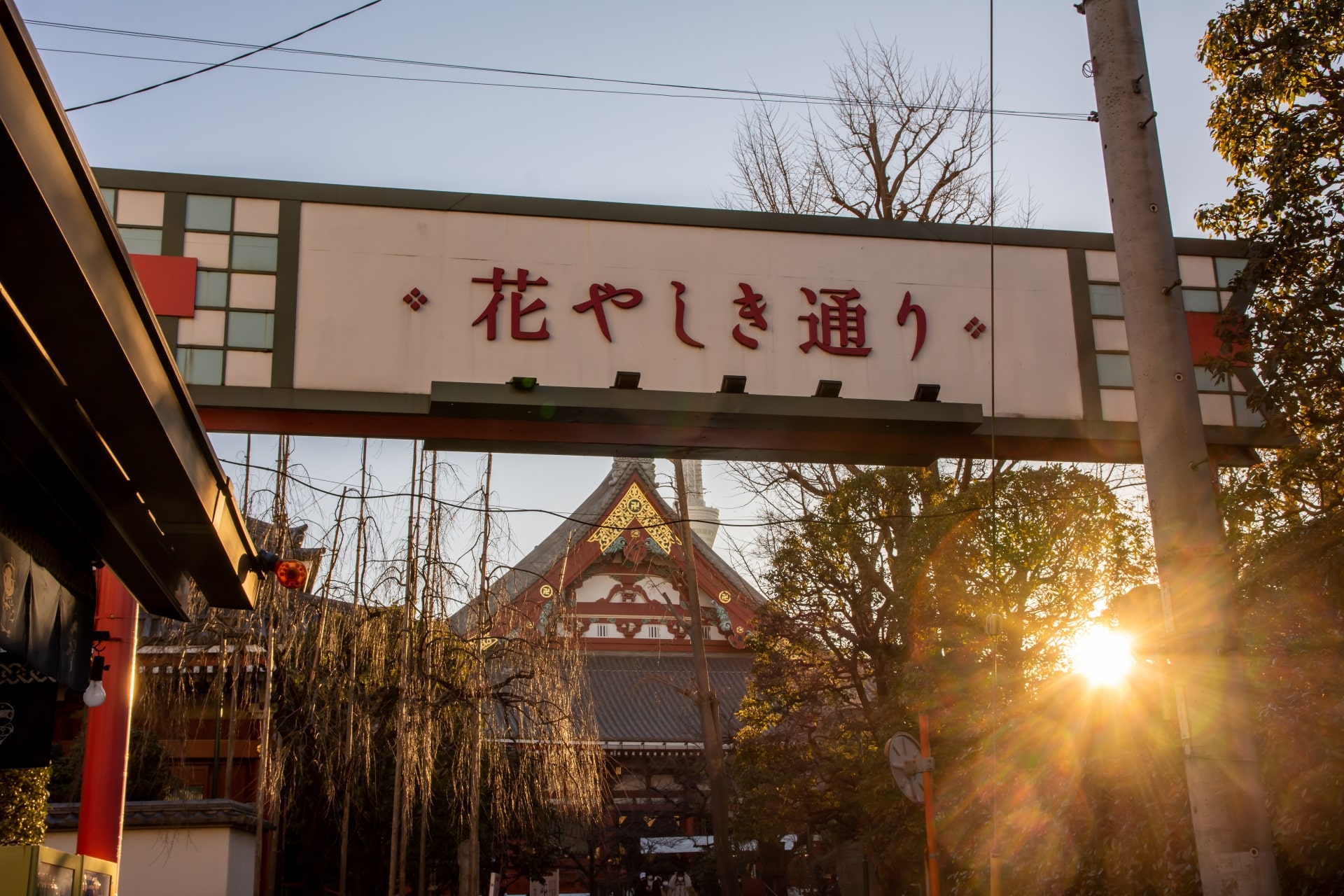 Asakusa Hanayashiki (浅草花やしき) in the Asakusa district of Tokyo is the oldest amusement park in Japan, dating back to 1853.
As Hanayashiki celebrates the 170th anniversary of the opening of the park on August 2023, a part of the park will be renewed and a new area will be opened in July. Let's immerse ourselves in the retro worldview and feel the good old nostalgic Japan!
In the new area, 3 brand new attractions will be added to the park including a new haunted house with the themes of Japanese ghost stories as well as new restaurants.
What to do at Hanayashiki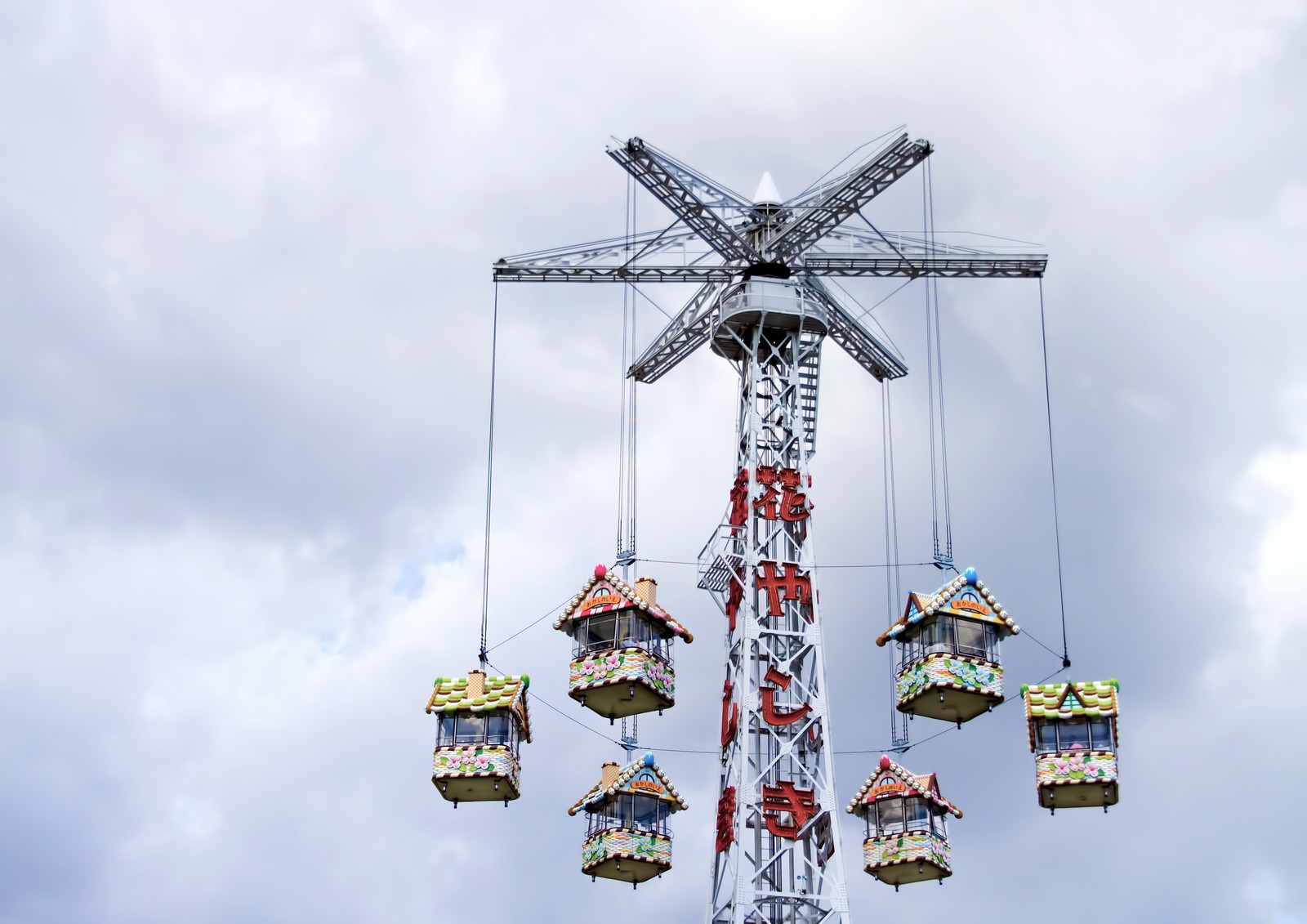 There are 19 kinds of attractions in Hanayashiki. You can ride a helicopter, taxi, or car vehicle. There is also a children's ninja residence and a Maruhana Kenjutsu (katana) dojo, so you can get in touch with Japanese culture while having fun.
At the food court, you can eat takoyaki, which is a popular street food in Japan. There is a gacha gacha store, and it's fun to try Japanese gachapon (a fun and unique Japanese machine where you can get toys and key chains by putting in coins and turning a lever on the machine)
3 recommended attractions at Hanayashiki are the following.
1. Roller coaster. This attraction has the longest history in Hanayashiki. It has been part of the park since 1953, and it is a ride that is more than 60 years old. The kanji of "Kanreki"(還暦)to commemorate the 60th anniversary in Japan is written on the back.
2. Little Star. Despite its cute appearance, Little Star continues to spin in a thrilling vehicle in disguise.
3. Disc "Ah". This vehicle goes back and forth like a pendulum while rotating furiously.
Other than these, there are also various other exciting attractions within the park, many of these being suited for all ages.
How to get to Hanayashiki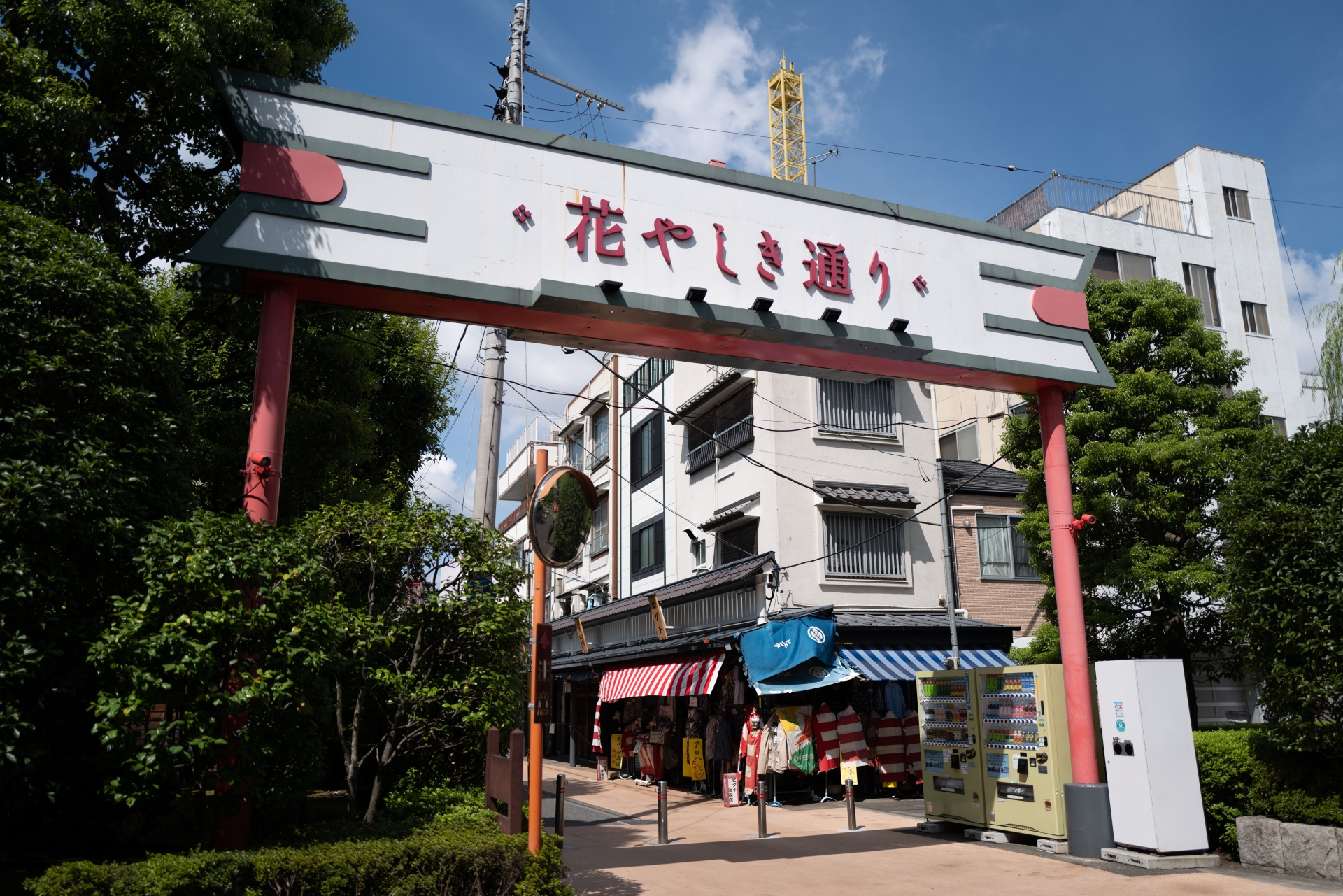 To get to Hanayashiki, it is a 5-minute walk from Asakusa Station (Tokyo Metro Ginza Line, Toei Subway Asakusa Line, and Tobu Skytree Line). You can get to Asakusa Hanayashiki from Tokyo Station in about 30 minutes. From Shibuya Station, you can get there in 45 minutes from the Ginza Line.
Tourist attractions near Hanayashiki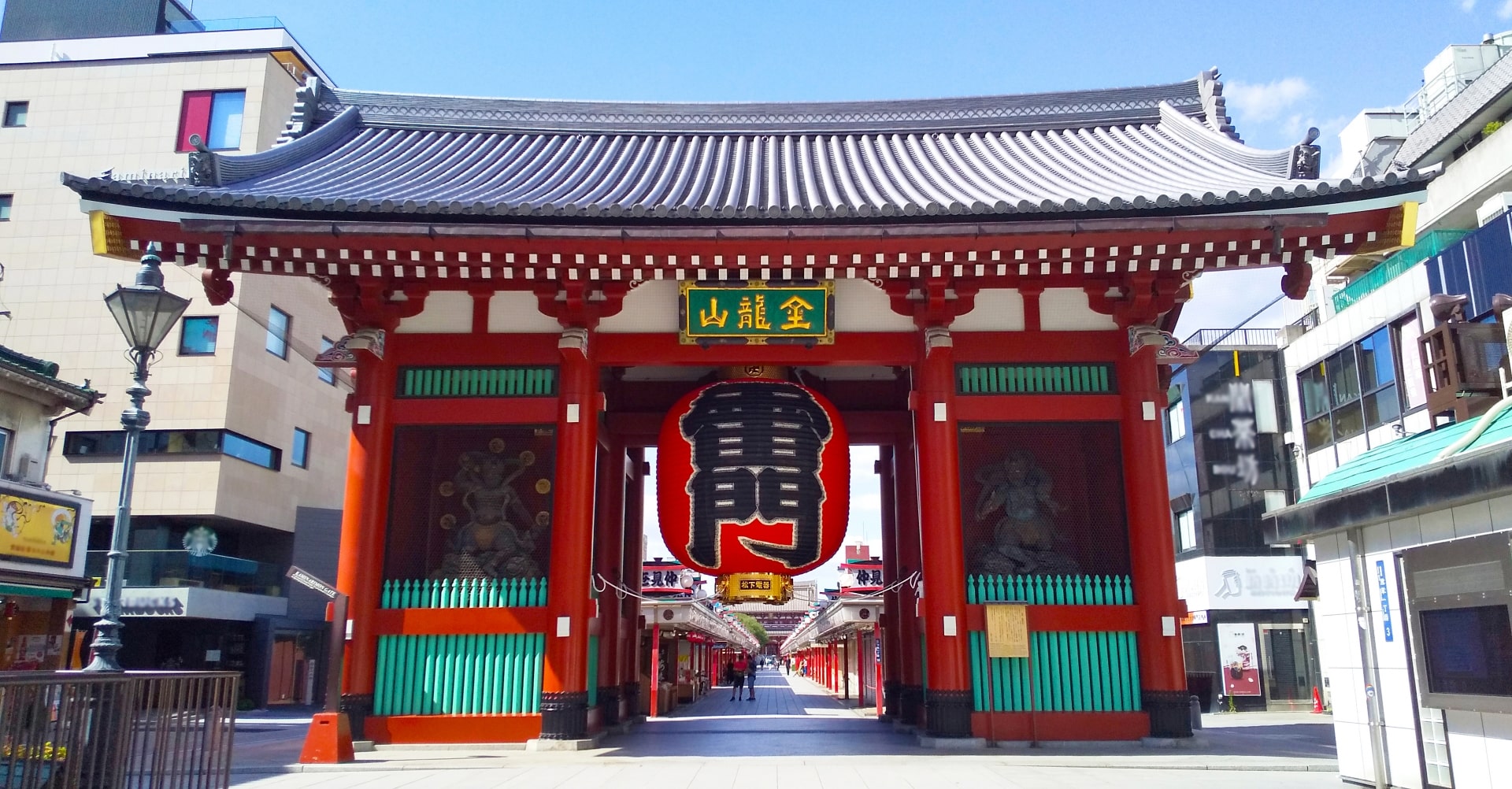 Sensoji Temple (浅草寺) is the oldest temple in Tokyo.
It is the oldest Buddhist Temple in Tokyo and is a temple of Avaroquitethvara Bodhisattva. A person who embodies the mercy of all Buddhas. This important center of religious faith attracts 30 million visitors from around the world every year.
Tokyo Skytree (東京スカイツリー) is the tallest tower in the world, with a height of 634 meters, and you can overlook Tokyo from the observation deck. The color of the lights is lit up differently depending on the season. Please enjoy Tokyo from the observation deck, which has a beautiful exterior.
Imahan (今半) is a restaurant specialize in sukiyaki, shabu-shabu, and steak. All beef is carefully selected. You can enjoy the luxurious Kuroge Wagyu beef from Ningyocho Imahan. Japanese beef is served in various variations of dishes such as sukiyaki, shabu-shabu, and teppanyaki.
---
Asakusa Hanayashiki is the oldest thrilling and exciting amusement park in Japan. It is also possible to go to Senso-ji Temple and Tokyo Skytree since they are pretty closely located. Please consider visiting when you come to Tokyo.
▽Subscribe to our free news magazine!▽

For more information about traveling in Japan, check these articles below, too!
▽Related Articles▽
▼Editor's Picks▼
---