How to Book Bus Tickets in Japan
Travel in a budget: Where to buy highway or night bus tickets in Japan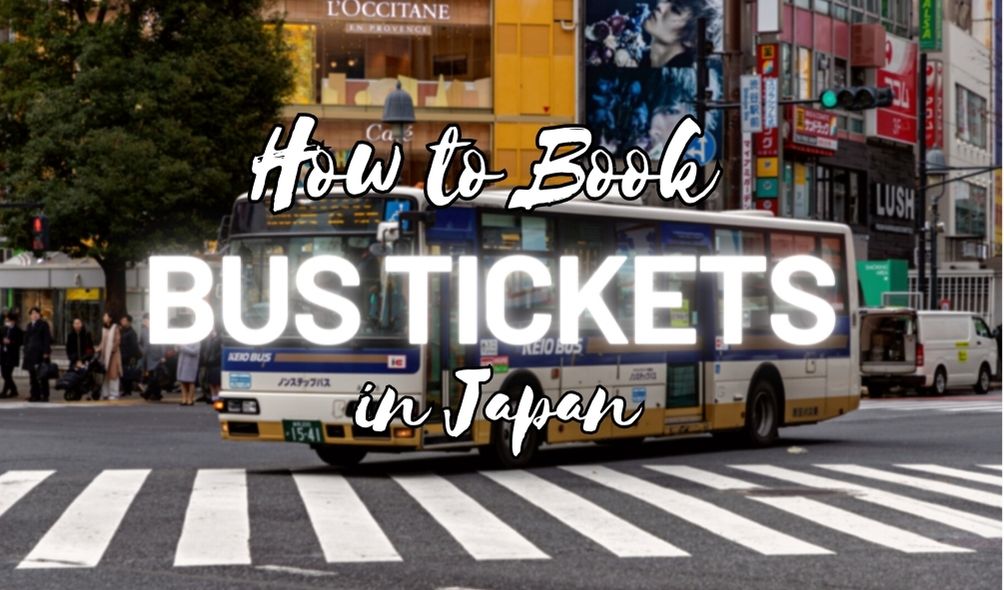 Japan is known to (almost) the whole world for its futuristic high-speed bullet trains, called Shinkansen in Japanese. What many don't know is that Japan also has an extensive line of buses, which offer the best of the country's efficiency and comfort.
The Shinkansen are a great way to get around major cities, but they come at a high price that not everyone can or wants to afford. As a result, the bus is the second most common method of transport used by the Japanese and foreign residents to travel domestically.
Until now, most tourists who wanted to travel within Japan used the Japan Rail Pass to travel by bullet train on a budget. But Japan Railways has announced a considerable increase in the price of its JR Pass and shinkansen tickets. So those who don't plan to make many trips, they may be considering the bus option.
At periods like Golden Week or Obon tickets sell out weeks or even months in advance. In this article I will introduce how to book bus tickets in Japan. *Important: Please note that at periods like Golden Week or Obon it's possible that the bus may take much longer than usual due to traffic jams.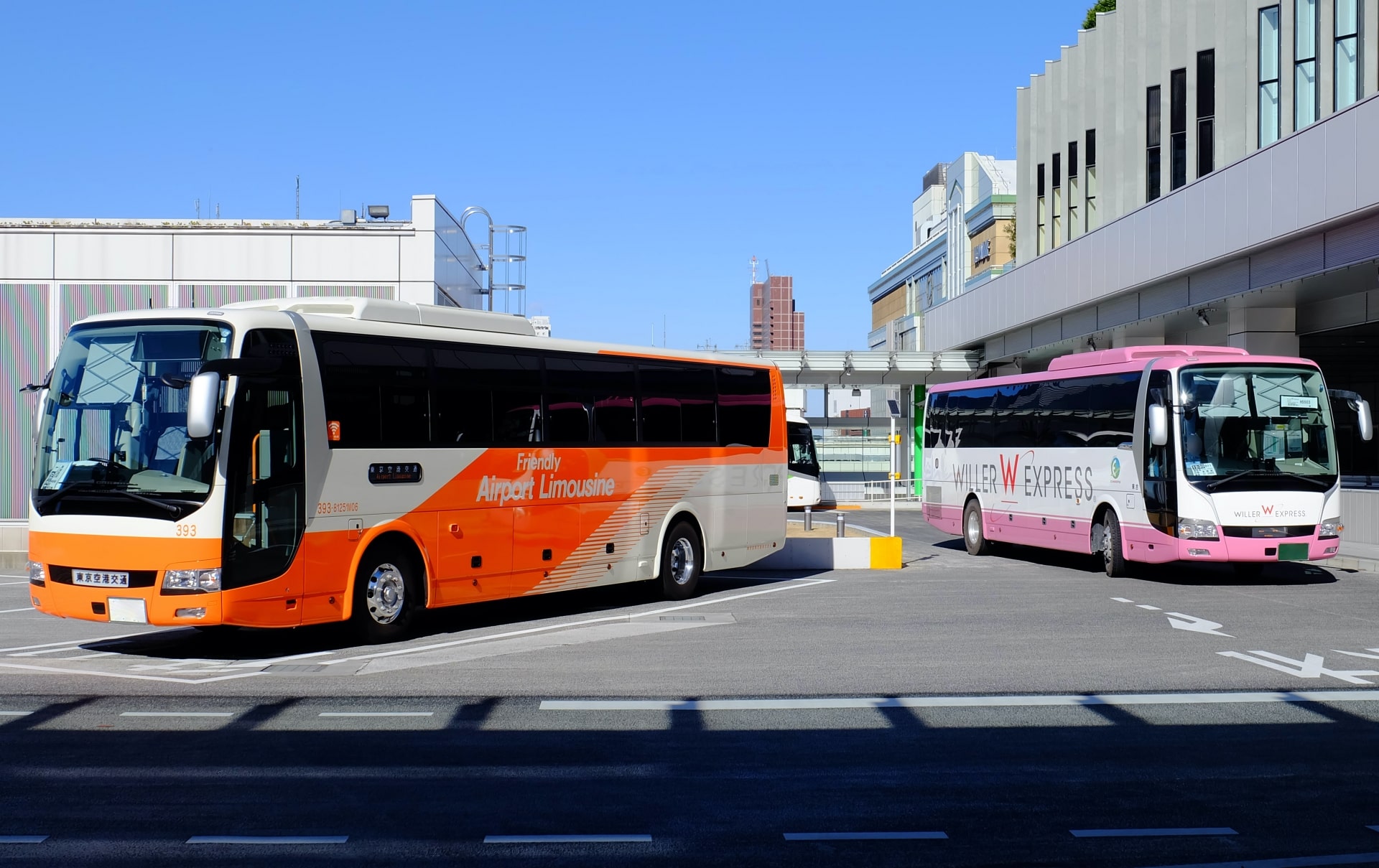 Online
Nowadays the quickest and easiest way is to buy tickets online through internet platforms. Especially in high season as Golden Week, Obon or New Year holidays, bus tickets can sell out quickly as there are not as many seats as on a bullet train or a plane, so it's highly recommended to buy in advance. If you're worried about the language, there are different websites that can be useful for you since they offer services in English.
Klook is an official provider that sells tickets for different tourist attractions in Japan as well as tours and other activities, including some bus tickets for the most popular routes. They offer support in several languages, not only English, and their customer service team is always ready to help.
▶︎Night bus tickets from Tokyo to Kyoto/Osaka
▶︎Shuttle bus tickets Tokyo – Lake Kawaguchi
▶︎Shuttle bus tickets Tokyo Shinjuku – Disneyland/DisneySea
For different destinations, Willer Express and JR have their own English website where you can buy tickets in advance. On the Willer Express website it's even possible to buy bus tickets from other bus companies.
Willer Express: https://willerexpress.com/en/
JR: https://www.kousokubus.net/JpnBus/en/
Buying tickets online is very convenient not only because you can do it from the comfort of your own home, but also because the tickets are delivered to your email, so they are available to you at any time. There is no risk of forgetting them somewhere. Just make sure you have an internet connection at all times.
At Counters
If you are more old school style and prefer to buy tickets in person and in physical format, bus tickets can be purchased over the counter at major bus stations such as BUSTA in Shinjuku or Tokyo Station, and from travel agencies. Convenience store machines also allow you to buy bus tickets, but only in Japanese.
However, it's not the most advisable option as in many cases there are hardly any English-speaking staff and communication is only in Japanese. In addition, you have to wait until you are in Japan, not being able to reserve them a long time in advance, so the tickets you want may already be sold out.
Some Japanese travel agencies with overseas offices may be able to offer this service, but they are few in number.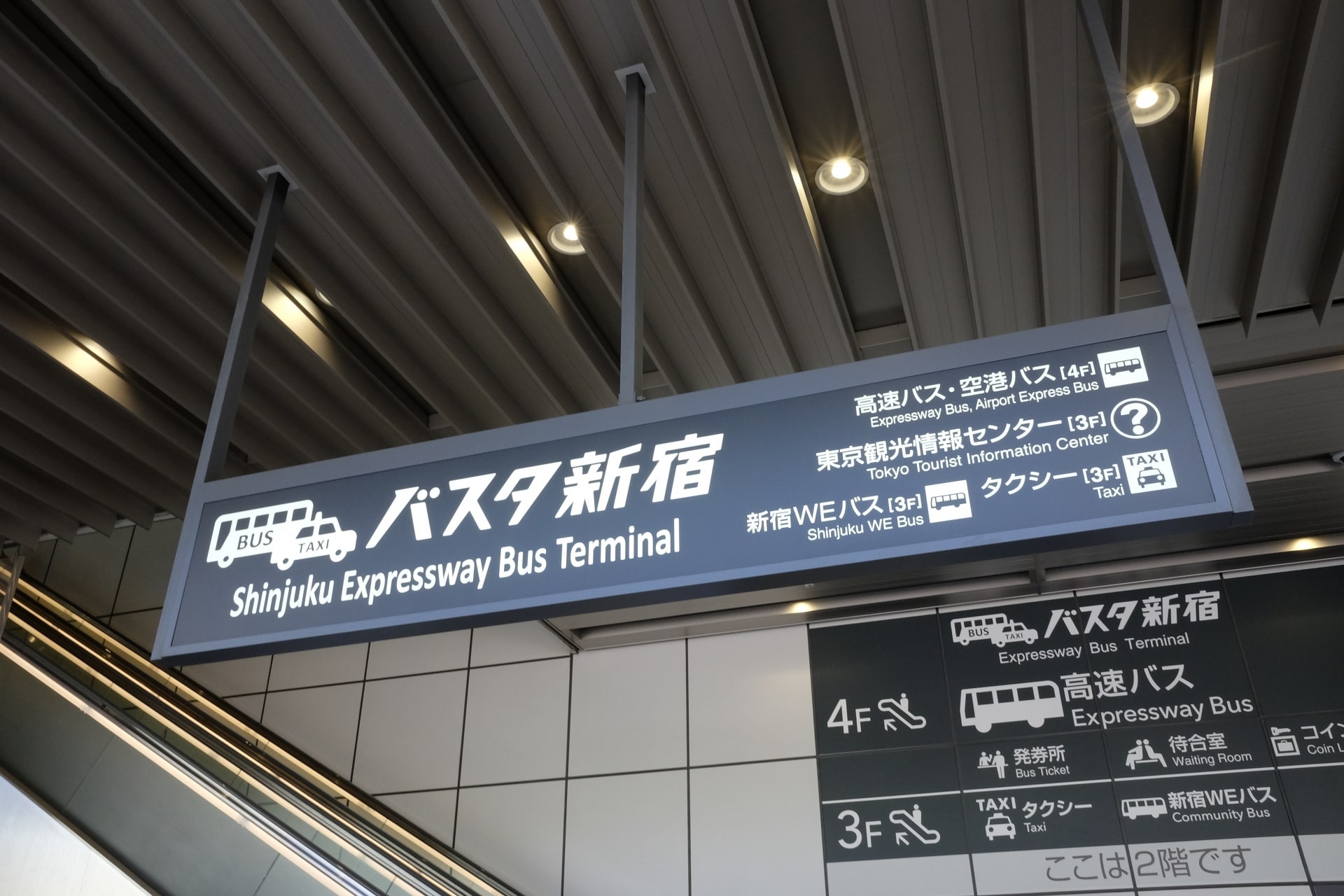 Local Buses
In large cities like Tokyo or Osaka, with an extensive metro and train network, the bus isn't a recommended option. But in places like Kyoto or Nikko, for some destinations the bus becomes the only option.
Using local Japanese buses can be confusing, but at tourist destinations there are often special passes available. For example, for Kyoto there are one-day bus passes, or in Nikko they sell 2-day passes (which are cost-effective even for single-day use).
For occasional use, it's advisable to use rechargeable IC cards such as Suica or Pasmo, which are easier to use.
Click HERE to book IC Suica Card online
More info: How to Ride a Bus in Japan: A Detailed Bus Guide for Tourists
Bus Passes
Unlike with trains, which have a variety of different passes, there aren't many bus passes that can be use in all Japan for long-distance travels. Only Willer Express offers a Japan Bus Pass for 3, 5 or 7 days. The pass can be used on alternate days for two months, including night buses, and is a good value for money if you are going to make several trips.
Best Destinations by Bus from Tokyo
Don't know where to go? We have you covered! Although Tokyo has a lot to offer and is a great city, there are many other destinations in Japan that are worth visiting. From one day trips as Kawaguchiko, Mt.Fuji and Disneyland to long distance trips to popular cities as Kyoto or Osaka or less-know but beautiful places, here you have the best 10 destinations from Tokyo by bus.
From Tokyo to Popular Destinations
If you are wondering how to get from Tokyo to some of the most popular cities, and which option is best (train, bus, plane, private transport, etc), here is a complete guide to the most popular destinations.
▶︎From Tokyo to Kyoto
▶︎From Tokyo to Osaka
▶︎From Tokyo to Mt Fuji
▶︎From Tokyo to DisneyLand and Disney Sea
▶︎From Tokyo to Hiroshima
Also how to get to Tokyo from the two main airports, Narita Airport and Haneda Airport.
▶︎How to Get from Nartita Airport to Tokyo
▶︎How to Get from Haneda Airport to Tokyo
---
Hope this article have been helpful! For more information about transportation in Japan and best things to do, don't miss these articles either!
▽Related Articles▽
▼Editor's Picks▼
---